Twinset Airless Dual Dispenser
Create your own combination of two different fomulas in one perfect synergy with a clever snap/unsnap system.
Twinset is a 2-in-1 lightweight format composed of two 15 ml airless packaging that you can easily combine to create a double sided product or use separately.  Its clever base design allows you to create your own final product by just combining two formulas in one easy step.
Key Features:​
Volume: 15 ml x2
Top fill airless piston
100% plastic
Several options available: Pearl Crusher actuator, transparent cap, ISCC-certified material
Suitable for organic cosmetics (COSMOS & ECOCERT standard compliant)
Available in EMEA region
Available in Full Service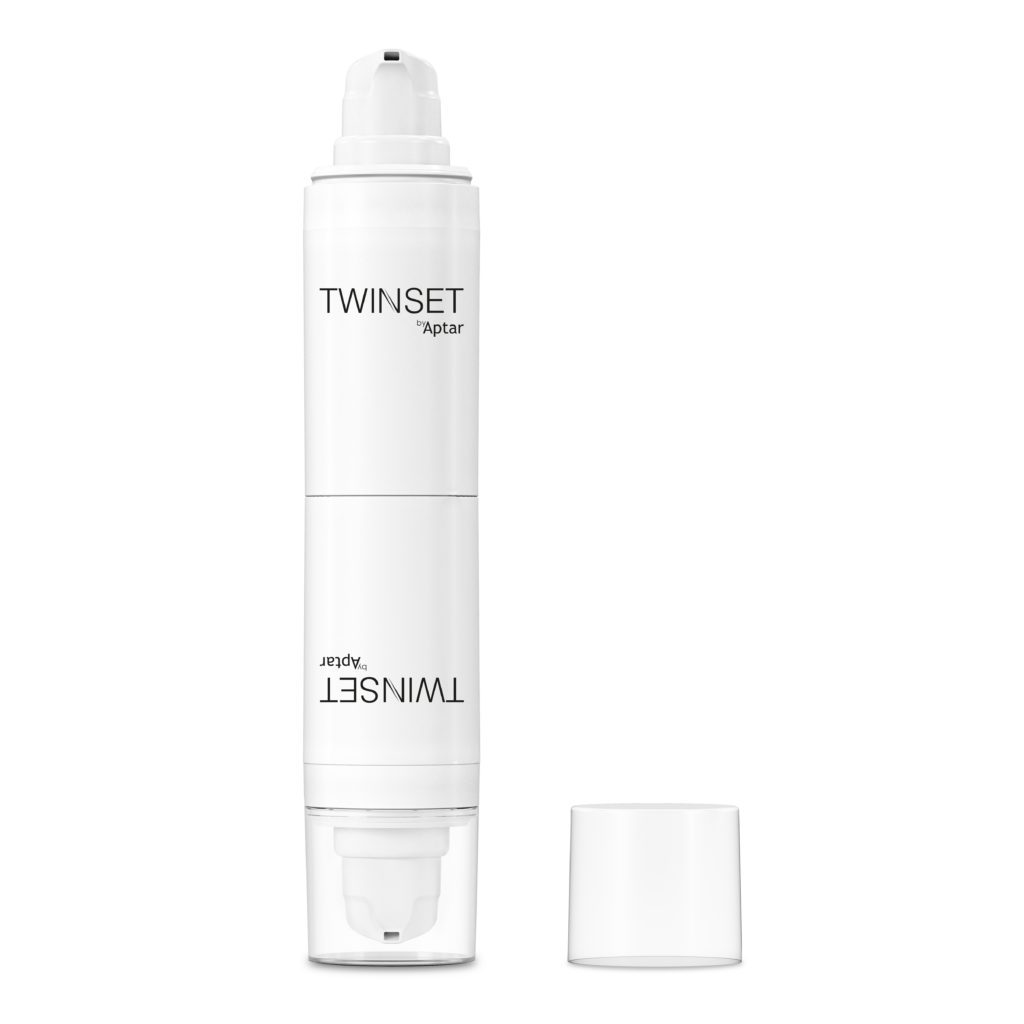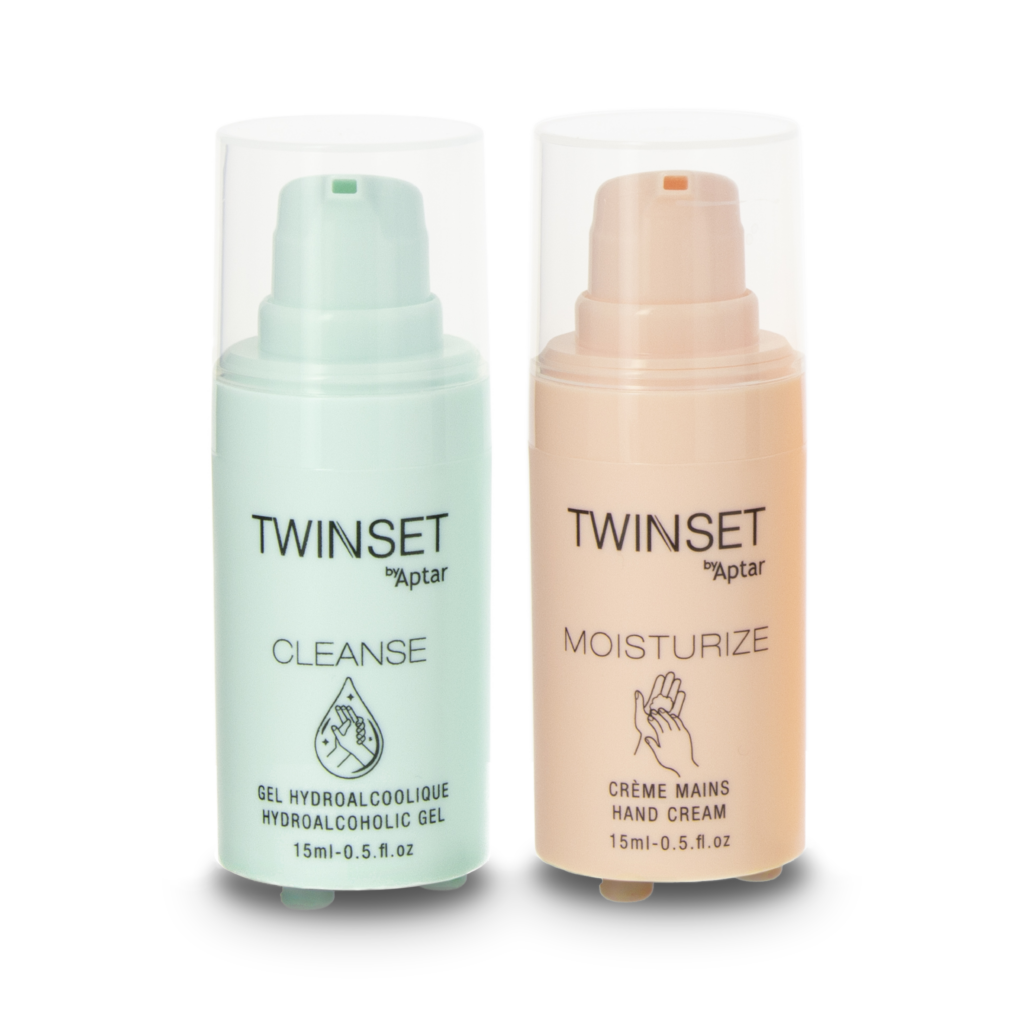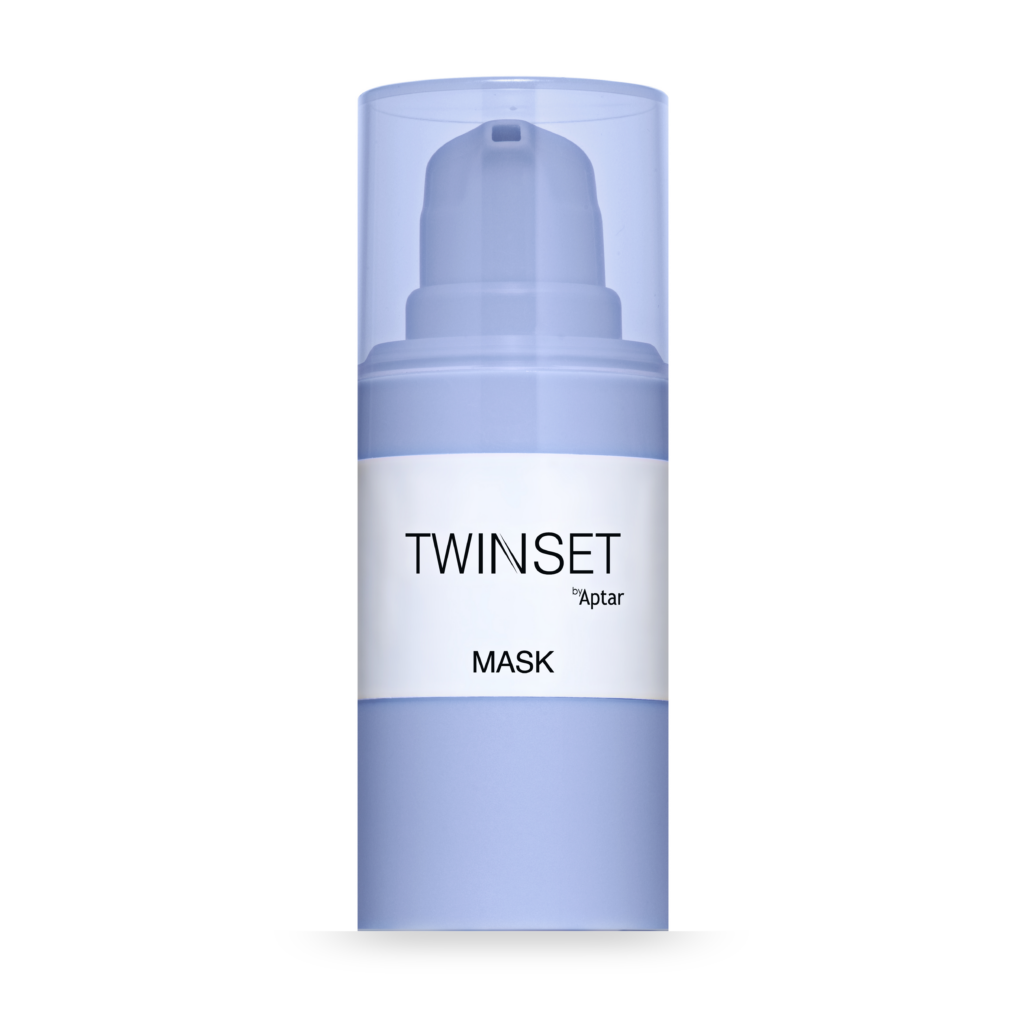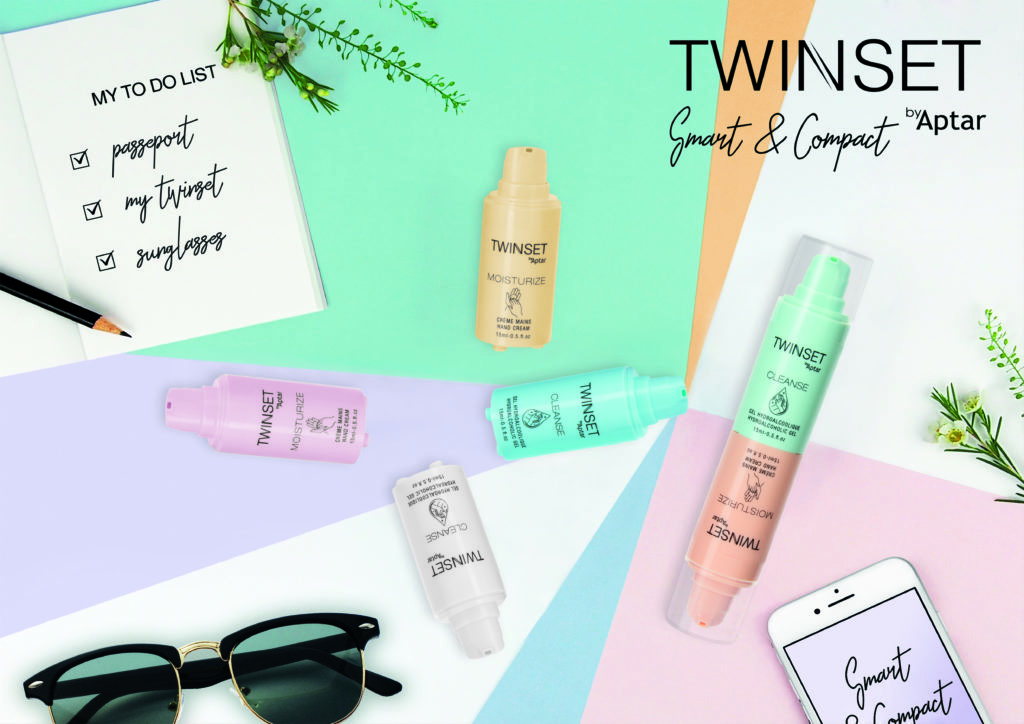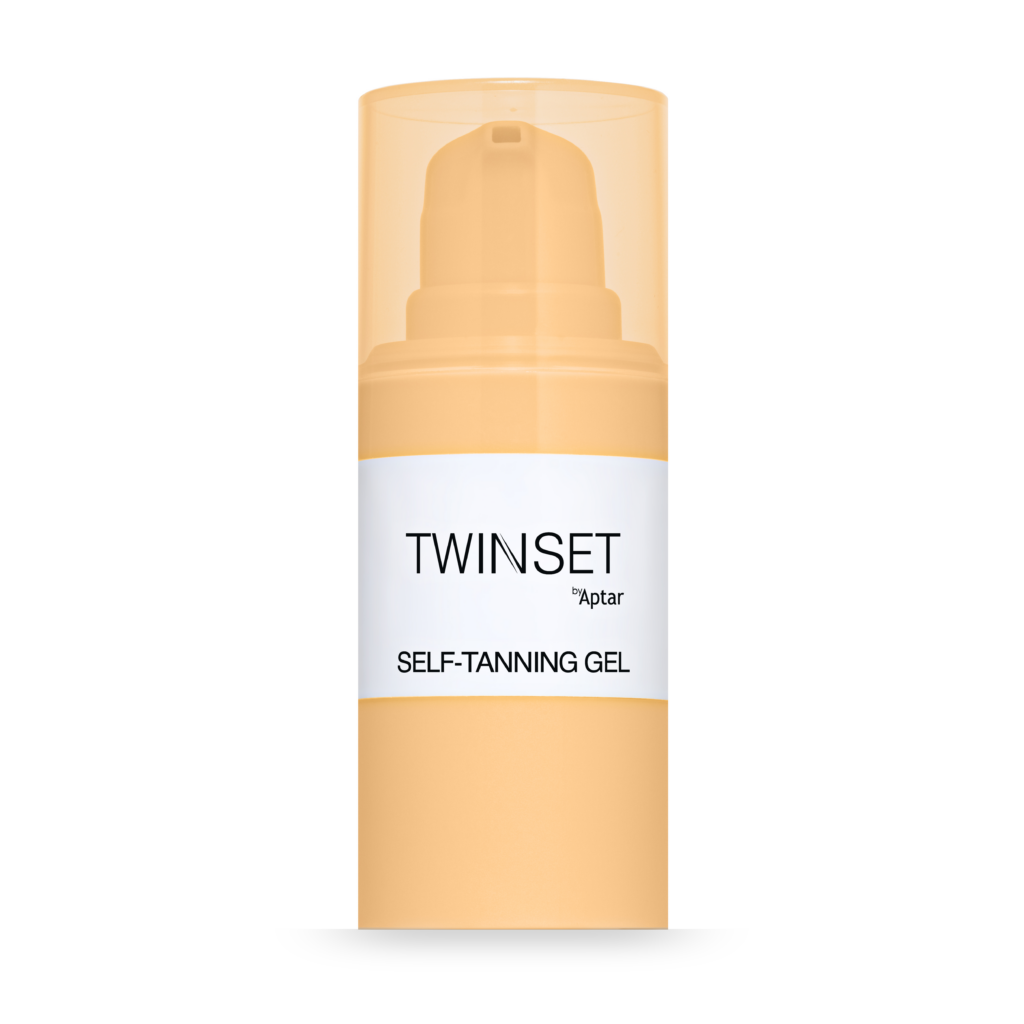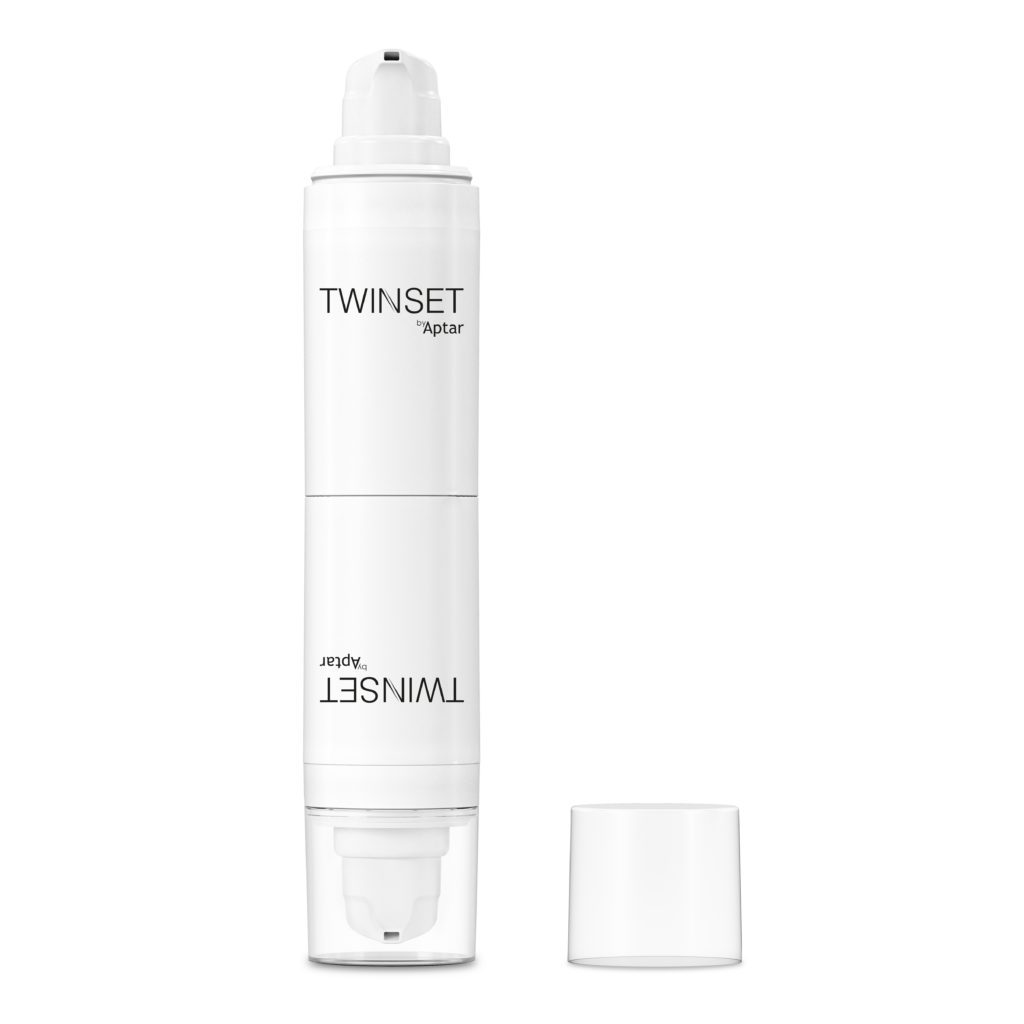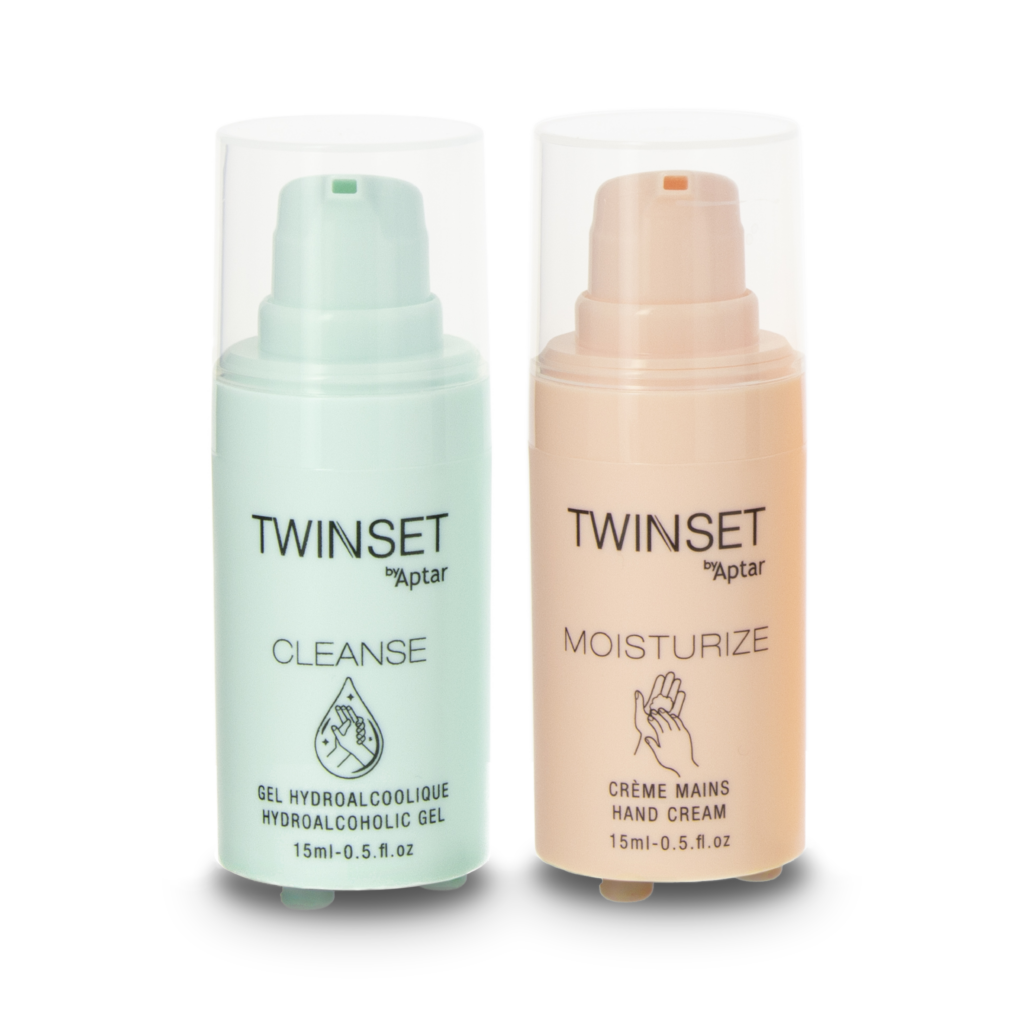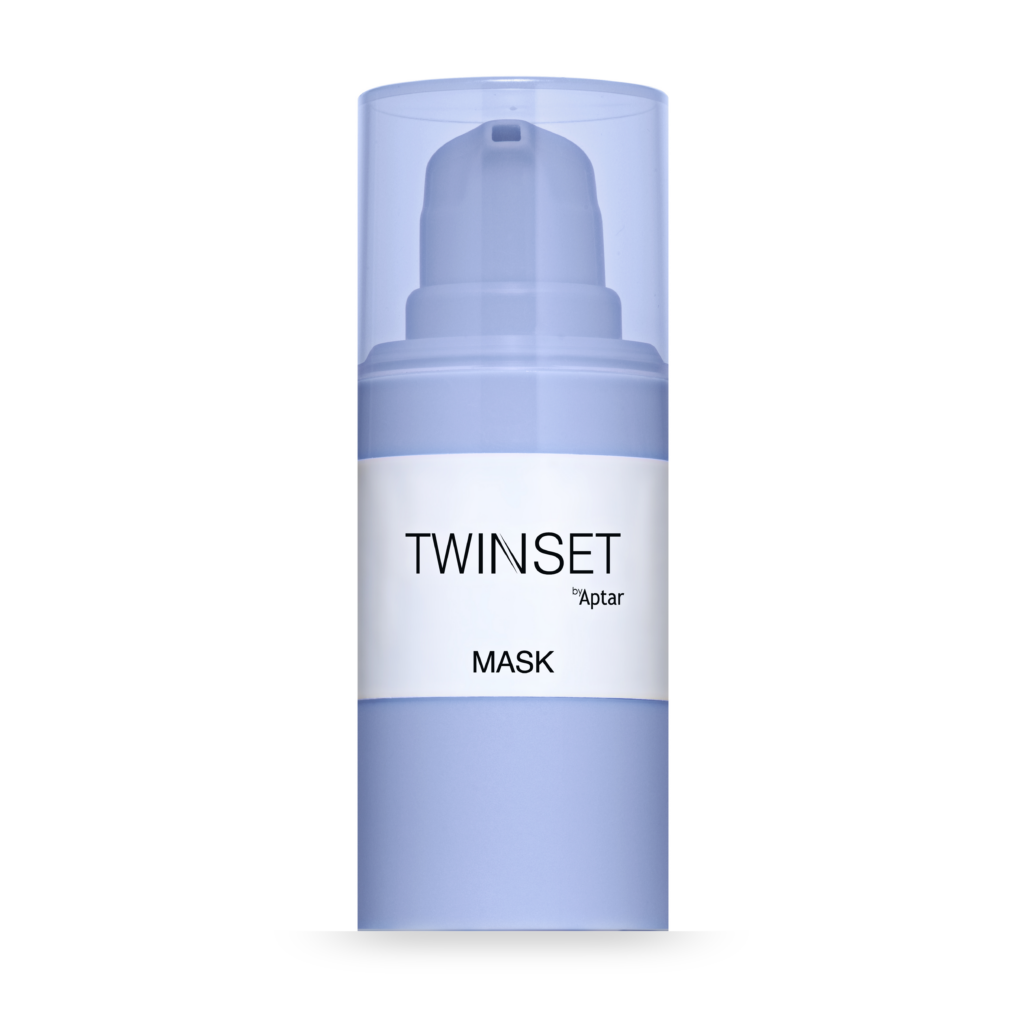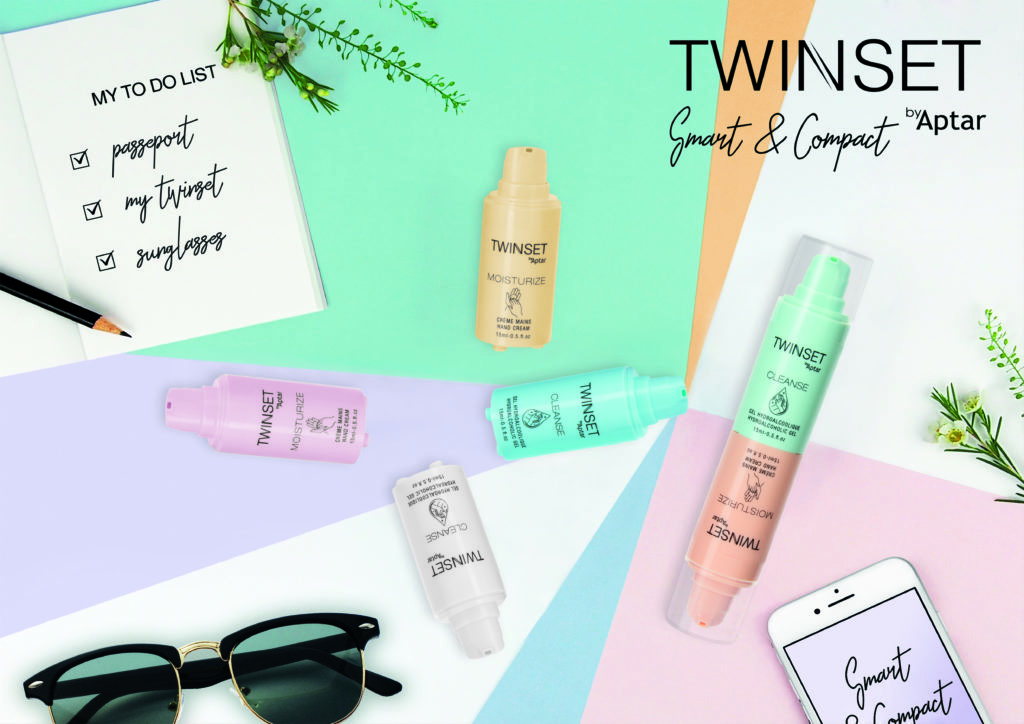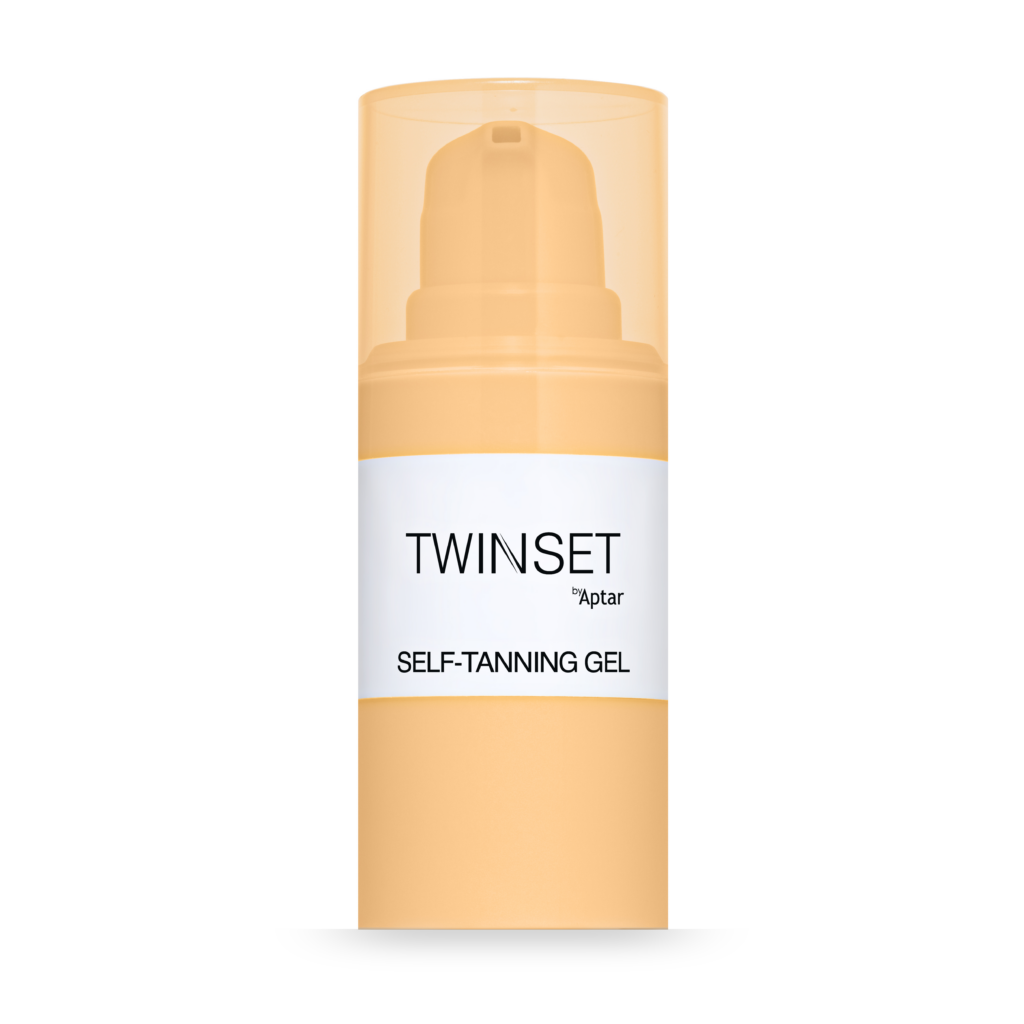 Why choose Twinset?
Versatile Packaging
Snap & Unsnap
Travel-friendly Format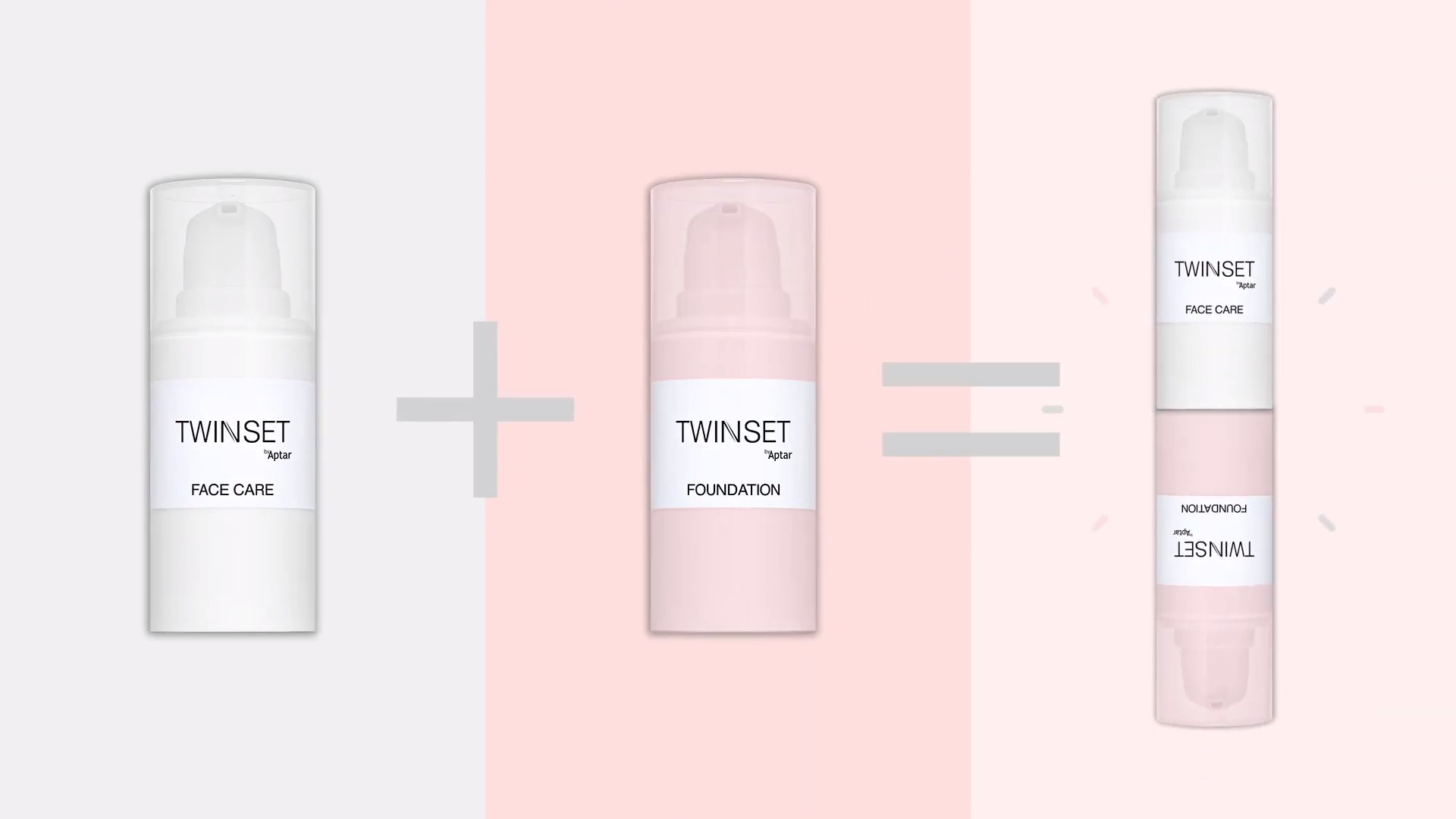 Skincare, makeup or both, anything is possible ! Imagine your own combination to create a unique product.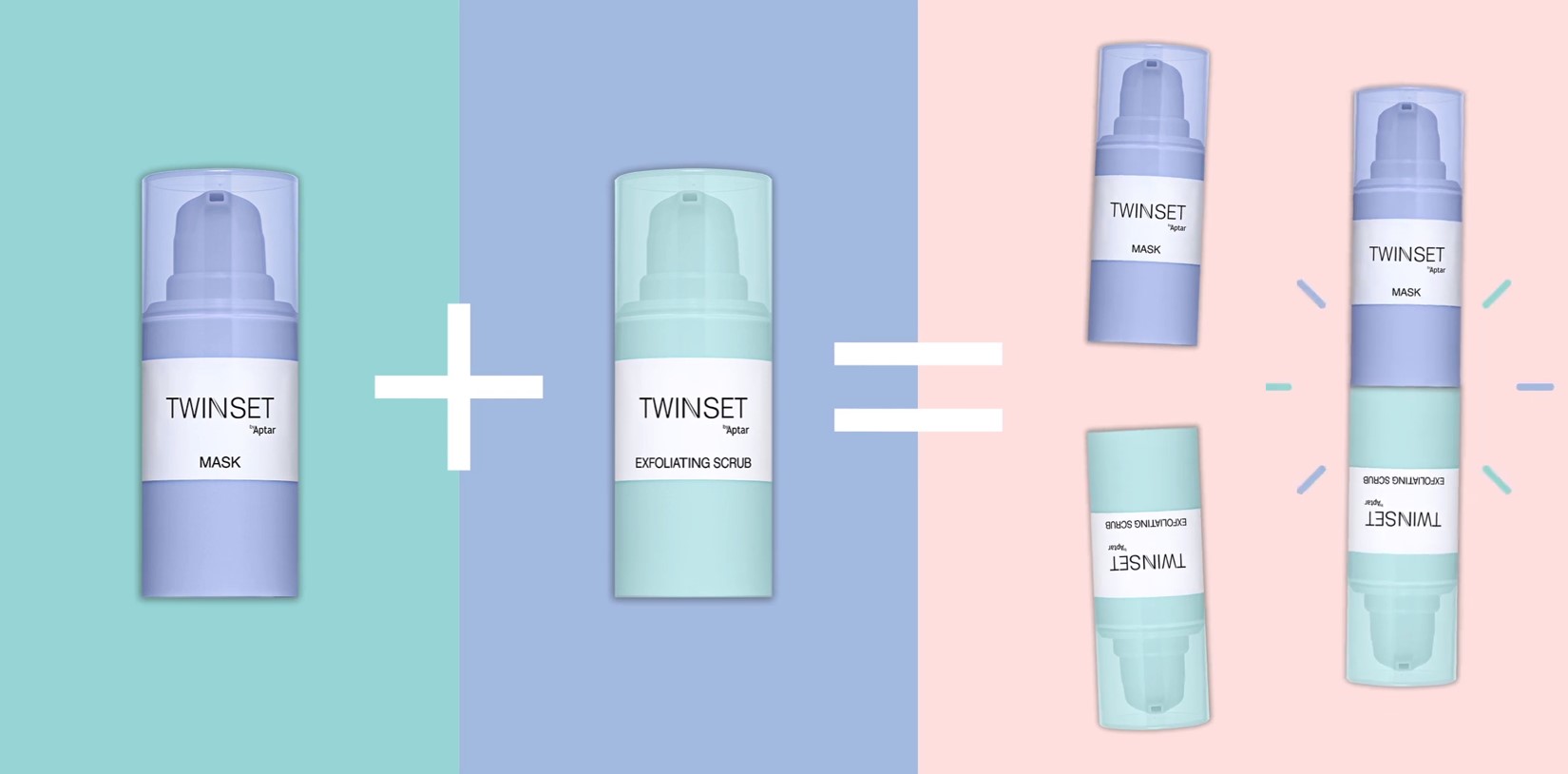 Twinset is fun and super easy to use ! It features a clever base design with a simple snap and unsnap function inspired by jigsaw puzzles. From 2 to 1 : just twist the 2 airless pakaging at their base.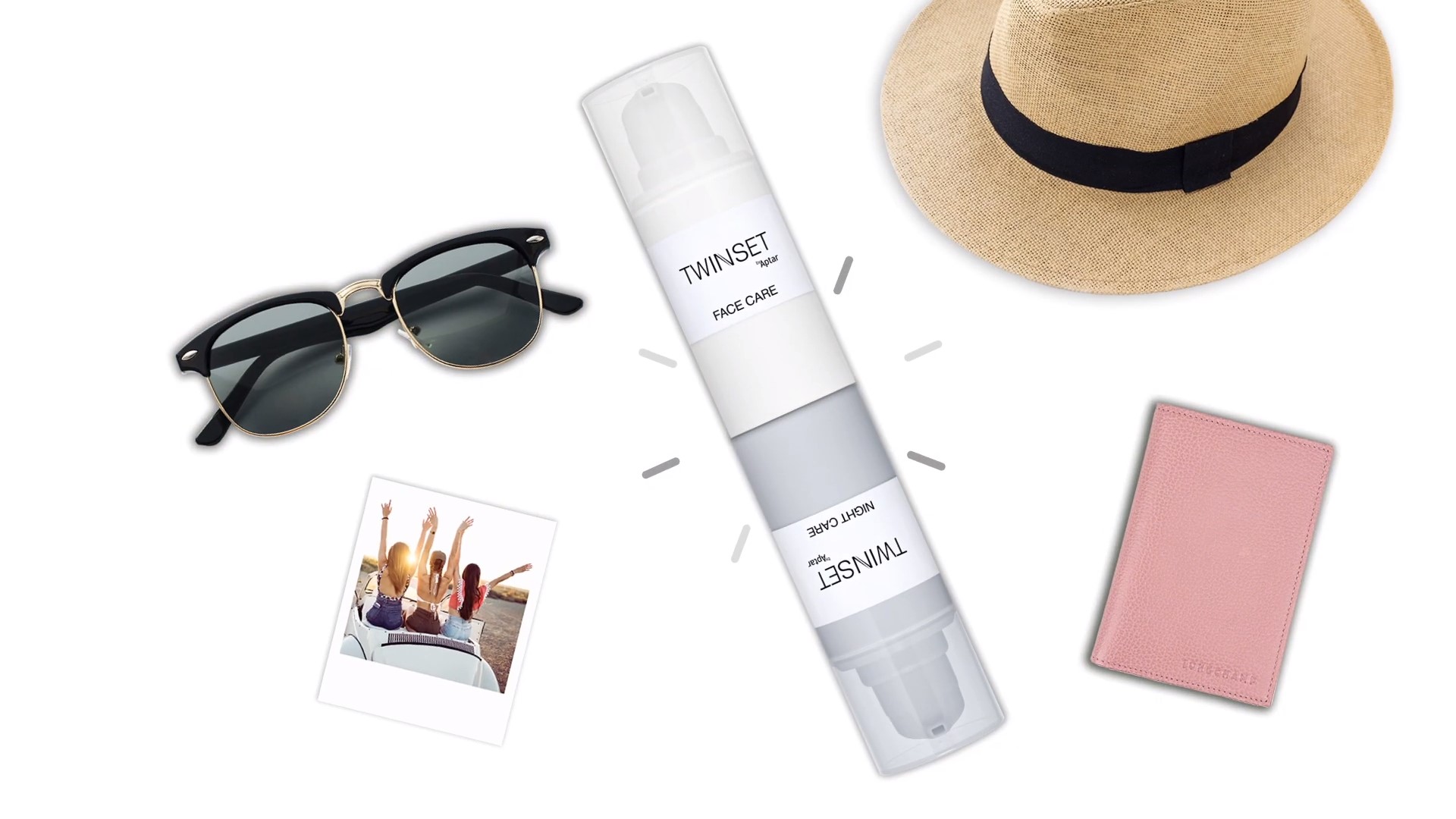 Its light and portable format allows you to take it everywhere. It is the ideal dose for a quick get away or to have ready in your bag.
Find Peace of Mind Throughout Your Development Life Cycle with Aptar Services
Explore How We Serve Your Market
Requesting information on Twinset Airless Dual Dispenser.