Neomix Airless Dual Dispenser
Innovative and user-friendly airless dual dispenser, unique in one click!
Neomix is a patented dual-chamber airless package with a separate cartridge that inserts into the main bottle for a bespoke formula and final product.
Key Features:
Compatible with high viscosity formulas
Dosage: EVO atmo or airless (240 μl)
Volume: 35 ml (27 + 8 ml)
Full pack available with ISCC certified chemical recycled copolyester & POM free
Download Skincare Brochure
Download Makeup Brochure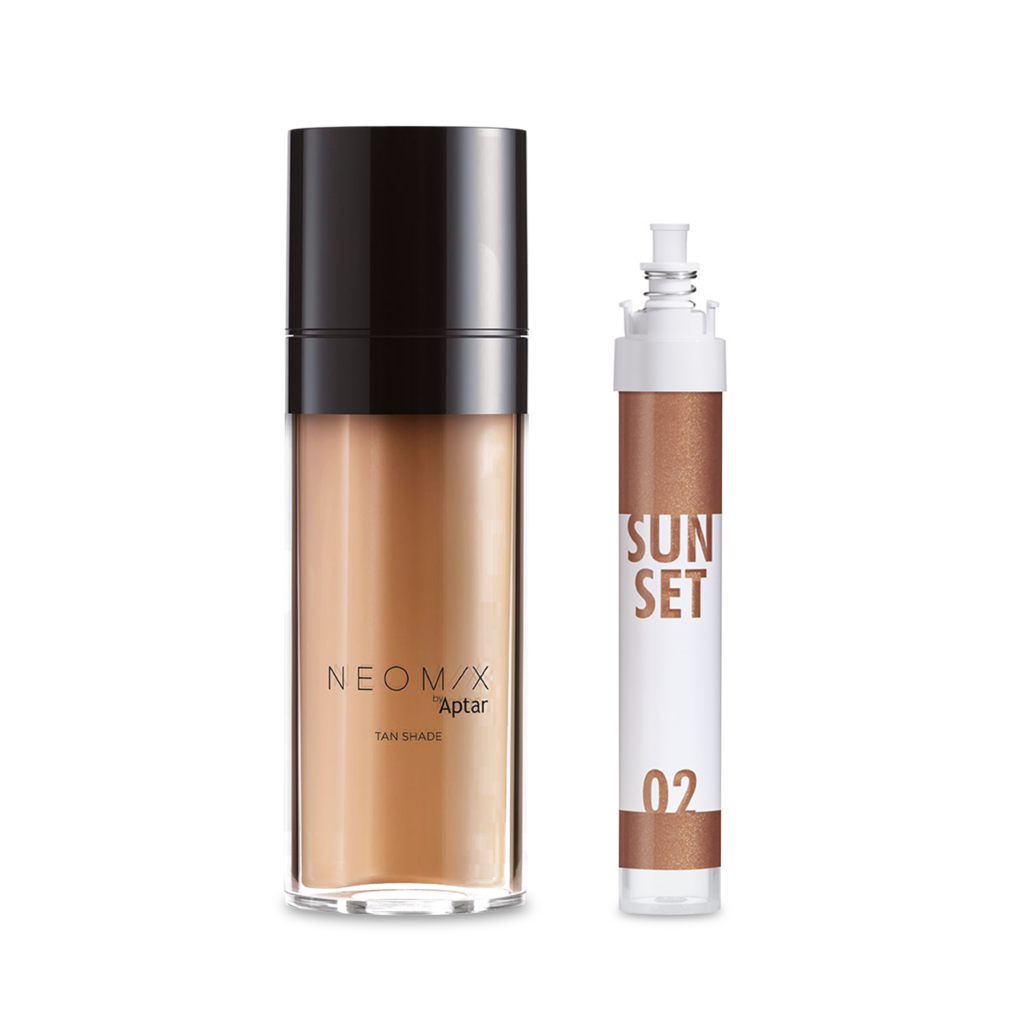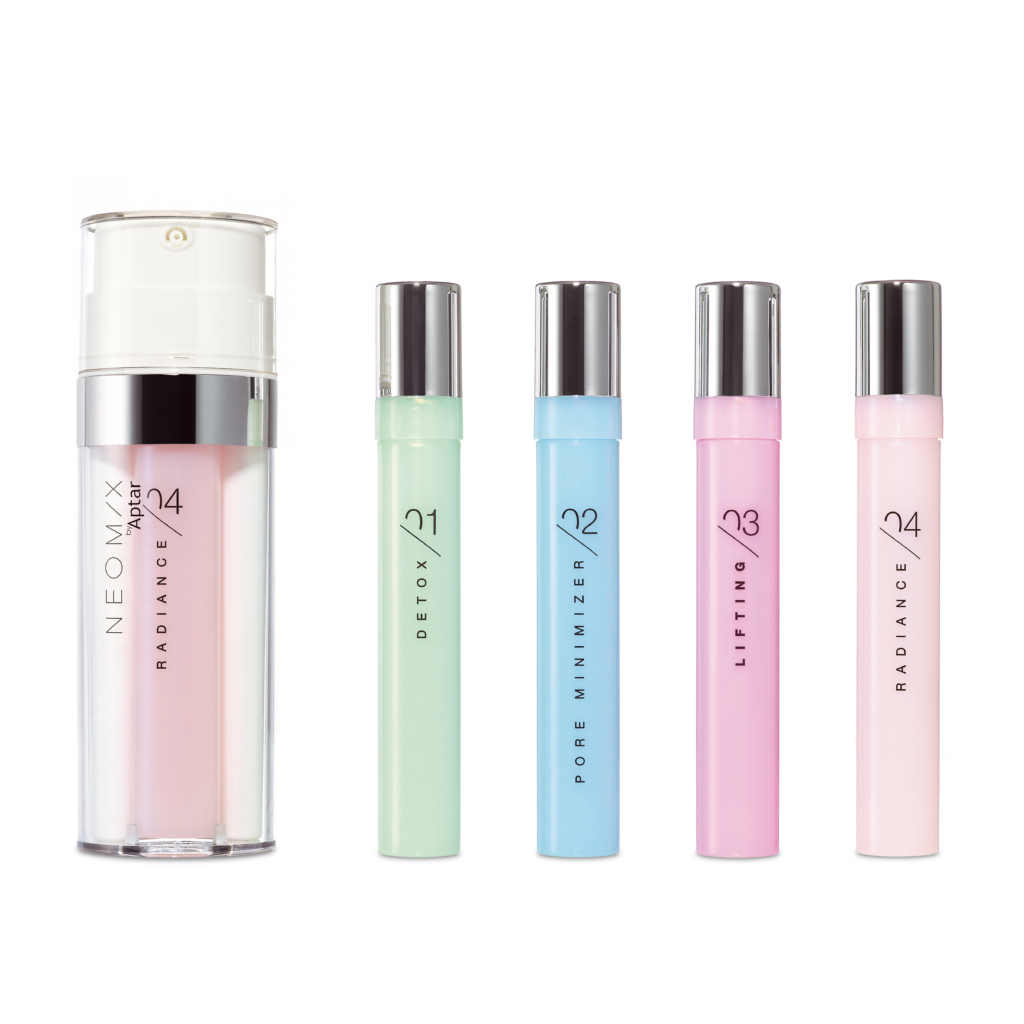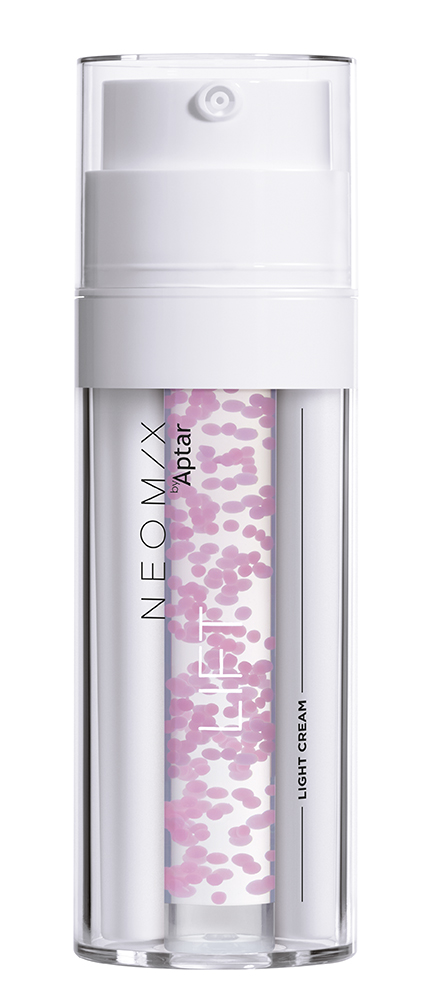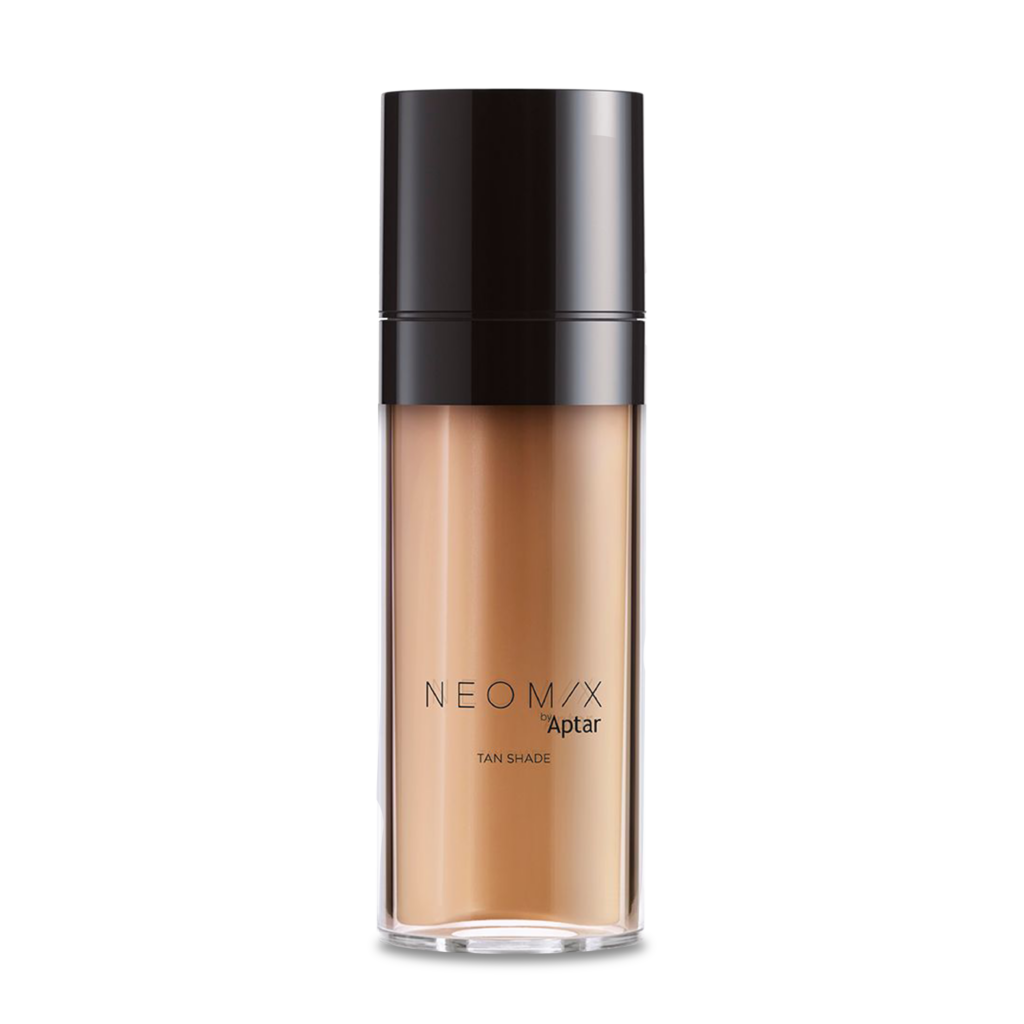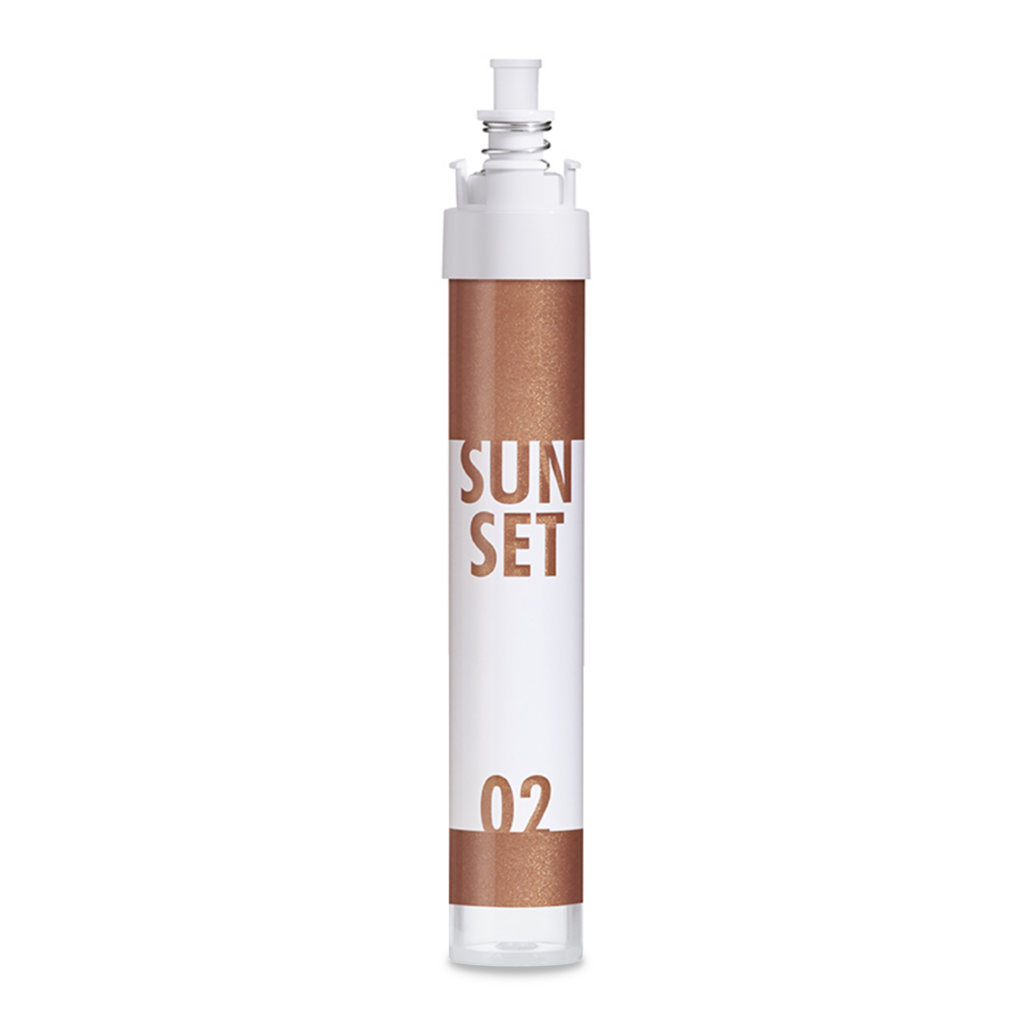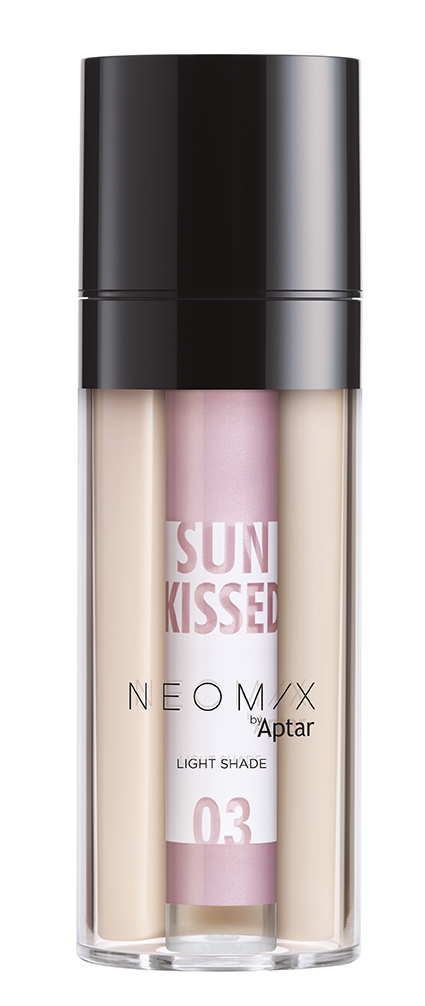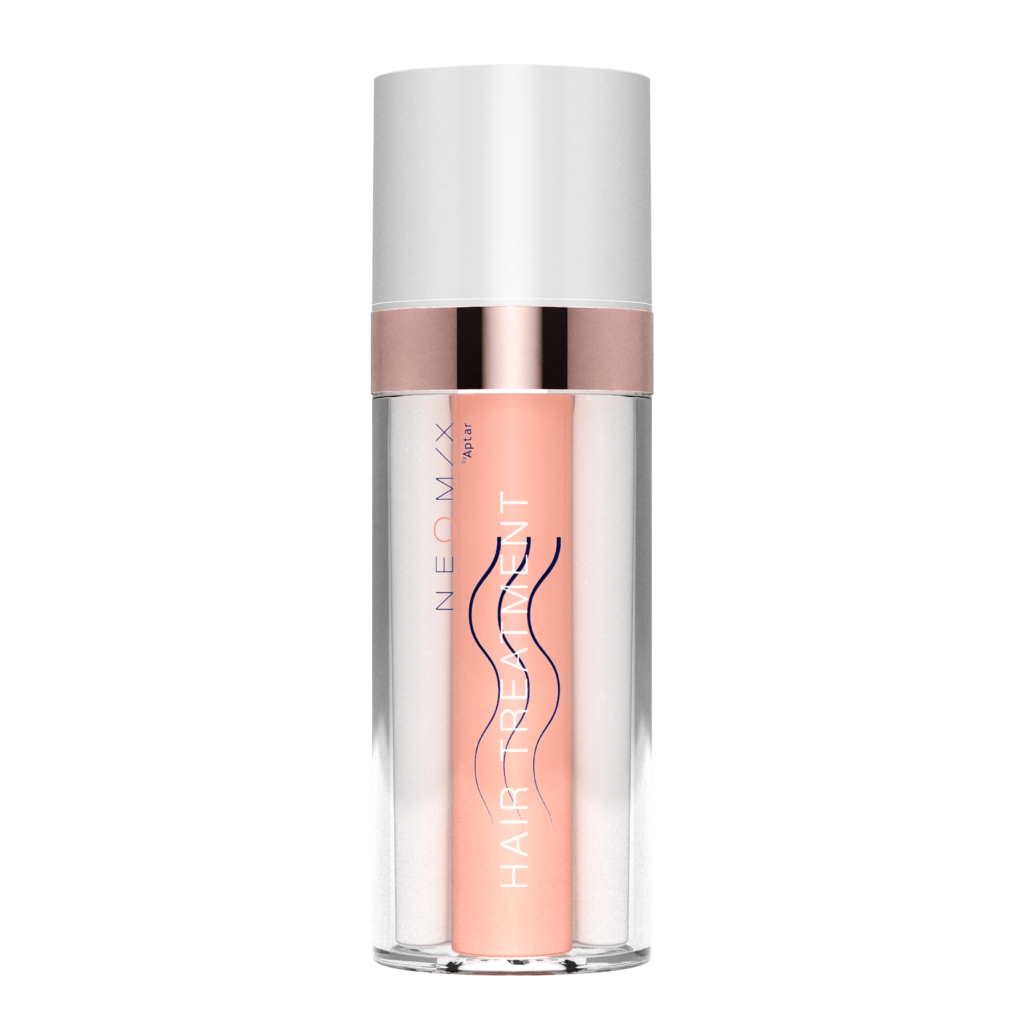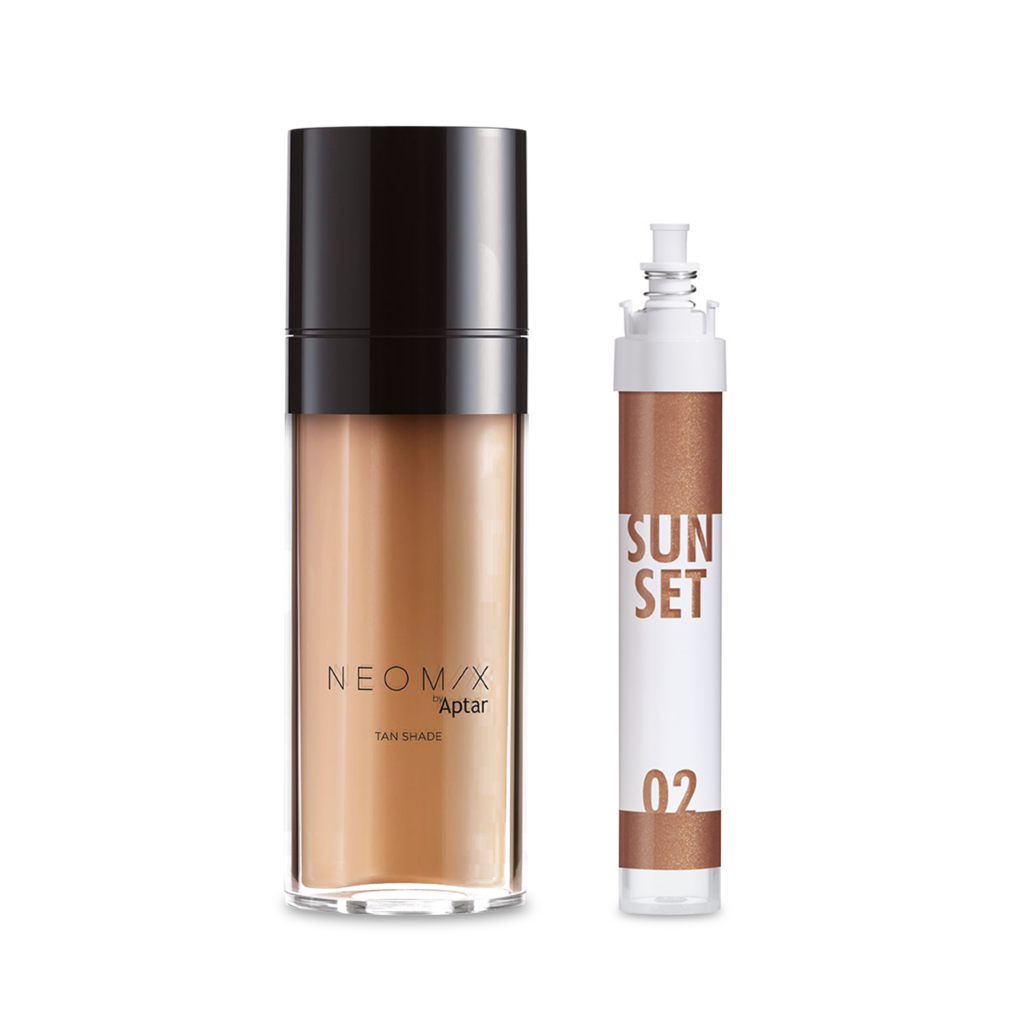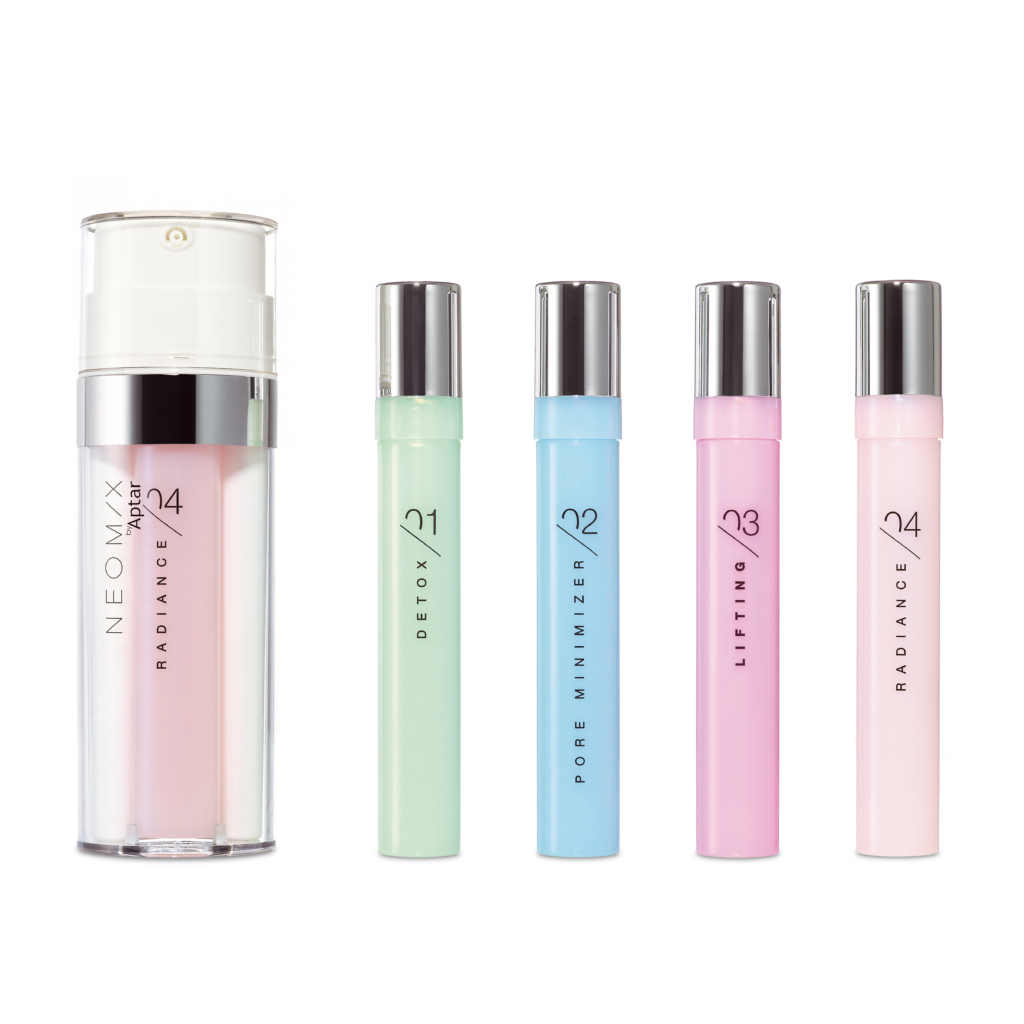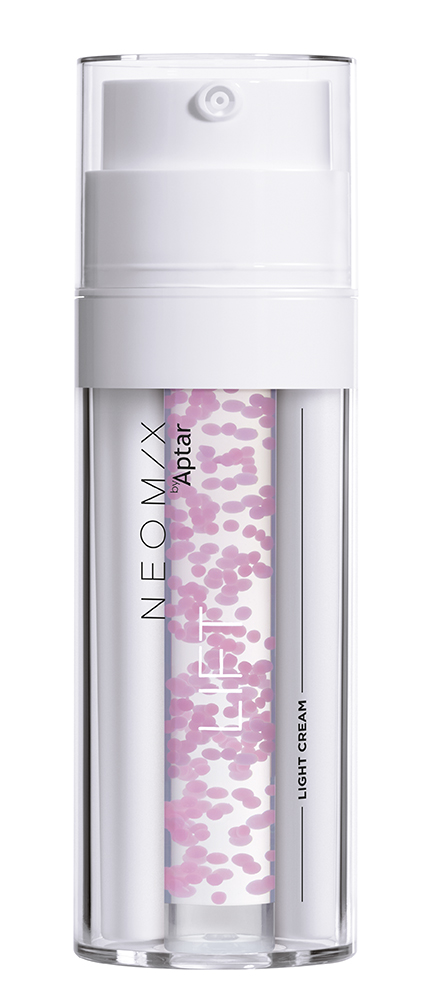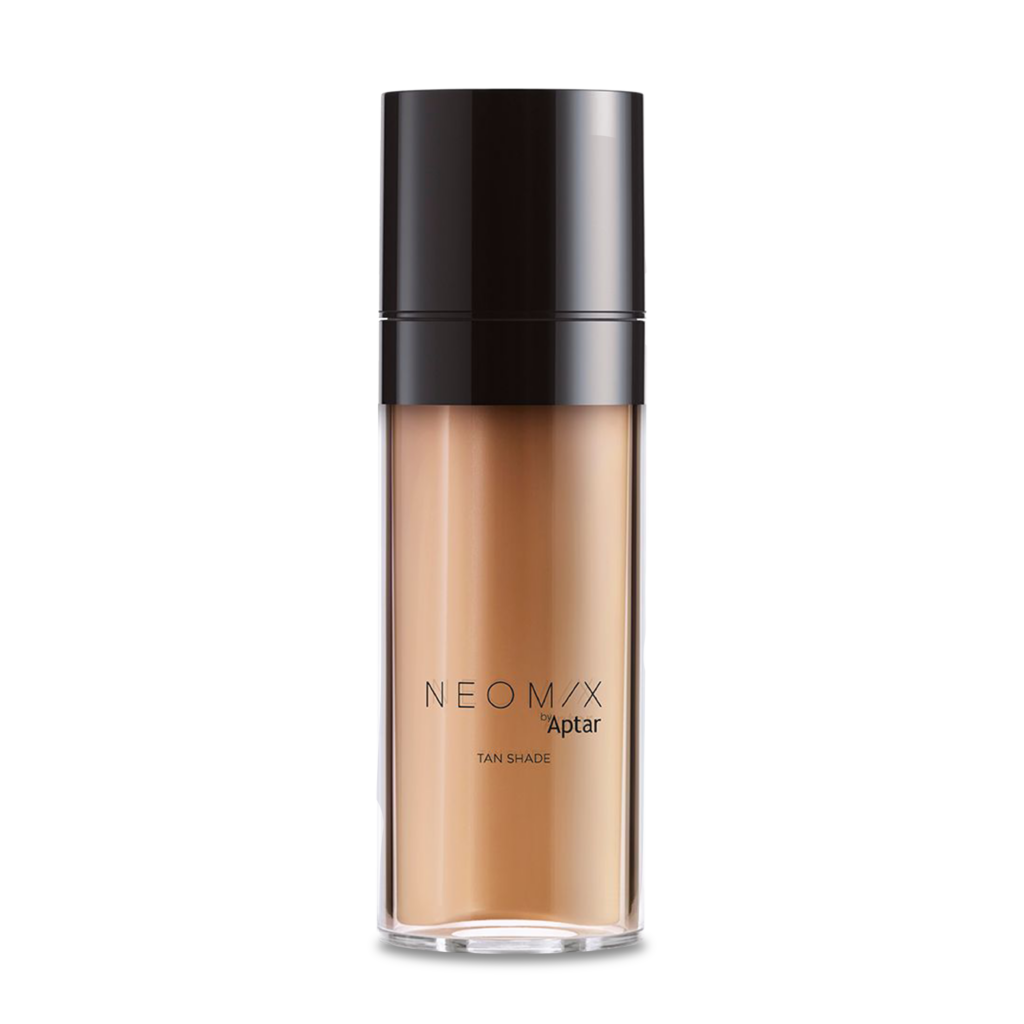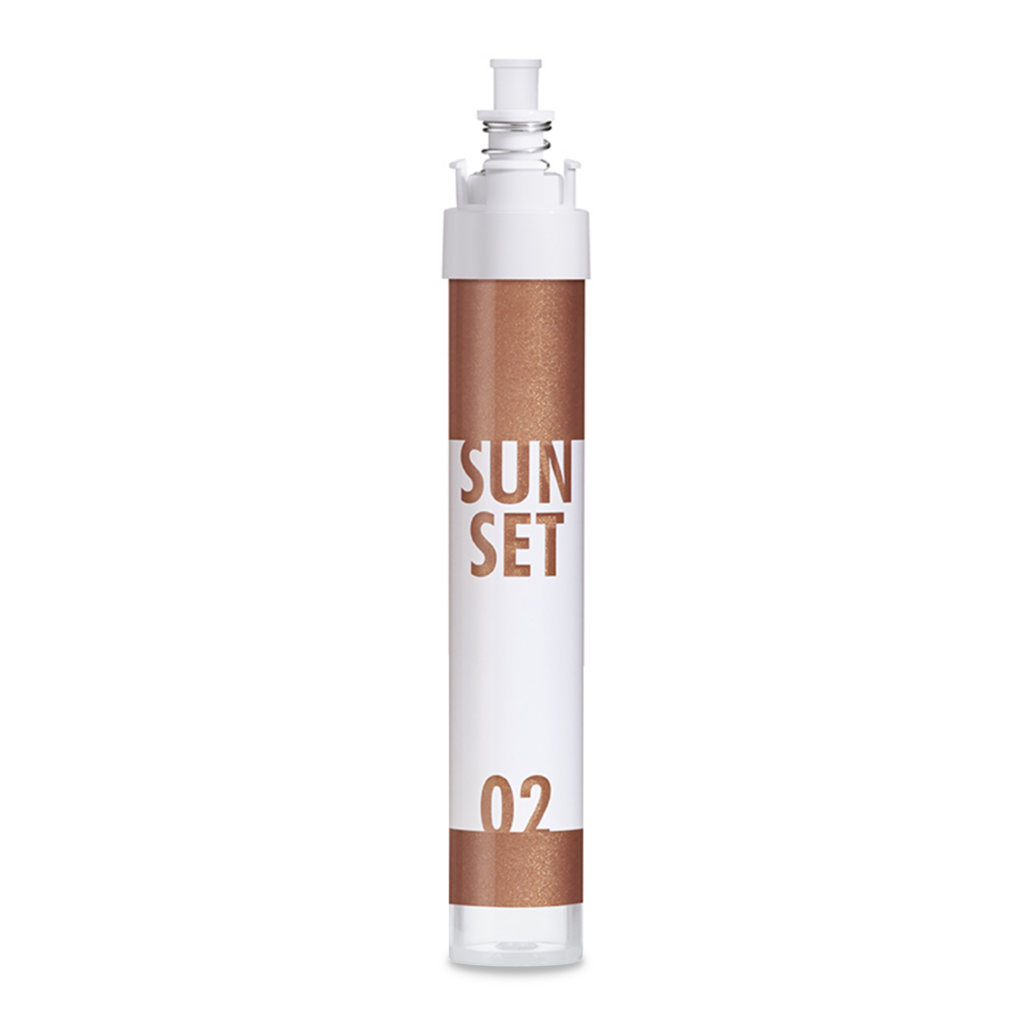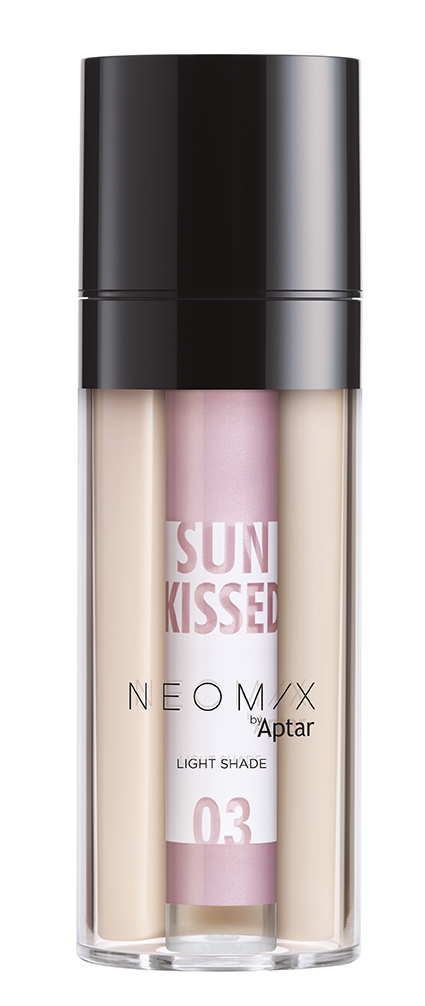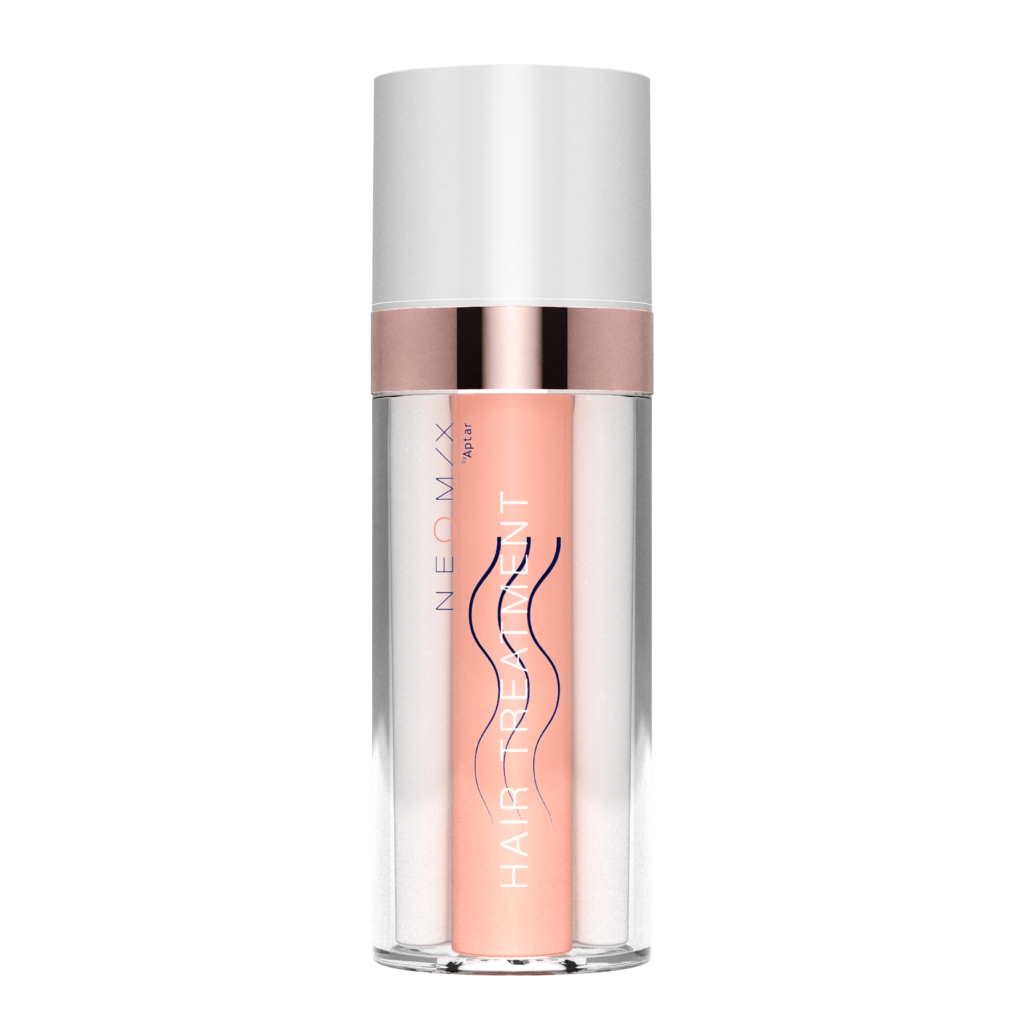 Why Choose Neomix?
Dual Dispenser
Airless Technology
Clean & Easy to Use
Recycled Material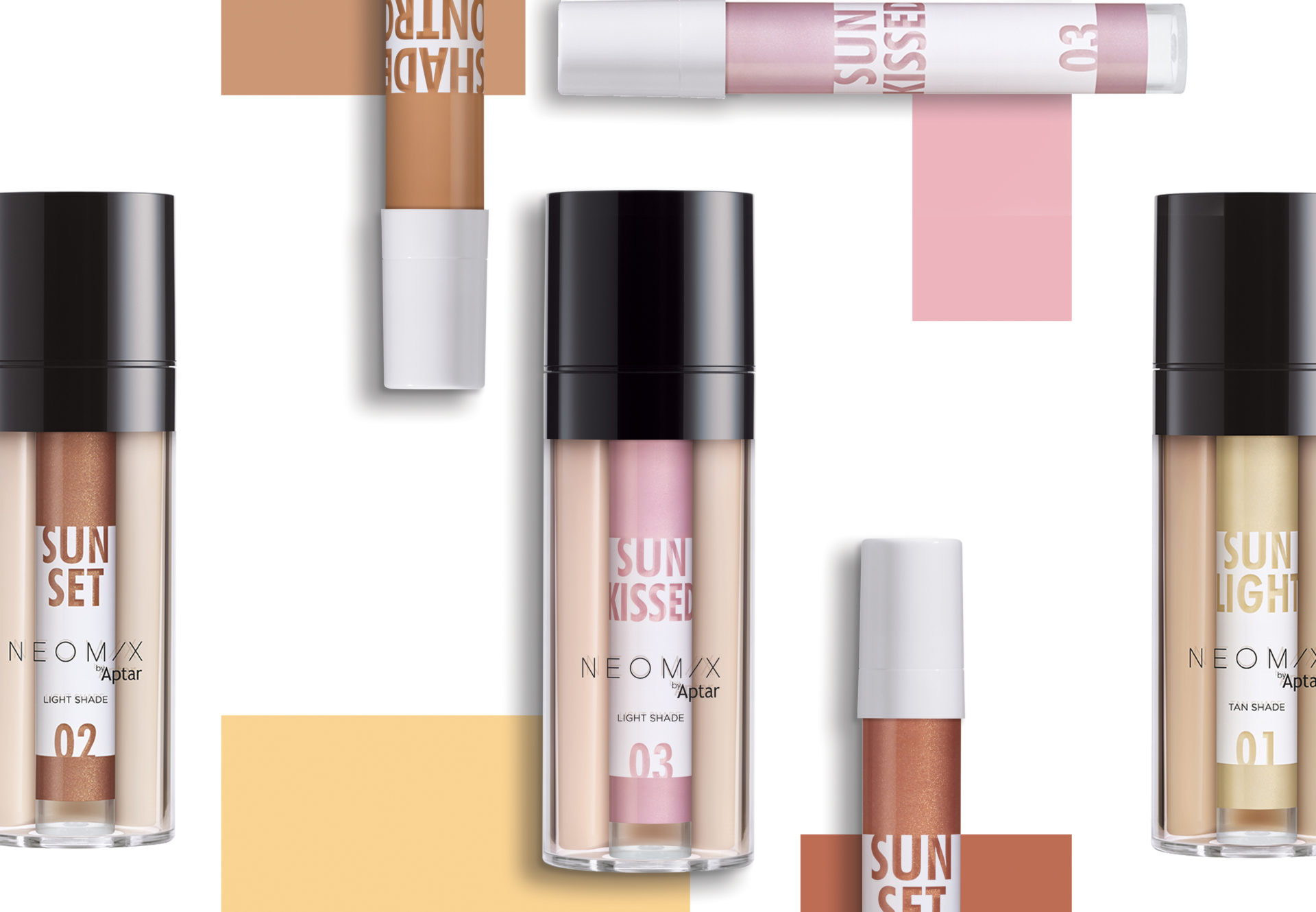 Patented dual-chamber packaging with a separate cartridge to insert into the main bottle to create your personalized formula that is blended at the very last minute.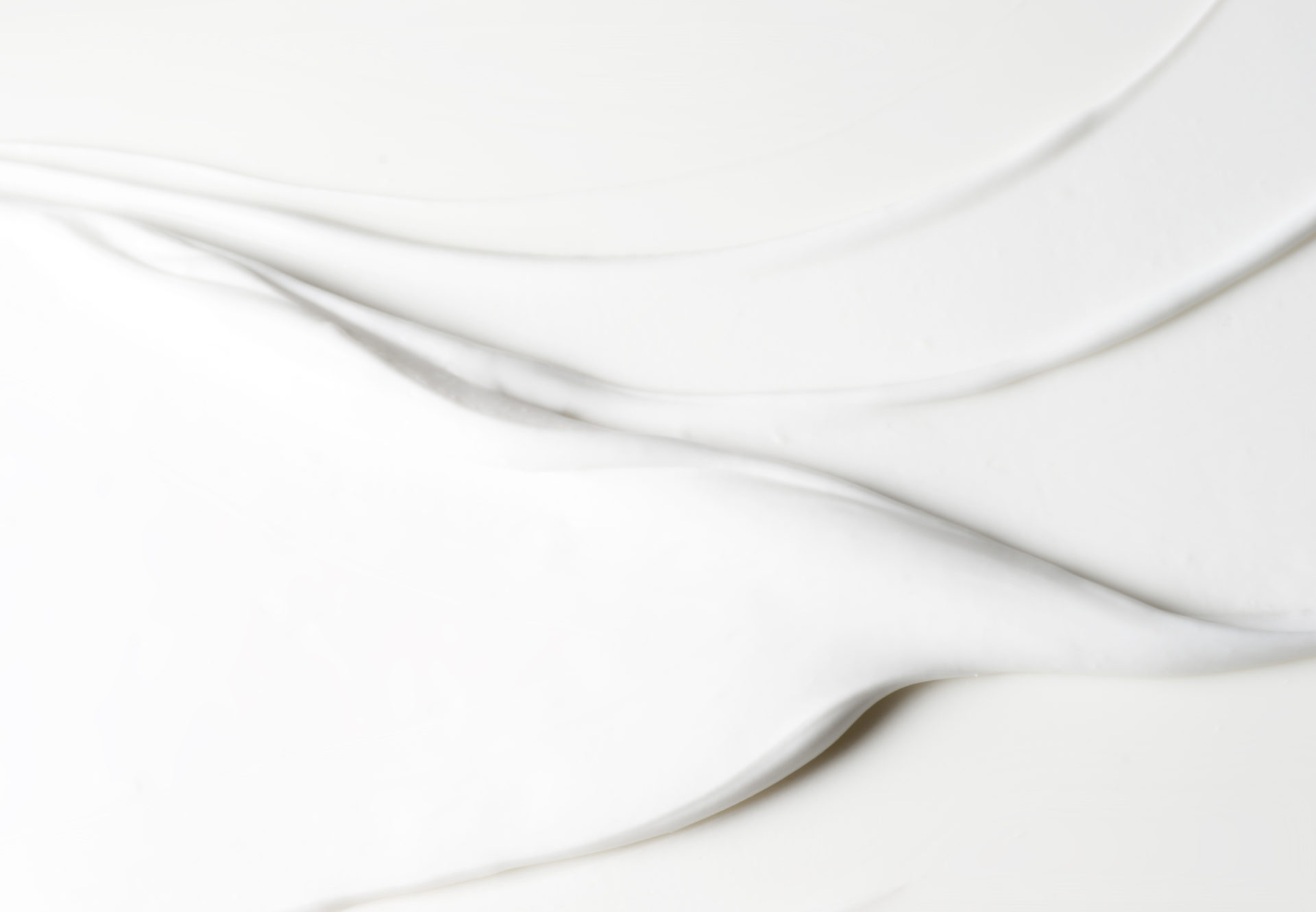 Compatible with high-viscosity formulas with all the usual benefits of airless packaging (cartridge and base): extra-protective (no contact with air, light, dust or external pollution), no formula waste (above 90% evacuation rate) and 365° dispensing​.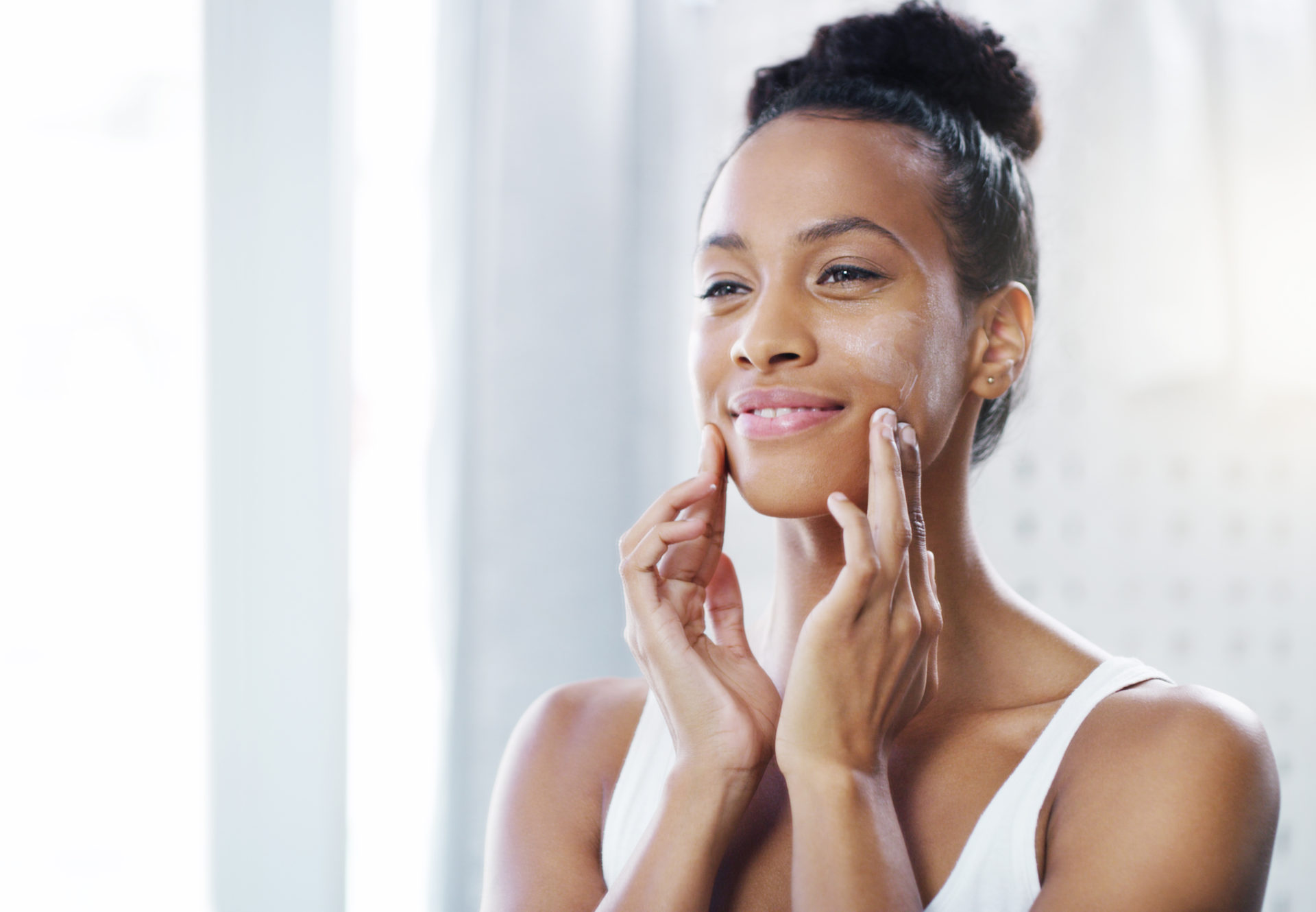 Clean dispensing and automatic dosage and mix of the main formula and the booster cartridge in a 80/20 ratio.​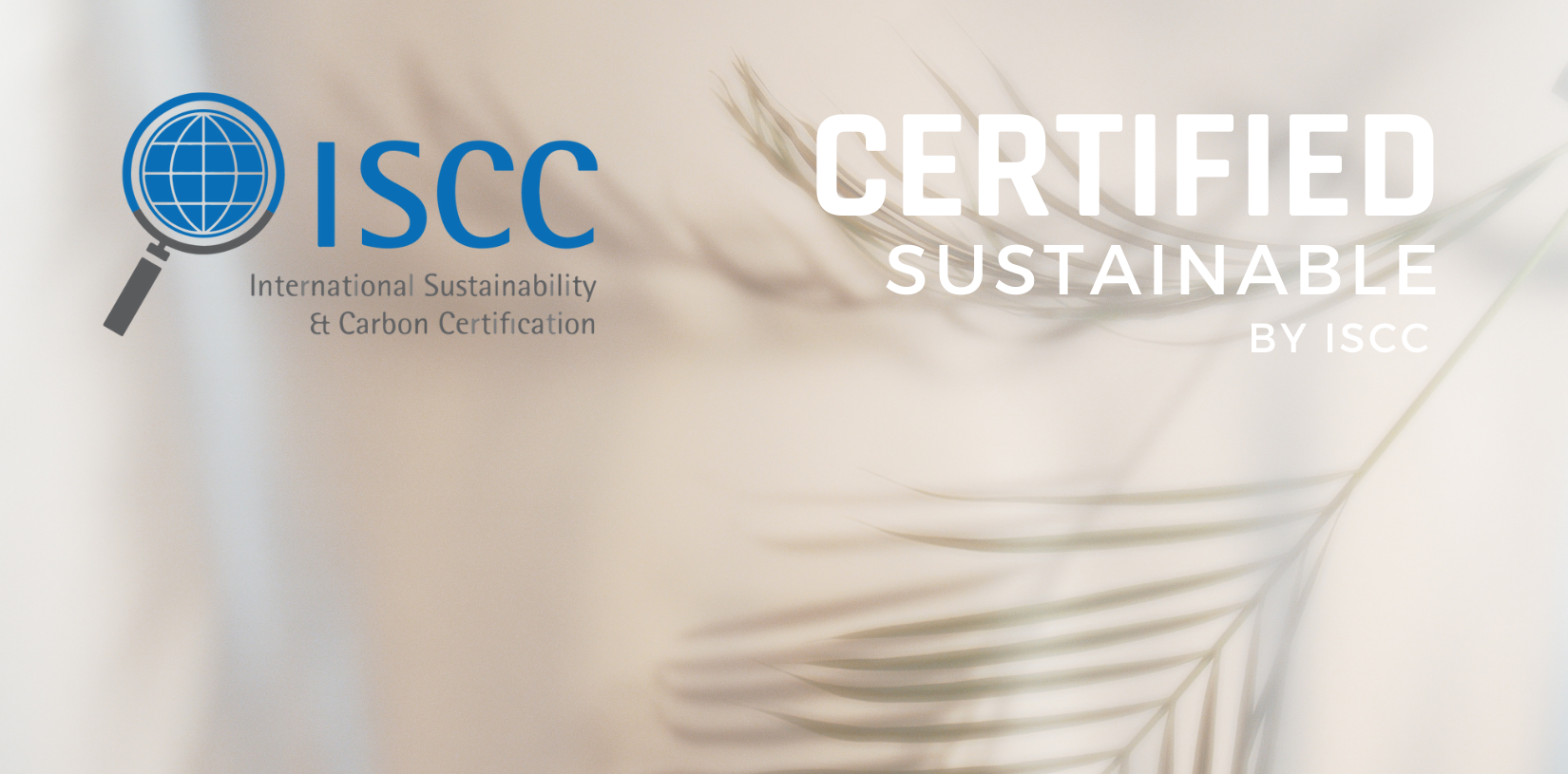 Full pack available with ISCC Certified chemical recycled copolyester.​
Compatible with a Range of Formulas
Skin Care Formulas
Makeup Formulas
Haircare Formulas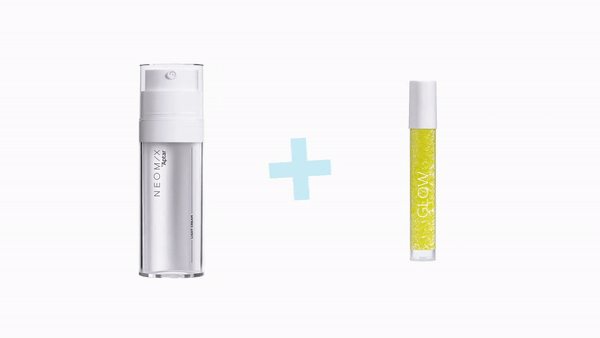 Choose your booster and insert it to the main bottle for a personalized cream or serum.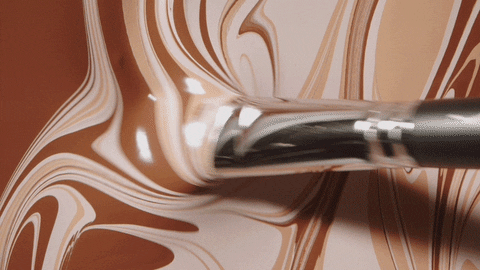 Neomix is also compatible with makeup formulas such as foundation. Insert your booster: blush, bronzer or highlighter and create a unique formula.
Neomix offers high protection for complex hair care formulas with its dual-chamber system​.
Visualize Your Packaging in 3D
Aptar x CLARINS for Boosted Facial Care
Iconic French beauty brand CLARINS chose Aptar and Neomix to capture the essence of their best-selling Blue Orchid Oil range.
The challenge
Recreate the sensory experience and application methods of the Clarins Spas at home. Feel in just one drop the extraordinary blend of the iconic Blue Orchid oil and a lightweight cream emulsion, in a simple yet effective face care ritual.
The solution
Neomix, Aptar's innovative airless technology, preserves the precious actives and gently dispenses cream and oil together in one blend.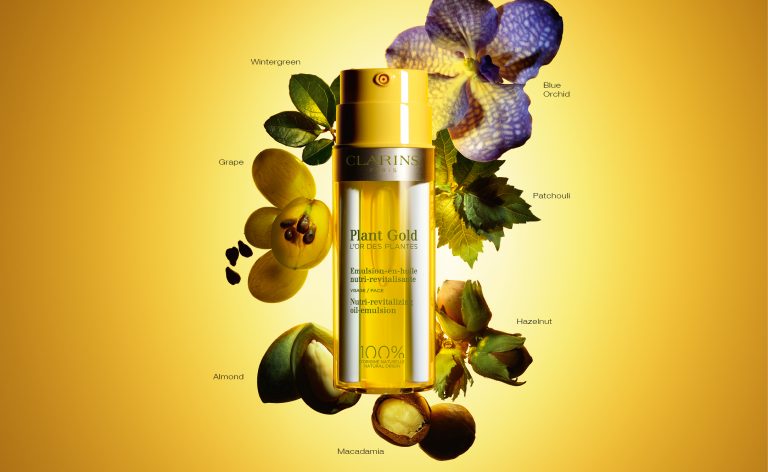 Find Peace of Mind Throughout Your Development Life Cycle with Aptar Services
Explore How We Serve Your Market
Requesting information on Neomix Airless Dual Dispenser.