EuroFlow Lotion Pump
Dispensing/Lotion Pumps, Lotion Pumps Over 1 CC
Beauty, Food + Beverage, Personal Care + Home
Our standard Lotion Pump. Patented EuroFlow® technology assures reliable, consistent dosage in a familiar, user-friendly design.
An e-commerce capable solution that feels right at home or on-the-go on a wide range of high-viscosity products! Shower proof designs compliment our large portfolio.
Key Features:
Closure Diameters: 24, 28 mm and Oval Snap-on
Dosage: 1 cc / 1.4 cc / 2 cc (1 cc / 1.4 cc water protection and Showerproof option)
Product Formulation:  High-viscosity products
Up & down locking system
Left & right opening system
Premium actuators and closures available
Ista-6 compliant design for e-commerce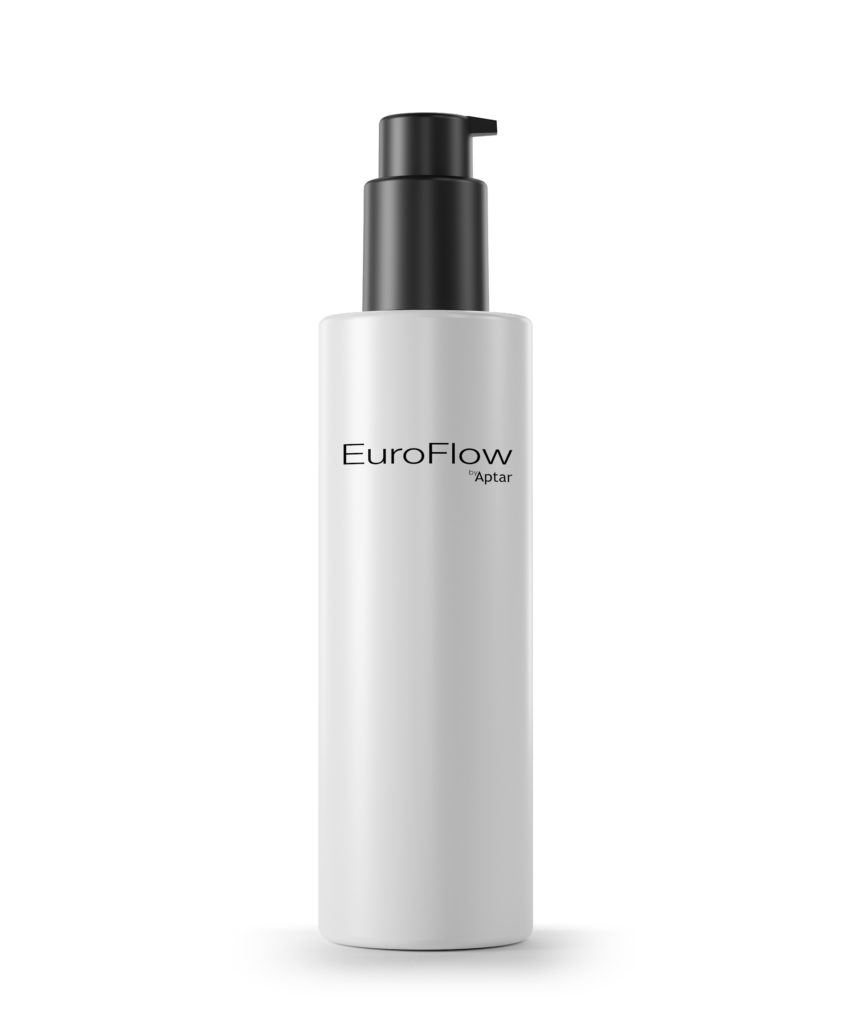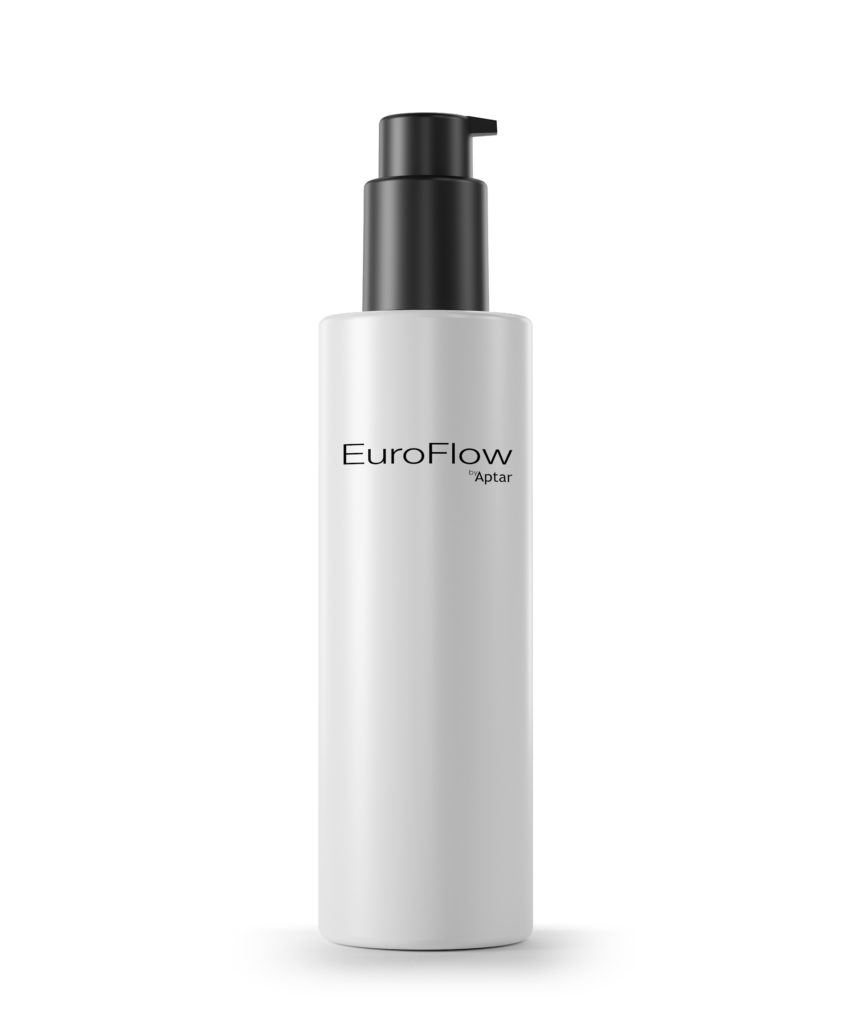 Additional Information You Might Find Helpful
Explore How We Serve Your Market
Requesting information on EuroFlow Lotion Pump.