GS Affinity (GSA)
Dispensing/Lotion Pumps, Lotion Pumps Over 1 CC
Food + Beverage, Beauty
The new actuator for the GSA and GSA Showerproof dispenser range, providing proven superior performance against water ingression and metal-free pathway. Its large finger pad provides enhanced, ergonomic one handed dispensing. Also available in High Viscosity (HV) option.
Available in e-commerce version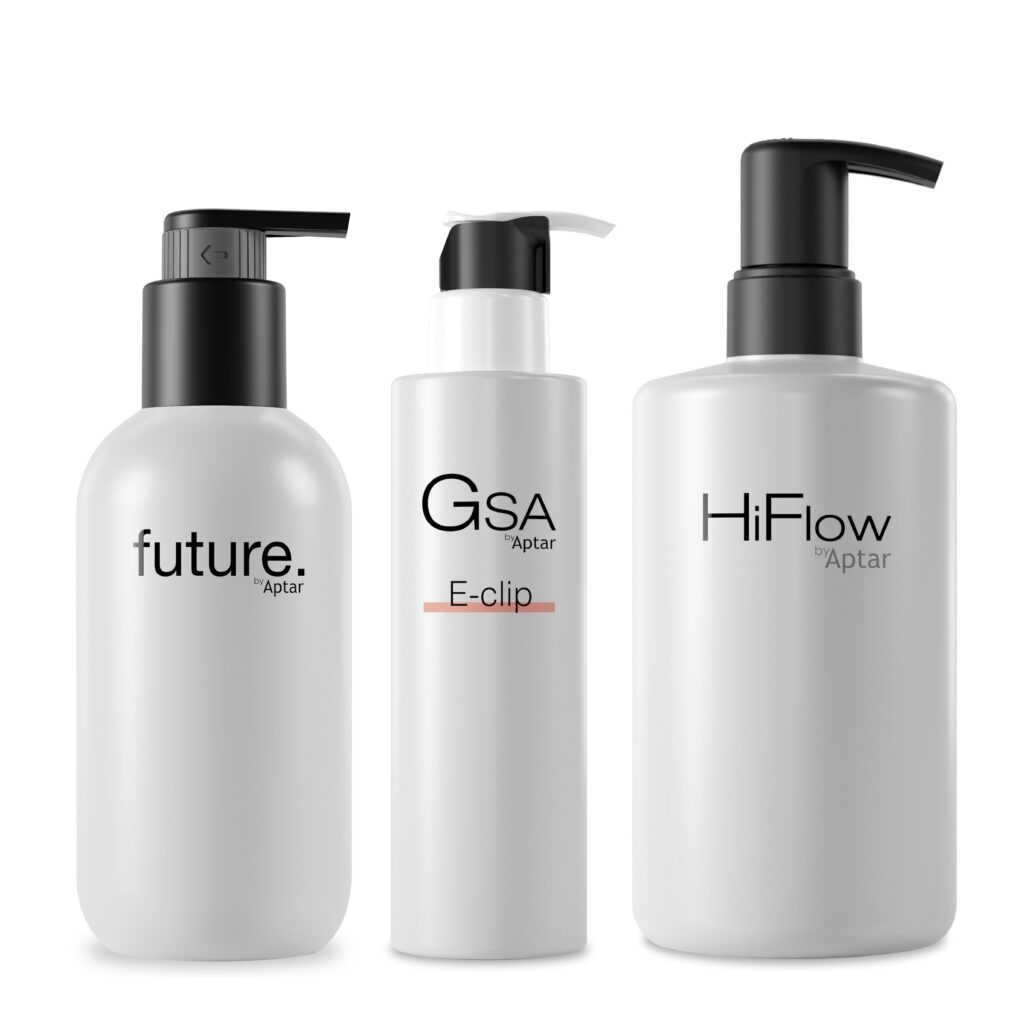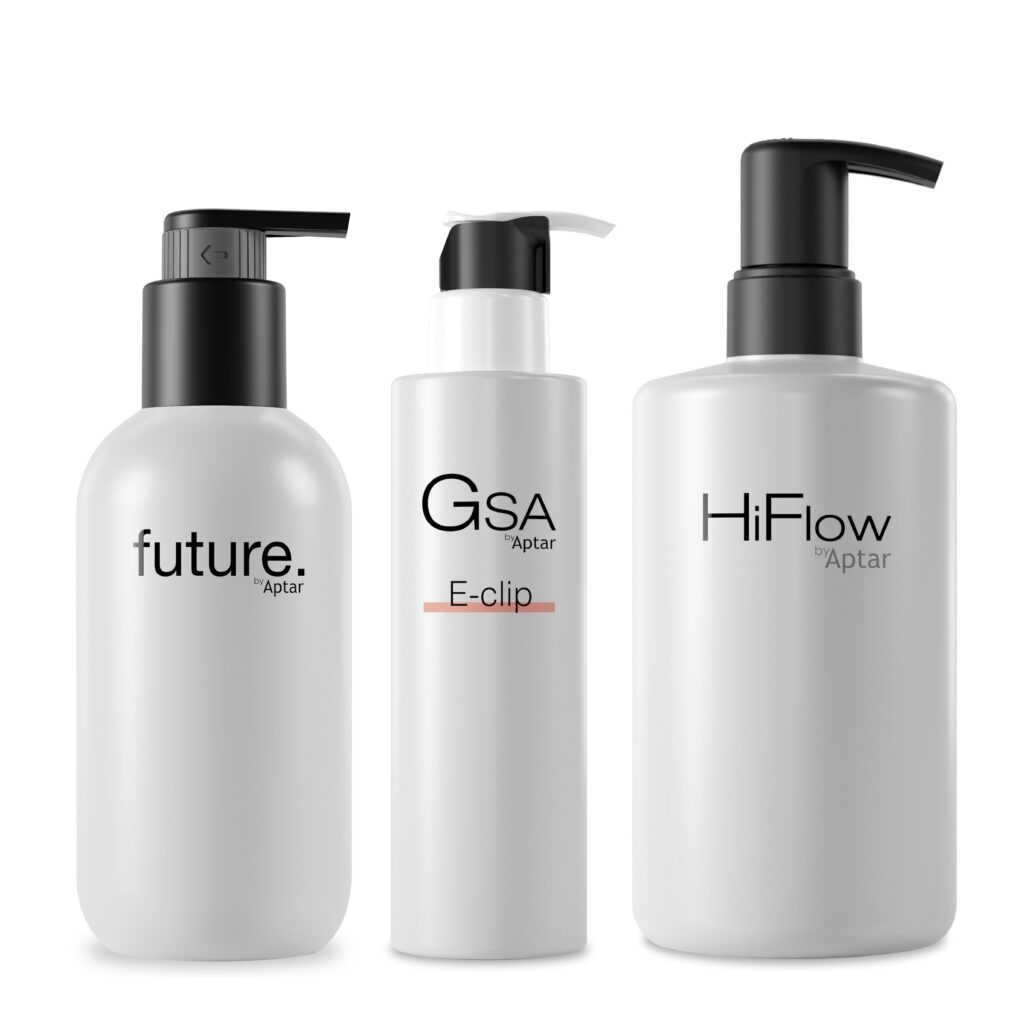 Additional Information You Might Find Helpful
Explore How We Serve Your Market
Requesting information on GS Affinity (GSA).