Embrace Cylindrical Snap Top
Closures, Snap Tops
Personal Care + Home
Embrace is an e-commerce capable* flip top closure that is ISTA-6 qualified, and therefore designed to withstand the harsh shipping conditions of online shopping, while providing consumers with a delightful opening and dispensing experience.
Embrace helps increase shelf appearance with its elegant profile, in addition to its brand personalization capabilities.
Key Features:
Non-visible e-commerce features eliminate need for liners, shrink bands and other packaging that may contribute to waste
Logo customization capability
Premium shelf appearance
Fully recyclable
* ISTA-6 Overbox Testing Qualified. Test results vary based on final formula and packaging size.
Manufacturing Location: United States – Mukwonago, WI
Download Brochure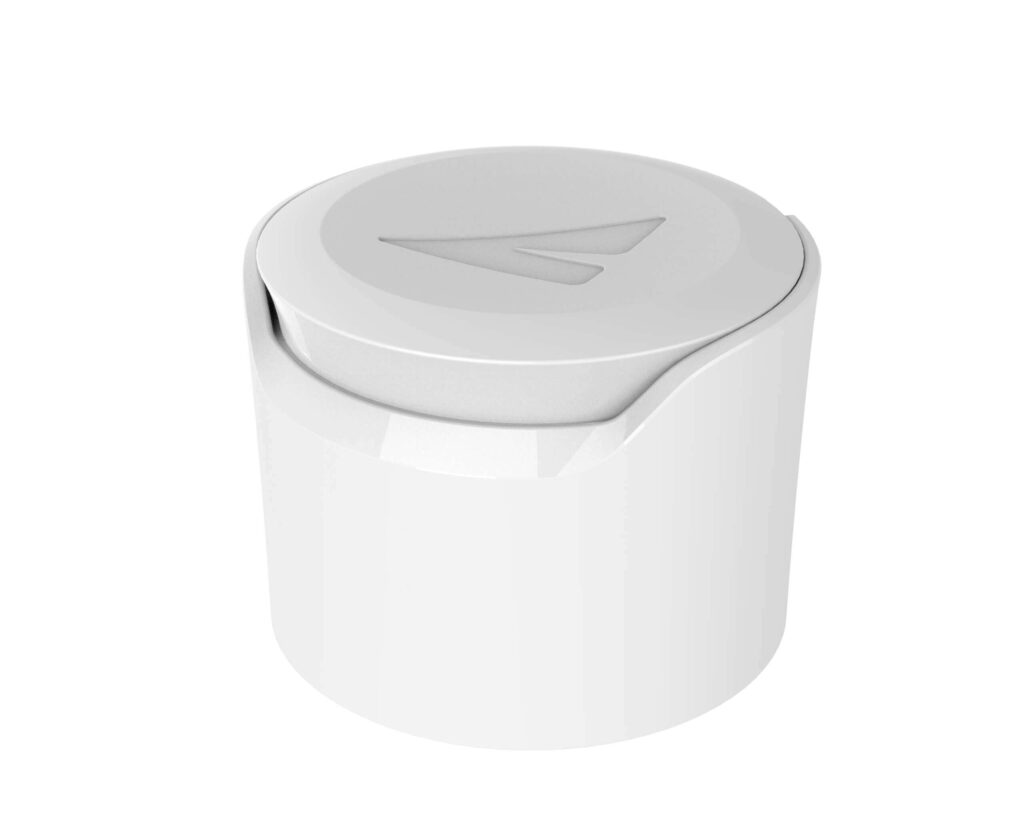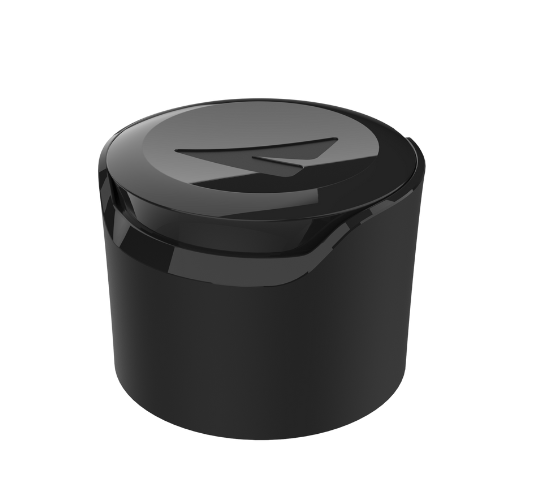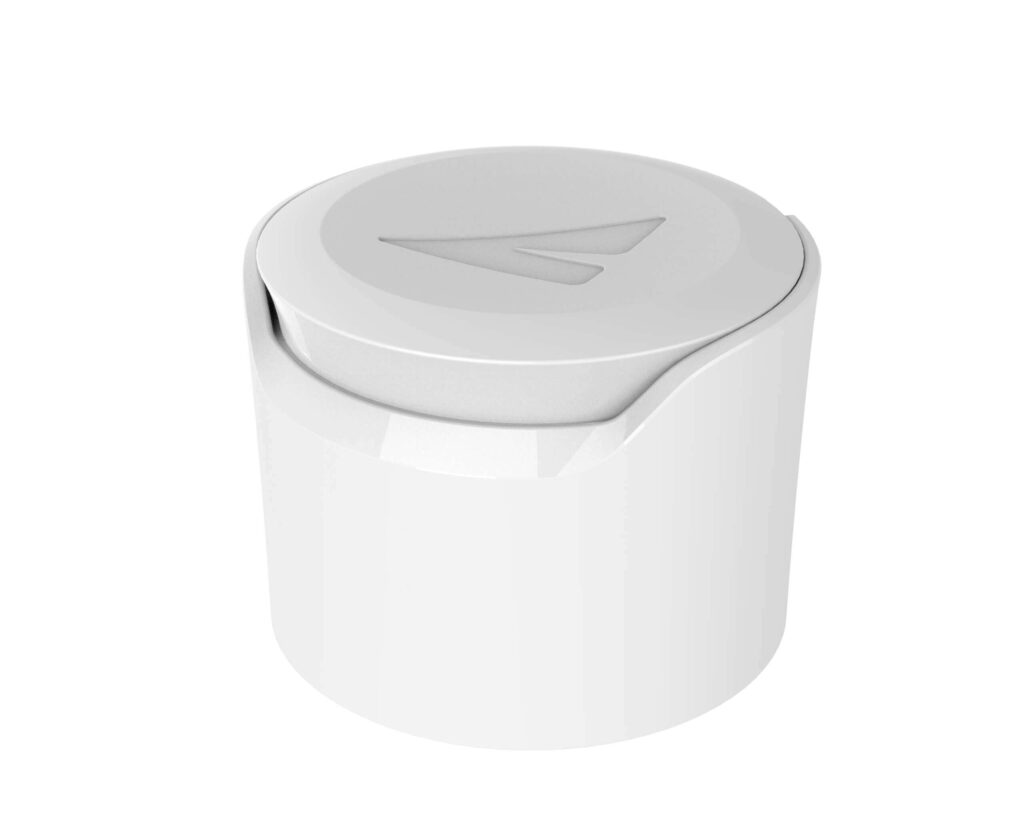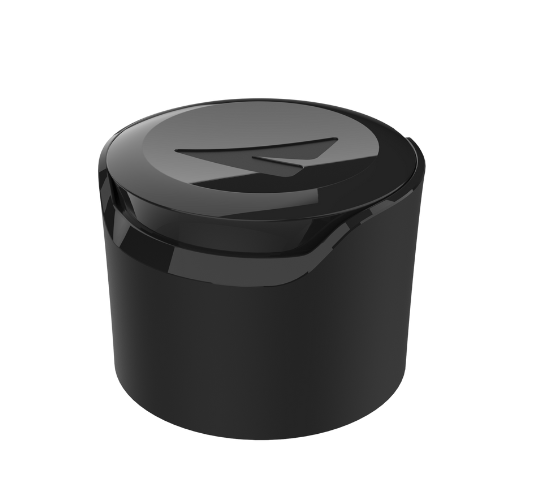 Why Choose Embrace?
E-Commerce Capable
Increase Shelf Presence
Delightful Consumer Experience
Increase Efficiencies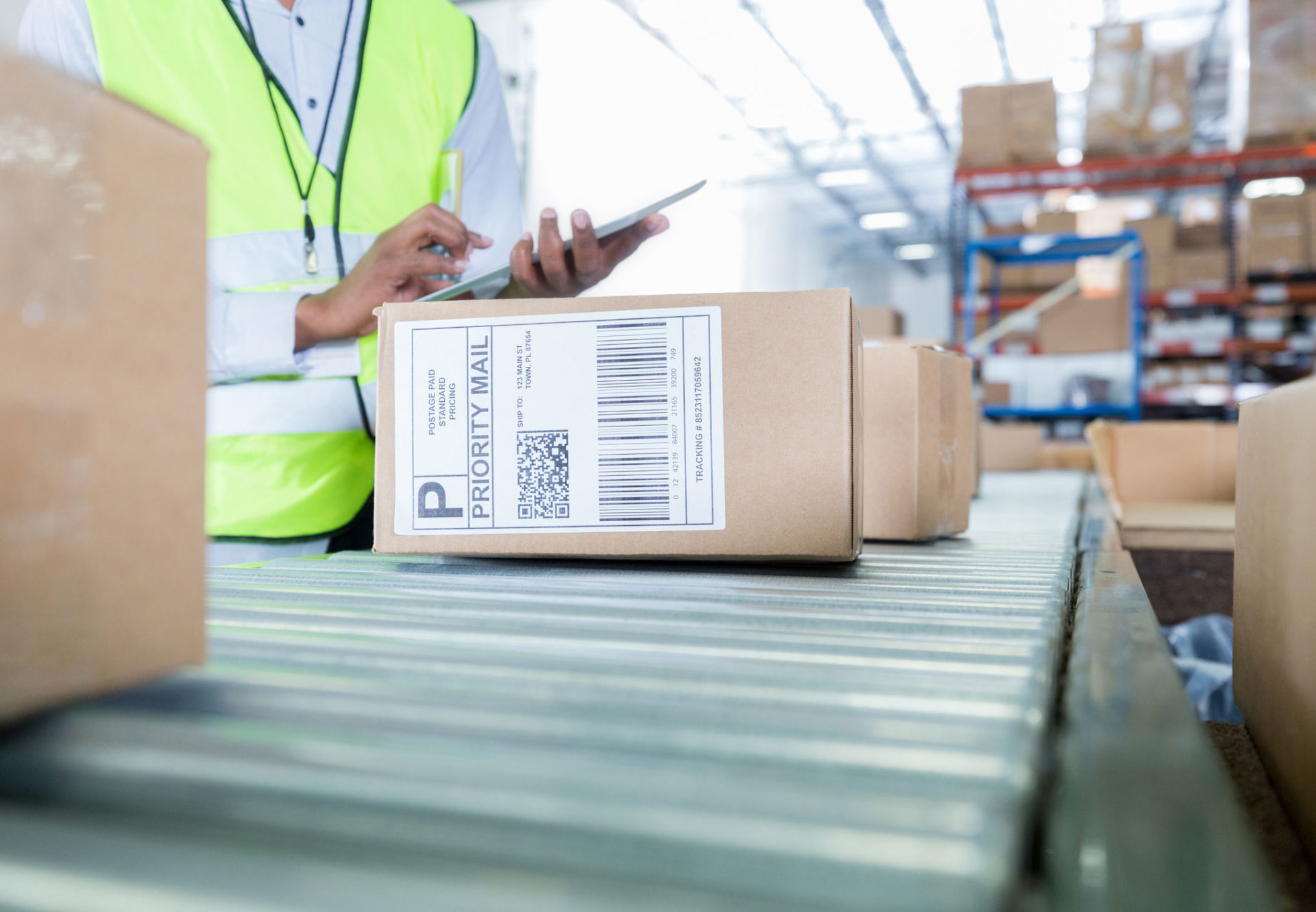 Designed to withstand extreme shipping conditions
Body embraces lid to provide protection from side impact
Back impact and hinge protection designed to minimize damage from dropping
Side latches to control opening force and prevent accidental opening
Back-off resistant thread to prevent accidental unscrewing
Stand Out on the Shelf
Create a differentiated look on shelf with frost body and gloss lid
Custom logo capability to personalize your brand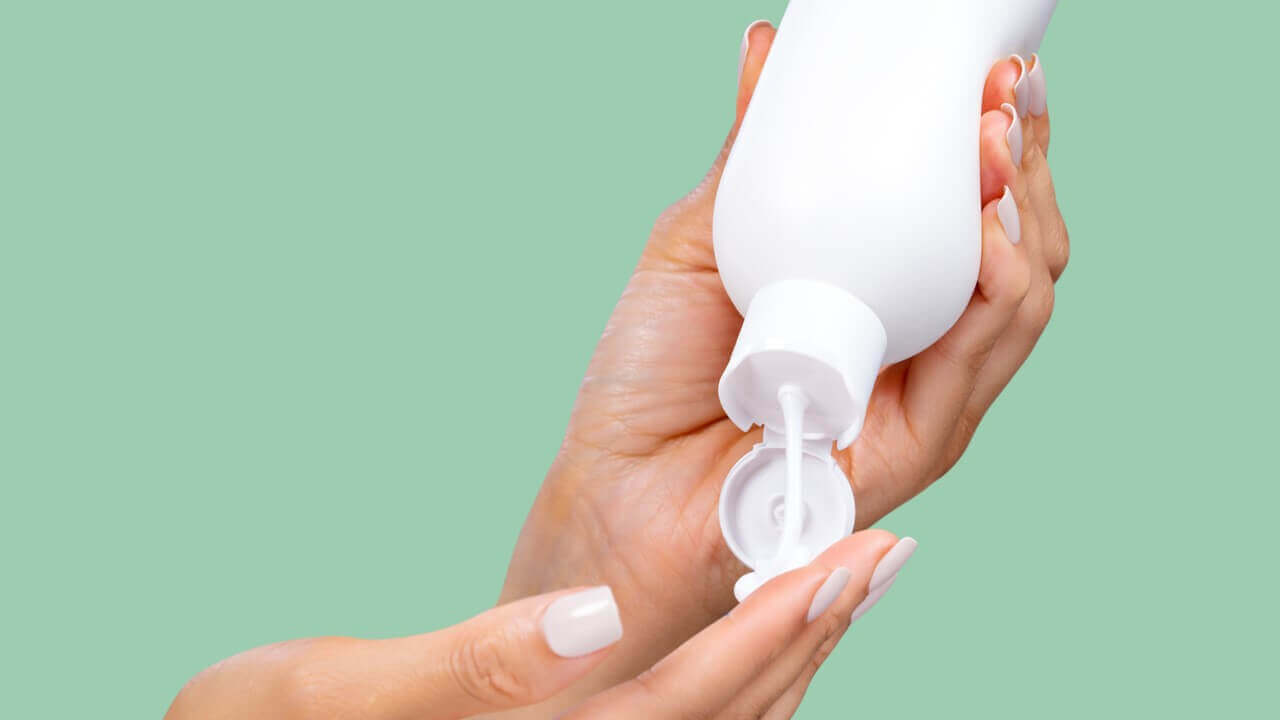 Ship with confidence
Prevent closure breakage and product leakage
No need to use difficult-to-remove excess packaging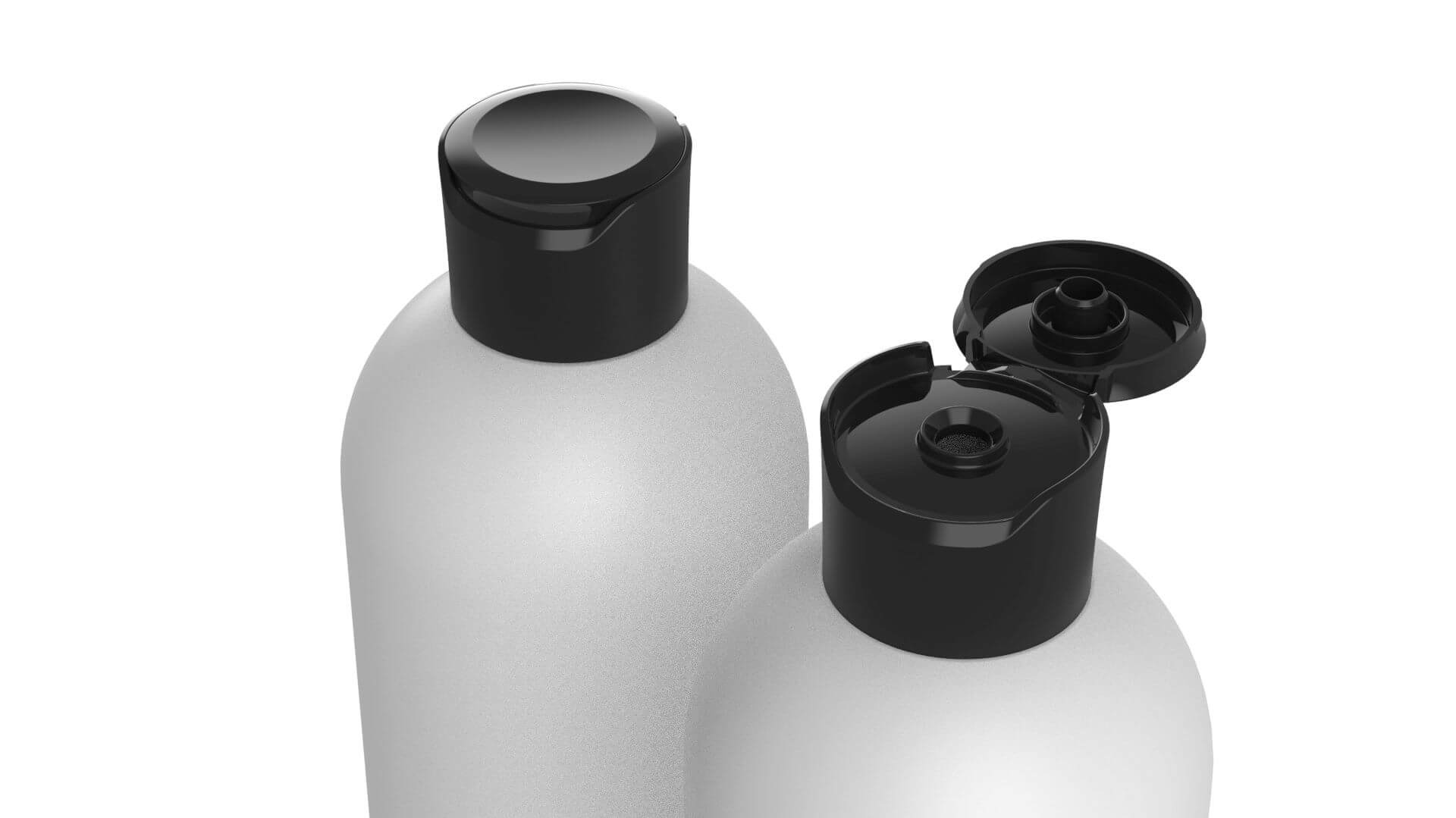 Increased efficiency
Cost savings opportunities by avoiding shipping preparation fees
Reduce supply chain complexity and lead times by eliminating the liner
Reduce complaints and returns related to breakage and leakage during shipping
Find Peace of Mind Throughout Your Development Life Cycle with Aptar Services
Explore How We Serve Your Market
Requesting information on Embrace Cylindrical Snap Top.