Glencoe
Valve Actuators, Spray
Personal Care + Home
Glencoe is a hoodless spray actuator. Easy to use with twist-to-lock convenience.
Key Benefits
Large sculpted finger pad for ease of actuation
Sleek profile with curved finger pad
Comfortable, easy to use, twist-to-lock
Vertical valve: VX, BOV | 1″ mounting cup
Click for Product Info Sheet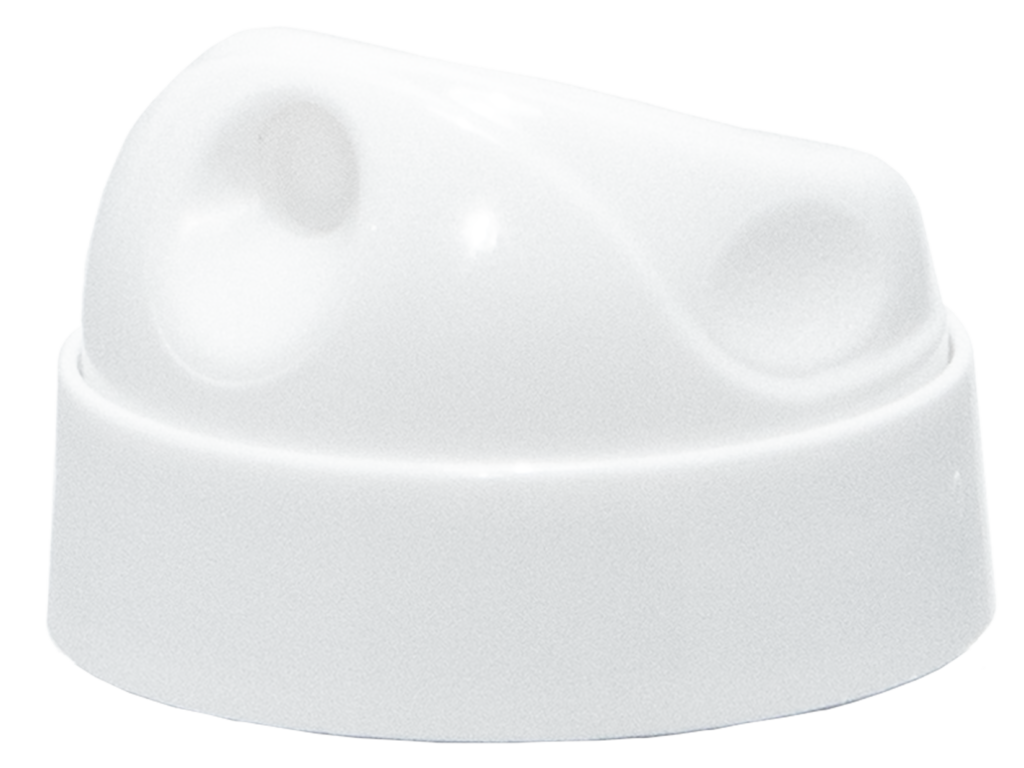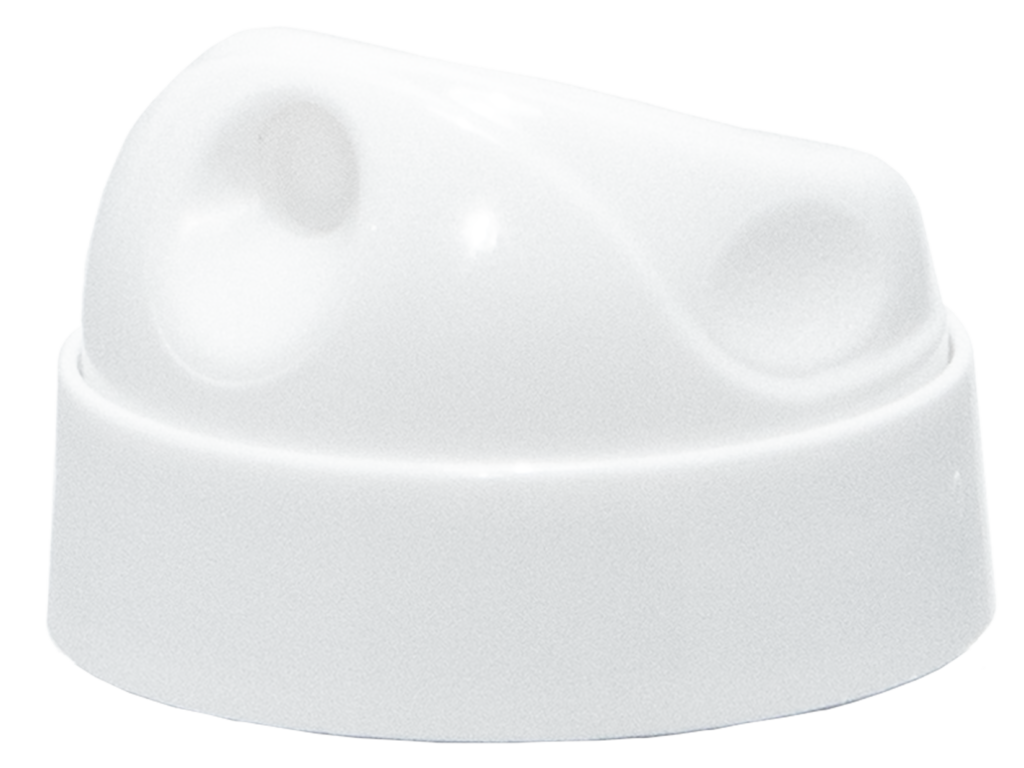 Find Peace of Mind Throughout Your Development Life Cycle with Aptar Services
Explore How We Serve Your Market
Requesting information on Glencoe.