GSA Drake Lotion Pump
Dispensing/Lotion Pumps, Lotion Pumps Over 1 CC
Personal Care + Home
Drake's large finger pad design provides enhanced, ergonomic one handed dispensing.
Drake is a new actuator for the GSA and GSA Showerproof dispenser range,  providing proven superior performance against water ingression and metal-free pathway to guarantee optimal formula protection.
Drake is also available with High Viscocity (HV) option
Value to consumer
Large finger pad design provides stable, one handed dispensing
New design
Convenient dispensing, especially on large packages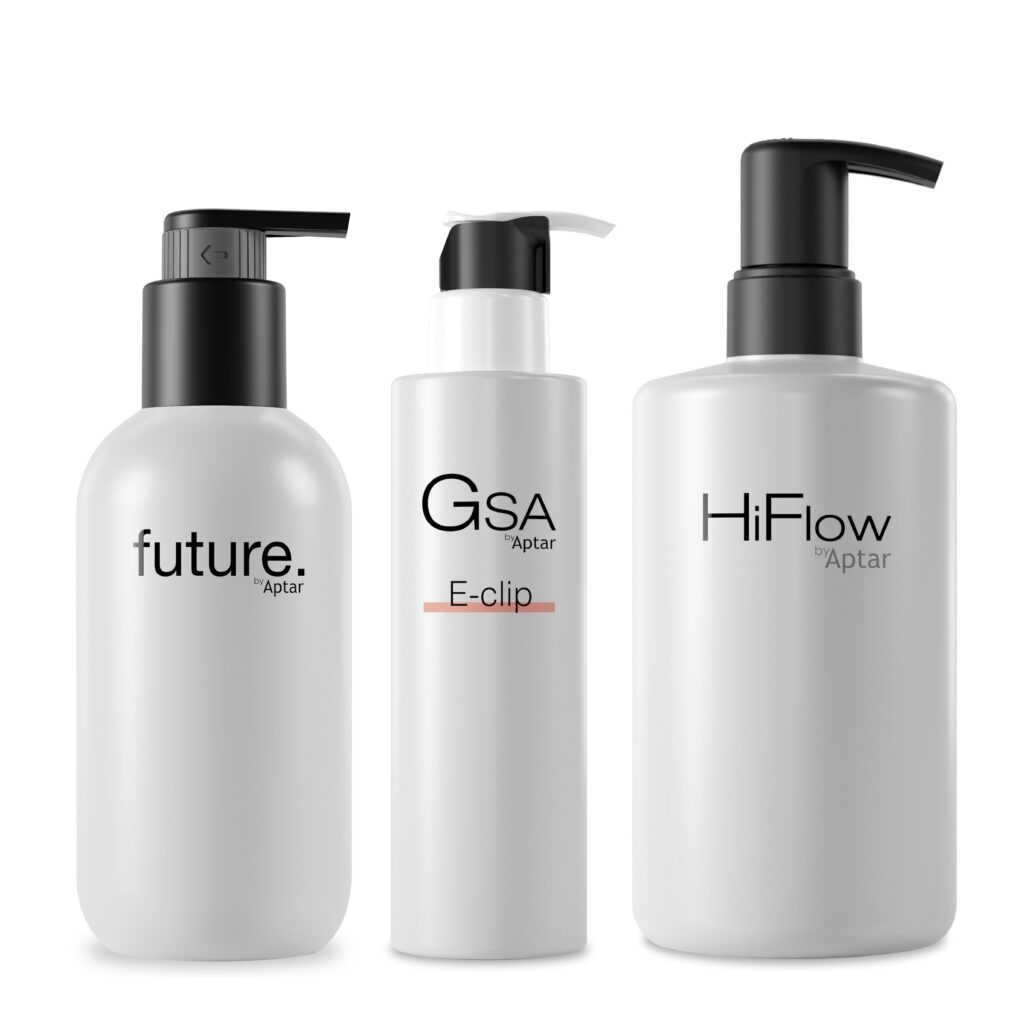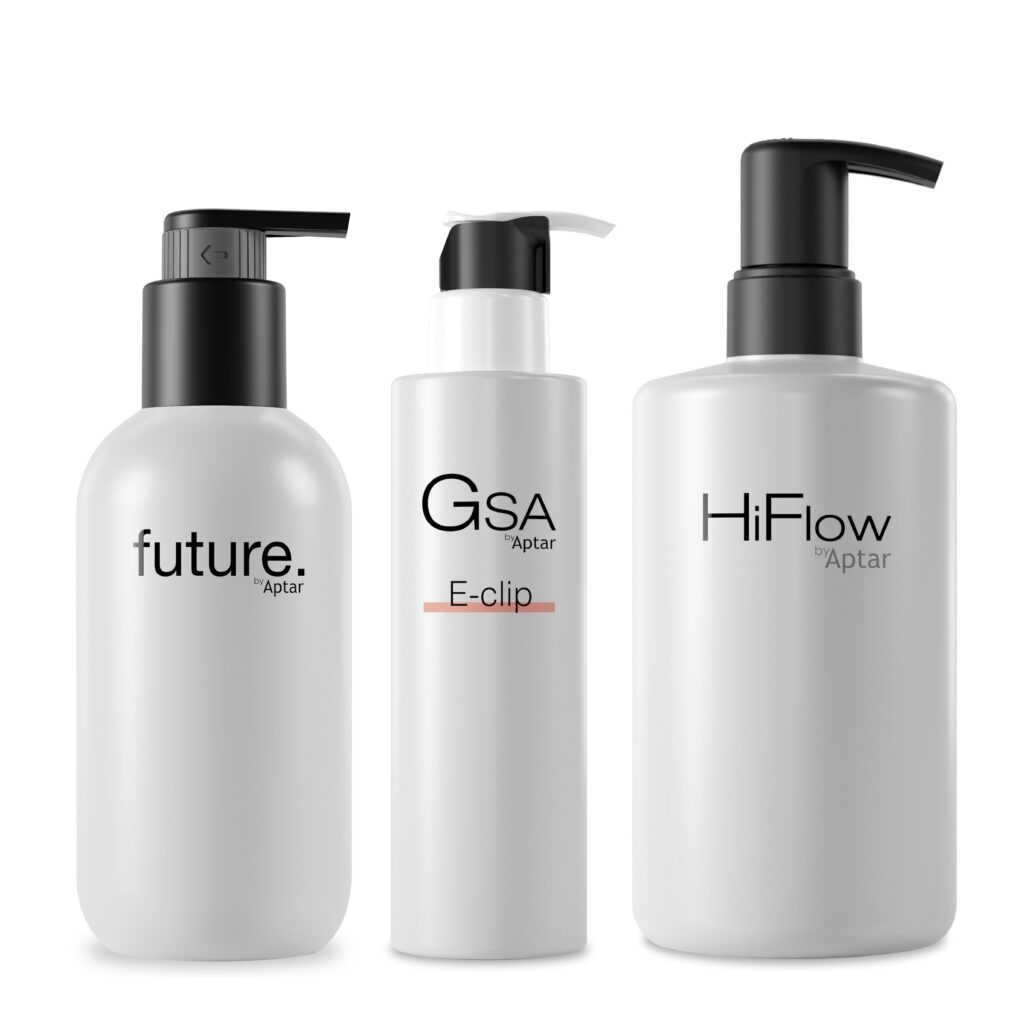 Find Peace of Mind Throughout Your Development Life Cycle with Aptar Services
Explore How We Serve Your Market
Requesting information on GSA Drake Lotion Pump.