GS Affinity Pump
Dispensing/Lotion Pumps, Lotion Pumps Over 1 CC
Personal Care + Home
GS Affinity is our iconic high performance pump with a metal-free pathway for easy formula compatibility. This lock-up pump combines robust technology with a well-known design and ensures no metal contact.
GSA Affinity is the right solution for your water-based formulas such as shampoo or liquid soaps.
Key Features:
Available in PCR packaging (Post-Consumer Recycled Resin and ISCC certified mixed recycled resin.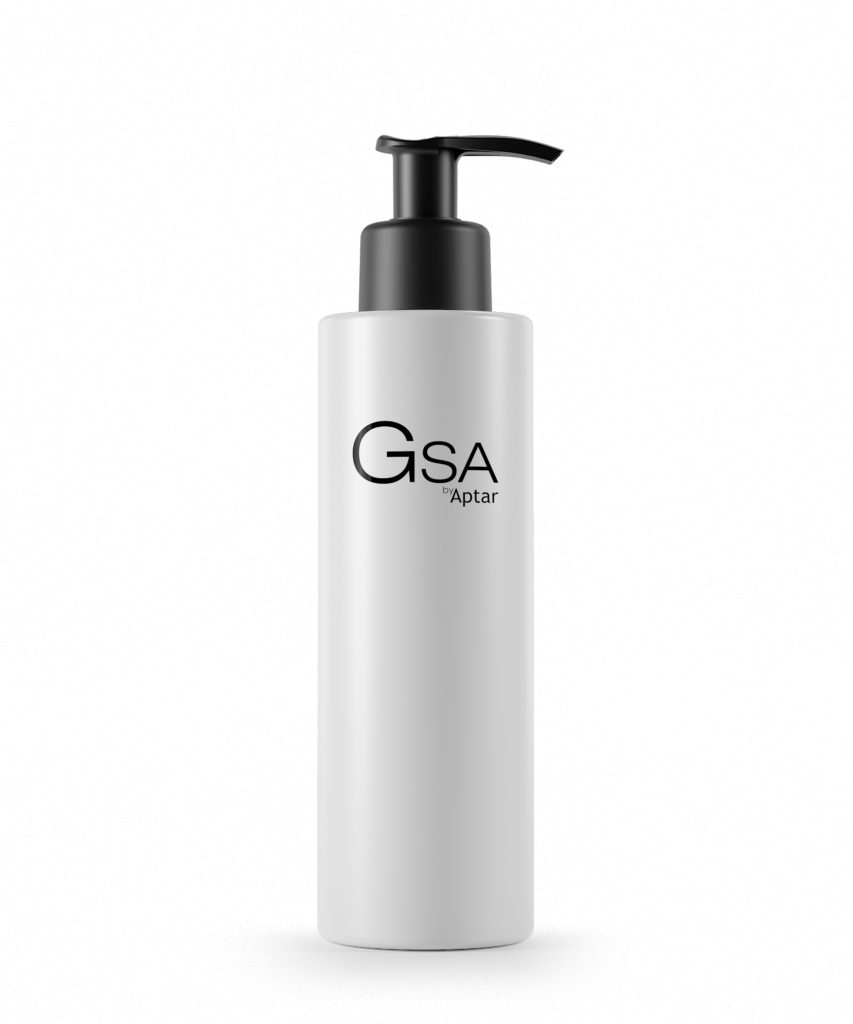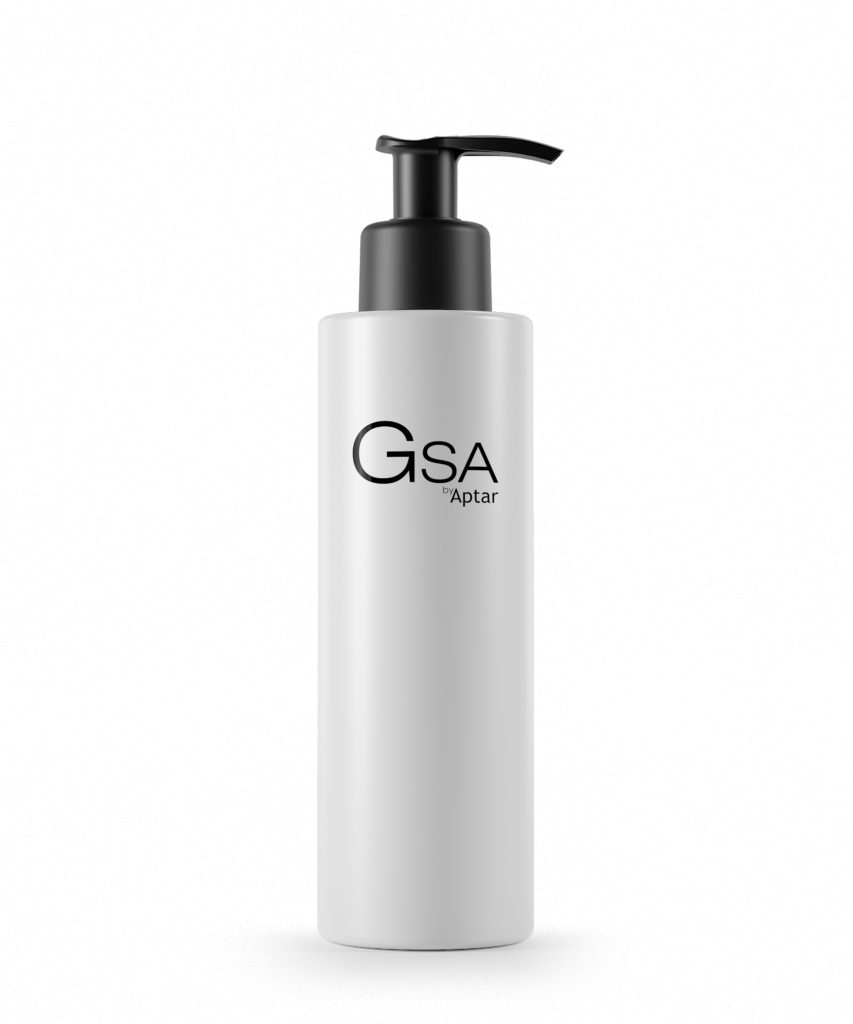 Available in a wide range of options
Our iconic pump offers endless aesthetic options. 11 actuators are available and can be combined with six different fixture styles to create a custom look.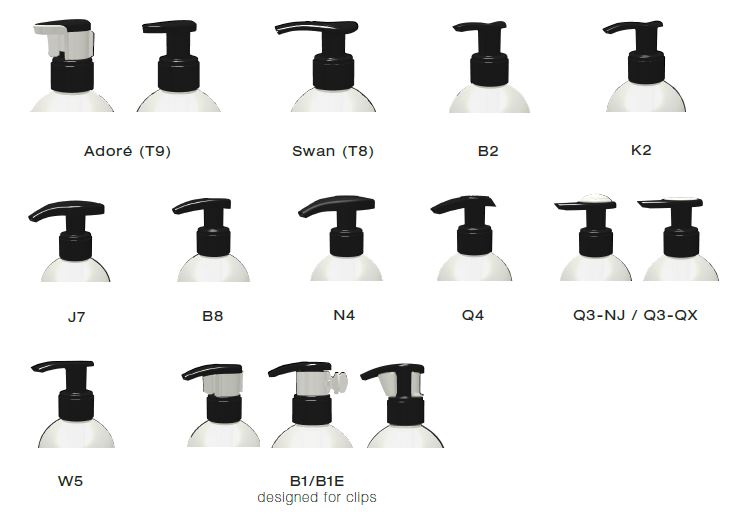 Visualize Your Packaging in 3D
Find Peace of Mind Throughout Your Development Life Cycle with Aptar Services
Explore How We Serve Your Market
Requesting information on GS Affinity Pump.