Pull & Go
Closures
Personal Care + Home
Pull & Go is the new push pull closure with a contemporary design. A clean & convenient solution to dispense liquids and viscous formulas as styling agents, lotions or liquid soaps.
Click for Product Info Sheet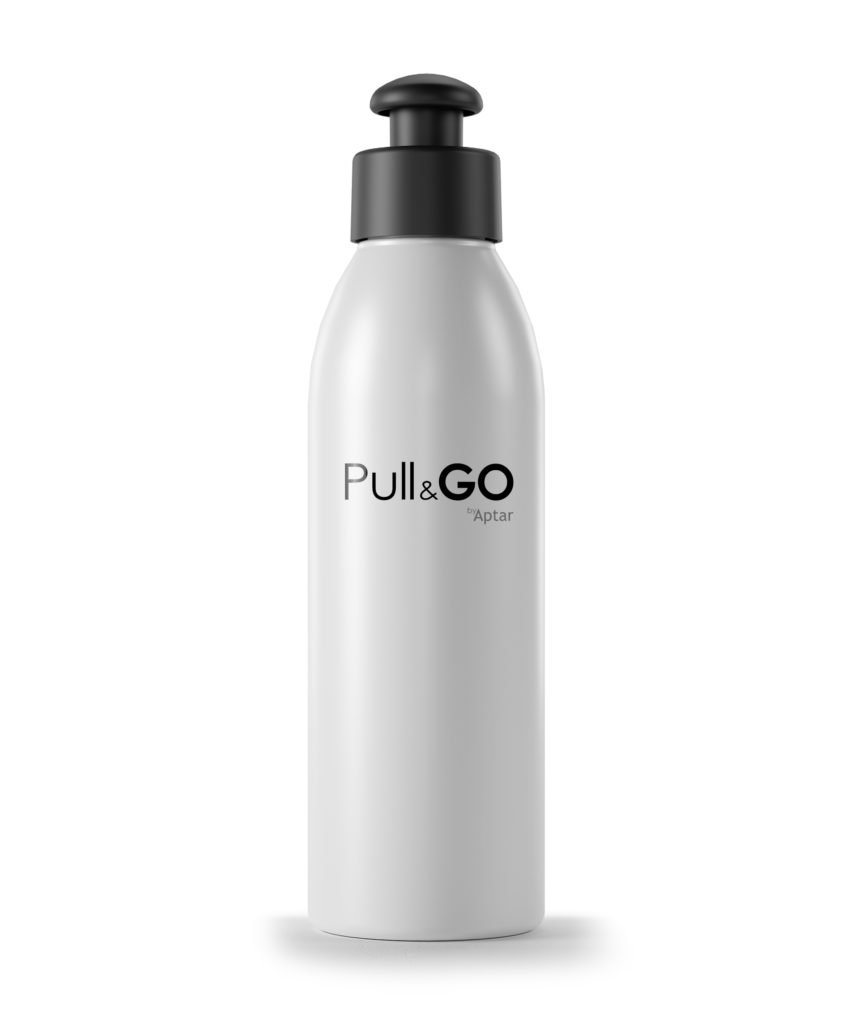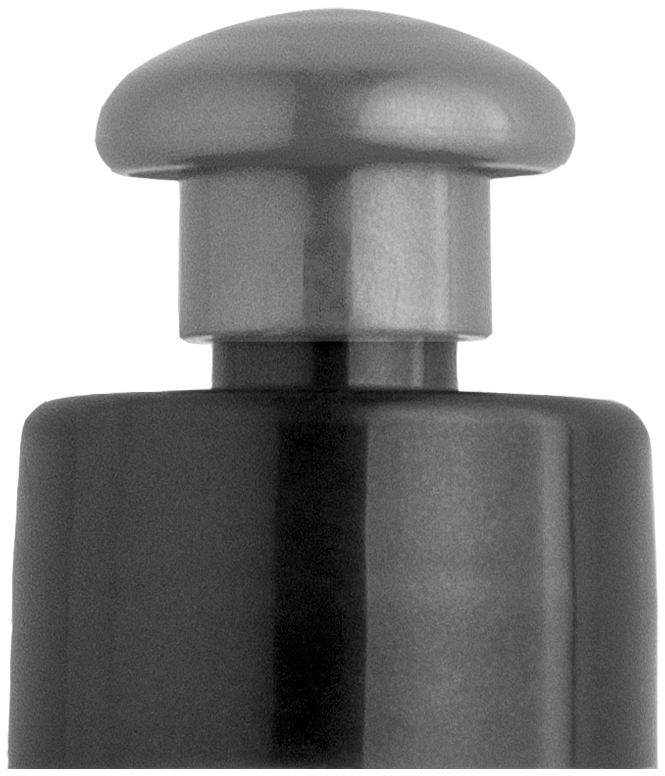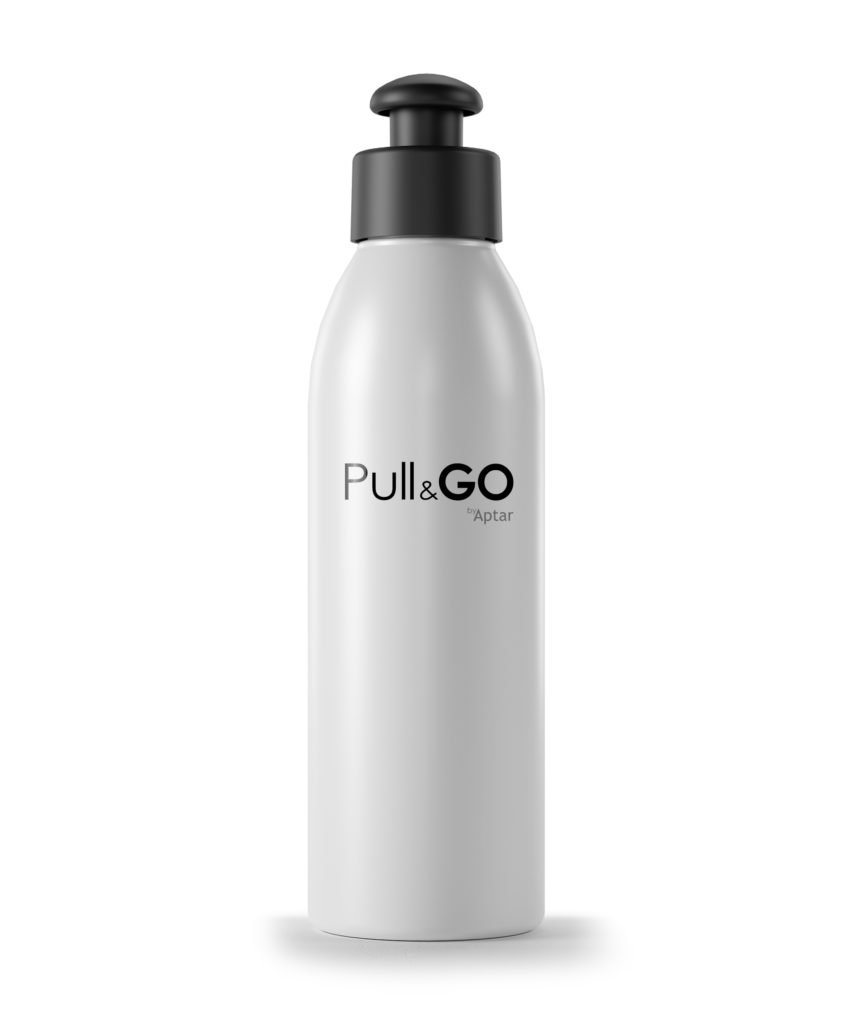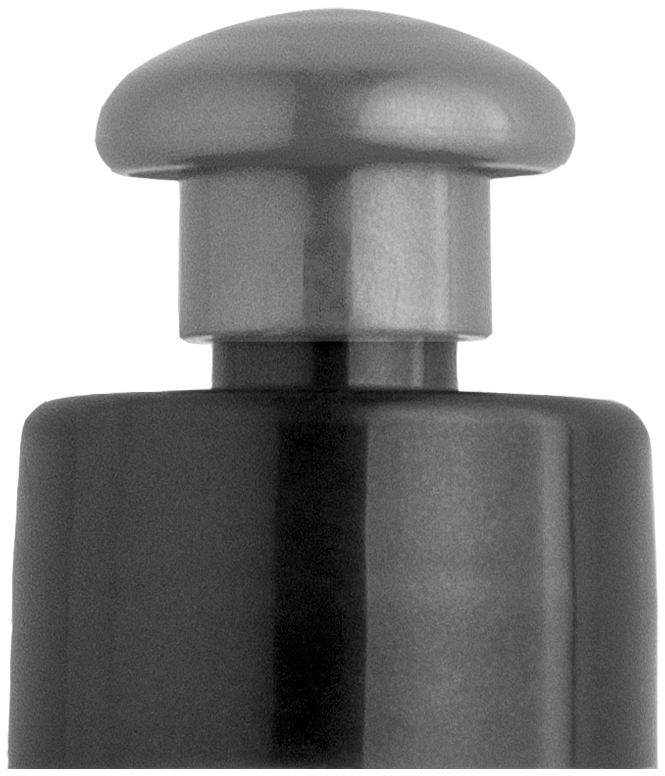 Key Benefits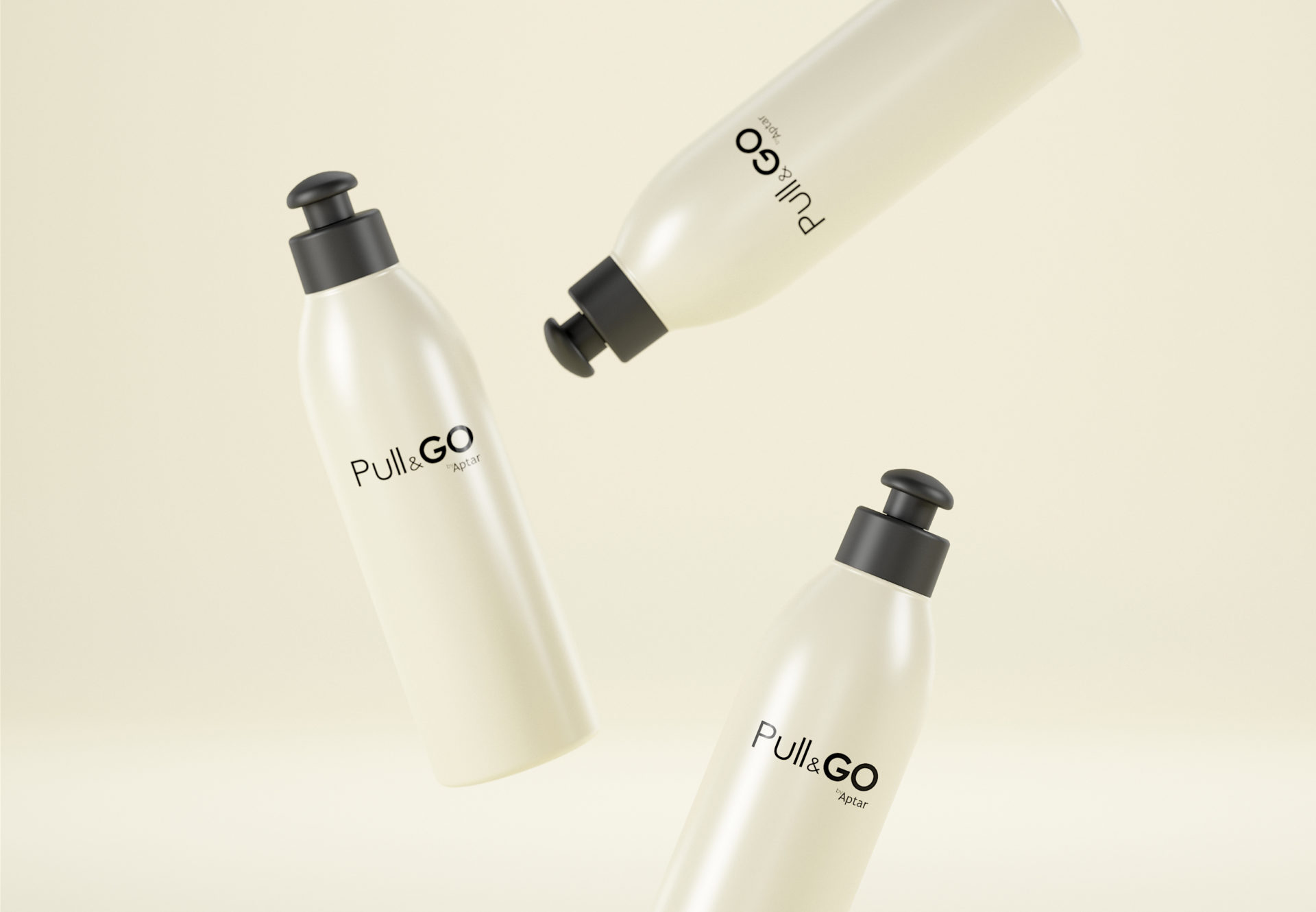 Multiple colors derived from the two/piece design
Neck Finish 28-410
Sealing System Plug Seal
Button: Glossy / Base: Smooth
Find Peace of Mind Throughout Your Development Life Cycle with Aptar Services
Explore How We Serve Your Market
Requesting information on Pull & Go.