PZ E-cap Spray Pump
Spray Pumps
Personal Care + Home
To provide additional security in e-commerce shipping, Aptar developed the reinforced PZ E-cap PKA 24 RF featuring an altered inner diameter.
Key Features:
Thicker walls allow for increased e-commerce security
The retention force of the cap is increased
PCR Capable
E-Commerce Capable*
Production in Dortmund (EMEA)
*Ista-6 Overbox Testing Compliant. Test results may vary based on container shape, container size and sample formula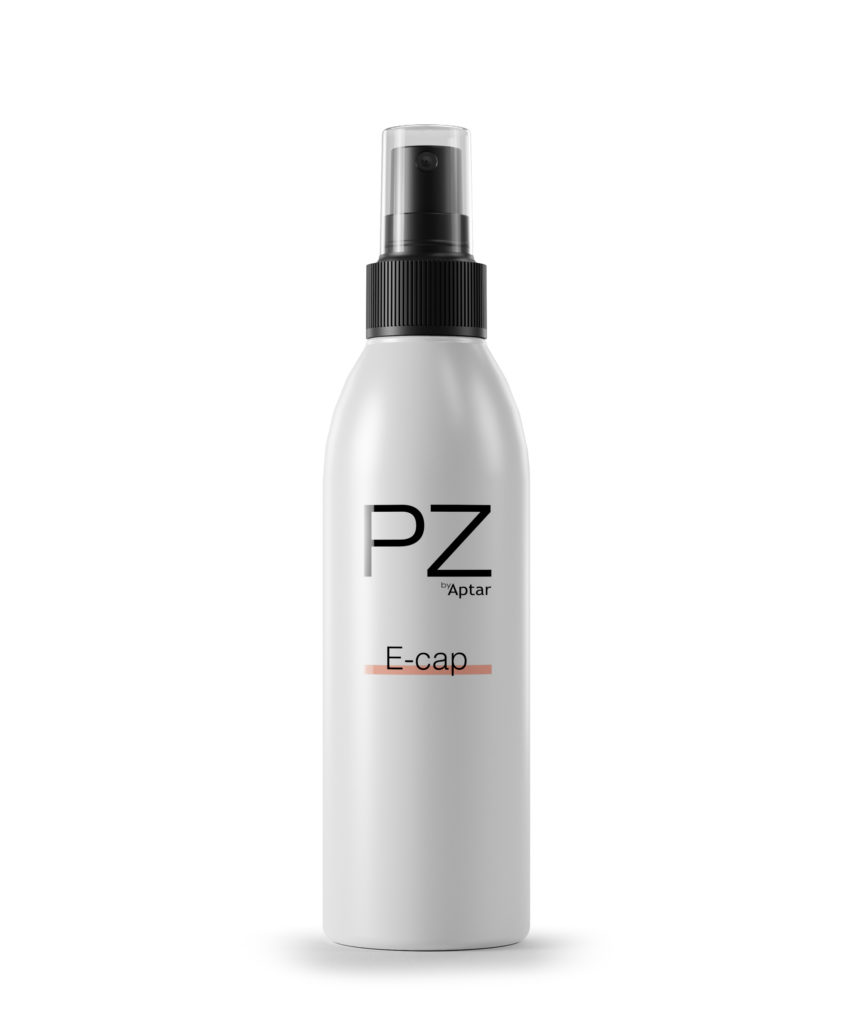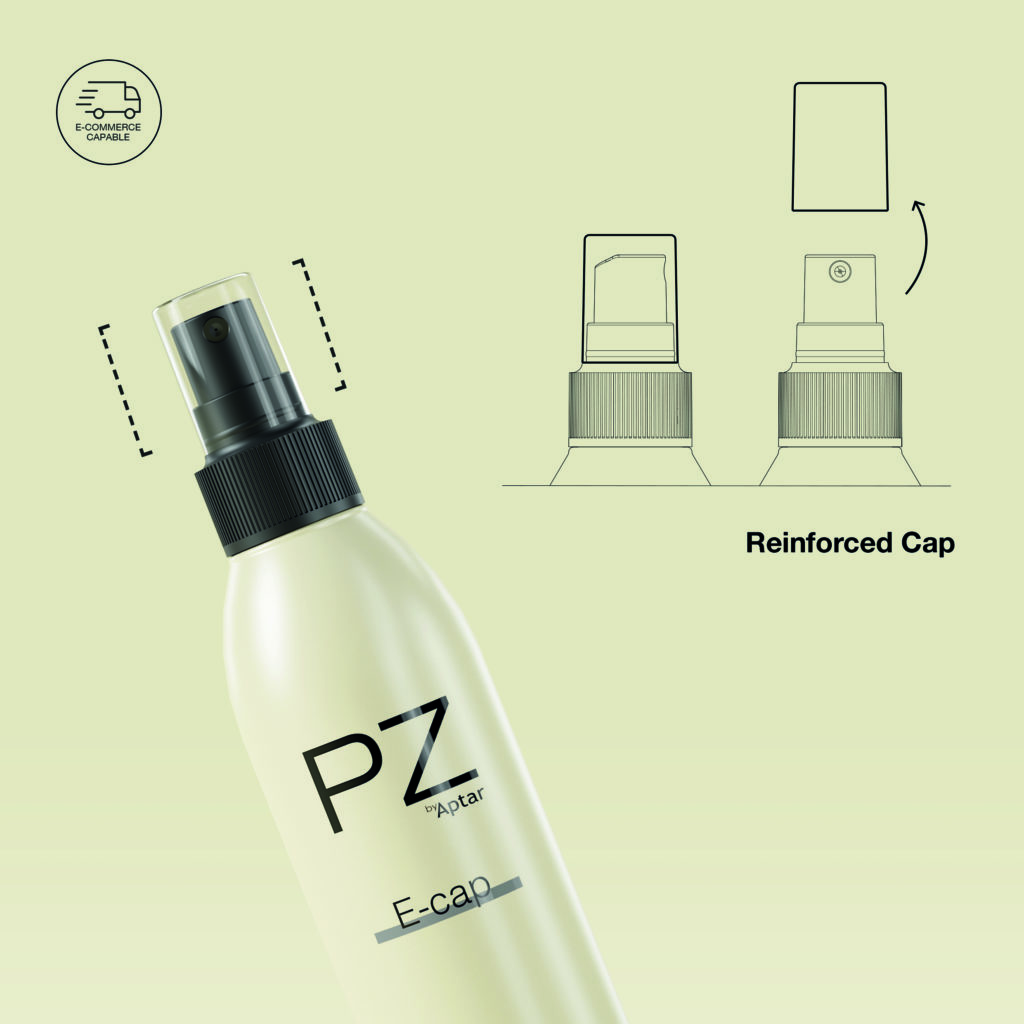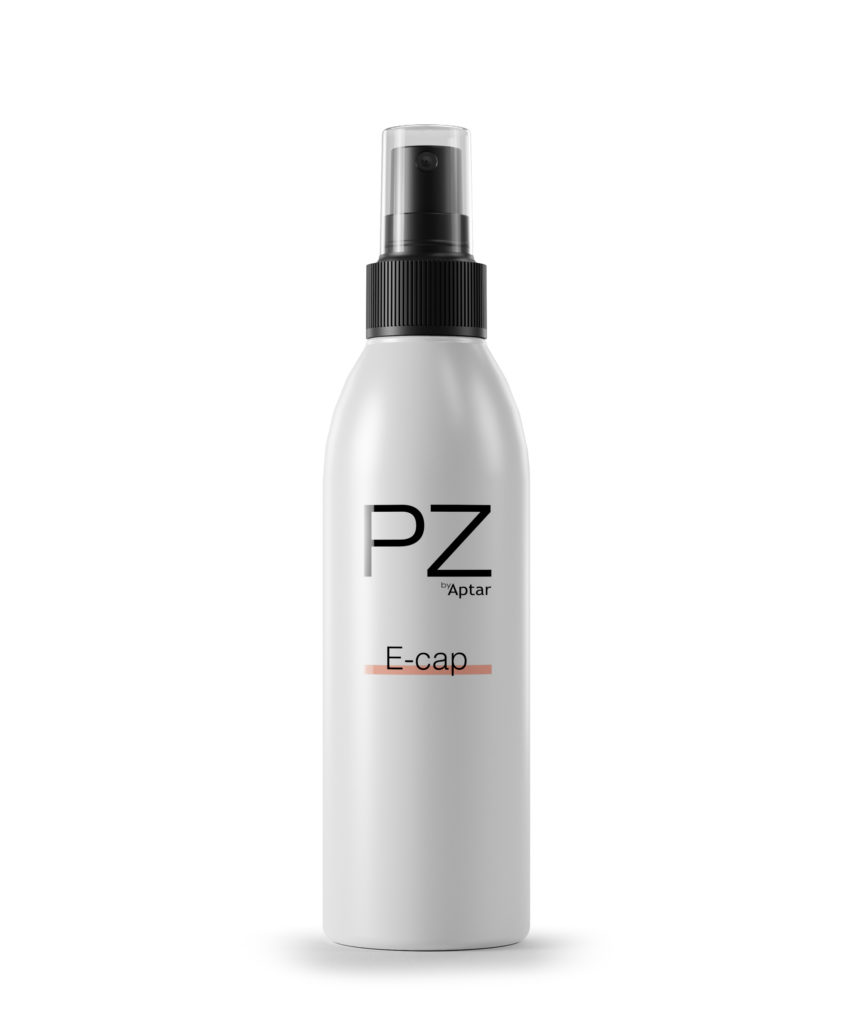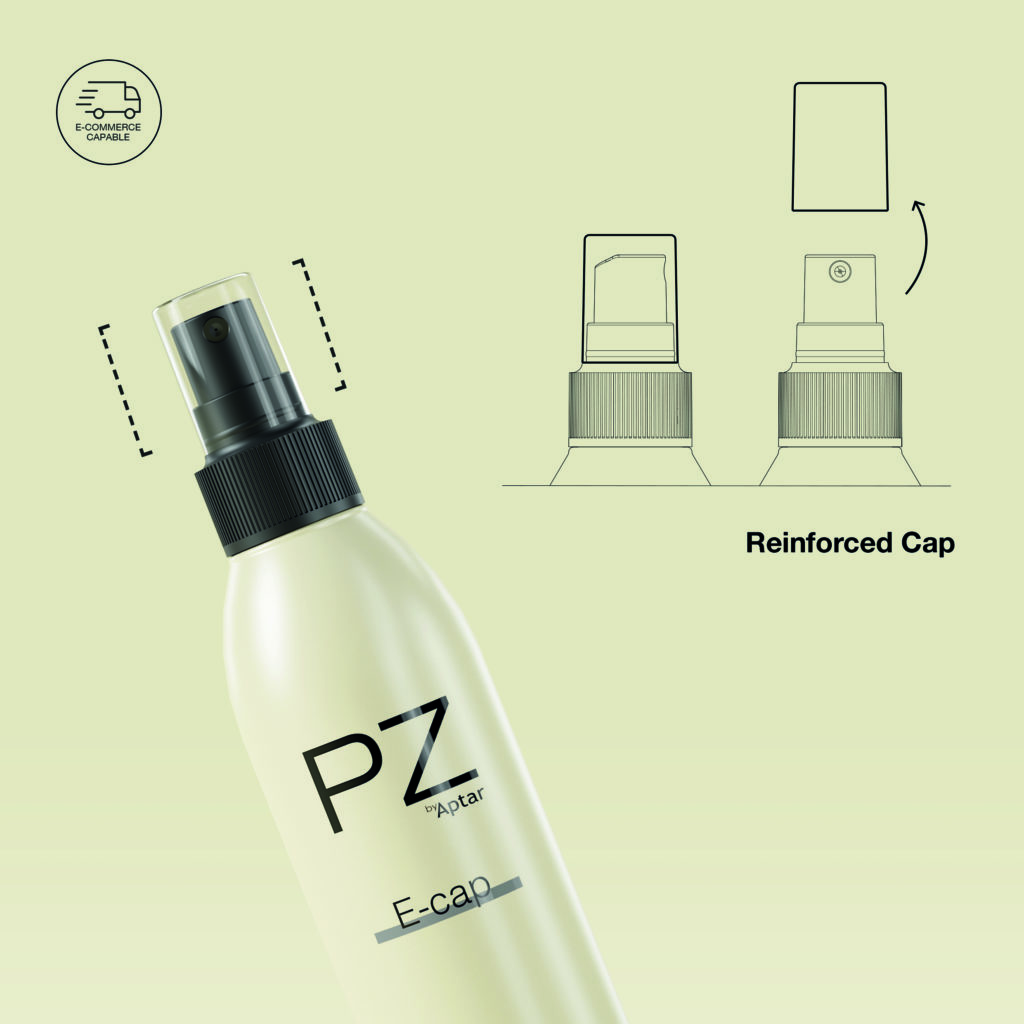 Why Choose PZ E-cap?
E-commerce Capable
PCR Capable
A reinforced cap with an increased retention force for safe transportation
Thicker walls to increase e-commerce security
Altered inner diameter
E-Commerce Capable – tested using ISTA-6 protocols in Aptar's certified laboratory
PCR capable
PZ E-cap is available with Post-Consumer Recycled (PCR) resin (on available components).
Find Peace of Mind Throughout Your Development Life Cycle with Aptar Services
Explore How We Serve Your Market
Requesting information on PZ E-cap Spray Pump.