PZ Jazz Spray
Spray Pumps
Personal Care + Home
Jazz Spray represents the must to have in Hair Styling and Sun Care Brands that are looking for differentiation. It offers a unique design and convenience as well as playful gesture for every day life use. PZ Jazz Spray is an e-commerce capable solution*.
*Ista-6 Overbox Testing Compliant. Test results may vary based on container shape, container size and sample formula
Availability
Production in Dortmund (EMEA)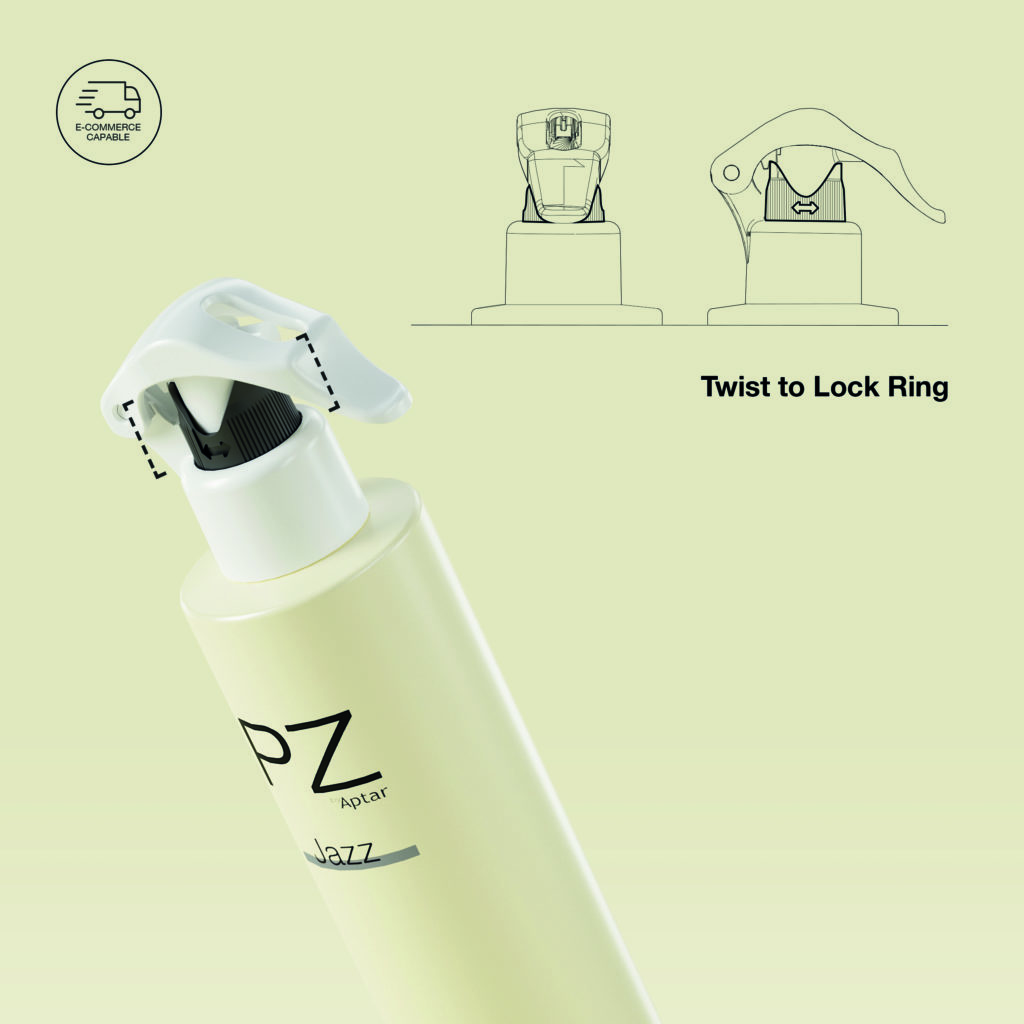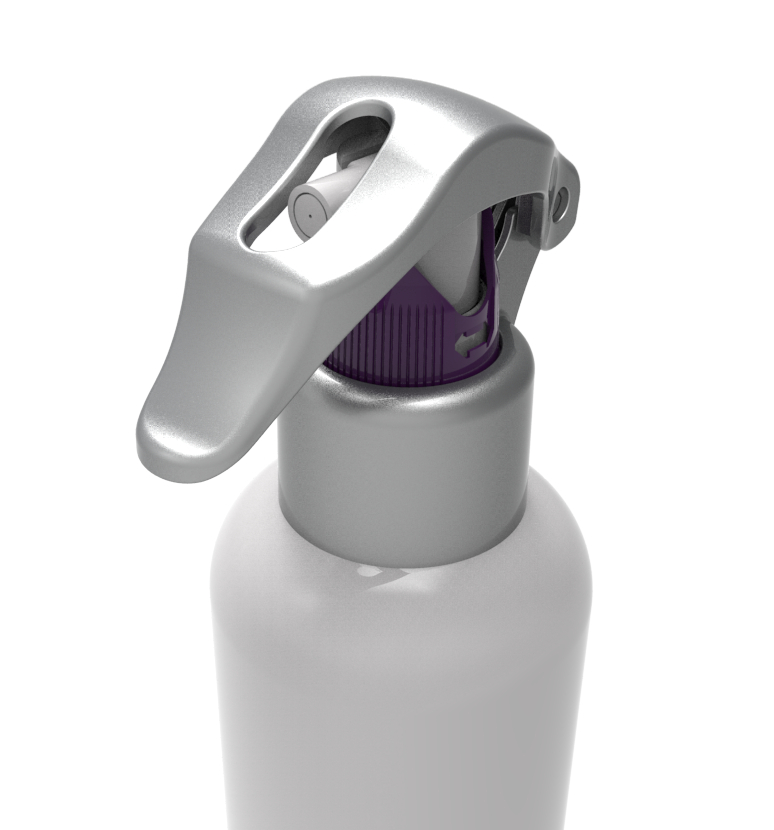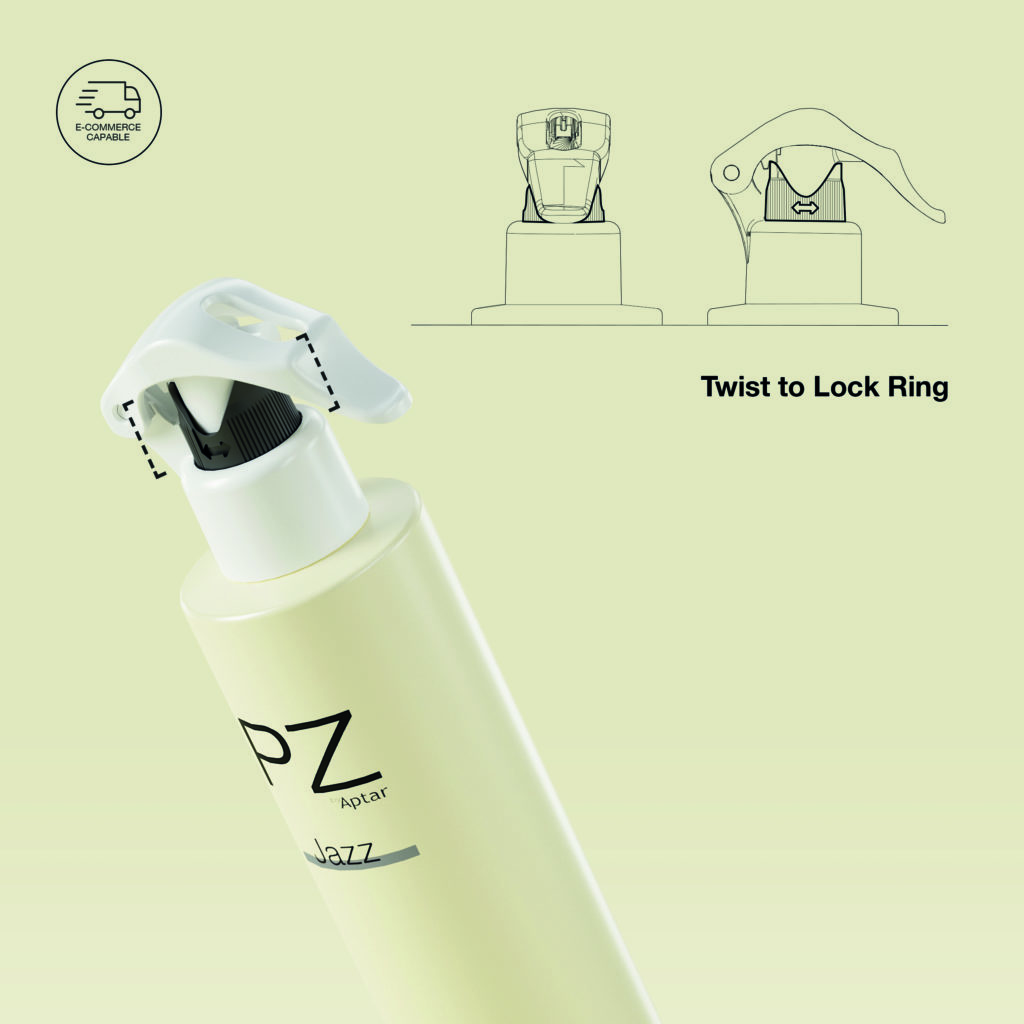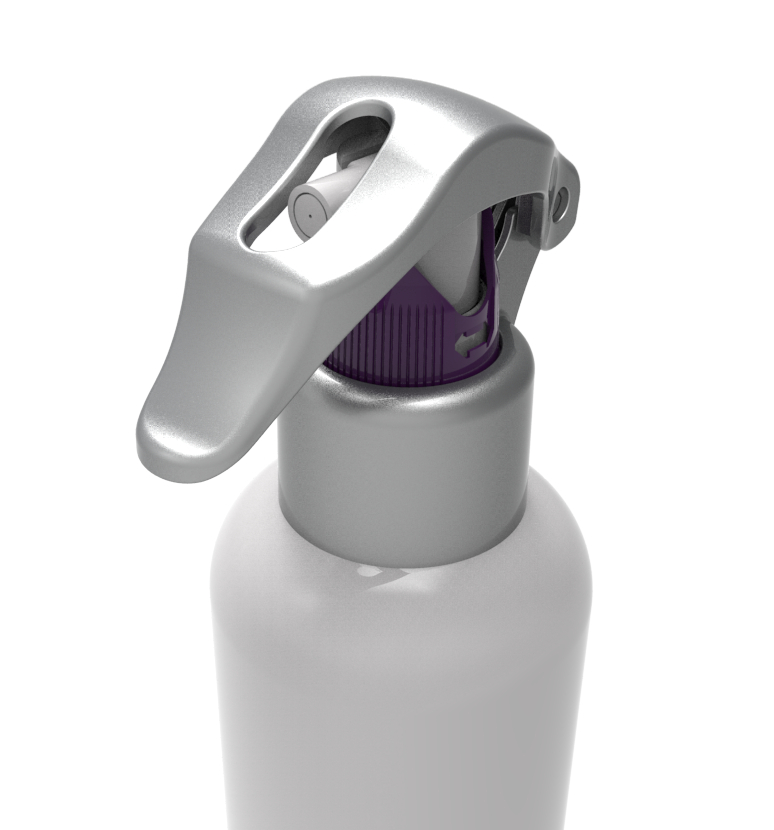 Key Benefits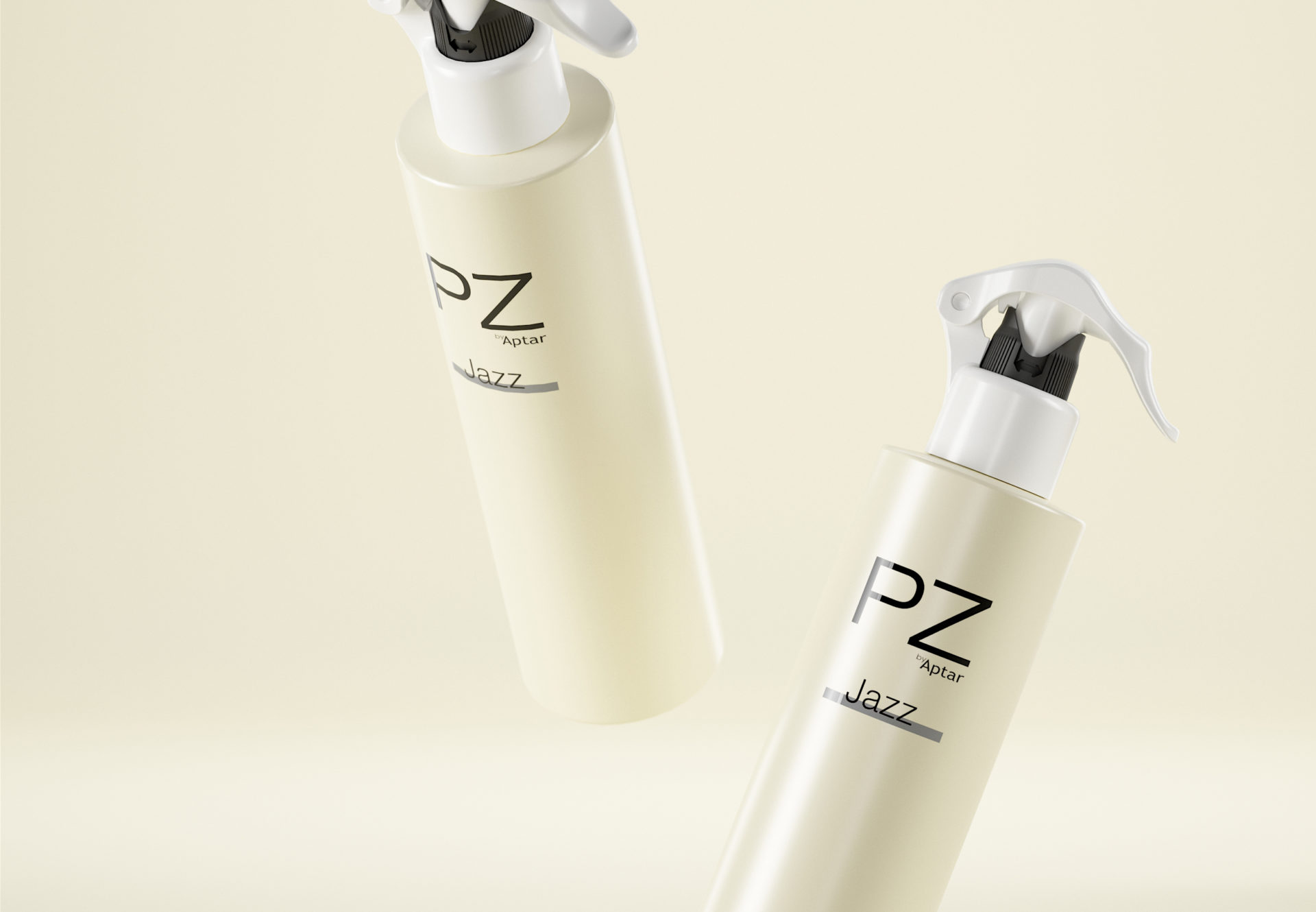 Unique and high value design with ergonomic leverage for ease of spray
Directional spray nozzle with a variety of insert options for fine-tuning the spray
Convenient twist-lock with audible click – no hood needed
E-Commerce Capable – tested using ISTA-6 protocols in Aptar's certified laboratory
Find Peace of Mind Throughout Your Development Life Cycle with Aptar Services
Explore How We Serve Your Market
Requesting information on PZ Jazz Spray.