QuickFlip Flexible Closure
Closures, Pour Spouts
Personal Care + Home
QuickFlip is a flexible closure with an innovative and differentiated design that attracts consumers on shelves. The SimpliSqueeze® valve capability offers a controlled dispensing and clean cut-off.
Made in HDPE, QuickFlip is an e-commerce capable* solution thanks to its tamper evident feature.
Key Features:
Neck Finish: Welding Fitment
Surface Finish: Glossy
Orifice Size: 8 mm
E-commerce capable and sustainable features
*Ista-6 Overbox Testing Compliant. Test results may vary based on container shape, container size and sample formula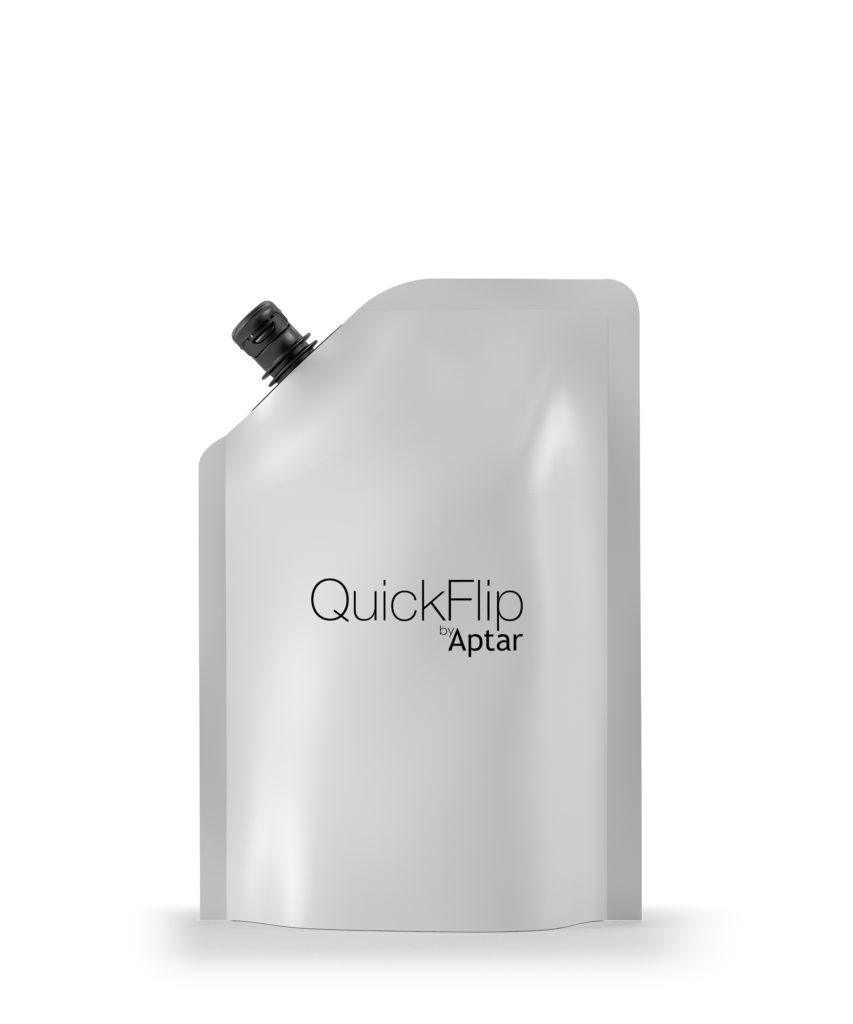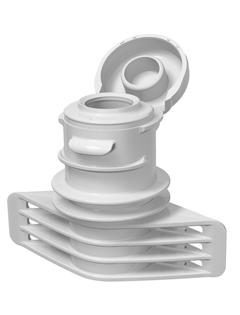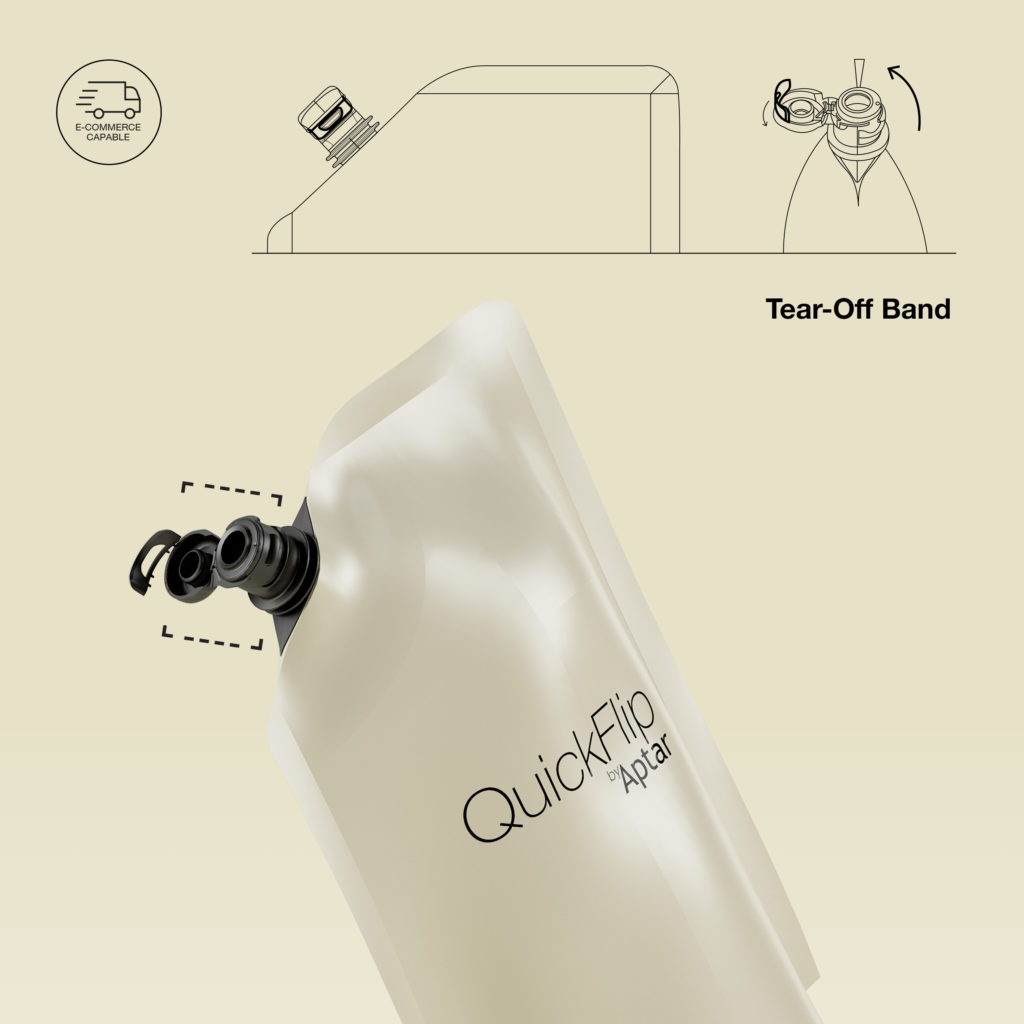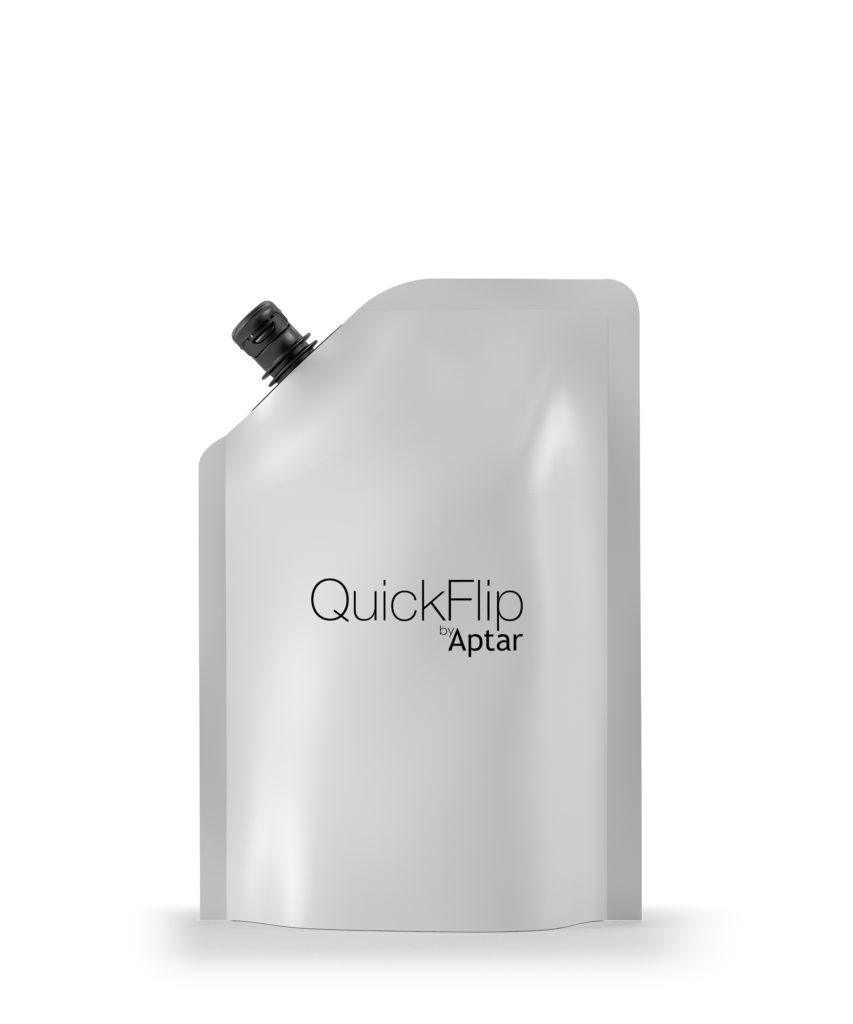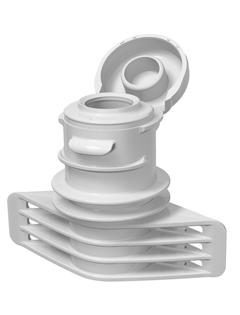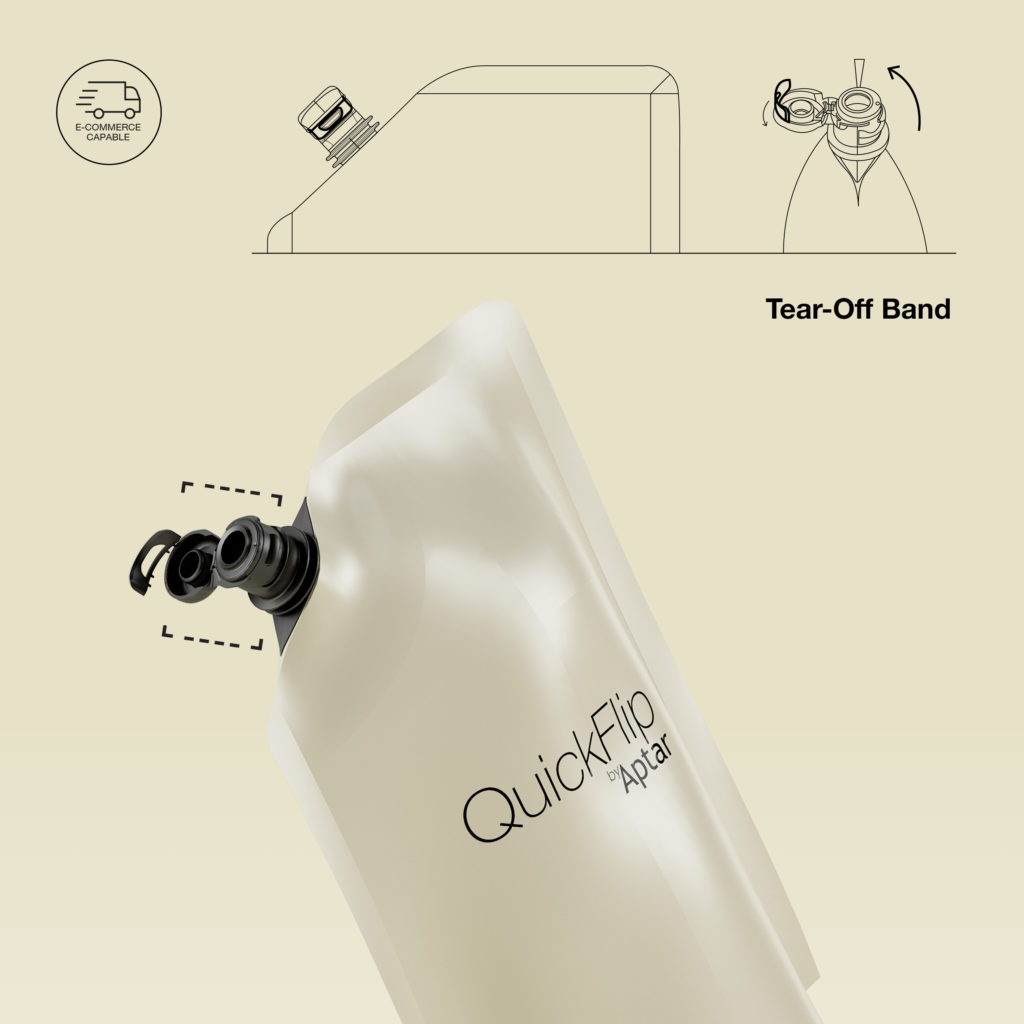 Why Choose QuickFlip?
Improved Consumer Experience
Clean & Controlled Dispensing
E-commerce Capable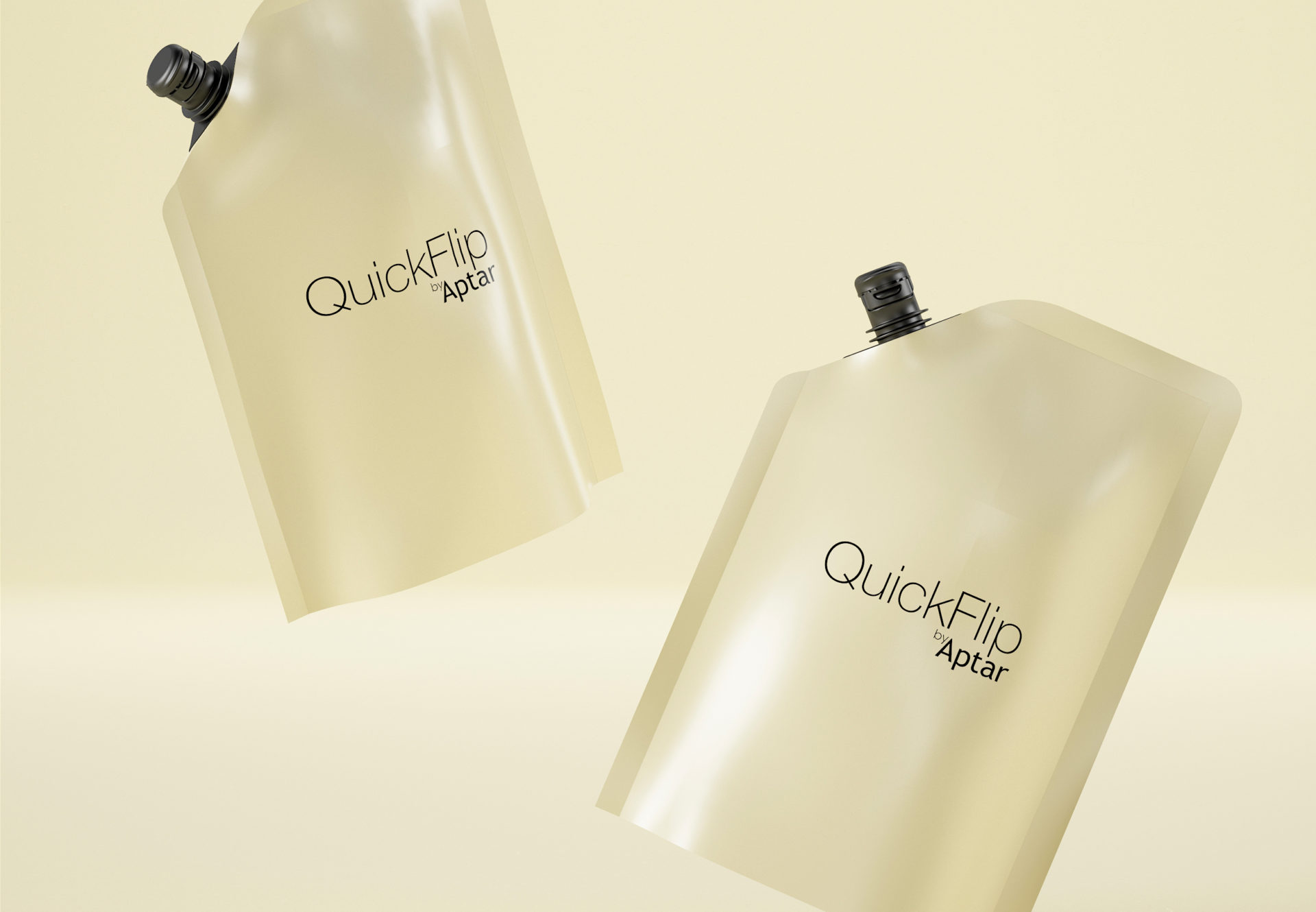 Hygienic & easy to use
External tamper evident tear band for product safety and freshness.
No liner: access to product and improved experience with a more hygienic solution.
Convenient flip lid: easy to open and close, with audible click.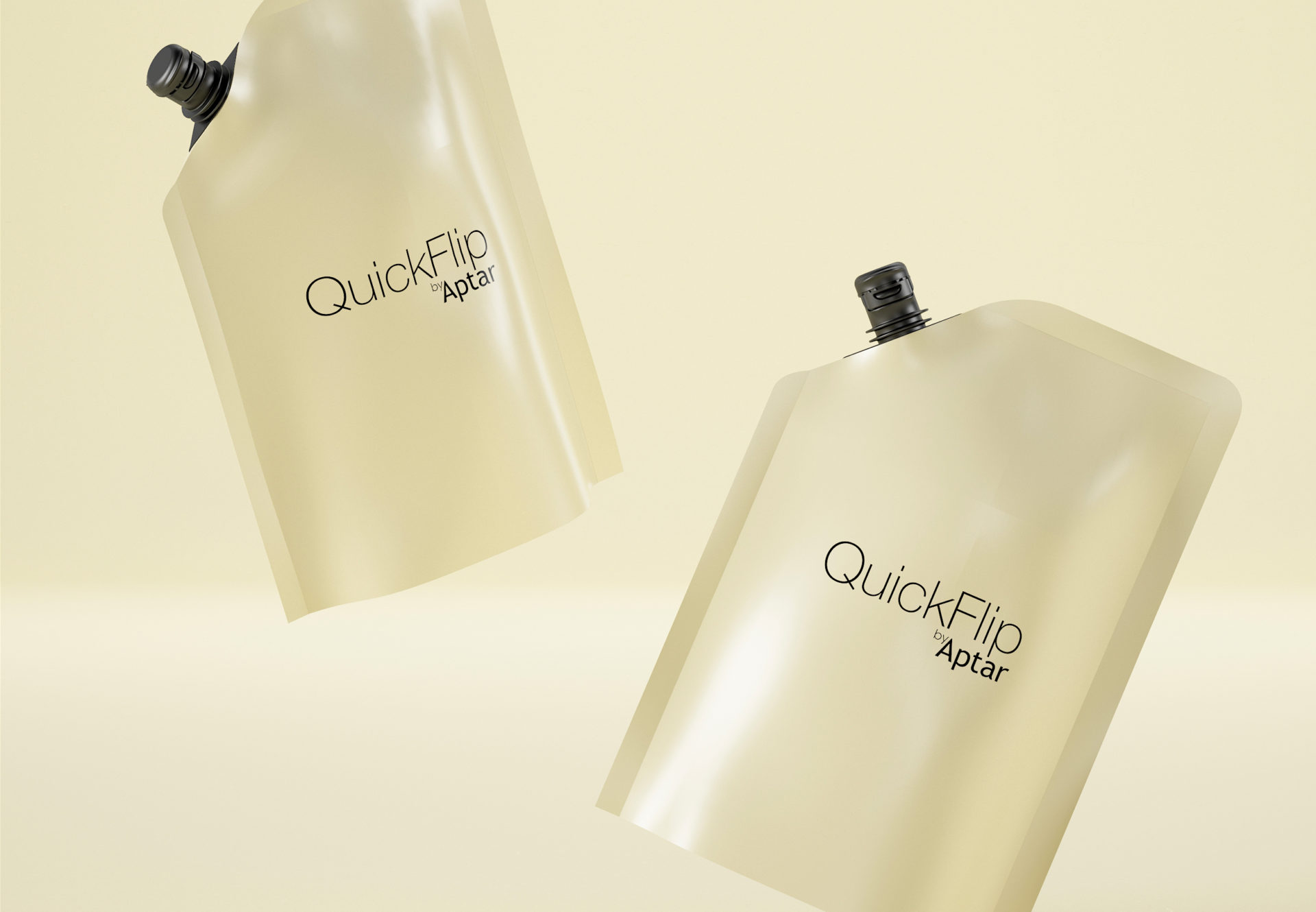 SimpliSqueeze valve capable
Available with SimpliSqueeze® valve technology for the perfect flow control and accurate dispensing.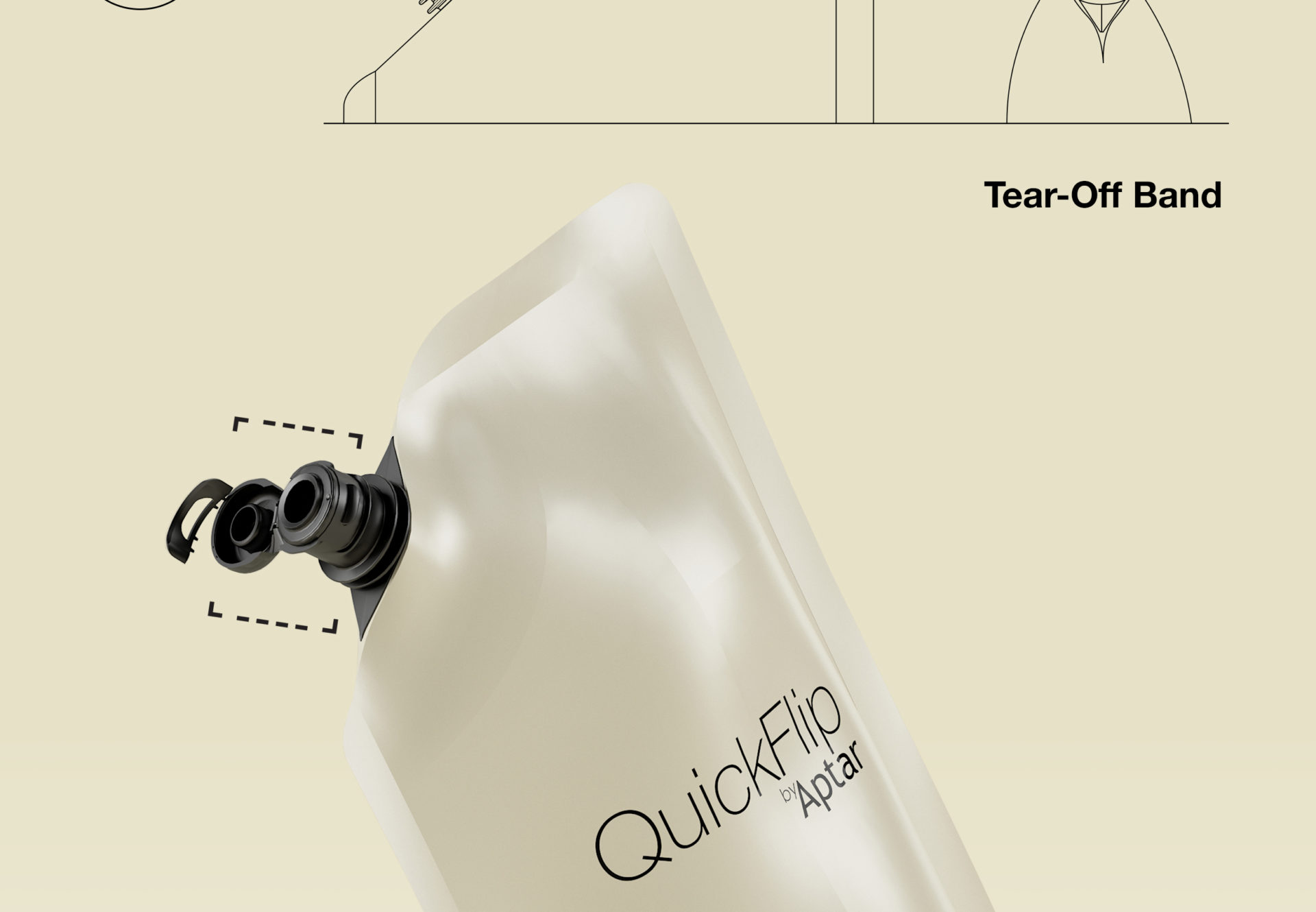 Amazon ISTA-6 compliant
External tear band, visual tamper evident for product safety and freshness.
E-Commerce Capable – tested using ISTA-6 protocols in Aptar's certified laboratory.
Find Peace of Mind Throughout Your Development Life Cycle with Aptar Services
Explore How We Serve Your Market
Requesting information on QuickFlip Flexible Closure.