Robust training device and onboarding programs can help improve patients experience for those who self-administer their therapies, helping to improve adherence and health outcomes. Our patient-centric training devices from Noble, an Aptar Pharma company, are developed and designed to replicate the real device experience. They incorporate innovative features so patients can have a realistic and repeatable simulated drug delivery experience.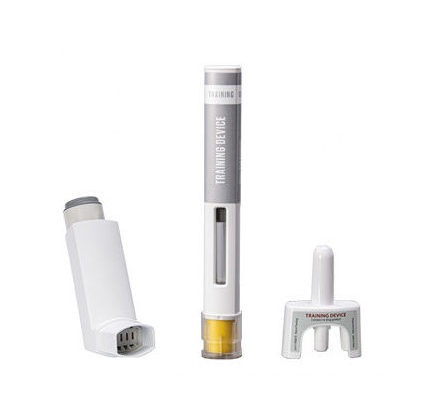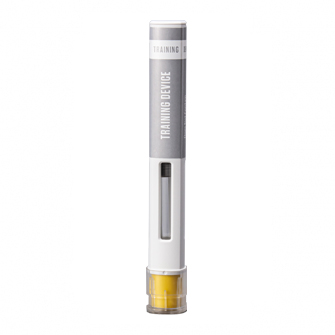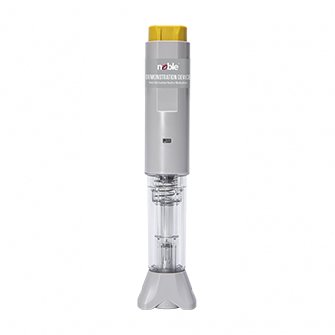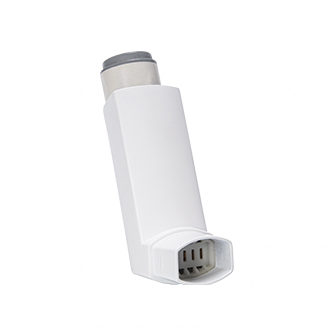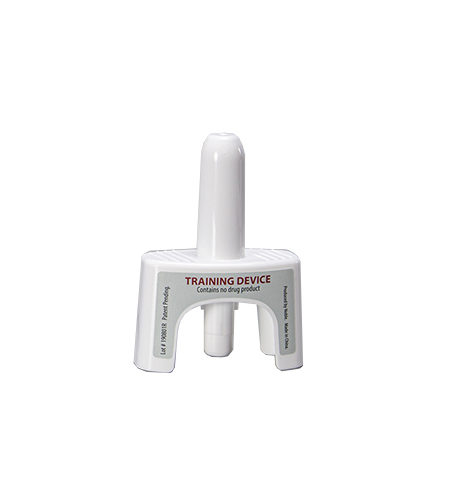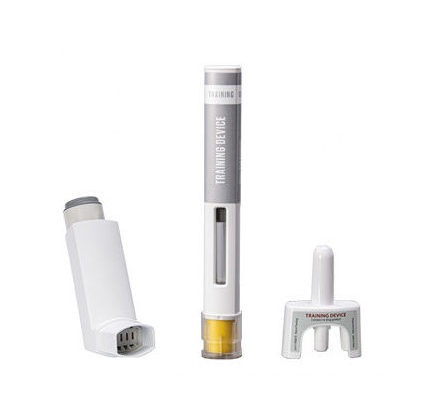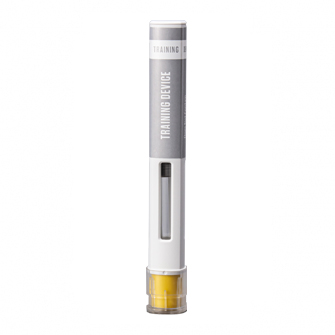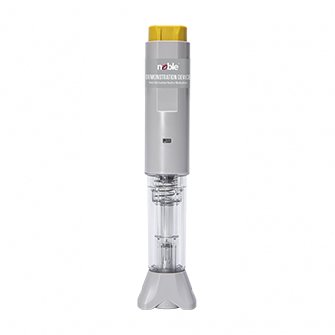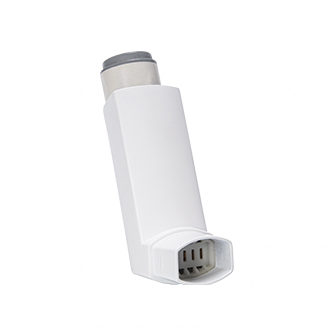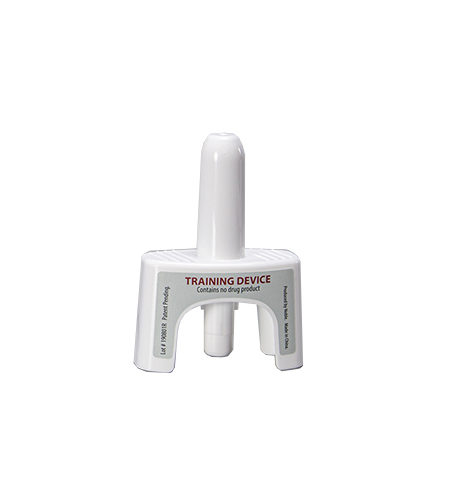 Supporting Improved Patient Onboarding and Adherence with Training Solutions
Offers repeatable & reliable training
All our training devices match the drug delivery device's form and function are fully resettable and reusable, which allows repeated use by patients for training purposes and familiarization with the eventual drug delivery device. Training devices eliminate the need for saline or placebo-filled devices, allowing patients to practice injecting without the needle or medication.
Studies into this topic conclude that patients can benefit from having robust training and onboarding solutions that provide both education and multi-use practice sessions, and interactive first-hand training on demand.
Customizable
We offer multiple levels of customization for each training device ranging anywhere from labeling to custom molding. Our device customizations are designed to represent the colors and look of your brand.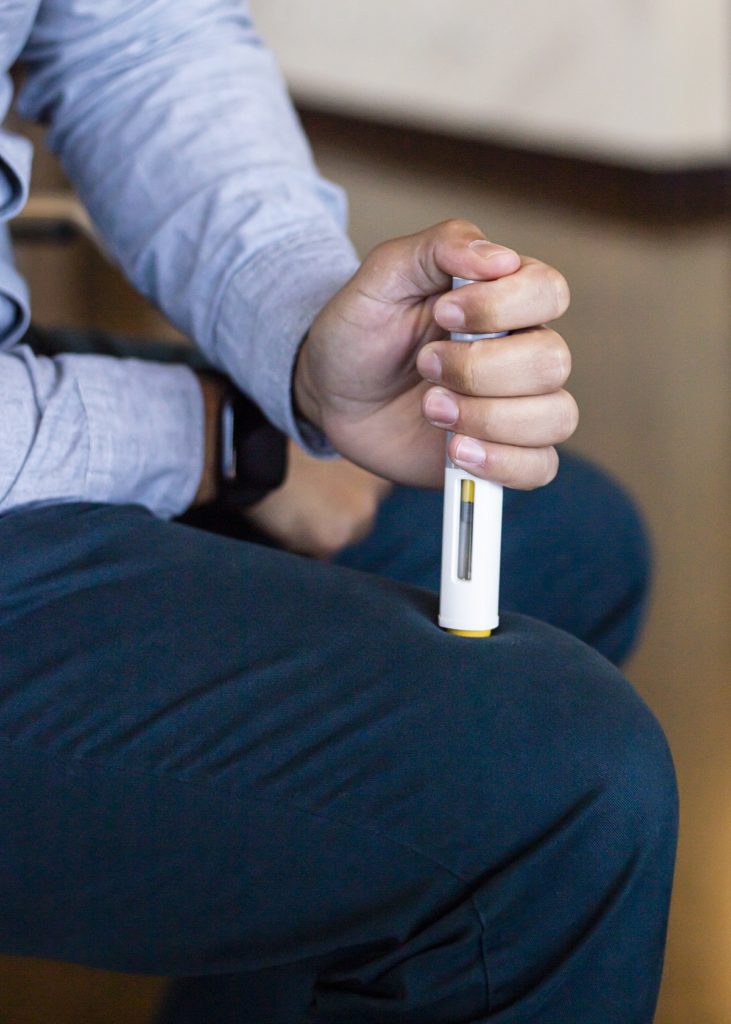 Replication of device experience
Each training device is designed to replicate the actual drug delivery device experience for patients who self-administer therapies. Specific features include audible clicking sounds, cap removal force, actuation force, variable plunger speeds (for injectable drugs) and needle simulation.
Trusted by Pharma companies worldwide
Our training and onboarding solutions have been used for over 20 years by leading Pharmaceutical and Biopharmaceutical companies around the world.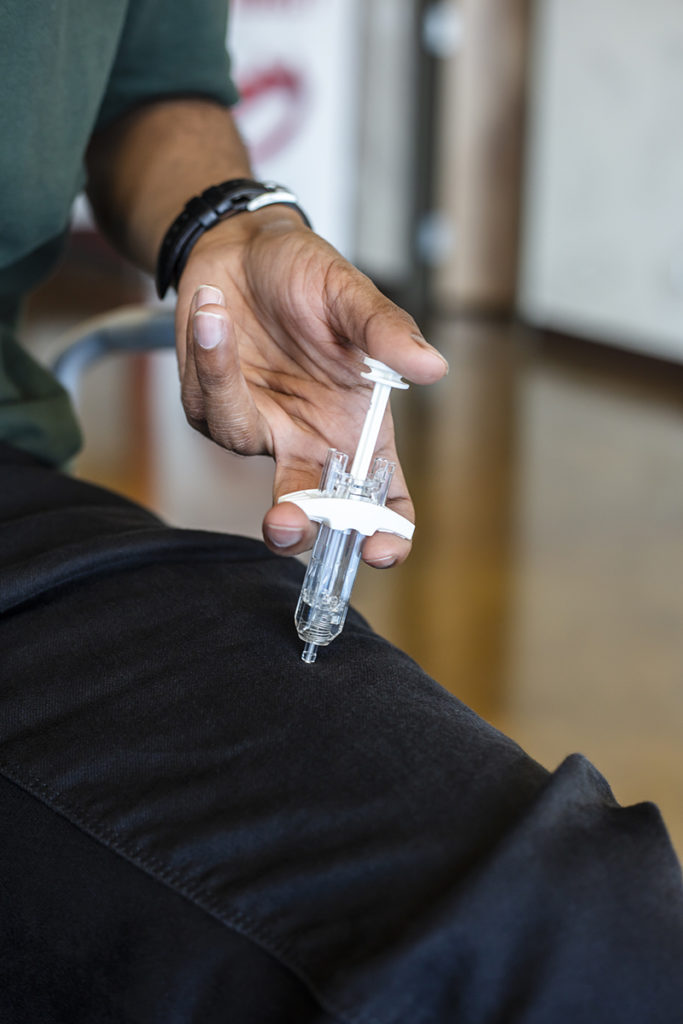 Training Device Advantages
Connected Trainer Solutions
Onboarding Programs
Human Factor Studies Used
Global Scale and Reach
Production Planning and Tooling
Shipping and Logistics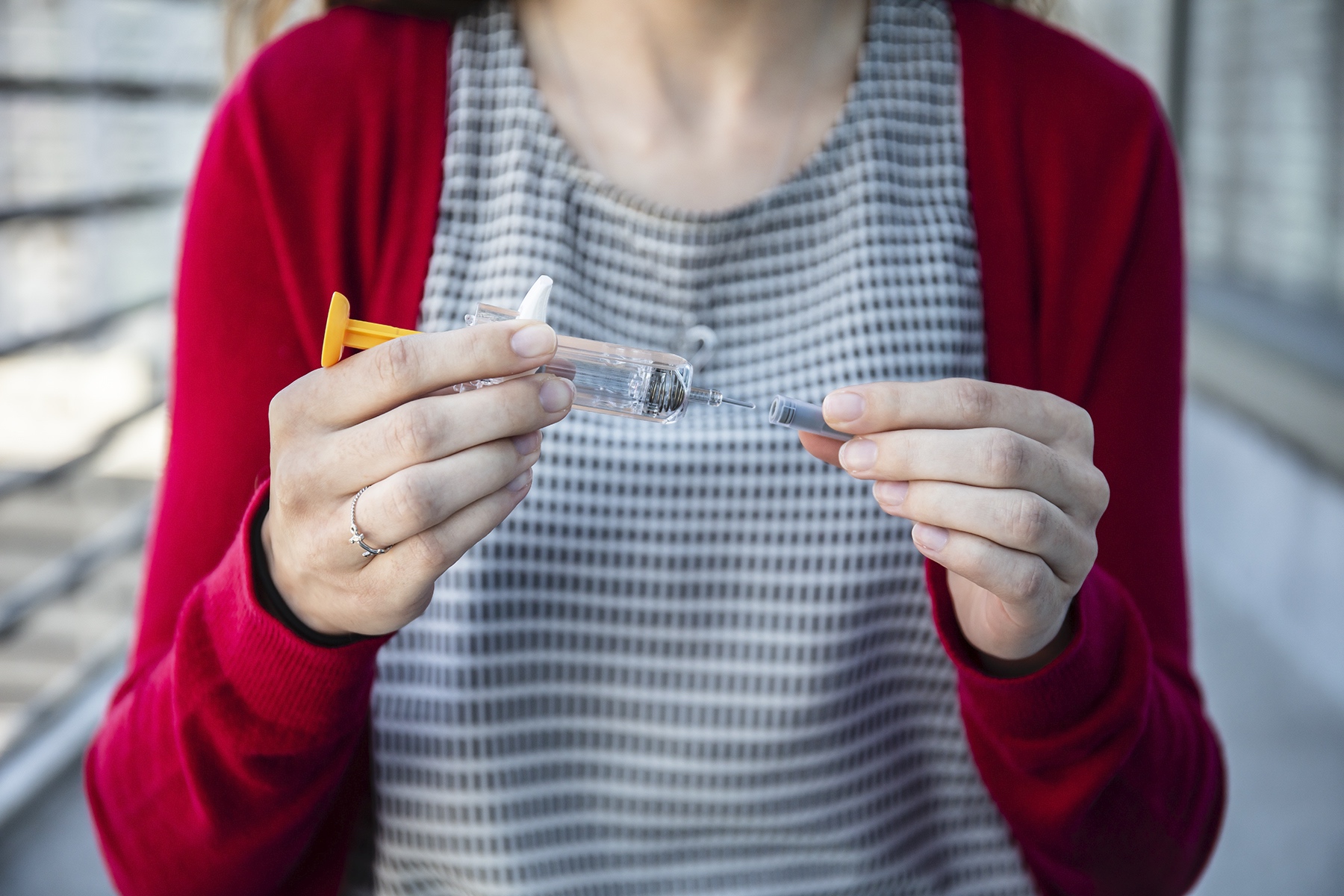 Digital healthcare training solutions to further increase patient adherence
Noble has developed a connected solution for injectable devices called AdhereIT which attaches to a variety of autoinjectors and senses and monitors how a patient interacts with the specific steps of drug delivery. In addition, it provides patients immediate visual and audio feedback on whether they have correctly completed the injection process. The AdhereIT device links to an App that can provide patients with features and benefits including injection reminders, training videos, HCP appointment reminders, drug reordering features and more.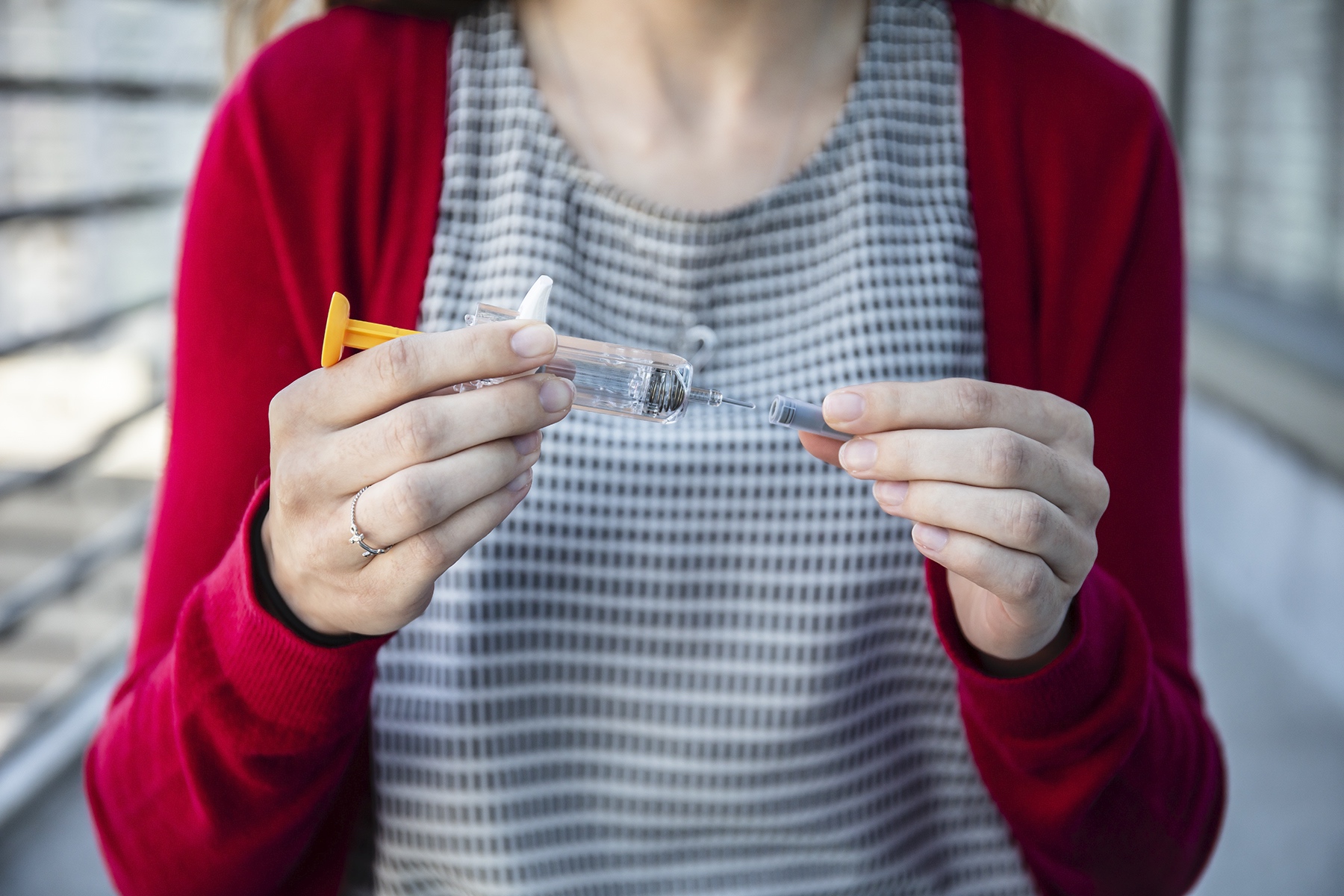 Customized according to your brands needs
Our demonstration kits can be customized to meet your brand's needs. Our training and onboarding solutions have been successfully used for over 20 years by leading Pharmaceutical companies around the world.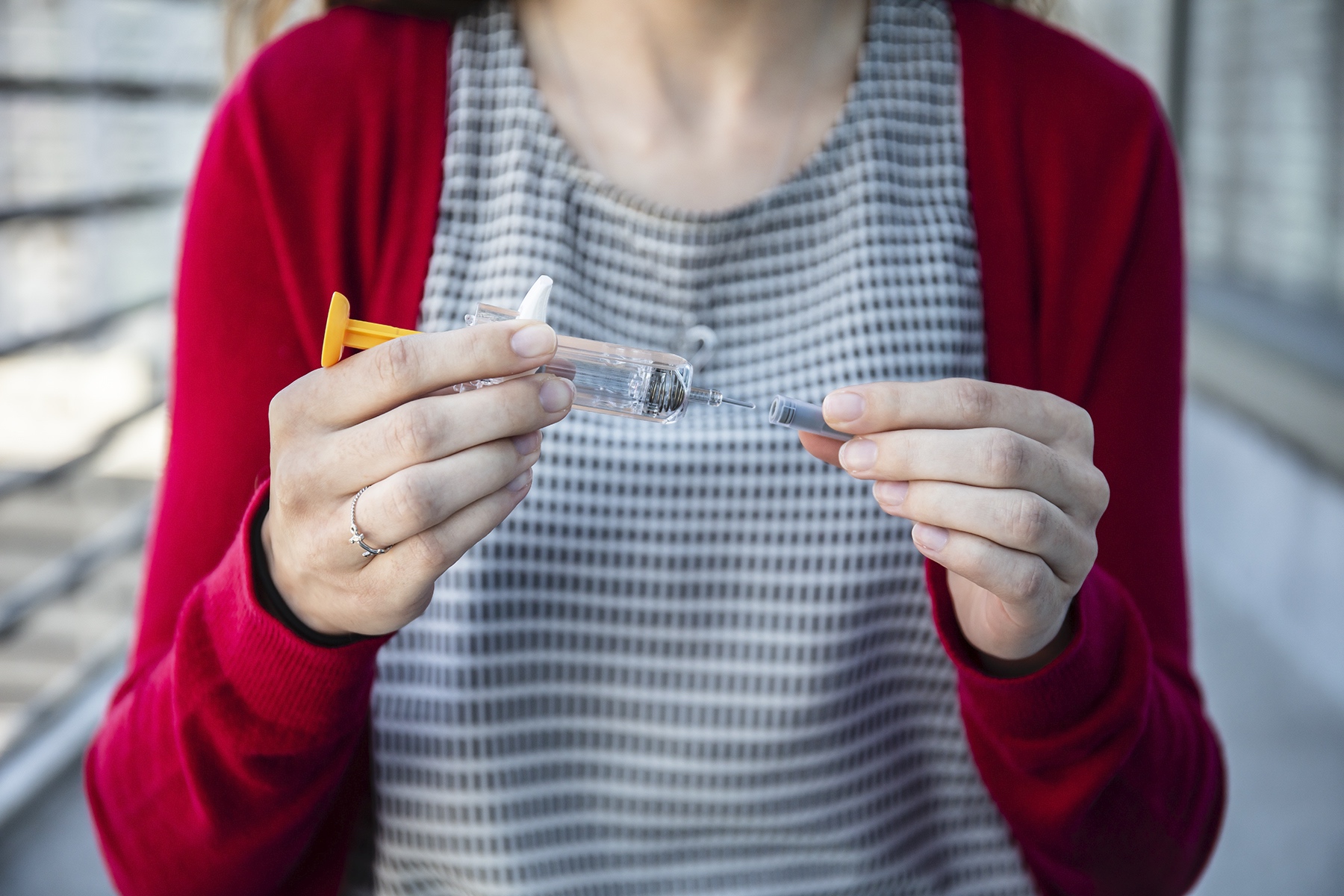 Reduce patient errors and help increase patient adherence
Human behaviors and user experiences are critical elements of Noble's proprietary training device design process. As part of our robust patient onboarding programs, our training devices are designed to reduce errors and increase device familiarity, both key to helping patients improve adherence and, ultimately, to improve health outcomes.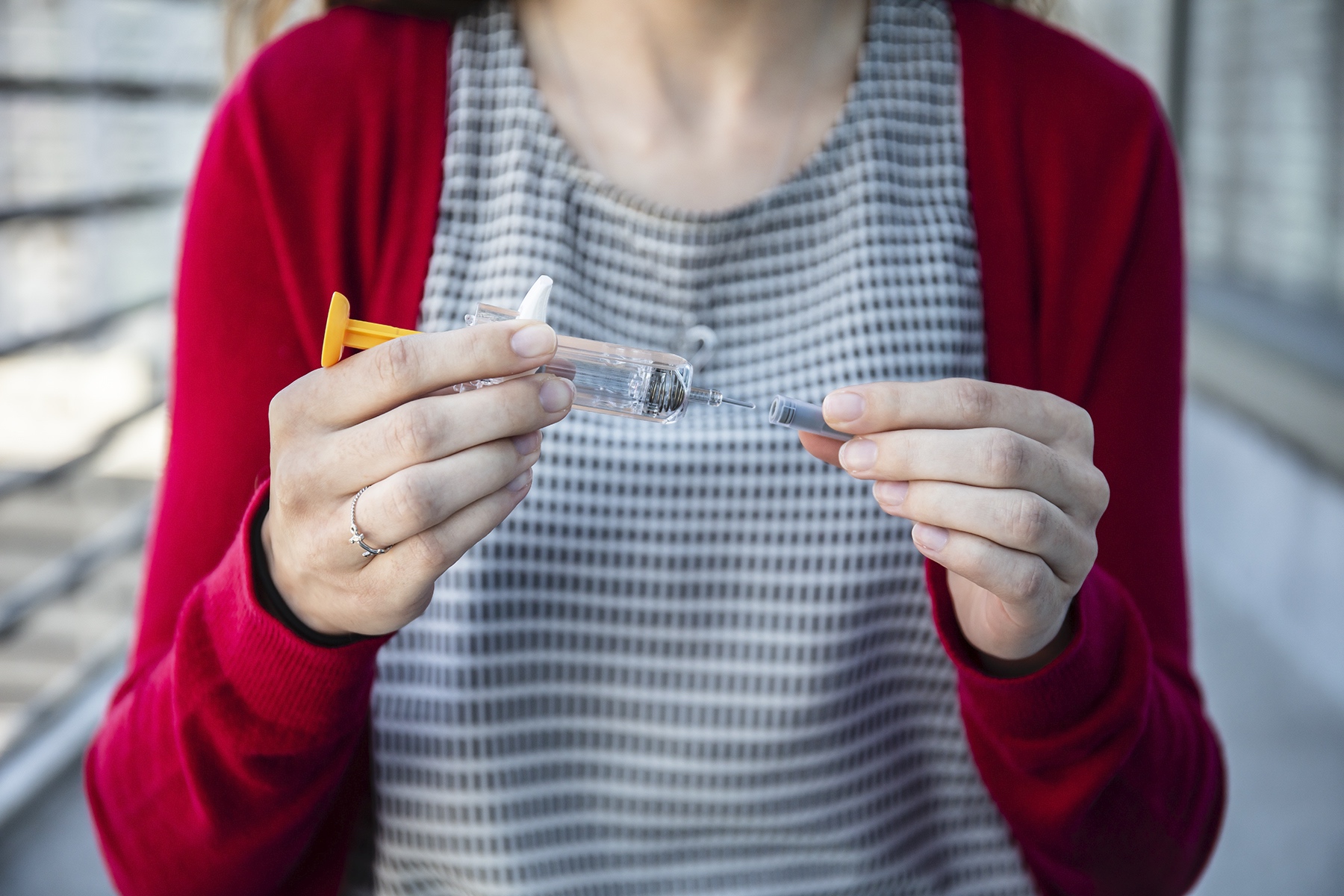 Manufacturing on a global scale
The manufacturing phase includes production and procurement of subcomponents, assembly, quality control and packaging. A preproduction sample is provided to you for review, and upon approval, high-volume manufacturing commences, according to the processes and protocols established. Noble adheres to ISO 9001 standards.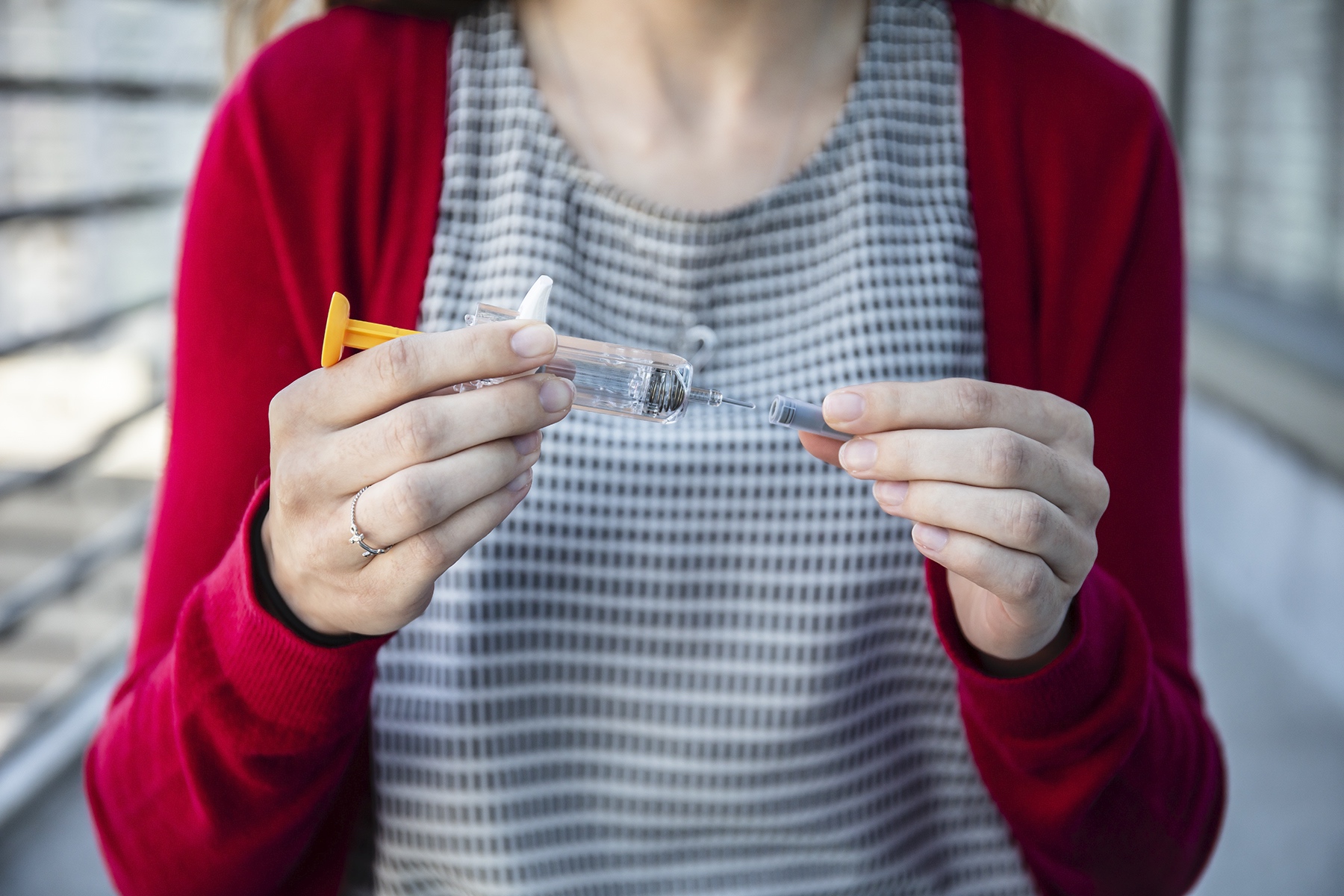 Ensuring seamless production
Once designs are locked in, processes, schedules and final costs are defined based on the volume forecast of the client. Sources of supplies are negotiated and secured; tooling is executed; quality assurance protocols are established in the Quality Control Plan; production trials are executed to validate process and assure quality; packaging and labeling is defined; and all verification and validation activities are completed.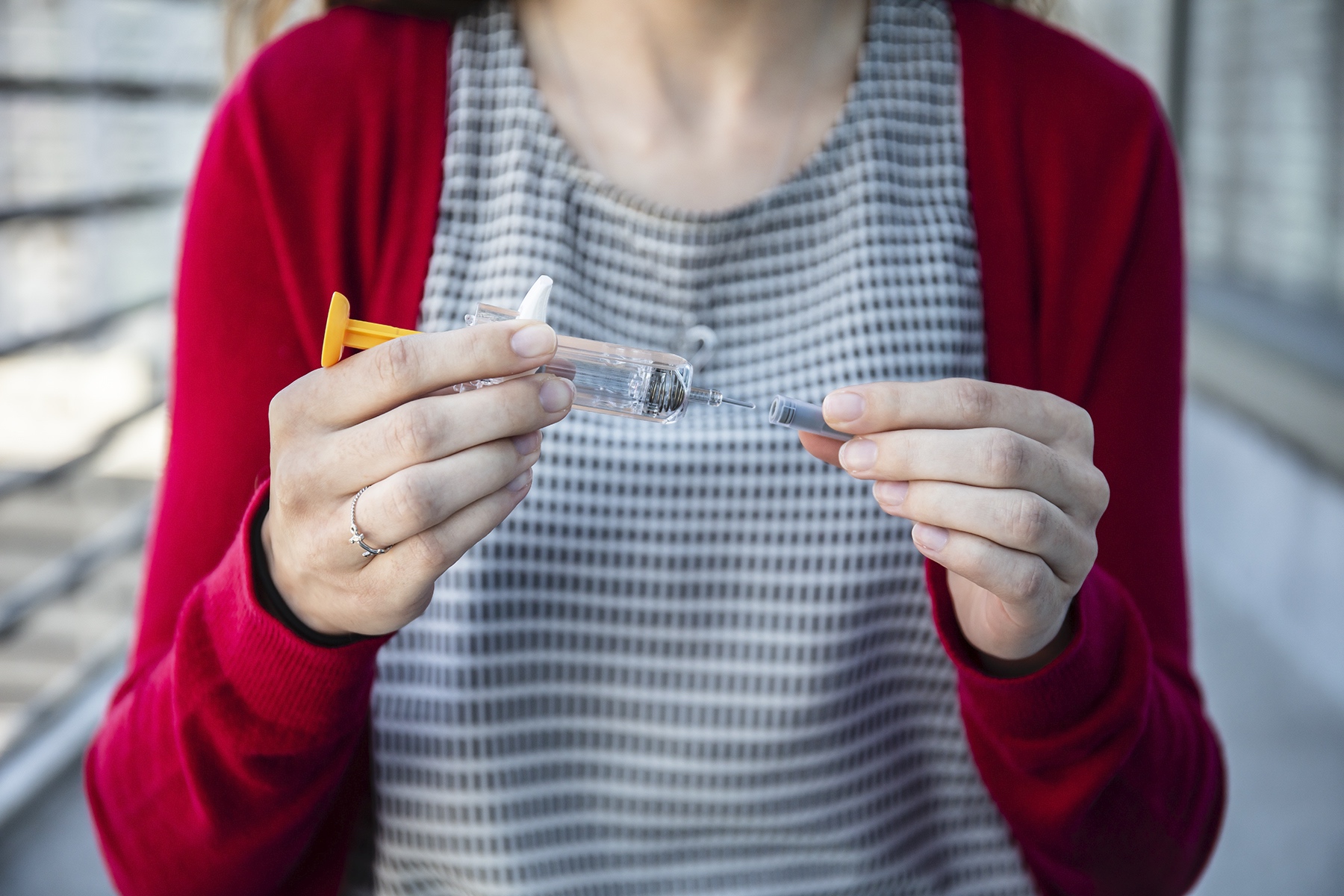 Shipping to a global audience
Noble administers all documentation to a single client-selected warehouse. This includes freight, duties, customs, insurance, brokerage, etc. Supply chain tracking is also established.
Learn More About Our Training and Onboarding Solutions
Find out how Noble's device trainers and onboarding solutions can help your patients improve their user experience and confidence in self-administering therapies.
Start a Project With Us
We Thrive on Transforming Ideas into Opportunities – Let Yours be Next.
We Offer World-Leading Support Services for You at Every Stage of Your Product Development
Explore How We Serve Your Market
Requesting information on Training Devices.