Purette Fine Mist Spray Pump
Mini & On-the-Go Packaging
Beauty
Built with Pacto, a world-famous fragrance technology by Aptar, Purette is the only "On-the-Go" full packaging solution that promises clear visibility on the fragrance, for maximum convenience.
With a height just over 8cm, it takes almost no space and provides over 250 sprays.
Key Features:
Fixture: Snap On
Dosage: 100mcl
Pack: 25ml
Product Formulation: Spray
Download Brochure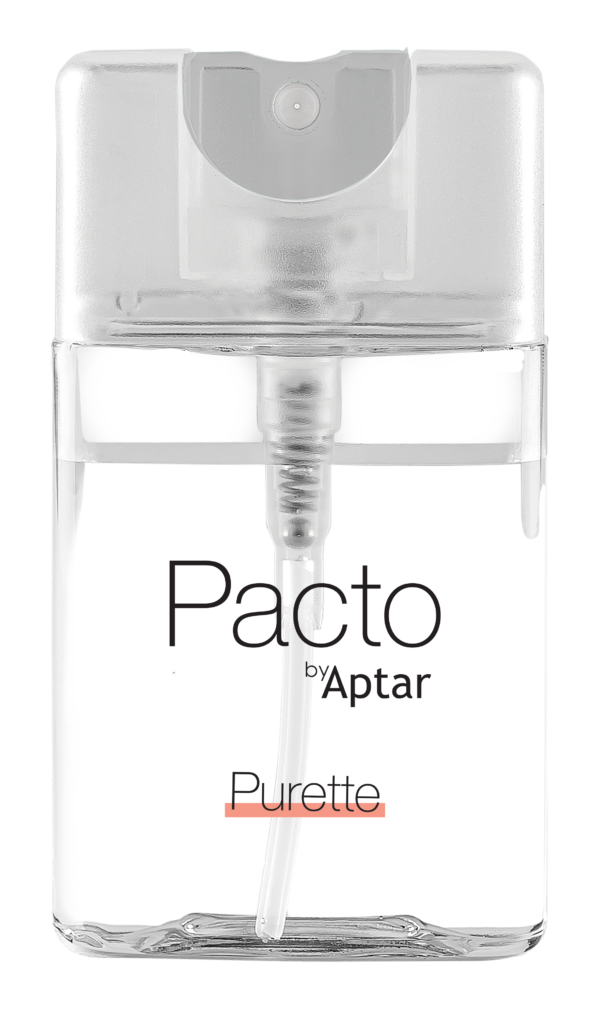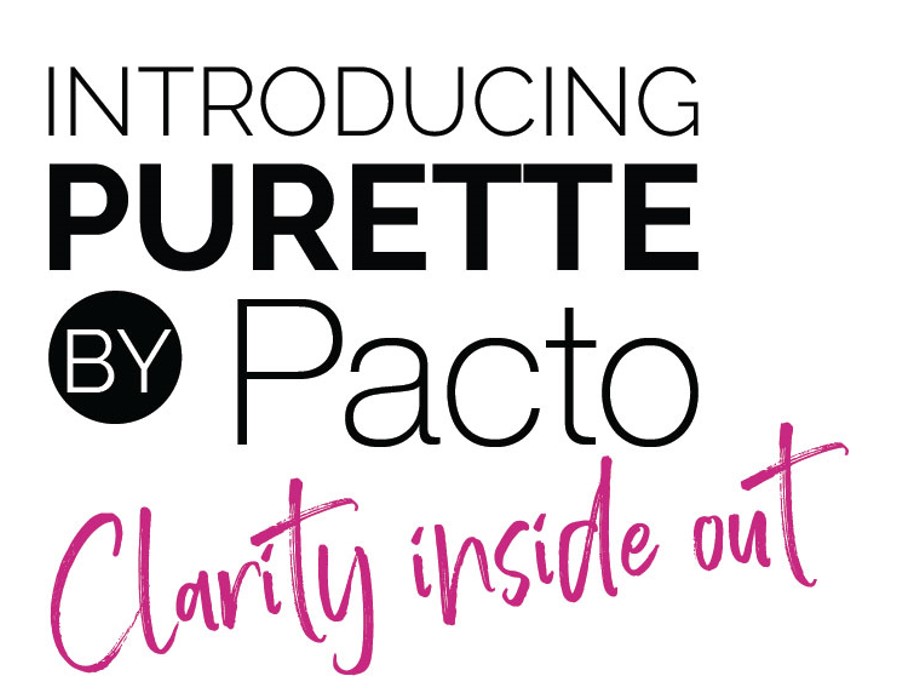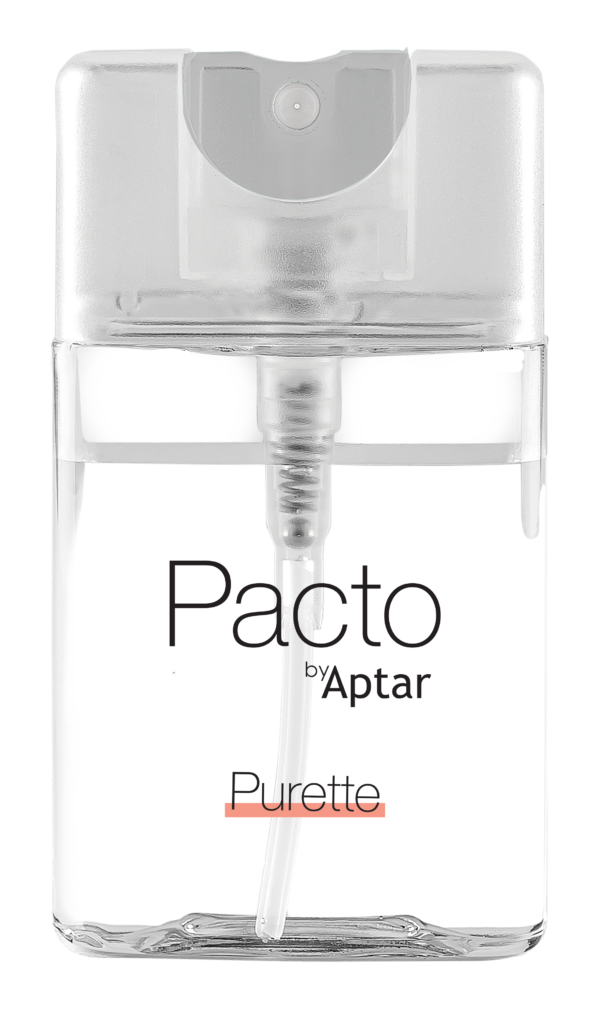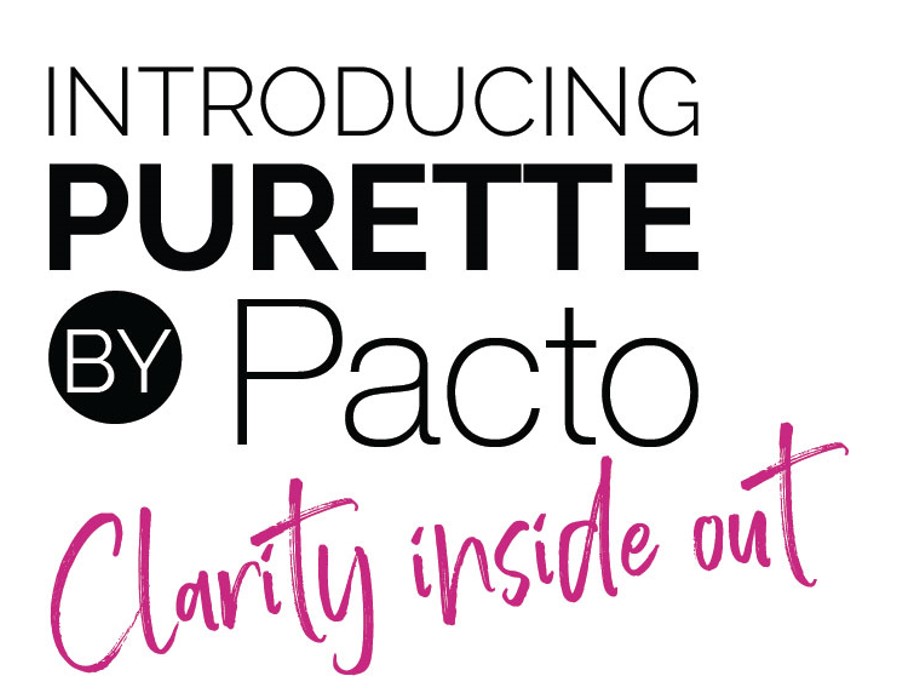 Clarity inside out
Aesthetic appeal – 44% of respondents found the design unique  and looks appealing
Functional benefit – 19% of respondents mentioned that clear packaging would let them know if they had to order a new product
An experience – with a clear bottle, it's easy for consumers to witness the product and connect with it better.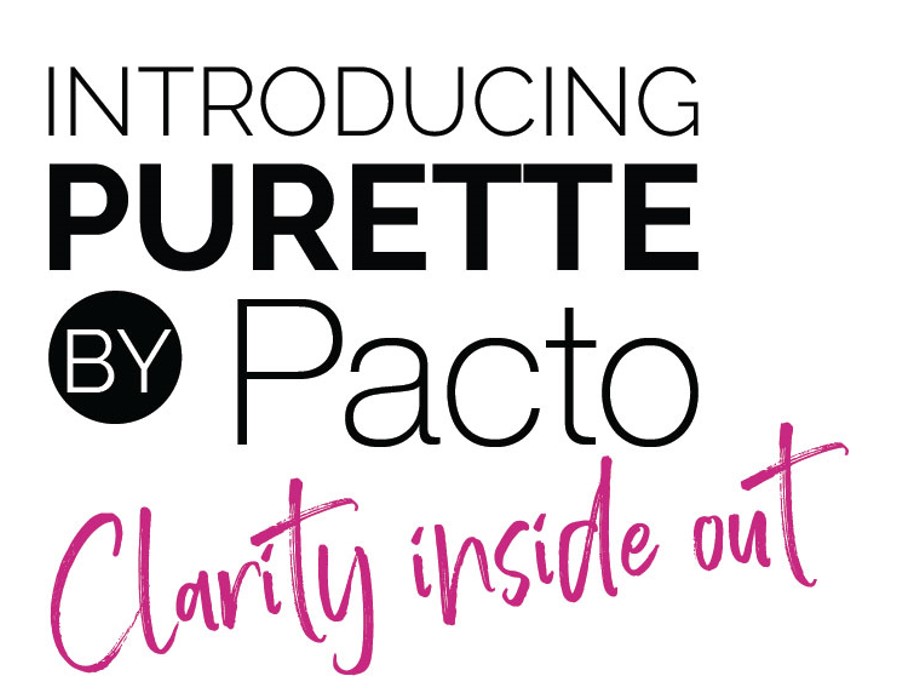 Loved by GENERATION Z
Over 90% of our young respondents in the age group of 15-22, loved Purette – for its clarity,  colour, multiplicity and ease of carrying around.
20% of respondents (across age groups) found the pack compact and easy to carry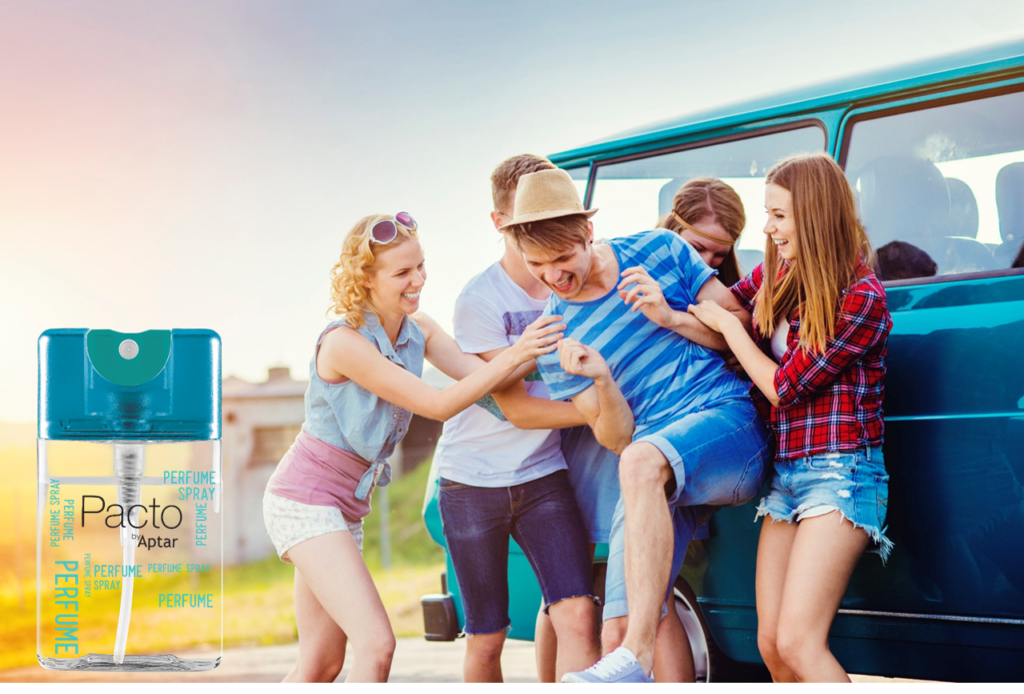 Multiplicity at its core
Tried and tested with multiple formulations, Purette can be used across applications ranging from EDT, EDP, Cologne, Sanitisers, Mouth spray to Homecare
Dispensing – consistent across applications ranging from EDT, oral care, cologne to homecare
Quality assured – no leakage found across any application
Consumer convenience – stoke to prime limited to 5-6 strokes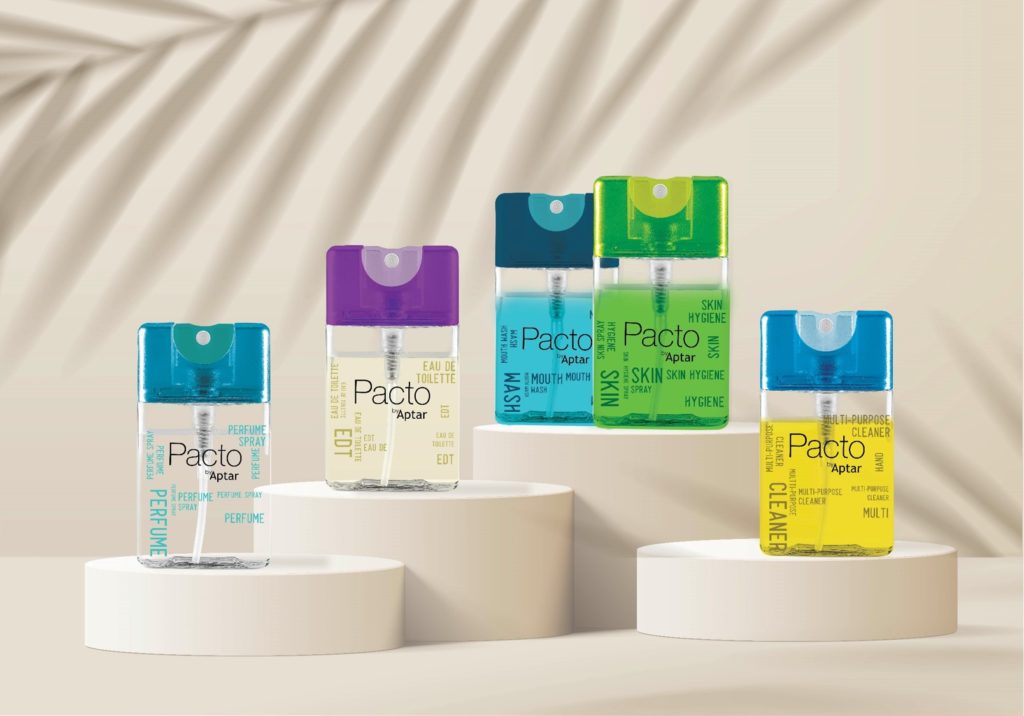 Redefining VALUE
Designed for consumers
Purette delivers unexpected performance for a 25ml pack. At just over 8cm tall, it takes almost no space but provides over 250sprays.
Inbuilt with worldwide acclaimed Aptar  Fragrance technology, it is the only "On-The-Go" full pack solution that promises clear visibility of the bulk,  sensoriality and convenience.
Defined for brands
A one-stop "full pack" solution
A promise of reduced cost of ownership
Tested and aligned across filling community
Additional Information You Might Find Helpful
Explore How We Serve Your Market
Requesting information on Purette Fine Mist Spray Pump.