Simplicity
Valve Actuators, Spray
Beauty, Personal Care + Home
Simplicity is a playful and intuitive, twist-to-open, twist-to-close spray actuator, providing an easy to use, convenient solution for a variety of applications.
Key Benefits
Waved, ribbed profile with matte + gloss finish.
Comfortable, easy to use, twist-to-lock
Valve: VX/Ariane, Male BOV | 1″ mounting cup
Variety of DU inserts available
Click for Product Info Sheet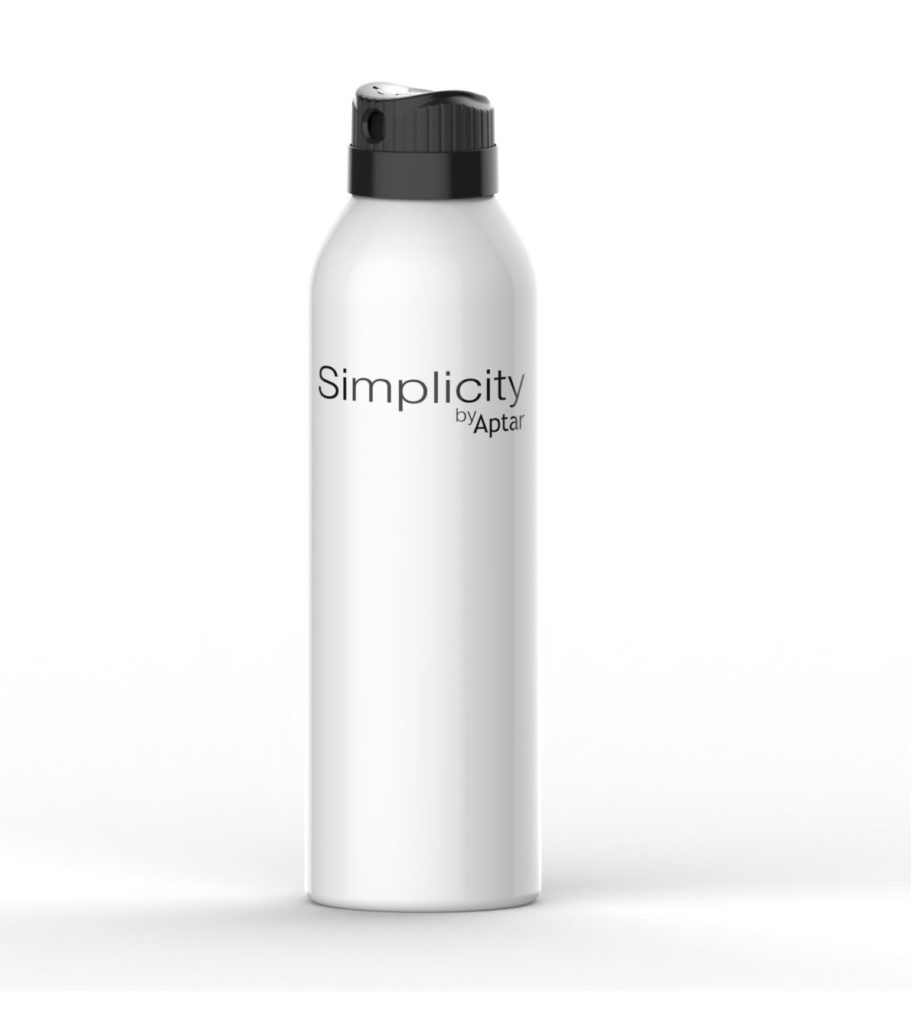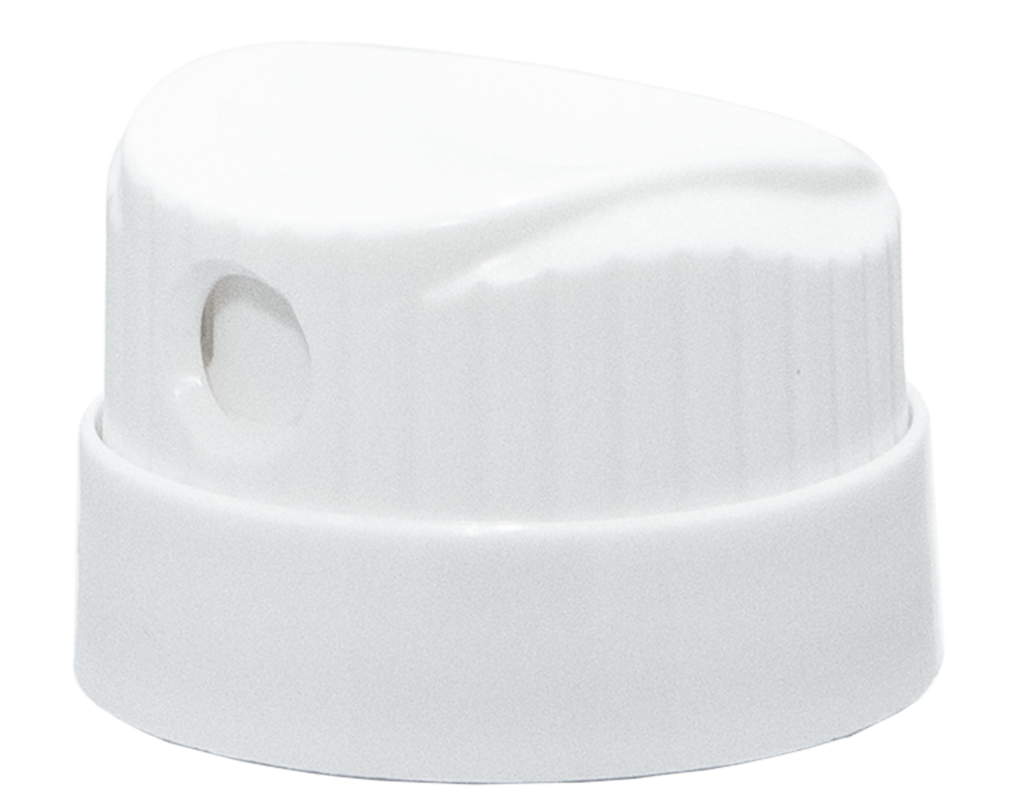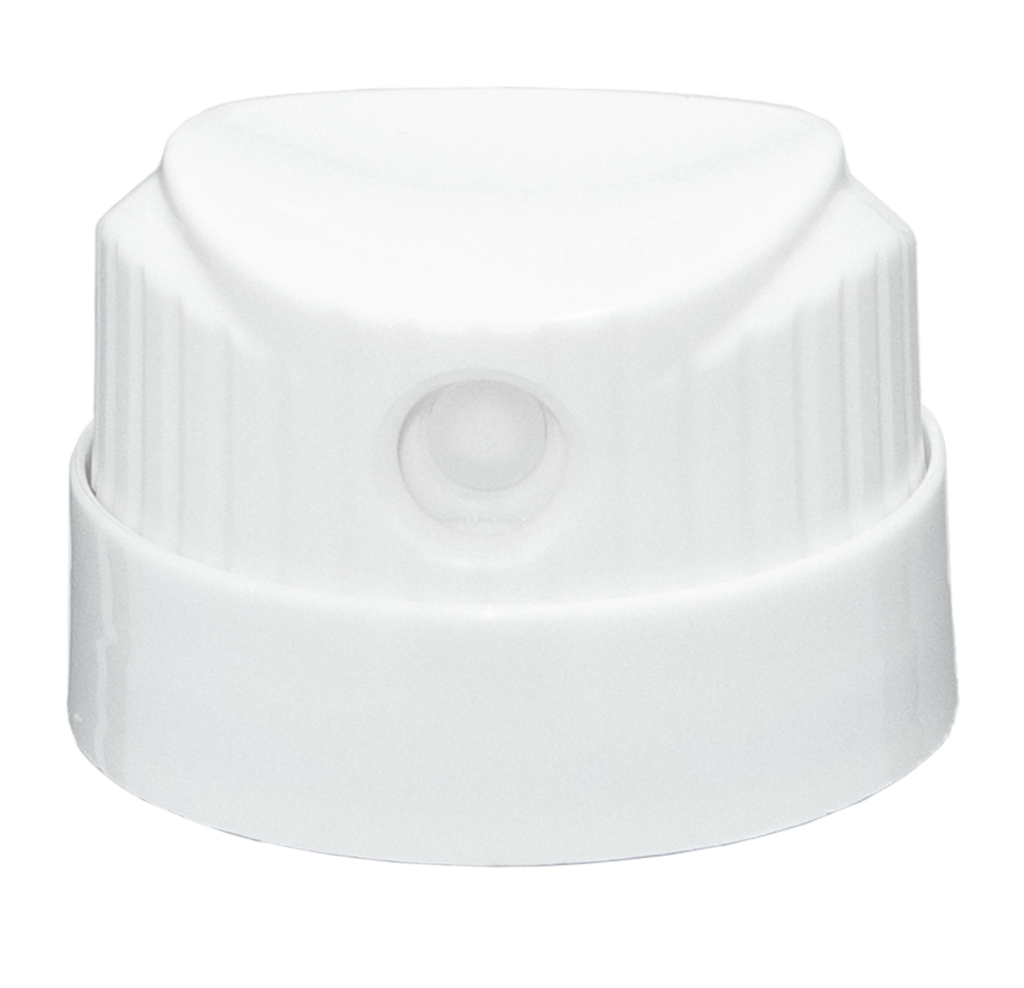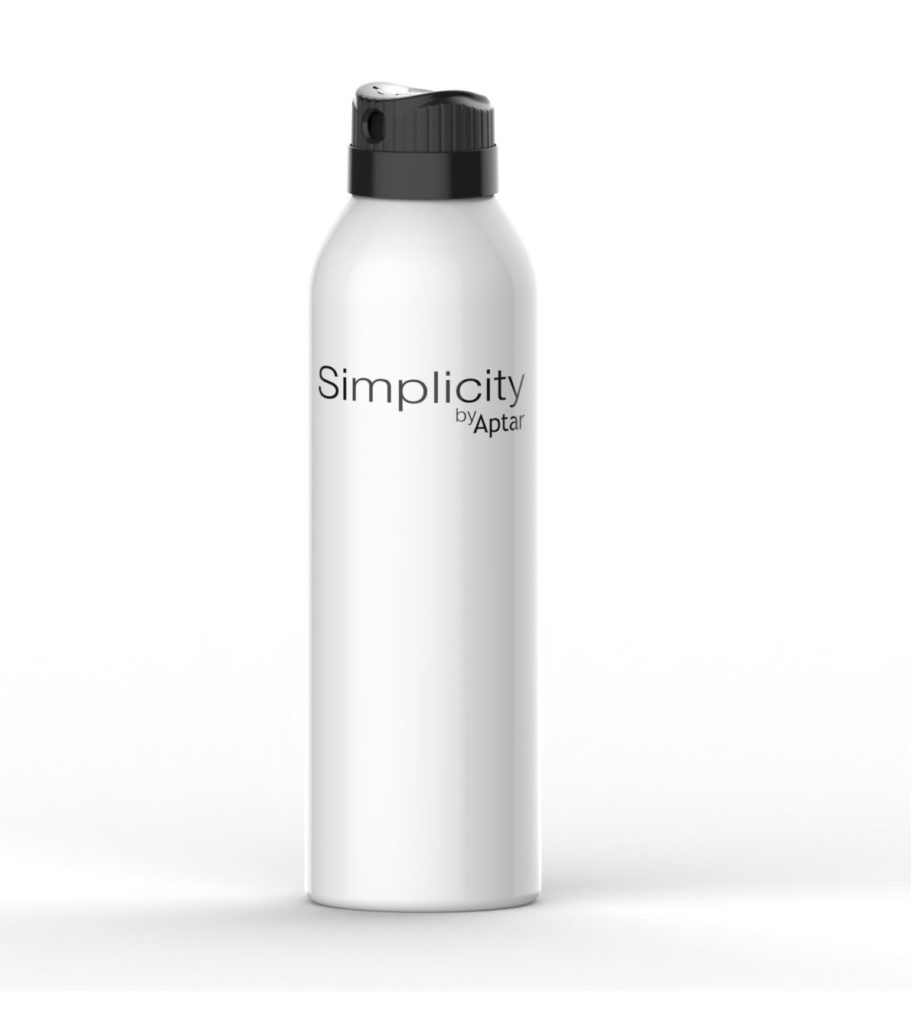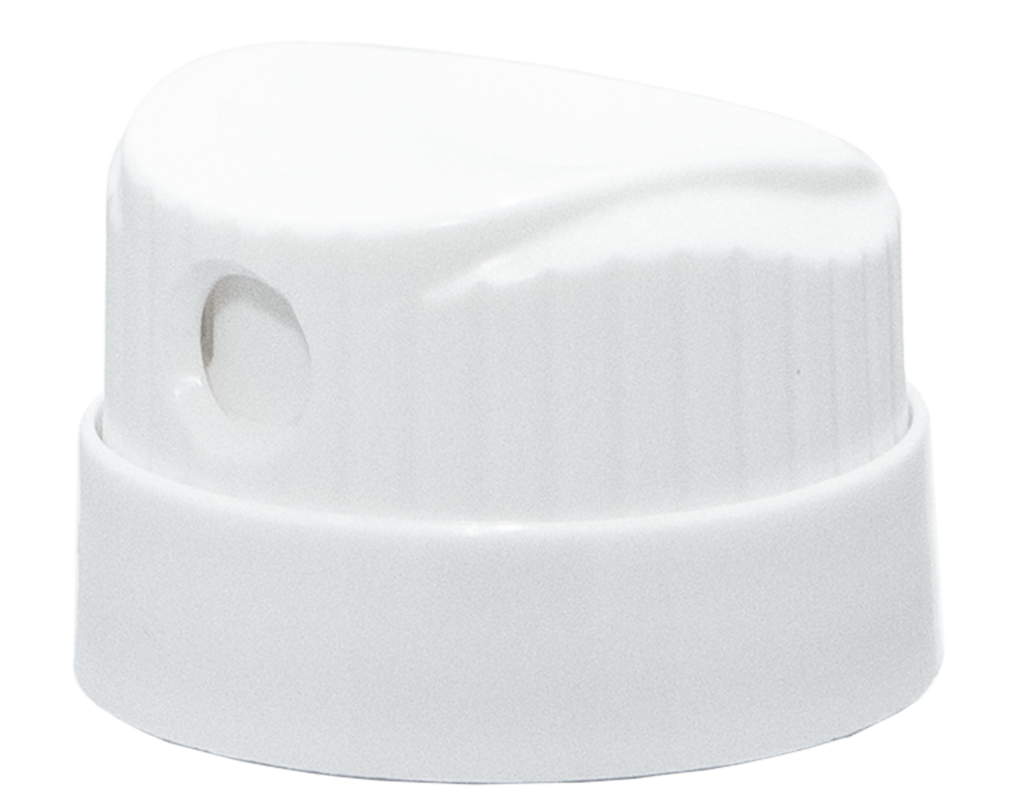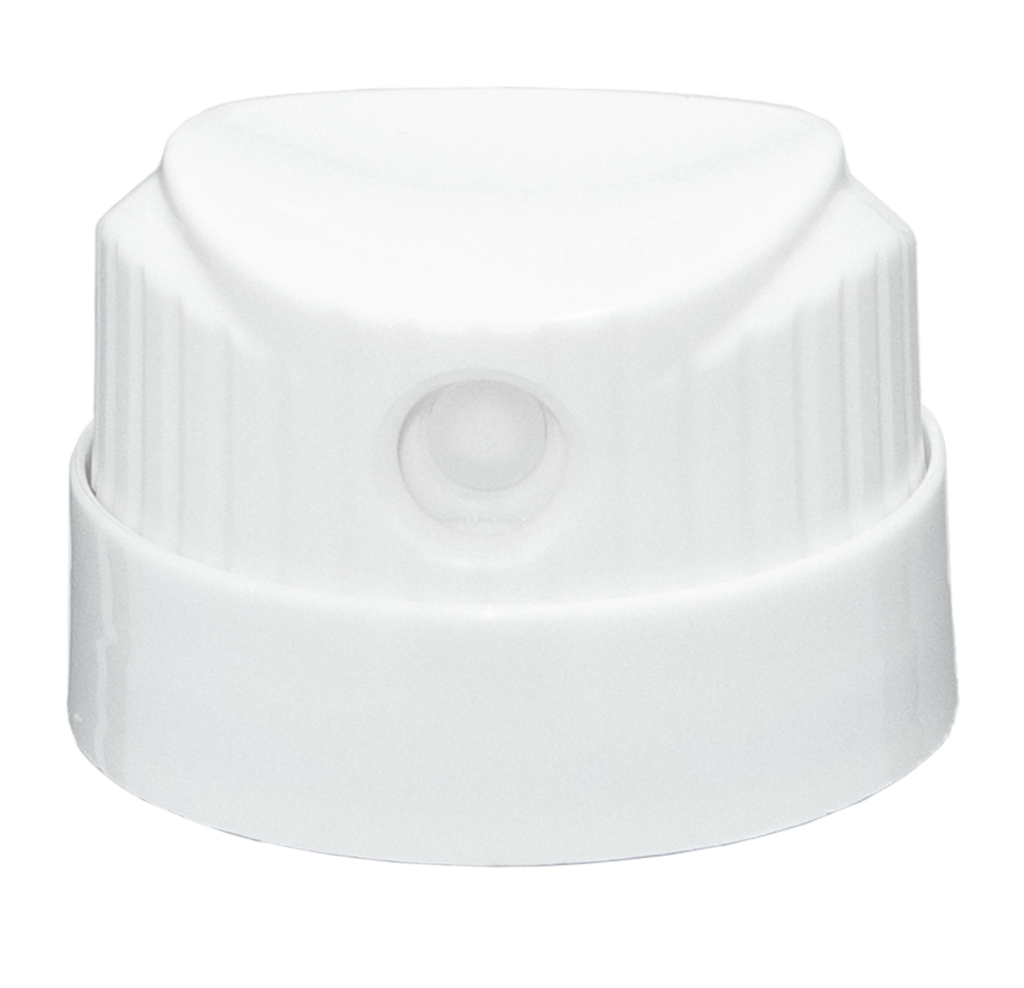 Additional Information You Might Find Helpful
Explore How We Serve Your Market
Requesting information on Simplicity.