Publications, Pharmaceutical
Aptar Pharma discusses challenges and benefits of drug repurposing
Drug repurposing, which involves drug reformulation for a new route of administration, new indication or new therapy, can be a lucrative lifecycle management strategy for pharmaceutical companies. This article considers the resurgence in drug repurposing projects culminating in the introduction of new nasal drug products. Notable recent successes in this area include Spravato, an anti-depressant adjunct, and Nayzolam, a short-acting sedative. Such examples fuel interest for other companies. However, the regulatory landscape can be difficult to navigate and drug reformulation for nasal delivery requires extensive work including considered device selection and the detailed assessment of target deposition site, retention in the nasal cavity and therapeutic efficacy. The prize can undoubtedly be considerable but so too can the work involved.
Author(s):
Gerallt Williams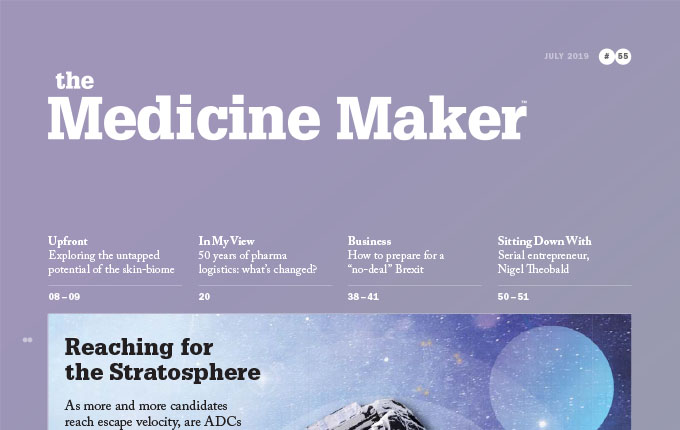 Start a Project With Us
We Thrive on Transforming Ideas into Opportunities – Let Yours be Next.
Subscribe to Email Updates
Submit your email address below and stay up to date with the latest industry insights.
Related Articles