Publications, Pharmaceutical
Applying Connectivity to Enhance The Training Standard of Care for Self-Injection
The medical technology industry manufactures more than 500,000 different types of device, devices that are increasingly digitally connected. The resulting Internet of Medical Things, has considerable potential to substantially improve patient compliance and outcomes. This article considers the role of self-injection trainer devices within this contect. Noble, an Aptar Pharma company provides trainer devices for injectables that, thanks to digital connectivity, can provide app-based patient feedback and enable remote healthcare practioner monitoring. The data collected are valuable for asssessing patient technique and adherence. Statistics are presented showing the impact of effective training on patient behaviour and how it can reduce errors. By enhancing training connected devices can help to improve accuracy and patient compliance with self-injected medications.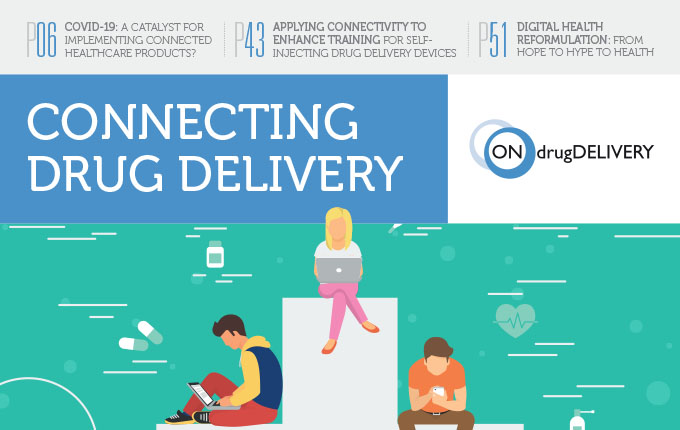 Start a Project With Us
We Thrive on Transforming Ideas into Opportunities – Let Yours be Next.
Subscribe to Email Updates
Submit your email address below and stay up to date with the latest industry insights.
Related Articles