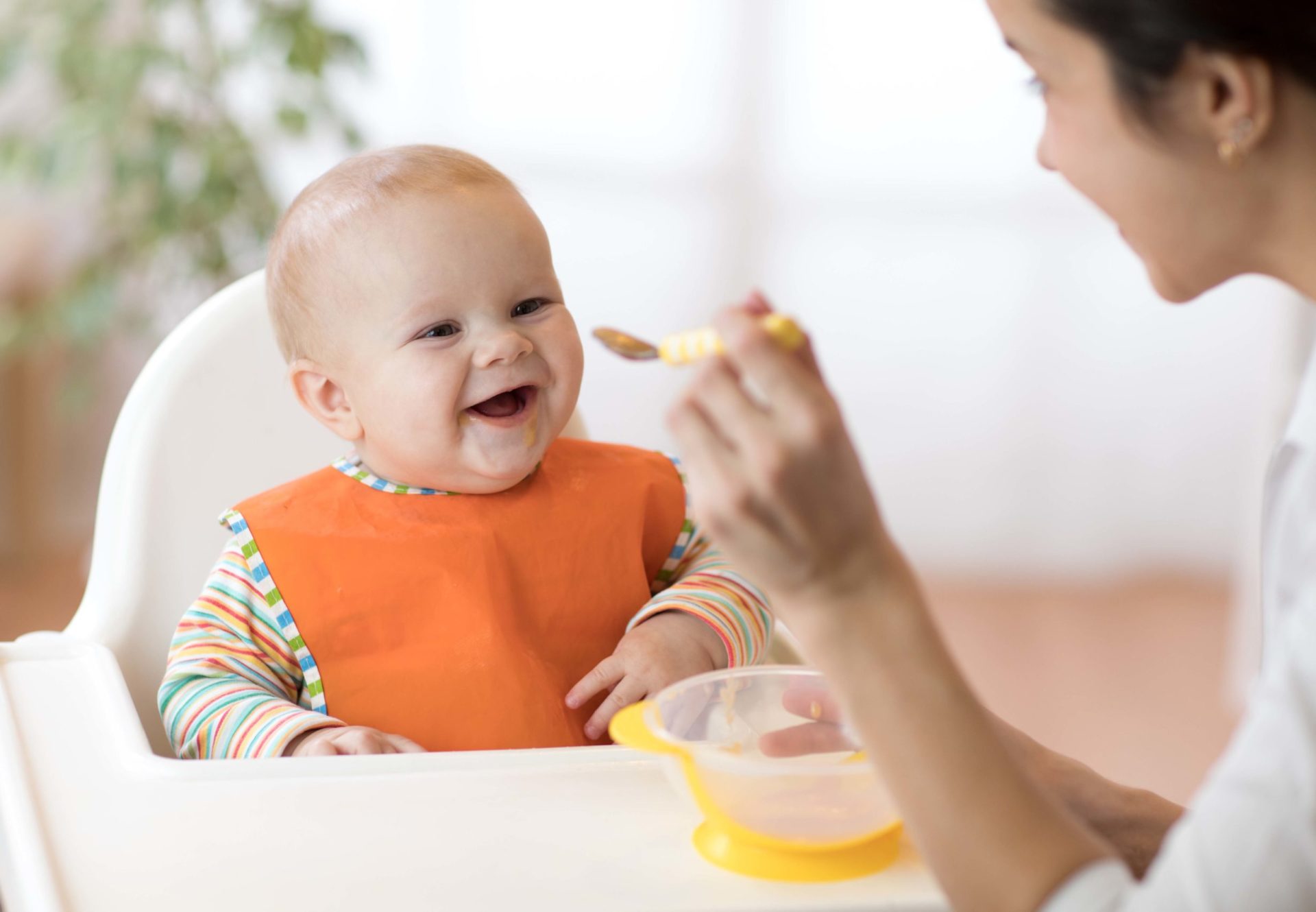 Aptar's breakthrough thinking empowers the development of packaging solutions that give parents, care givers and children safety,  peace of mind,  and convenience.
Areas of Focus
We leverage proprietary sealing technologies, design experience, deep understanding of consumer needs and High Care manufacturing facilities to create high-quality packaging that elevate brands through a differentiated consumer experience.
Infant Formula
Improve safety, freshness, and convenience with our range of solutions for infant formula.
Baby Food
Make feeding time an enjoyable moment with our hygienic and convenient dispensing solutions.
Infant Nutrition Product Solutions
Start a Project With Us
Reach out to us by clicking on the link below, or reach a sales team member by calling +1 815-479-5656