Aptar Digital Healthcare Solutions
for Enhanced Patient Experiences
in Managing Patient Health
Aptar Digital Health strives to enhance patient experiences at each stage of their treatment journey to deliver differentiating experiences and positive health outcomes. We do this by offering a broad range of innovative and industry-leading digital health solutions, including digital therapeutics, connected devices and disease management platforms, leveraging a holistic ecosystem of digital interventions.
Our digital healthcare solutions are patient-friendly, easy and intuitive to use, and available as fully integrated technologies or extensions.
We recognize that the future of healthcare is digital and aim to create a digital healthcare ecosystem that patients and their healthcare providers want to use.
Innovative Digital Healthcare Solutions to Enhance Patient Experiences and Improve Healthcare Outcomes.
Broad and growing range of innovative digital healthcare solutions
Aptar Pharma has developed a broad range of digital solutions for a wide range of therapeutic areas and delivery routes including Injectables, Nasal, Dermal and Respiratory drug delivery.
Our comprehensive digital health offering can help with improved patient adherence, remote patient monitoring, health education, diagnosis and patient support programs thanks to patient and caregiver Apps, wireless connected devices, training and onboarding services, all provided via fully-compliant data processing platforms (GDPR, HIPAA).
All our digital health solutions can be integrated or added-to any of our wide range of drug delivery devices, which is the broadest range in the industry.
Both our add-on and integrated solutions do not affect the drug delivery path or drug filling in the manufacturing process.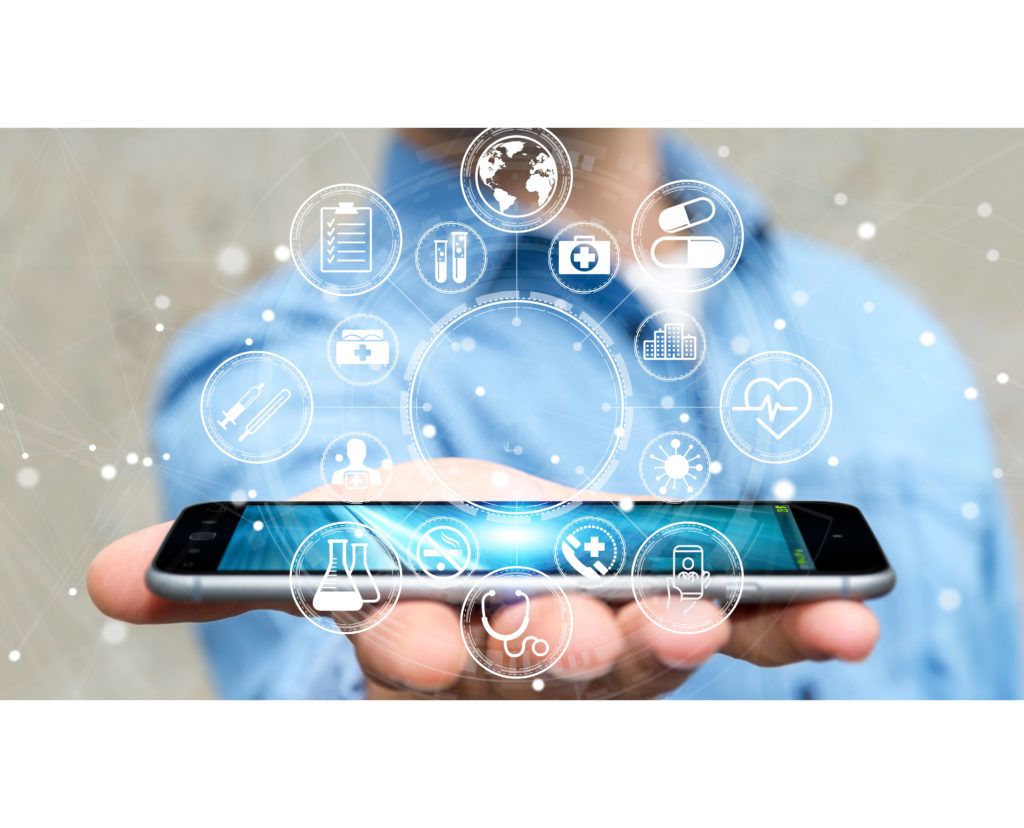 We are continually expanding our range in response to market trends, customer demands, changes in healthcare management and global demands to improve the safety, quality, cost and value of healthcare management.
Our solutions are available for many prescription and consumer healthcare treatments including treatments for asthma and COPD, cardiovascular diseases, oncology, immunology and neurologic conditions.
Apps and Cloud-based solutions can also be part of our offering to help remind patients of their dose scheduling, report and monitor treatment side effects, provide educational content and improve communication with their healthcare teams. These solutions offer improved ways to interact between doctors and patients, offering clearer and more personalized communications between them. Apps and Cloud-based solutions allow us to create real-world evidence which can be beneficial to the patient, pharmaceutical company, payers and HCPs.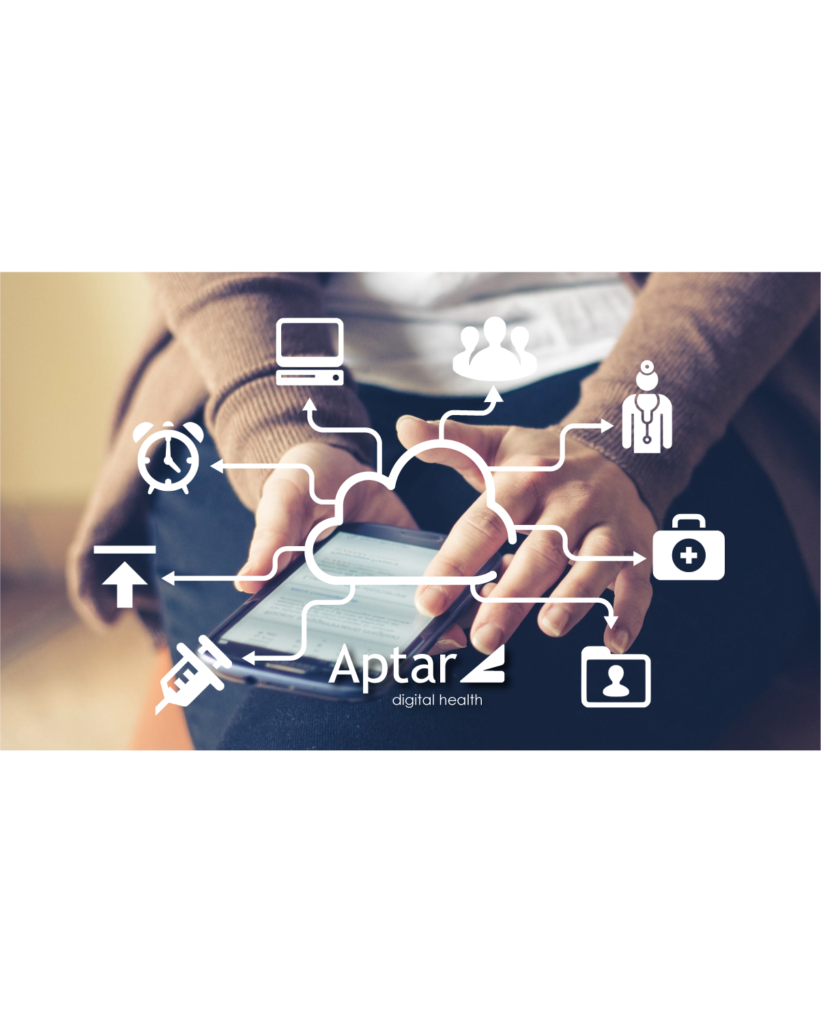 Patient-centric and intuitive designs
Patient-centric features are incorporated into each of our digital health solutions for improved healthcare management. Our digital drug delivery devices are ergonomic, stylish, discreet, and easy to use, designed with simplifying medication delivery and self-management by patients in mind.
Our solutions undergo extensive reviews to help in the design and optimization of patient-centric solutions.
Furthermore, our digital device solutions include useful features such as dose reminders, options on displays for dosages remaining, and built-in alarms for extra safety in self-administration of medicines. Many of these are customizable options, according to your needs.
Lifecycle management with digital therapeutics
Digital therapeutics are an innovative and creative way to deliver enhanced treatment experiences to patients, help differentiate your brand as well as extend your brand's lifecycle. Digital therapeutics can help improve treatment adherence with patients as well as improve the overall value of your treatment and market share.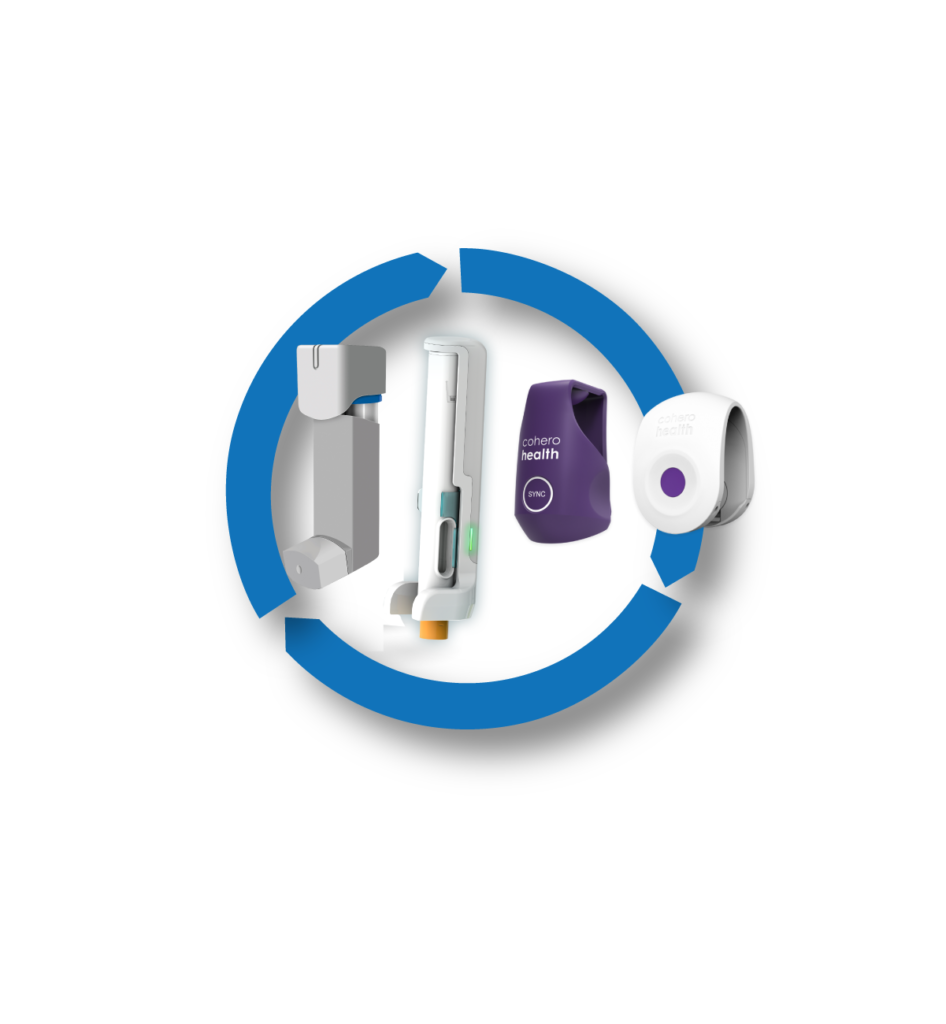 Aptar Digital Health Advantages
Innovative Digital Healthcare Solutions
Innovating While Maintaining Compliance
A Digital Healthcare Ecosystem That Healthcare Professionals and Patients Want To Use
Global Operations Across Multiple Therapeutic Areas
Comprehensive Support Throughout The Product Development Journey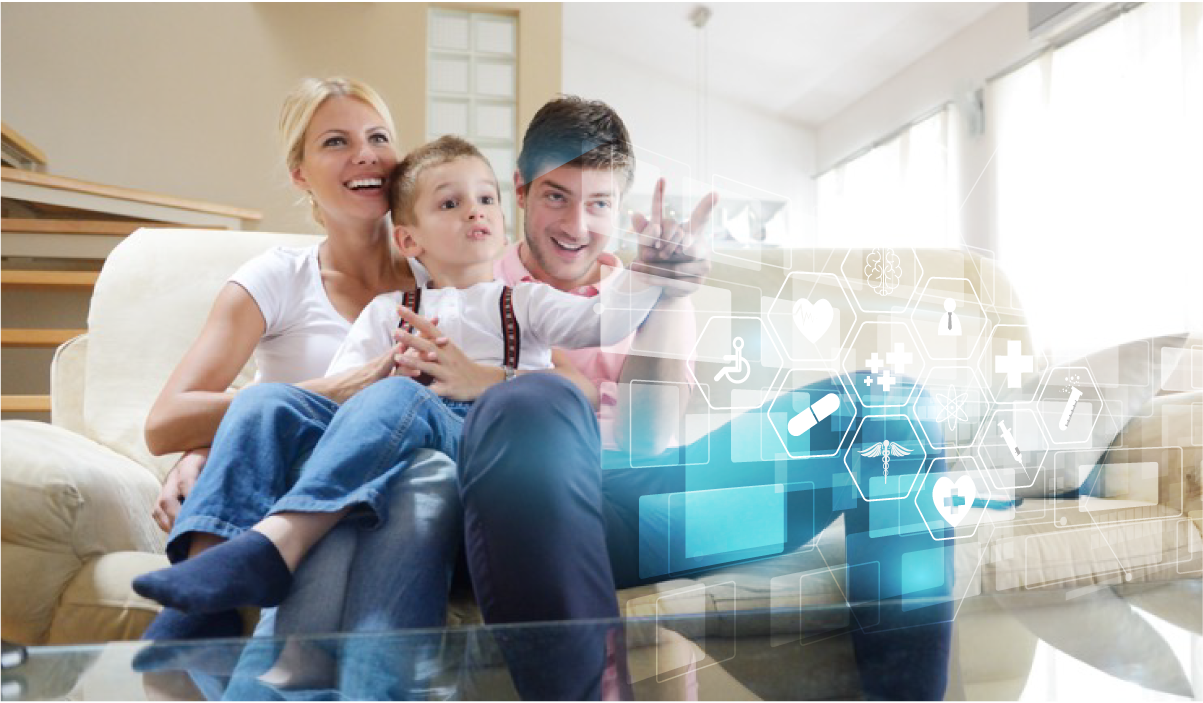 Pioneering thinking and collaborative ways of working
Our smart and passionate teams embrace innovative thinking and collaborative ways of working.
Our teams of internal experts support life sciences leaders across all areas of expertise, from software engineering to regulatory affairs, and from medical affairs to quality assurance and technical operations. We leverage our deep understanding and experience in the design and development of digital health solutions to help you succeed with your digital health initiatives.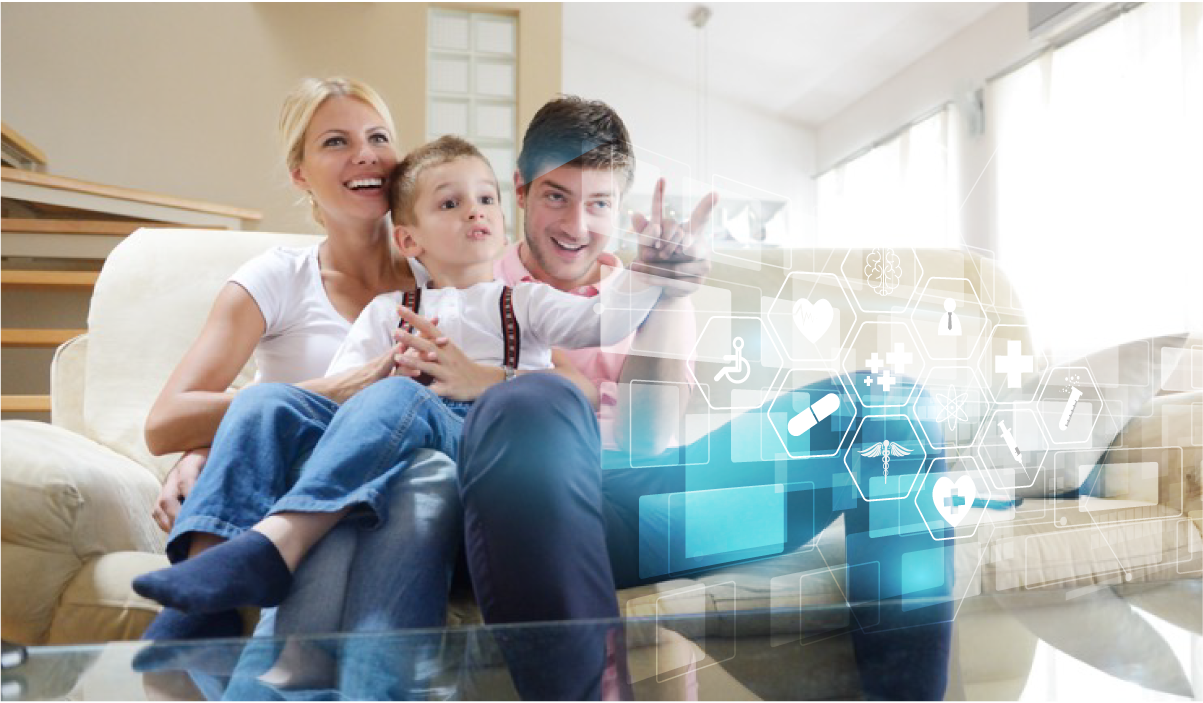 We are a trusted partner to many global pharmaceutical companies
Navigating global "software as a medical device" and data protection regulations is complicated and can be daunting. We can help you navigate this process to ensure your digital solutions and launch plans are compliant. Our quality management system and processes have been ISO 13485-certified since 2010, while our hosting and data processing infrastructure is HIPAA, GDPR, and HDS compliant. We have years of experience in implementing and operating digital solutions in collaboration with life sciences partners.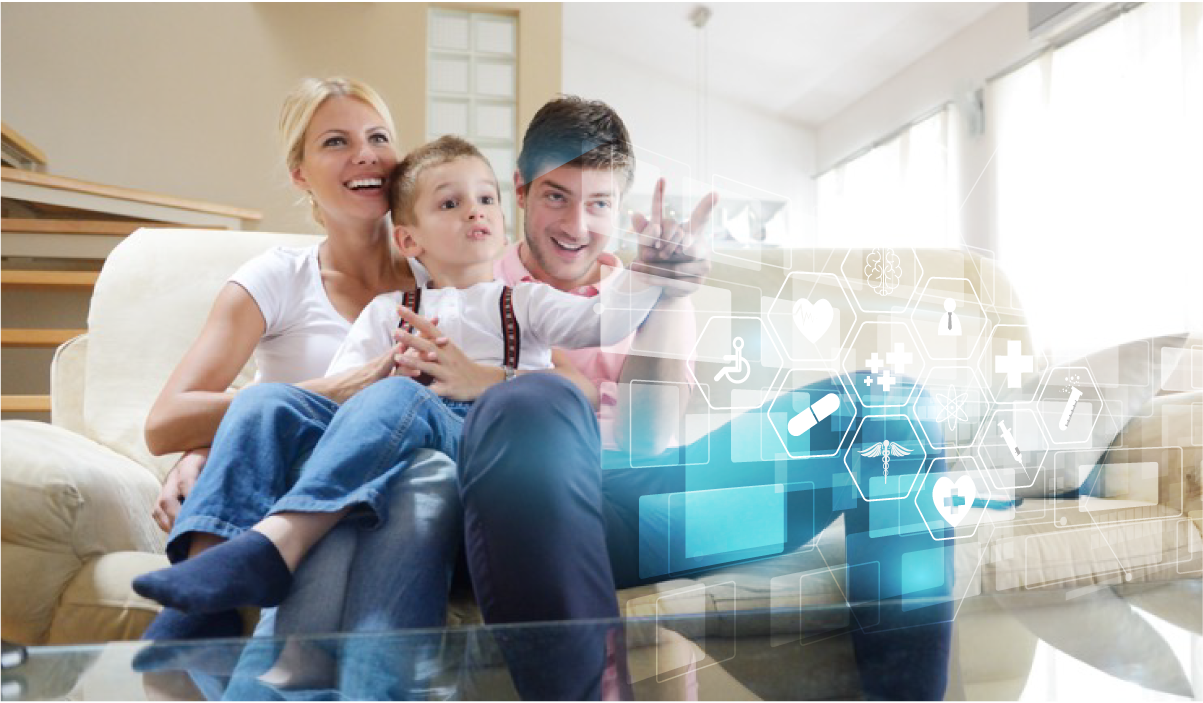 Offering improved delivery of care
Our digital health ecosystem is based on 4 main pillars: patient-centric designs, innovations in devices and technology, operational excellence and secure compliant digital platforms.
We offer the latest state-of-the-art devices and cloud-based technology such as Bluetooth, NFC, and Direct-to-Cloud data management.
Our operational excellence is assured via a secure supply chain with a range of trusted and respected manufacturing partners and Aptar Pharma's assurance of manufacturing excellence.
All these help yield better clinical outcomes for patients, improved delivery of care and help patient empowerment.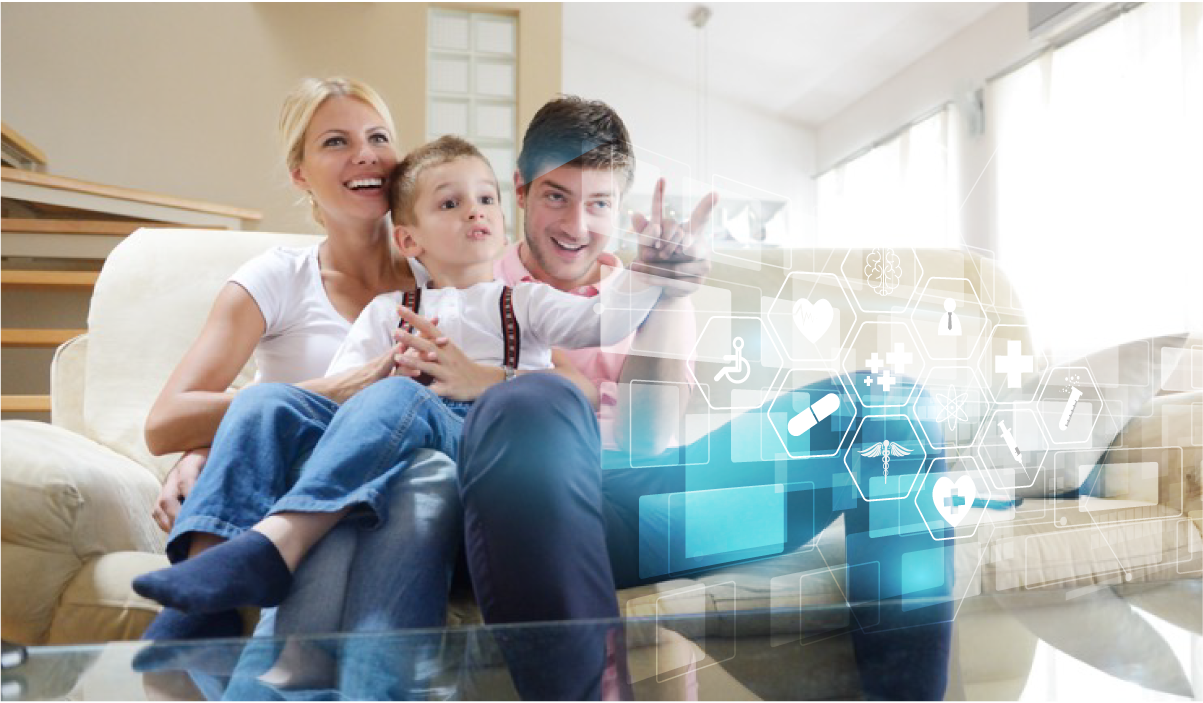 Offering digital healthcare solutions for chronic and acute treatments
Aptar Digital Health operates globally with customers and partners. Our track record of innovative digital health developments over the past 20 years allows us to navigate across multiple therapeutic areas including oncology, respiratory care, immunology, neurology and more, for both chronic and crisis treatment regimens.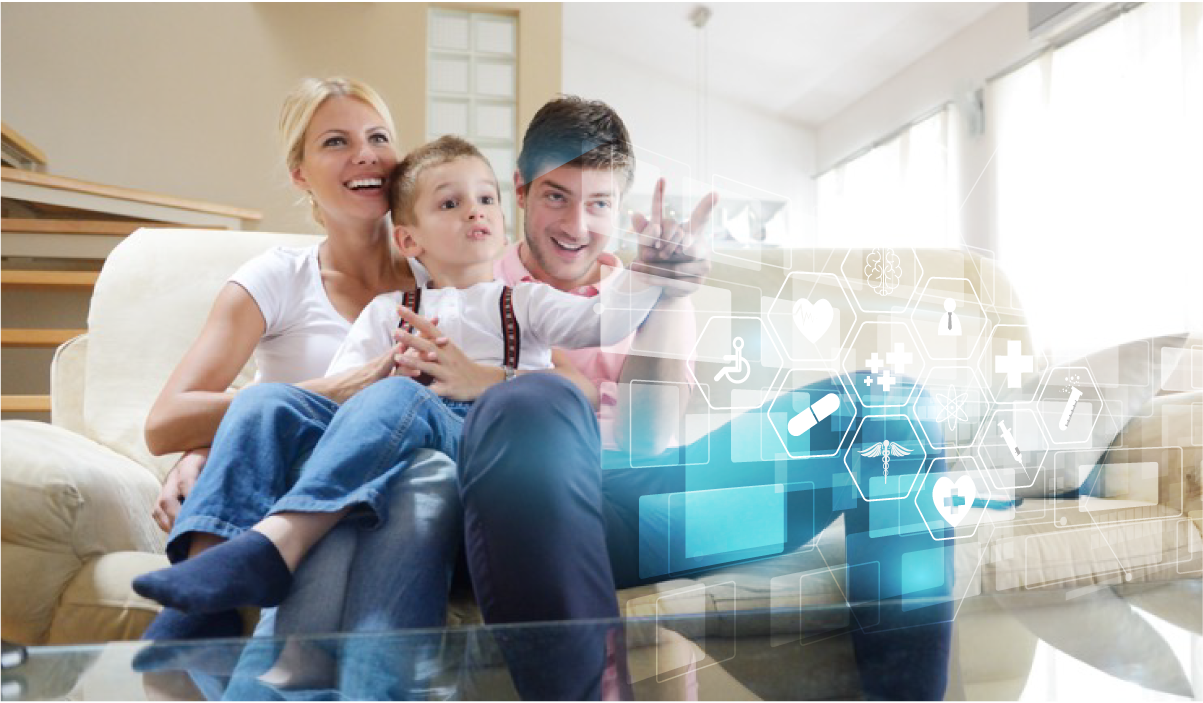 We offer end-to-end solutions in digital health for pharmaceutical companies
Our offering covers the entire development lifecycle of a digital solution, from understanding market insights and patient preferences to design and development of mobile Apps, Cloud-based technologies and connected devices.
Beyond product development, we also offer regulatory expertise and market access services with collaborations with medical affairs, data analytics and country-specific experts.
Connect with Us for Your Digital Healthcare Solution
to Enhance Patient Experiences.
Our Digital Healthcare Solutions