Haircare Dispensing Solutions
A wide range of haircare dispensers

perfect for targeted scalp and hair treatments.

​
Airless packaging:

Serumony

, Macro, 

Neomix

​

Fluid formula dispensers: Star Drop, 

Softips

, Oiler, Pearl4U

​

Spray pump: PZ

Nozzler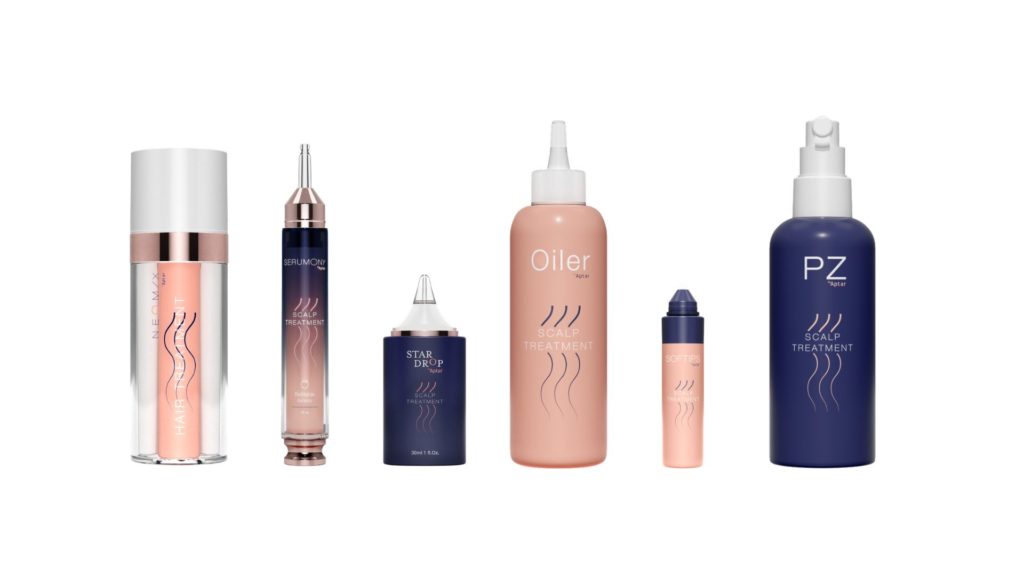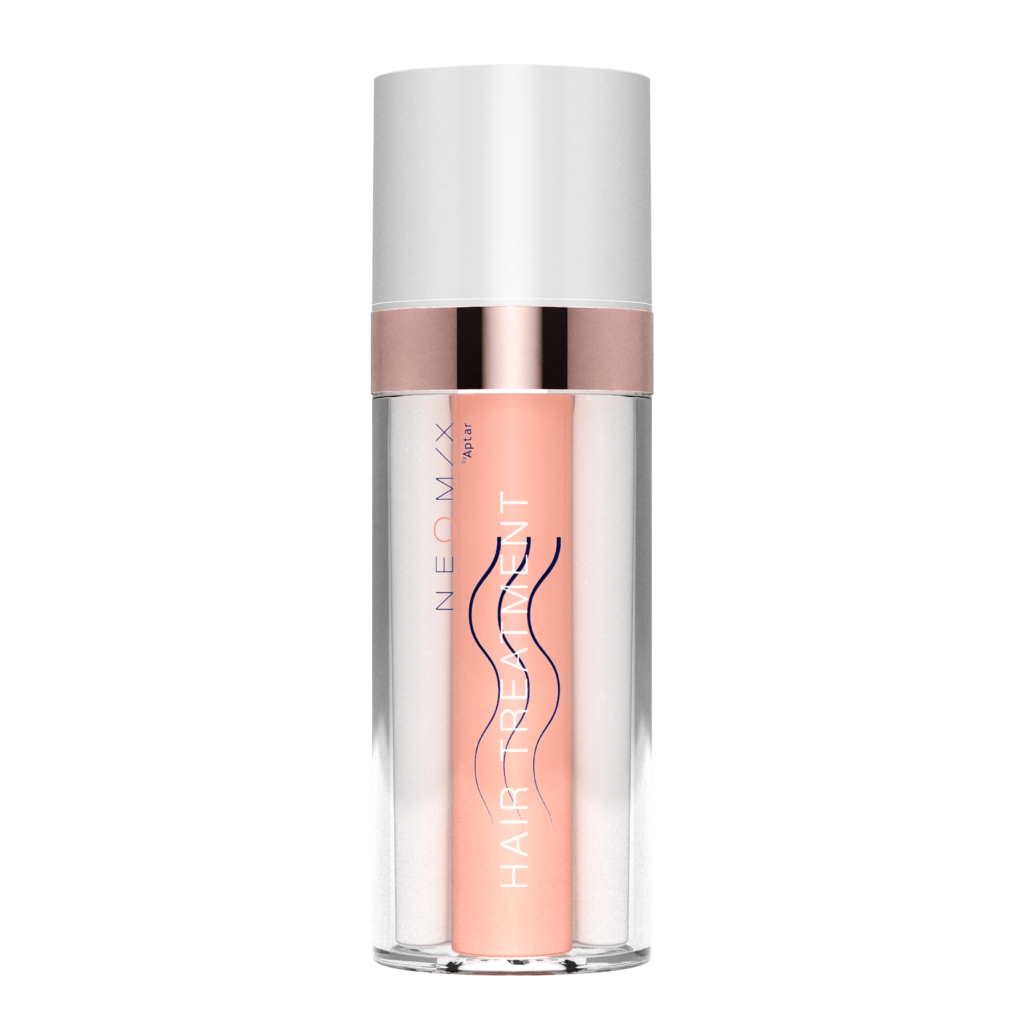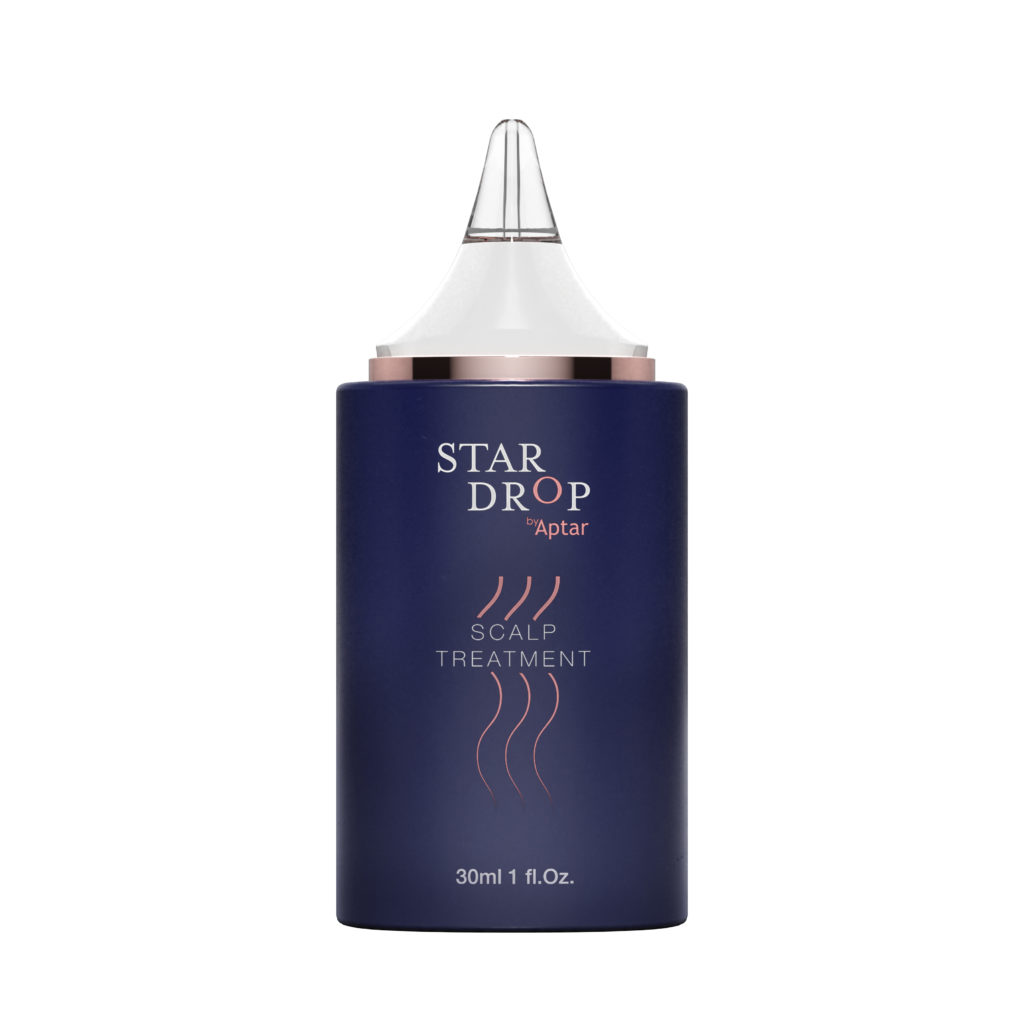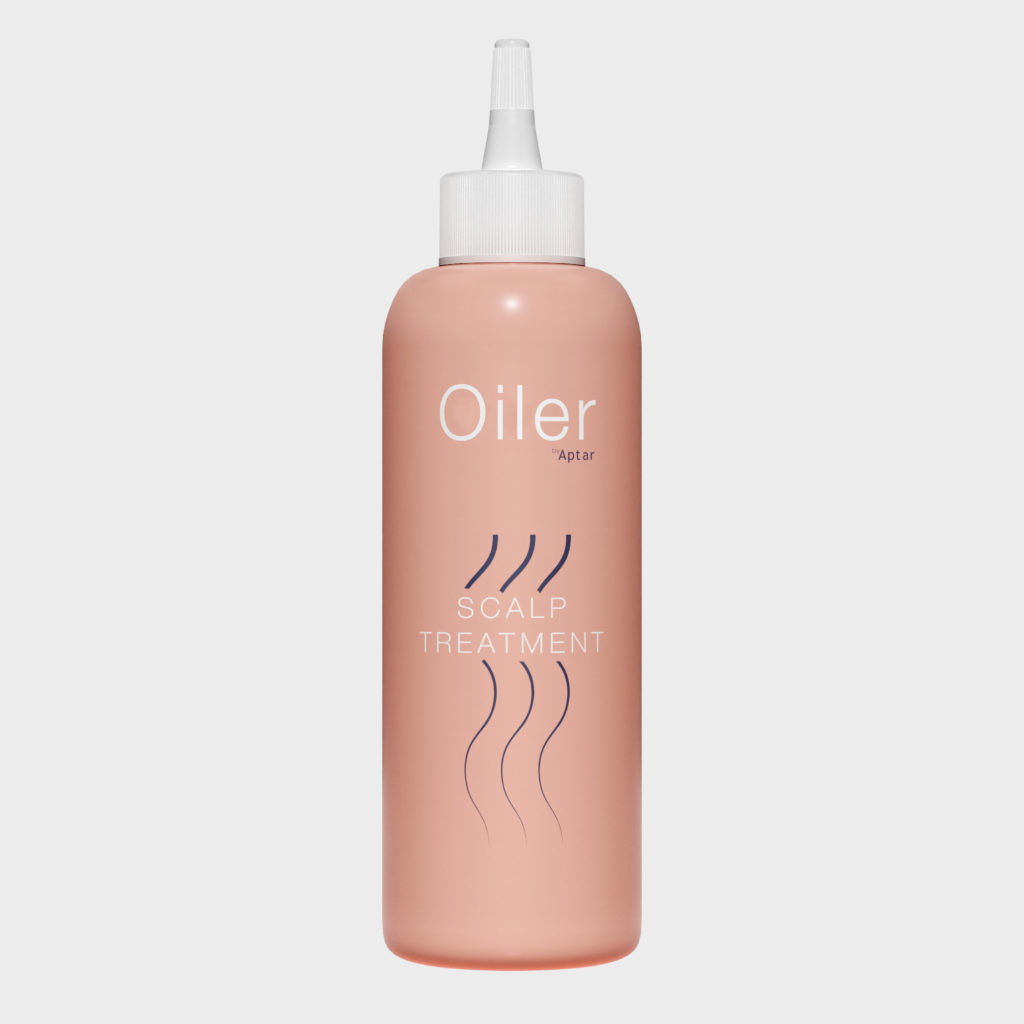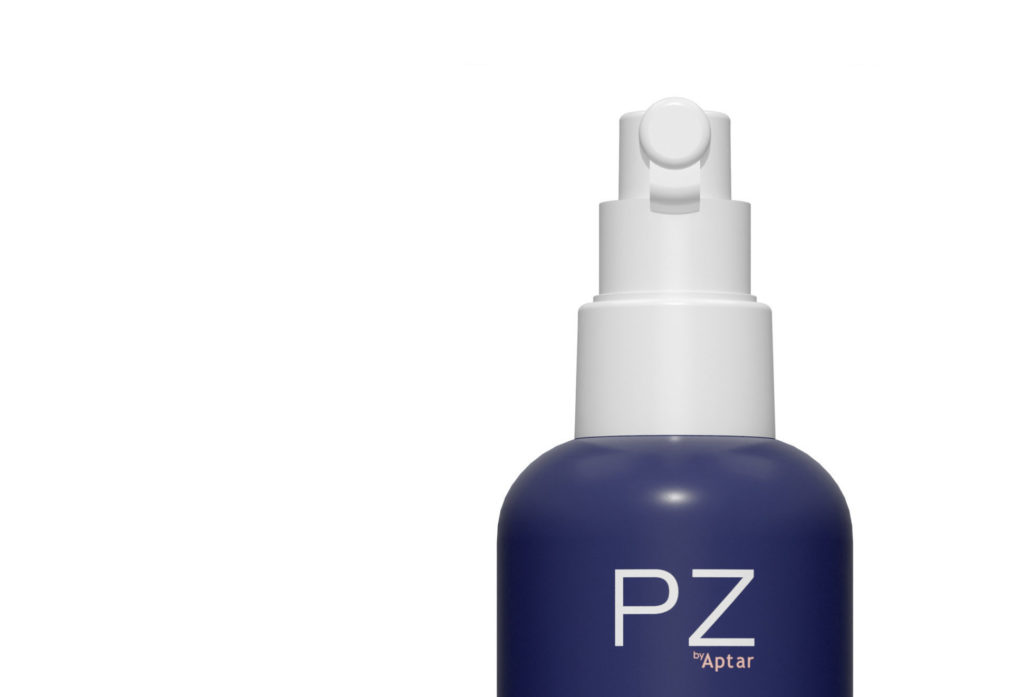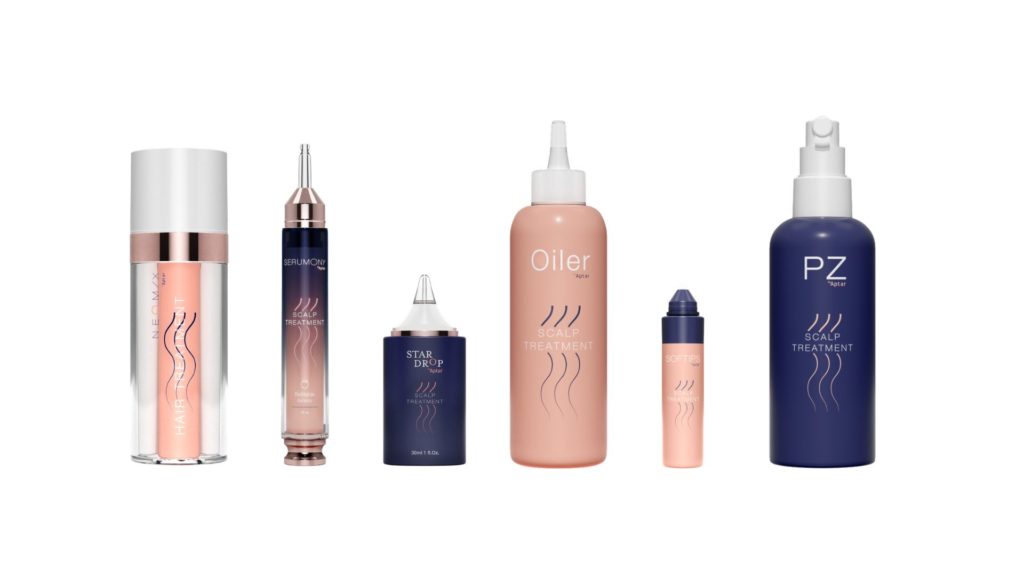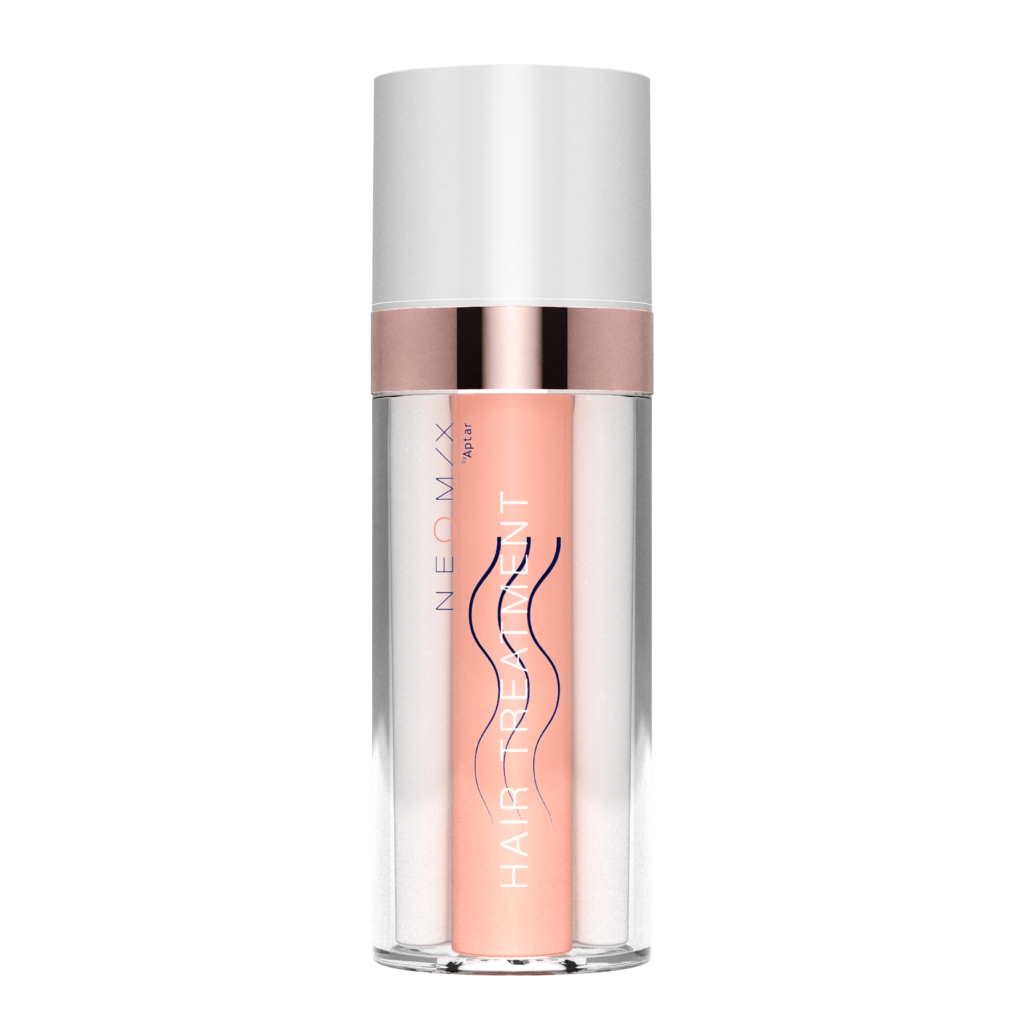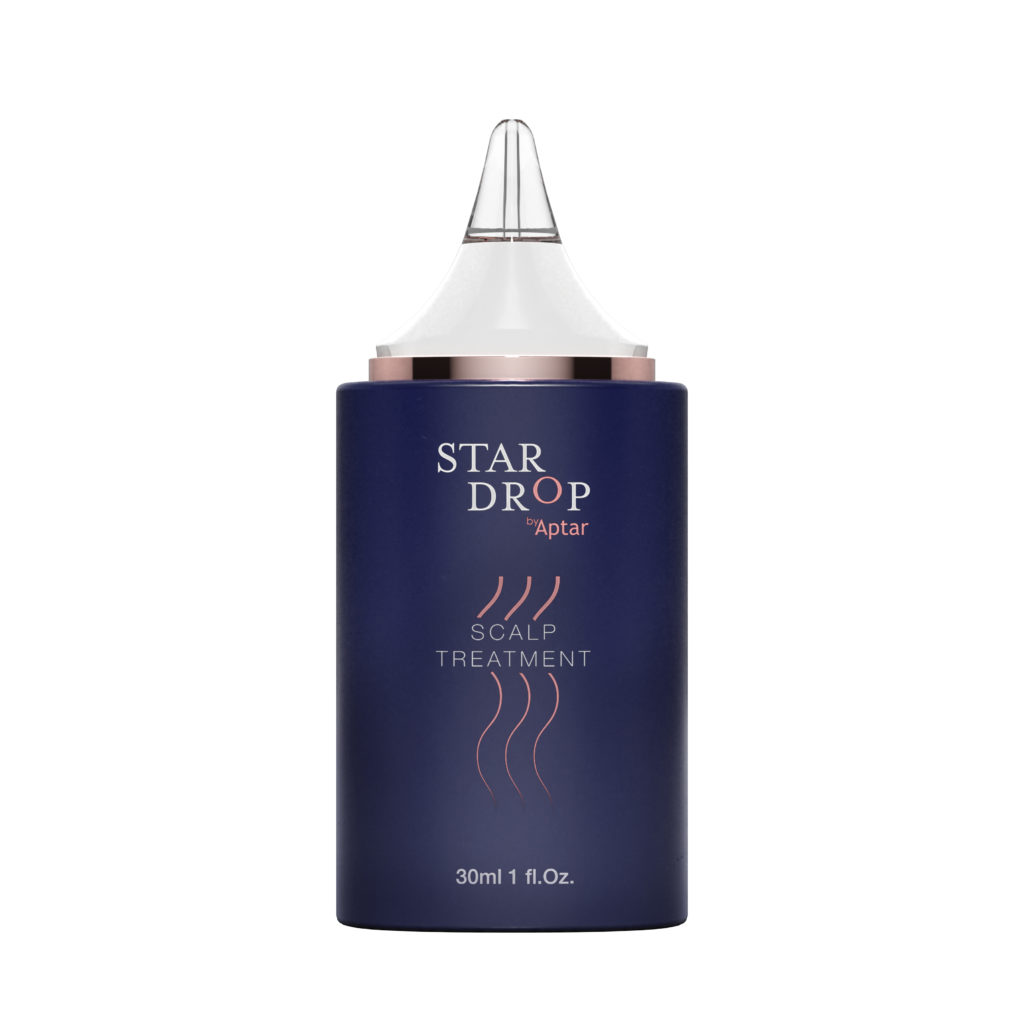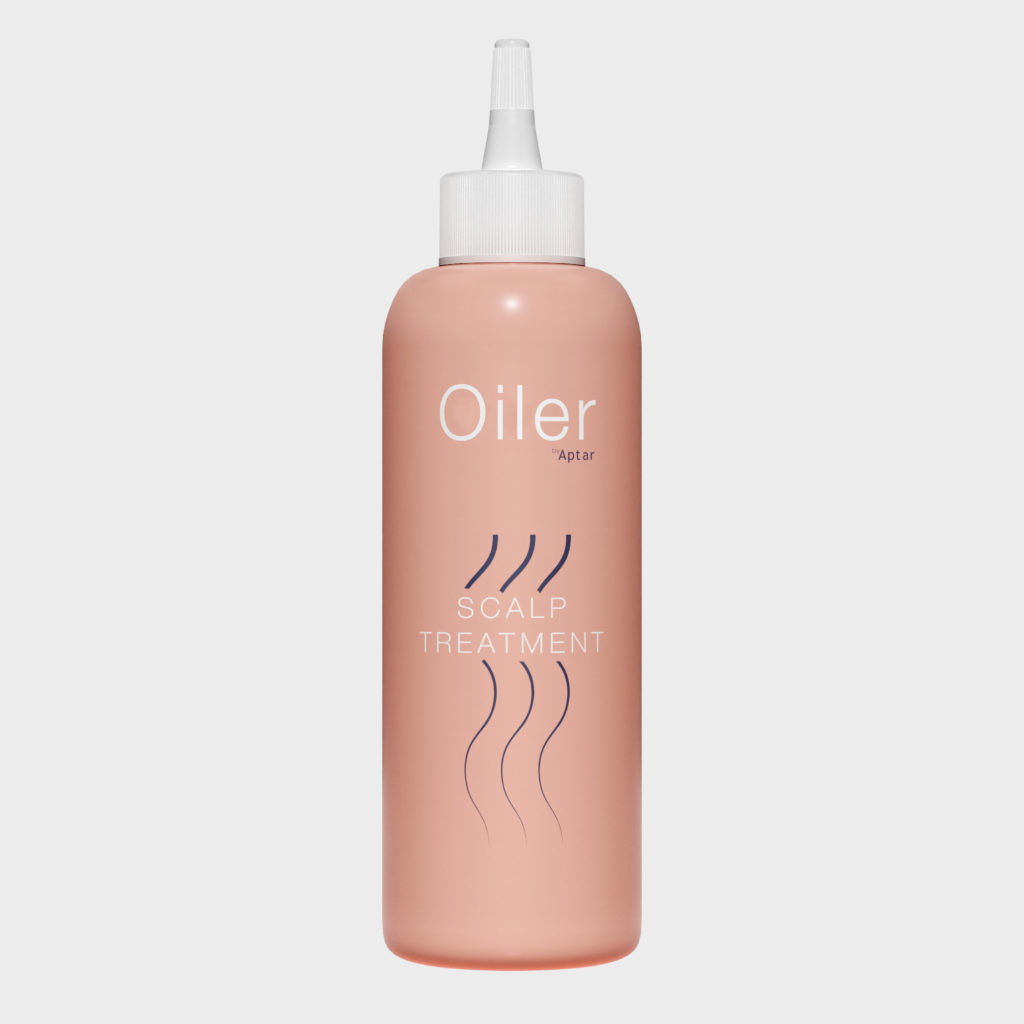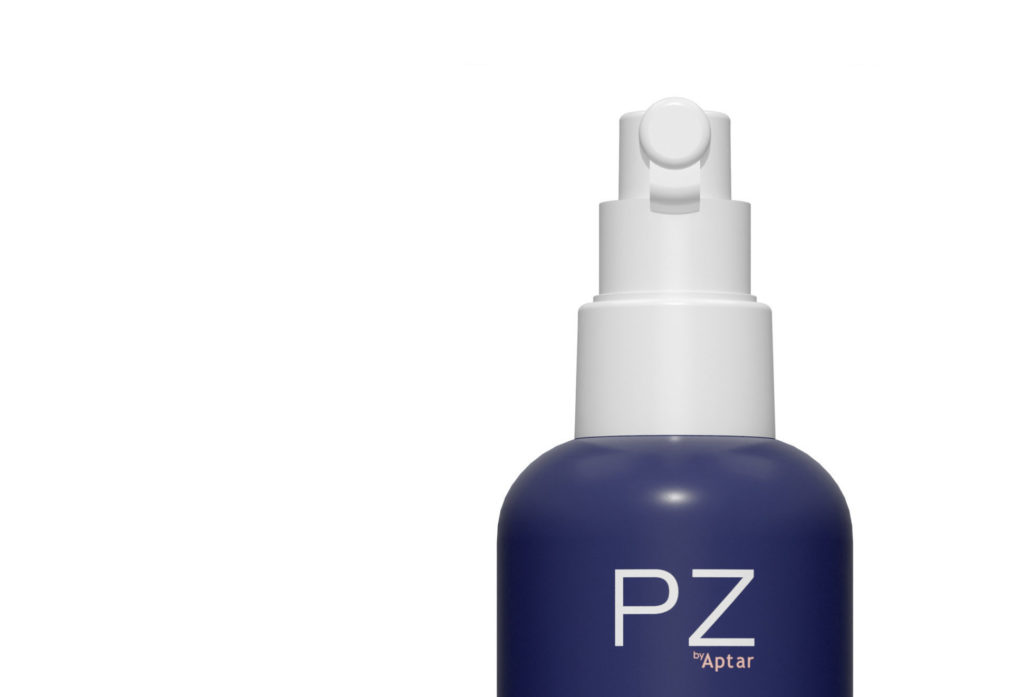 Discover our haircare solutions
Airless Packaging
Fluid Formula Applicator
Spray Pump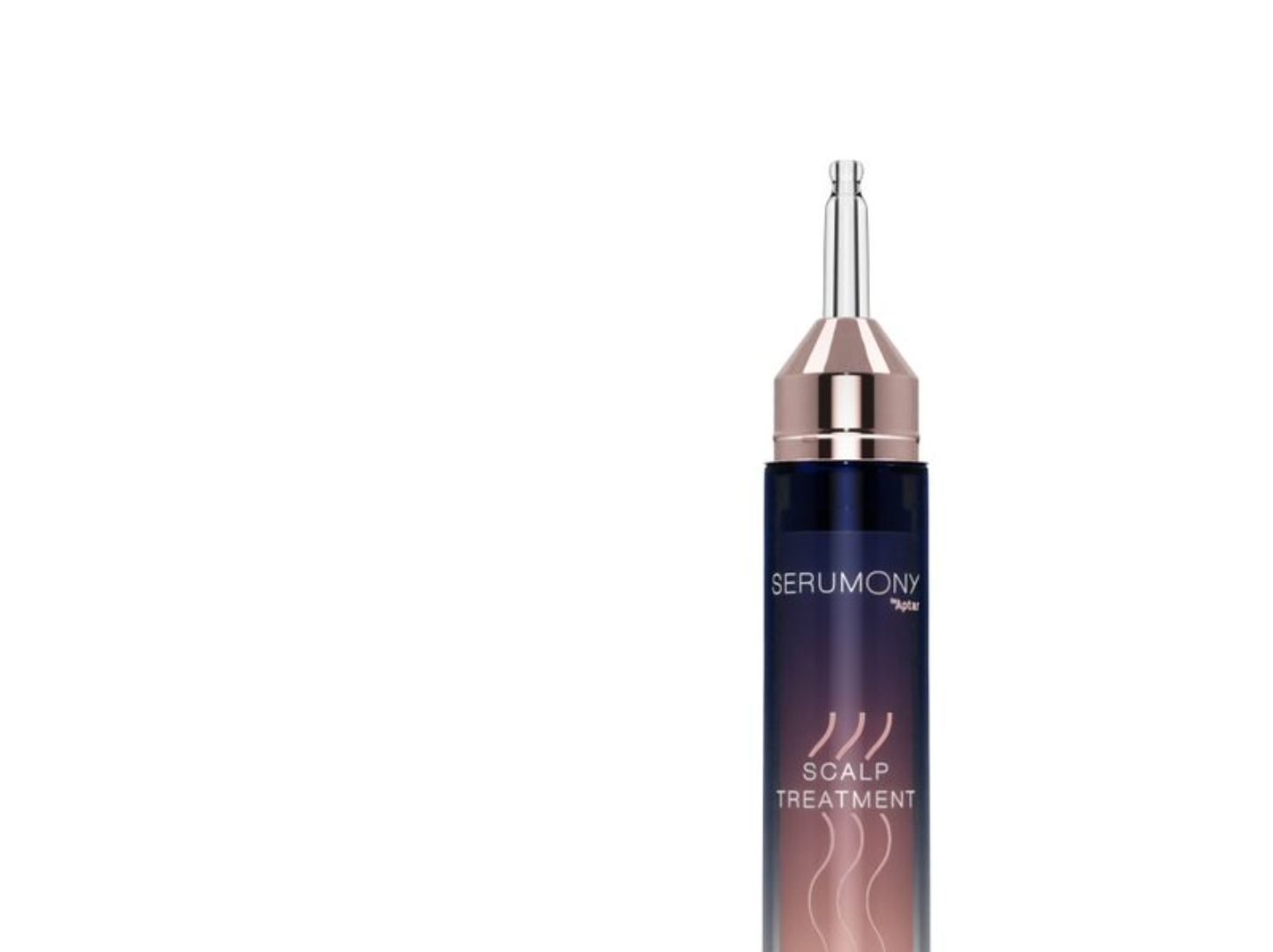 Extra-protective airtight packaging for mass to prestige markets, especially developed to protect fragile, air-sensitive, light formulas and active ingredients.​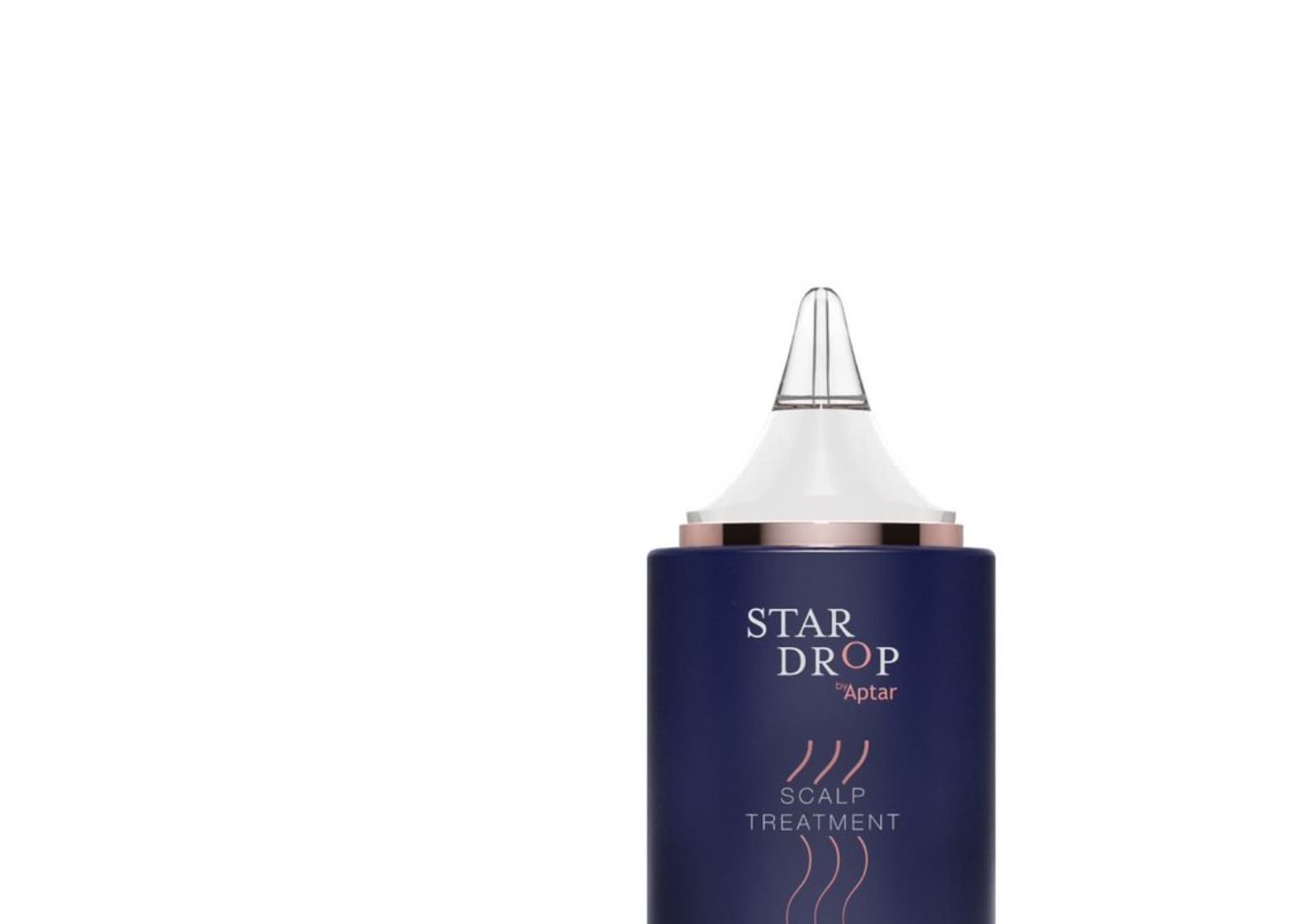 Fluid formula applicators that allow precise and clean application to targeted areas such as the scalp​.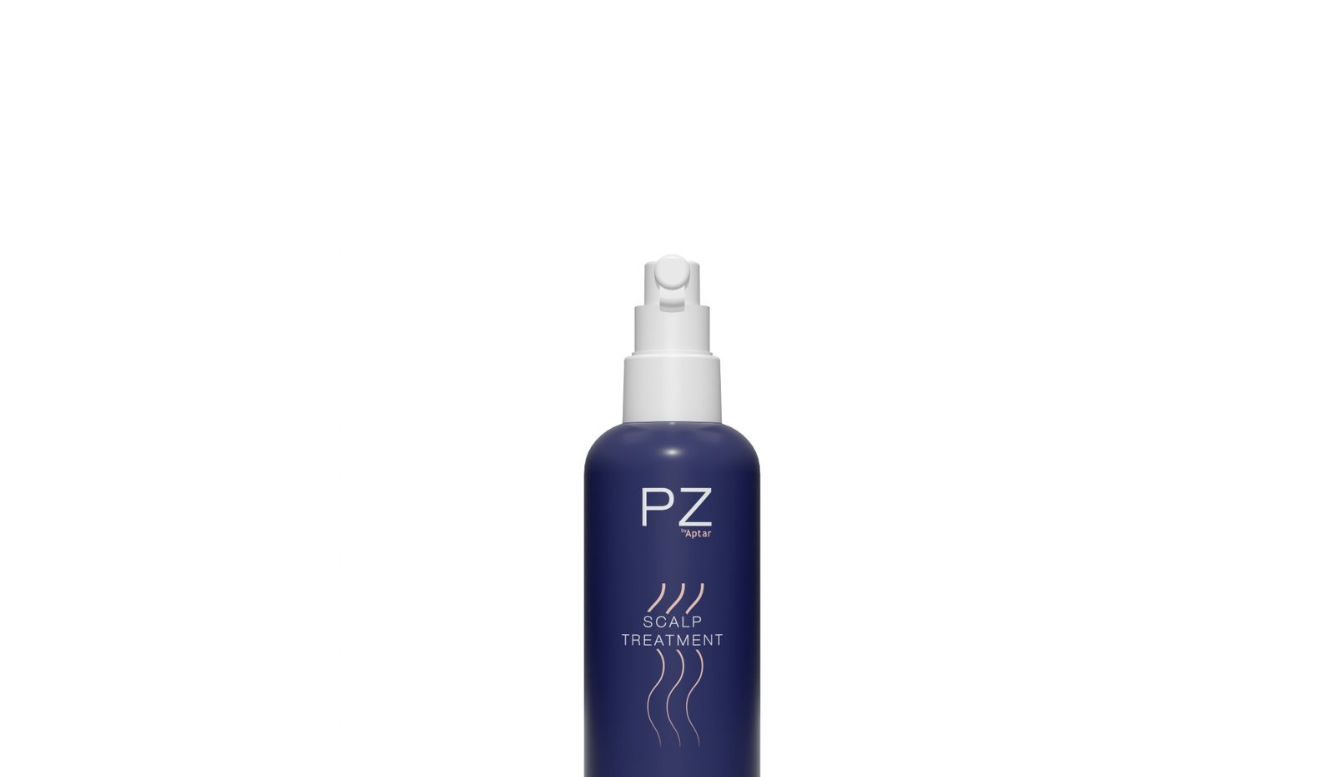 Leak-free spray pump perfectly suited for a targeted & direct-to-scalp spray application (with specific insert). Compatible with oil-based formulas.​
Star Drop
Thanks to its ergonomic design, Star Drop offers a soft and precise drop-dispensing with just one hand. Its e-commerce capable and travel-friendly packaging stays clean and is easy to use thanks to the patented SimpliSqueeze® valve.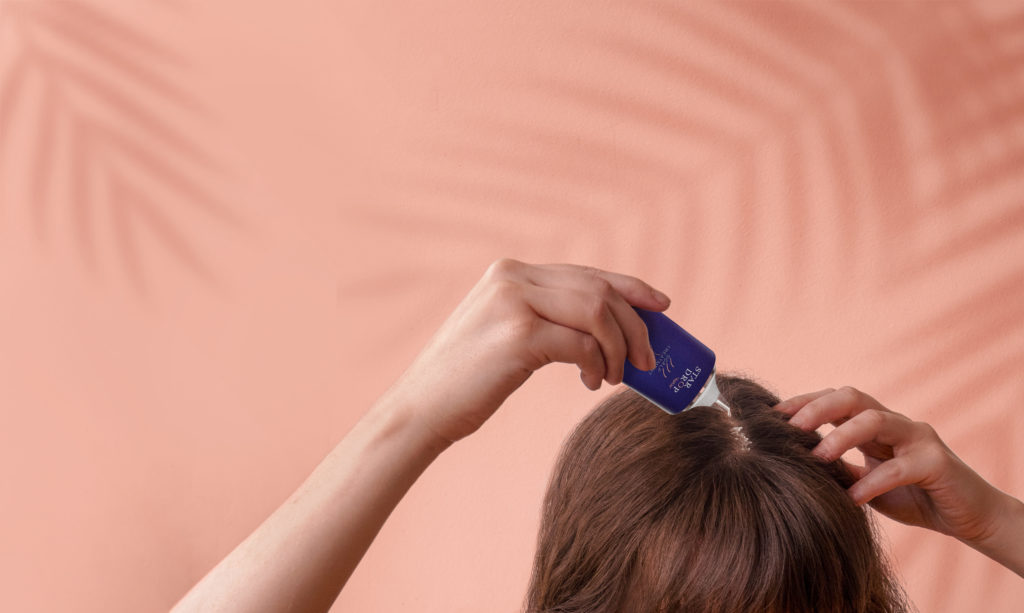 Serumony
Serumony features a patented dispensing technology allowing a controlled and precise application. The airless technology guarantees the protection of even the most fragile formulas with an excellent evacuation rate and leakproof 360° dispensing.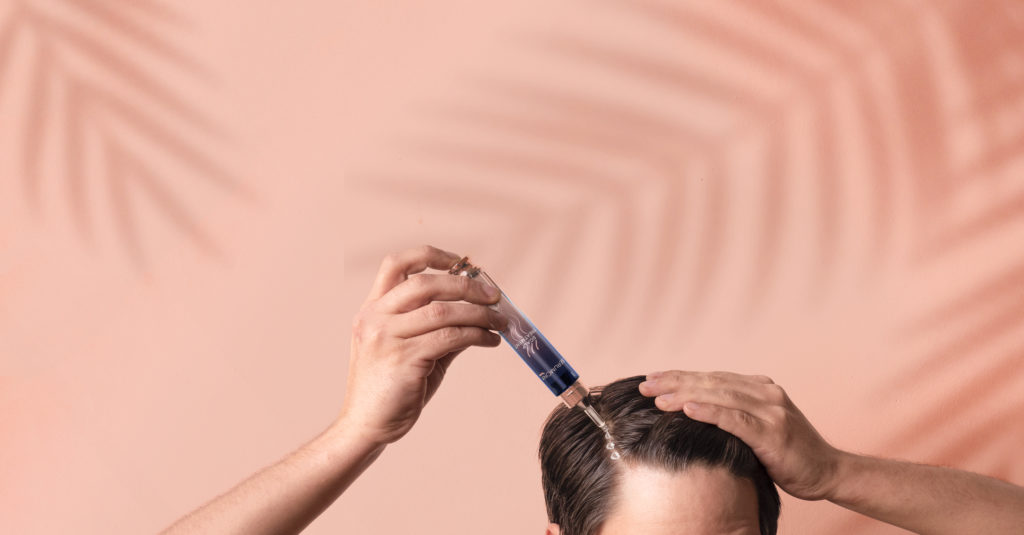 Neomix
Neomix is a patented dual-chamber airless packaging with a separate cartridge to insert into the main bottle for a bespoke formula and unique final product.
Creamy formulas ?

​

→ Airtight airless dispensing packaging, that will protect the integrity and benefits of any formula, are what you are looking for.​​
Fluid formulas ?

​

→ Lotion pumps flawlessly dispense liquid, lightweight textures for light to buildable coverage.​​
Ultra fluid formulas ?

​

→ Next-gen droppers, such as Star Drop, allow clean and controlled doses.​

​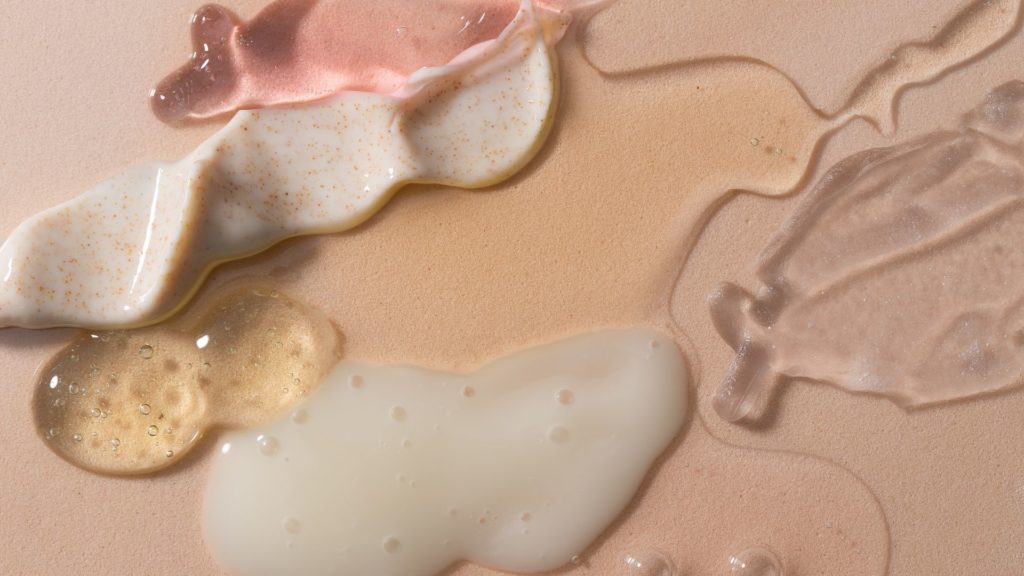 Find Peace of Mind Throughout Your Development Life Cycle with Aptar Services
Explore How We Serve Your Market
Requesting information on Haircare Dispensing Solutions.