Oiler Dropper
Closures
Personal Care + Home
Our Oiler closure is a perfect e-commerce capable* solution for direct-to-scalp products. With its long spout, it allows for convenient, controlled and clean dispensing.
Key Features:
Orifice Size: 1,9 mm
Sealing Feature: Sealing Cone
Neck Diameter: 24 mm
Neck Finish: Ribbed
Available with Post-Consumer Recycled (PCR) resin.
*Ista-6 Overbox Testing Compliant. Test results may vary based on container shape, container size and sample formula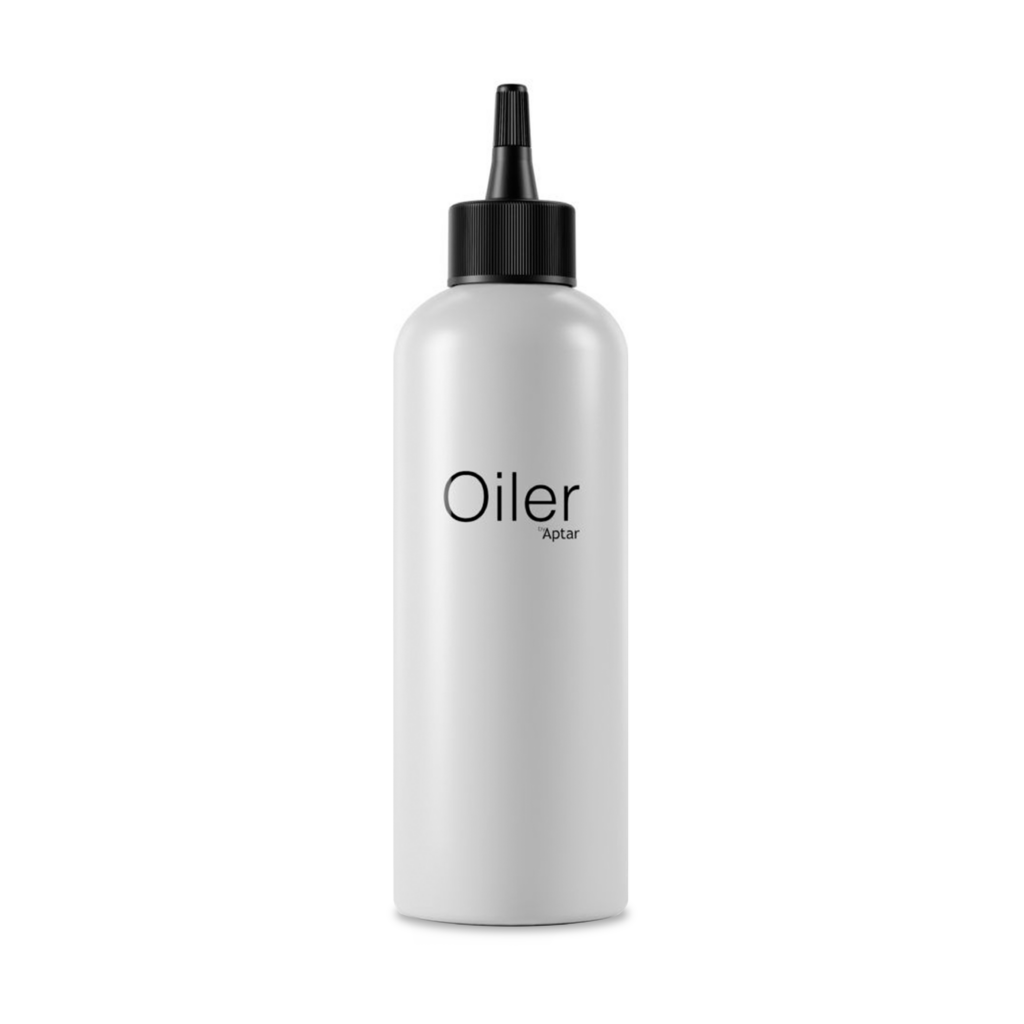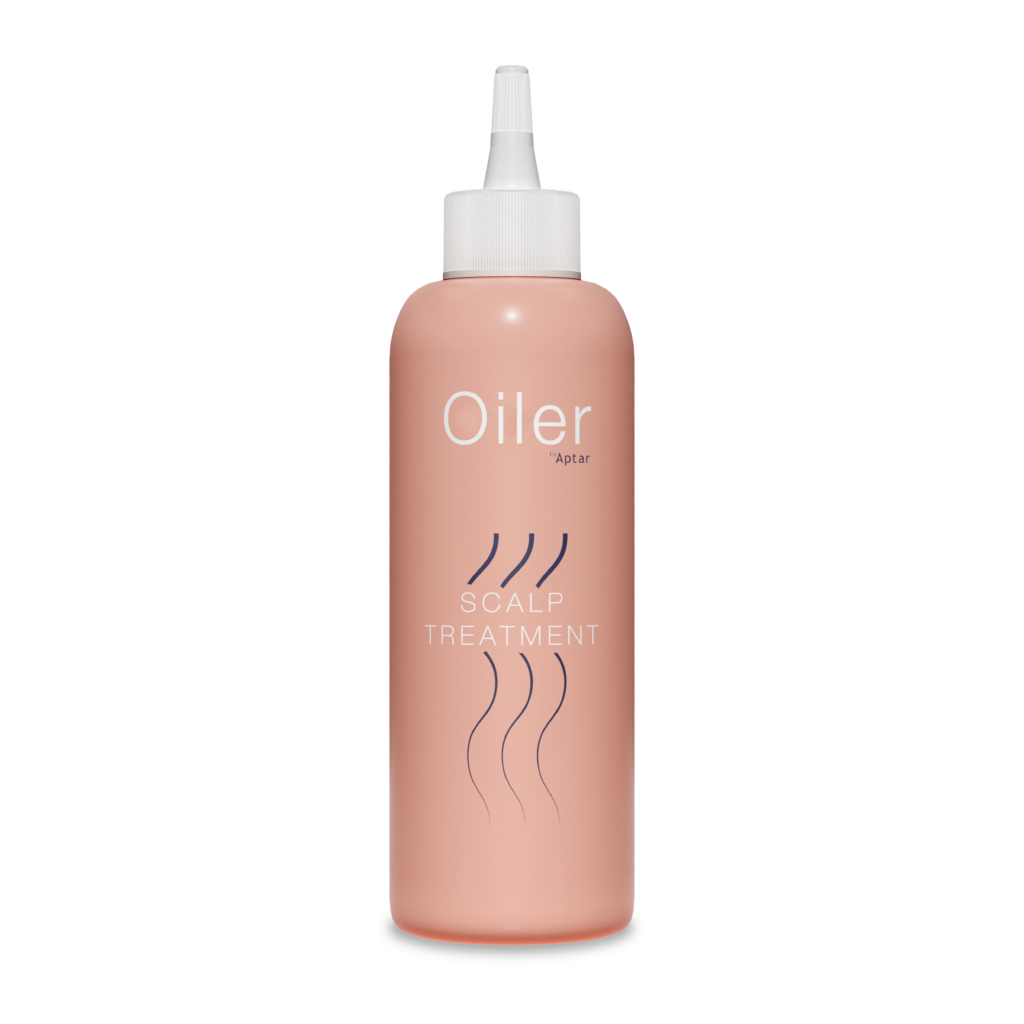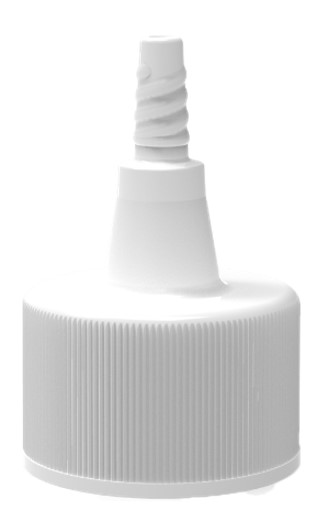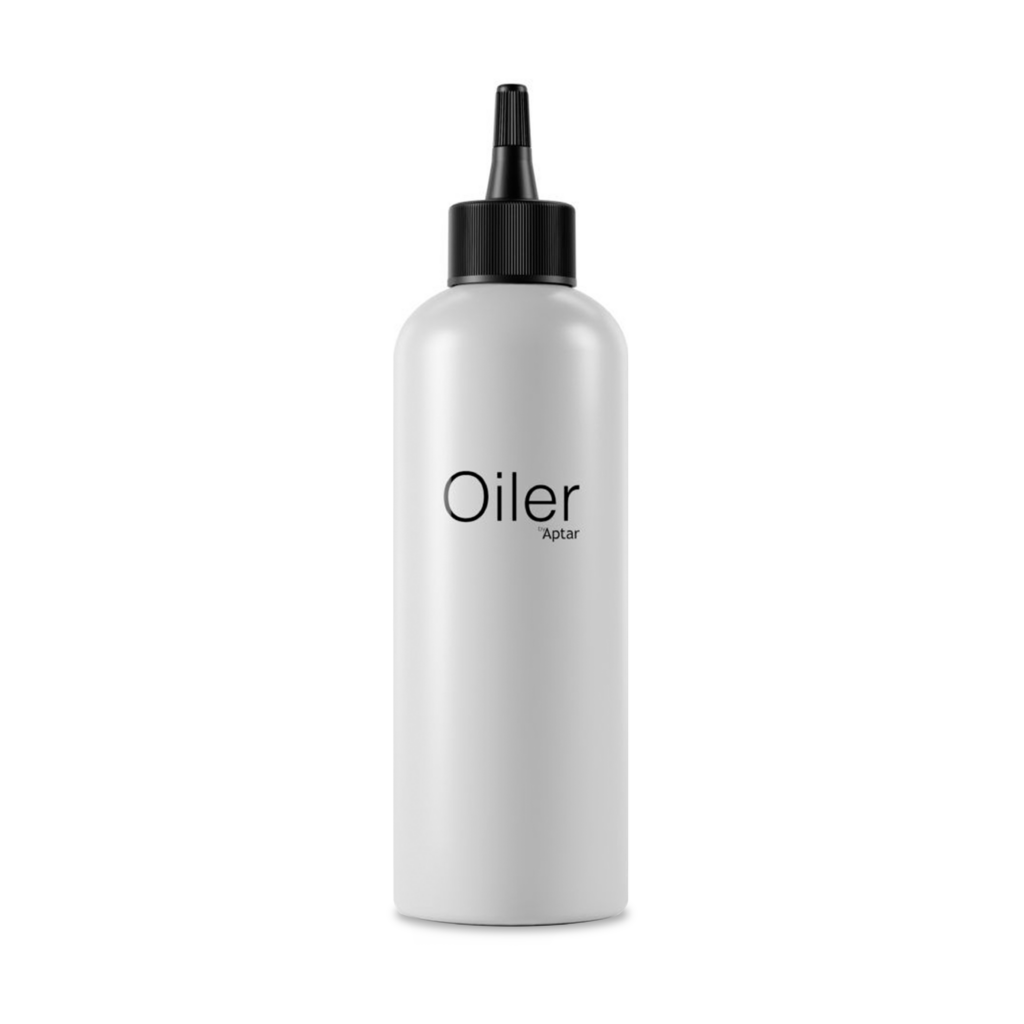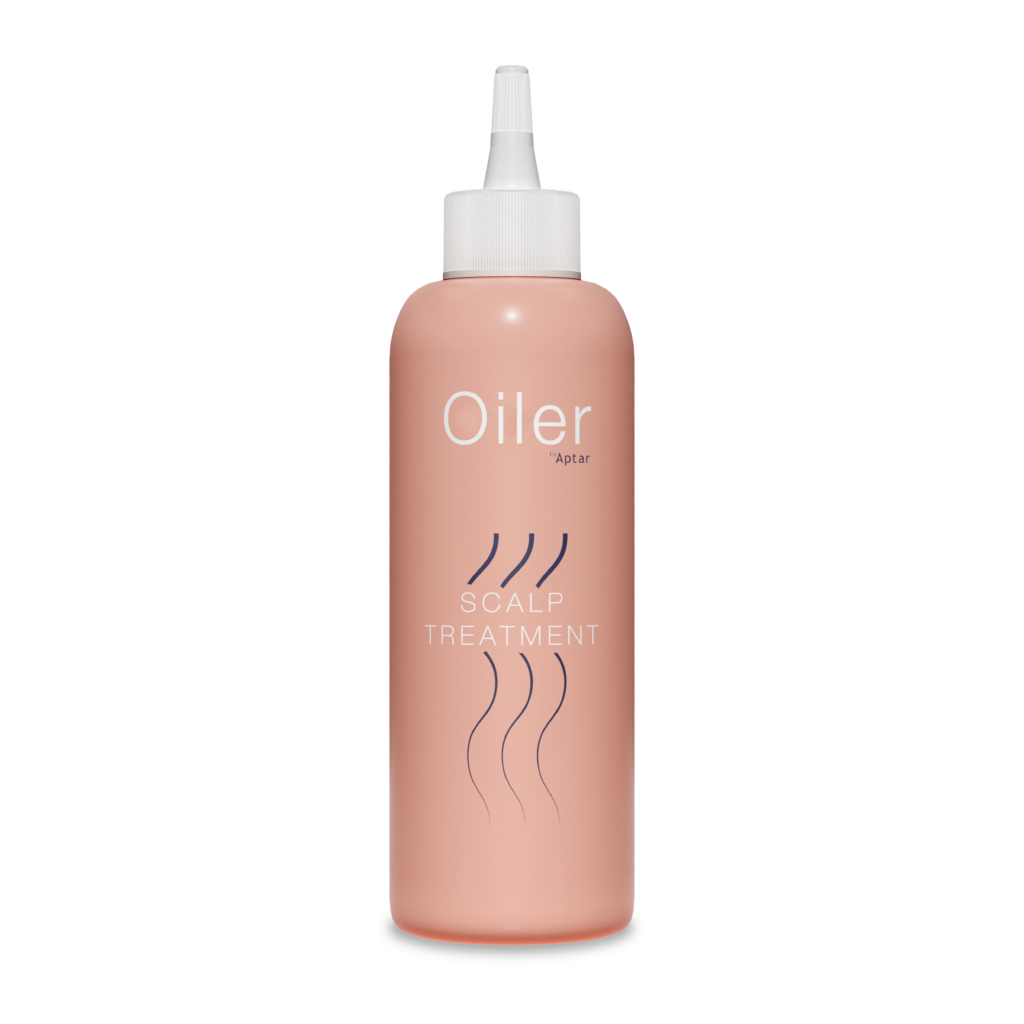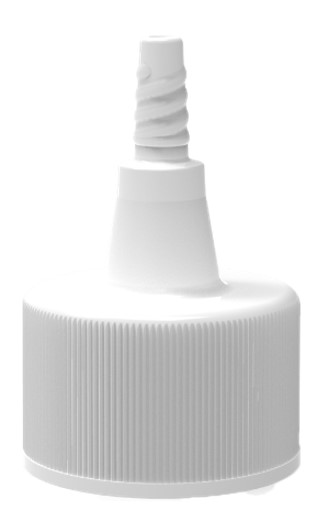 Why Choose Oiler?
Convenient direct-to-scalp Application
E-commerce Capable
PCR Capable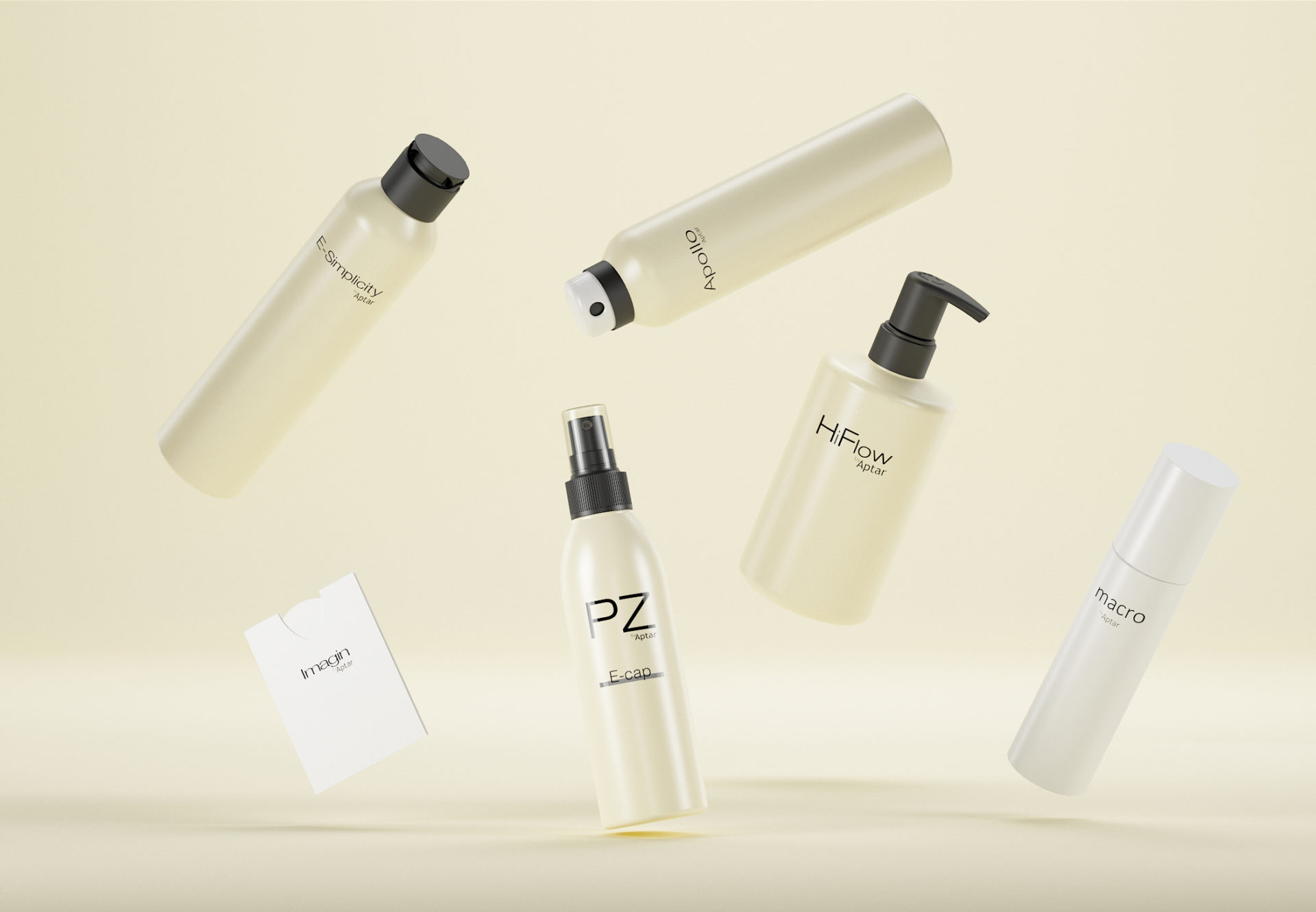 Controlled and clean dispensing solution​, specifically made for oil formulations​
No slippery: ribbed pattern on the outer wall supports capping efficiencies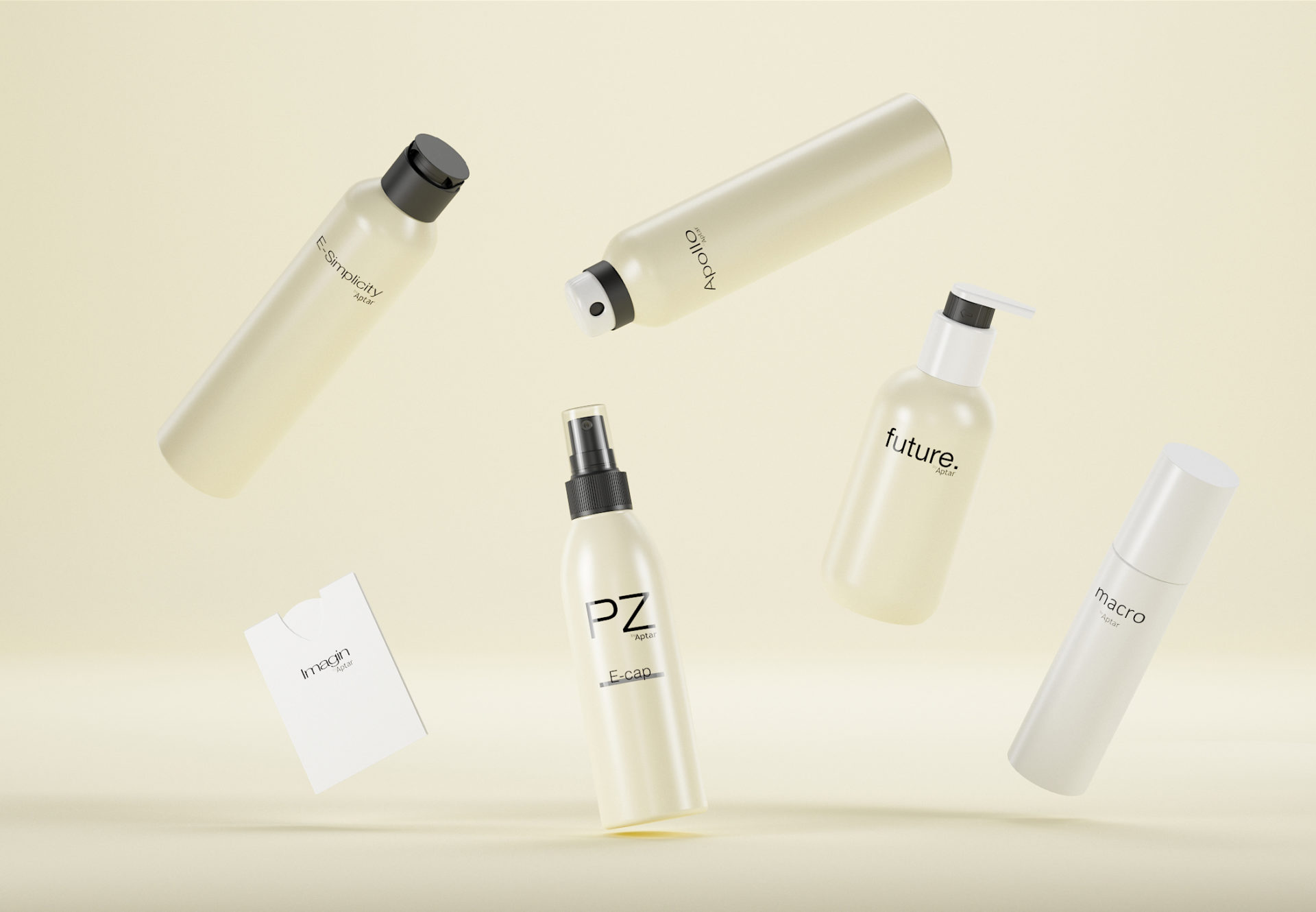 Strong cap retention force
E-Commerce Capable – tested using ISTA-6 protocols in Aptar's certified laboratory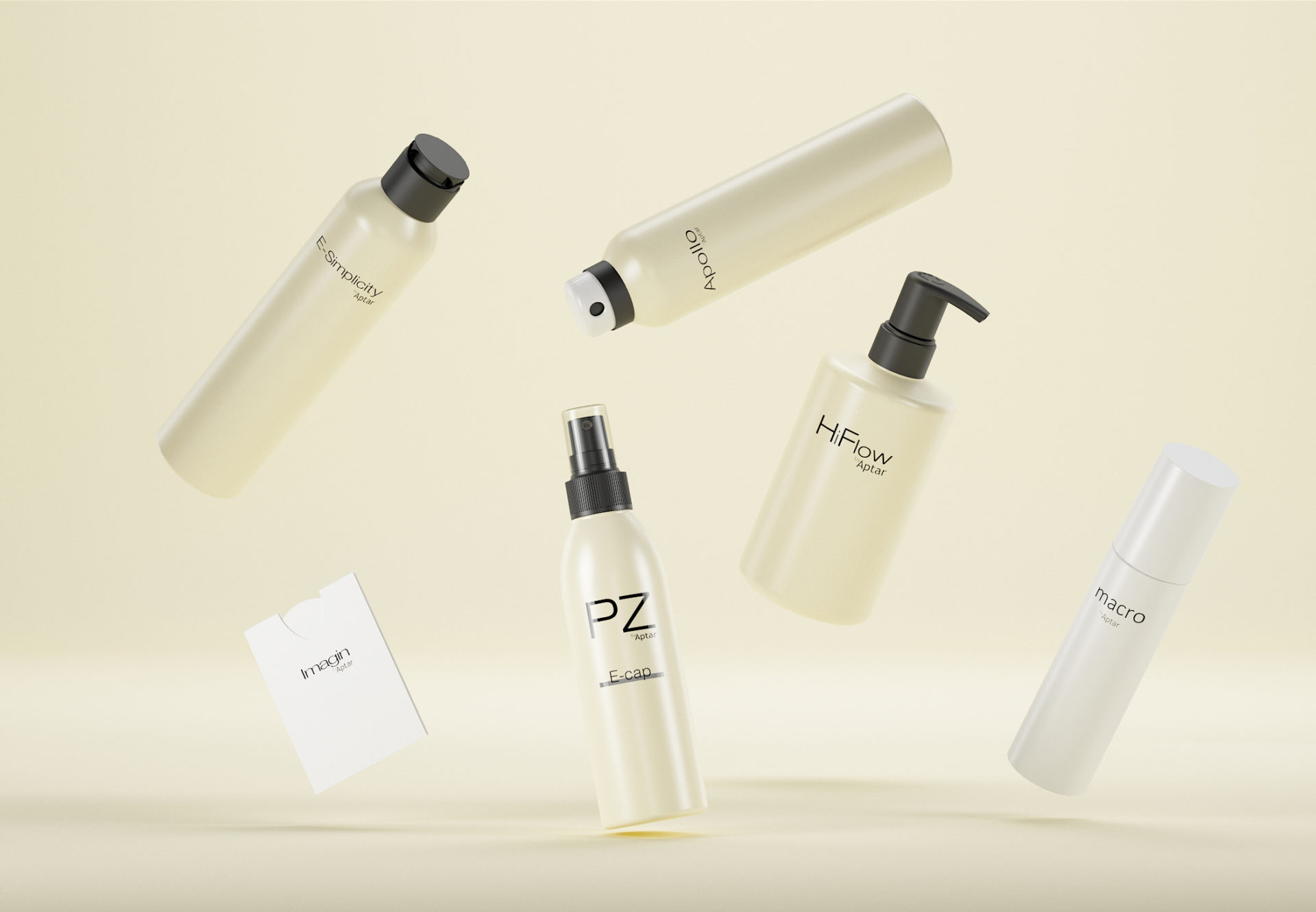 Oiler is available with Post-Consumer Recycled (PCR) resin.
Find Peace of Mind Throughout Your Development Life Cycle with Aptar Services
Explore How We Serve Your Market
Requesting information on Oiler Dropper.