Satine Treatment Pump
Dispensing/Lotion Pumps, Treatment Pumps Under 1 CC
Beauty
A 500-microliter lotion pump especially designed for larger and more generous dosage of face and body formulas
The Satine lotion pump offers generous dosage with a very smooth actuation, ideal for face cleansers and body creams. It offers several different options of actuator designs and also exists as a spray pump solution, with a wide and fine atomization.
Key Features:
Dosage: 500 mcl
POM free
Several versions available
Components available with PCR Plus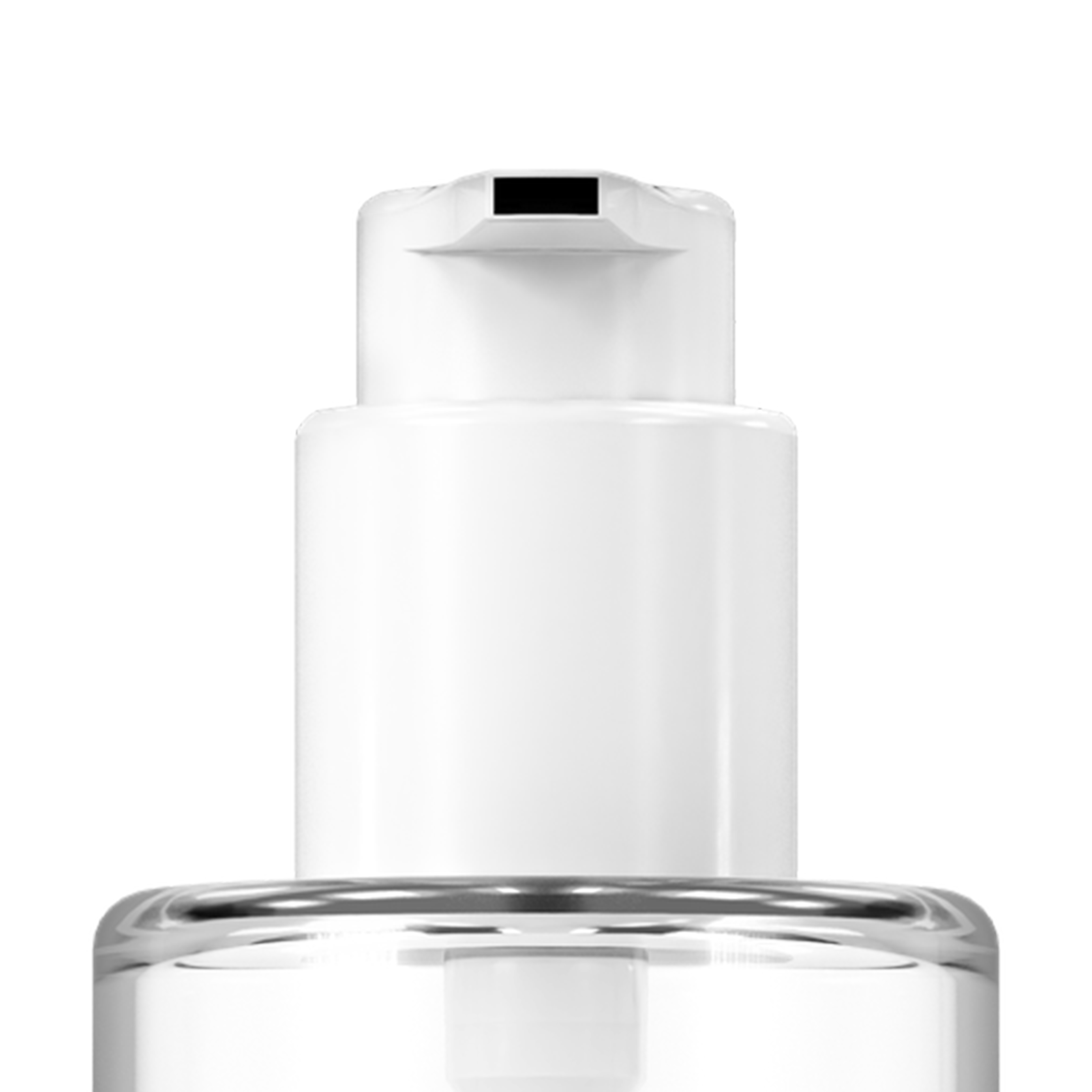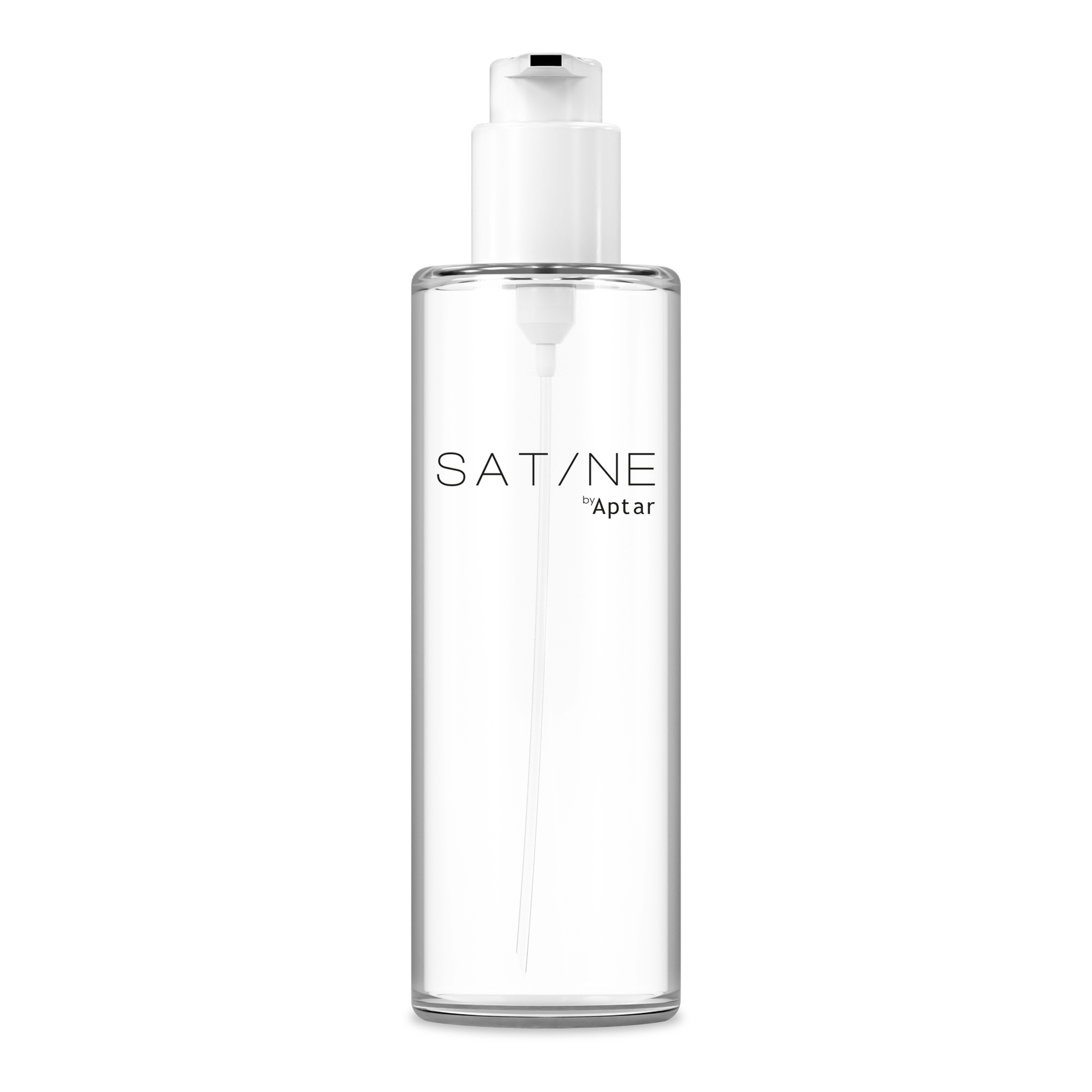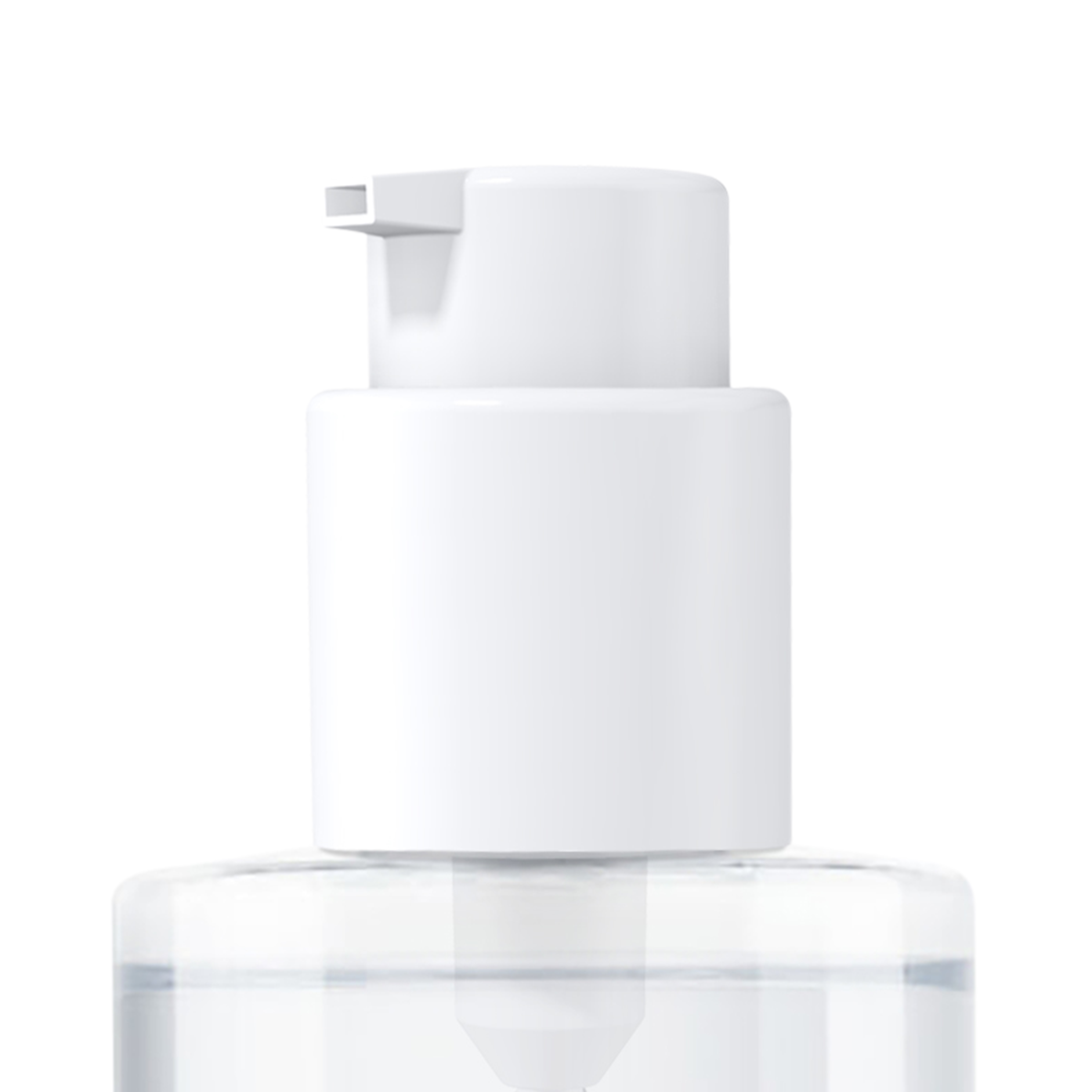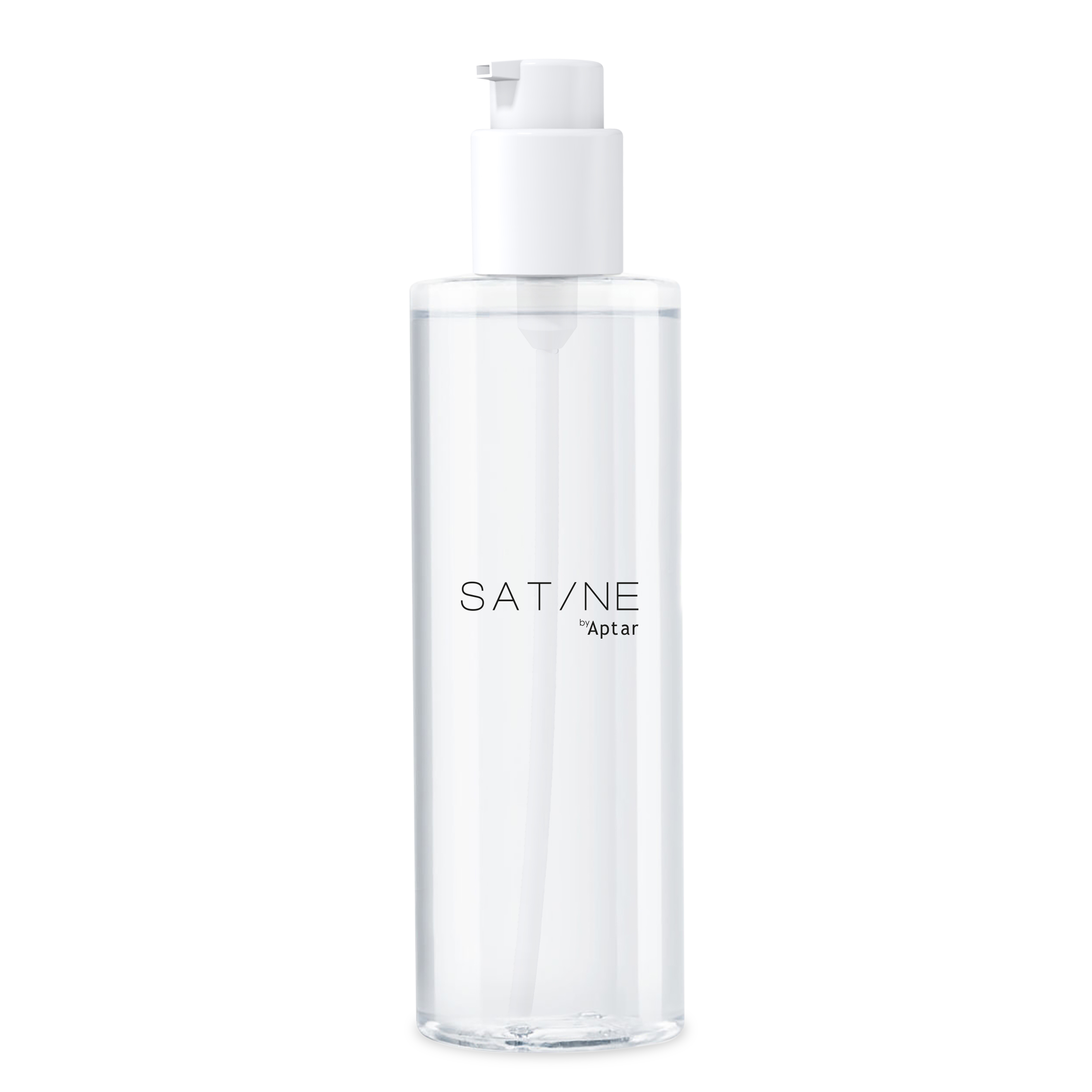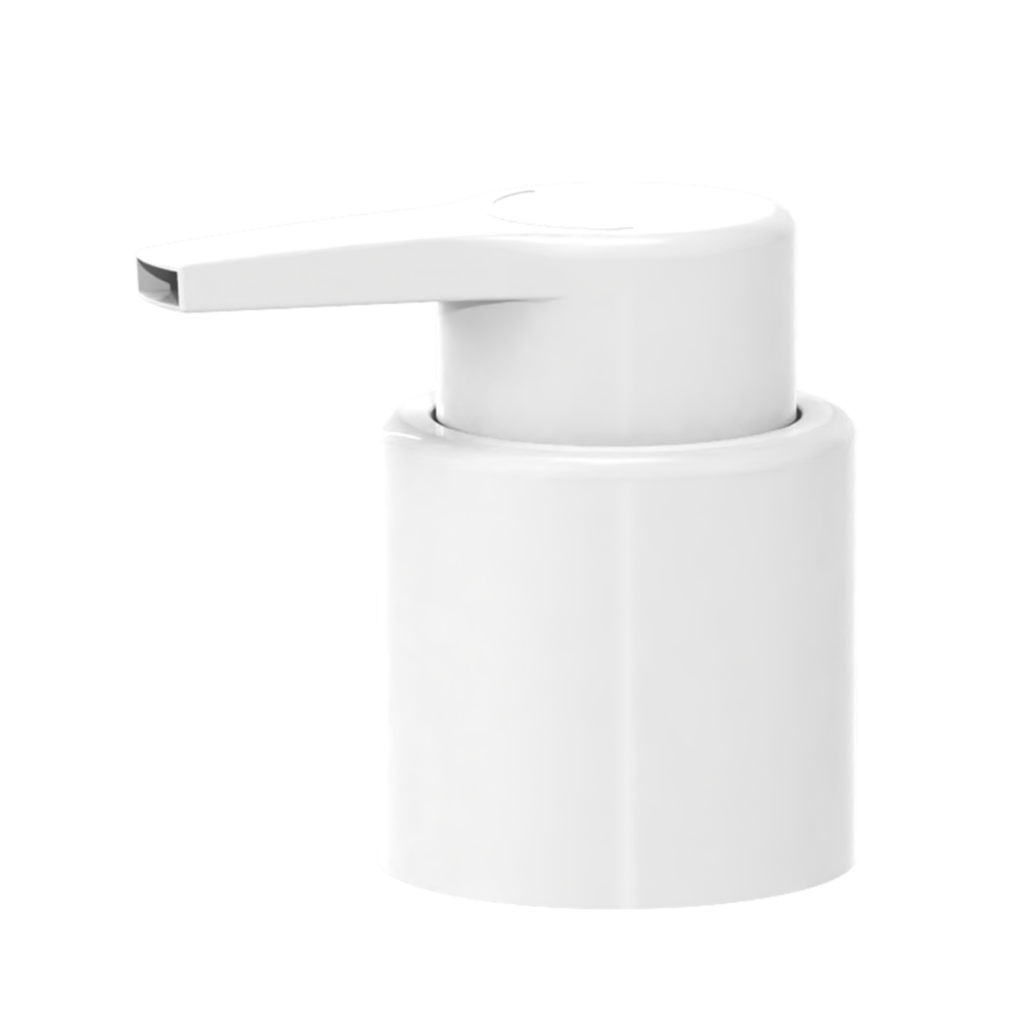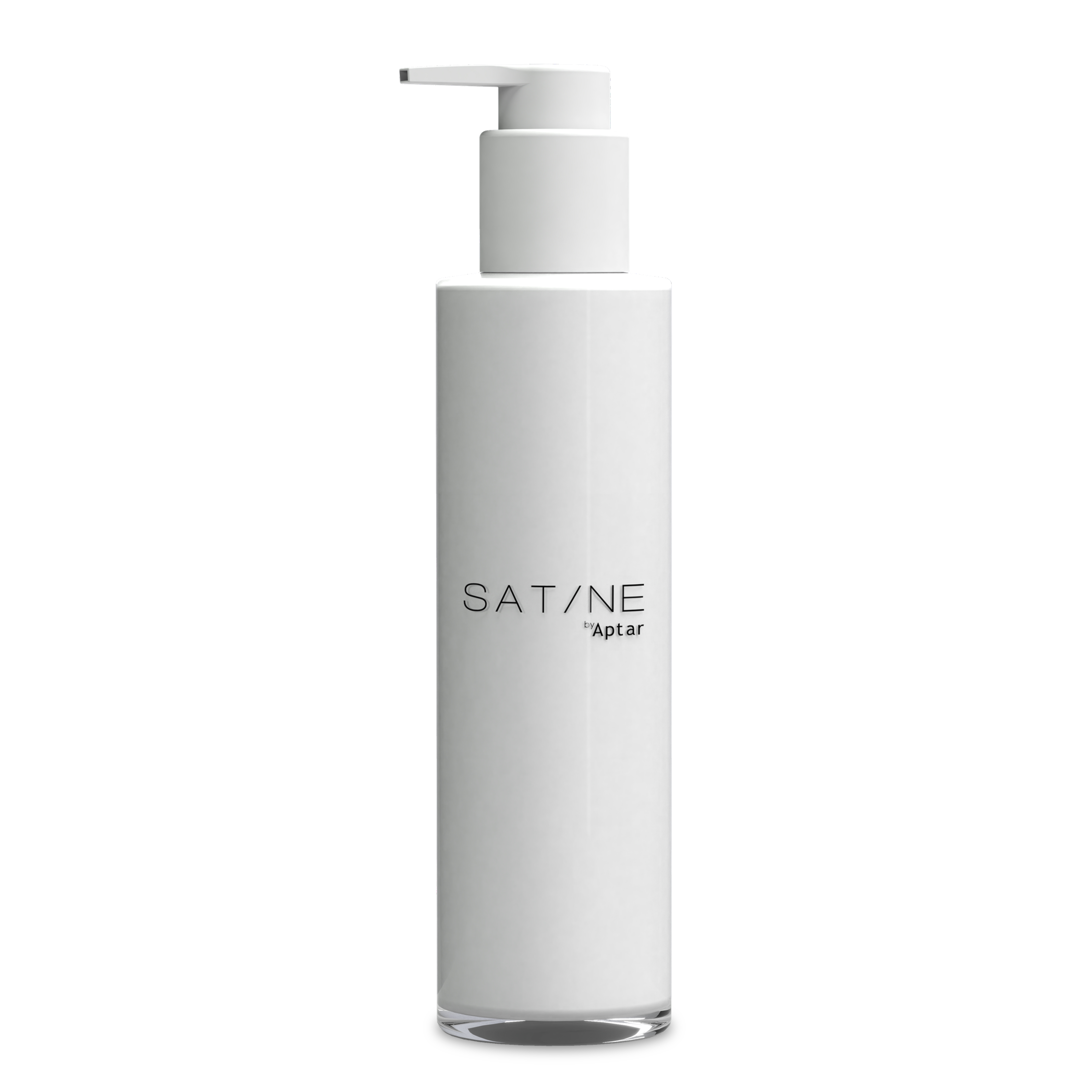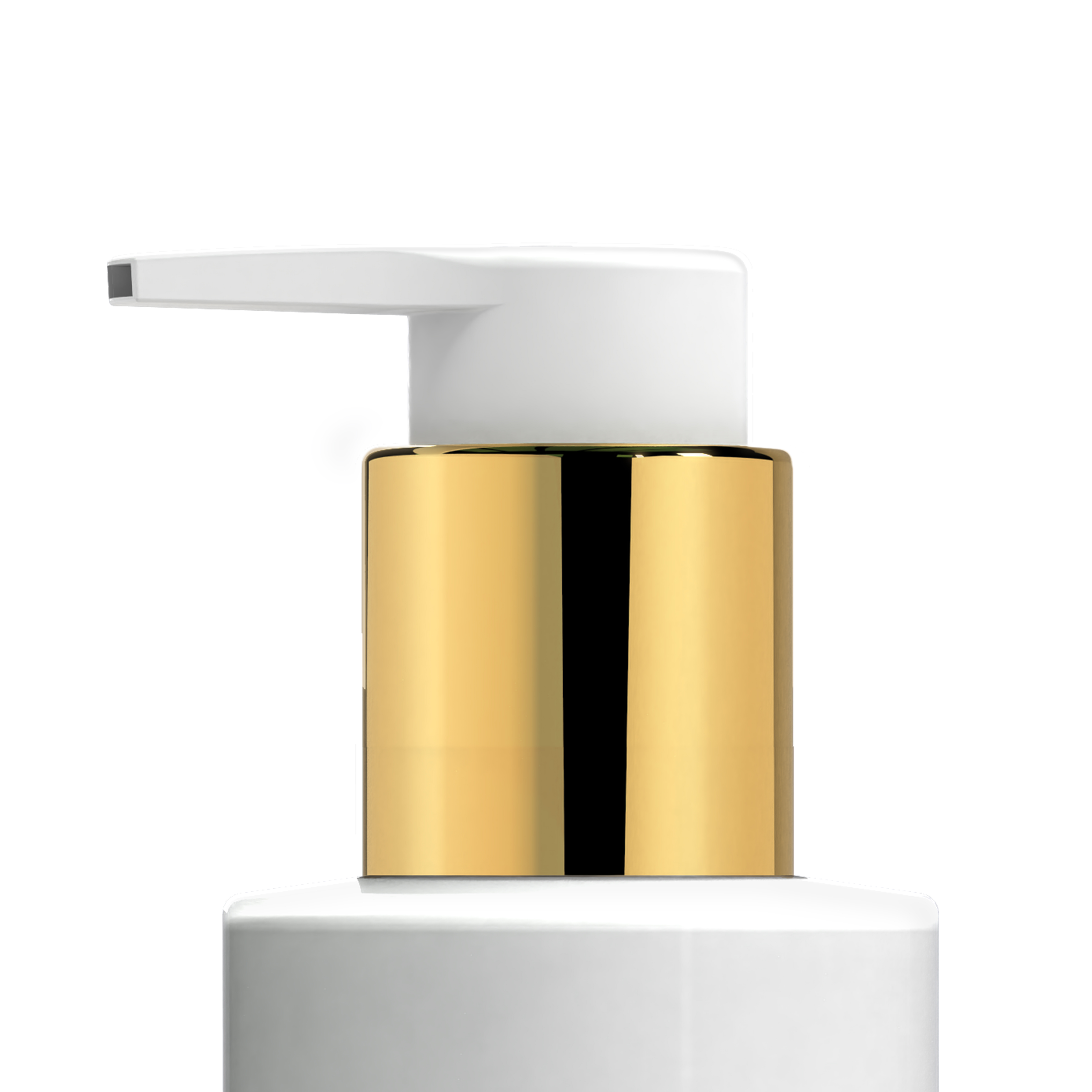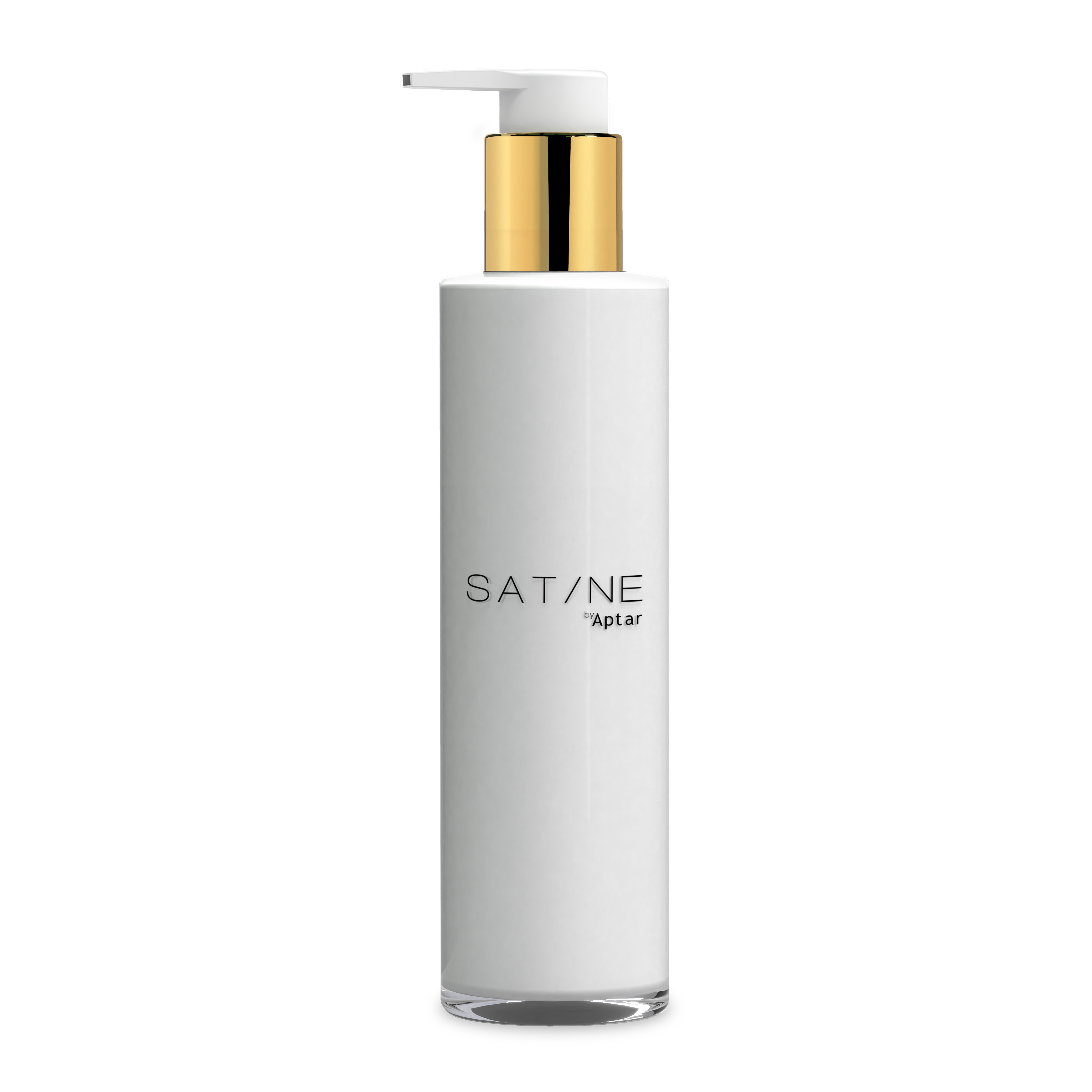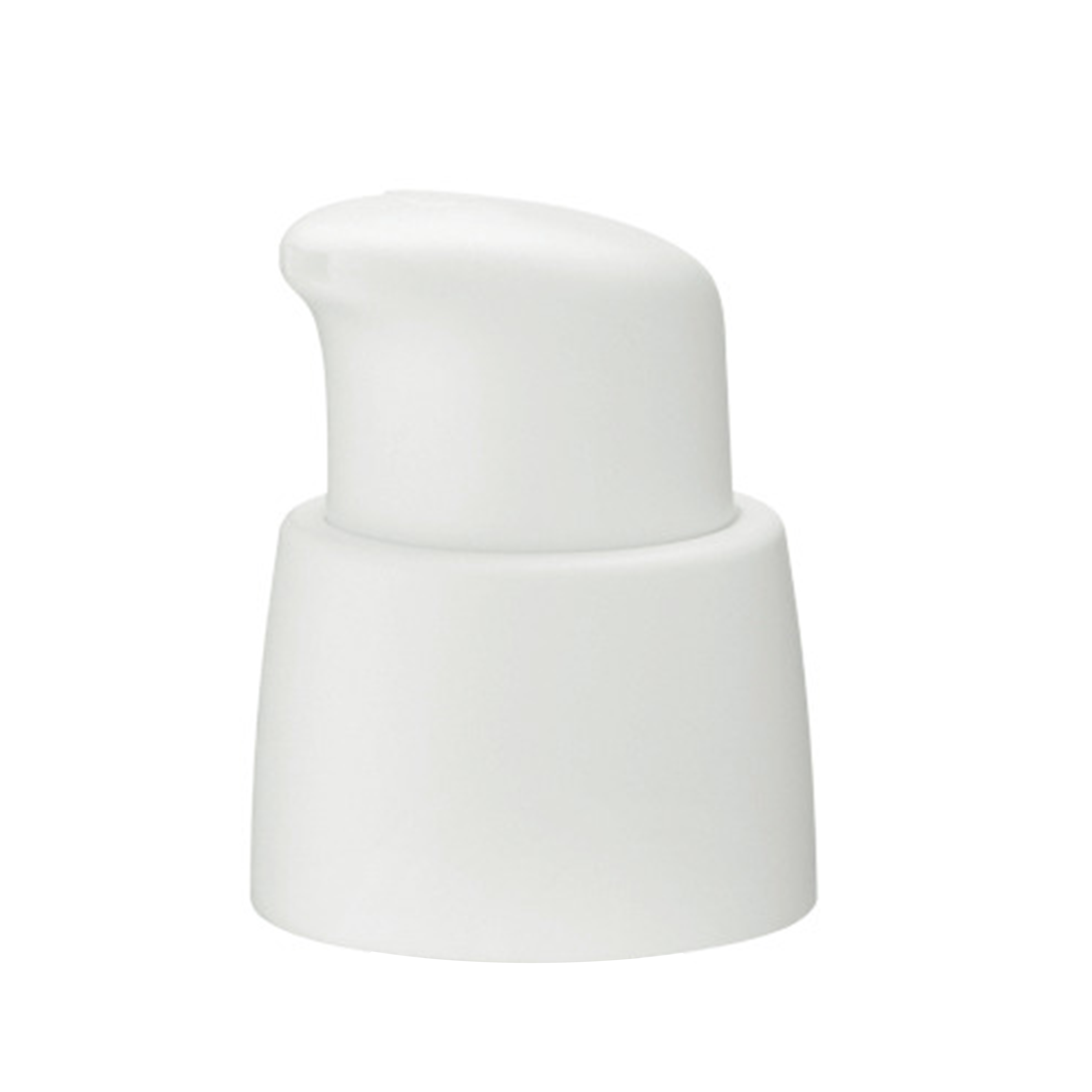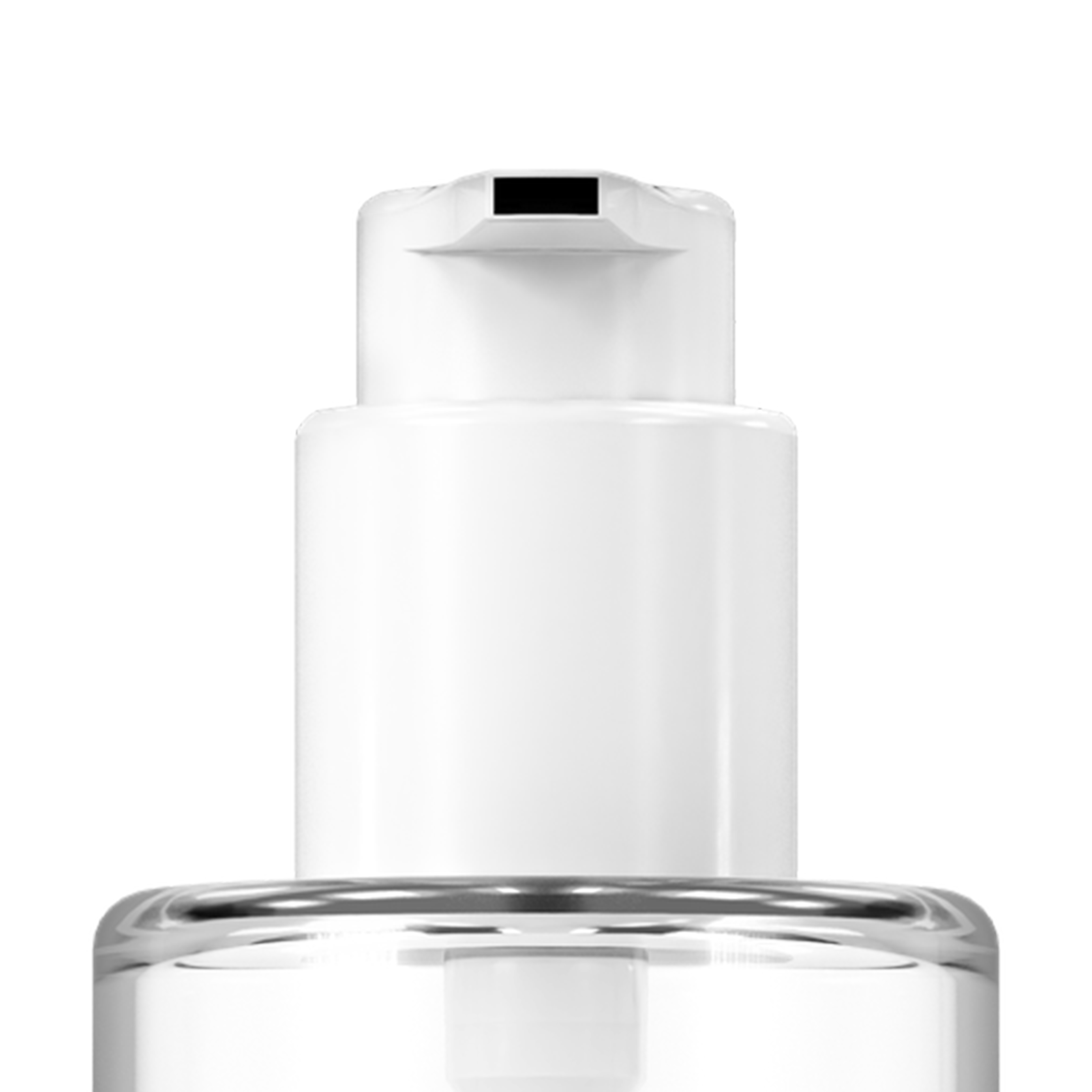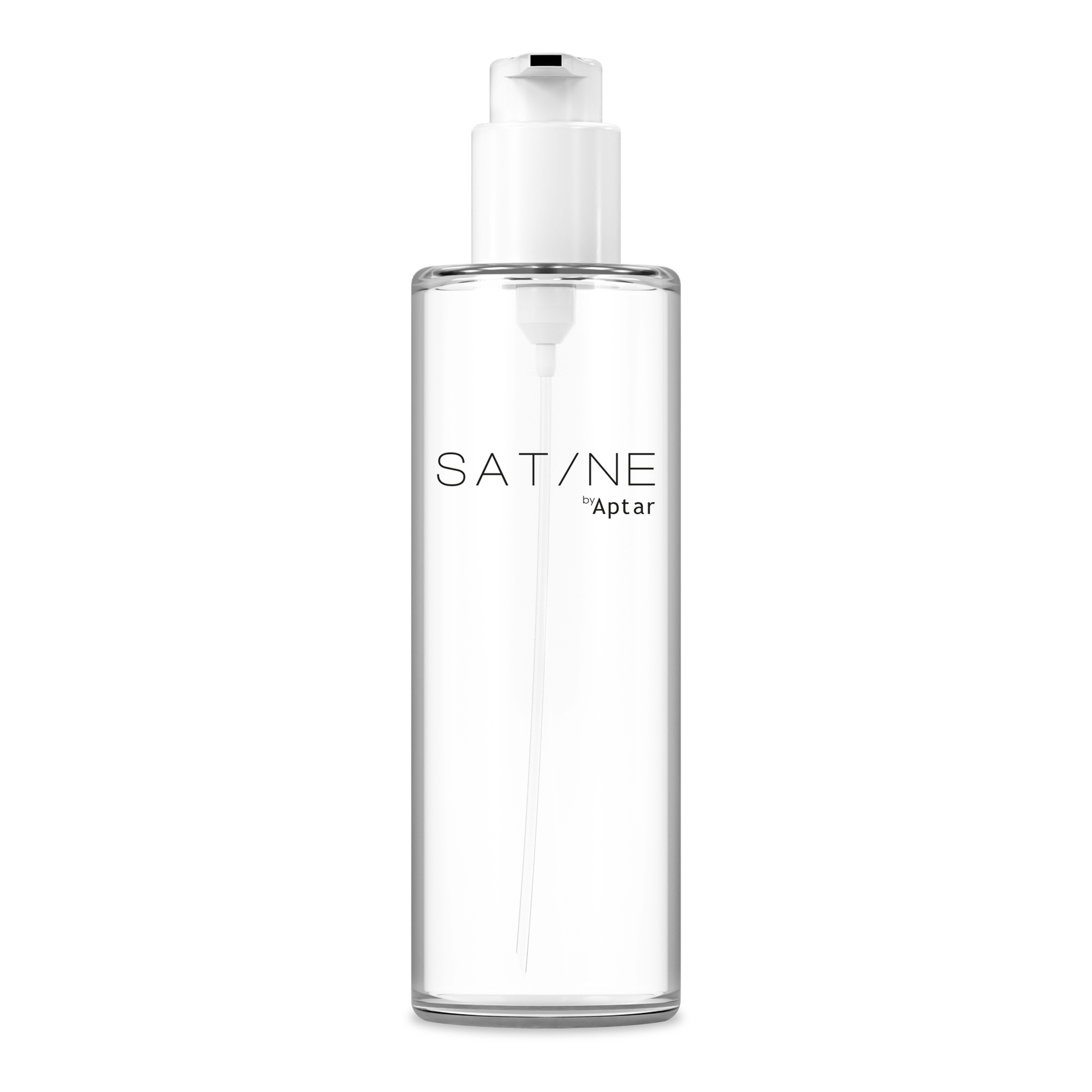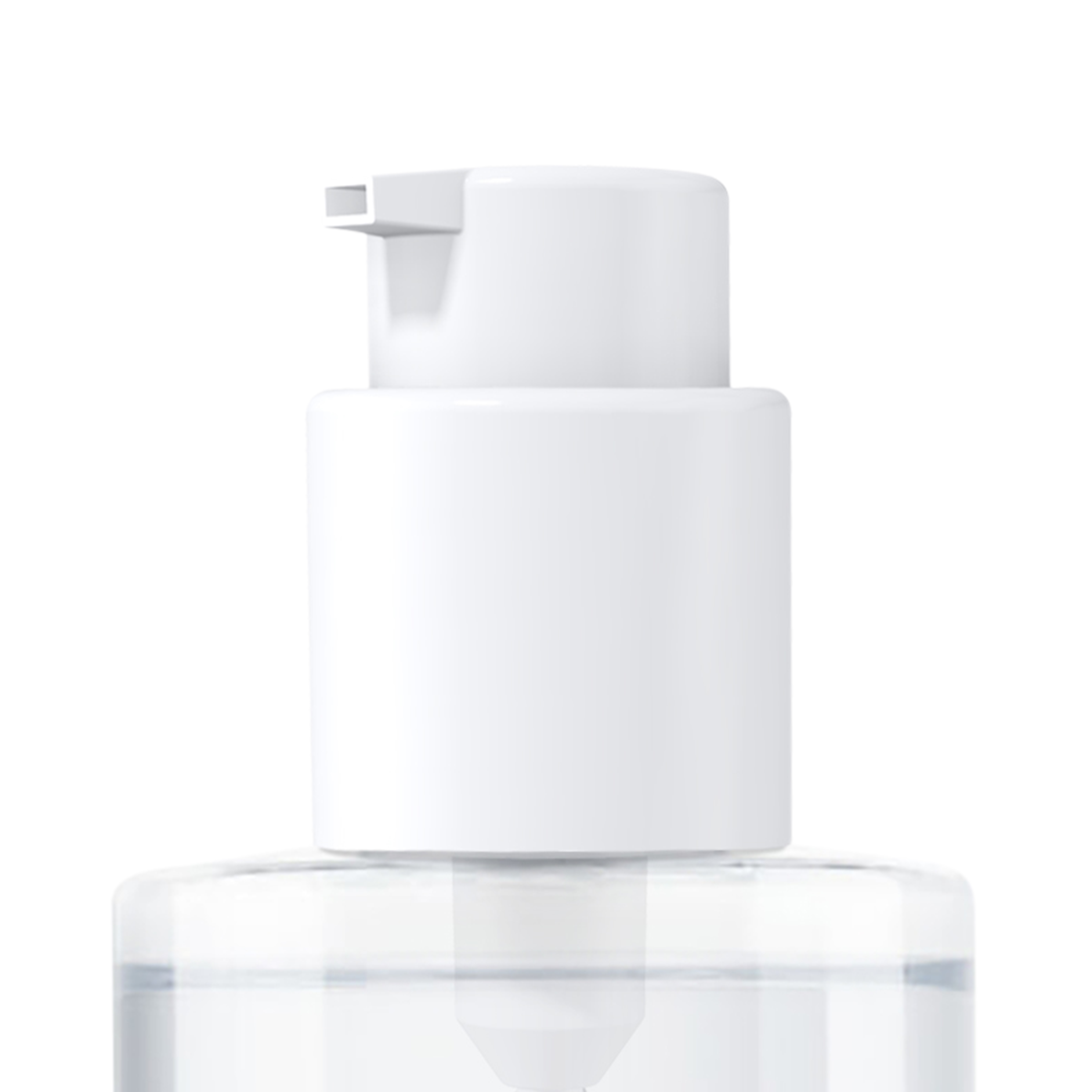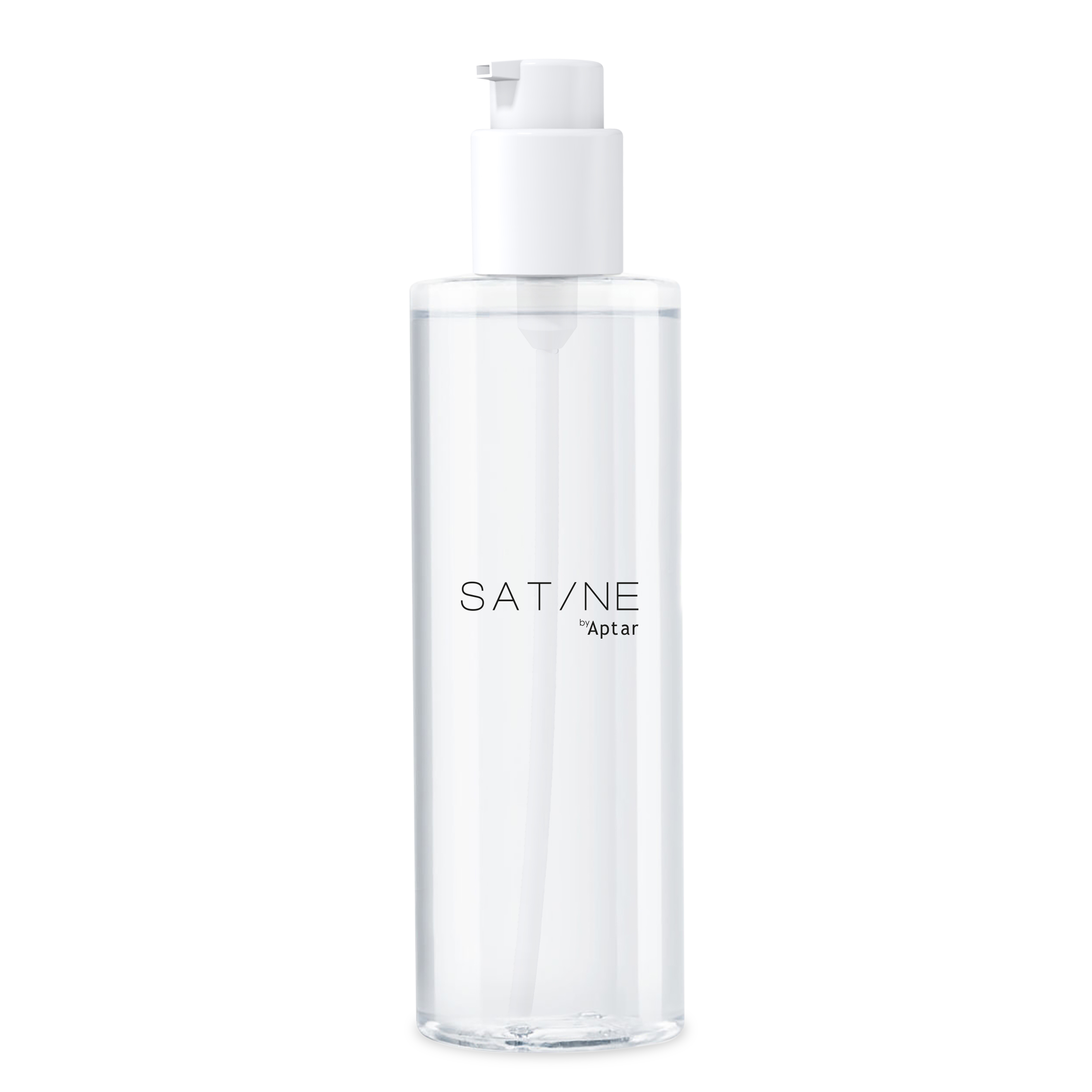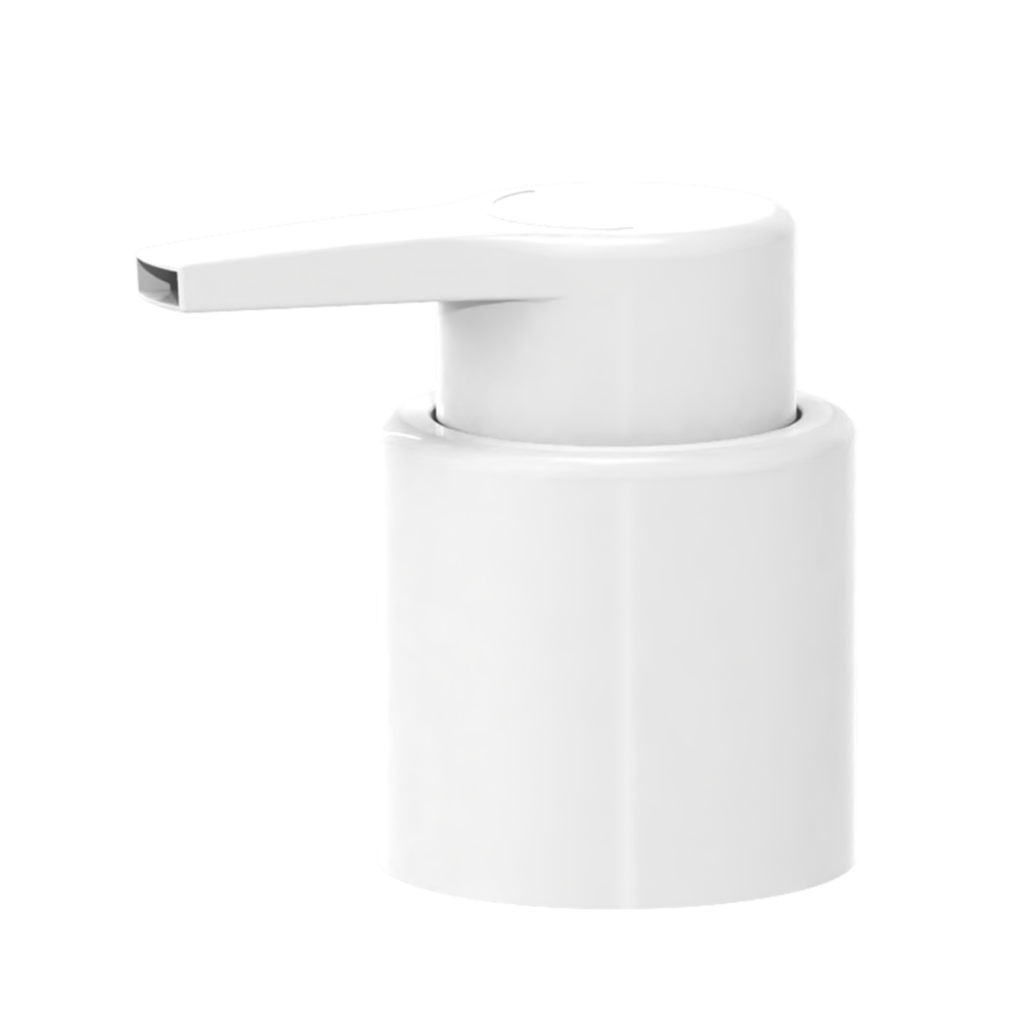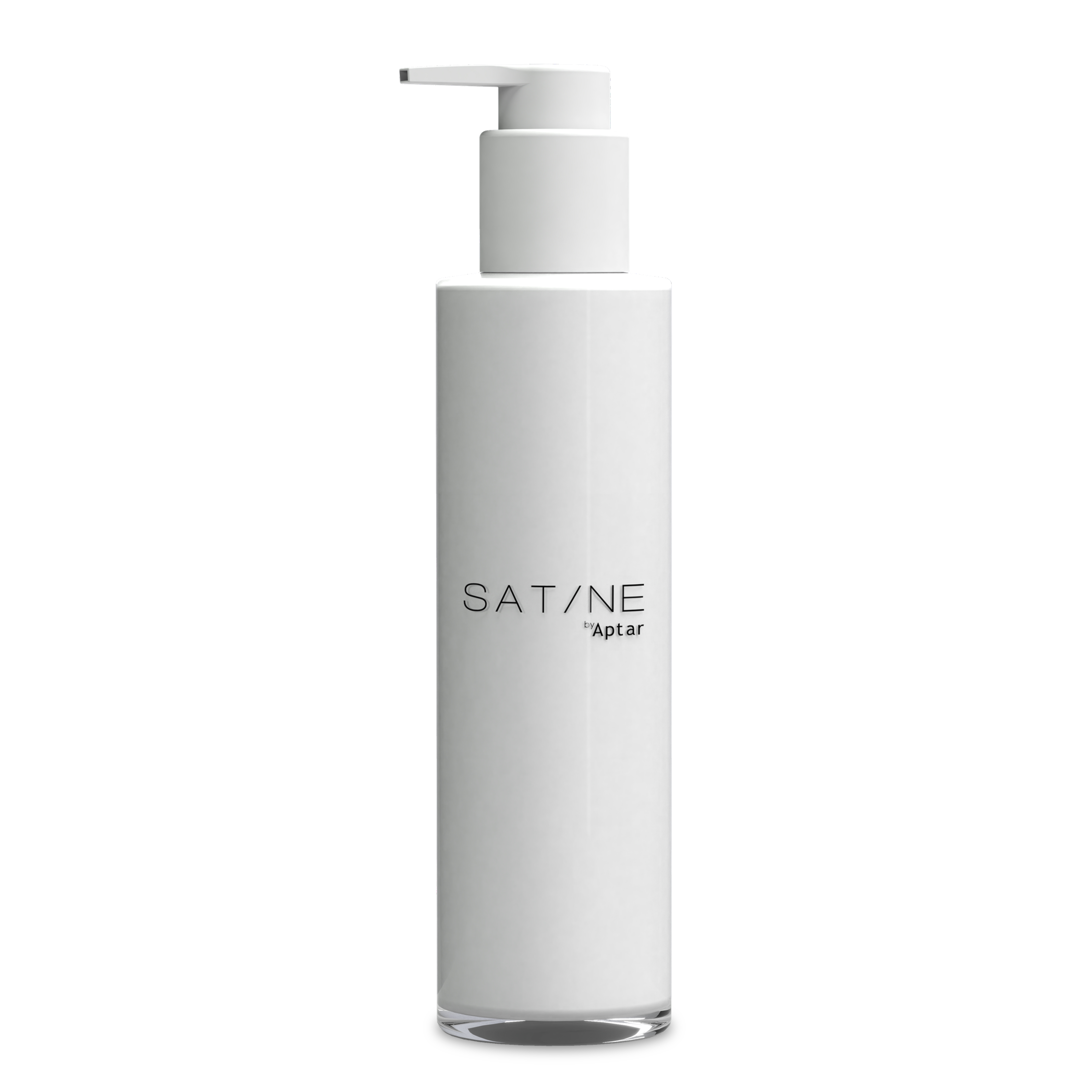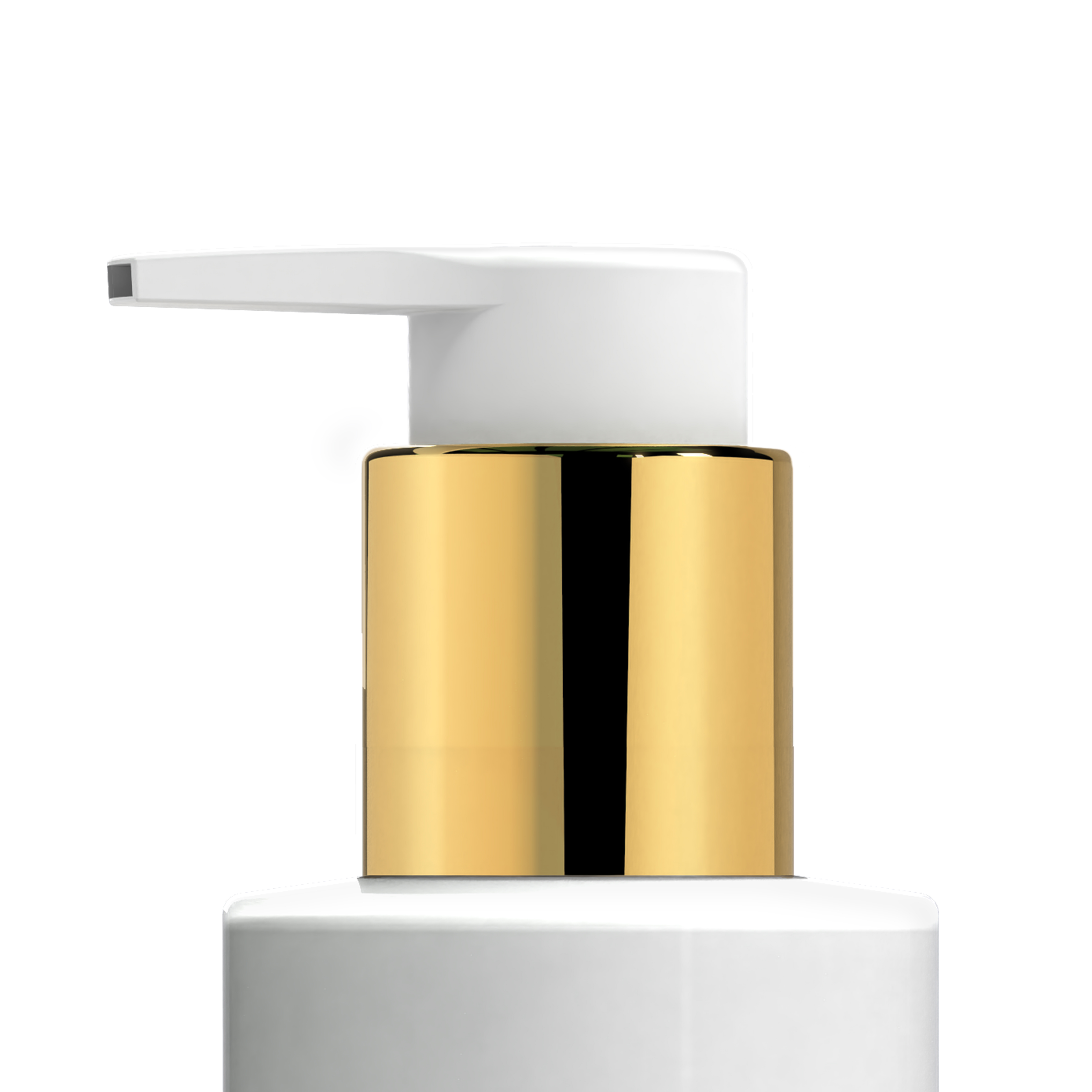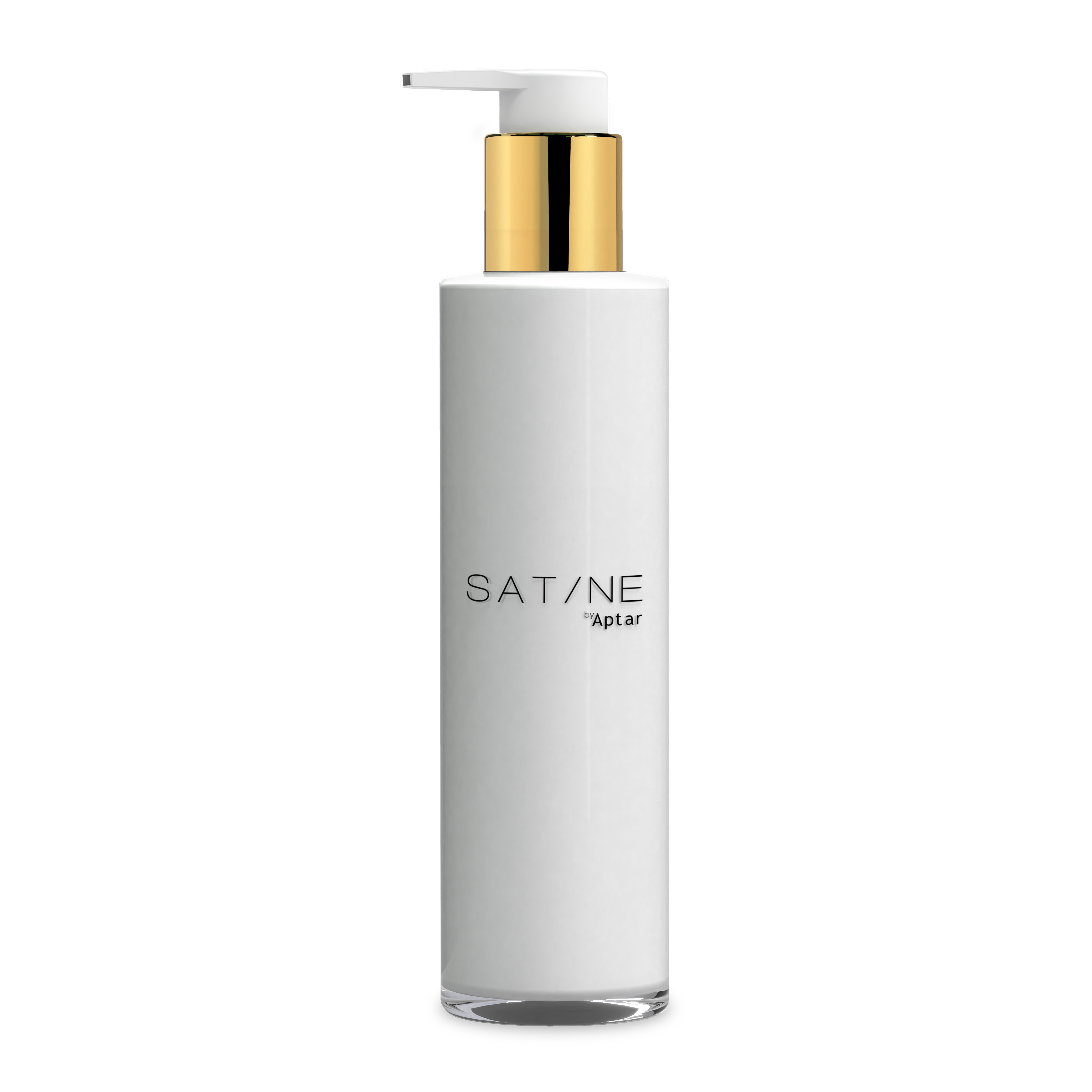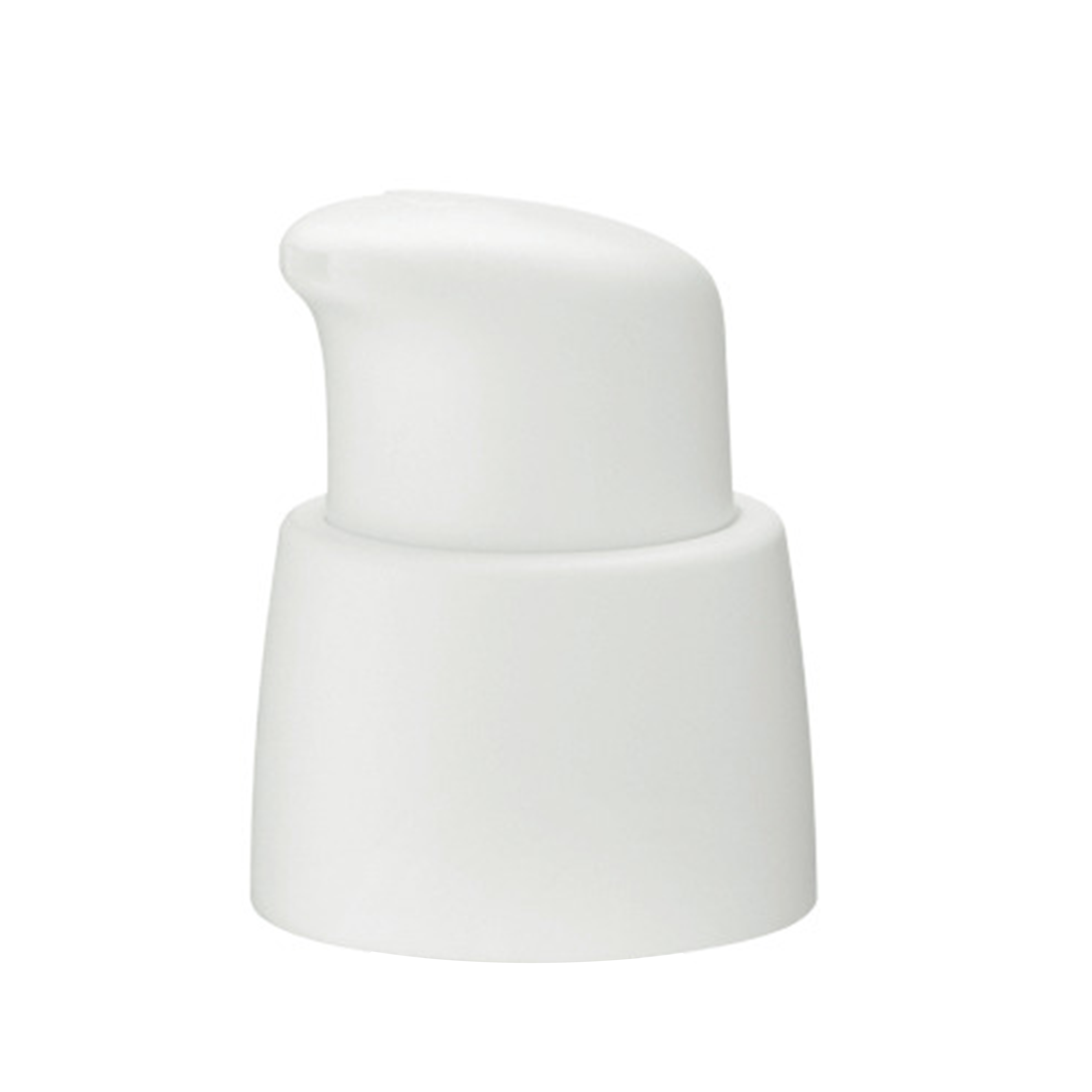 Find Peace of Mind Throughout Your Development Life Cycle with Aptar Services
Explore How We Serve Your Market
Requesting information on Satine Treatment Pump.