Midi with Foot
Airless
Personal Care + Home
Full plastic range. The perfect choice for very high viscosities and sensitive formulas.
The airless technology offers safe and hygienic solutions from precise dosages to a 360° dispensing application. Midi is the ideal dispensing solution for sensitive and most viscous formulas like water-based lubricants.
TECHNICAL INFORMATION
Midi 50ml: ISTA6 compliant for E-Commerce
Design configuration through Mix & Match
Delivery in 3 assembled and controlled parts
Bottom fill piston system, standard filling
For medium to high viscous formulations
Certified recyclability by CYCLOS, score 96-97 / 100 (PP/PE version)
Compliant with Ecocert and Cosmos standard for organic cosmetics
Available in ISCC certified circular plastic
Download Brochure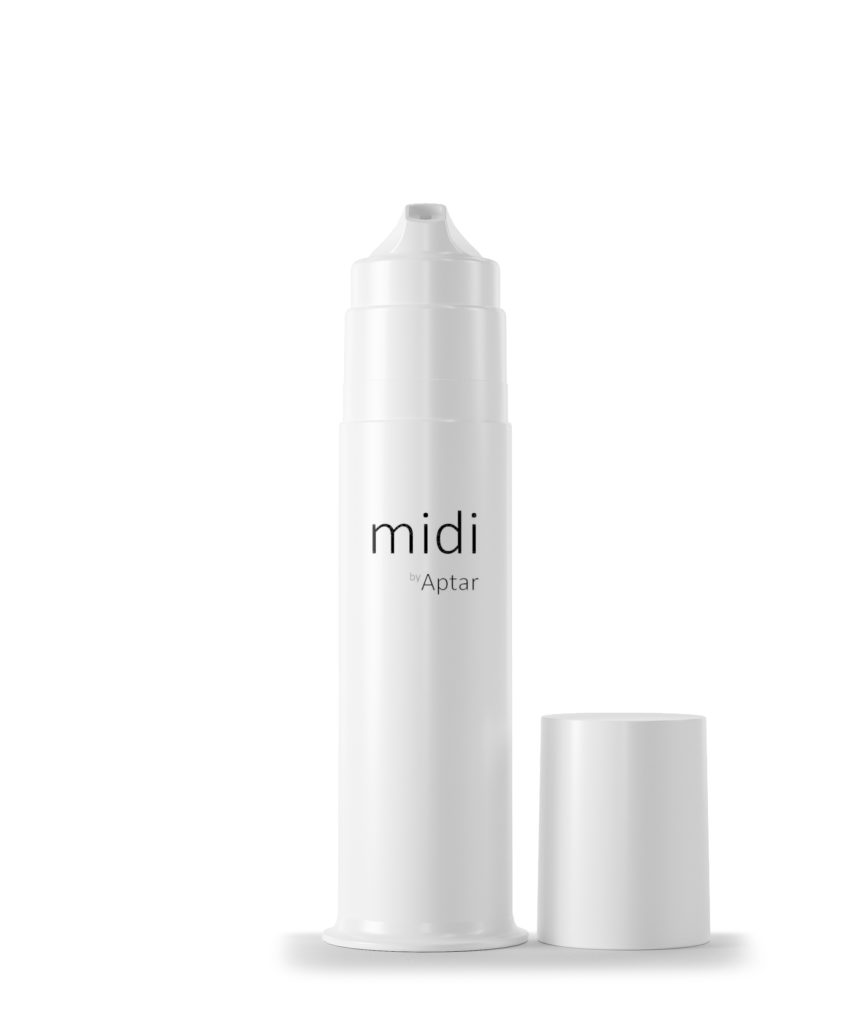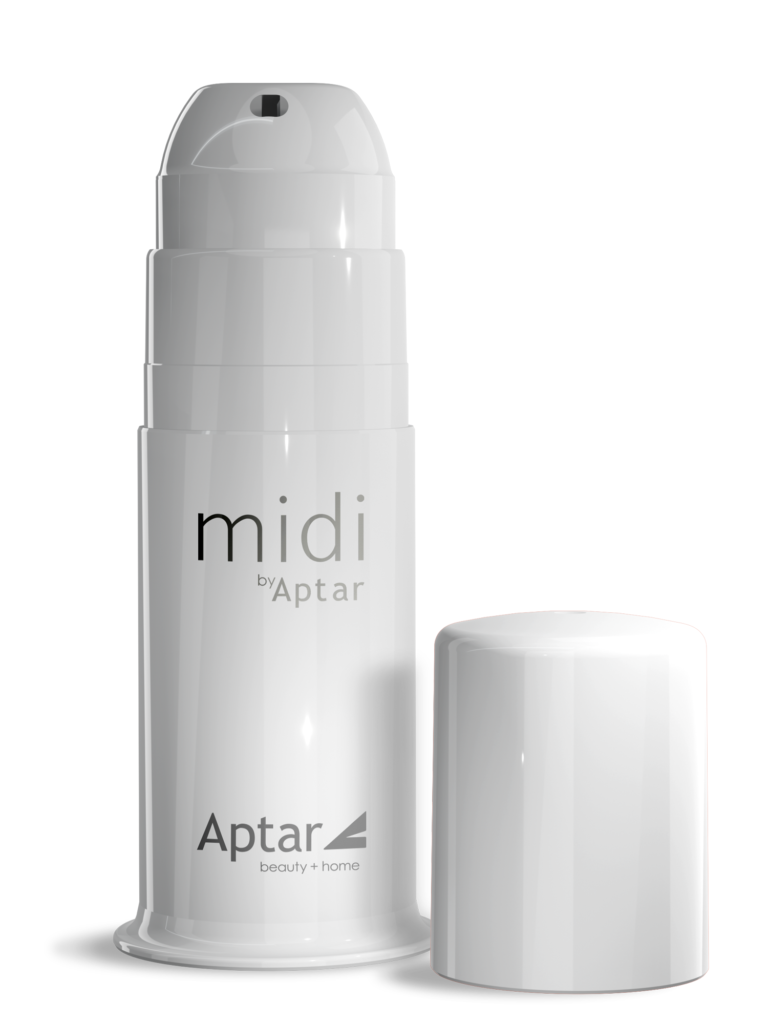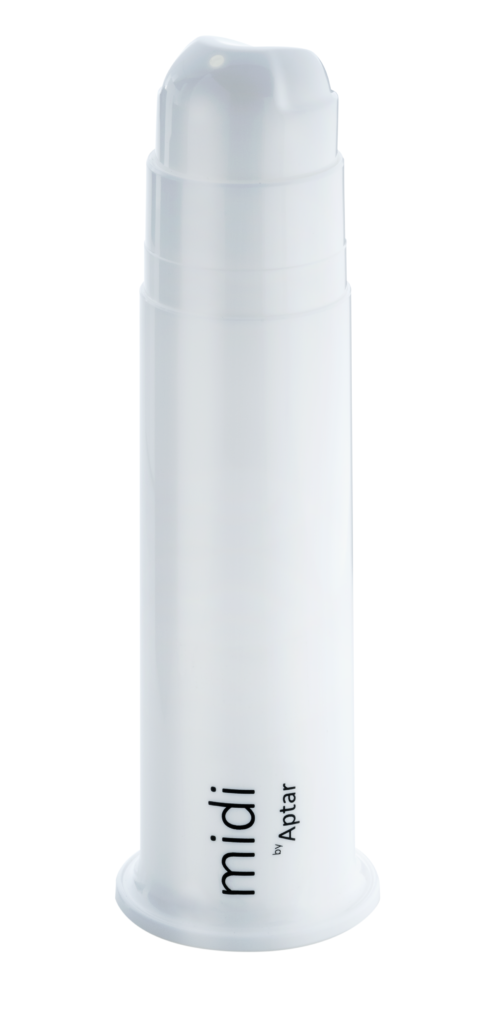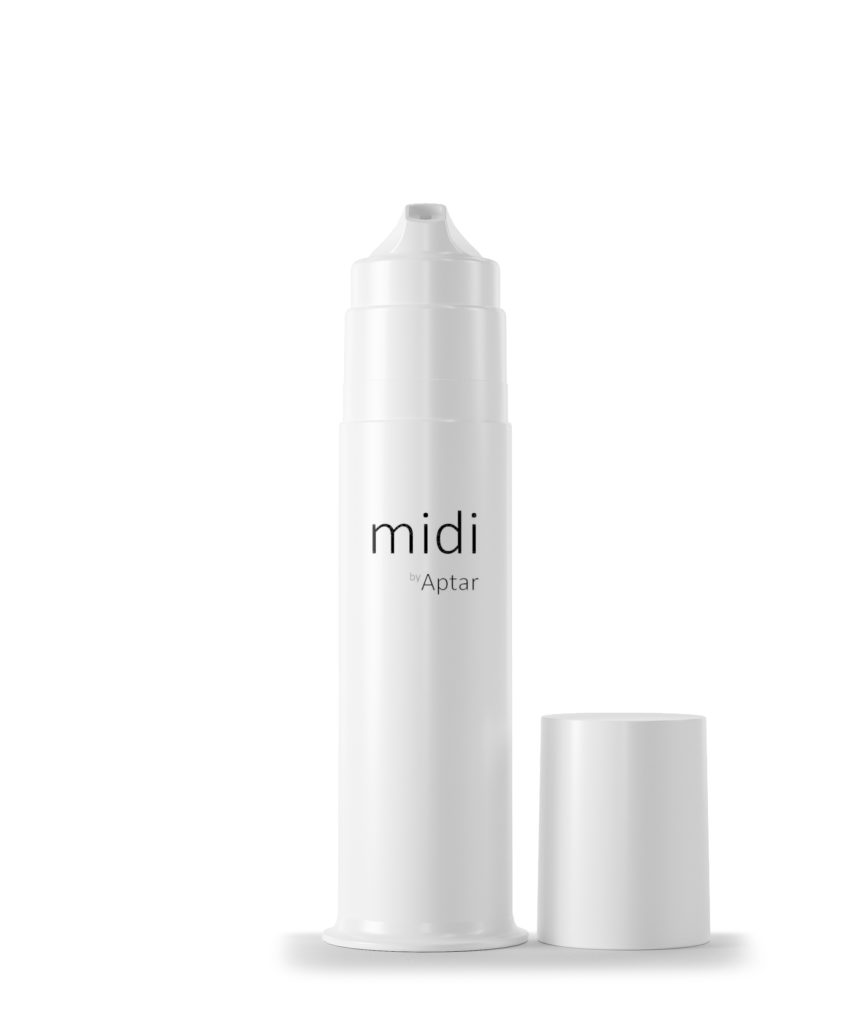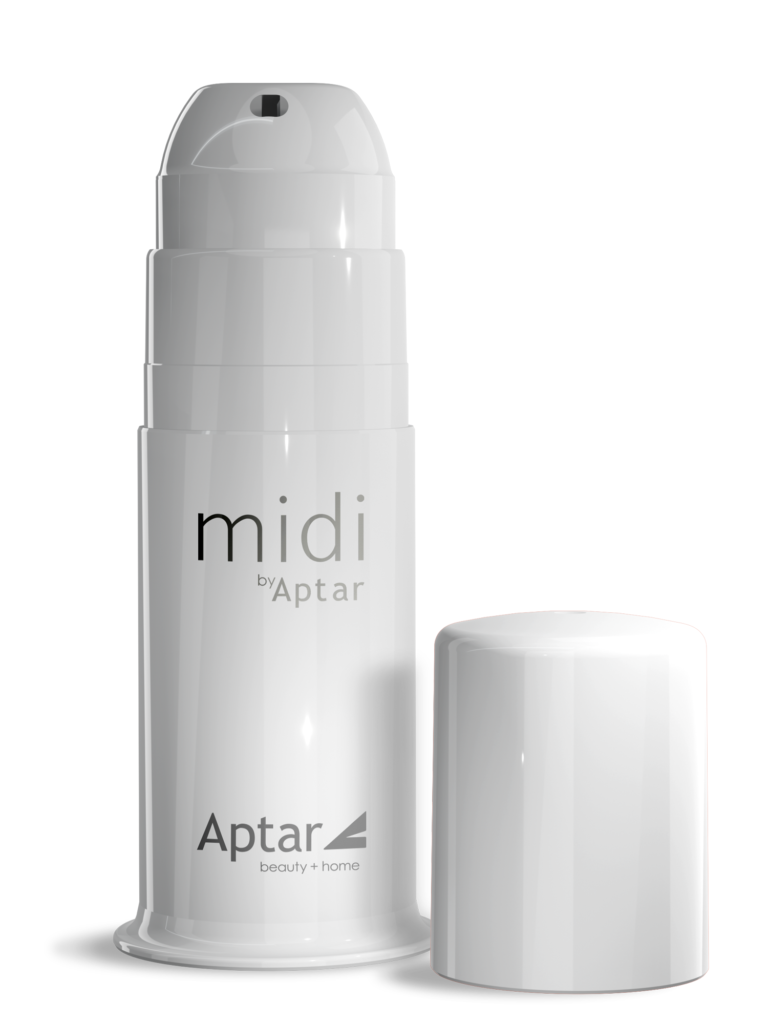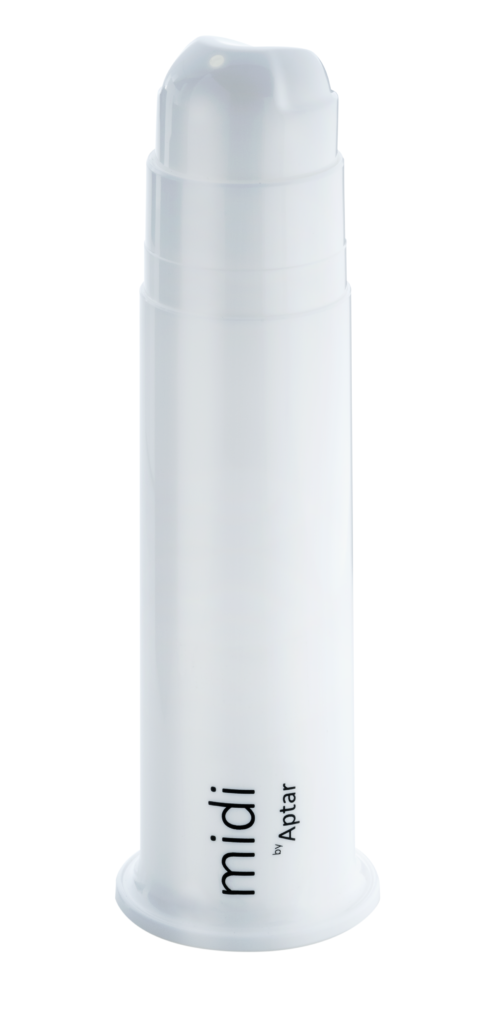 Key Benefits
Outstanding performance
Quick & Easy to use
Hygienic & Safe
Airless Technology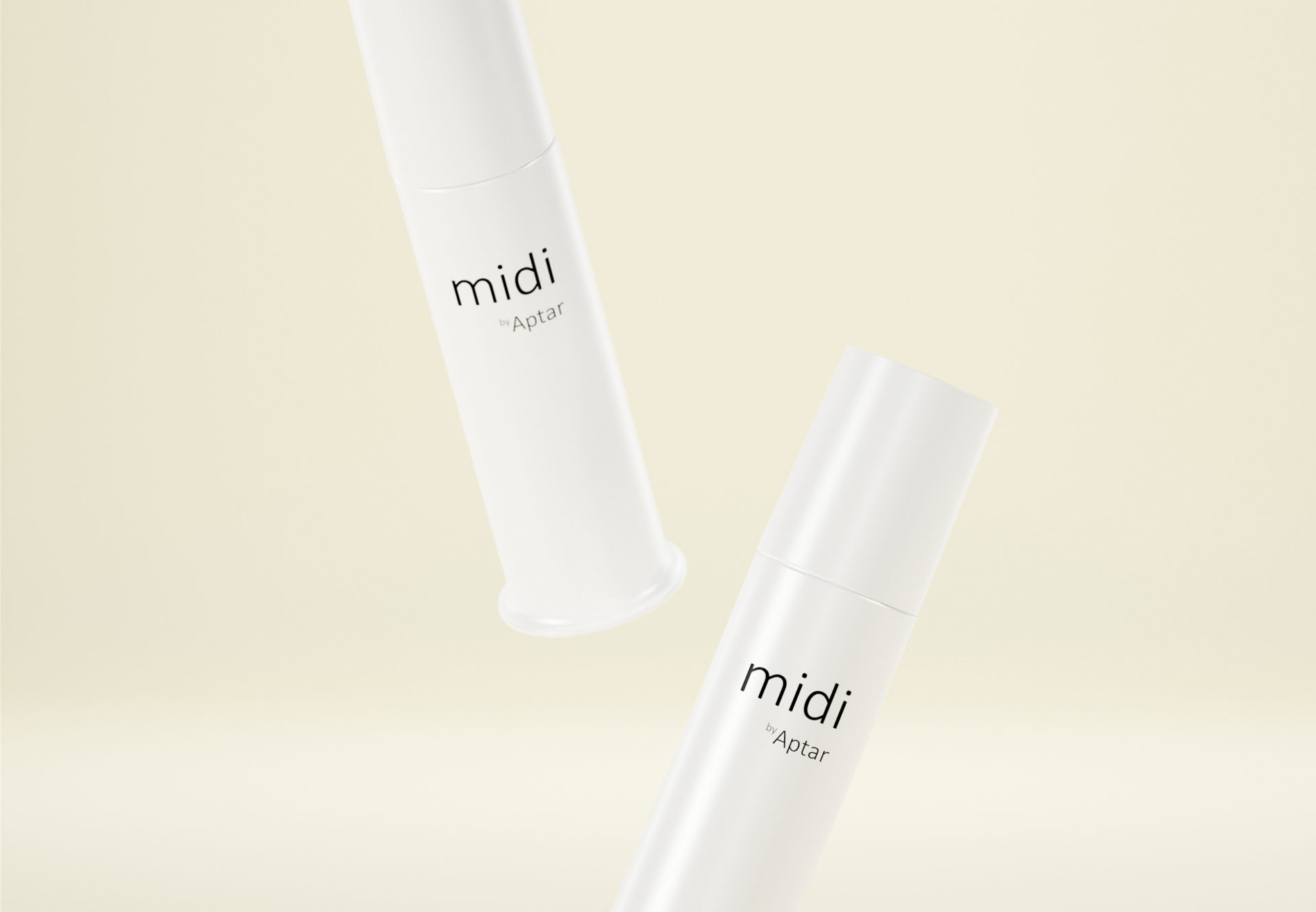 Precise and reproducible dose
High evacuation rate (>90%)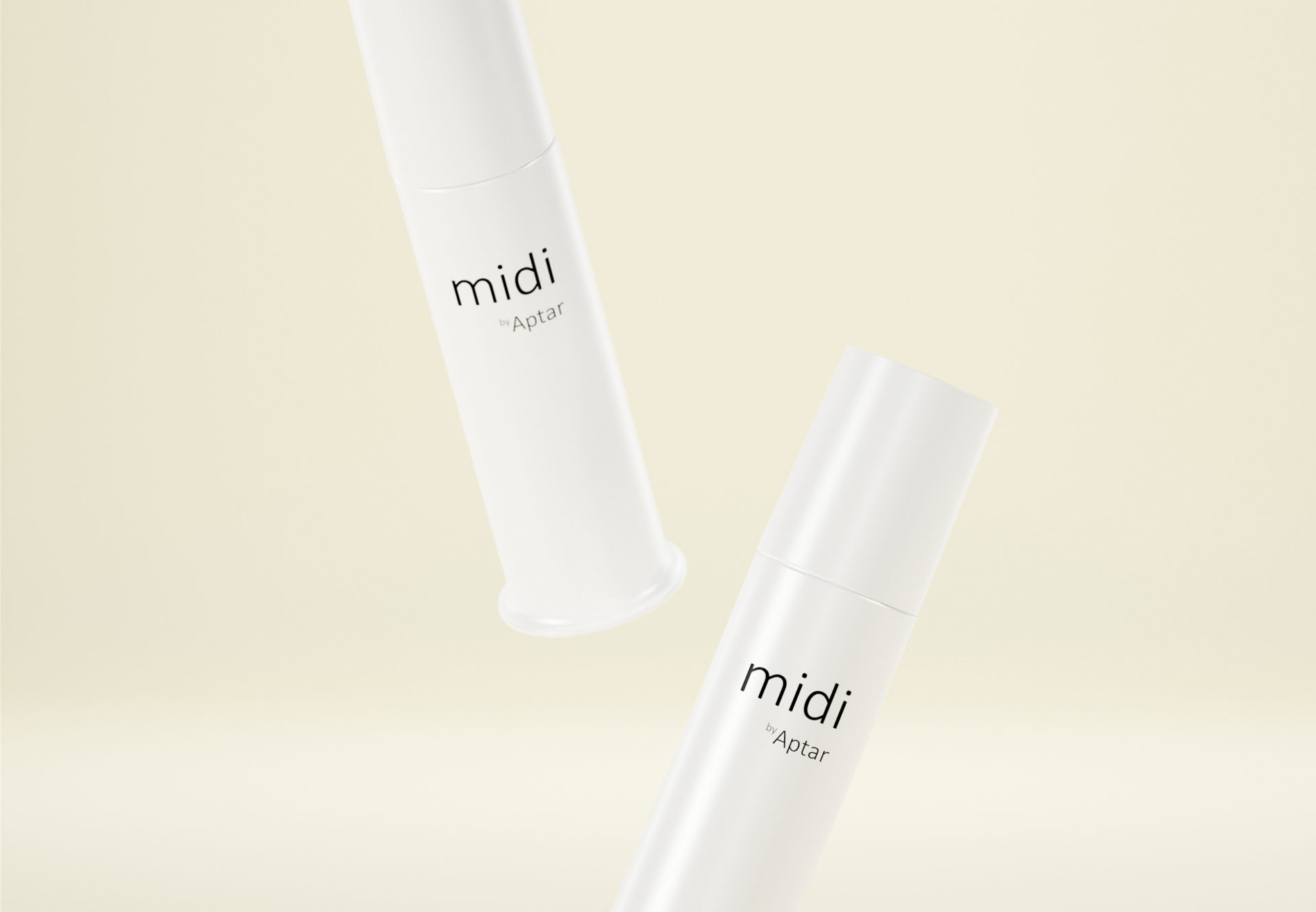 360° dispensing
Targeted application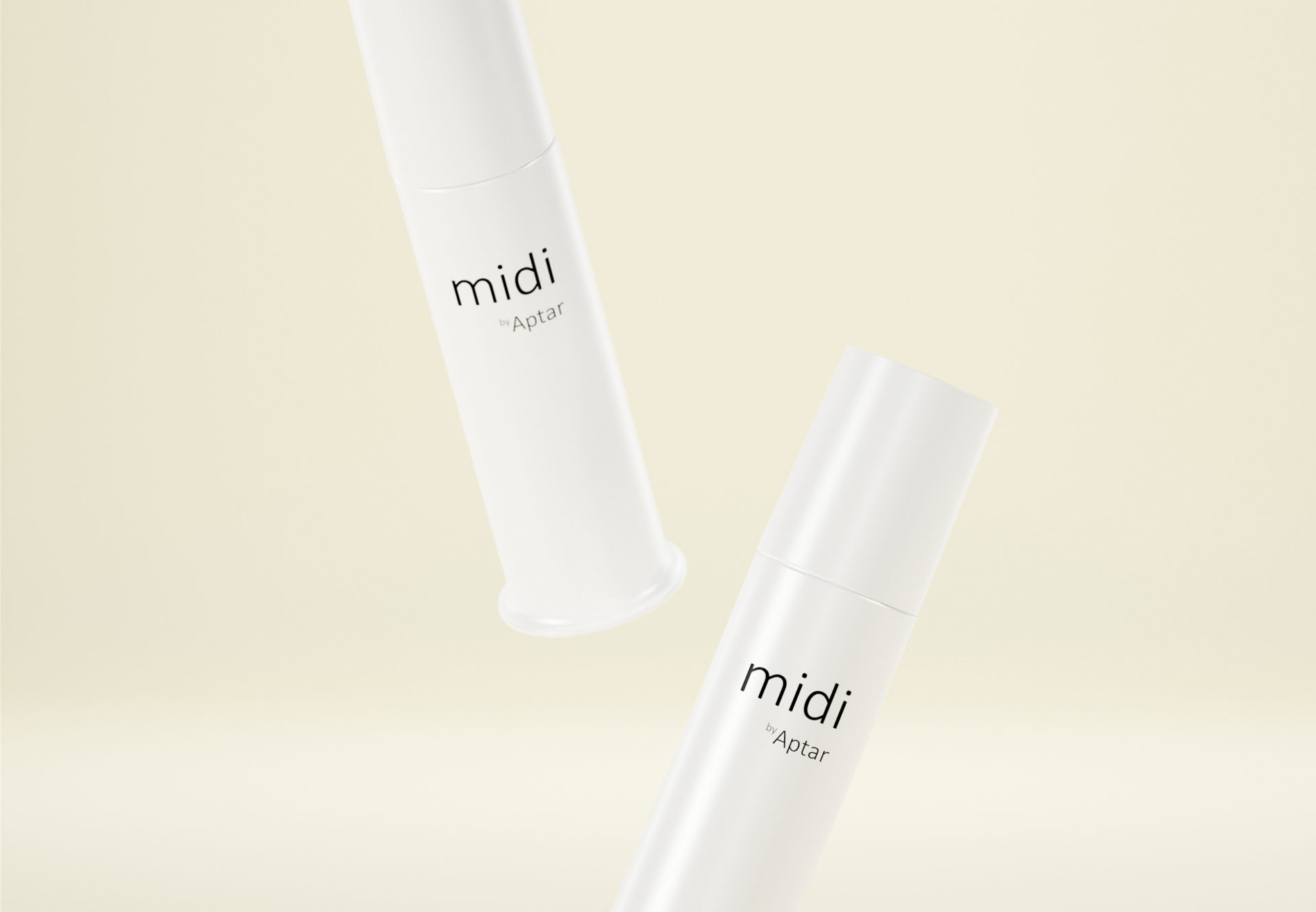 No contact of sensitive bulks with air
Self sealing, no risk of contamination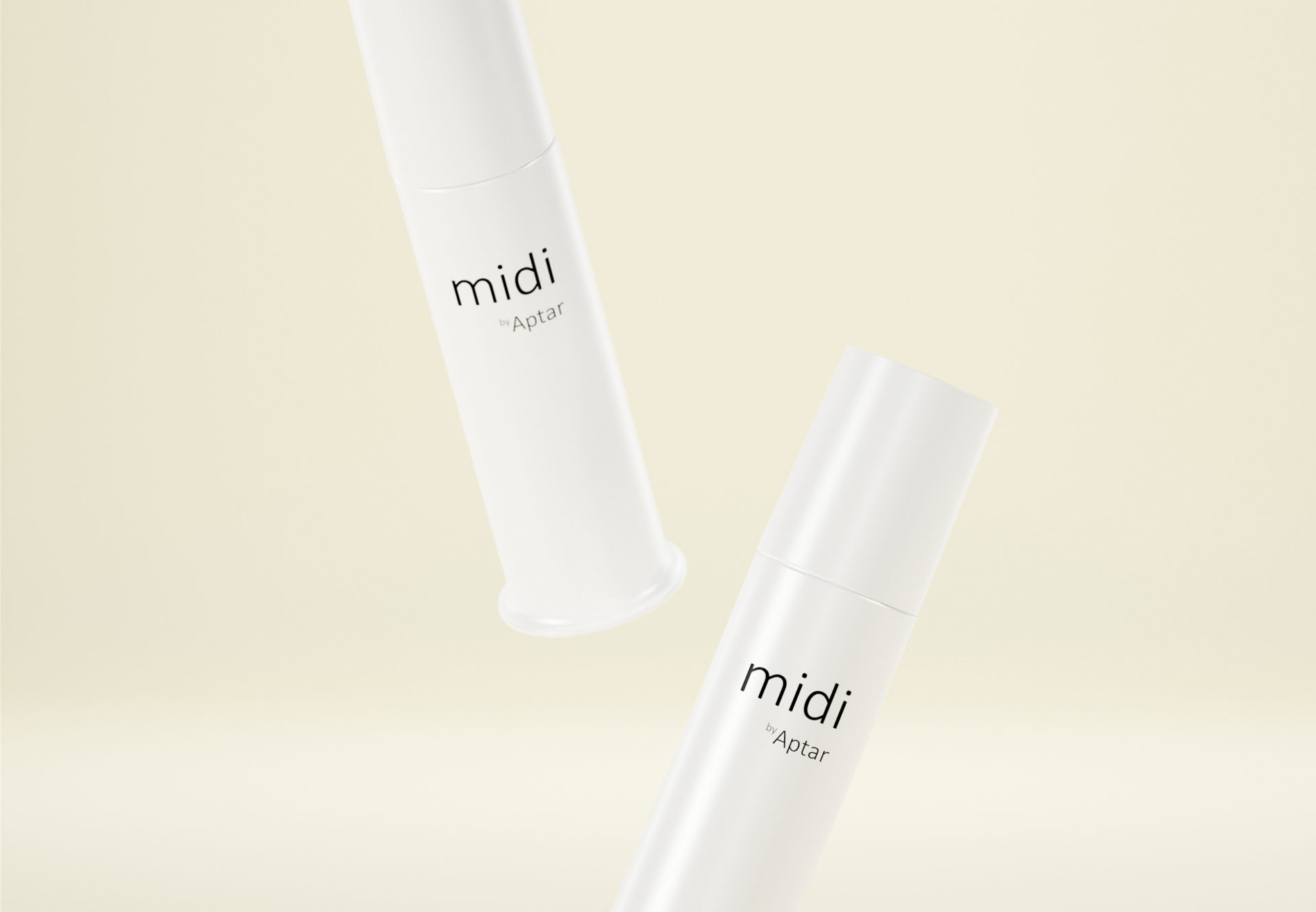 Patented airless system with piston
No metal parts
Double valve pump
Self-priming system
100 % Function tested
Visualize Your Packaging in 3D
Together towards more sustainability
Eco-design and recyclability are at the heart of Aptar's values and vision for the future of packaging. Eco-friendly material options and quality certifications are available to meet your sustainability goals.
CYCLOS-HTP certification
ISCC Circular plastic certification
ECOCERT & COSMOS standards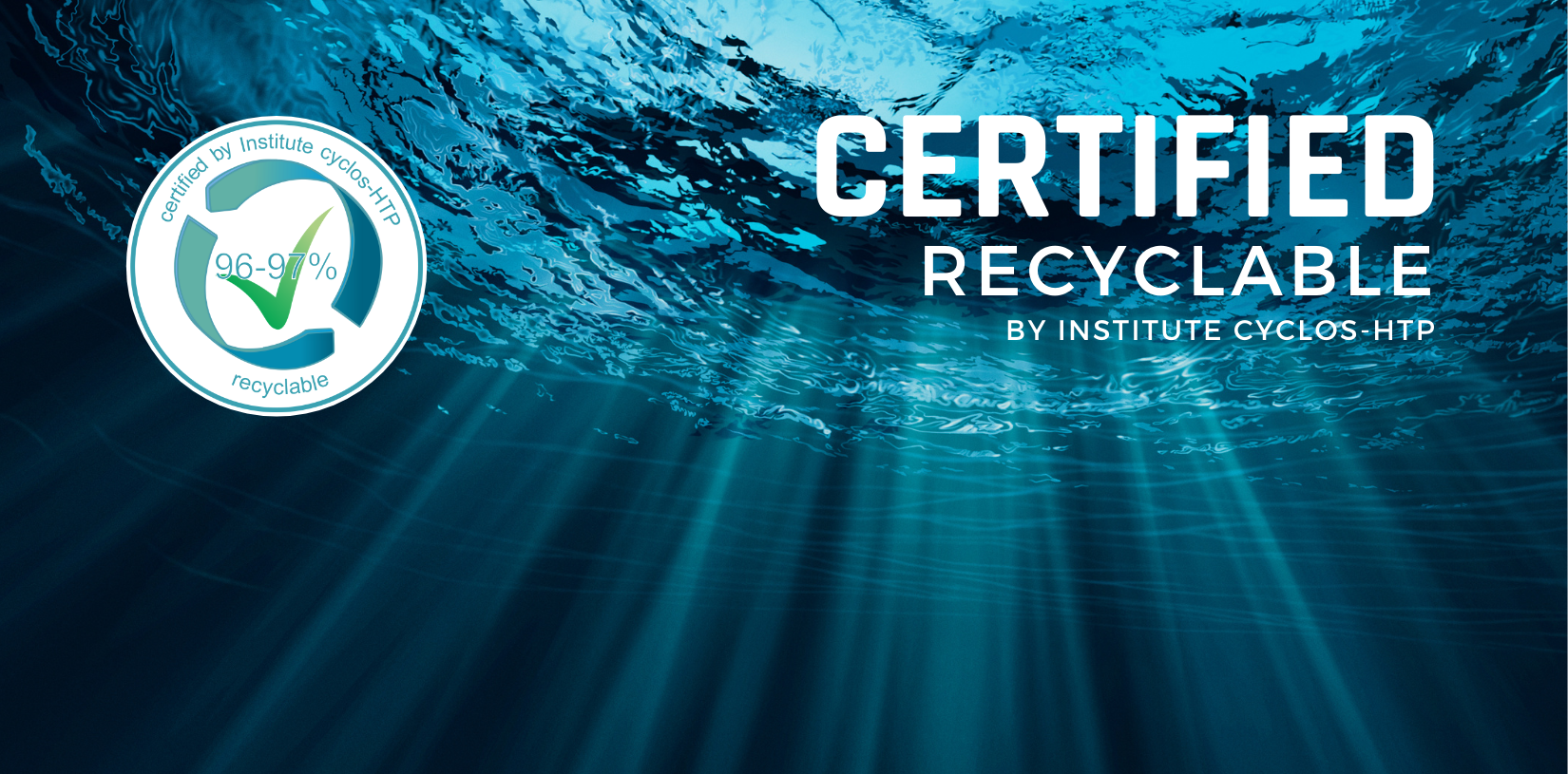 Aptar Beauty + Home achieved a high recyclability rate for the Midi range: 96% to 97%*, rating "Class AAA" qualification for recyclable content. Certified by the CYCLOS-HTP Institute, an independent German institute assessing recyclability and product responsibility in areas of sustainability on a European level.
*for raw, natural packaging without decor or label.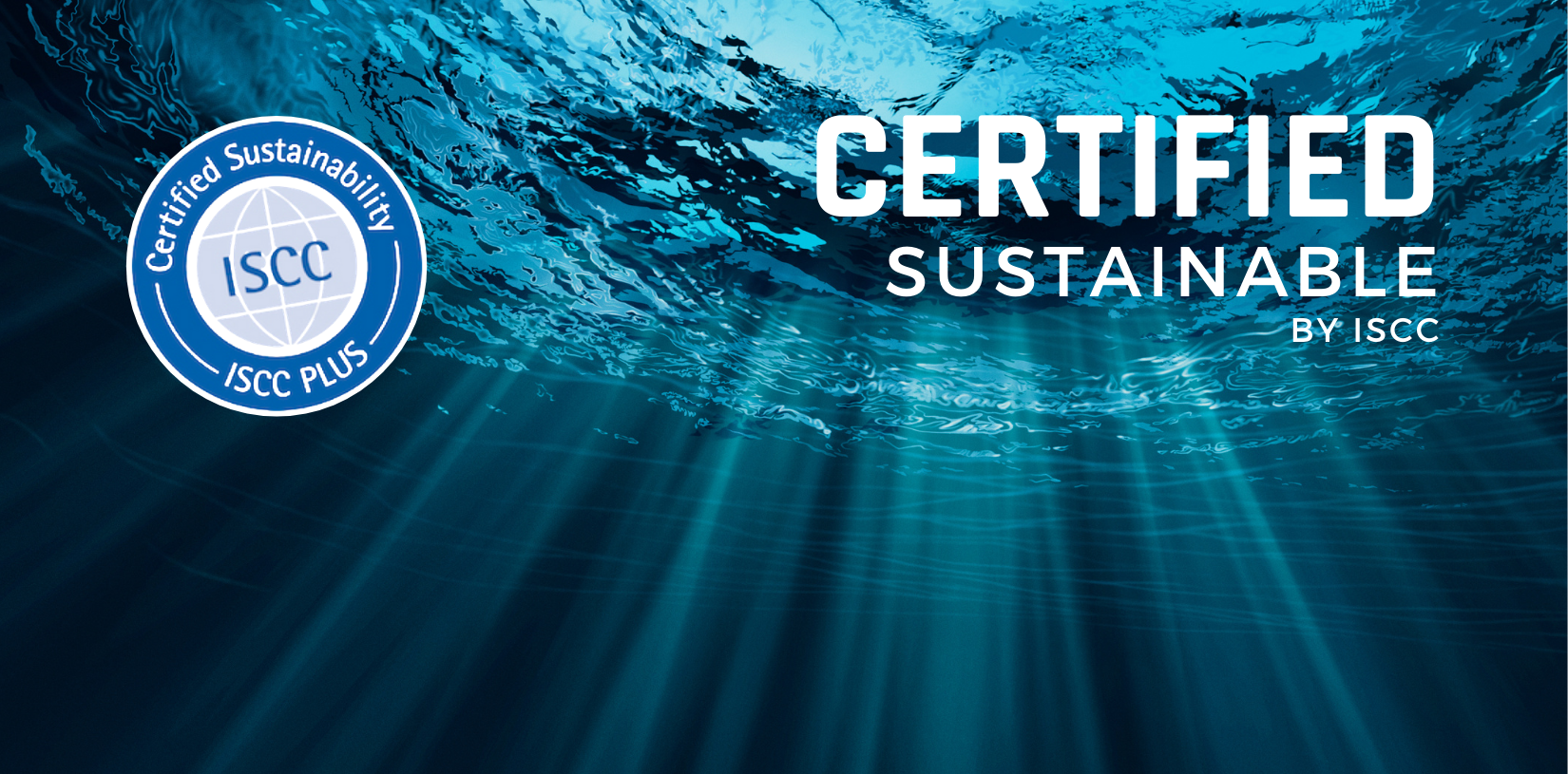 Circular plastic is a recycled plastic pioneered in the cosmetics and beauty industry by Aptar Beauty + Home, in collaboration with valued customer REN Clean Skincare. It is certified by ISCC (International Sustainability and Carbon Certification), an independent organization delivering a globally applicable certification system for the sustainability of raw materials and packaging to provide fully traceable sustainable solutions. Material traceability and sustainability are guaranteed by ISCC certificates delivered with each Midi ISCC project.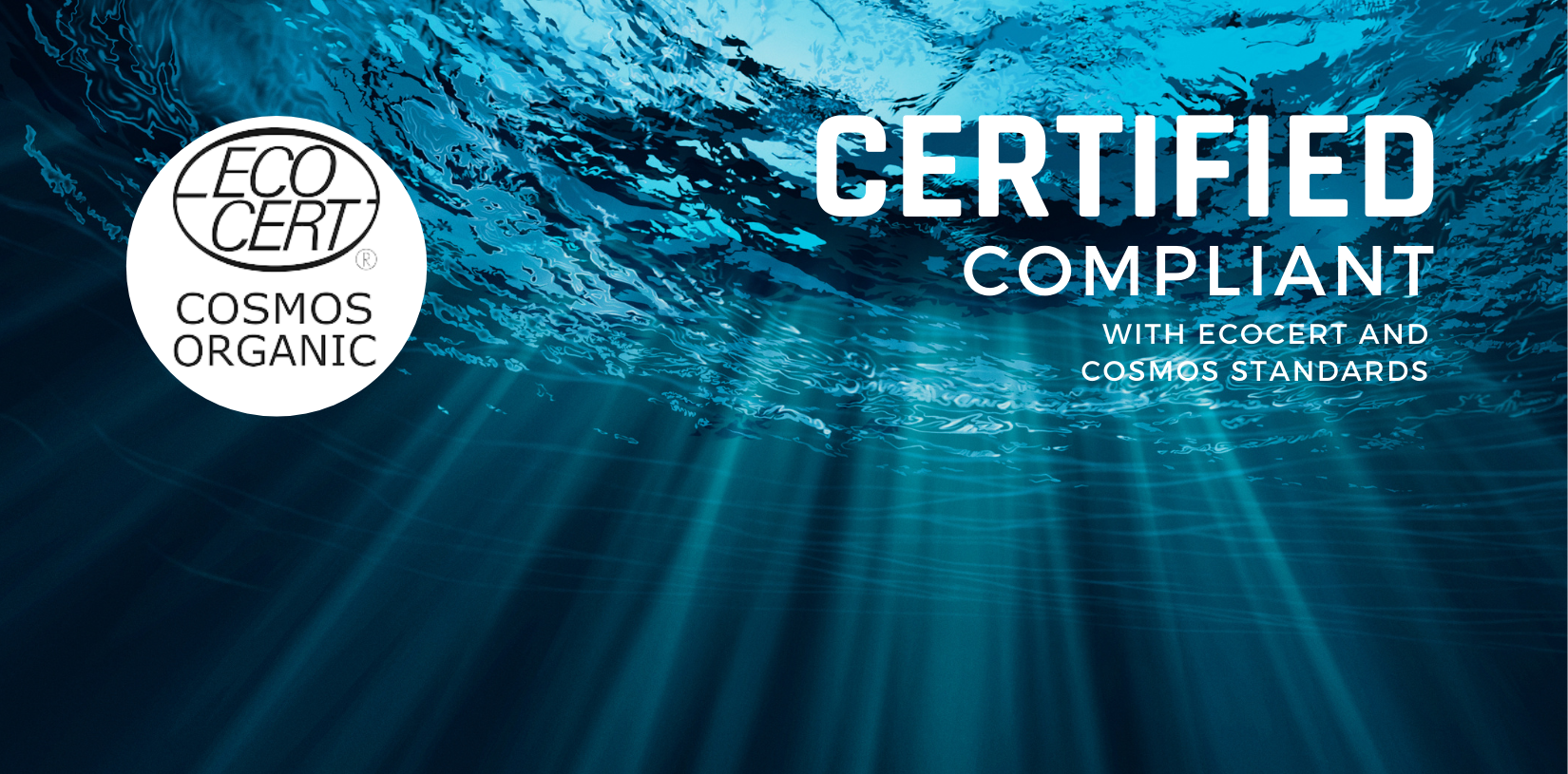 The Midi airless range is compliant with Ecocert and Cosmos standards for organic and natural cosmetics.
Find Peace of Mind Throughout Your Development Life Cycle with Aptar Services
Explore How We Serve Your Market
Requesting information on Midi with Foot.