Star Drop
Applicators & Droppers
Personal Care + Home
Product advantages:
Clean : Dispensing drop by drop, no jet stream, no drying
Convenient  :  One hand use, soft actuation, precise dispensing
Compact : Ergonomic shape, travel friendly size and 100 % safe
Easy customization around the set valve-pipette
For your formulae :
Ultra-fluid formulae : foundations, primer, serums, oils …
The secret of Star Drop :
The heart of the system, the SimpliSqueeze® valve, delivers the formula then suck-back it after use.
The glass-like pipette highlight the formula.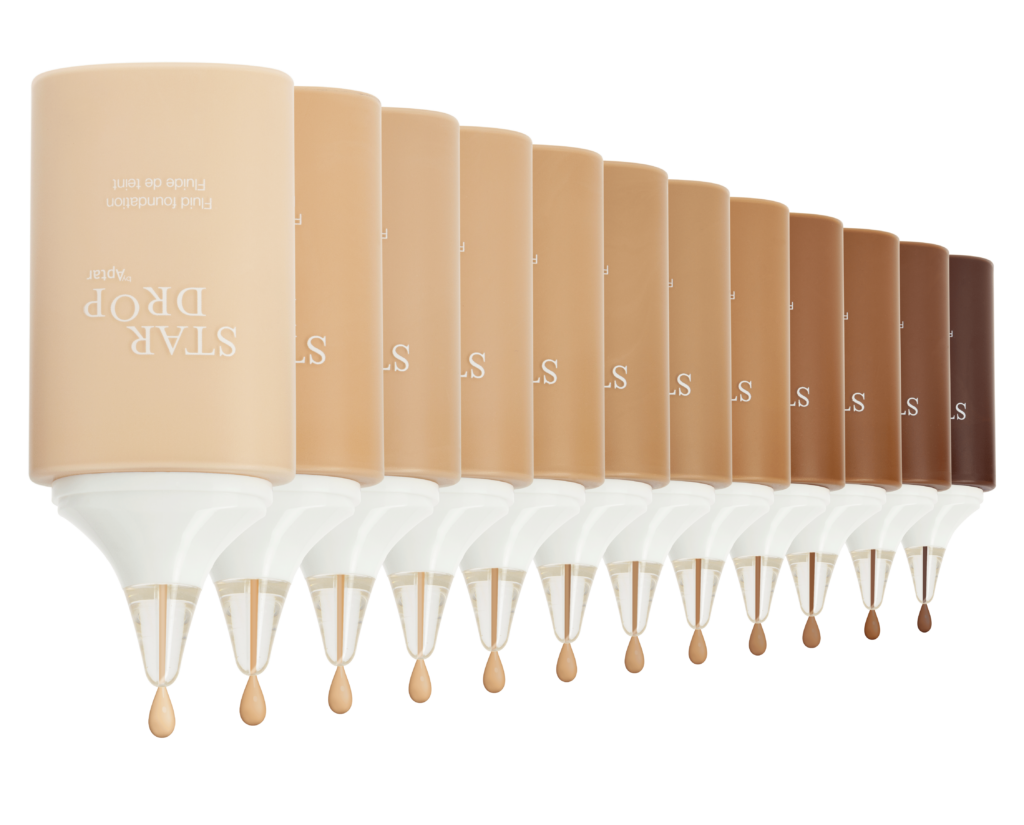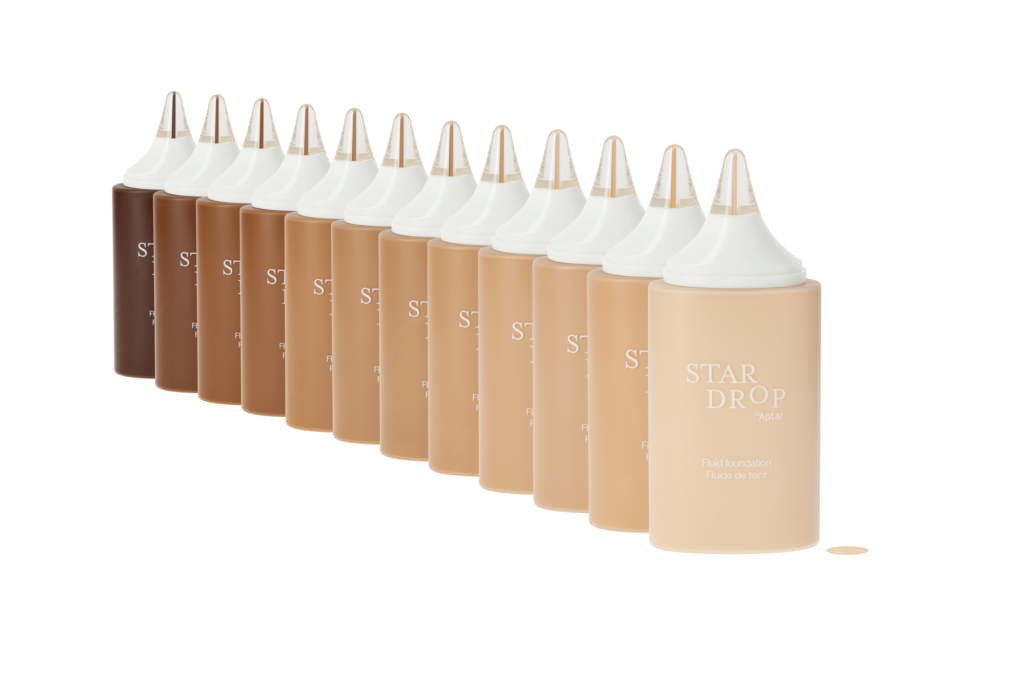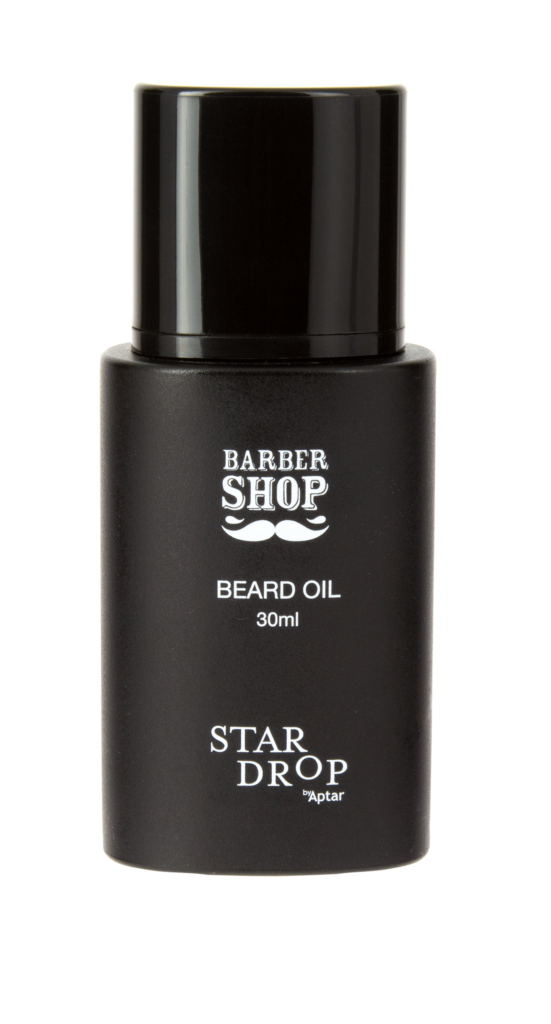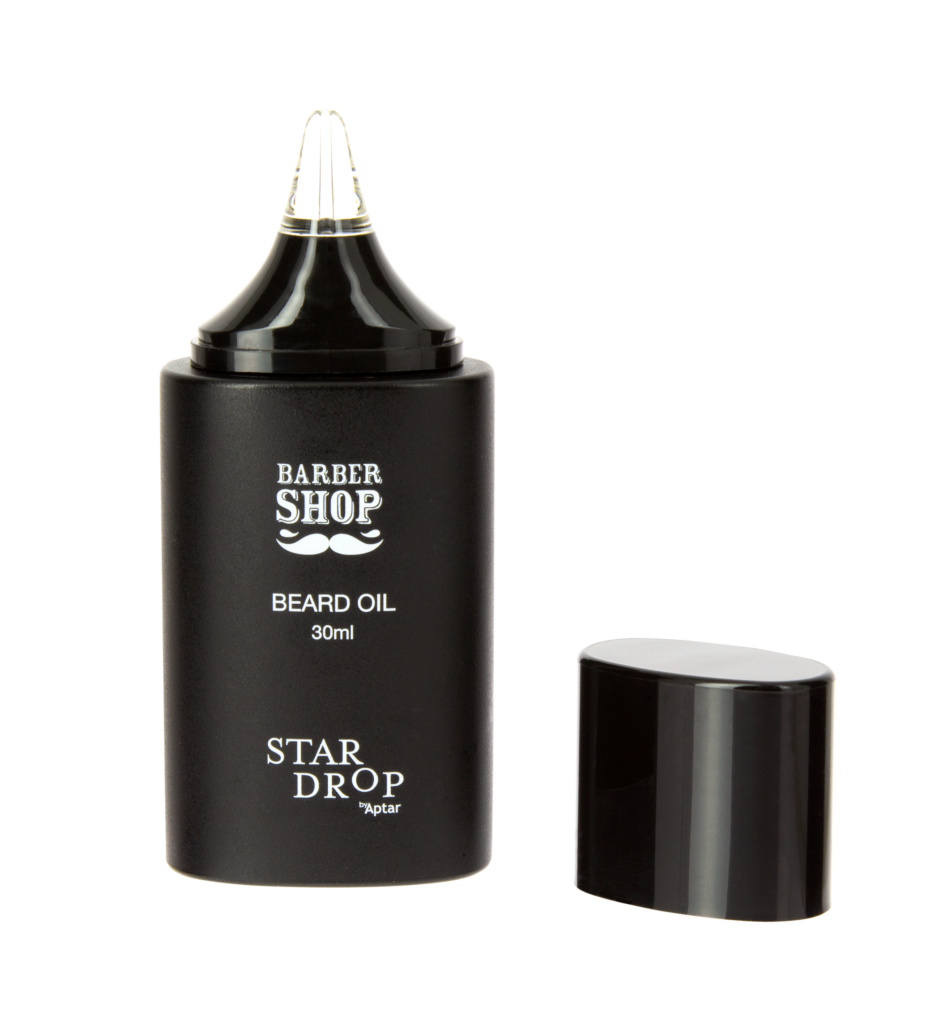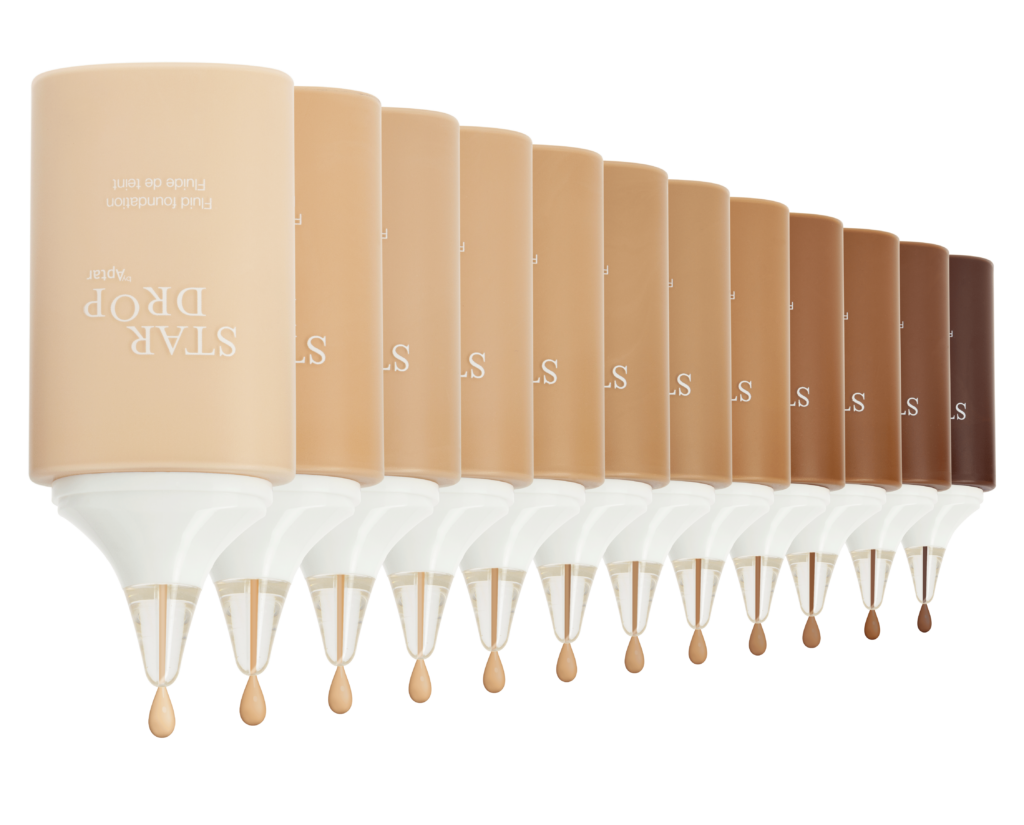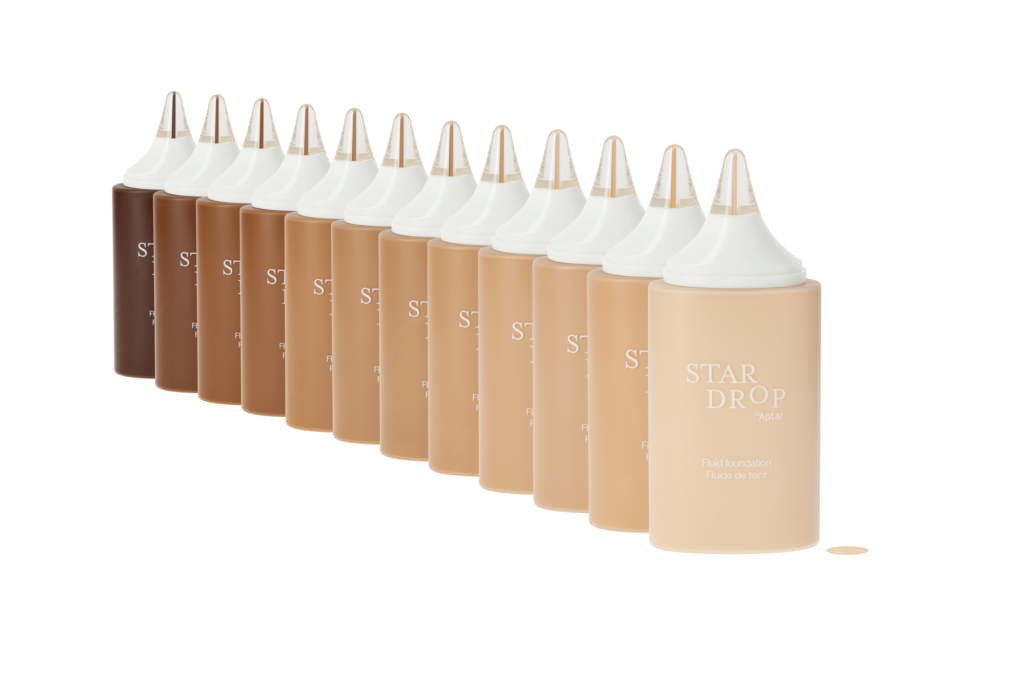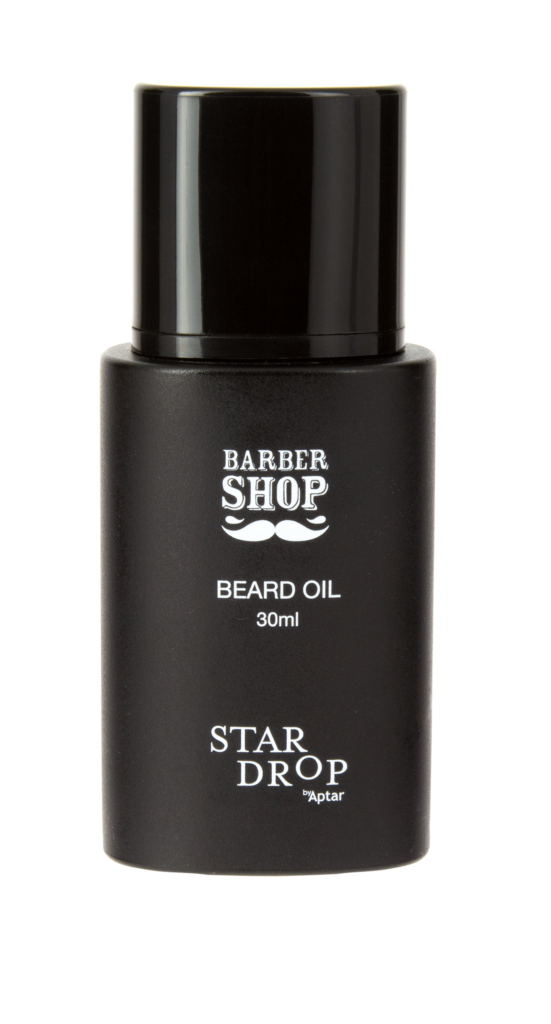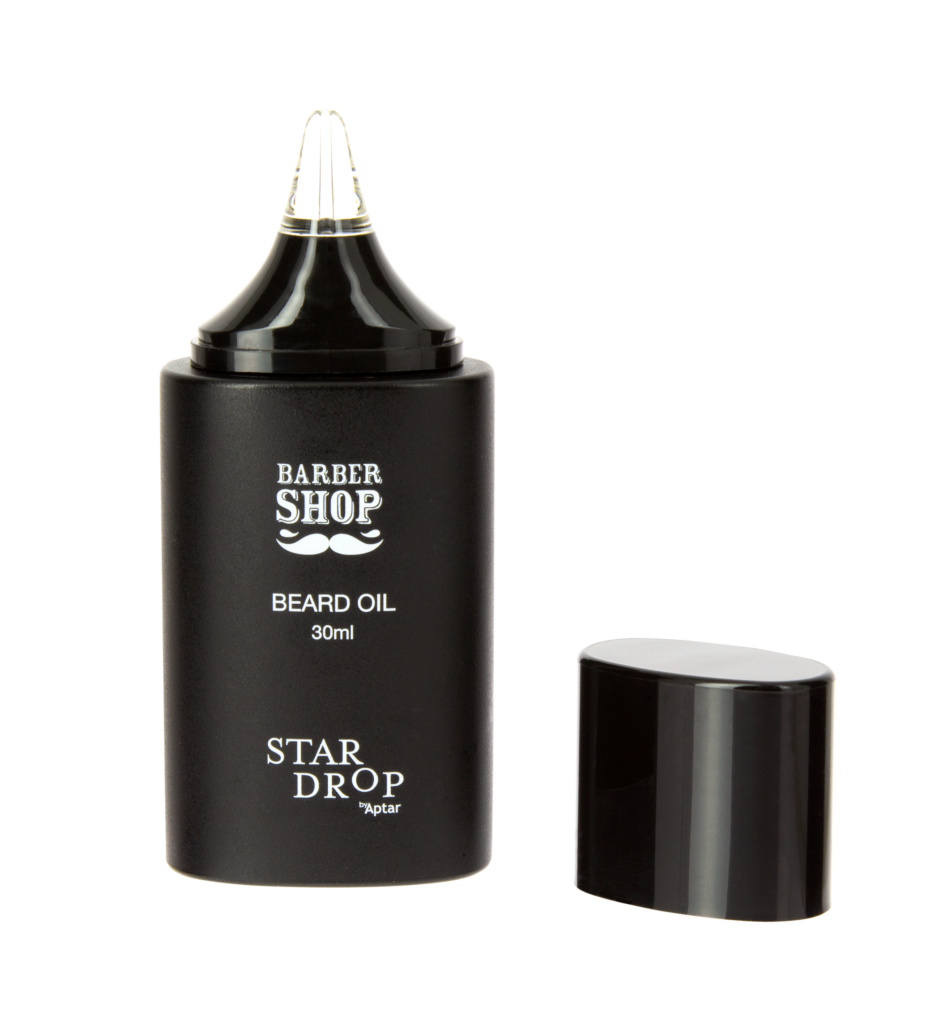 Find Peace of Mind Throughout Your Development Life Cycle with Aptar Services
Explore How We Serve Your Market
Requesting information on Star Drop.