Uno Snap Top
Closures, Snap Tops
Personal Care + Home
Uno is an one-piece closure that features double tamper evidence, allowing this product to be an e-commerce capable* solution.
Uno is 100% recyclable, due to its mono-material composition. Its original design and practical dispensing spout make it the perfect solution for home care application fields.
*Ista-6 Overbox Testing Compliant. Test results may vary based on container shape, container size and sample formula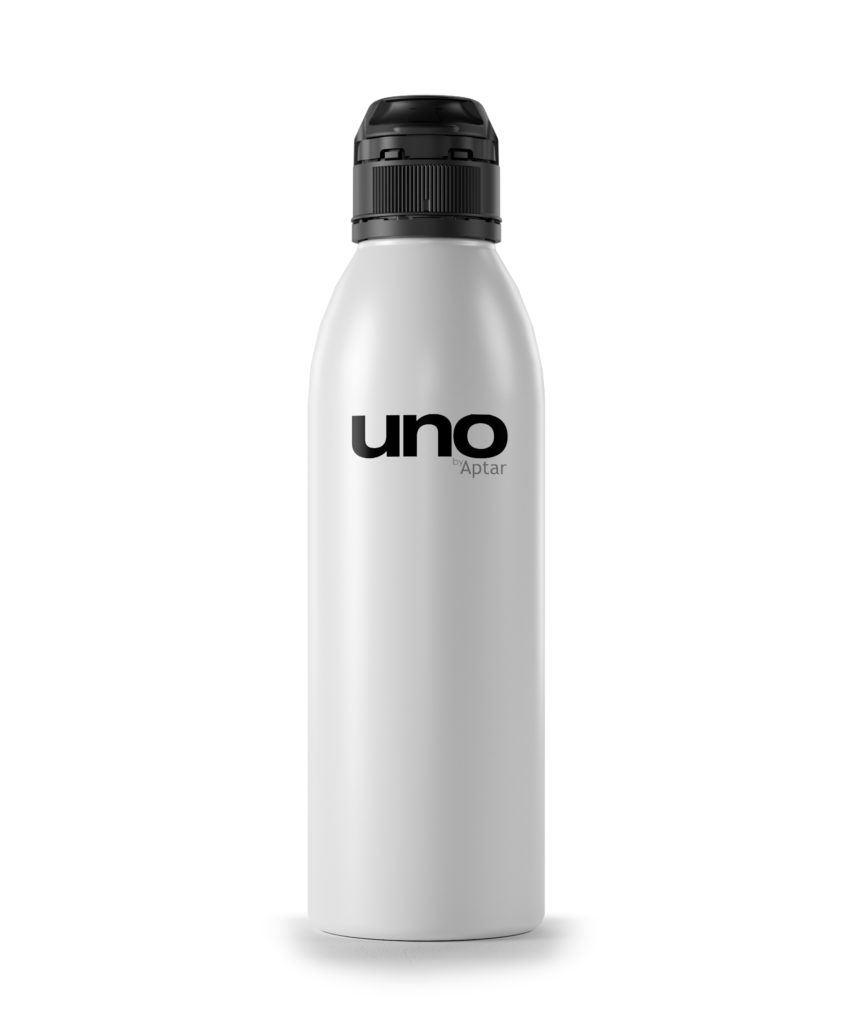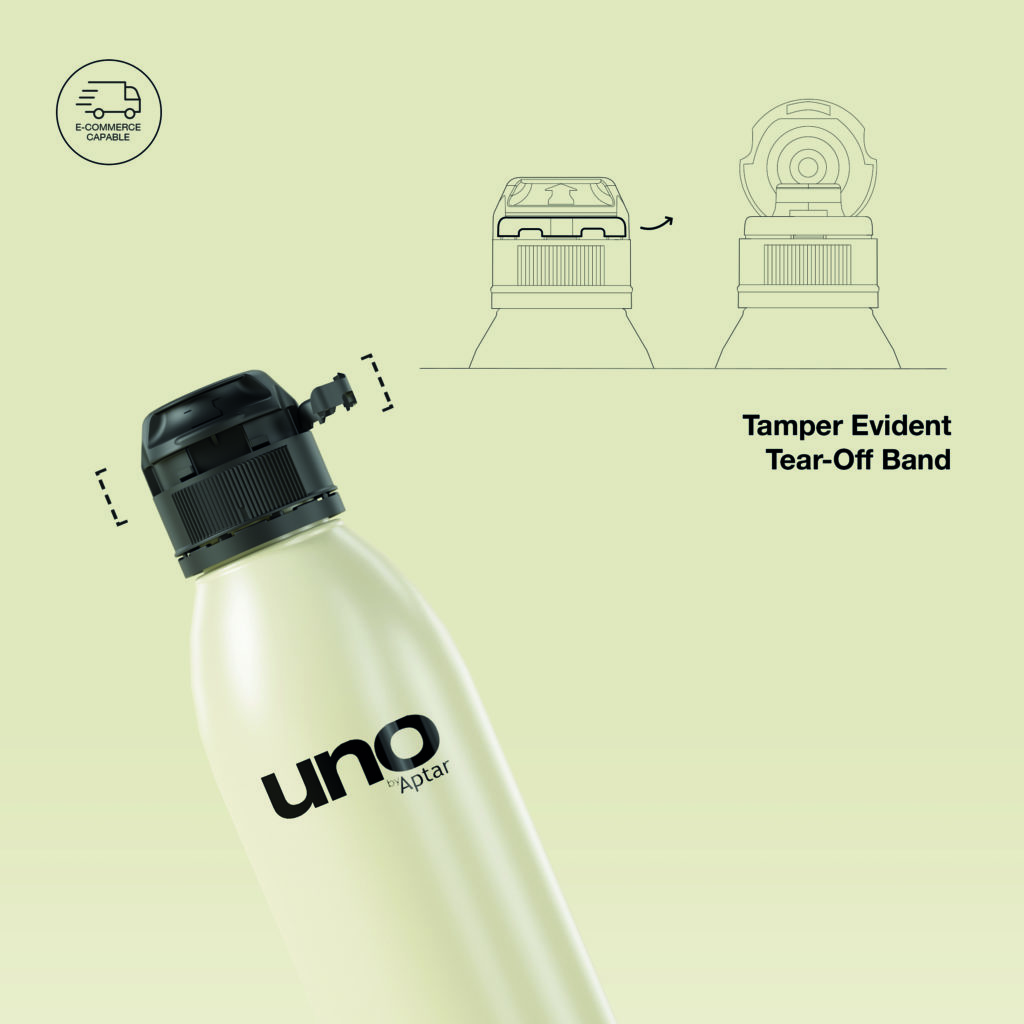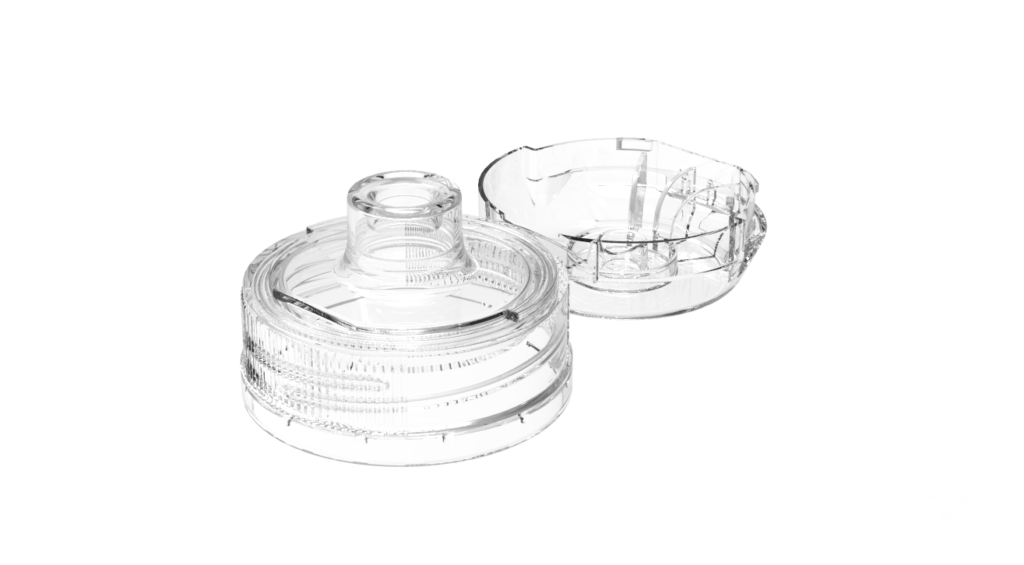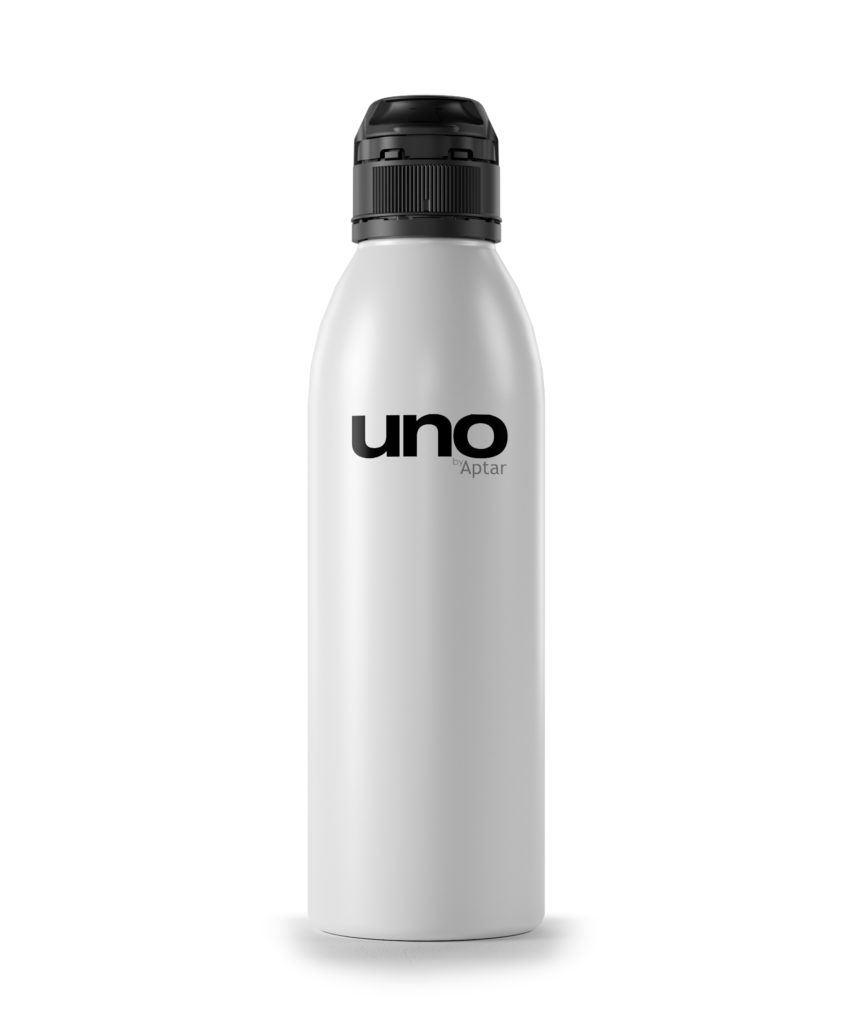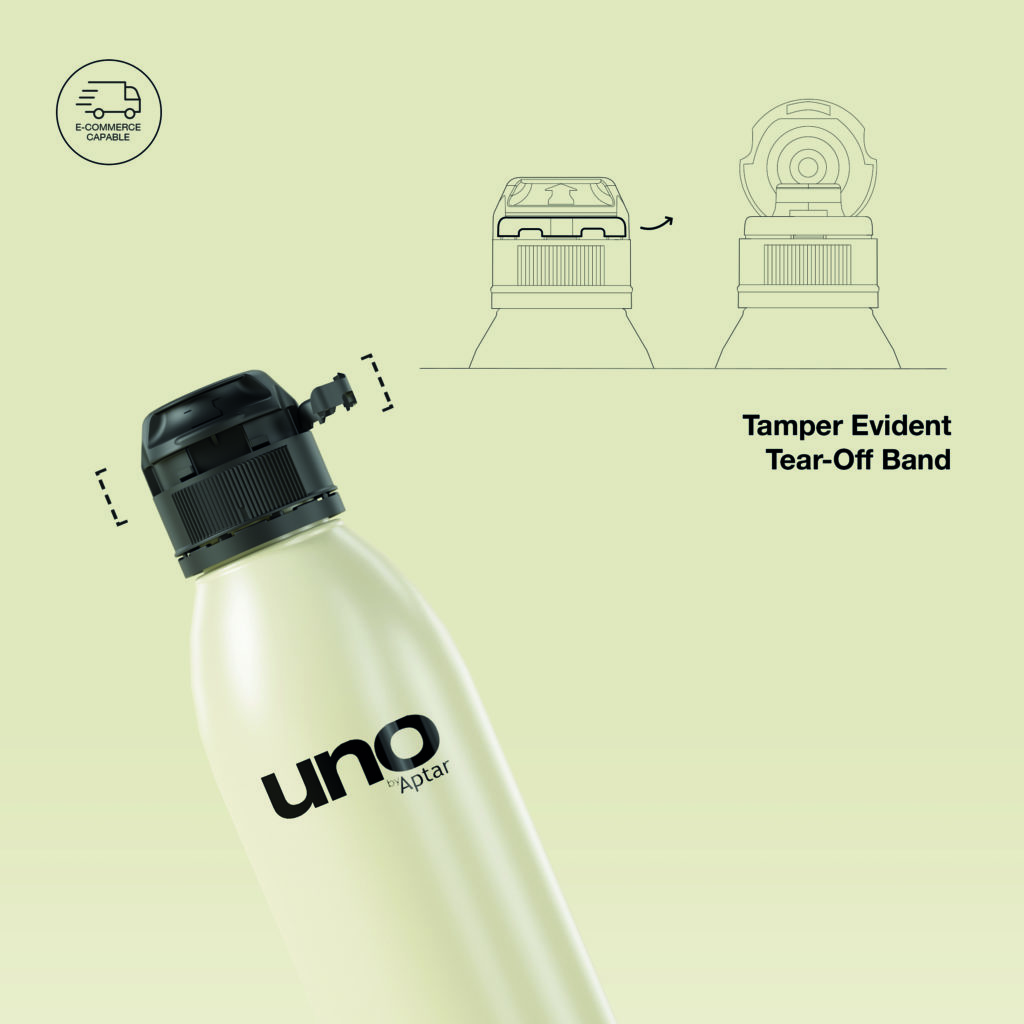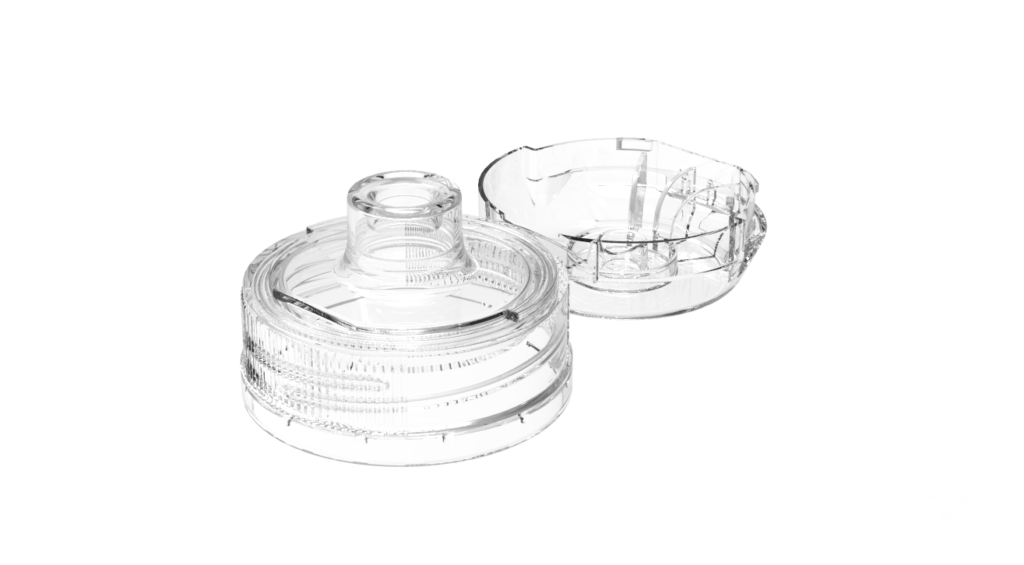 Key Benefits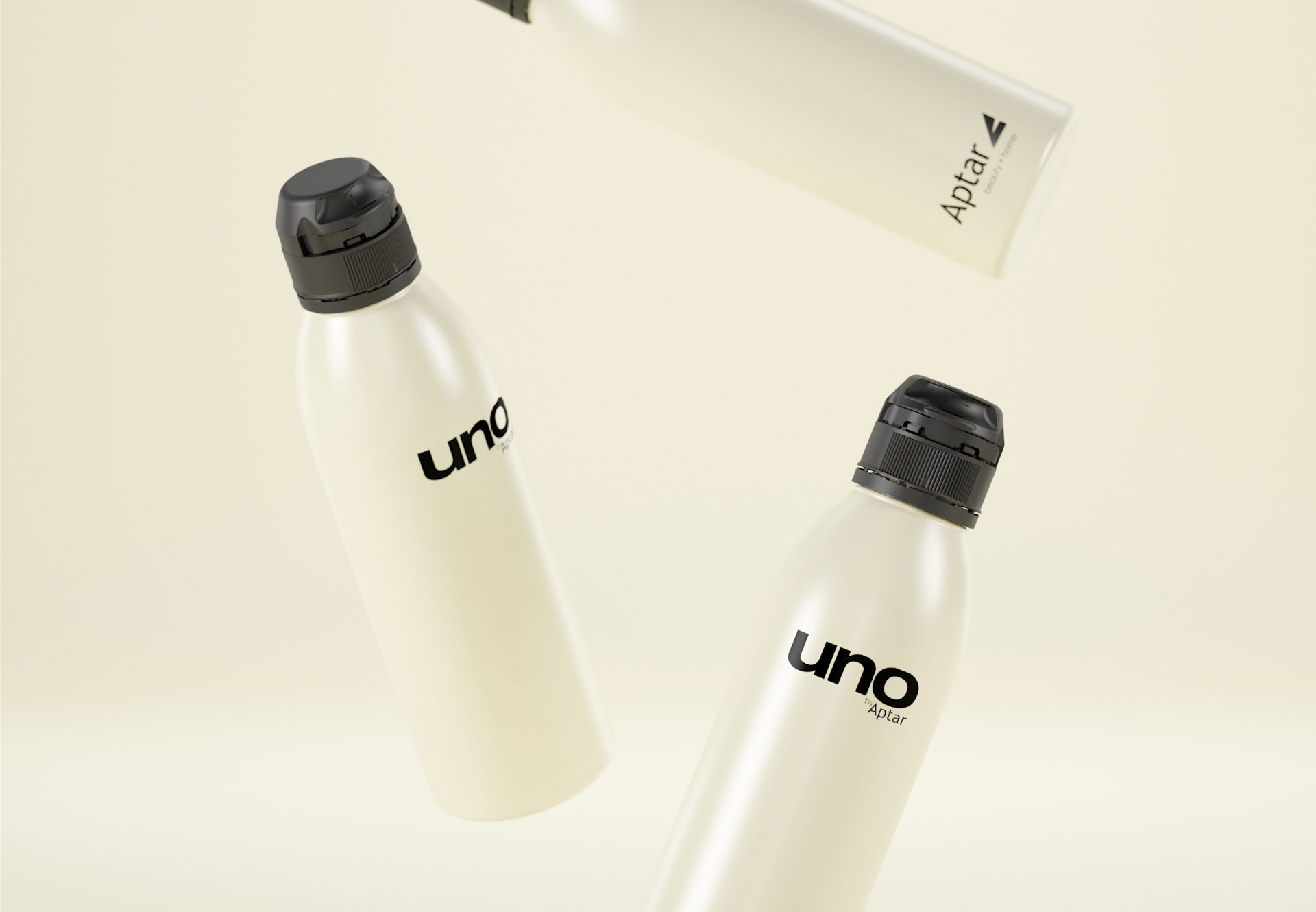 Double tamper evidence
Mono-material closure
E-Commerce Capable – tested using ISTA-6 protocols in Aptar's certified laboratory
Find Peace of Mind Throughout Your Development Life Cycle with Aptar Services
Explore How We Serve Your Market
Requesting information on Uno Snap Top.