HeroTracker® Sense – digital solution for respiratory medicine
Inhalers, Metered Dose Inhalers
Pharma
HeroTracker® Sense is a digital health solution that transforms a metered dose inhaler (pMDI) into a connected healthcare device.
By sensing and communicating feedback to a mobile application on device usage and administration technique, HeroTracker® Sense helps patient compliance and adherence.
The insights through healthcare analytics collected by the smart sensors can help doctors and health care providers offer improved care for their patients.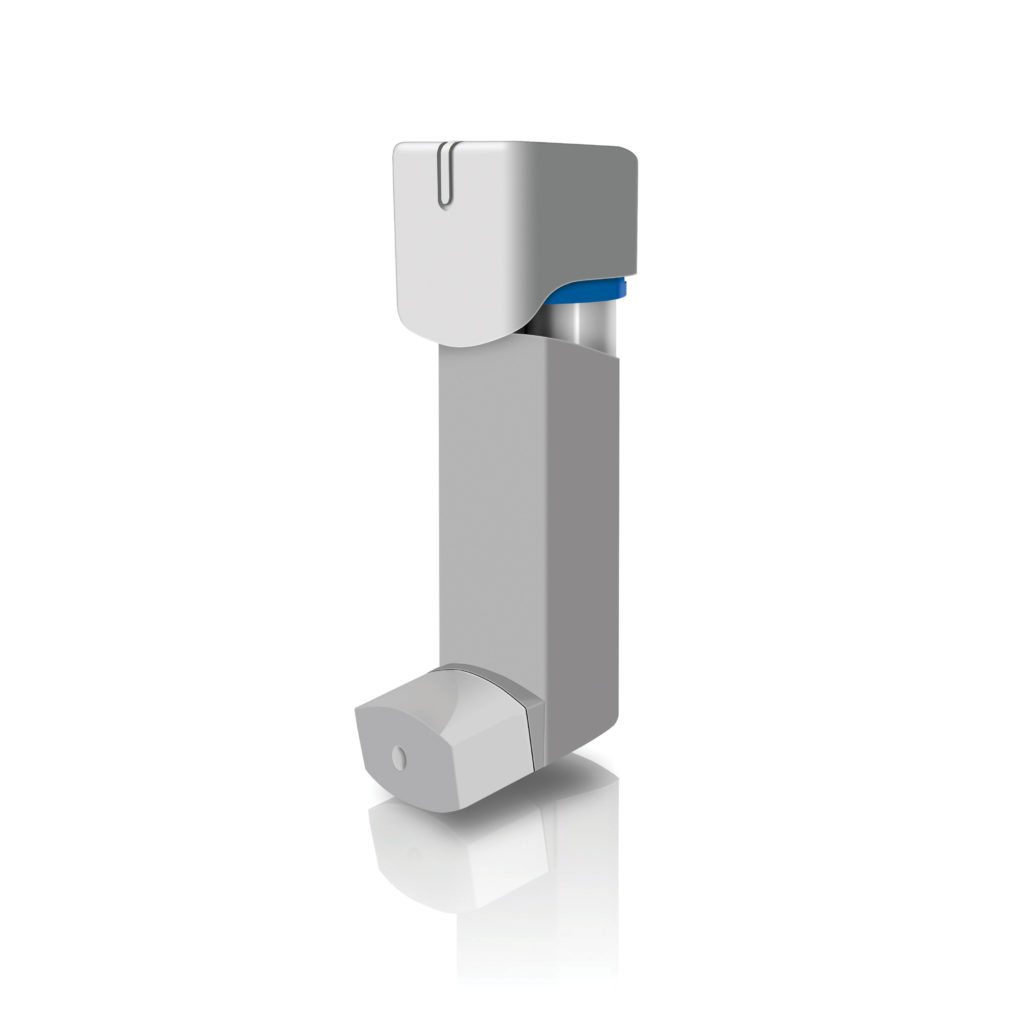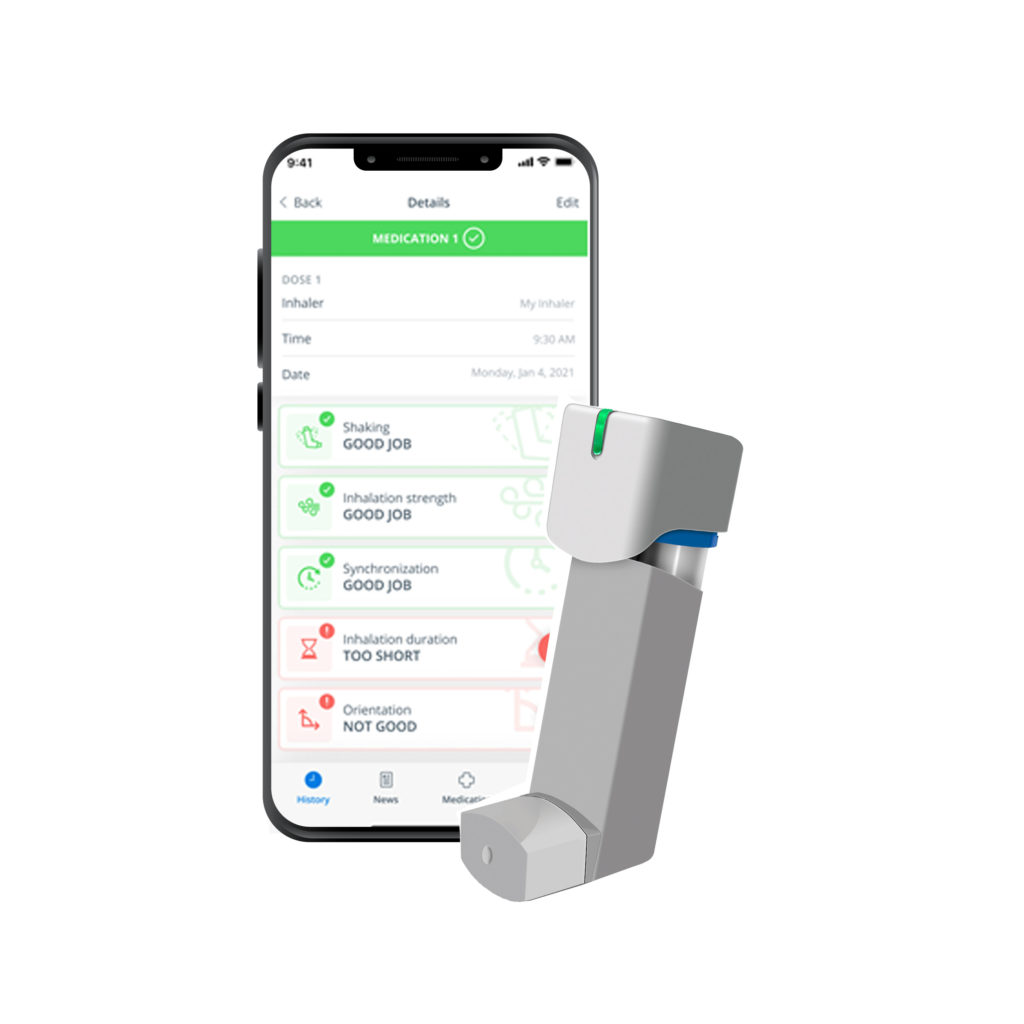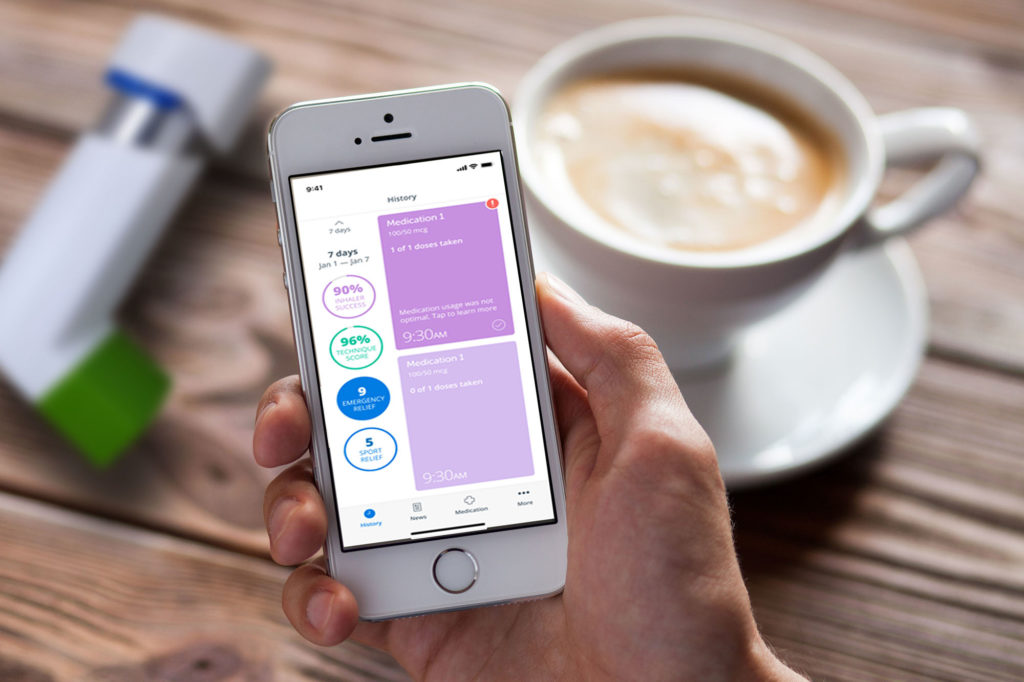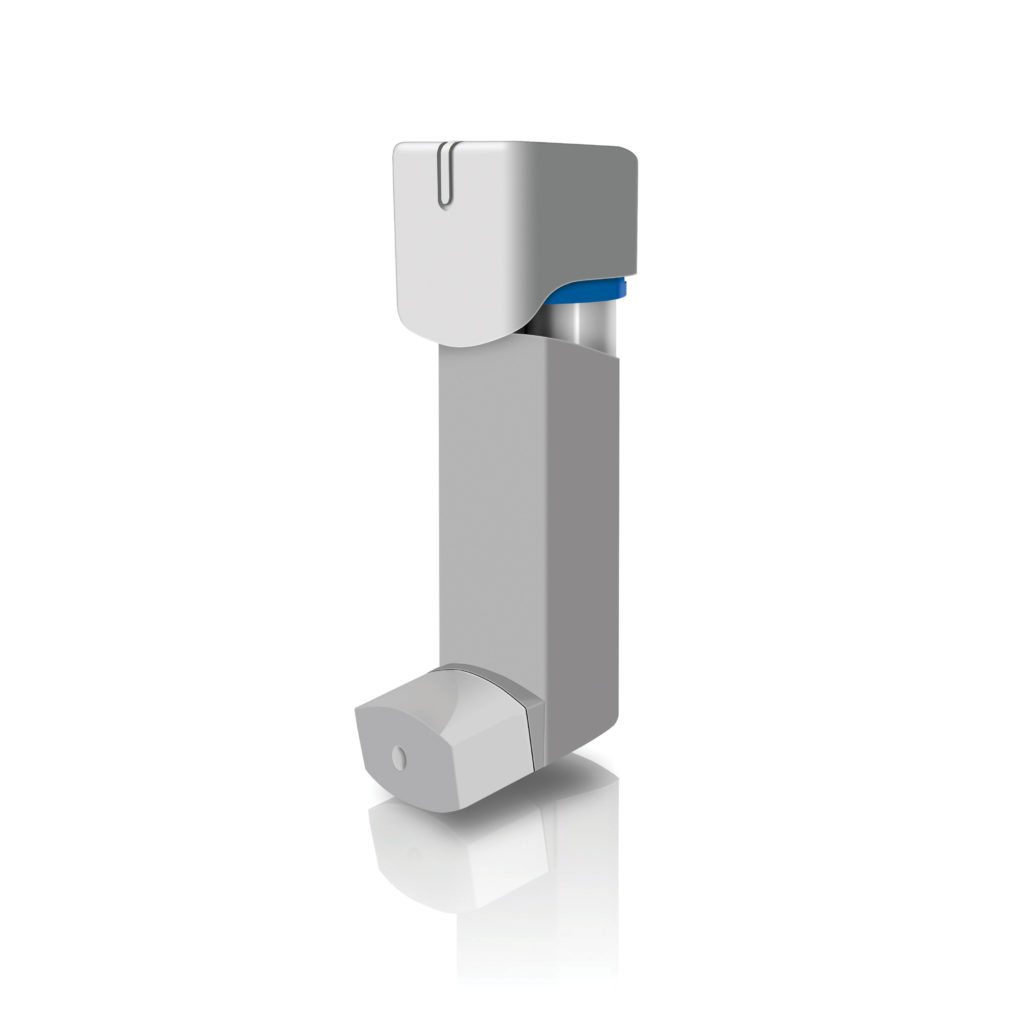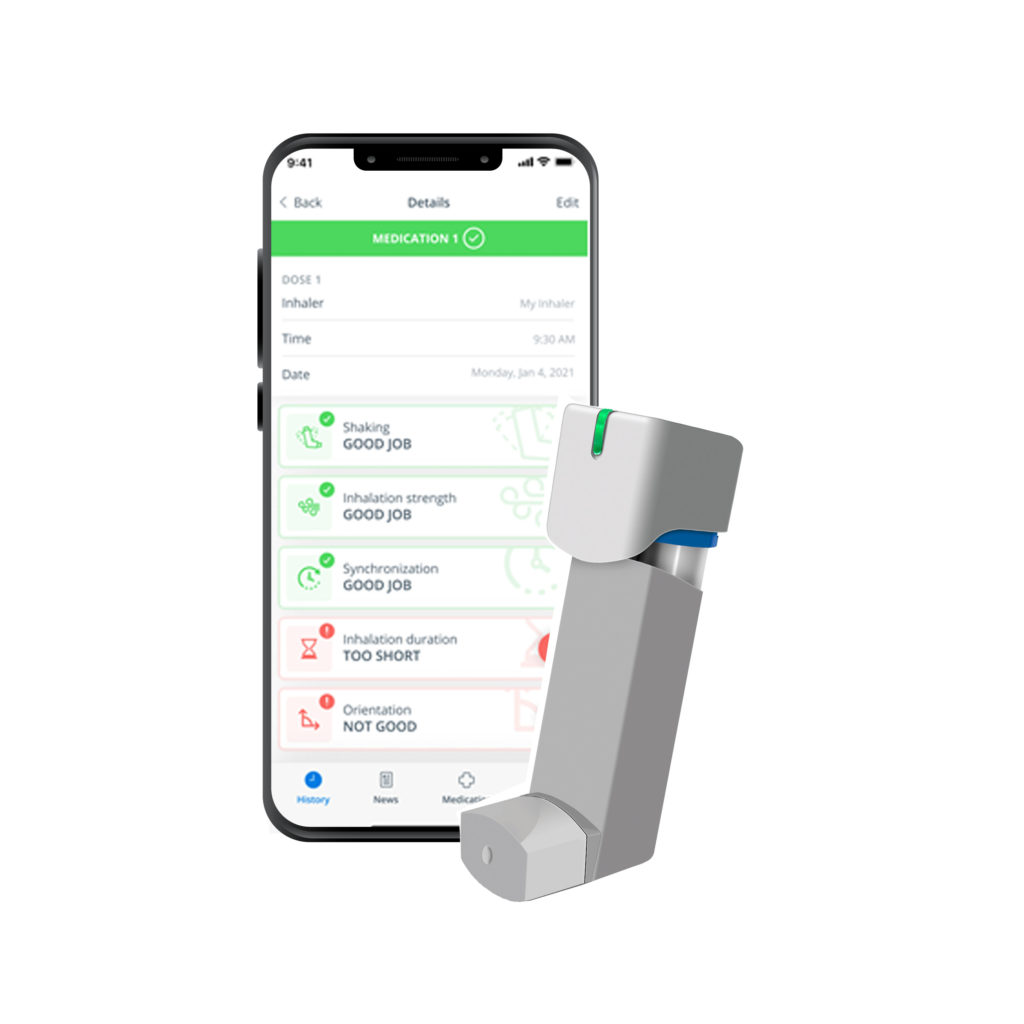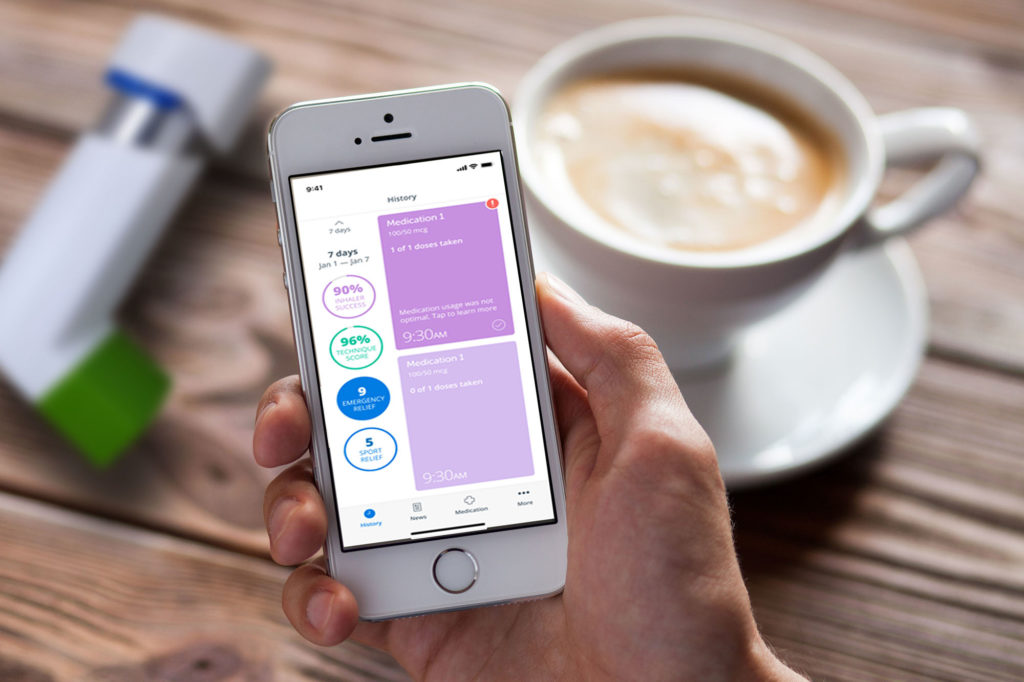 Digitalization of Healthcare Improves Drug Delivery & Offers More
Patient-Centric Disease Management.
Respiratory conditions, such as asthma and COPD, often require consistent and proper dosing of medications, yet this goal can be difficult to achieve as it is compromised by non-compliant patient behaviors.
Aptar Pharma provides digital health and smart connected devices that enables patients to self-manage their conditions with smart technology. The solutions aid health care providers by offering enhanced treatment options for their patients.
The smart wireless medication sensor allows the sharing of data with patients in real time while at the same time scoring their inhalation technique. The overall objective is to improve patients' medication compliance. This is achieved by measuring features such as the quality of inhalation, and inspiration and device actuation coordination.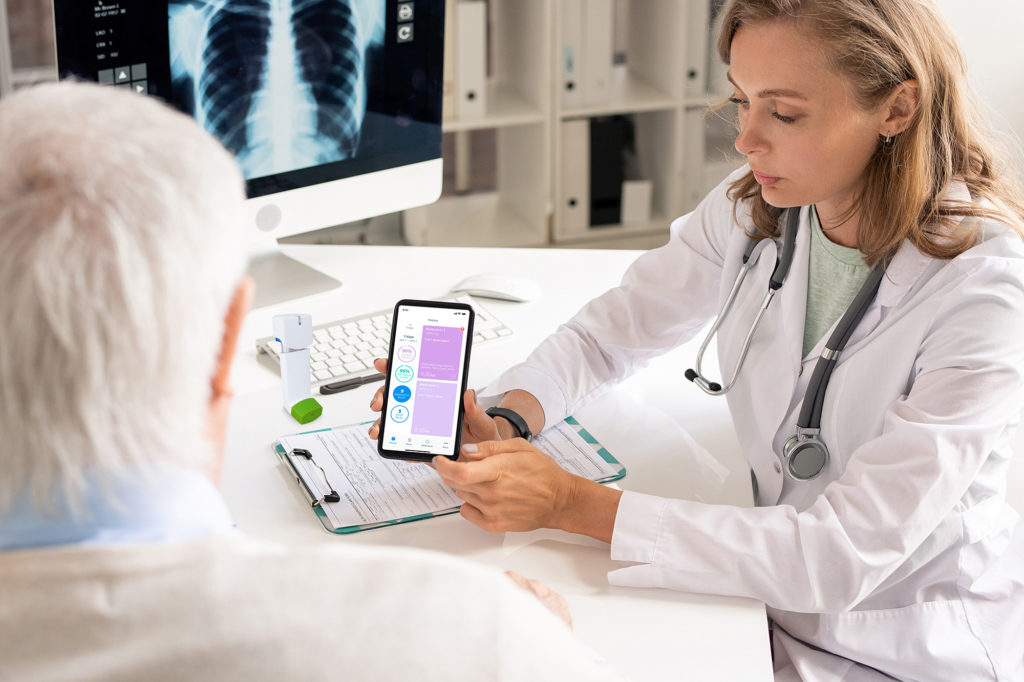 Guiding Patient Journeys
For Improved Compliance
For patients, digitization of healthcare is most effective when the technology integrates seamlessly into recognizable and intuitive devices. HeroTracker® Sense achieves this by conveniently attaching to the canister of their metered dose inhaler.
So how does HeroTracker Sense work?
To help patients adhere to their treatment regimens, dosing reminder alerts are issued. The alerts are incorporated via the BreatheSmart® mobile App.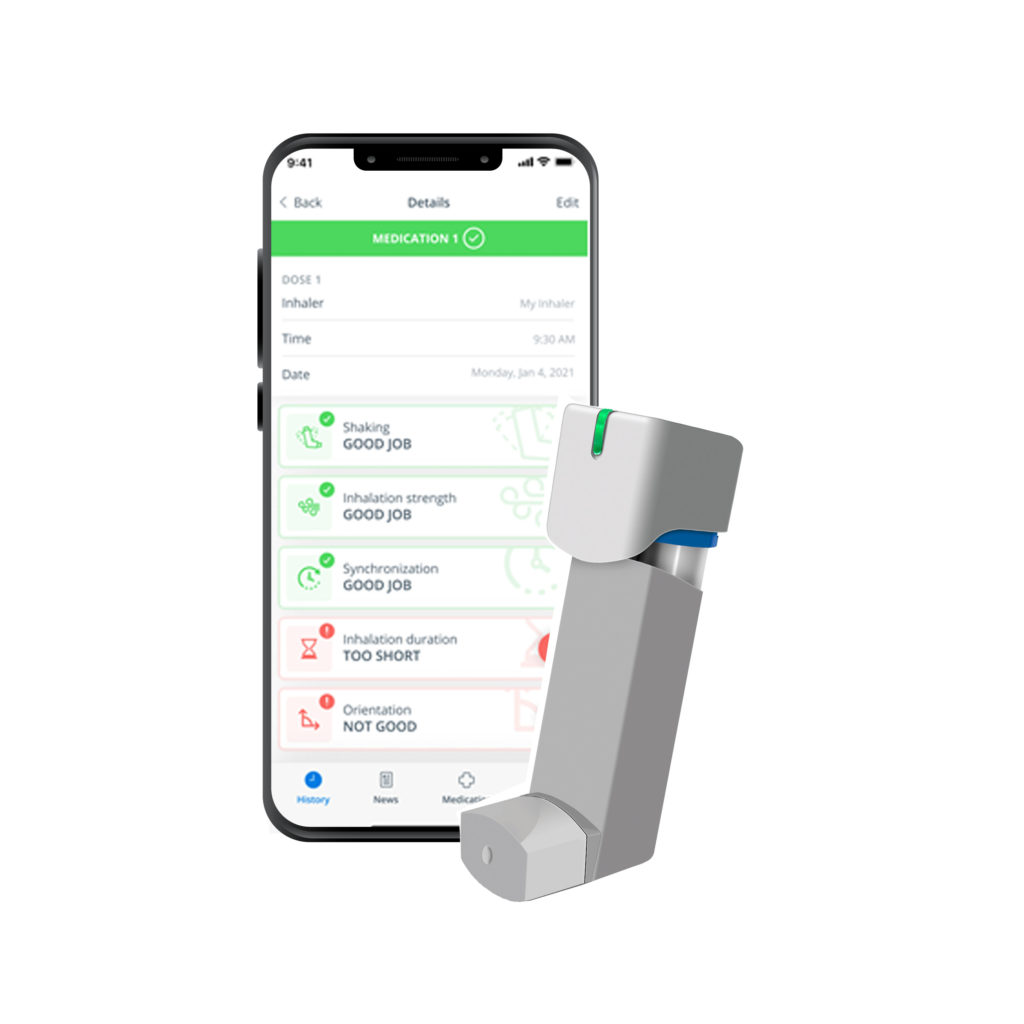 Healthcare analytics create value for physicians and their patients

At Aptar Pharma, our extensive knowledge of digital healthcare and data ecosystems provide us with a deep understanding of how technology can benefit all stakeholders involved in healthcare.
With access via the secure BreatheSmart® Connect Portal, health care providers can access insights that support onboarding and patient training.

To learn more about the BreatheSmart® App and Connect Portal click here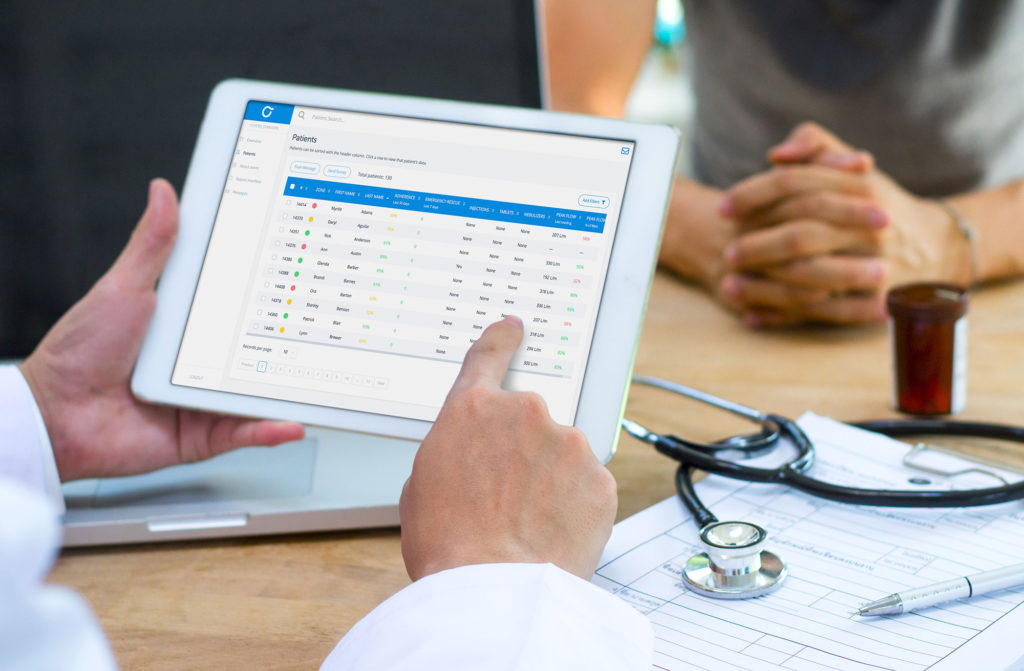 Start a Project With Us
We Thrive on Transforming Ideas into Opportunities – Let Yours be Next.
Discover the Latest Scientific Resources for Connected Healthcare
Webinars, Pharmaceutical, Device Innovations, Market Insights, Product Solutions
Read Full Article
Webinars, Pharmaceutical, Innovation & Insights, Device Innovations, Brand Differentiation, Product Solutions
Read Full Article
Publications, Pharmaceutical, Innovation & Insights, Device Innovations, Product Solutions
Read Full Article
We Offer World-Leading Support Services for You at Every Stage of Your Product Development
Explore How We Serve Your Market
Requesting information on HeroTracker® Sense – digital solution for respiratory medicine.