Webinars, Pharmaceutical
Using digital healthcare to improve patient compliance and adherence
The costs associated with patient non-adherence have been estimated to be US$300 billion per year with non-optimized therapeutic regimes imposing a heavy price on everyone from pharmaceutical companies and healthcare payers to healthcare practioners and patients. This webinar introduces Aptar Pharma's broad range of digital healthcare solutions and explains how they can help. Backed by trusted expertise and with a proven track record of success these solutions empower patients reliant on self-medication helping them to manage conditions more effectively. The rules around healthcare engagement are now being rewritten with digital healthcare enabling a connected ecosystem that augments patient care, improves patinet compliance, and delivers better outcomes for all stakeholders.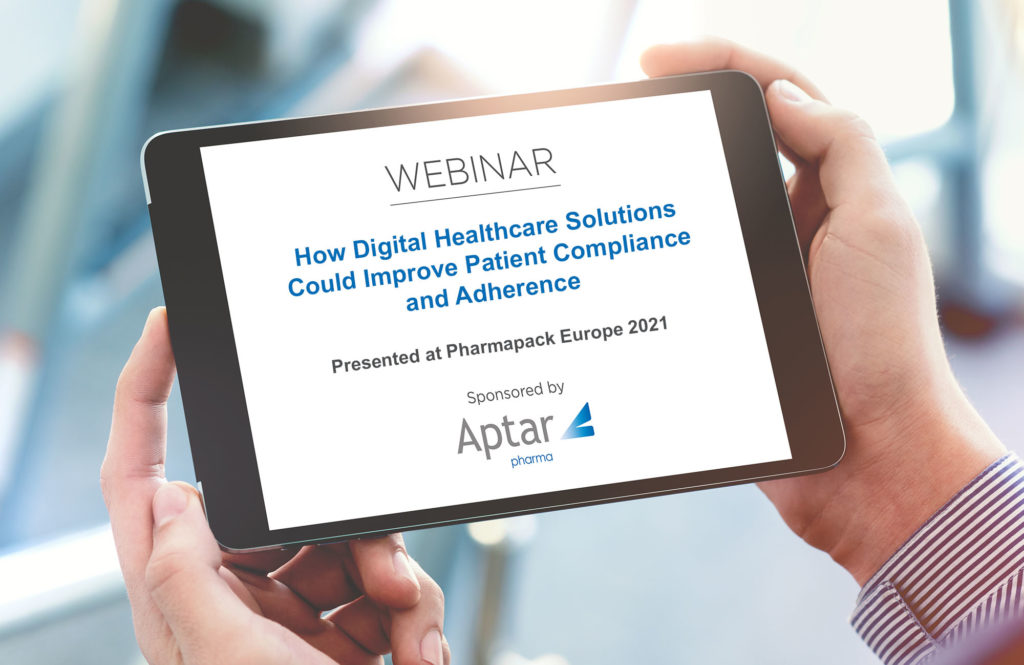 Subscribe to Email Updates
Submit your email address below and stay up to date with the latest industry insights.
Related Articles
Requesting access to Using digital healthcare to improve patient compliance and adherence.