Satine
Dispensing/Lotion Pumps, Treatment Pumps Under 1 CC, Spray Pumps
Beauty, Personal Care + Home
A 500-microliter lotion pump especially designed for larger and more generous dosage of face and body formulas
The Satine lotion pump offers generous dosage with a very smooth actuation, ideal for face cleansers and body creams. It offers several different options of actuator designs and also exists as a spray pump solution, with a wide and fine atomization.
Key Features:
Dosage: 500 mcl
POM free
Several versions available
Components available with PCR Plus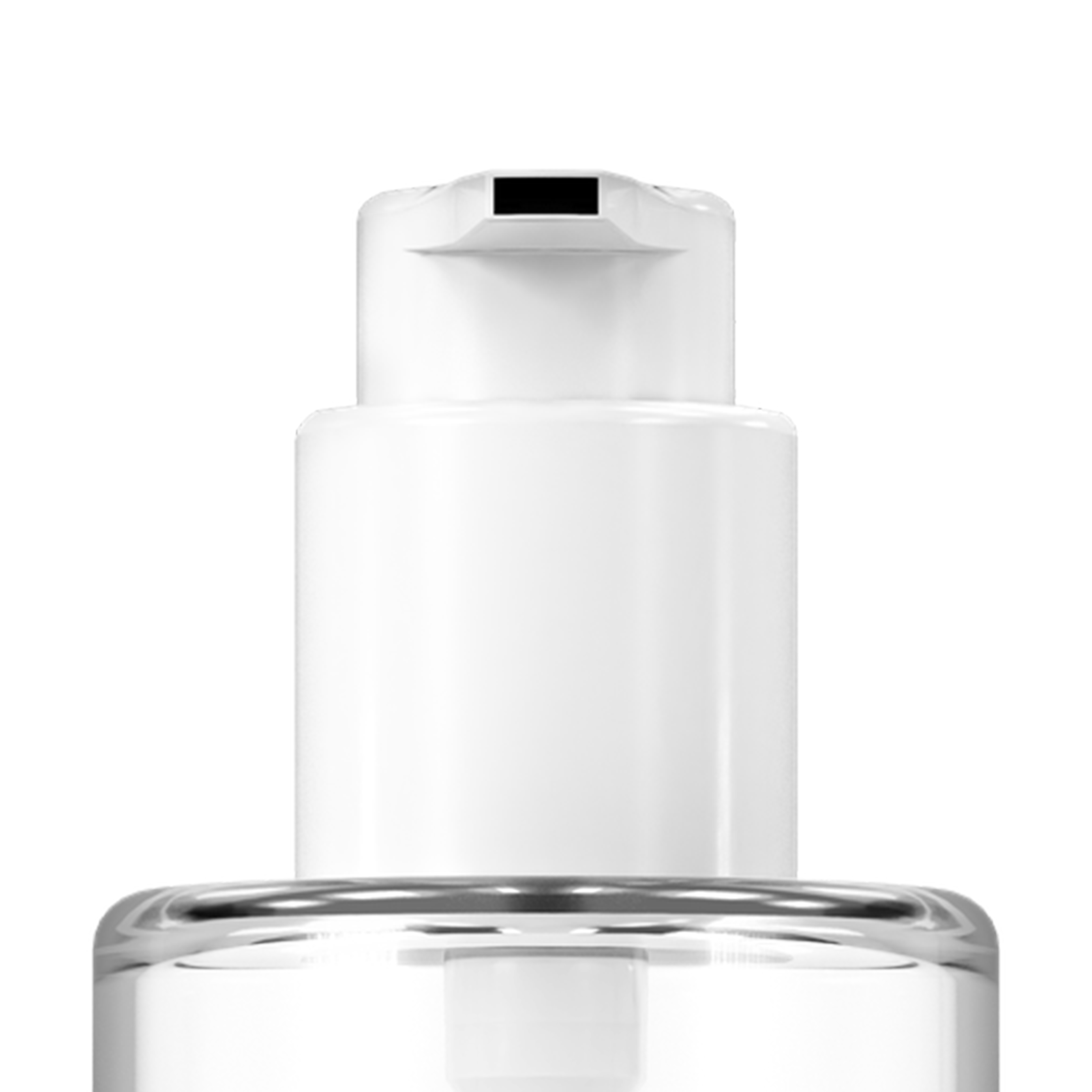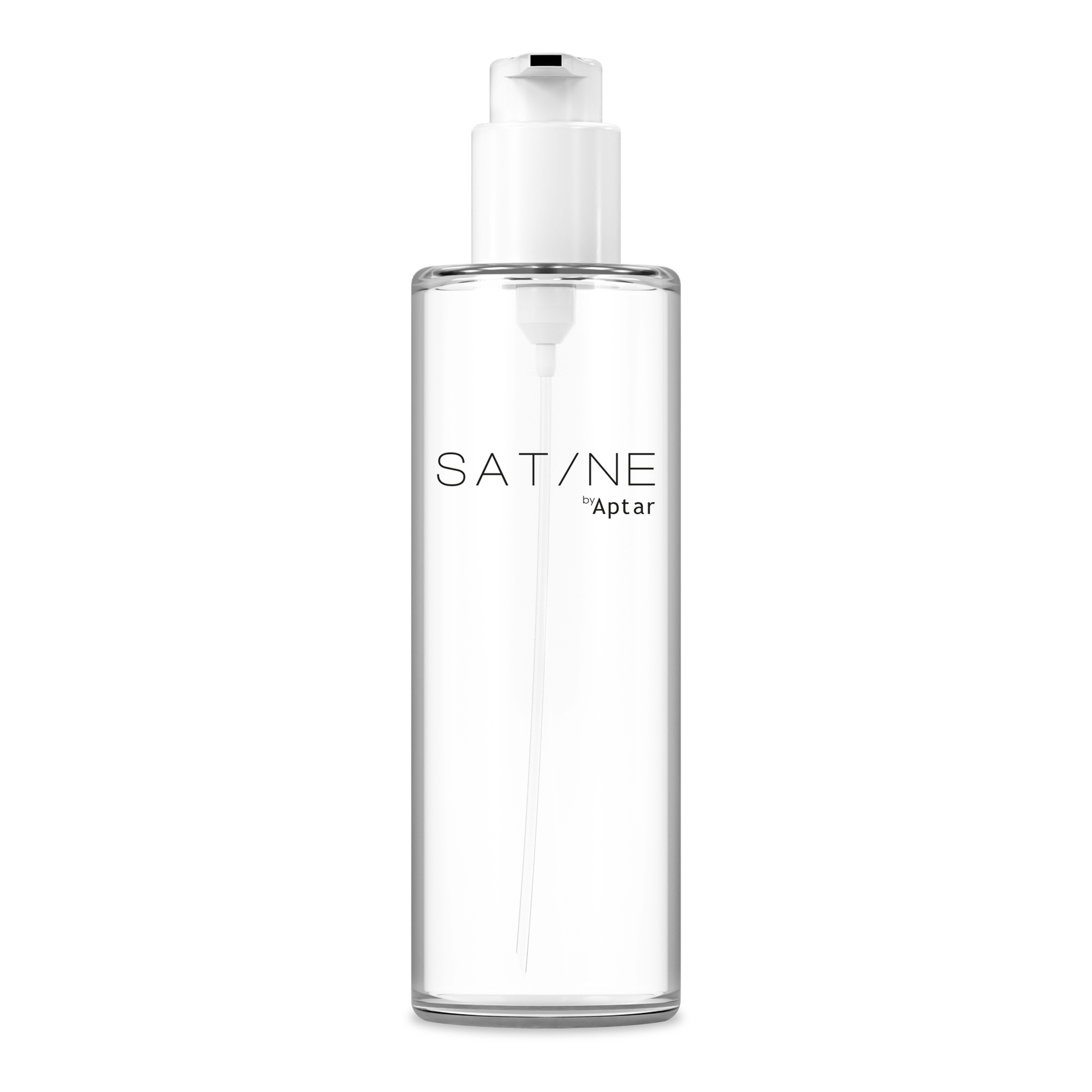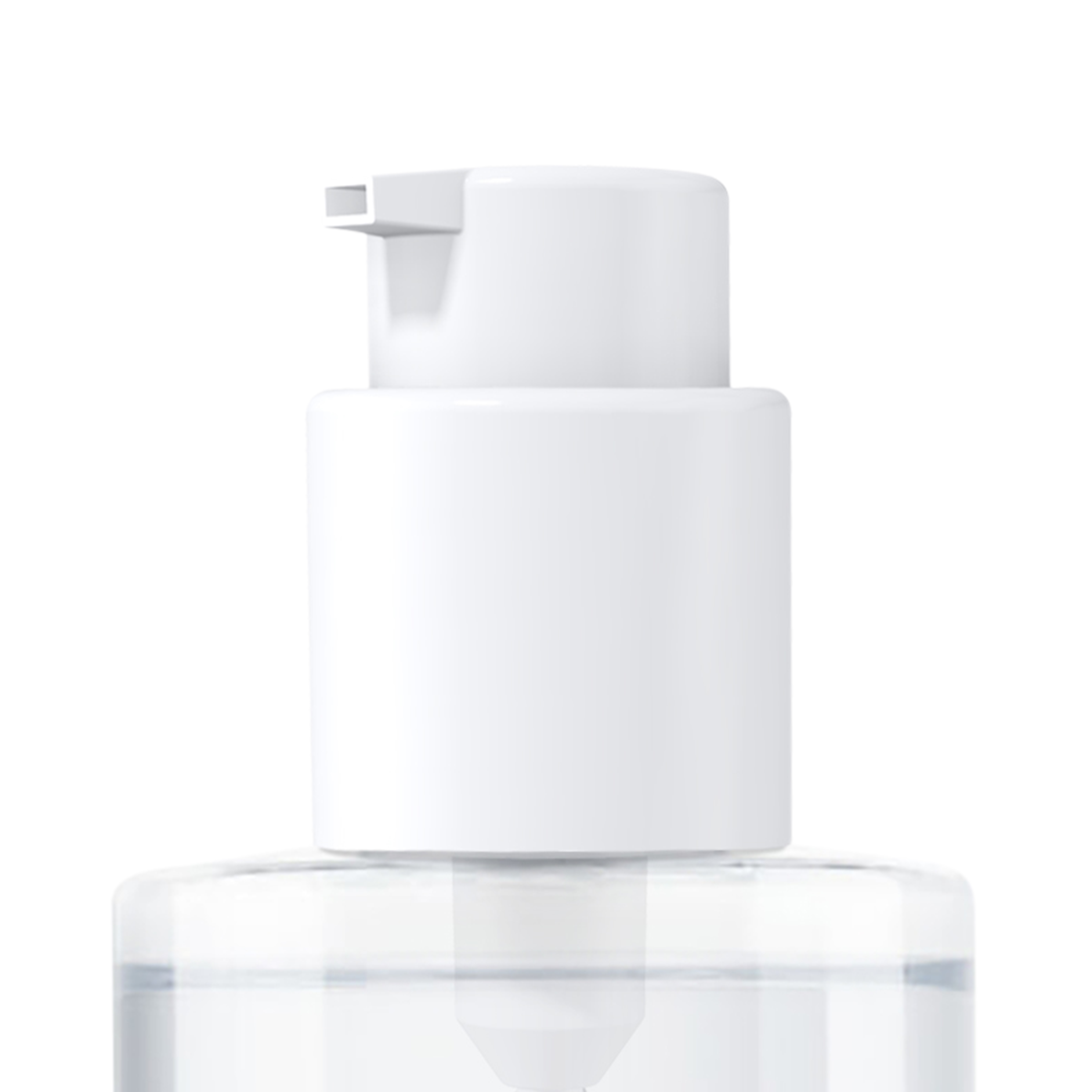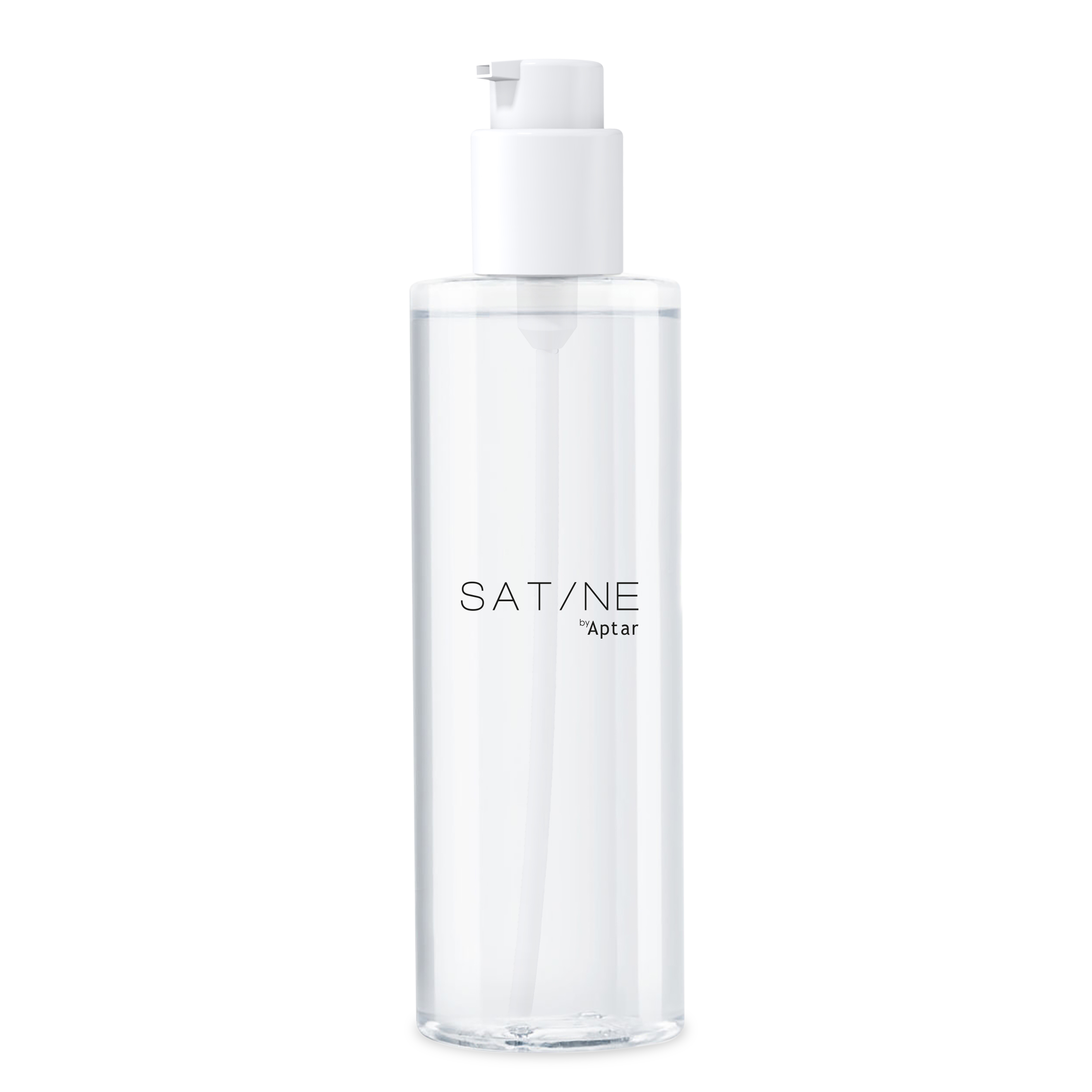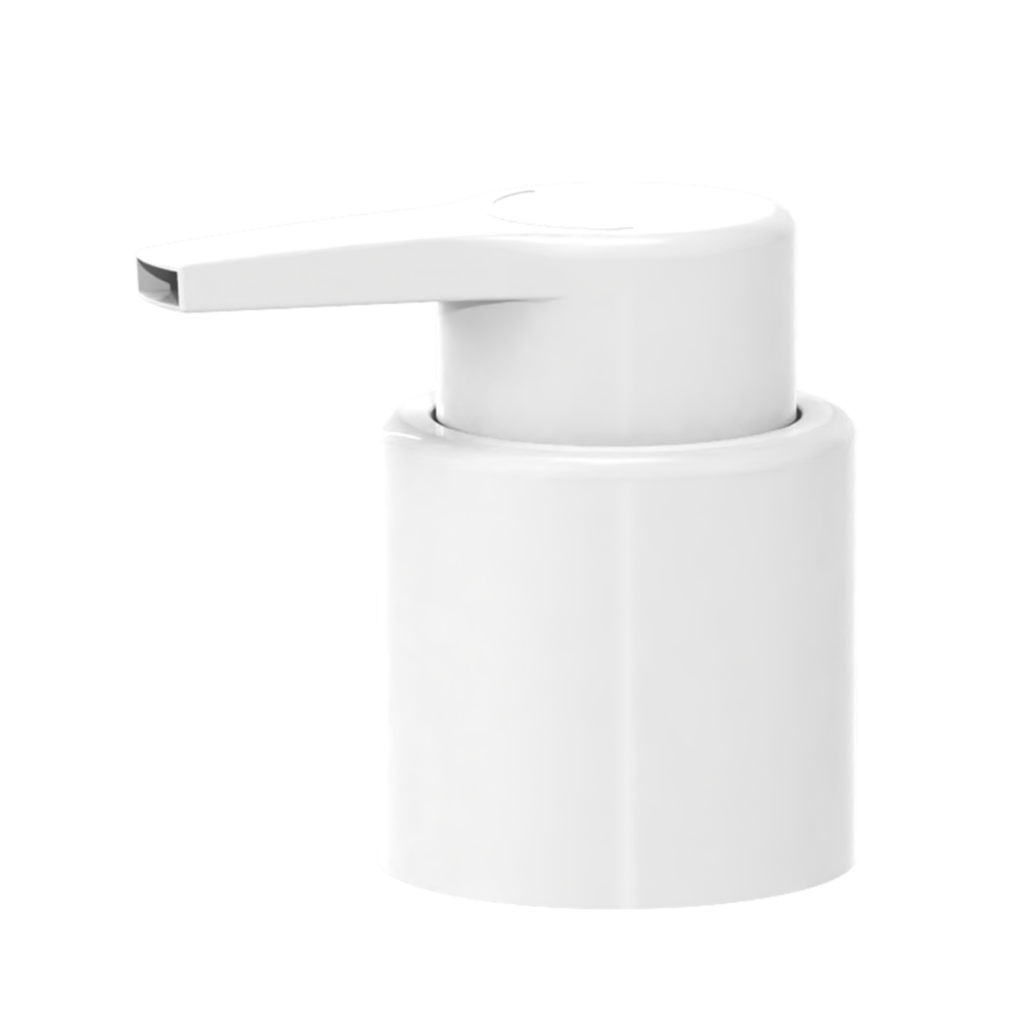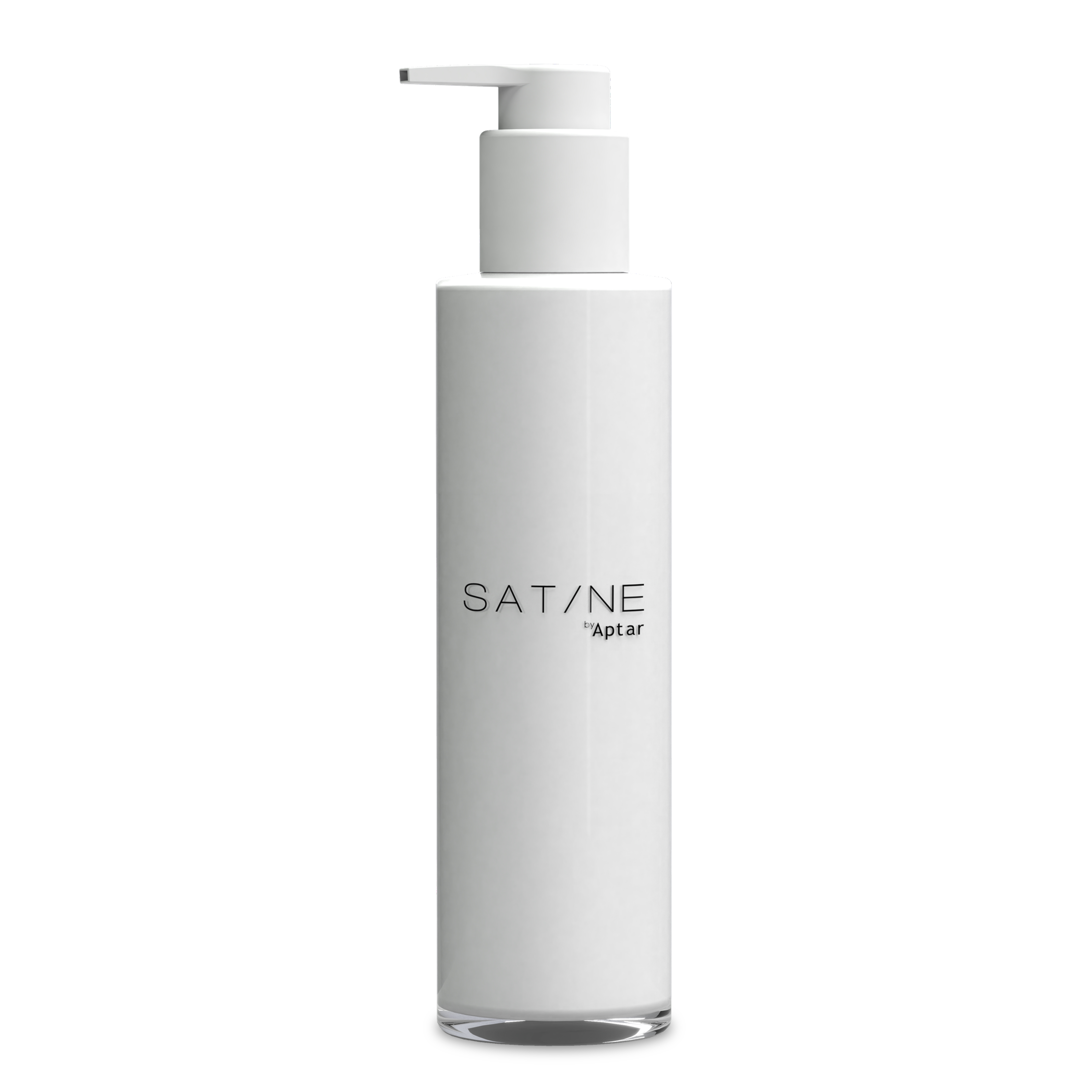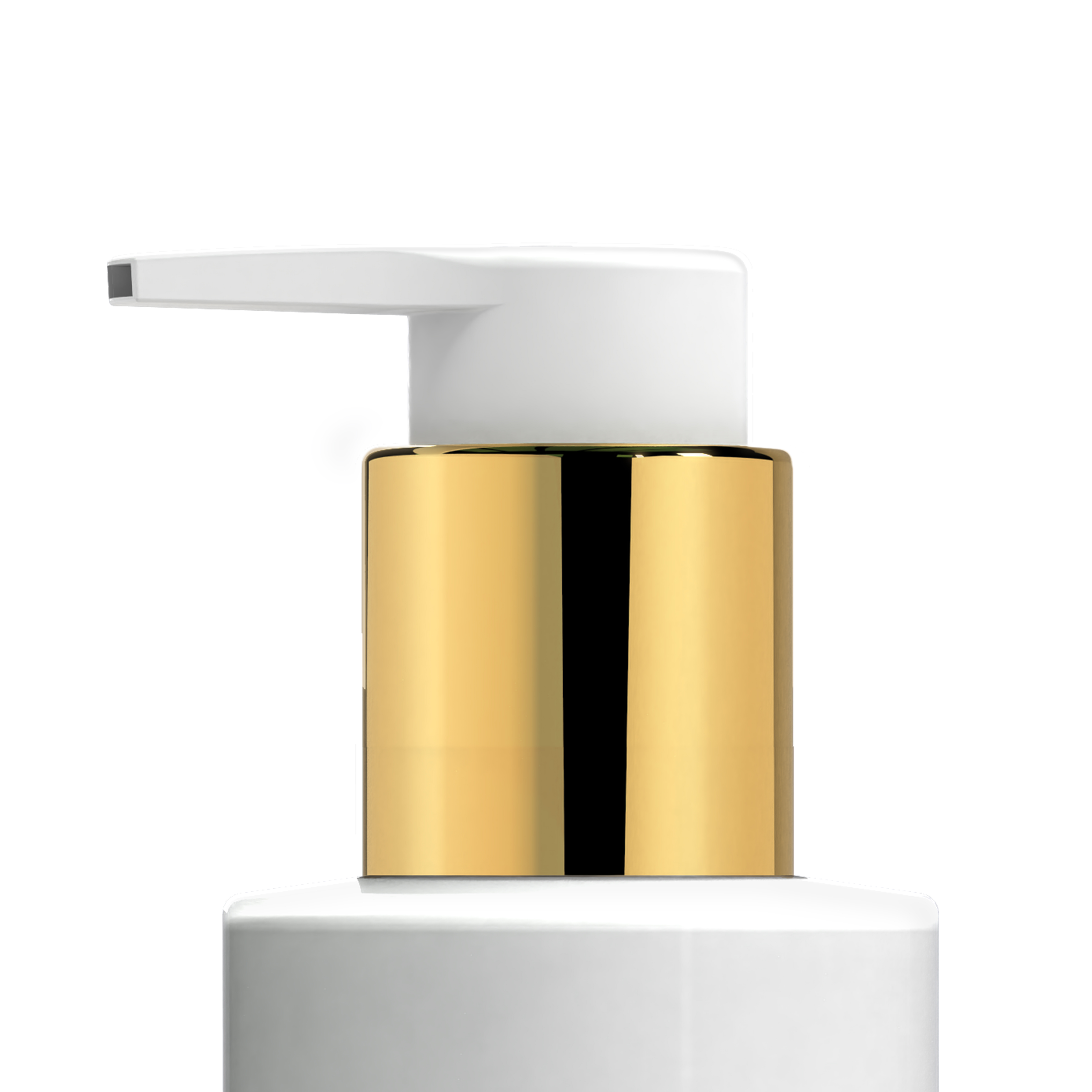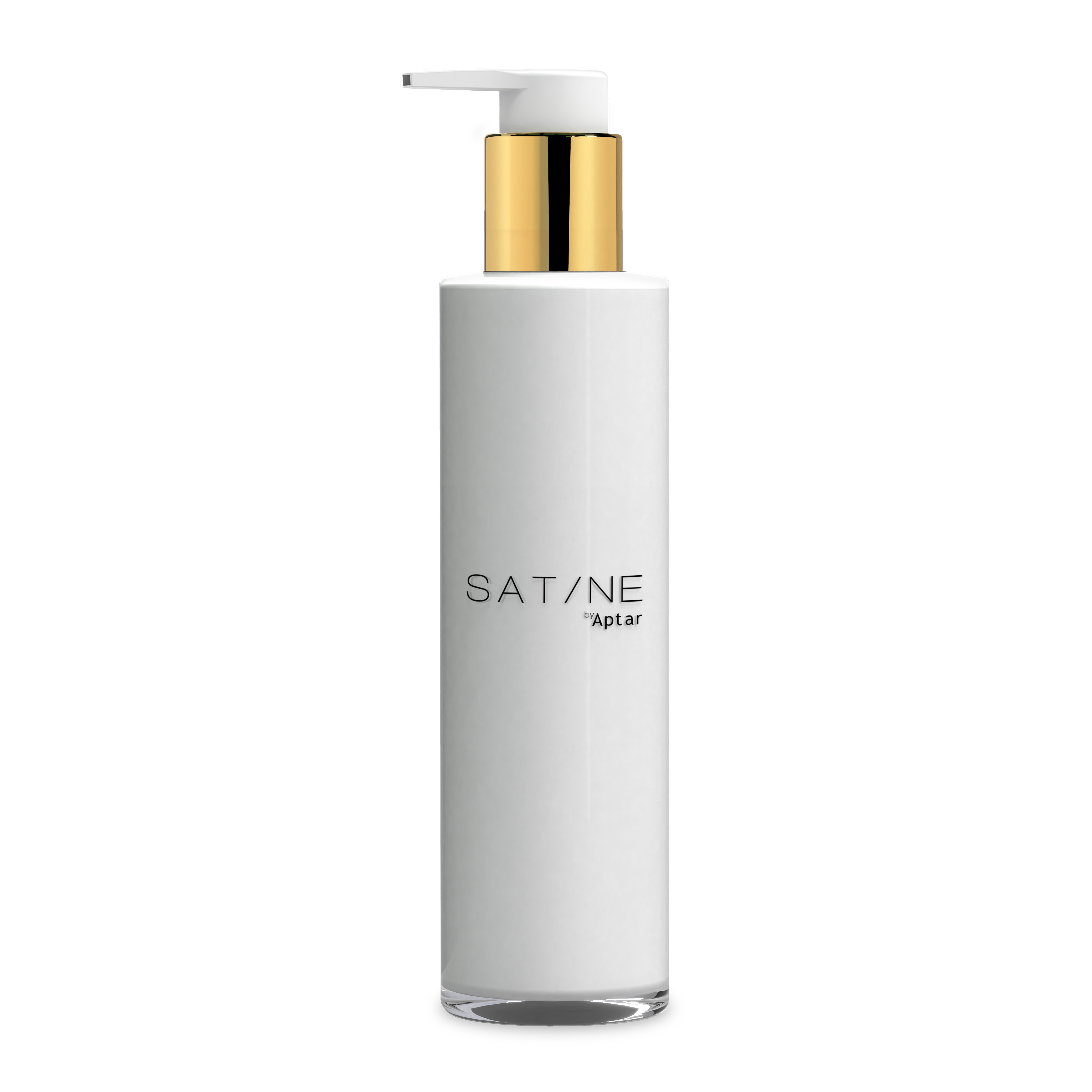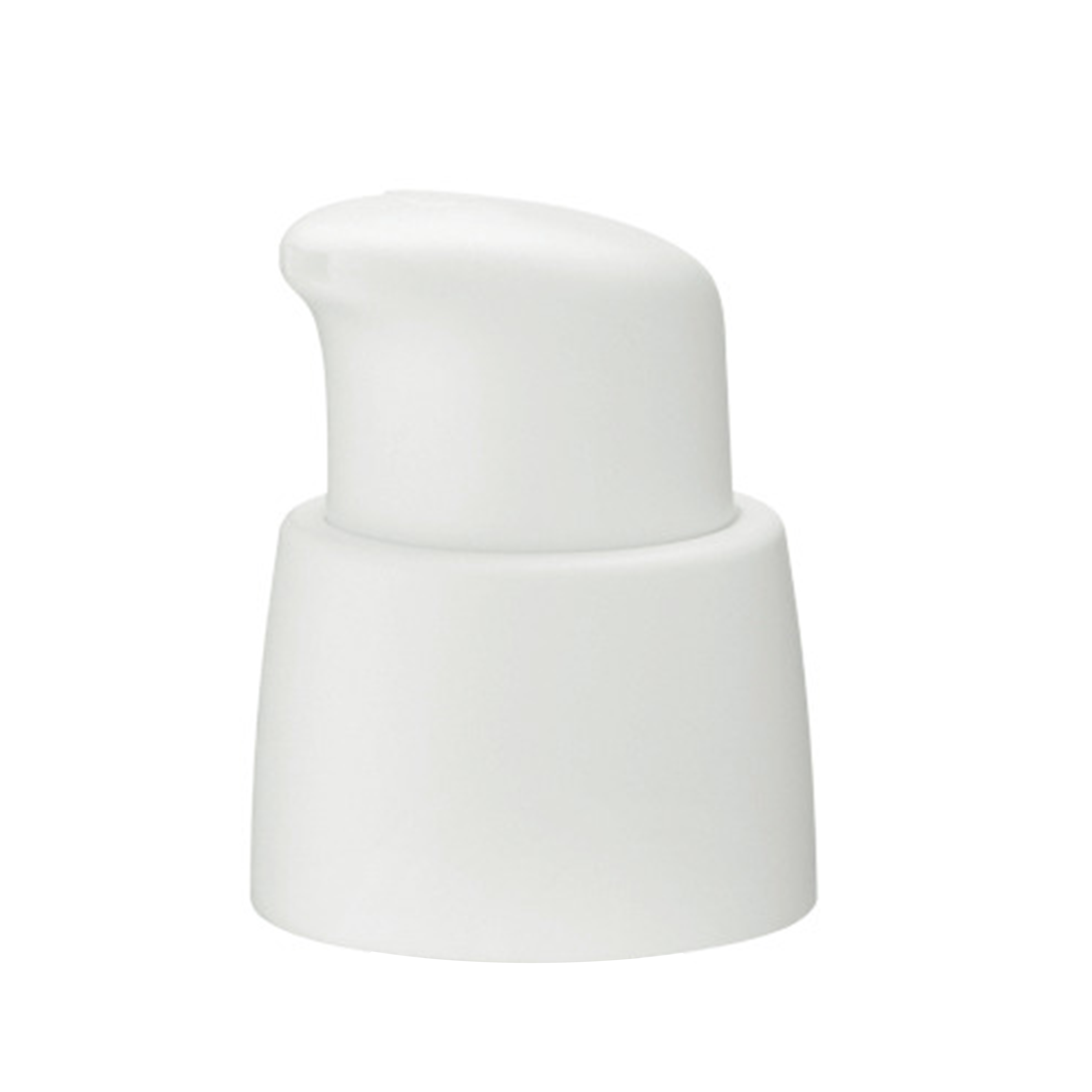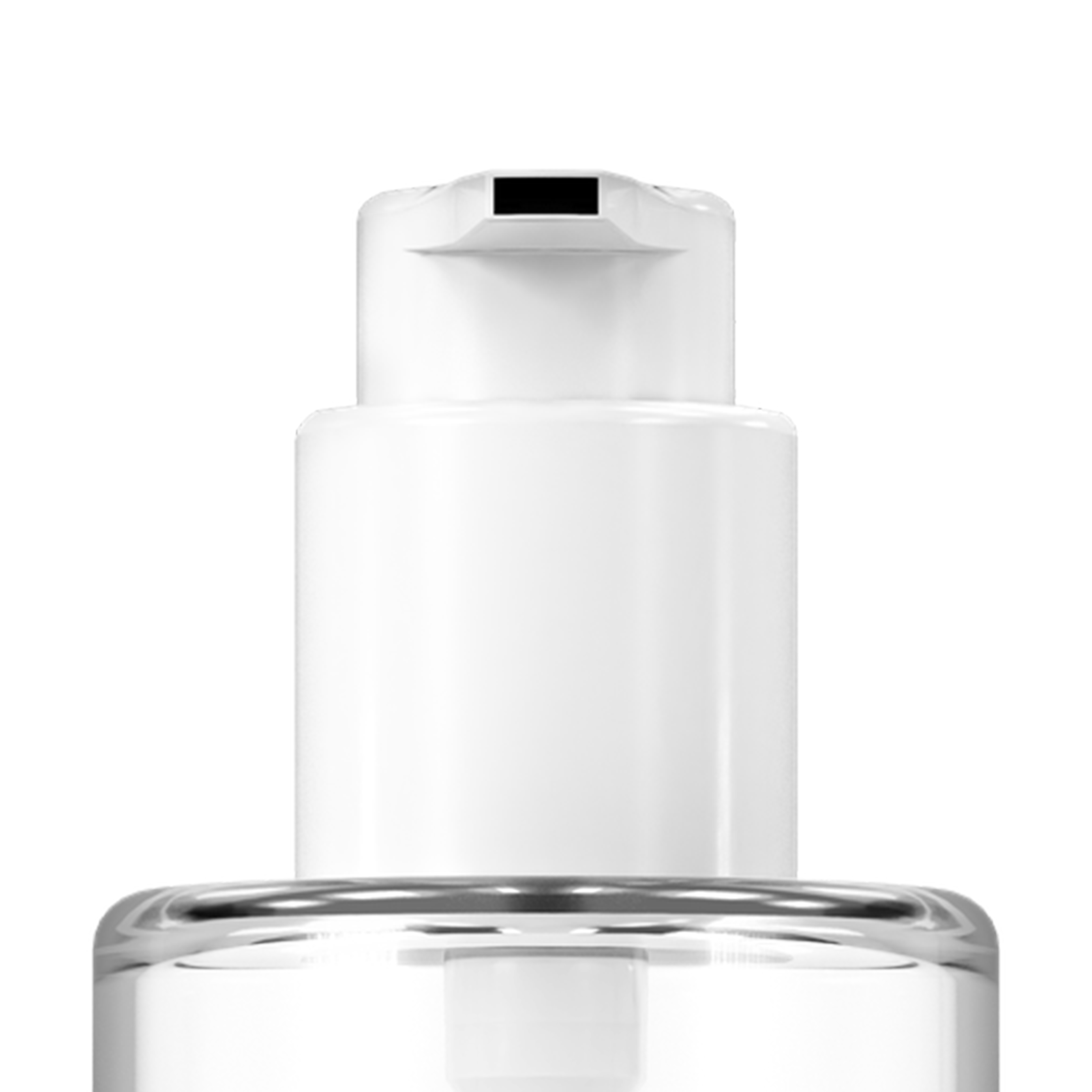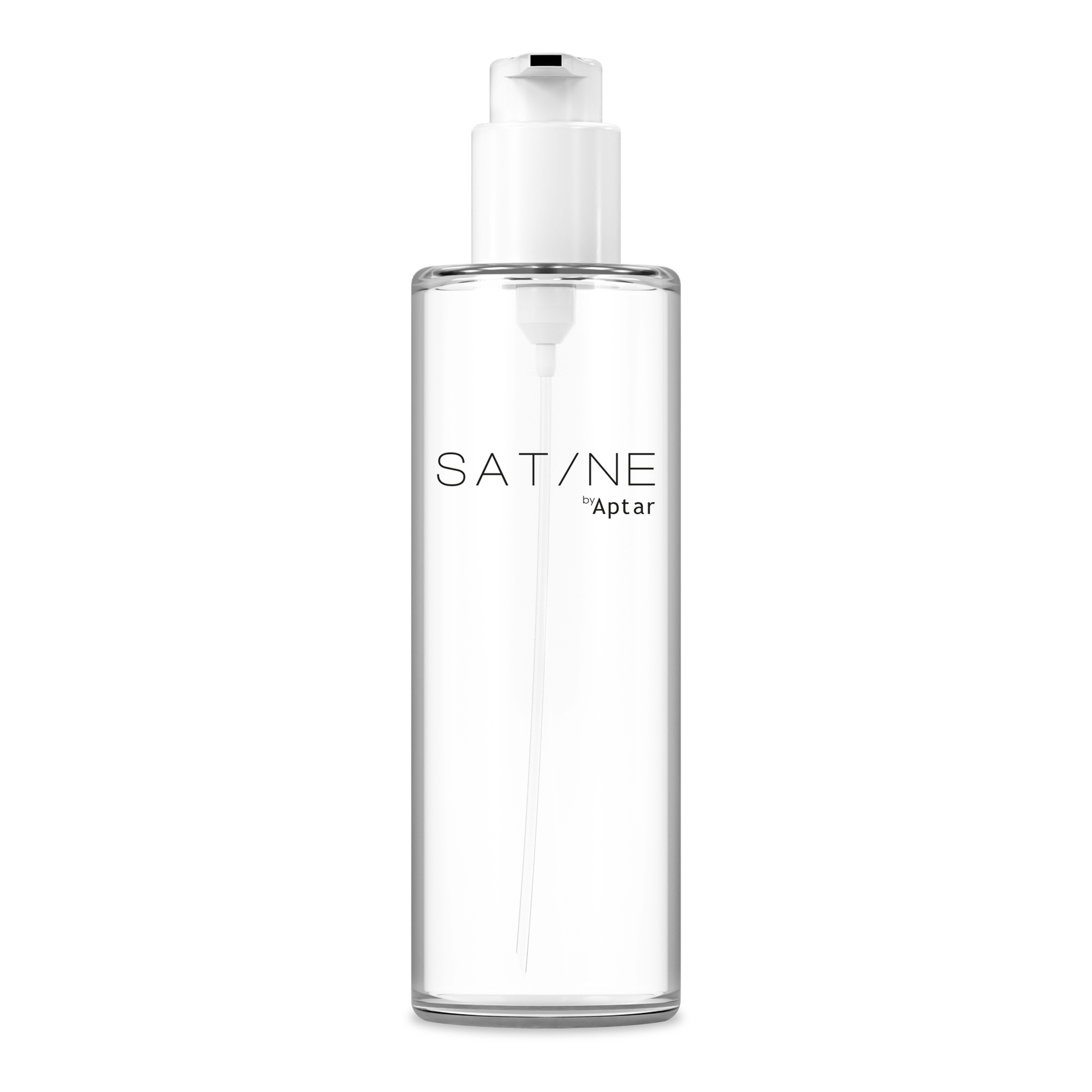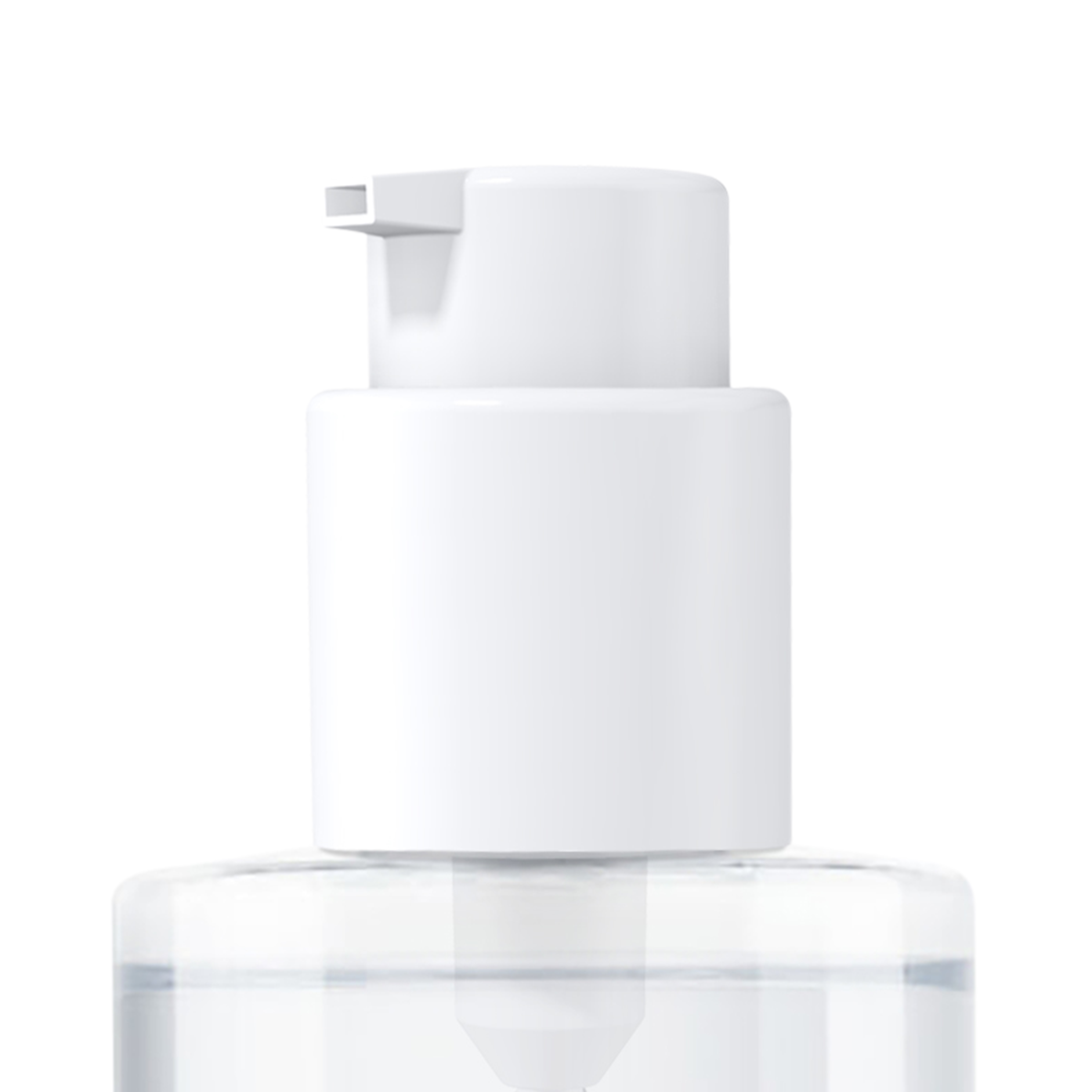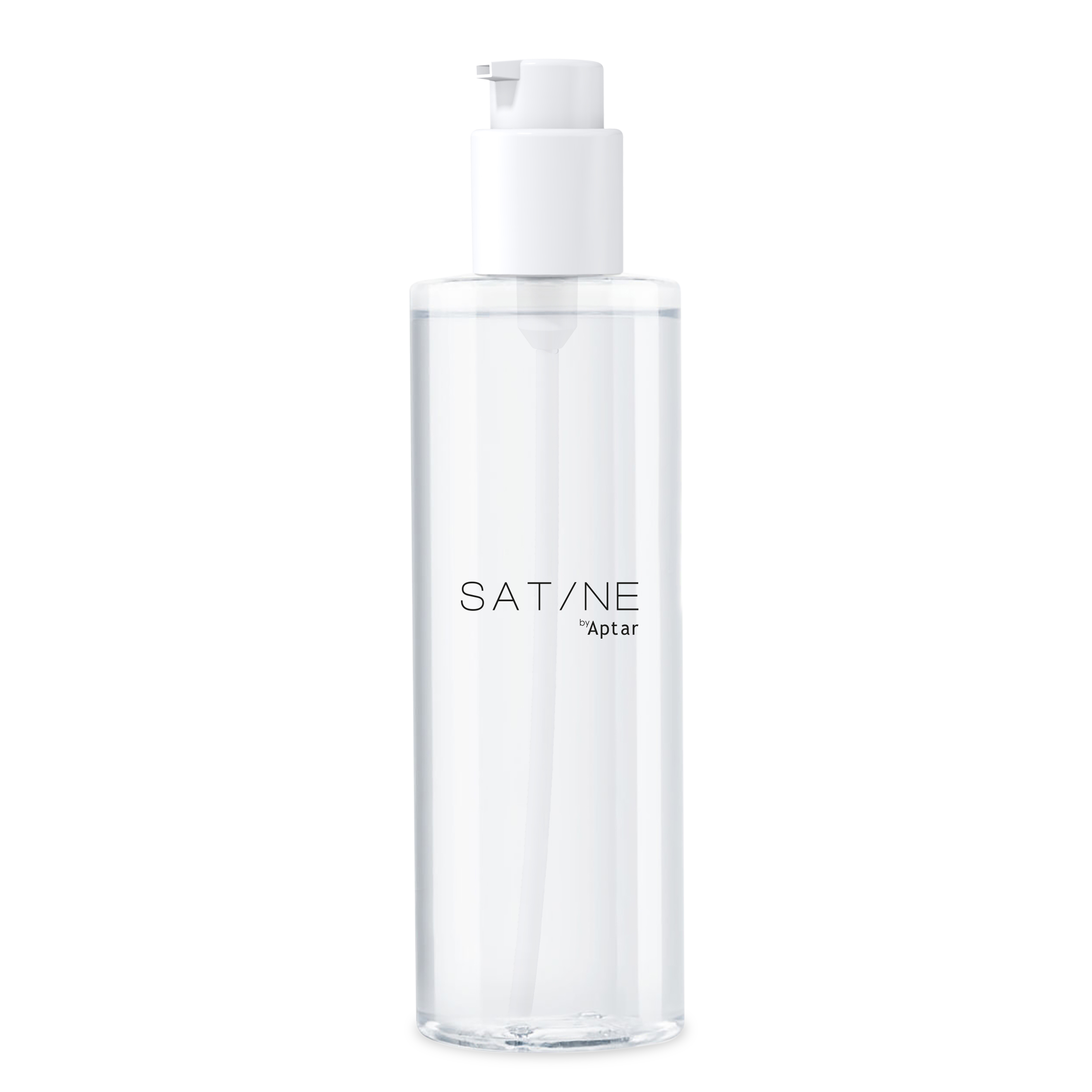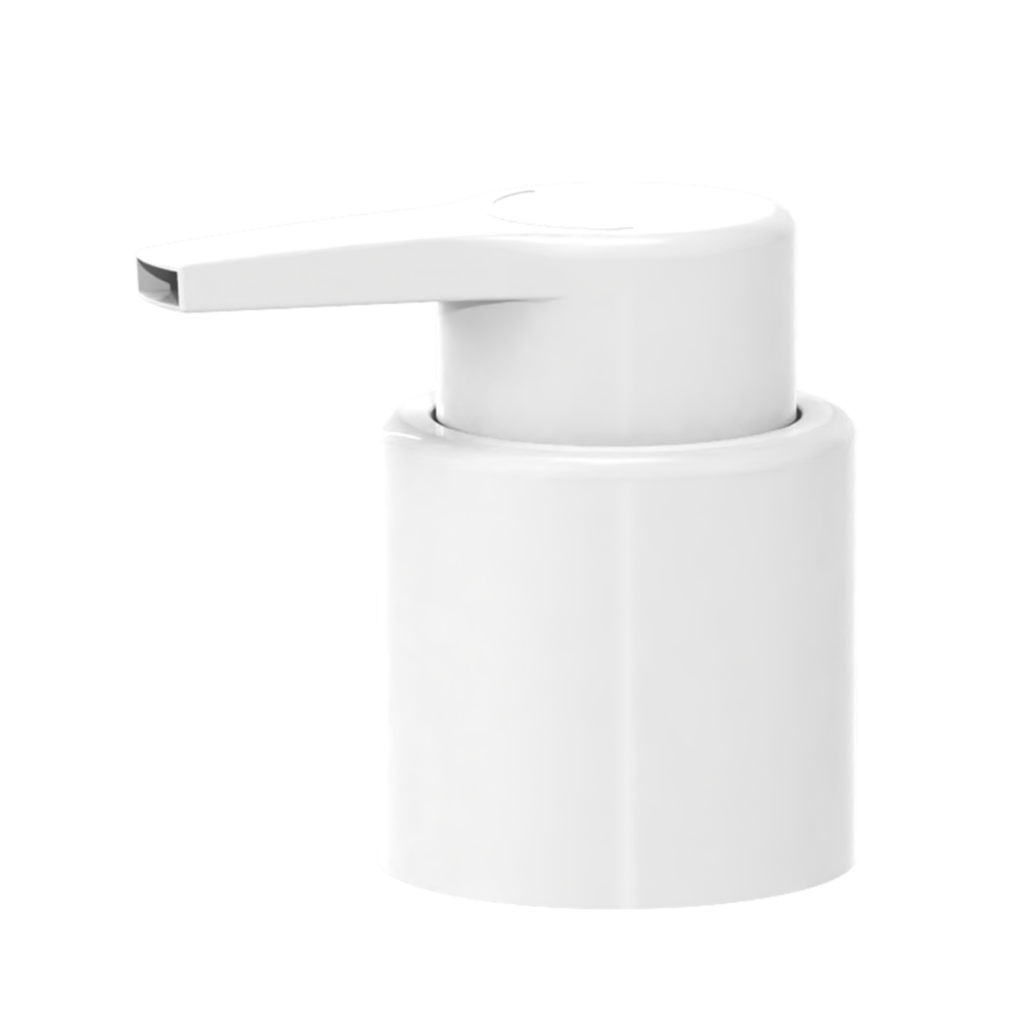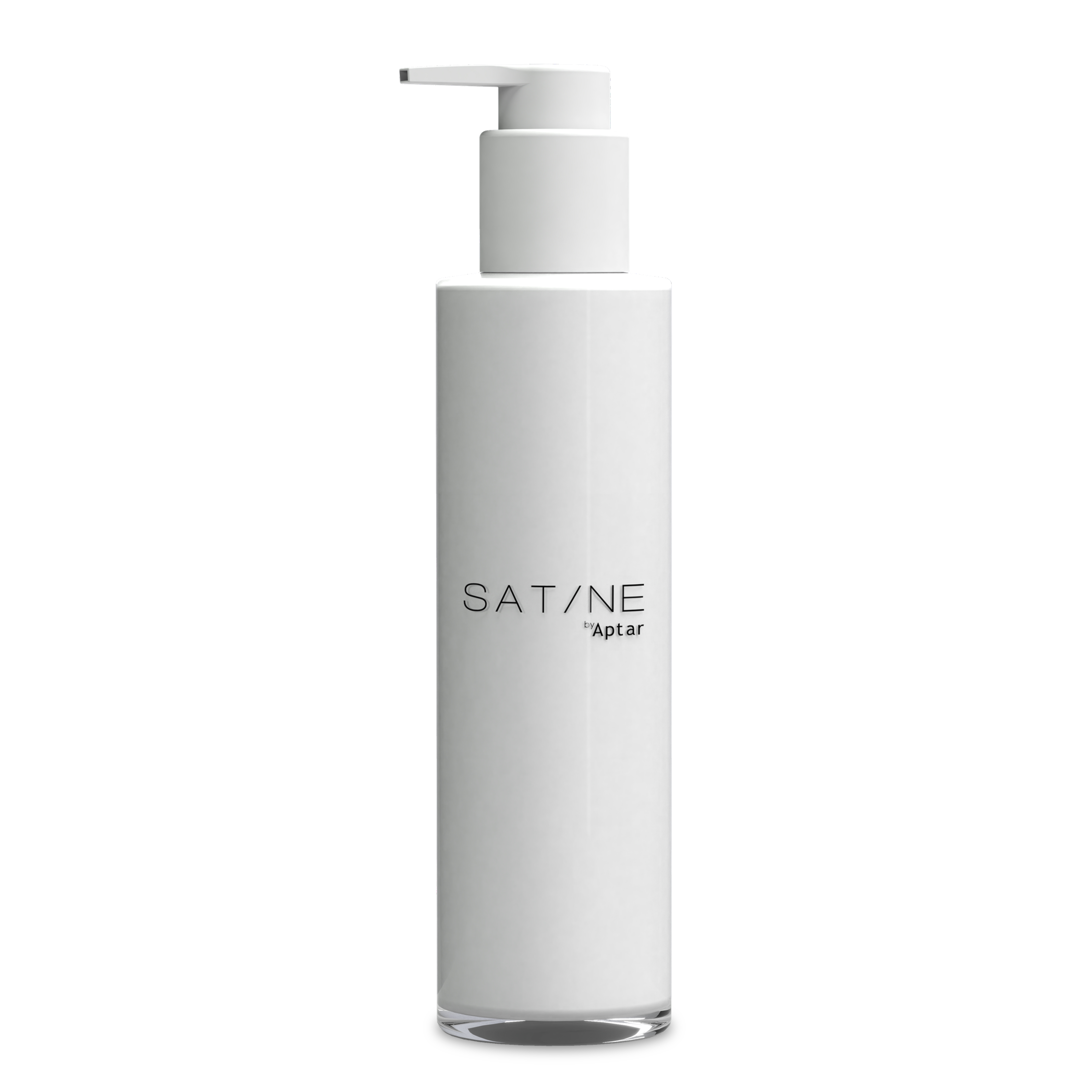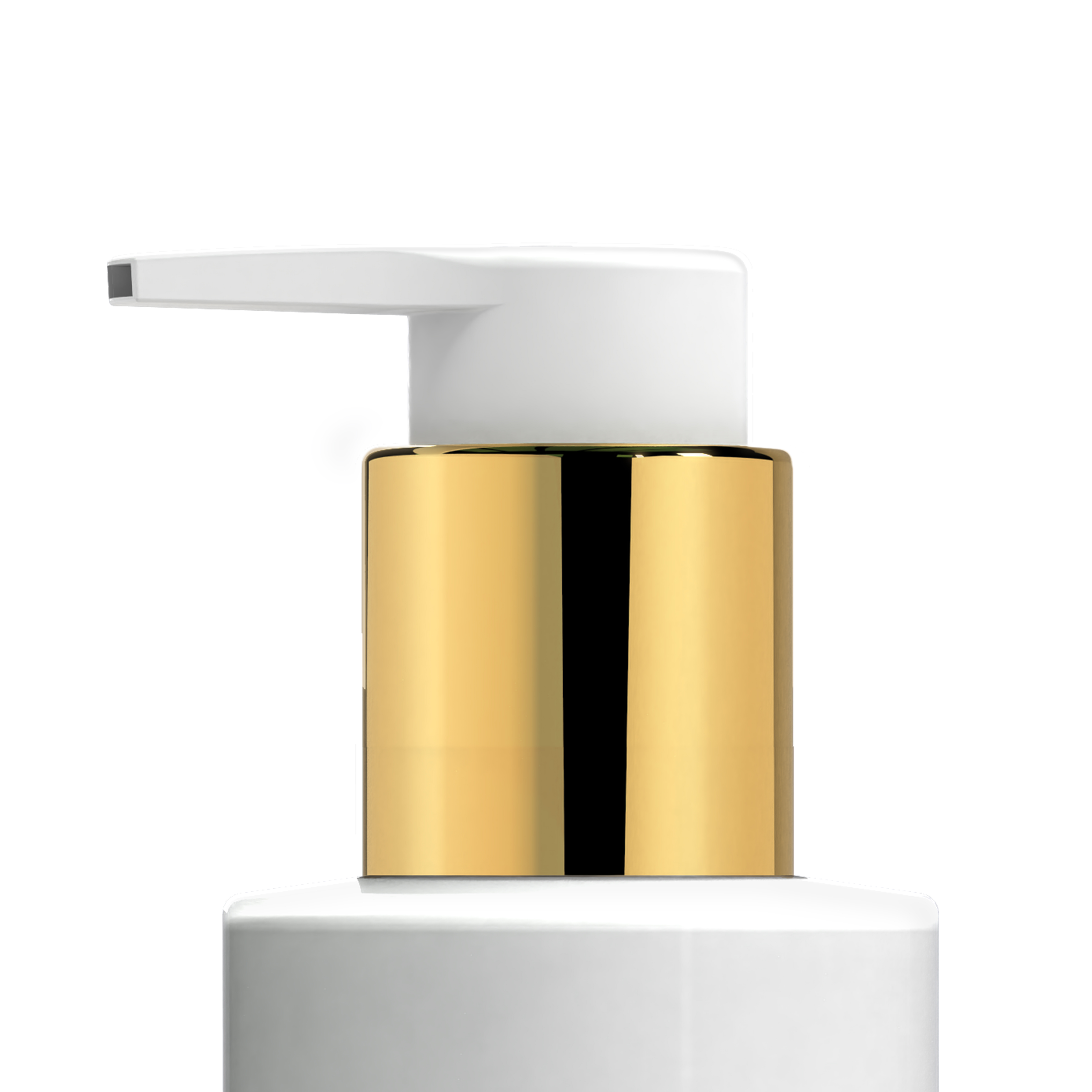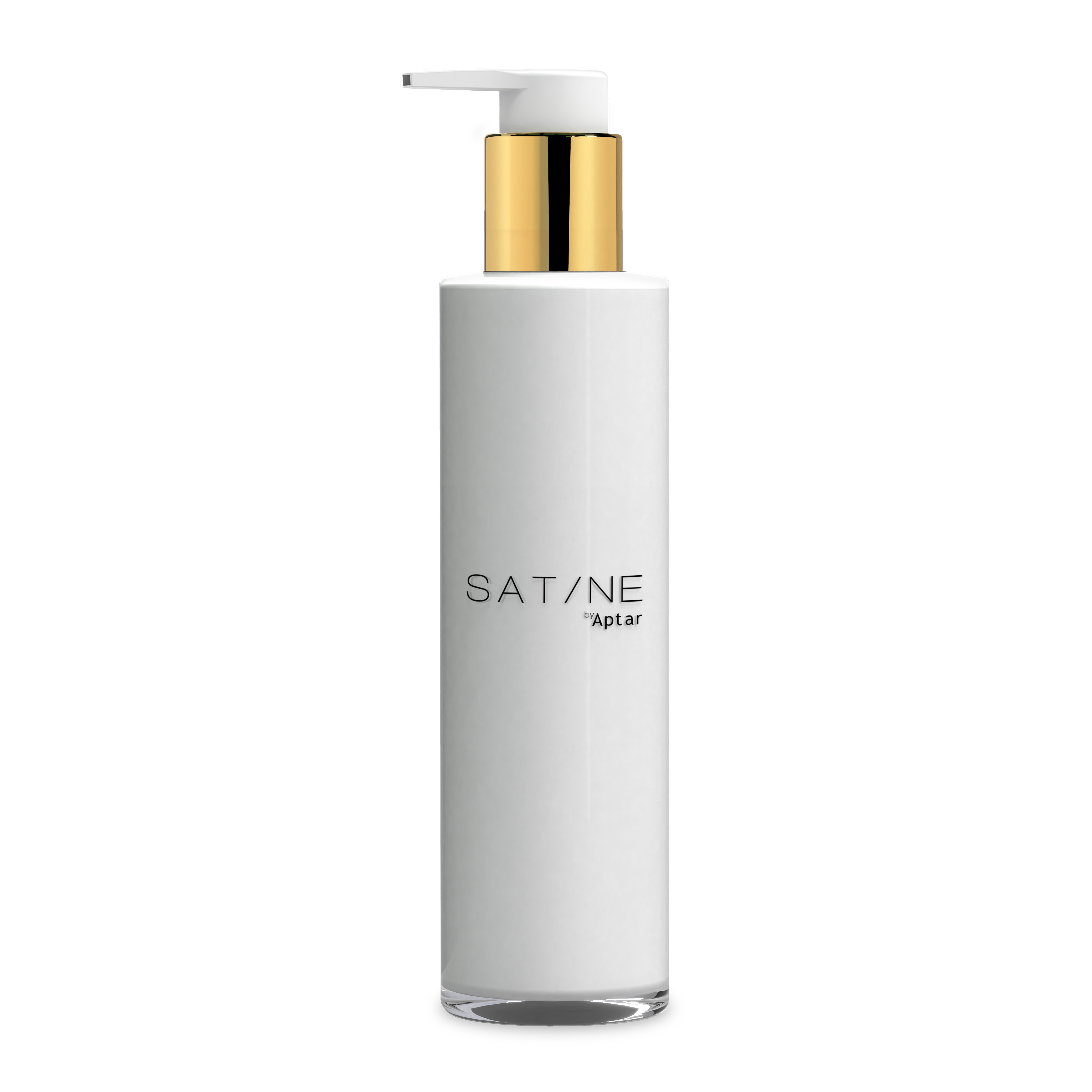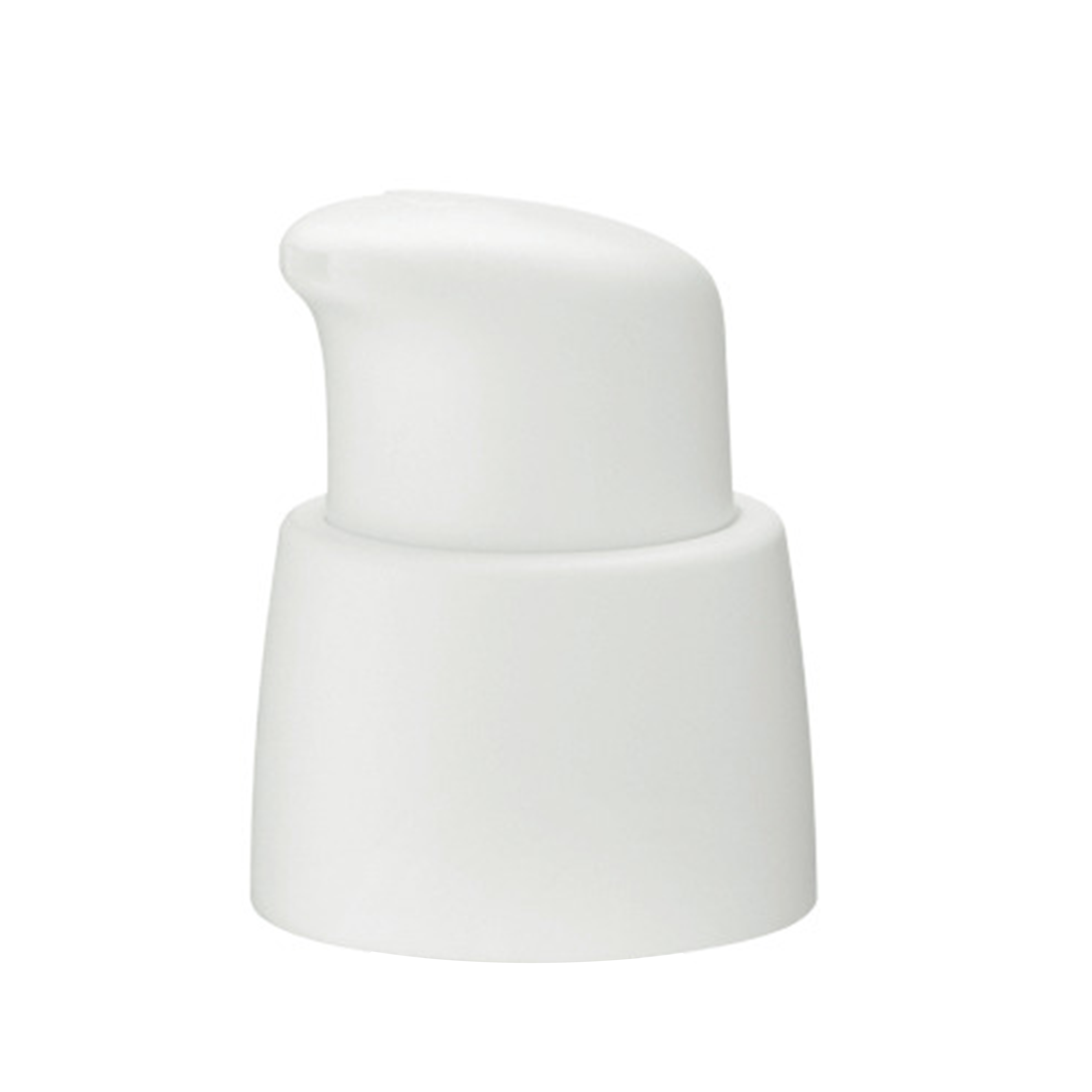 Additional Information You Might Find Helpful
Explore How We Serve Your Market
Requesting information on Satine.