Star Drop
Applicators & Droppers
Beauty, Personal Care + Home
Ultimate precision in a next gen dropper.
Thanks to its ergonomic design, Star Drop offers a soft and precise drop-dispensing with just one hand. Its e-commerce capable* and travel-friendly packaging solution that stays clean and is easy to use thanks to the SimpliSqueeze® valve. Star Drop will shortly be available as a full service solution.
*Ista-6 Overbox Testing Compliant. Test results may vary based on container shape, container size and sample formula
Key Features:
Suitable for any liquid and ultra-fluid formula
Volume: 30 mL
Components available with PCR Plus and ISCC certified mixed recycled PP
Organic cosmetics compliant (COSMOS ECOCERT standards)
Download Skincare Brochure
Download Makeup Brochure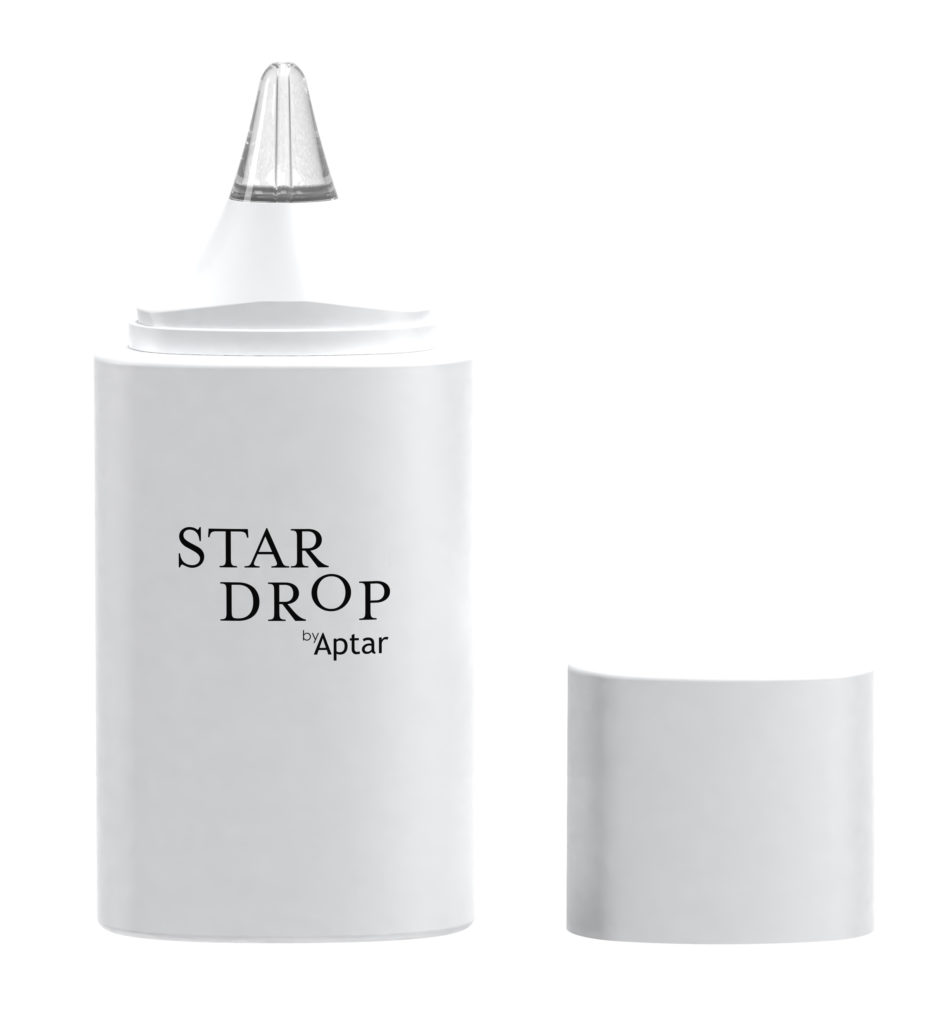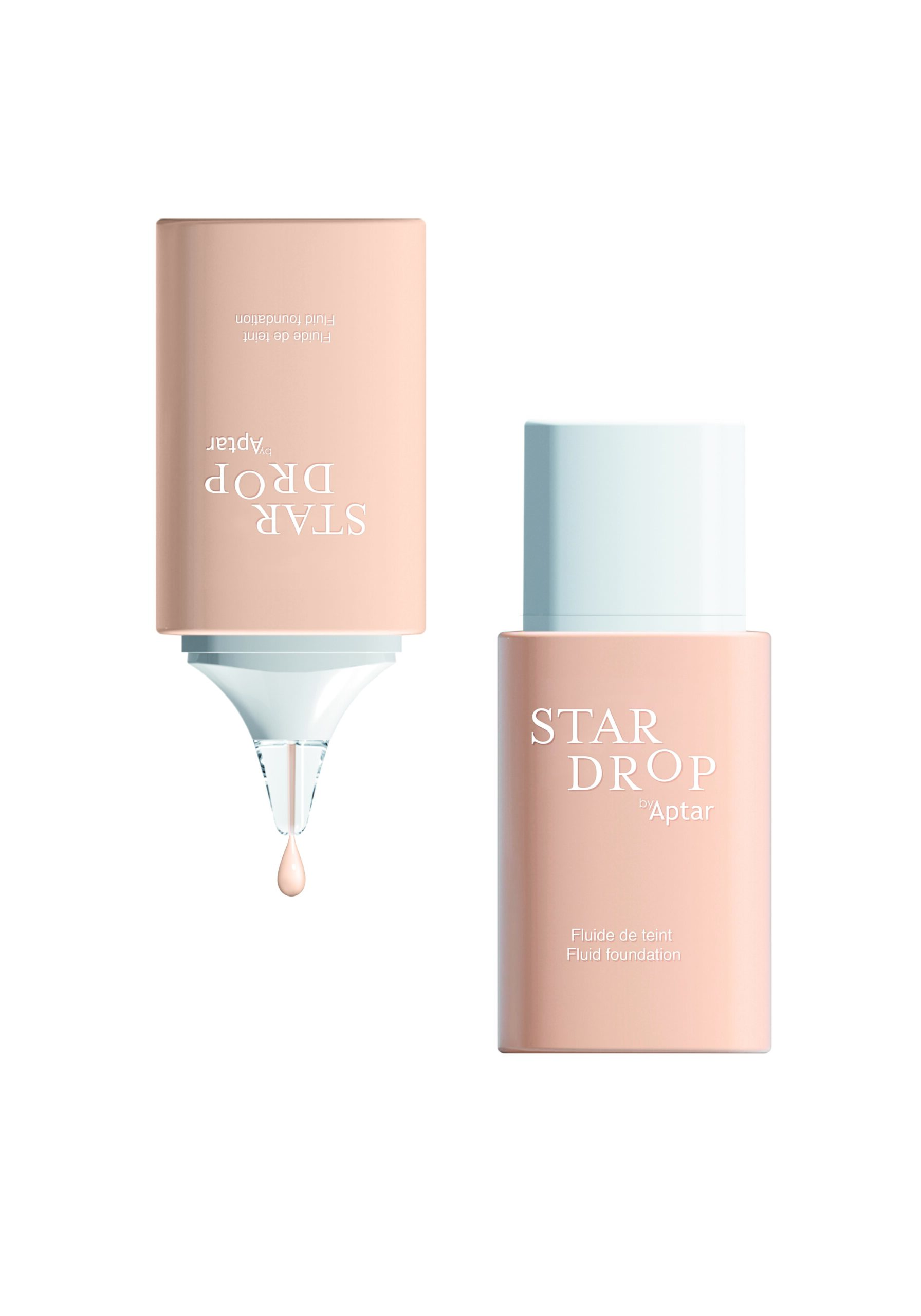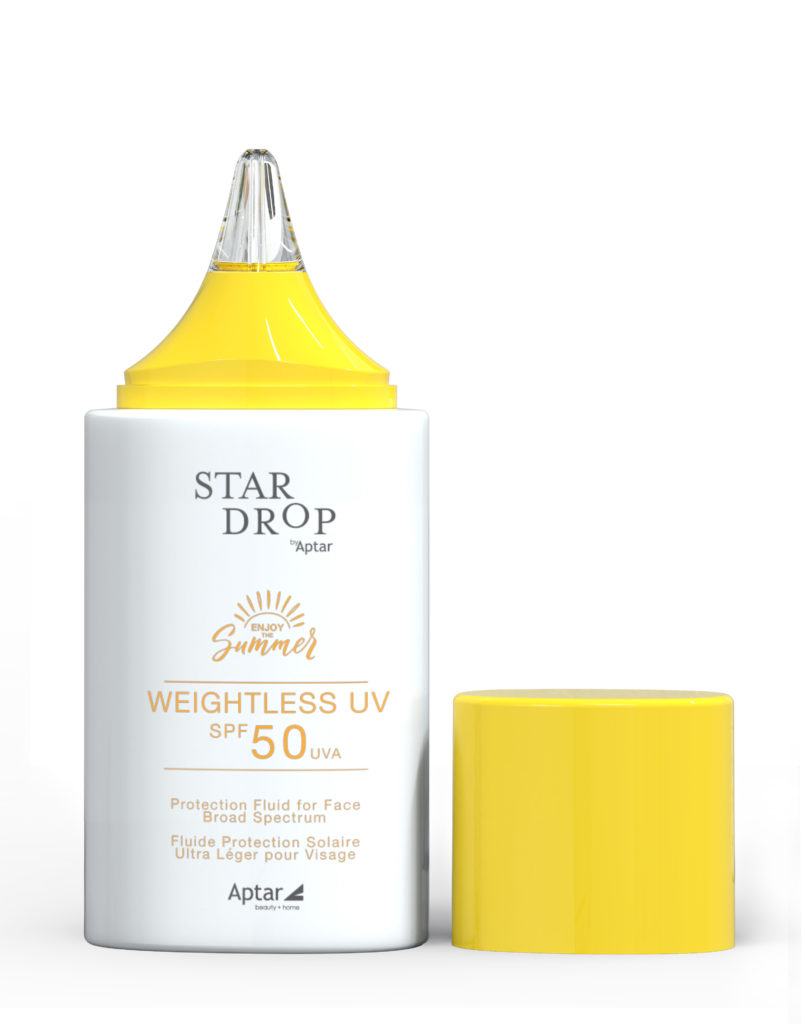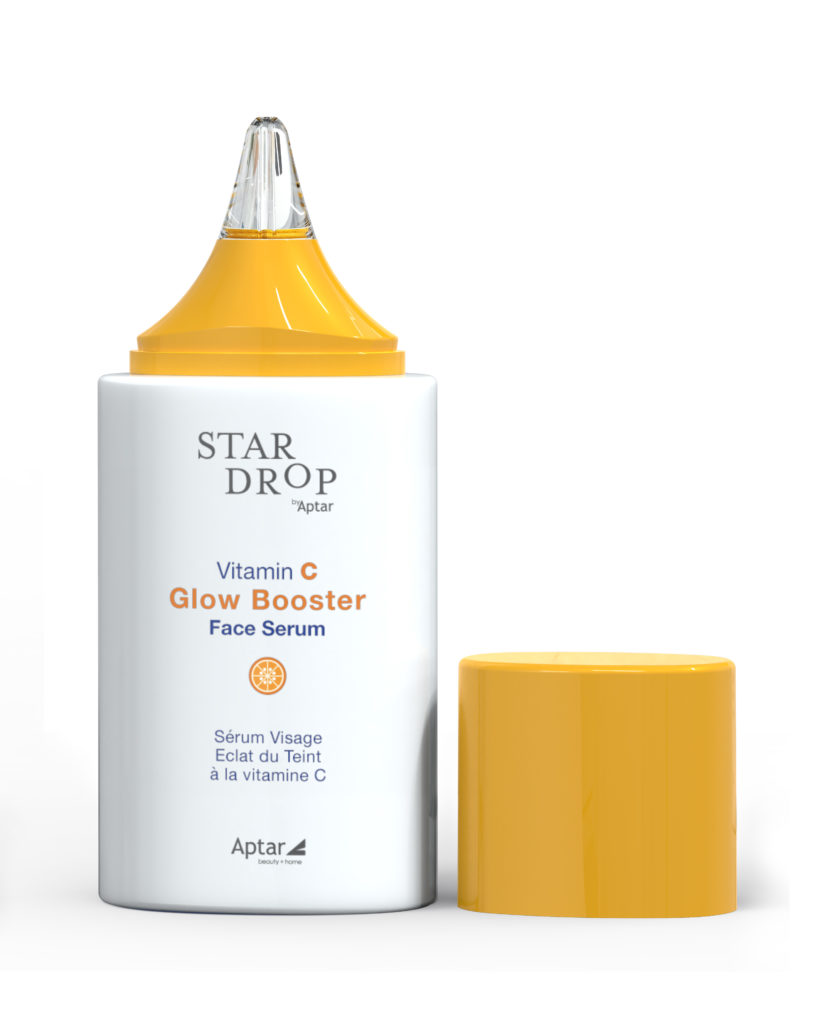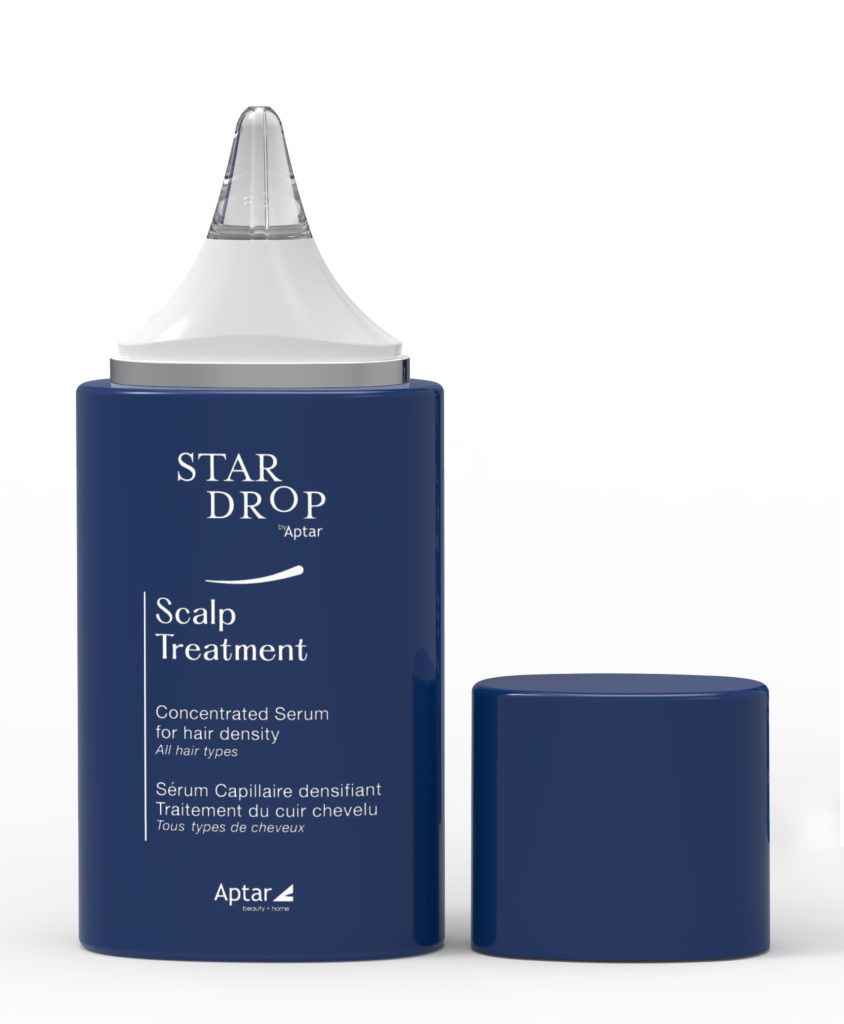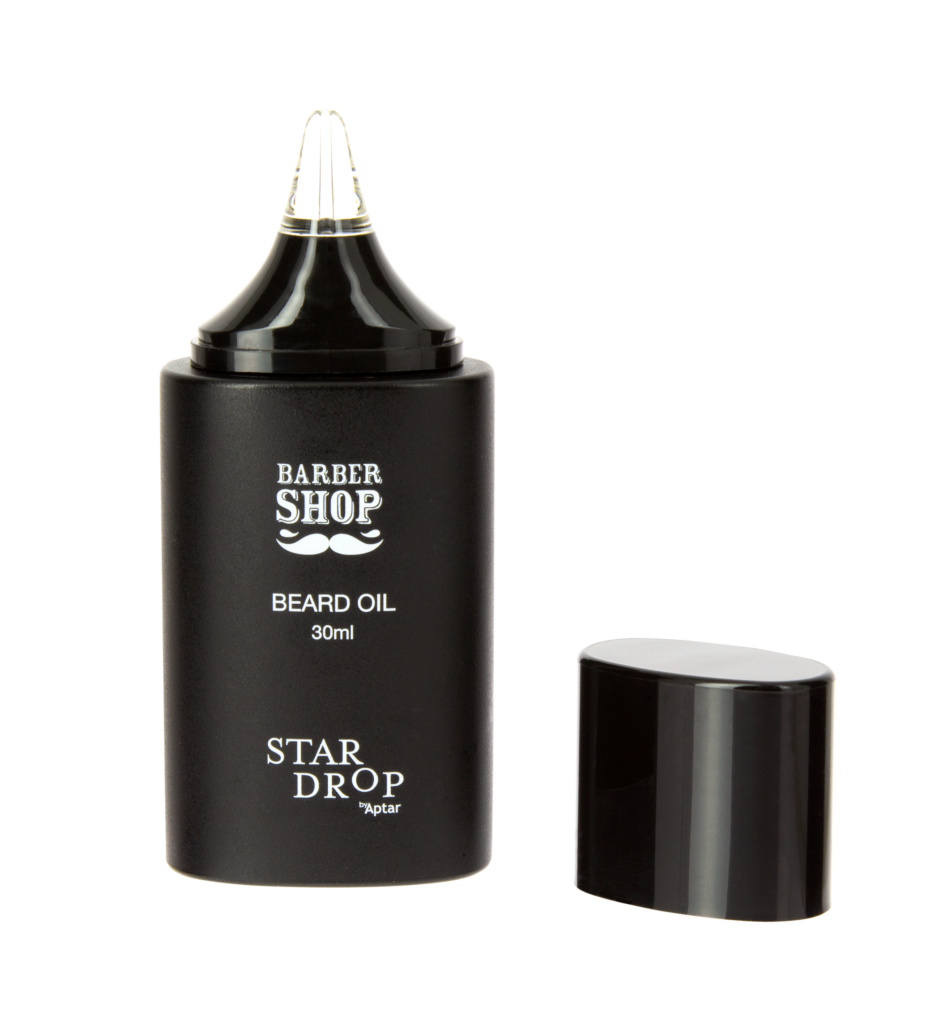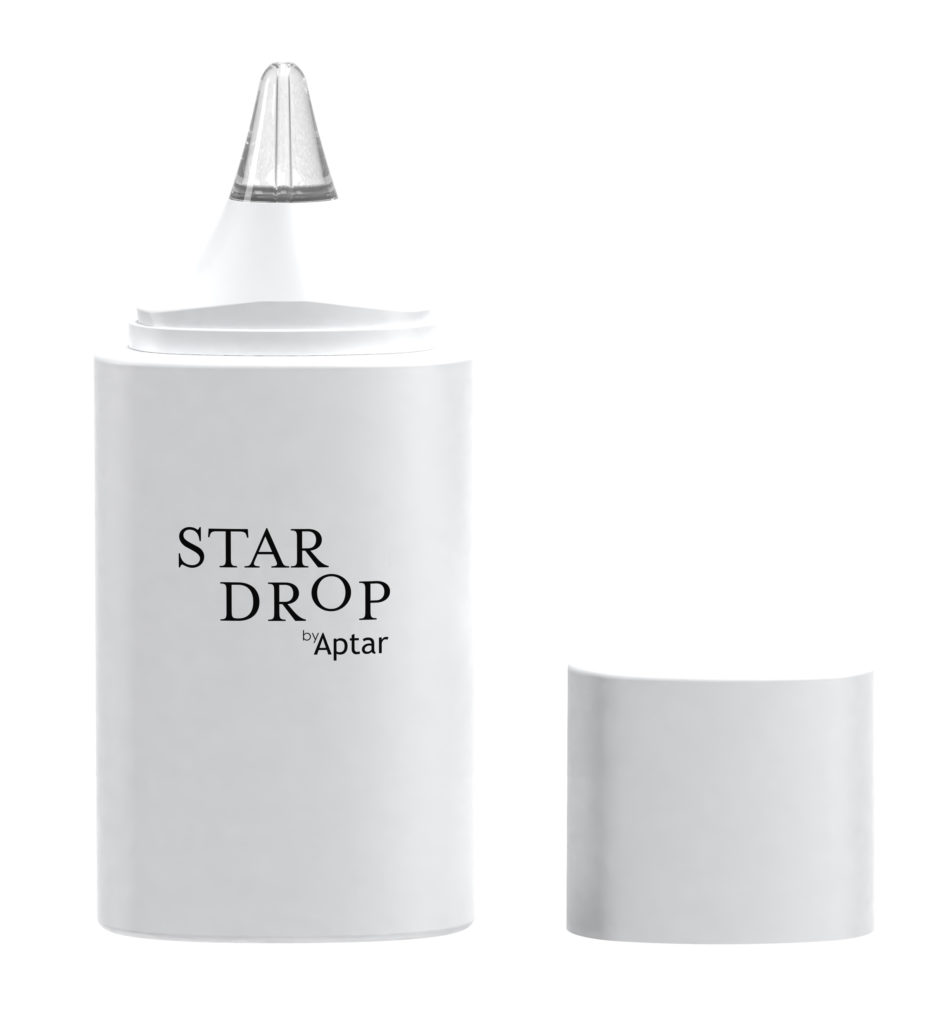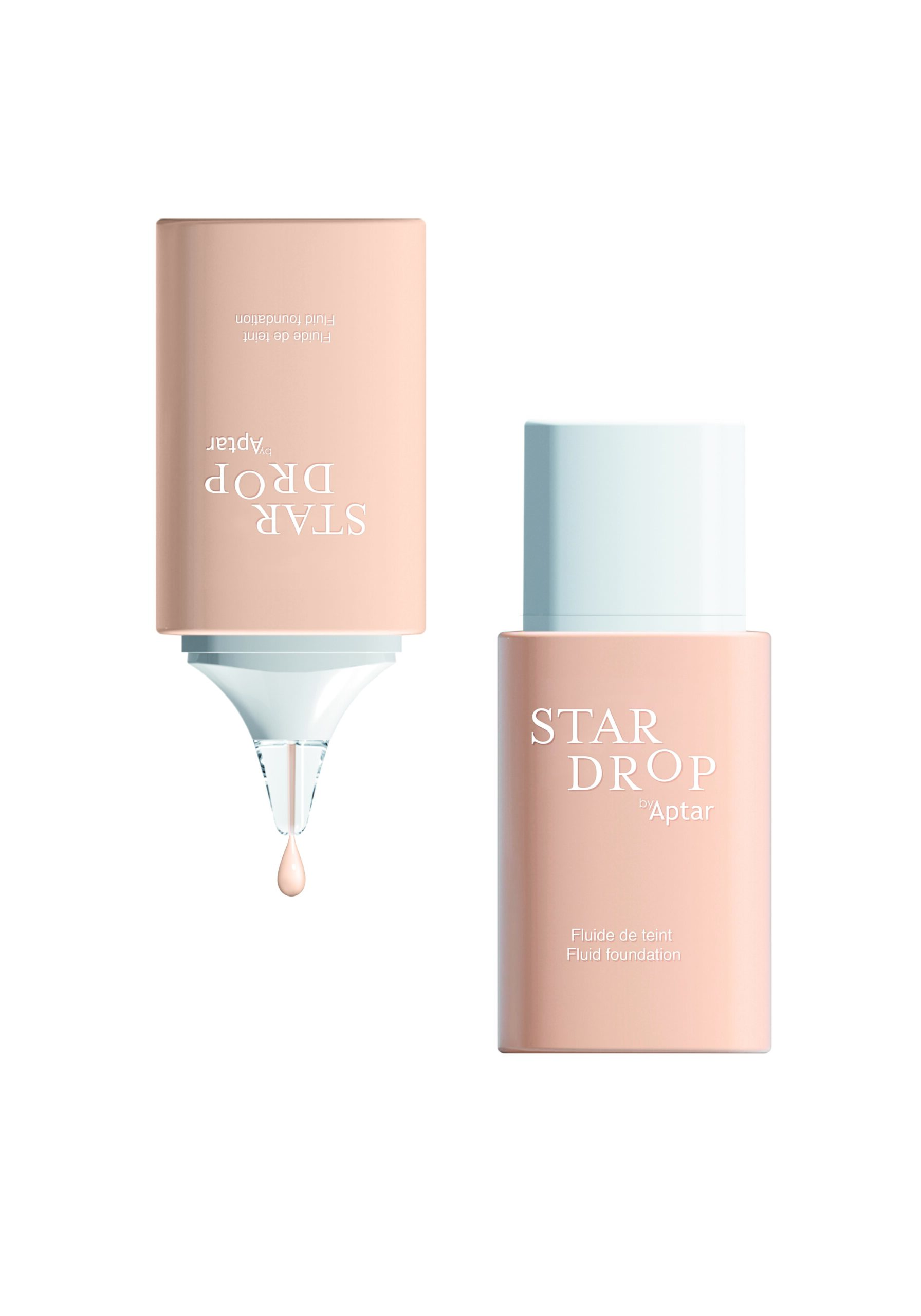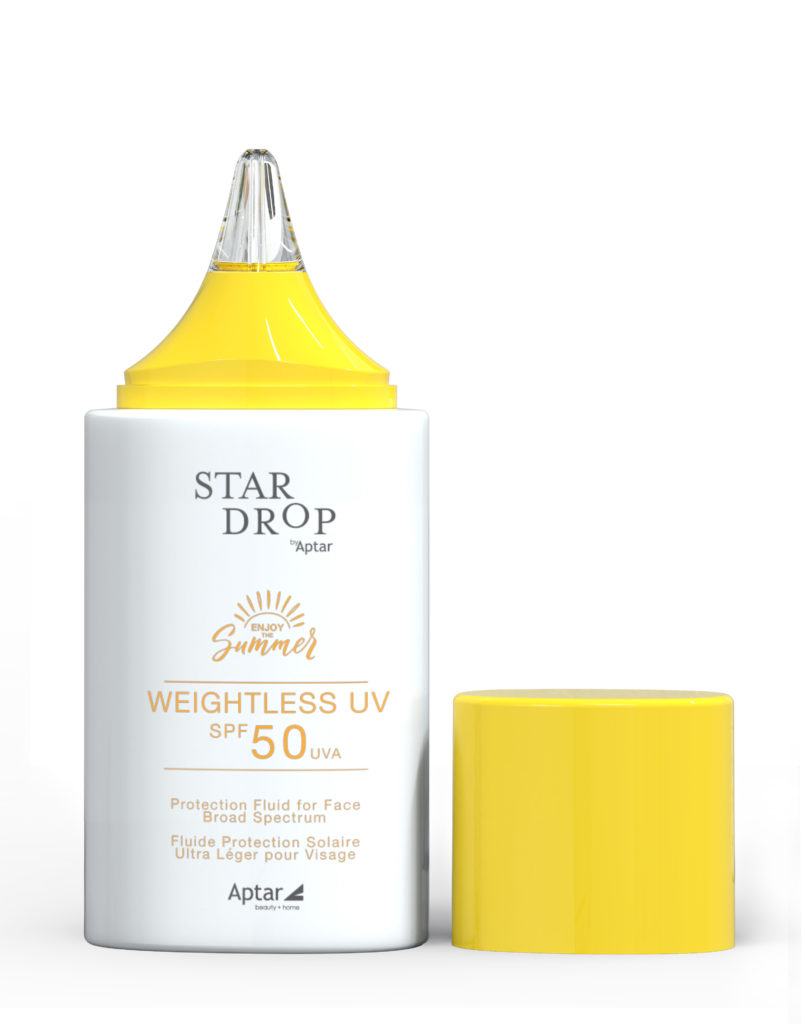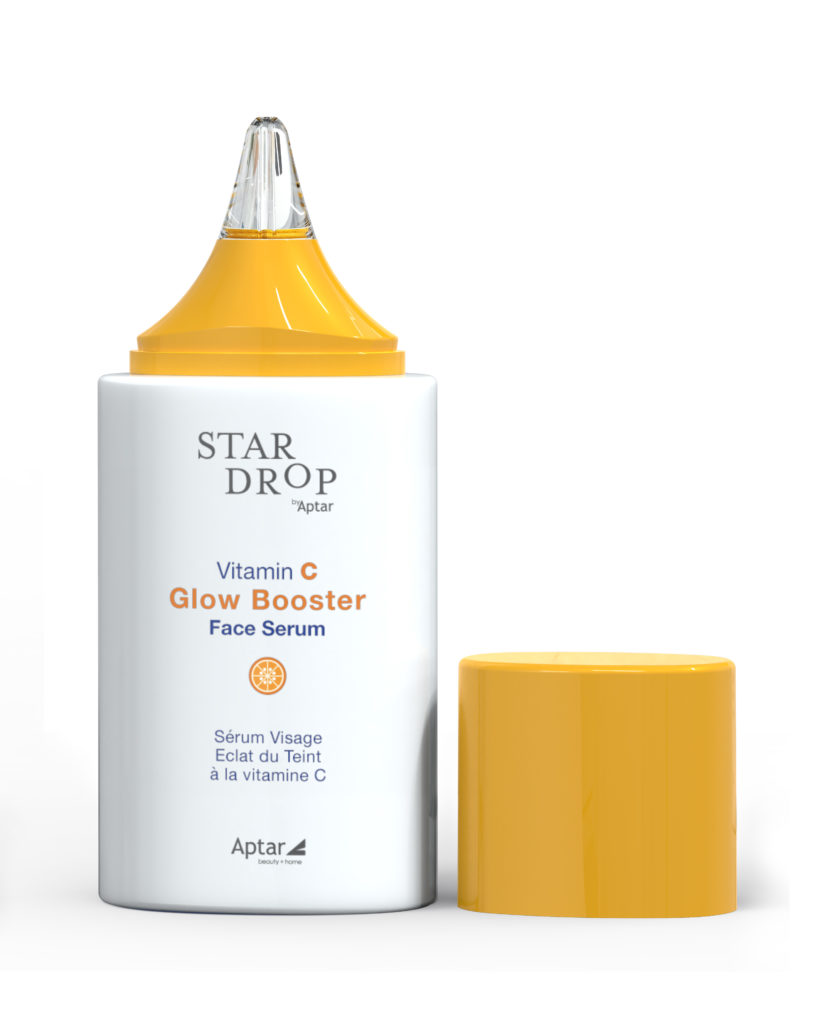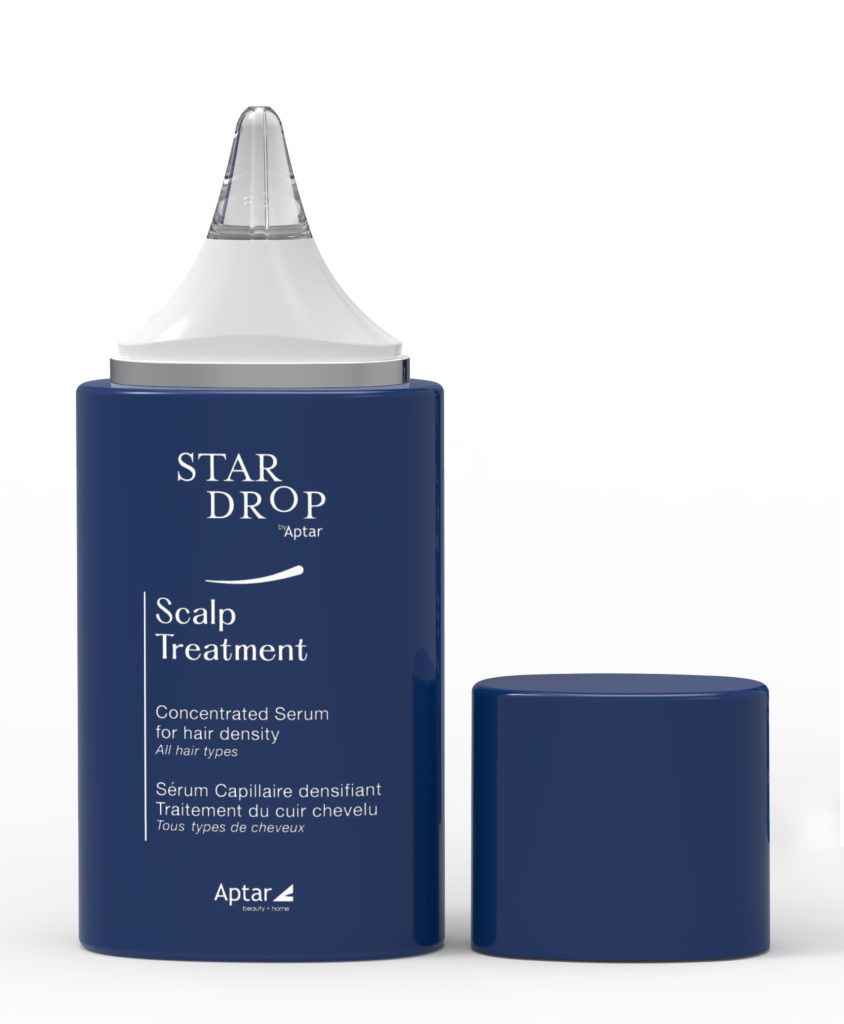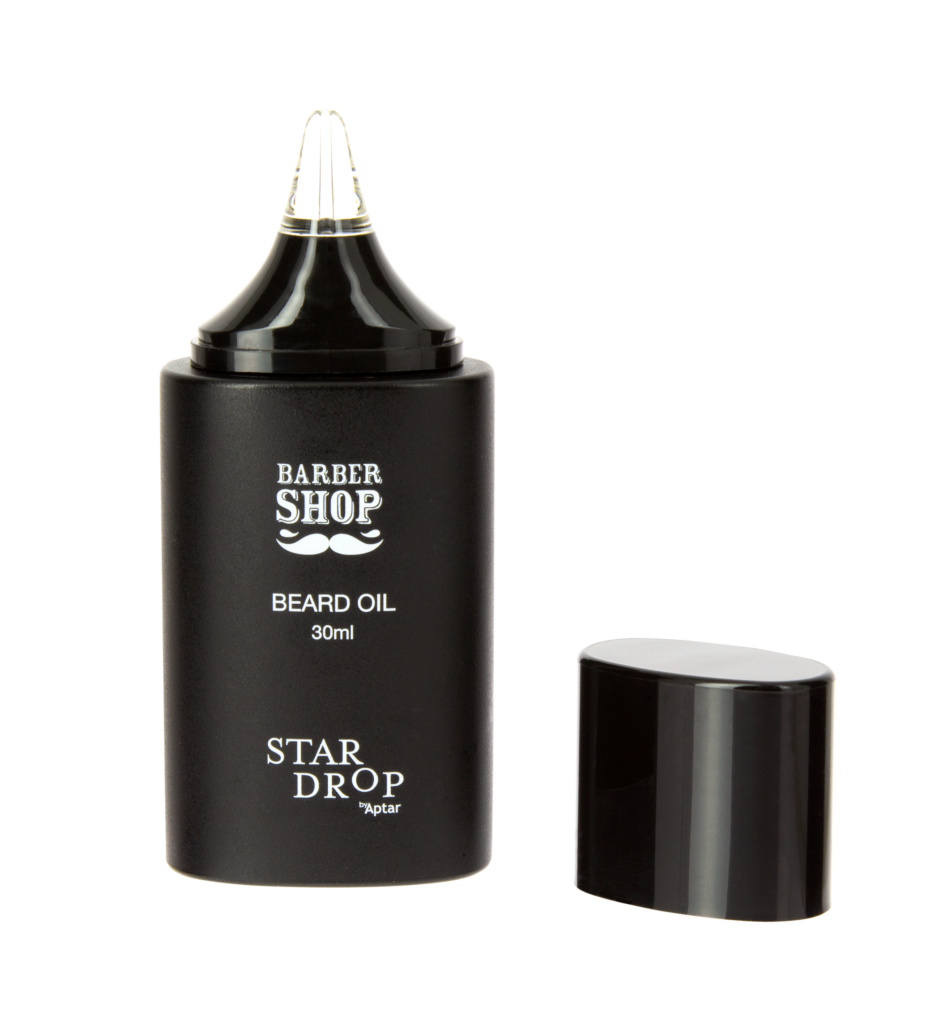 Why Choose Star Drop?
Retraction Effect
Clean Visible Dispensing
Squeezable Dropper
Recyclable Packaging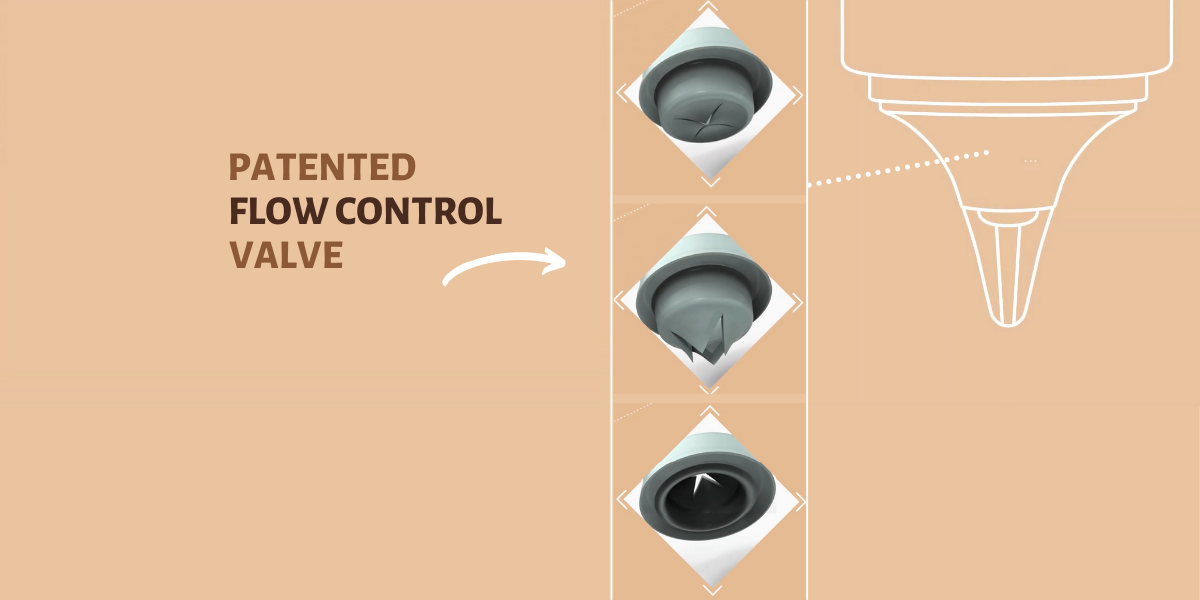 At the heart of the system, the patented SimpliSqueeze® valve technology precisely drops and sucks the formula back inside the packaging. The results? Effortless precise and buildable doses with a dispensing tip that always stays clean, without smudging or drying the formula.
Star Drop features a transparent, glass-like pipette to easily see and control dispensing, one drop at a time. Its tip stays clean and prevents foundation from smudging all over the packaging or clothes when applying.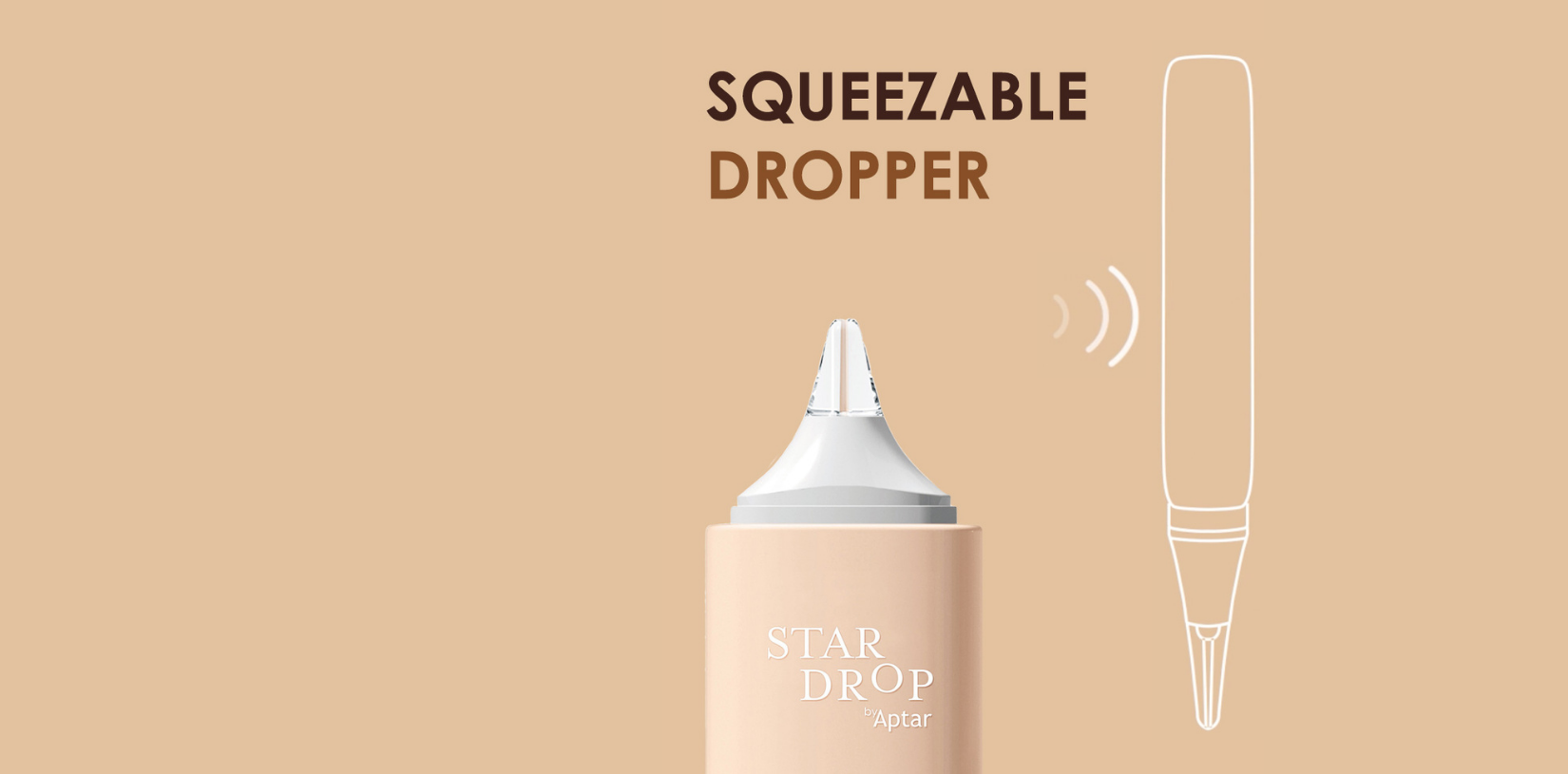 With its travel-friendly format and improved ergonomics, Star Drop offers a soft and easy dispensing with just one hand. It also guarantees a high restitution rate to enjoy every formula to the last drop.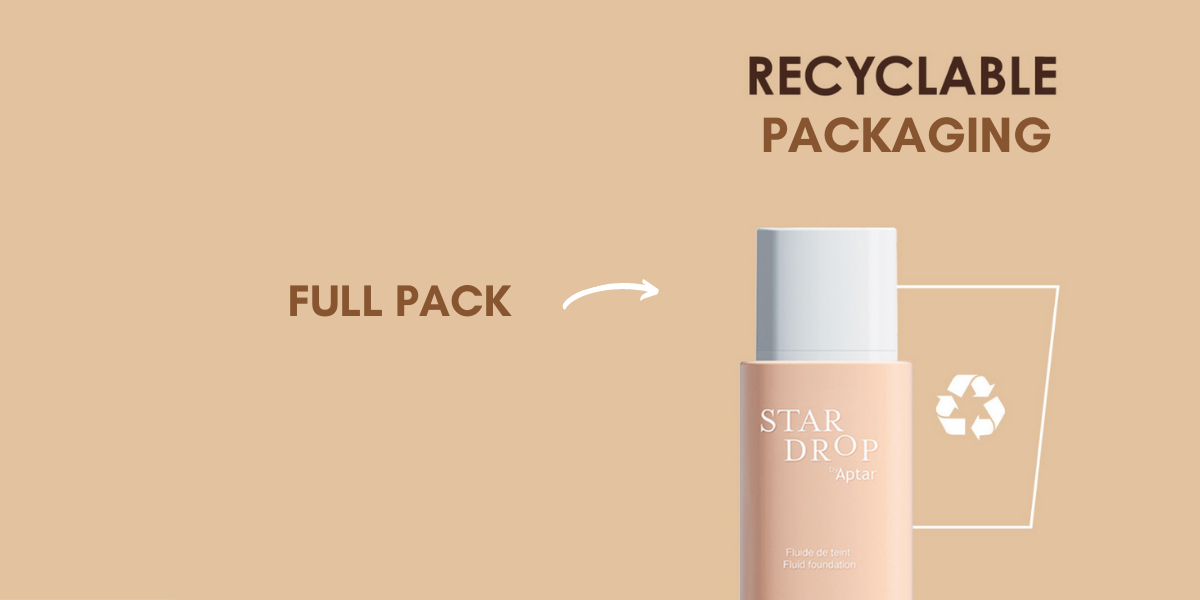 Mainly made from PP, Star Drop's complete packaging is recyclable.
Compatible With
Makeup
Skin Care
Grooming
Haircare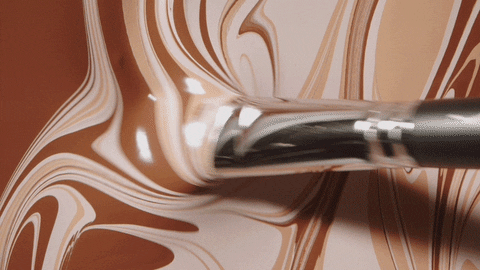 A perfect fit for ultra-fluid formulas like liquid foundation, primer, bronzer, blush or highlighter.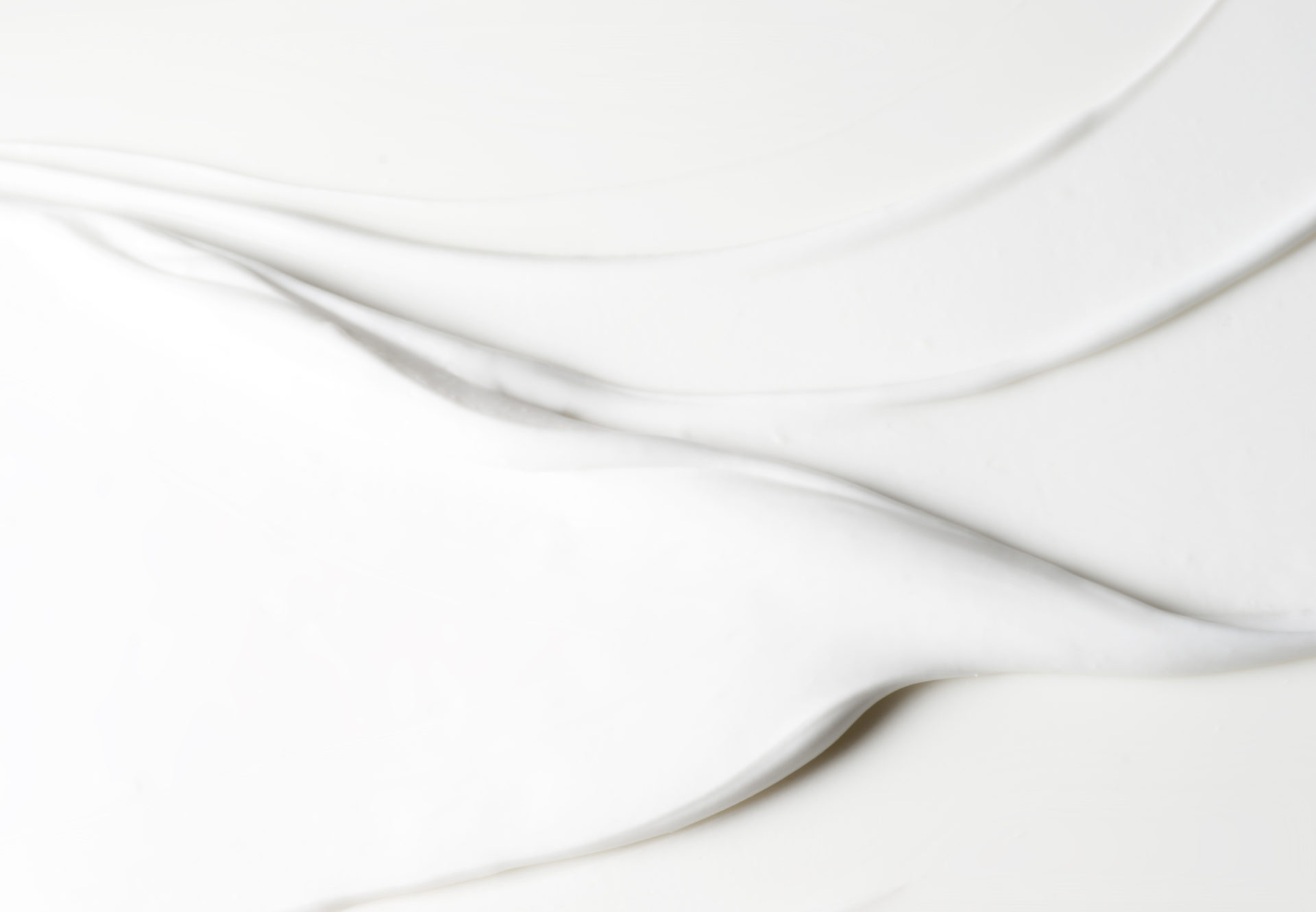 Star Drop is especially developed to flawlessly dispense fluid textures and lightweight liquid skin care products like serums or active concentrates.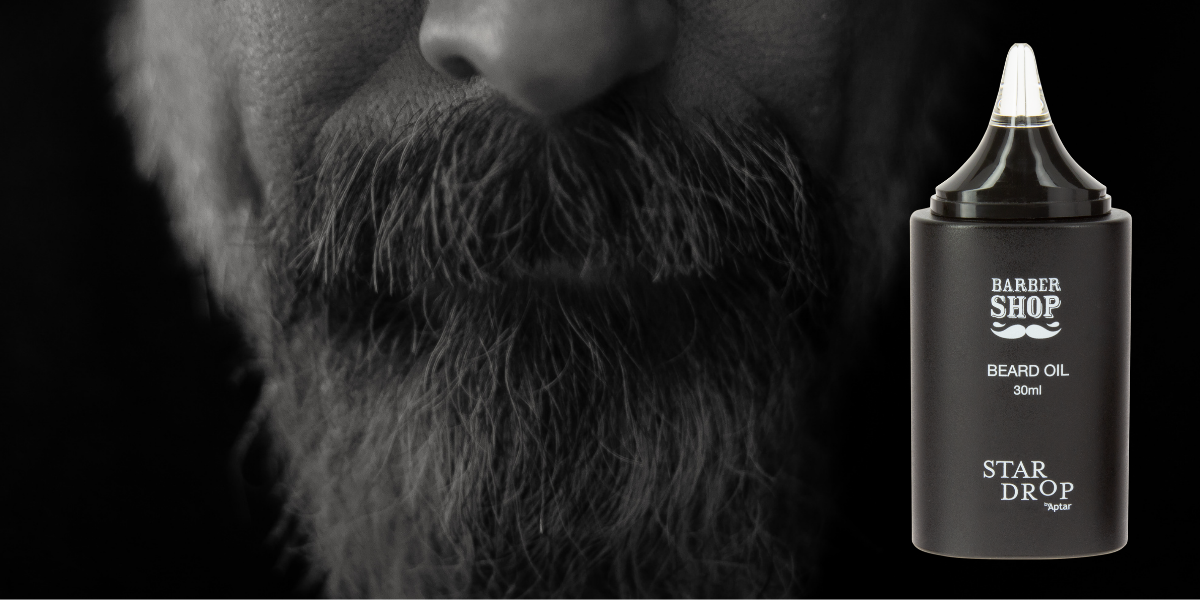 Star Drop also flawlessly dispenses formulas designed for facial hair products, like beards and mustaches for men grooming. Even with formula such as oils, Star Drop stays clean and its integrated retraction control valve prevents any formula from spilling and running.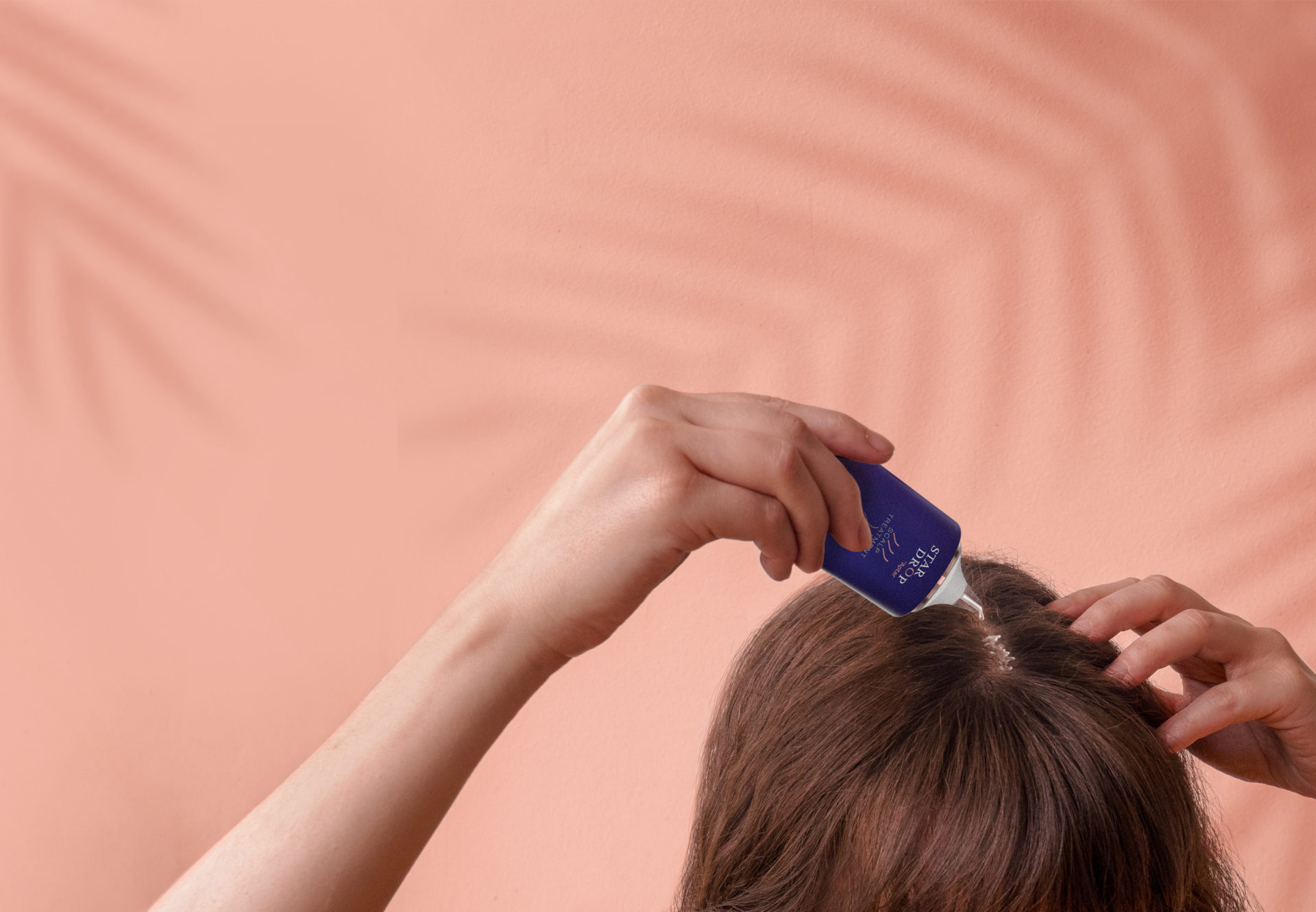 Star Drop is also compatible with haircare formulas for precise application close to the roots.
Want to know more about
Star Drop?
Get in touch with your Aptar sales contact or directly click on the button below.
Ask for a Star Drop sample!

Additional Information You Might Find Helpful
Explore How We Serve Your Market
Requesting information on Star Drop.