Vita
Dispensing/Lotion Pumps, Lotion Pumps Over 1 CC
Beauty, Personal Care + Home
Vita is the new one-hand dispensing system from Aptar, that features a unique design and offers a new cleaner and easier gesture for cotton pad applications of water-like formulations.
Vita is ideal for parents looking for secure, clean and easy-to-use baby care products.
Vita ambition is to become a must-have  for women as its new gesture will ease their daily use of water-like skin care products.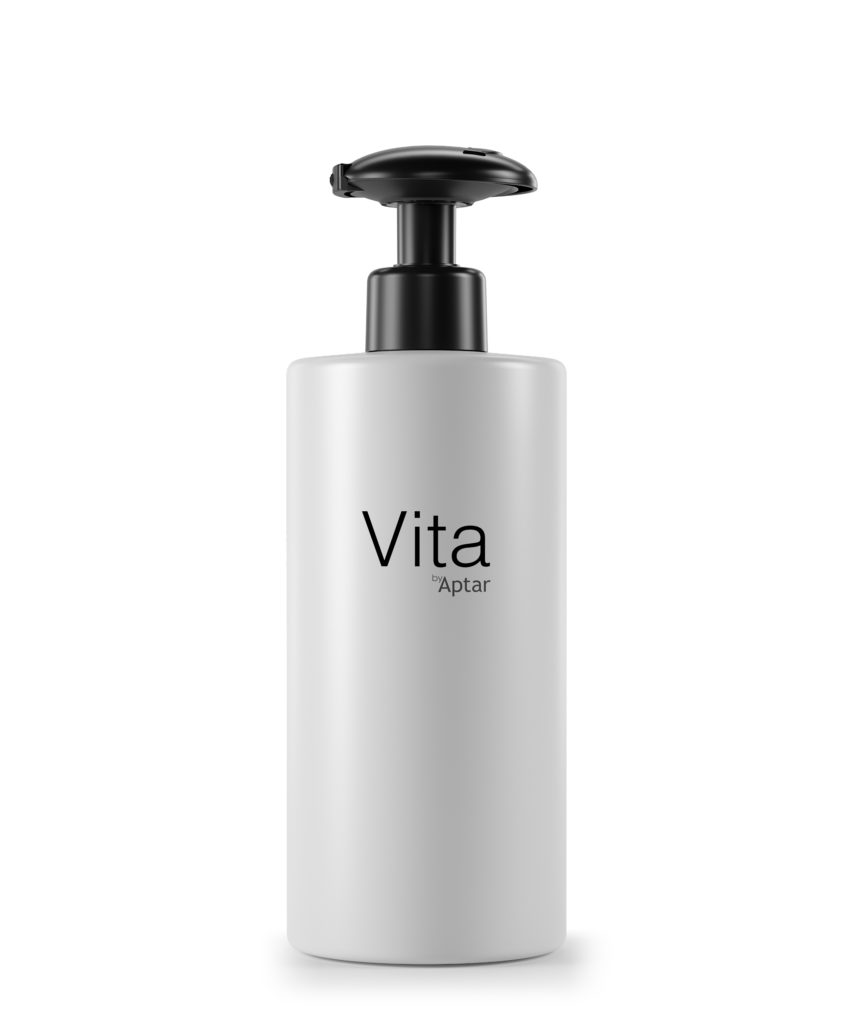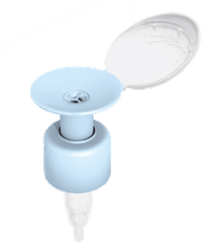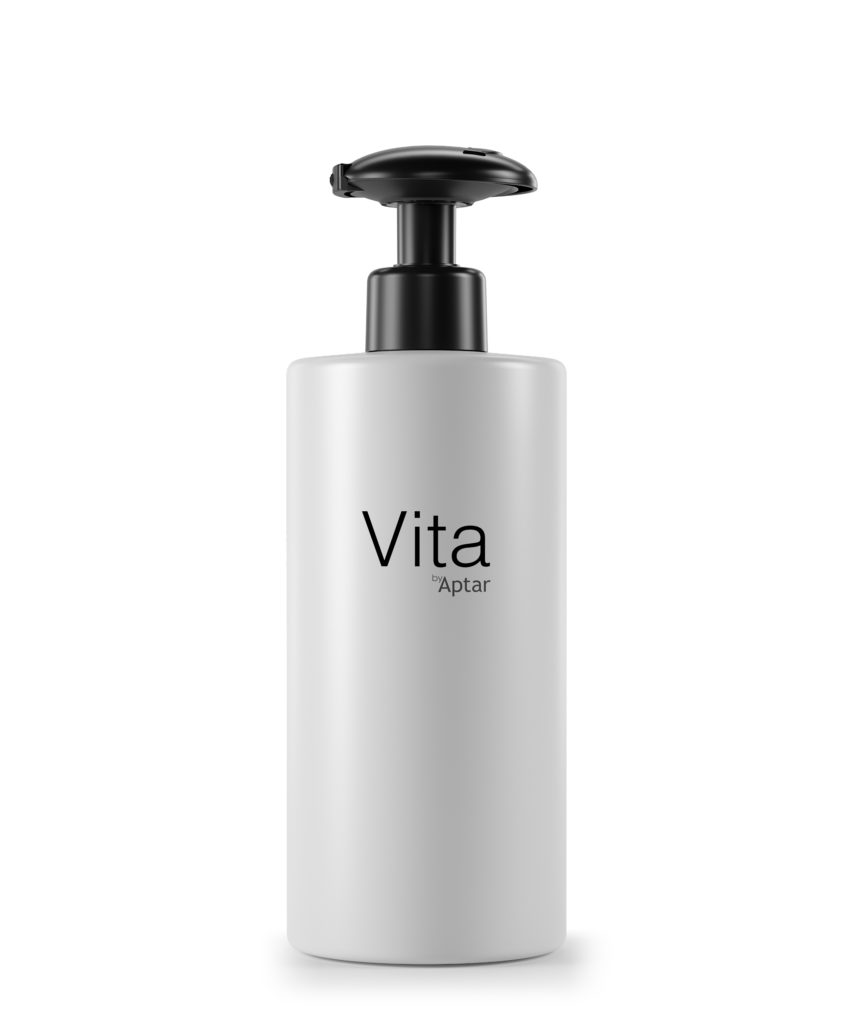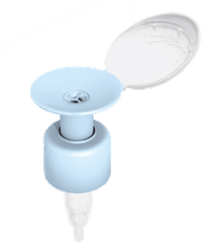 Key Features
Easy gesture & Clean experience
Unique design
Twist-to-Lock system & One-hand dispenser
Vita provides a cleaner and more secured experience for cotton pad application of water-like formulations, such as make-up remover or baby care products.
The one-handed dispensing and the twist-to-lock system eases the gesture. Twist to unlock, open the snap top, actuate with your cotton pad, twist again to lock and close the snap top. Sealing in both locked and unlocked position to prevent leakage.
Transparent lid & bi-injected design
Our Vita pump has been designed with a unique and delightful design featuring a transparent lid and a bi-injected actuator for differentiation on shelf. On top, the metal-free pathway ensures easier product compatibility.
Additional Information You Might Find Helpful
Explore How We Serve Your Market
Requesting information on Vita.