Publications, Pharmaceutical
Connected Health – An Effective Solution to Improve Patient Adherence
Poor patient adherence is widespread but particularly problematic with respect to the control of respiratory diseases such as asthma and Chronic Obstructive Pulmonary Disease (COPD). This article considers how connected devices can help. As the global incidence of respiratory disease rises poor adherence to prescribed medications is associated with both escalating healthcare costs and compromised quality of life. Connected devices are a cornerstone of the digital healthcare solutions that can help patients to understand how to use prescribed inhalers successfully, and at the same time enable more effective monitoring by health care practitioners. Aptar Pharma is working at the forefront of connect device development with a number of partners to realise this potential.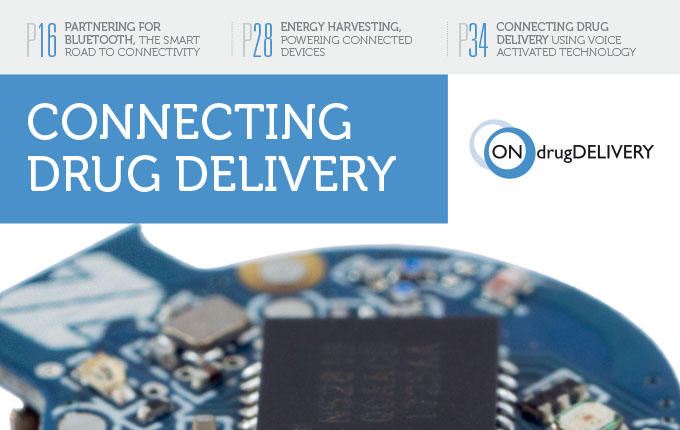 Start a Project With Us
We Thrive on Transforming Ideas into Opportunities – Let Yours be Next.
Subscribe to Email Updates
Submit your email address below and stay up to date with the latest industry insights.
Related Articles