Presented By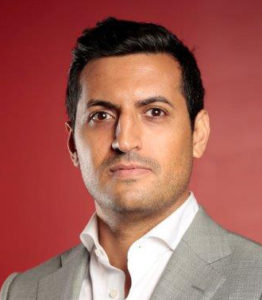 Badre Hammond
VP Commercial Operations, Aptar CSP
Badre Hammond's background is in Biochemistry with 14 years' experience in pharmaceutical product development with focus on nasal and pulmonary drug delivery systems. Mr. Hammond has broad experience in managing development of novel drug product programs for the pharmaceutical market from formulation development, pre-clinical, CMC, to clinical phase.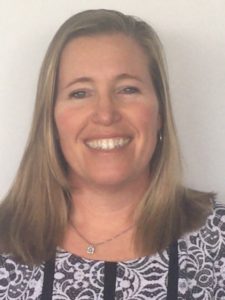 Wendy Bolf
Regulatory Affairs Manager
Wendy Bolf's expertise is in Regulator Affairs with a BASc in Chemical Engineering and she has specialized in drug delivery systems for 20+ years.  Mrs. Bolf has headed up the regulatory affairs department and has developed strategies for Aptar's Drug Master Files and directly supported numerous FDA inspections on site as well as Type C meetings with FDA in order to gain approval of strategies including CMC sections, approval of INDs, NDAs, and ANDAs – mostly specializing in nasal and pulmonary drug delivery.  Mrs. Bolf has been involved from the device regulatory side in supporting the approval of dozens of drug products (NDA and ANDAs) on the US market. In her current role, she is involved in Combination Product regulatory strategies for Aptar Pharma.
Start a Project With Us
We Thrive on Transforming Ideas into Opportunities – Let Yours be Next.