Case Studies, Pharmaceutical
Case Study – Active Packaging Solution in Nanopatch
Microarray Patches (MAPs) are an innovative needle-free drug delivery technology with particular relevance for the delivery of vaccines in low income countries. This case study describes a collaborative project between Aptar CSP Technologies and Vaxxas to develop Vaxxas Nanopatch™, a proprietary MAP platform. Aptar CSP Technologies is a material science specialist with unique expertise in relative humidity management; MAPs are often sensitive to moisture and rely on sophisticated desiccant technology to ensure the safe and efficacious delivery of actives. Aptar CSP Technologies deployed its Xcelerate Development Services to reduce time to market, integrating the company's Activ-Polymer™ desiccant into the MAP design. The final device successfully maintains target moisture levels and is well-suited to aseptic production.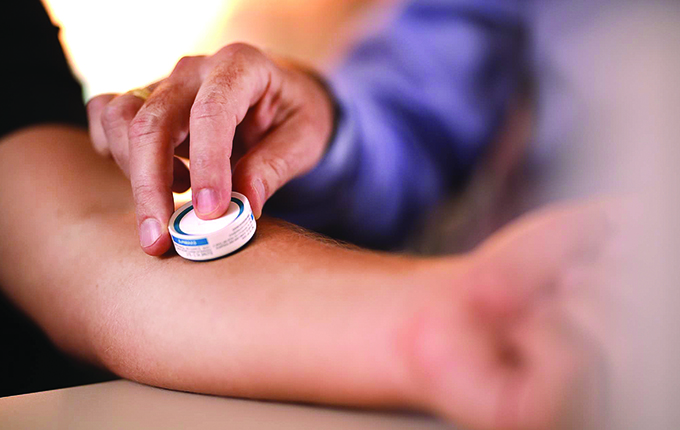 Start a Project With Us
We Thrive on Transforming Ideas into Opportunities – Let Yours be Next.
Subscribe to Email Updates
Submit your email address below and stay up to date with the latest industry insights.
Related Articles
Requesting access to Case Study – Active Packaging Solution in Nanopatch.