Publications, Pharmaceutical
Demonstrating bioequivalence in generic orally inhaled drug products
Many generic Orally Inhaled Drug Products (OINDPs) fail at the final hurdle with respect to regulatory approval, thereby soaking up substantial investment without producing any return. This article examines regulatory routes for the development of generic OINDPs and the associated difficulties in demonstrating bioequivalence (BE). Currently regulatory thinking in this area is reviewed with reference to recent announcements and the feasibility of non-clinical BE demonstration is considered. The concept of microstructural BE is introduced and discussed. Nanopharm, an Aptar Pharma company has pioneered the concept of structural Q3 equivalence in OINDPs and the development of in vitro measurements, including dissolution and release testing, that accurately capture in vivo behaviour. These capabilities can help to reduce the time, risk and cost of developing generic OINDPs.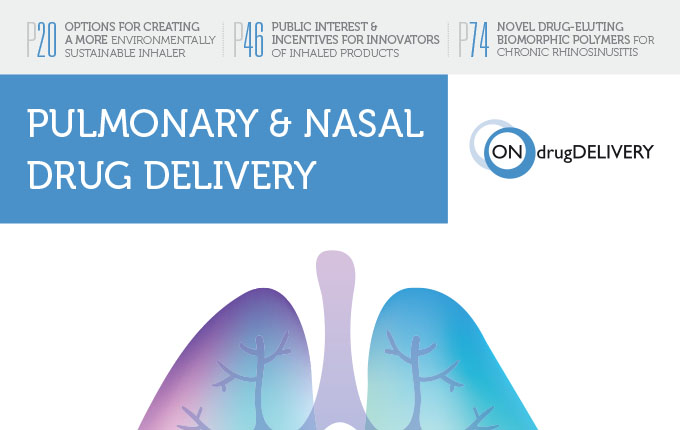 Start a Project With Us
We Thrive on Transforming Ideas into Opportunities – Let Yours be Next.
Subscribe to Email Updates
Submit your email address below and stay up to date with the latest industry insights.
Related Articles