Publications, Pharmaceutical
Exploring a Faster, More Cost-Effective Alternative to Generic Bioequivalence
Across the globe rising rates of respiratory diseases such as asthma and Chronic Obstructive Pulmonary Disease (COPD) increase the need for cost-effective Orally Inhaled and Nasal Drug Products (OINDPs). This article explores the challenges faced when bringing generic OINDPs to market and the complex and changing regulatory landscape for respiratory drug delivery. Aptar Pharma Services is an integrated offering that draws together expertise and solutions from across the Aptar family of companies, which includes NextBreath, Gateway Analytical and Nanopharm, to help pharma partners to navigate these challenges. The company's capability to accelerate and de-risk generic OINDP development is discussed focusing on Nanopharm's SmartTrack™ process which uses multiple methodologies to generate the information needed for streamlined regulatory approval of an inhaled generic, potentially eliminating the need for clinical endpoint bioequivalence studies.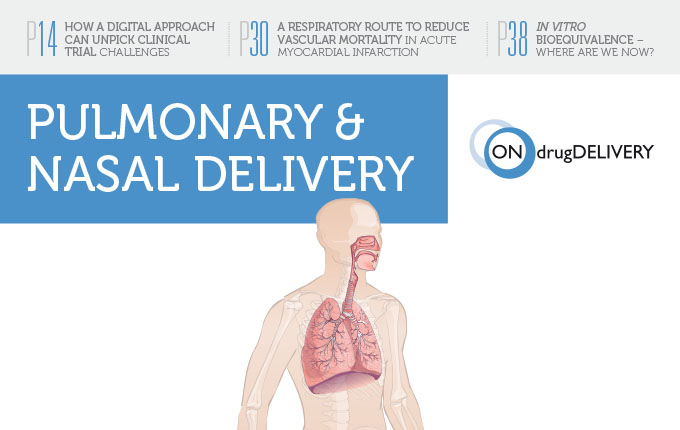 Start a Project With Us
We Thrive on Transforming Ideas into Opportunities – Let Yours be Next.
Subscribe to Email Updates
Submit your email address below and stay up to date with the latest industry insights.
Related Articles