Publications, Pharmaceutical
Interview with Guillaume Brouet on Aptar Pharma Services
Aptar Pharma is the go-to drug delivery expert, with a long and illustrious track record of developing complete, successful drug delivery solutions, and global leadership in the market for devices for respiratory and nasal drug delivery. This Q&A provides detailed insight into the company and its strengths explaining how expertise and infrastructure are combined to provide comprehensive services ranging from device development and formulation analysis through to global regulatory approval and commercialization services. The wide-reaching nature and value of the integrated Aptar Pharma Services offering is highlighted notably for respiratory drug delivery. Aptar's expertise in injectables, opthalmics and in the area of digital healthcare are also covered and insight as to what its like to work with the company is provided.
Author(s):
Guillaume Brouet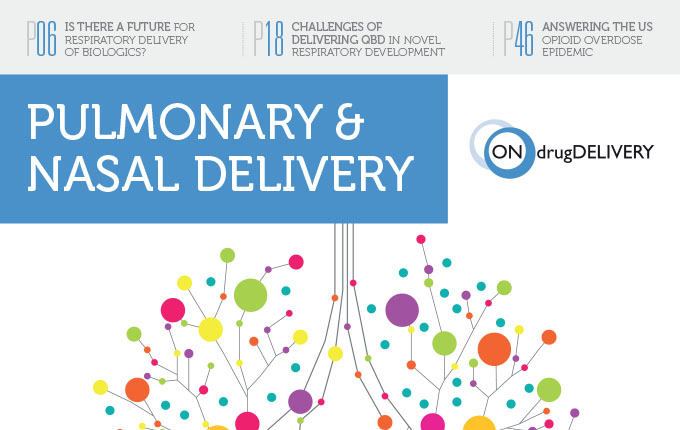 Start a Project With Us
We Thrive on Transforming Ideas into Opportunities – Let Yours be Next.
Subscribe to Email Updates
Submit your email address below and stay up to date with the latest industry insights.
Related Articles