Presented By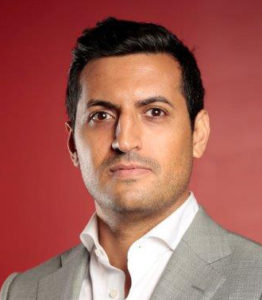 Badre Hammond
VP Commercial Operations, Aptar CSP
Badre Hammond's background is in Biochemistry with 14 years' experience in pharmaceutical product development with focus on nasal and pulmonary drug delivery systems. Mr. Hammond has broad experience in managing development of novel drug product programs for the pharmaceutical market from formulation development, pre-clinical, CMC, to clinical phase.
Craig Voellmicke
Vice President, Business Development, Aptar CSP Technologies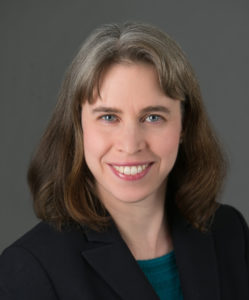 Maria J. Krisch
Senior Scientist, FreeThink Technologies
Maria Krisch is a Senior Scientist at FreeThink Technologies, Inc. where she is responsible for leading company projects focused on chemical and physical stability.  Dr. Krisch received her B.A. in chemistry from Swarthmore College and her Ph.D. in physical chemistry with a focus on molecular dynamics from the University of Chicago (as an NSF Graduate Research Fellow).  She conducted post-doctoral research in physical chemistry at the University of California, Irvine, studying the surface structure and reactivity of liquids.  Dr. Krisch served on the faculty and led a research group at Trinity College in Hartford, CT for eight years before joining FreeThink Technologies, Inc. in 2017.  She is a co-author on over 20 publications.
Start a Project With Us
We Thrive on Transforming Ideas into Opportunities – Let Yours be Next.