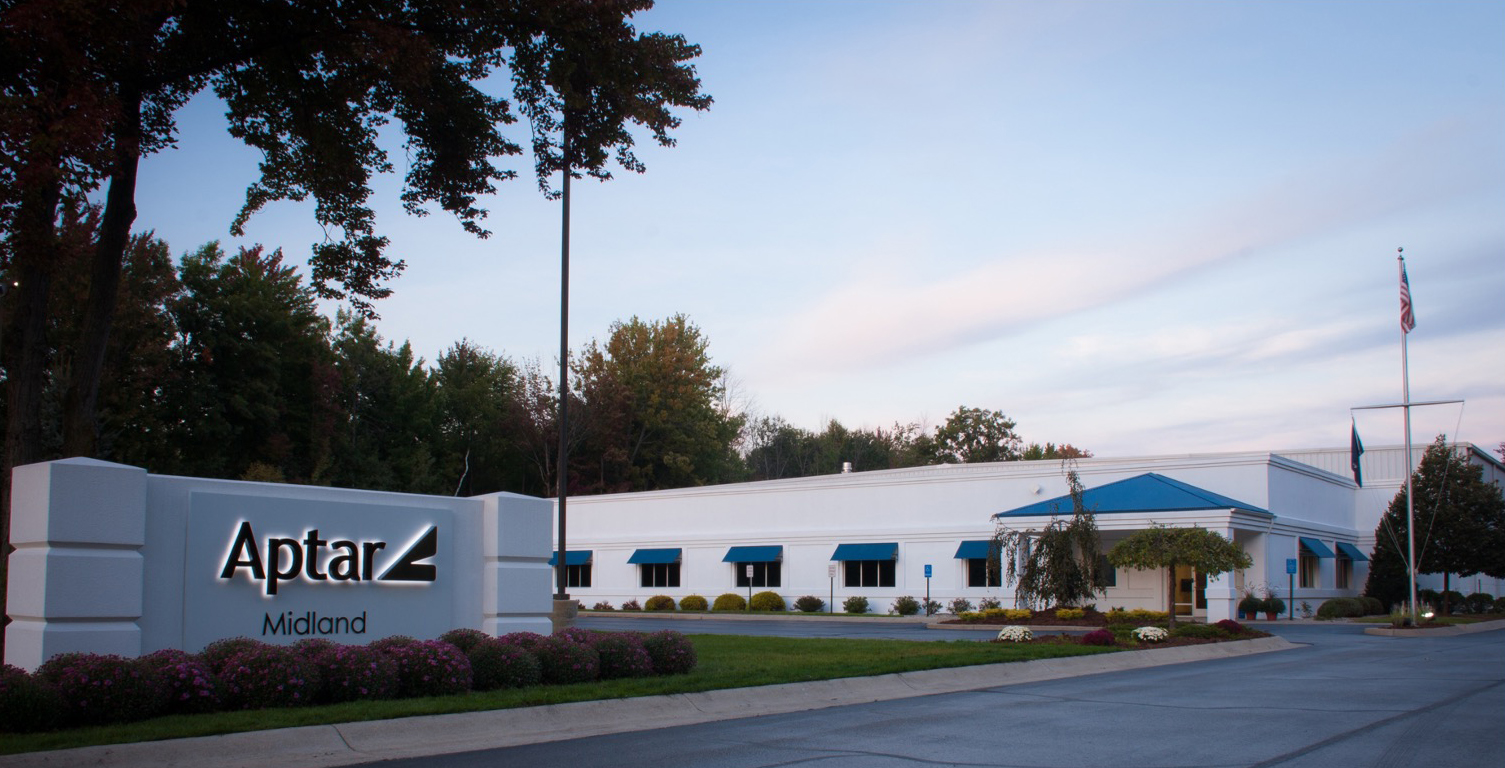 Aptar Elastomeric Flow Control –
Your Partners for Success
We partner with customers and consumers to provide elastomeric flow control (EFC) solutions by leveraging our market-leading product portfolio.
We design, manufacture, and deliver high-quality dispensing valves to upgrade customer packaging and improve consumers' daily life.
Latest Innovation
SimpliCycle™, Our Global Solution for Recyclability and Performance
Aptar EFC is committed to delivering environmentally sustainable valves and solutions across all our markets. Our SimpliCycle solution for the food and beverage industry is an example of how we're delivering fully recyclable, high-performance valves.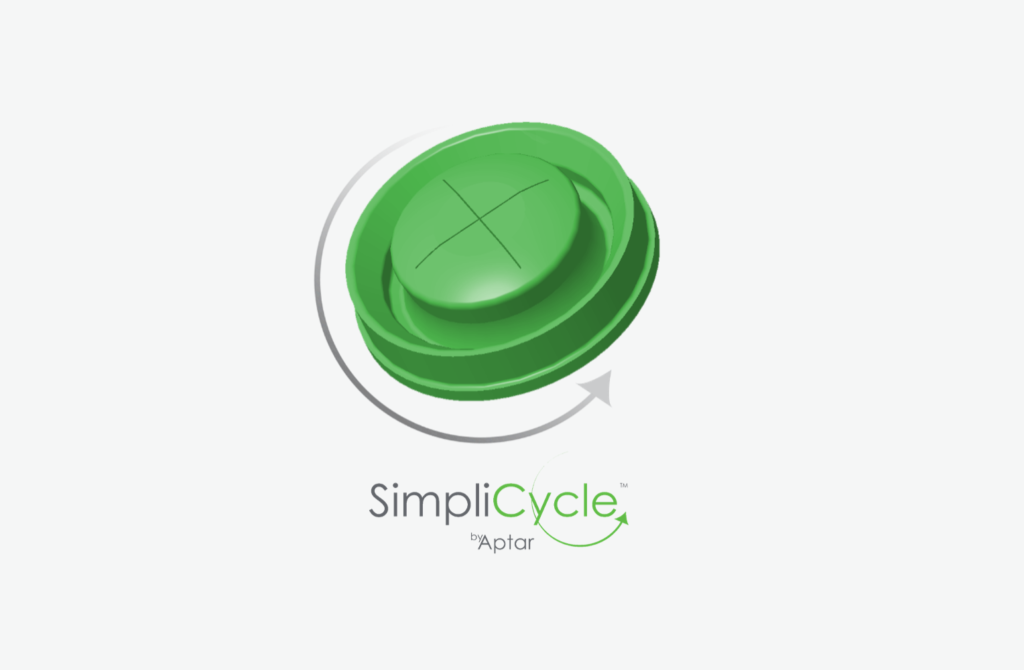 Our Applications
Food
Beverage
Reusable Water Bottles
Home Care
Personal Care
Pharma
Custom Solutions (Packaging, Non-Packaging Applications)​
Versatility
We have developed proprietary technology to manufacture more than 150 elastomeric flow control solutions for numerous applications and products. We offer stock or custom valve solutions for almost any application field.
Performance
We leverage our global footprint to better serve our customers and manufacture more than 3 billion valves yearly.
We use the best materials in our innovative manufacturing process to deliver superior-performance dispensing valves.
Innovation
We're continuously innovating to deliver new product solutions for our customers and to improve the performance, durability, and sustainability of our valves.​
Support
We leverage our 30+ years of experience to deliver custom solutions and technical support to all our customers. ​
About Us
Since 1991, Aptar EFC (formerly Liquid Molding Systems) has been leading the industry in elastomeric flow control solutions. We manufacture billions of valves each year, providing enhanced packaging experiences to our customers and their end-consumers around the globe.
Through our parent company, AptarGroup, Inc., we service key markets such as food and beverage, home and personal care, and pharma. We do this through our extensive valve portfolio, product development and manufacturing expertise to exceed the expectations of consumers everywhere.