Sierra Snap Top
Closures, Snap Tops, Pouch Spouts
Personal Care + Home
For Squeezing
Aptar's Inverted Pouch Dispensing solutions have been developed to bring differentiation and superior functionality to pouches. This innovative packaging solution features a flip-lid closure and SimpliSqueeze® valve, completely eliminating the need for utensils, and allowing for 99% product evacuation. This new packaging format offers stability and easy storage, giving consumers a superior packaging experience.
One piece flip-lid
Controlled dispense
Clean cutoff
Wide range of SimpliSqueeze® valve configurations available
Famously coined as the "better ketchup bottle" by The Washington Post, the STANDCAP Pouch by Glenroy is an easy-to-use, lightweight, and convenient flexible package. Aptar provides the Sierra closure for STANDCAP, which is a dispensing solution that features an easy-to open flip-lid closure and a tamper evident pull ring. Its proprietary SimpliSqueeze® valve technology delivers a drip-free and controlled product dispense.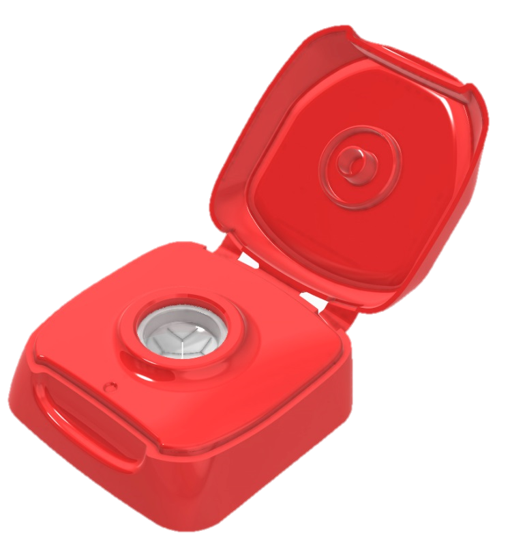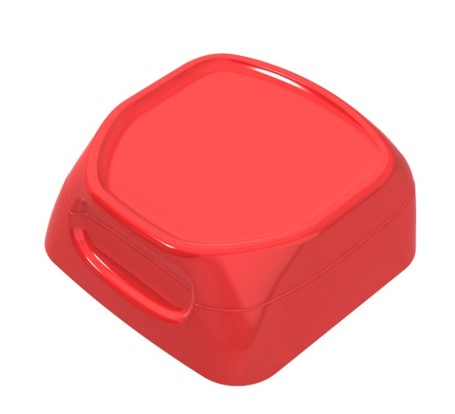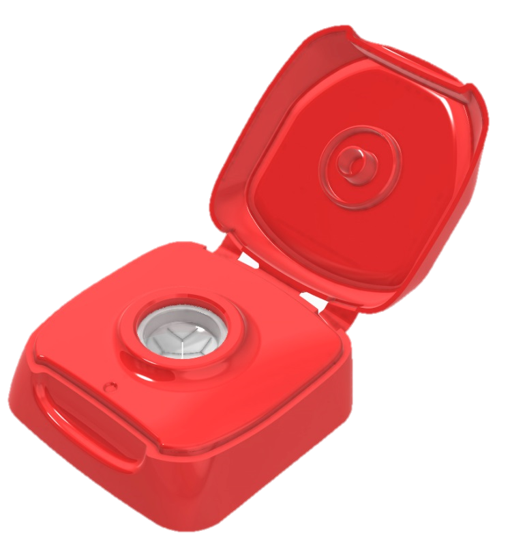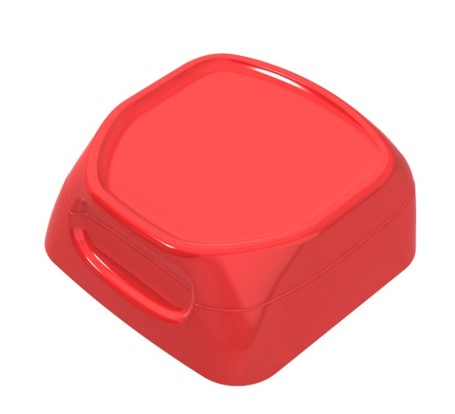 Find Peace of Mind Throughout Your Development Life Cycle with Aptar Services
Explore How We Serve Your Market
Requesting information on Sierra Snap Top.