Disc Top GO
Closures, Disc Tops
Personal Care + Home
First to Market, E-Commerce Capable*, Lockable/Unlockable Disc Top Closure
Disc Top GO is the first disc top in the market specifically designed for e-commerce capability. The unique, three-part design features a built-in twist to lock ring that prevents leakage or accidental actuation while in transit.
It features back-off resistant threading, that inhibits back off of the closure from the bottle and eliminates the need for an internal liner. Disc Top GO is available in gloss finish and multiple color combinations.
Key Features:
Neck Finish: 24/410
Seal Type: Crab Claw
Orifice Size: .310″
Formula Type: medium-thick viscosities (compatibility testing is suggested)
E-commerce capable and sustainable features
Production-Ready: NA
**Ista-6 Overbox Testing Compliant. Test results may vary based on container shape, container size and sample formula
Product Info Sheet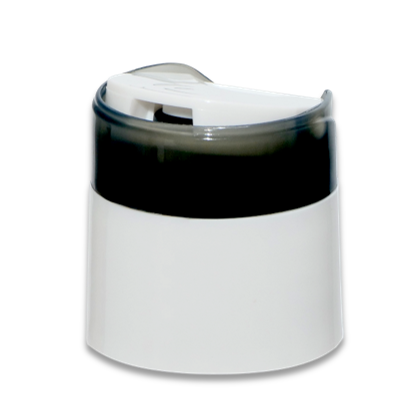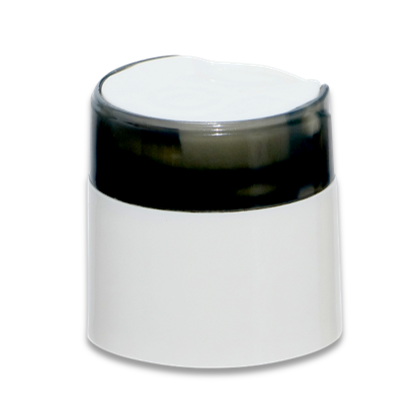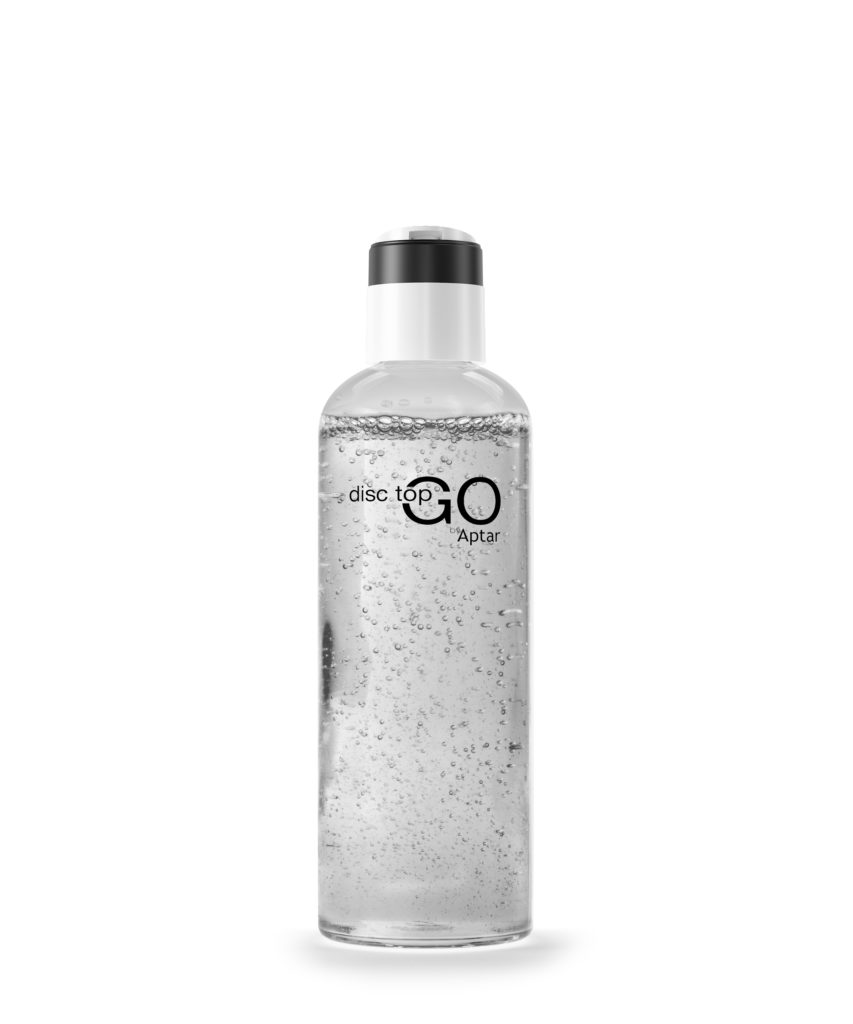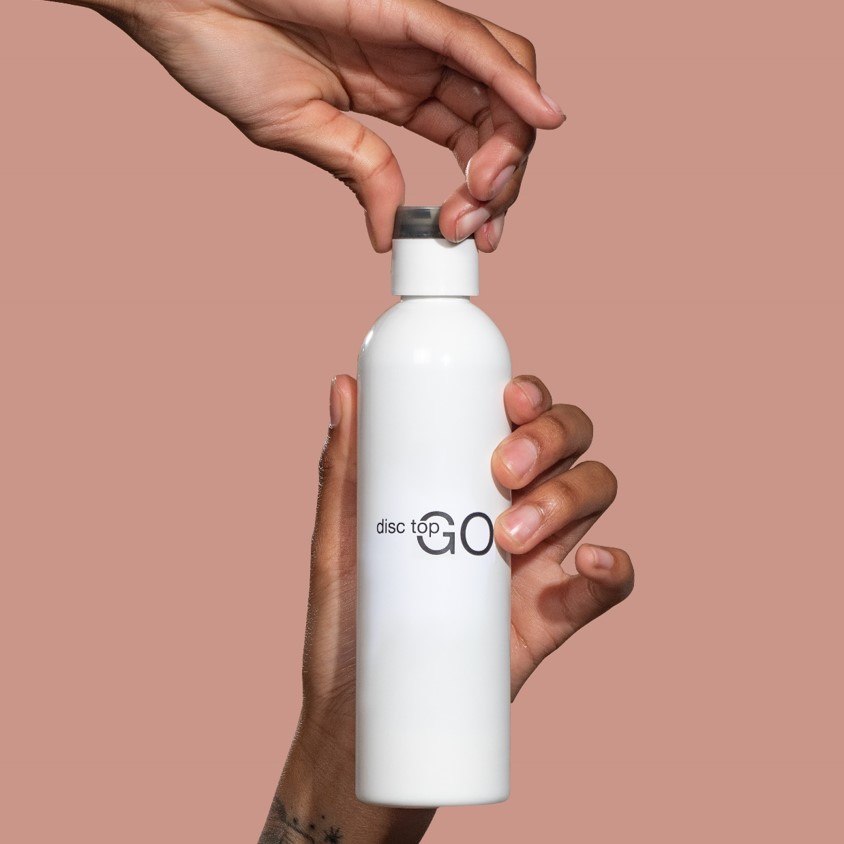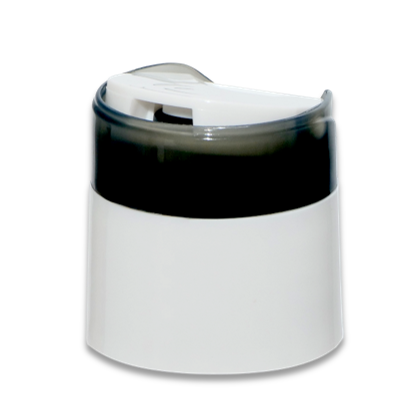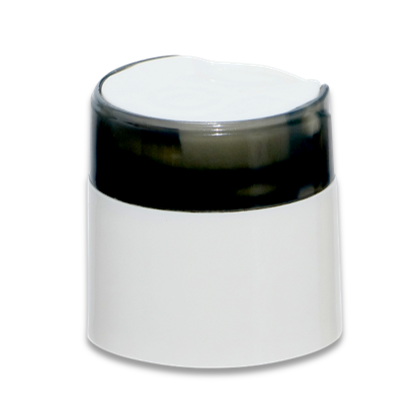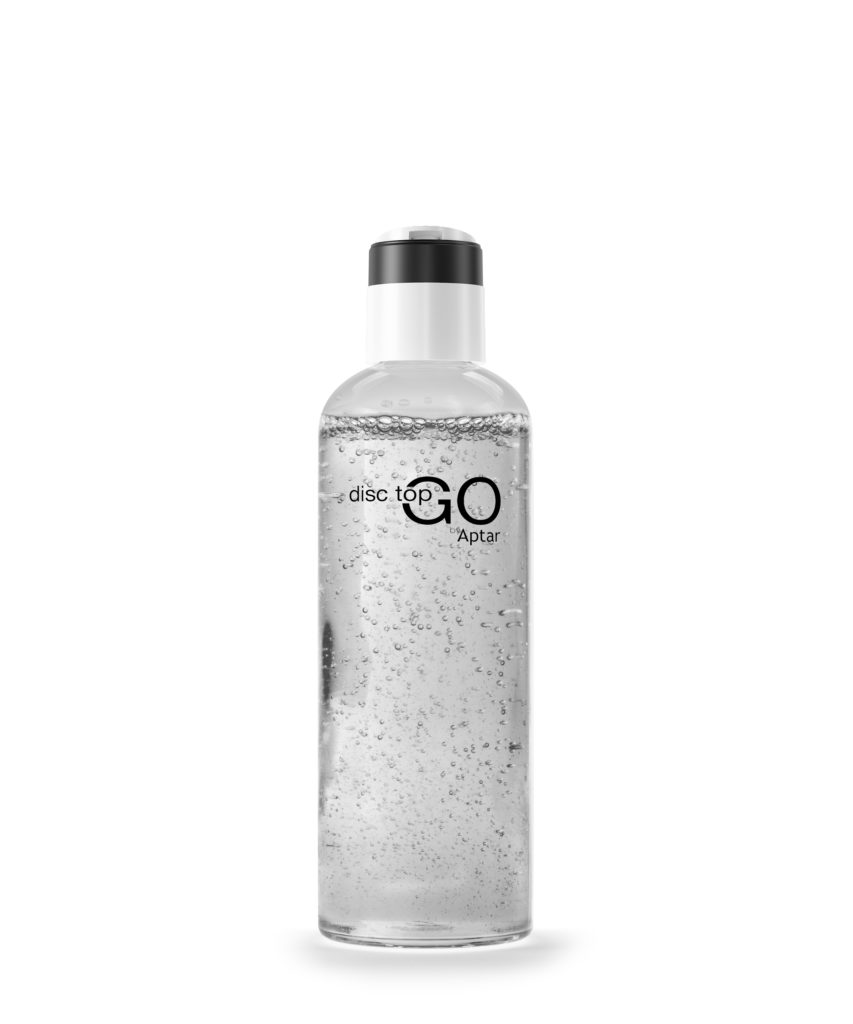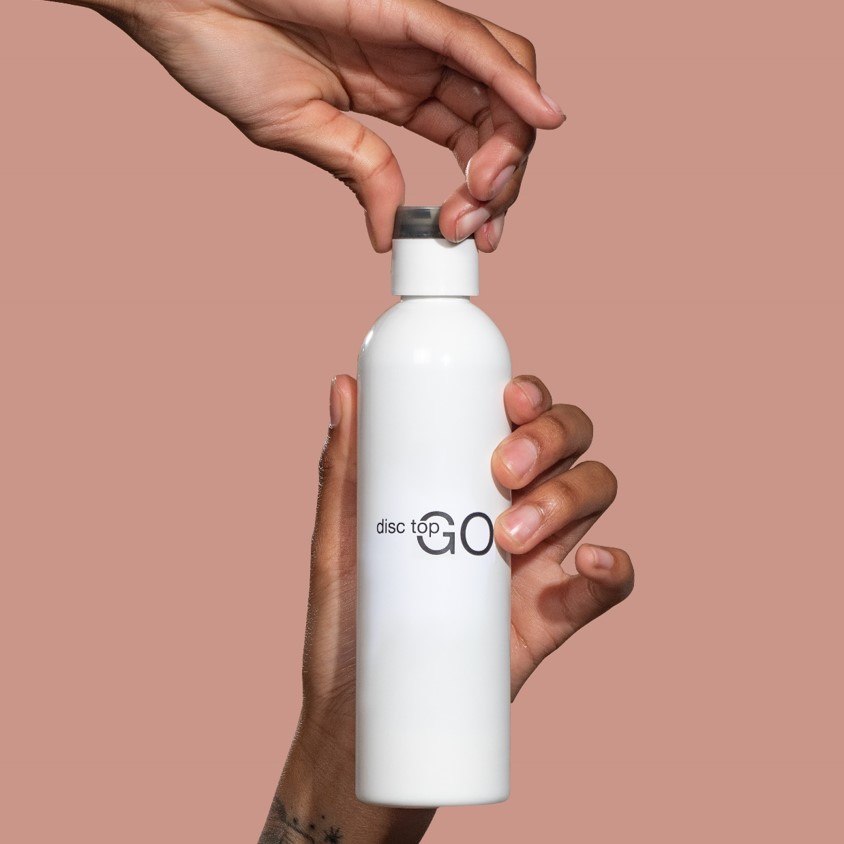 Why Choose Disc Top GO?
E-Commerce Capable
Designed for On-the-Go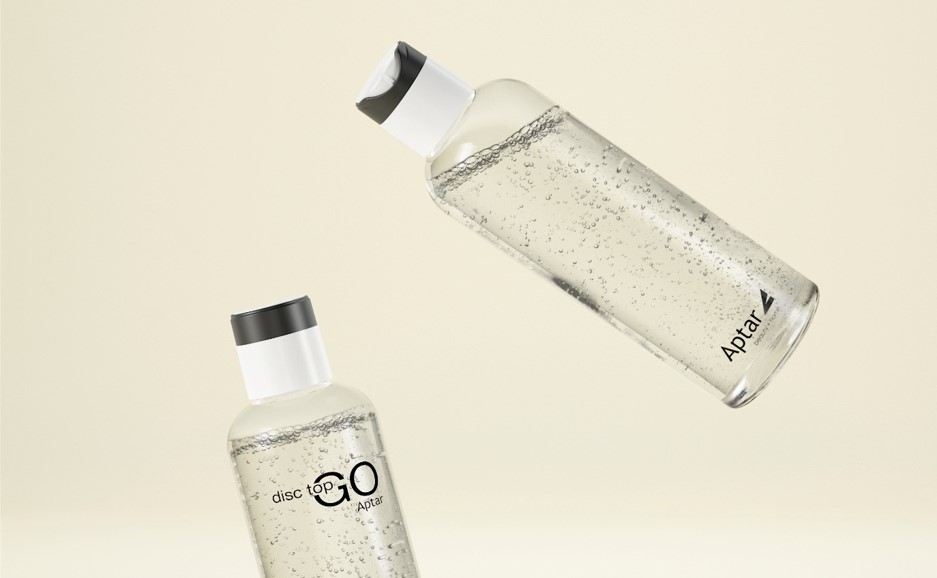 ISTA-6 Compliant
Disc Top GO's patented technology features a built-in, locking/unlocking ring that eliminates the need for a liner, and prevents potential leakage while in transit. Brands can rest assured products can withstand the risks associated with transportation and distribution.
Disc Top GO is complaint with Amazon's ISTA-6 protocol.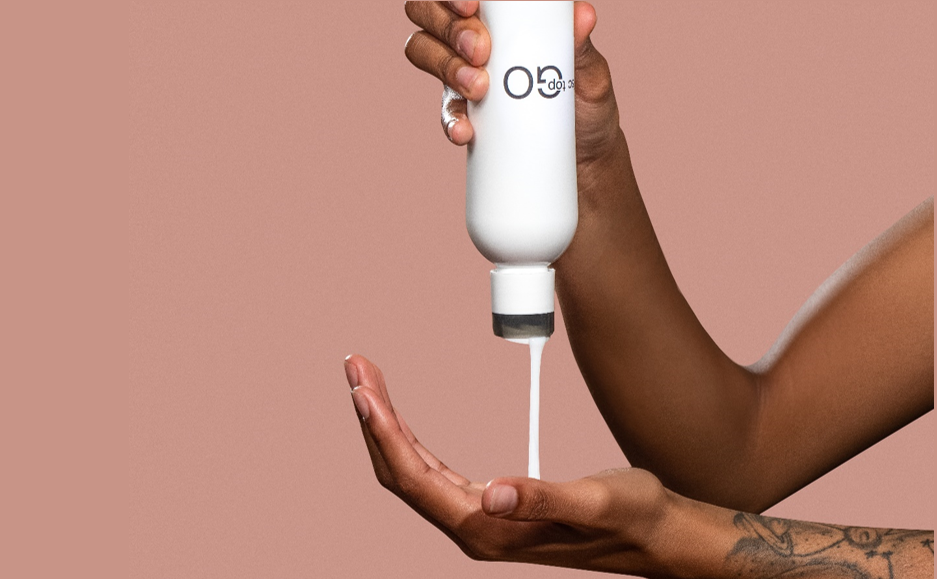 Consumer Reviewed
We asked consumers to provide feedback on their current use of personal care items on the go and how they perceived Disc Top GO as an improved packaging solution.
82.5% of respondents agreed Disc Top GO is a better solution for on-the-go packaging vs. what they currently use.
85% of respondents felt Disc Top GO was intuitive to use.
Qualitative consumer study understanding. North America Google Survey (N = 1778) 
In the Market
We partnered with Clean & Clear to launch the Aloe Vera Body Wash featuring Disc Top GO.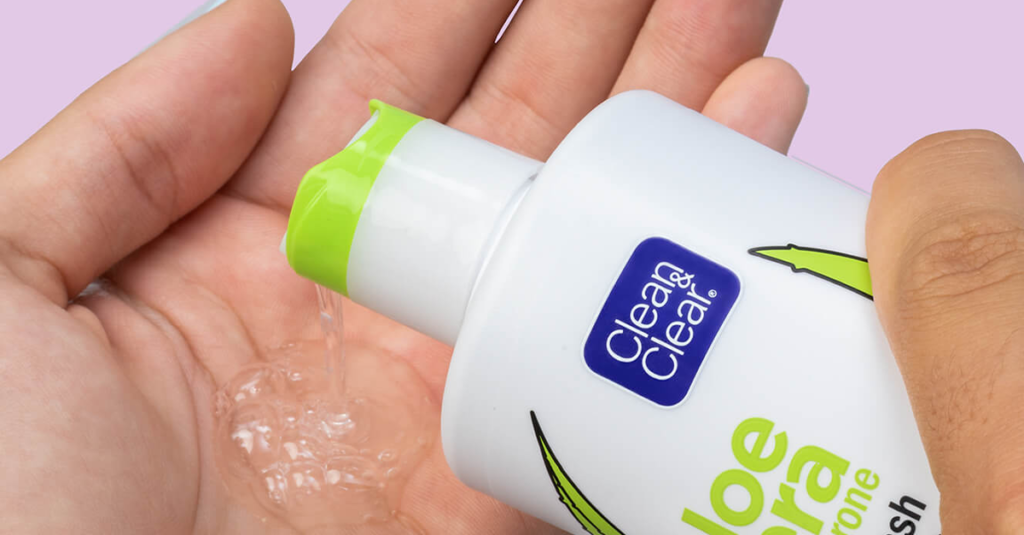 The growth in e-commerce sales presents an opportunity for new innovations in dispensing solutions that overcome the unique challenges of
e-commerce and deliver an experience that is consistent with the brand's image.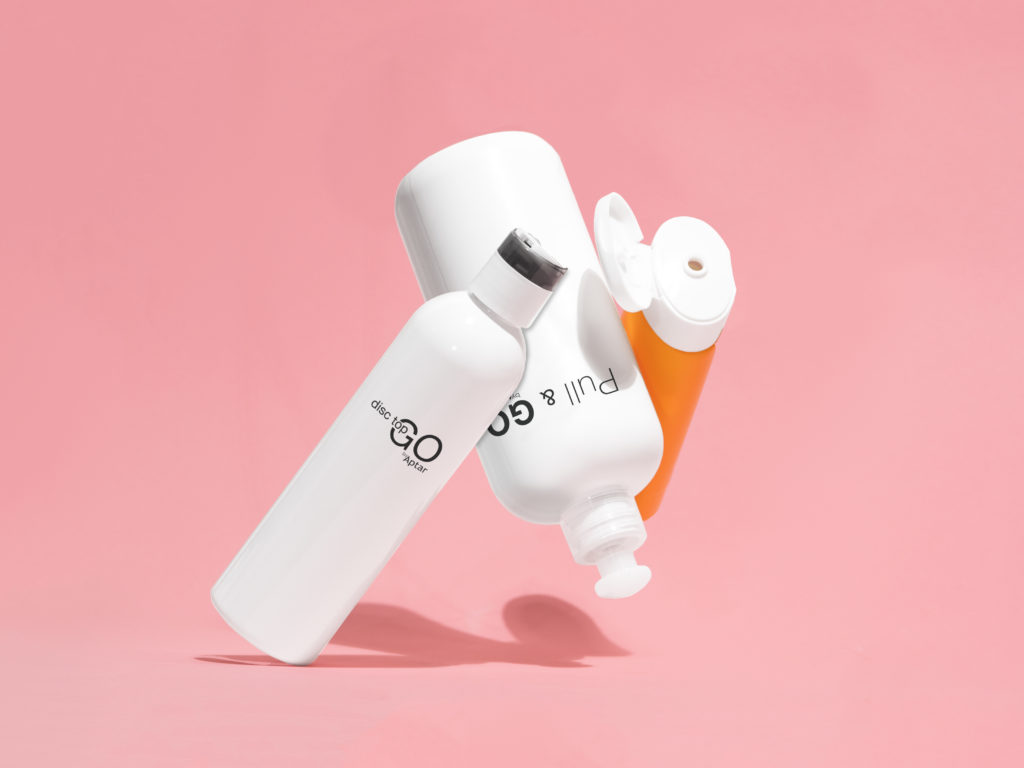 Find Peace of Mind Throughout Your Development Life Cycle with Aptar Services
Explore How We Serve Your Market
Requesting information on Disc Top GO.