Foundation Dispensing Systems
Dispensing/Lotion Pumps, Treatment Pumps Under 1 CC
Beauty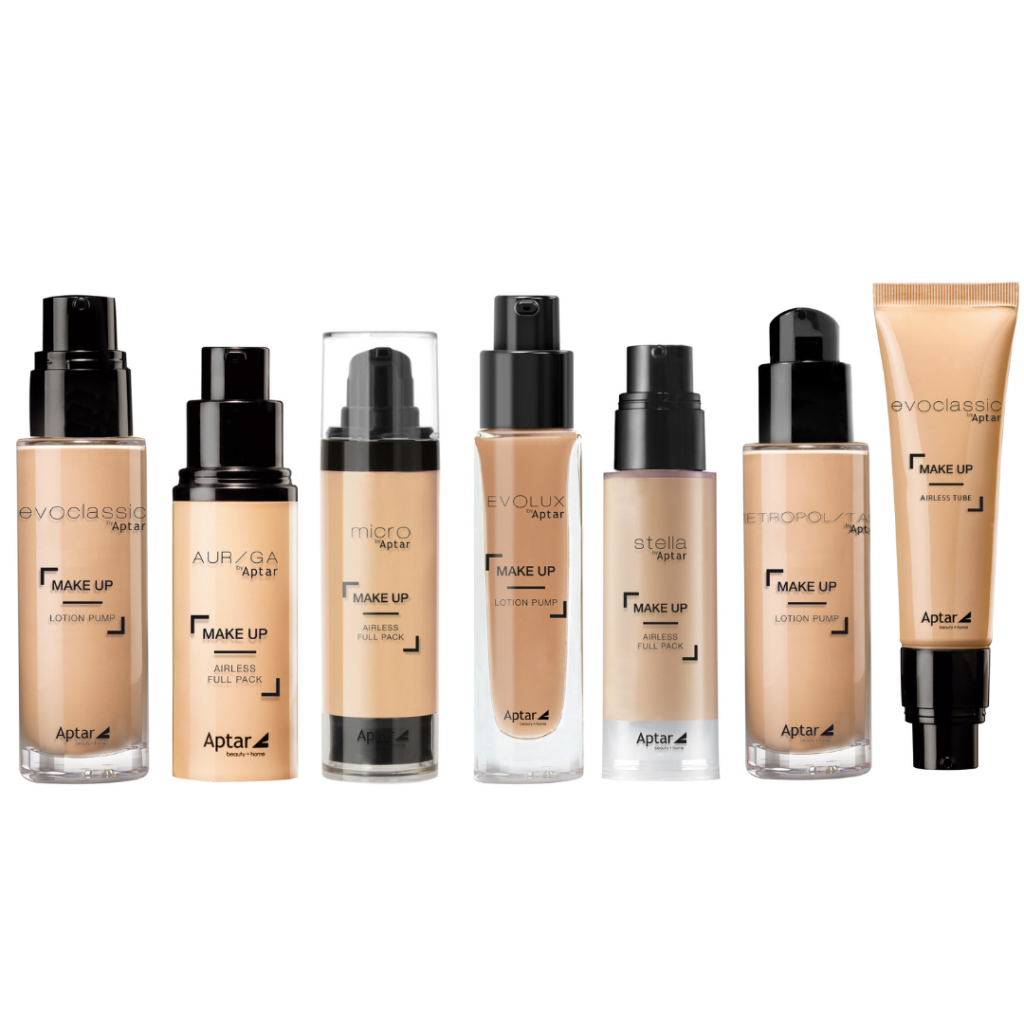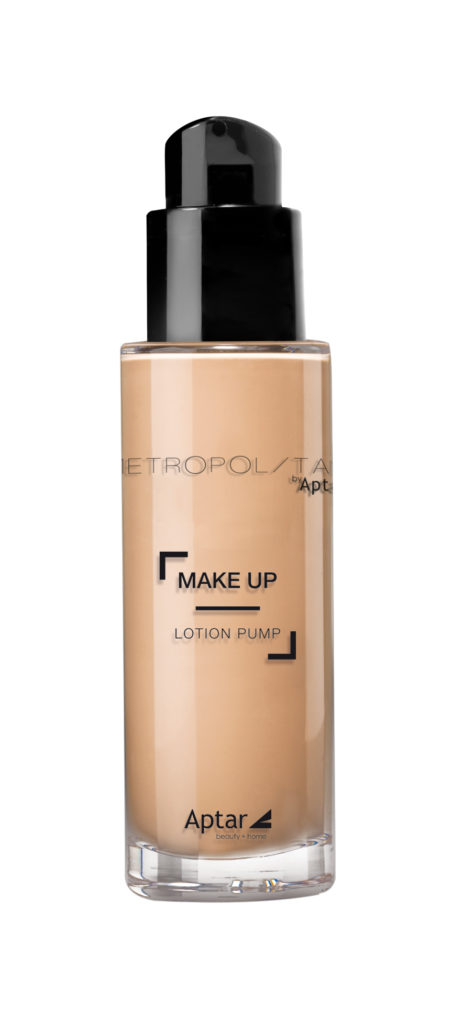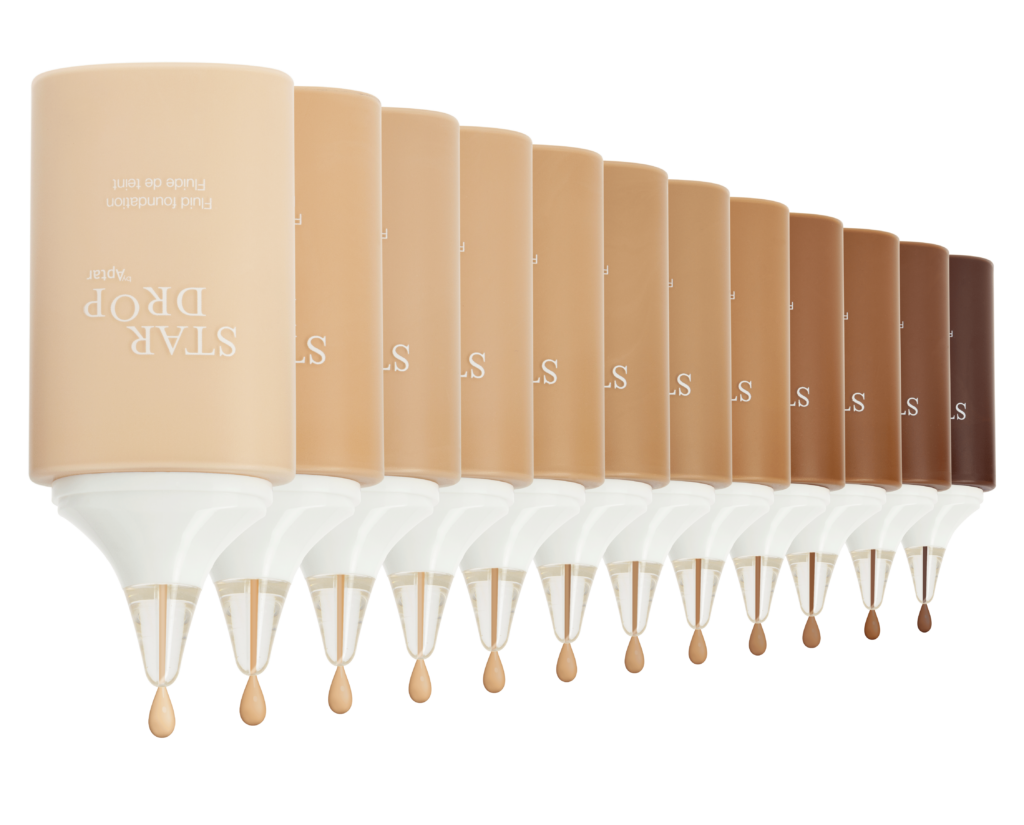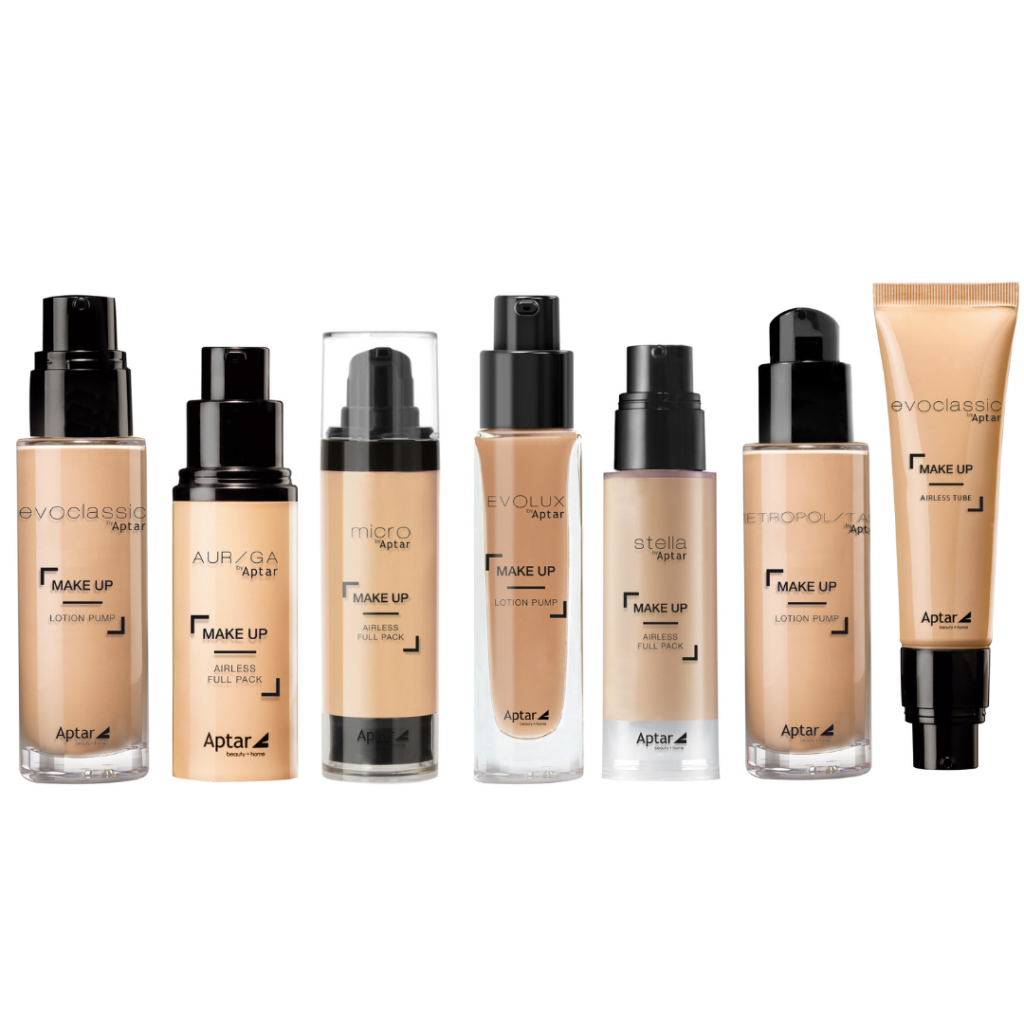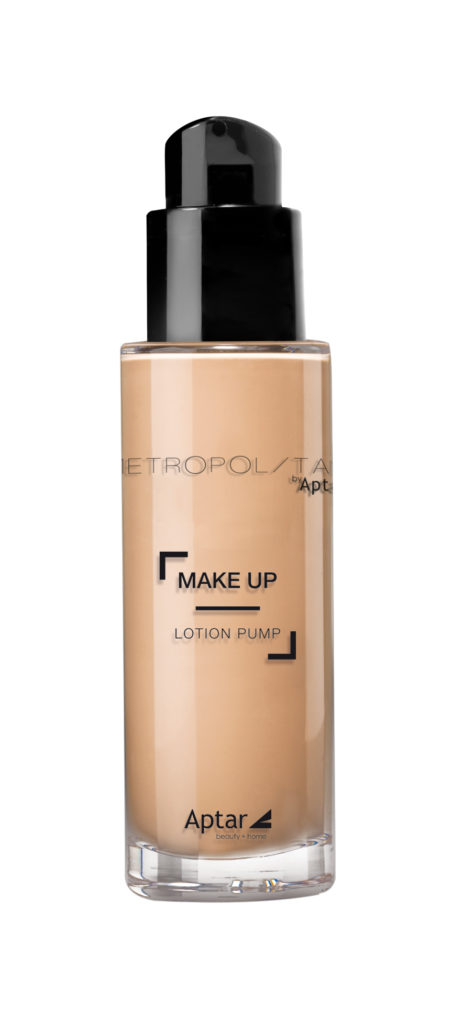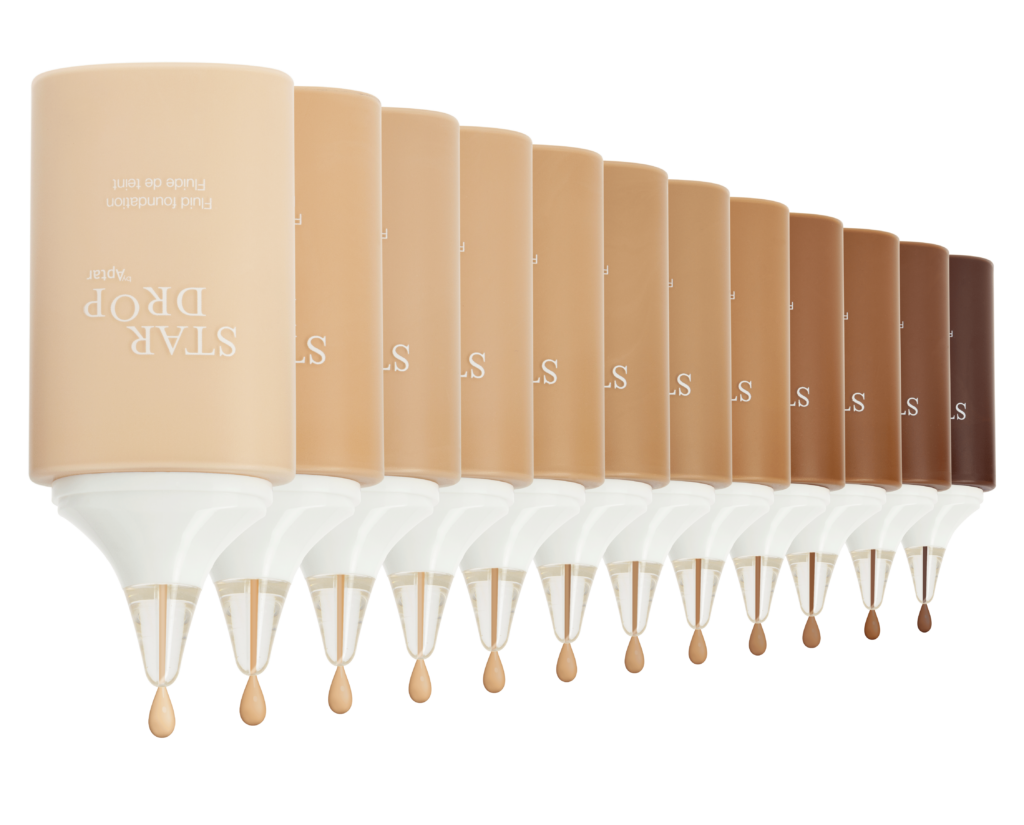 Find your Perfect Fit!
Lotion Pumps
Airless Packaging
New Alternative Gestures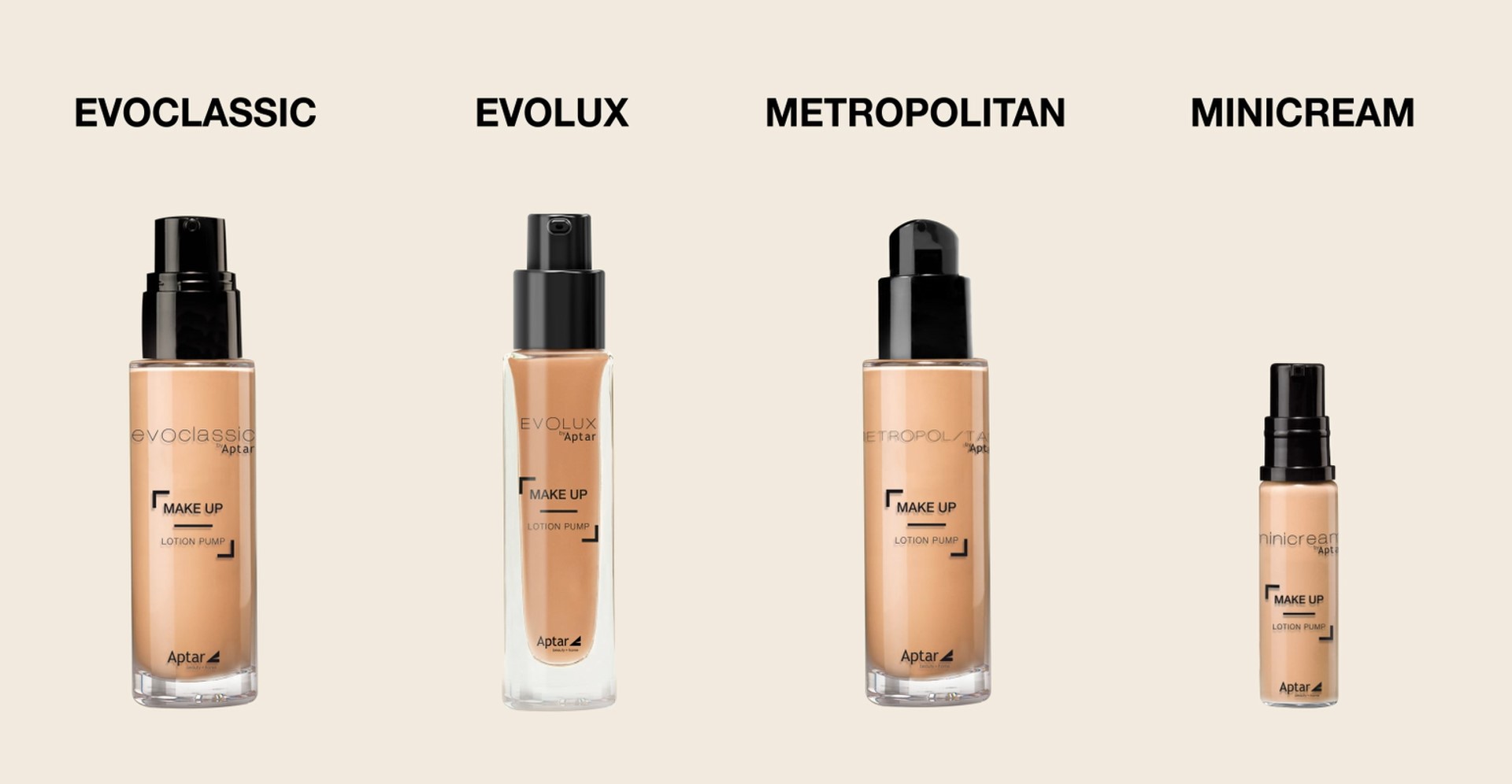 Timeless classic atmospheric lotion pumps for mass to premium markets especially developed for creamy and fluid textures, such as fluid foundations, primers or tinted moisturizers.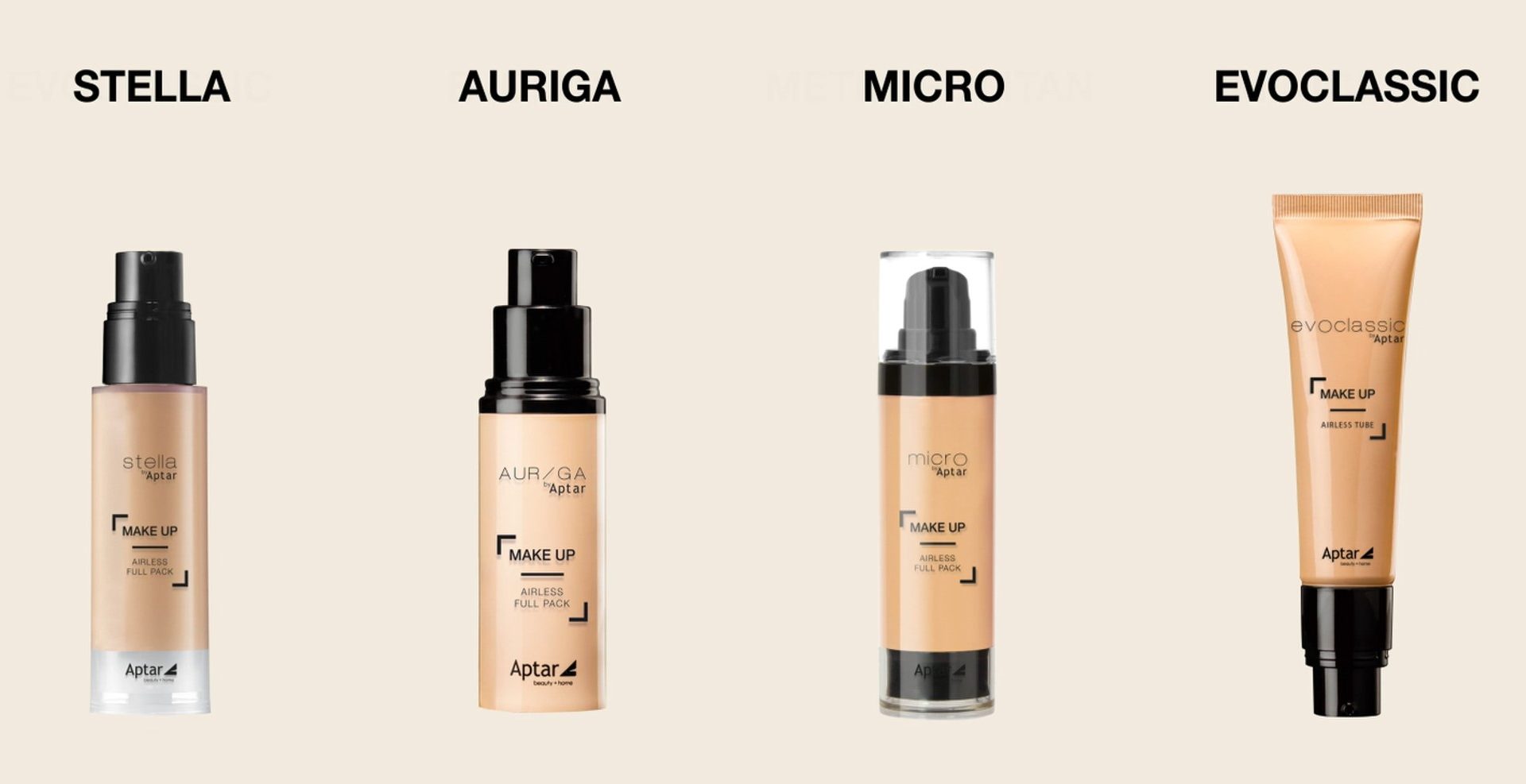 Extra-protective airtight packaging for masstige to premium markets, especially developped to protect fragile, light and air-sensitive formulas and active ingredients.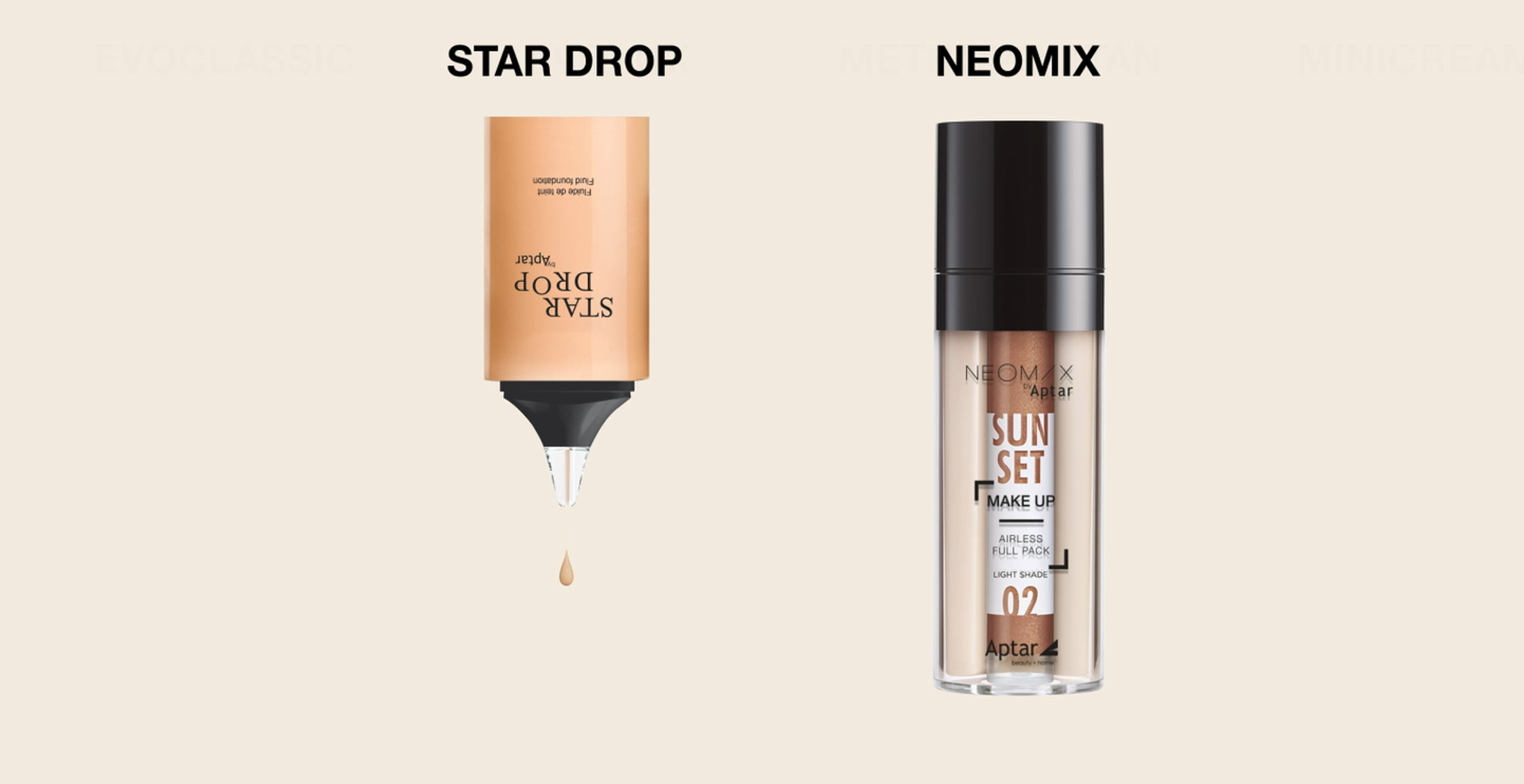 Innovative full packaging solutions for alternative dispensing : STAR DROP is a new generation dropper for ultra fluid textures and NEOMIX allows a smart mix and match concept for many formulas types.
As a brand partner, we bring together all of our expertise and experience to develop dispensing and packaging solutions that adapt to any foundation textures on the market.
Creamy formulas ?
Airtight airless dispensing packages, that will protect the integrity and benefits of any formulas, even for super high coverage, are what you are looking for.
Fluid formulas ?
Lotion pumps flawlessly dispense liquid, lightweight textures for light to buildable coverage.
Ultra fluid formulas ?
Next-gen droppers, such as Star Drop, allows clean and controlled doses of sheer coverage textures with light pigment loads.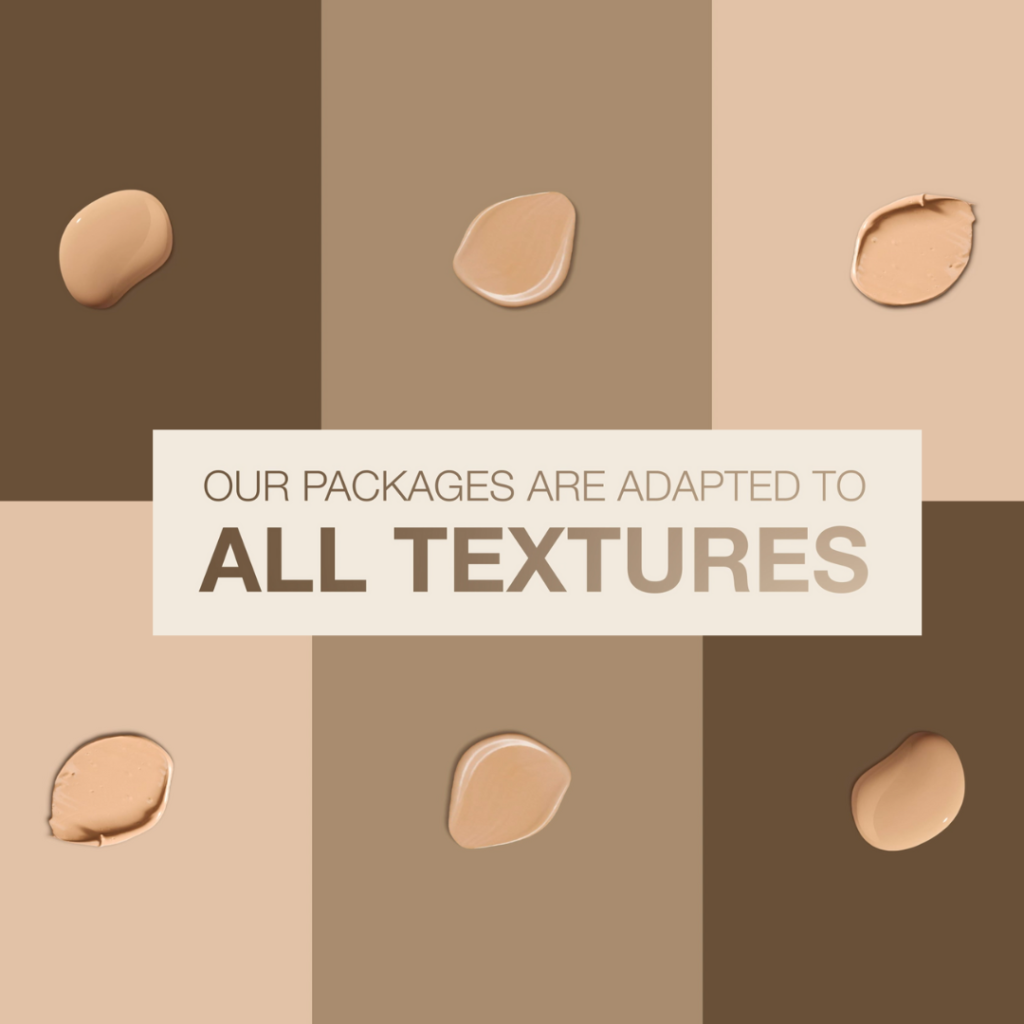 We offer a wide range of standard and made-to-measure options to help your foundation stand out and match your brand identity on every market.
Doses, diameters, materials,  collars, actuators, nozzles, cartridges, locking systems, caps, fixations, finishes… mix and match to create a unique product.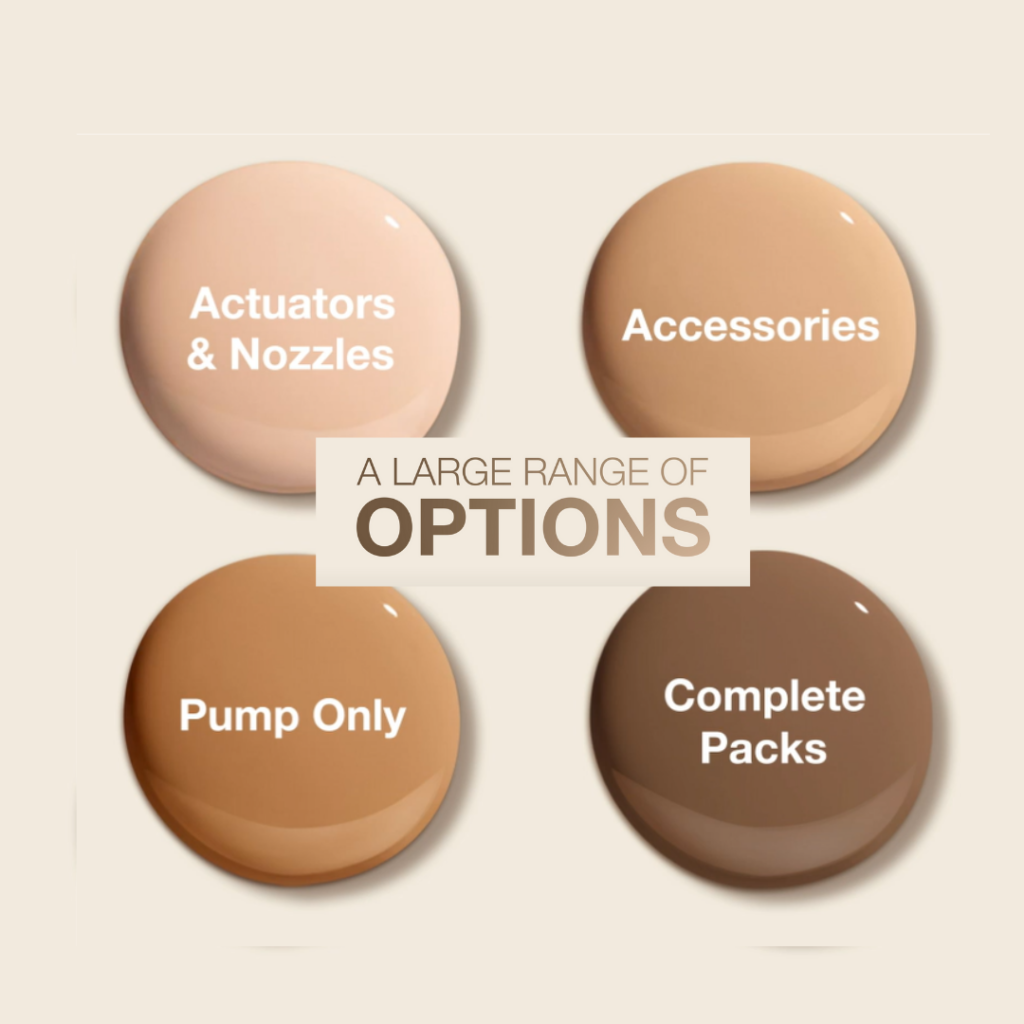 Find Peace of Mind Throughout Your Development Life Cycle with Aptar Services
Explore How We Serve Your Market
Requesting information on Foundation Dispensing Systems.