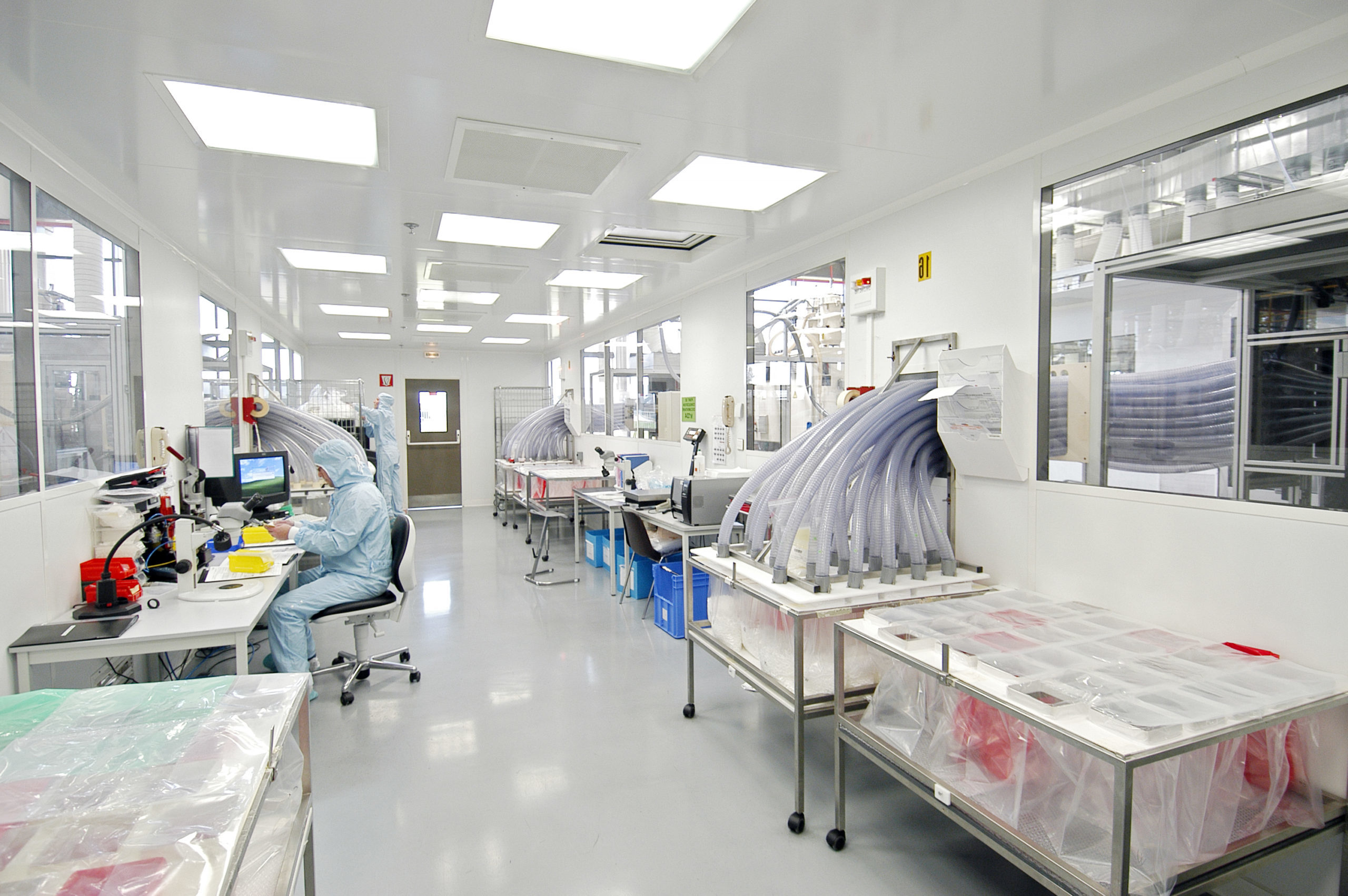 Leaders in Nasal Drug Delivery System Manufacturing

Aptar Pharma is a global leader in the supply and manufacture of nasal drug delivery technologies, including liquid and powder nasal spray devices. With a global network of manufacturing facilities, Aptar Pharma has the reach, scale and capability to provide continuity of supply for a wide range of drug delivery systems at virtually any scale. Aptar Pharma's experienced and dedicated staff have the talent and resources needed to maintain and grow our leadership in nasal drug delivery device development and manufacturing in the Global Pharmaceutical market.
Nasal Drug Delivery
Nasal Drug Delivery
Nasal Drug Delivery
Nasal Drug Delivery
Nasal Drug Delivery
Inhalation Drug Delivery
Inhalation Drug Delivery
Inhalation Drug Delivery
Nasal Device Development
Aptar Pharma's nasal device manufacturing is fully supported with robust production, and flexible leading edge development services. Key elements include:
Nasal Device Development Services
Nasal Device Manufacturing Capabilities
Nasal System Manufacturing Quality Control & Compliance
Nasal Product Development Support
Filling Line Support
Nasal Device Development Services
As leading nasal spray device manufacturing experts, we always consider the practical manufacturability of our devices, ensuring that they can be efficiently scaled up to commercial production volumes.  Not only are we focused on designing the most innovative, high-quality nasal drug delivery devices, but we also deploy Eco-design tools to maximize the sustainability and circularity of our products. This is part of Aptar Pharma's strategic commitment to continuously reducing the carbon footprint generated by the nasal drug delivery devices we manufacture, contributing to a more sustainable planet.  Aptar Pharma's device development capabilities also offer the customer the flexibility to produce custom device features or designs to meet product specific challenges or requirements.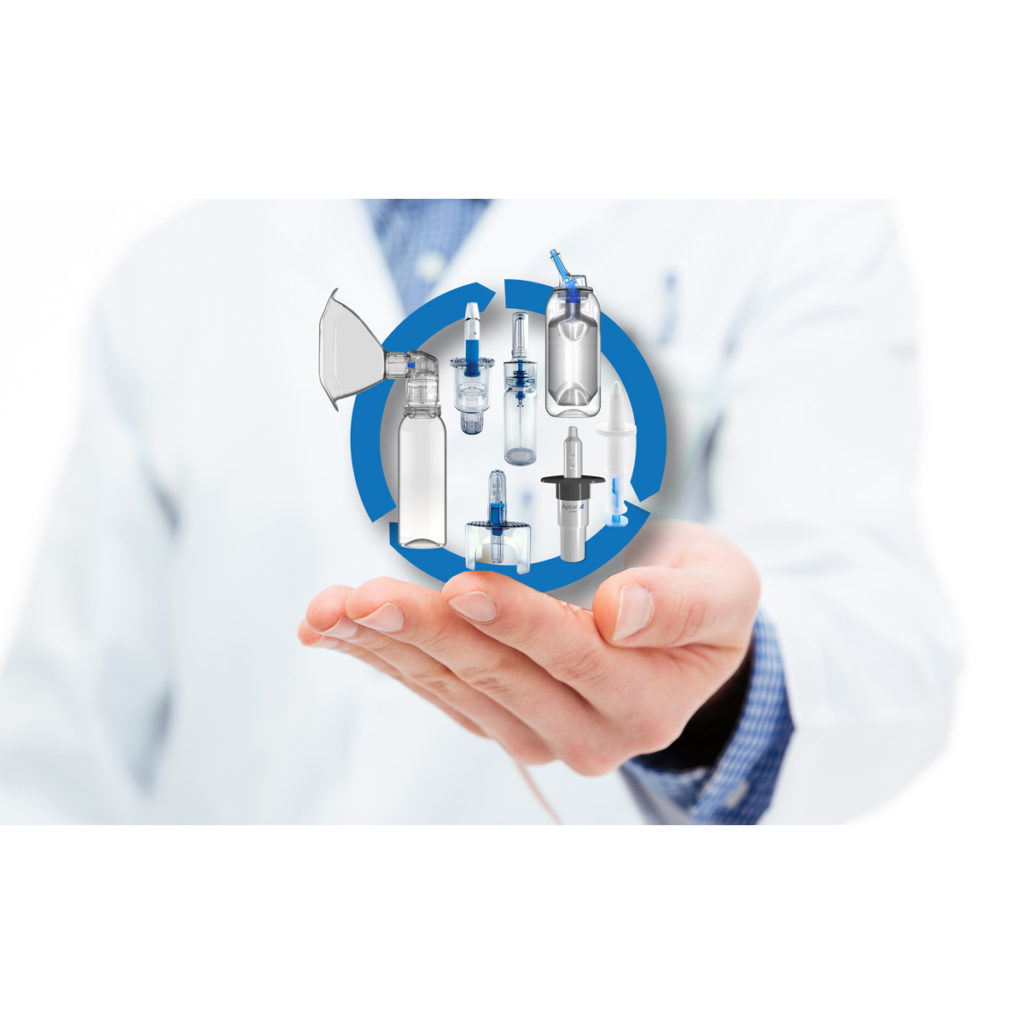 Nasal Device Manufacturing Capabilities
Our network of high-quality manufacturing facilities uses modern device production techniques including, precision injection molding and automated high speed assembly systems. Aptar Pharma operates ISO Class 7 manufacturing clean rooms for manufacturing operations such as nasal spray pump assembly.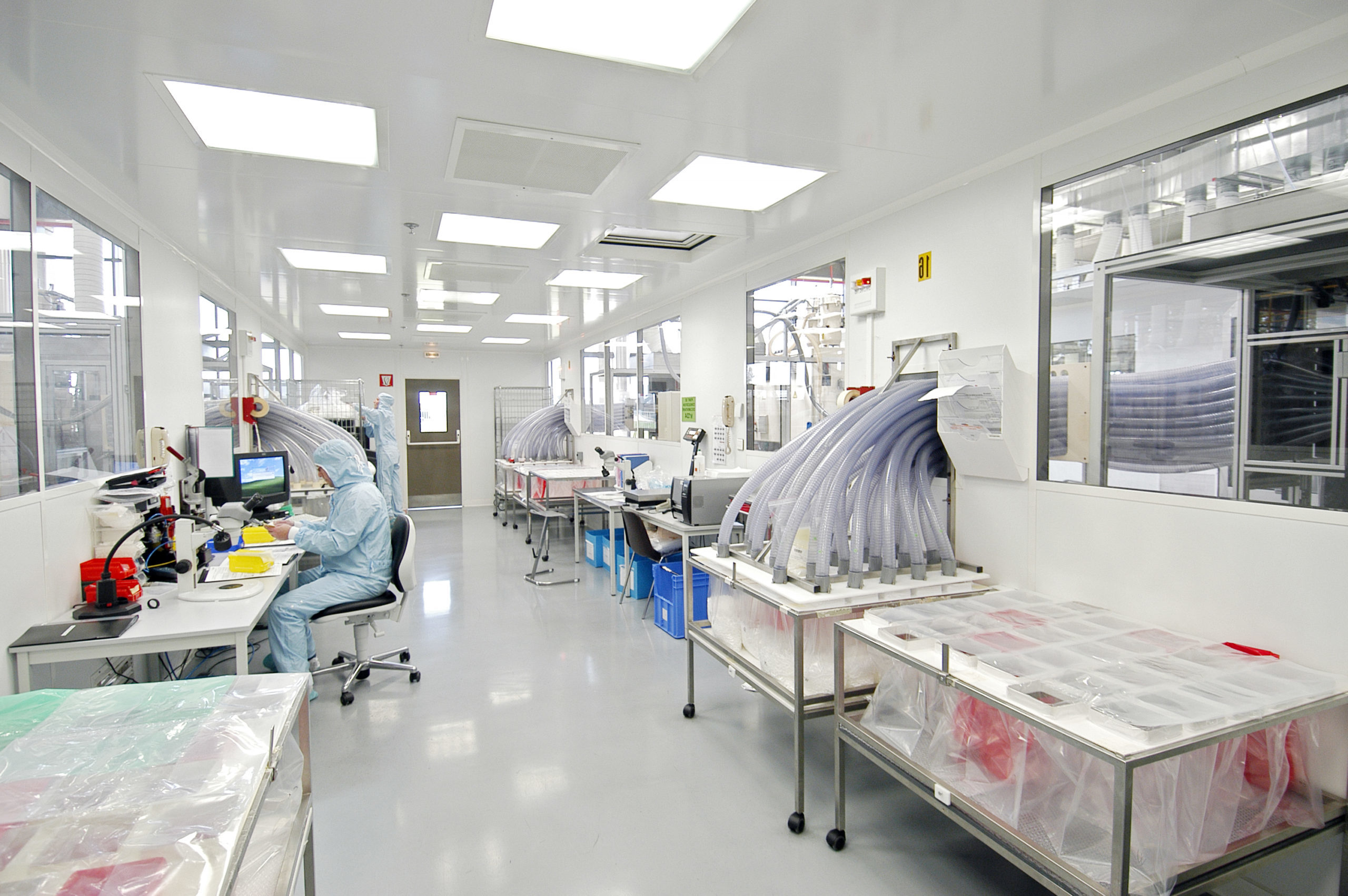 Nasal System Manufacturing Quality Control & Compliance
Our global manufacturing network of sites prioritize the quality and compliance of our nasal drug delivery systems as demonstrated by their successful inspections by the U.S. FDA, the European EMA and Chinese National Medical Products Association (NMPA) certifications (formerly CFDA).  Aptar Pharma's devices, across all our business lines, are included in over 100 U.S. FDA approved NDA or ANDA products submitted by our customers.
Nasal Manufacturing Development Services
Aptar Pharma continues to invest in the development of advanced nasal devices and technology systems so that it remains a leader in the category. Companywide, 10% of our staff are always dedicated to research and development (R&D) in our advanced R&D centers. We utilize leading edge technologies such as 3D modelling with artificial intelligence (AI) to efficiently optimize our device or component designs.
3D printing capabilities allow Aptar Pharma R&D to make design changes and print a new prototype in only hours whereas custom molded prototypes could take weeks to manufacture by conventional methods. You can even scale to low volume prototype nasal device manufacturing in only weeks for 3D printed mold cavities or cores.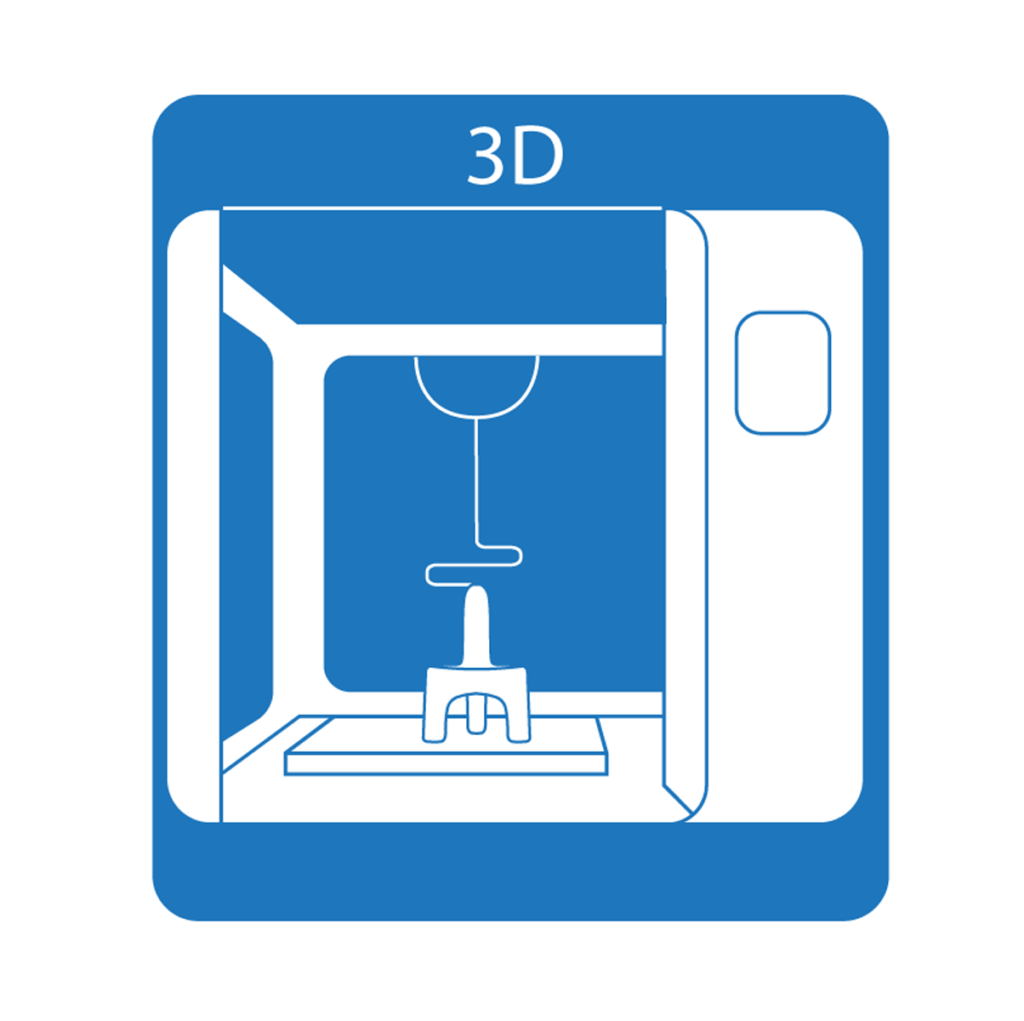 Aptar Pharma's AERONOSE® Nasal Cast in-vitro nasal spray modelling tools were co-developed with the University of Tours, France. They support the development of targeted nasal spray devices capable of delivering formulations via the nose to the brain or olfactory targeted drug delivery routes. It provides Aptar Pharma's scientists with detailed information about spray deposition patterns over targeted areas of the nasal cavity to support device design and optimization.
Another key consideration in the design of our nasal drug delivery systems is human factors. Noble, an Aptar Pharma company,  performs human factor studies to ensure the nasal spray devices can be easily and effectively used by patients to self-administer the nasal product.
All these nasal development capabilities means that Aptar Pharma is ideally positioned to design manufacturable nasal drug delivery systems of the highest quality, functionality and compliance.
Nasal Product Filling Line Support
Once you've selected your Aptar Pharma nasal drug delivery system we provide services and support to make the implementation on your production line seamless. Our nasal product manufacturing experts can offer filling line trial support to help you get your production process up and running faster.
Start a Project With Us
We Thrive on Transforming Ideas into Opportunities – Let Yours be Next.