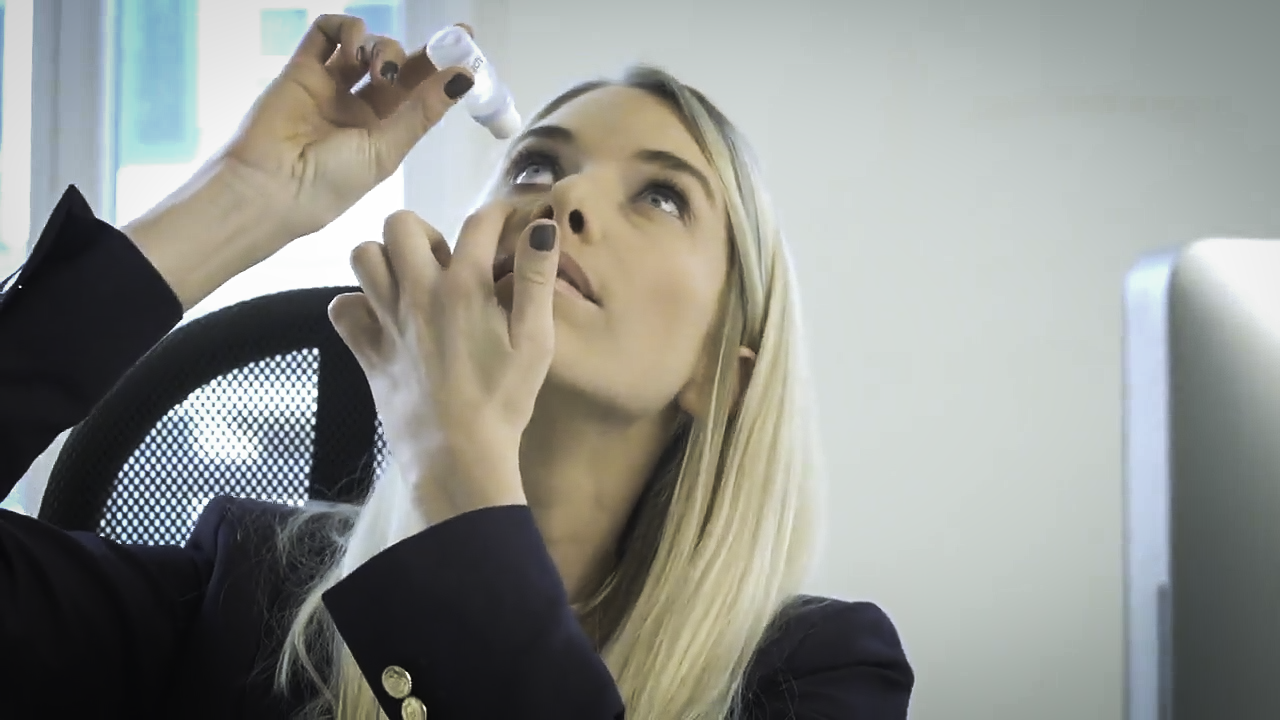 With over 400 market references, Aptar Pharma's innovative and growing portfolio of eye care solutions is the go-to platform for ophthalmic drug delivery.
Nasal Drug Delivery
Nasal Drug Delivery
Inhalation Drug Delivery
Inhalation Drug Delivery
Inhalation Drug Delivery
Proven Know-How in Ophthalmic Drug Delivery Devices
A global leader in preservative-free multi-dose eye care solutions
Our genuine partnership approach has resulted in over 400 market references in both prescription medications and OTC eye care products around the world.
Proven technology platforms designed with patients in mind
Our tried and tested technology platform supports your eye care formulation, delivering convenience, acceptance and preference by patients. Our Ophthalmic Squeeze Dispenser (OSD) is used with a wide range of liquid medications for chronic ophthalmic conditions such as glaucoma or dry eye. Aptar Pharma's range of value-added services can help accelerate and reduce the risks involved in your project development, for faster market launch.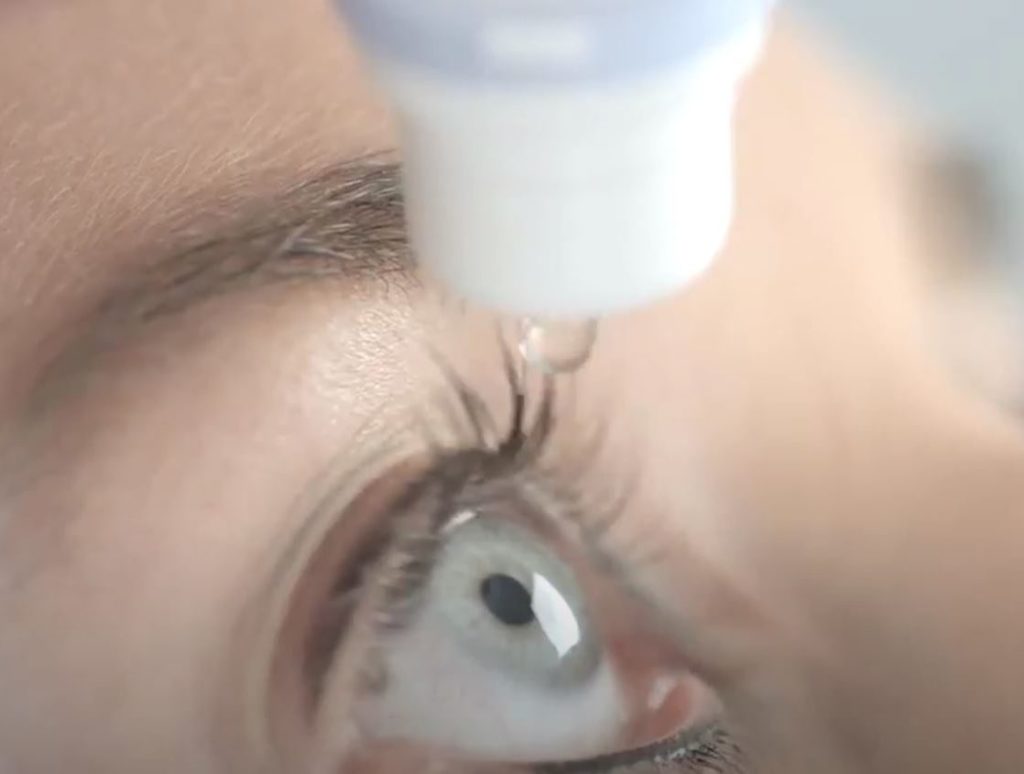 FDA approved
Our Ophthalmic Squeeze Dispenser (OSD) remains the only FDA-reviewed technology for preservative free ophthalmic medications in a multi-dose delivery system. Our broad portfolio of Services can help you navigate through the challenges associated your project development and regulatory approval.
Feature-rich designs for patient preference
Offering a range of features for easy, intuitive use to enhance comfort and support patient adherence, as well as supporting your individual formulation and development needs.
Eye Care Product Solutions
Our range of solutions offer unrivalled microbiological safety, global acceptance by regulatory authorities and a proven track record.
With more than 400 market references worldwide, you need look no further for market-leading ophthalmic delivery systems.
We Have a Broad Range of Value Added Services to Accelerate and Derisk Your Drug Product Development.
Start a Project With Us
We Thrive on Transforming Ideas into Opportunities – Let Yours be Next.