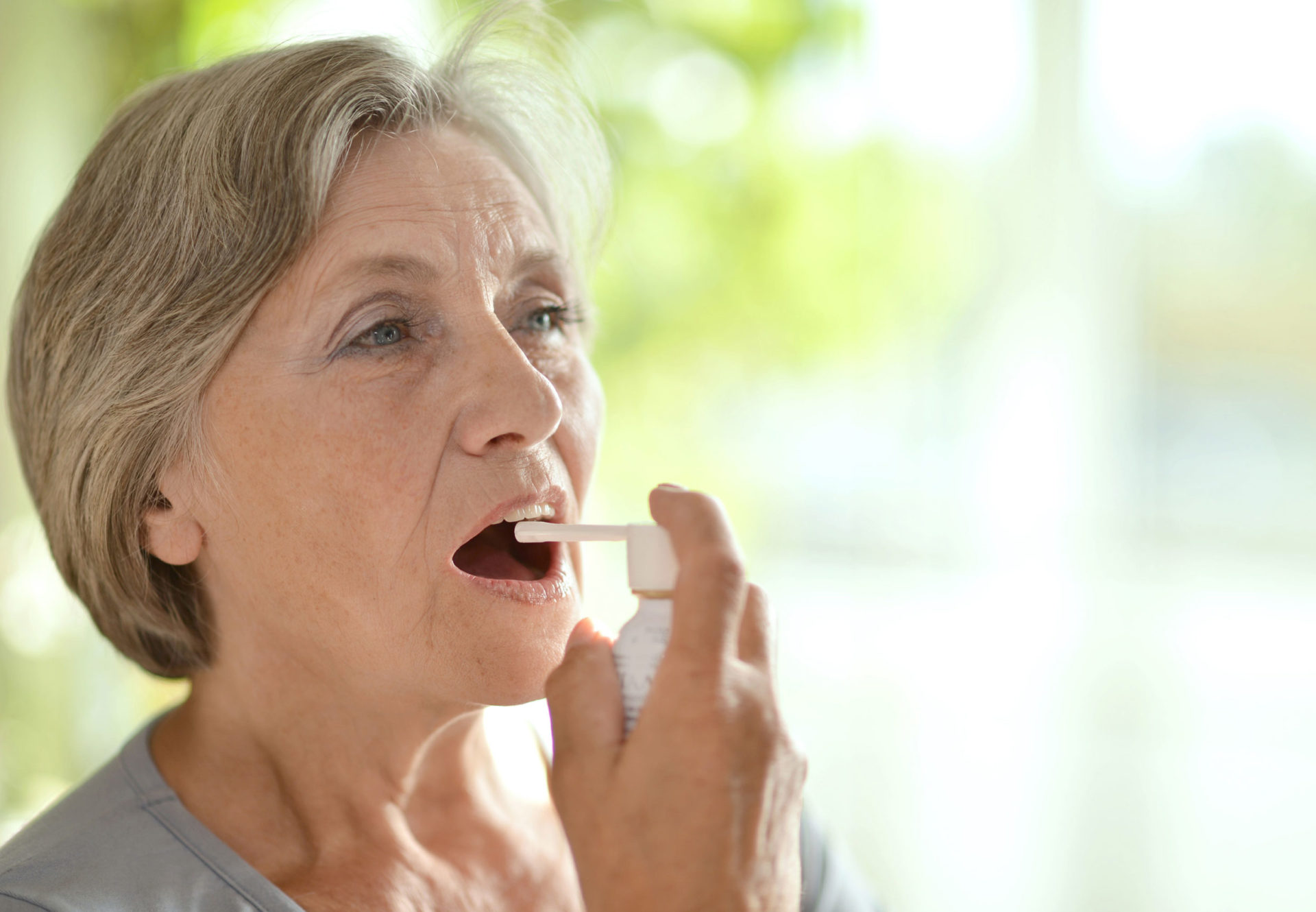 Aptar Pharma can support your drug development journey across many other delivery routes, with the ultimate goal of delivering your product to market faster, and with less risk.
Nasal Drug Delivery
Nasal Drug Delivery
Inhalation Drug Delivery
Inhalation Drug Delivery
Inhalation Drug Delivery
All Routes Lead to an Optimized, Derisked Drug Delivery Solution
If you have the idea, we have the solution
We have extensive global experience in designing and developing innovative drug delivery solutions across many delivery routes. If you can't find what you're looking for on our website, or you need help in finding an innovative device for a new API, just get in touch. Wherever you need to deliver, we love a challenge.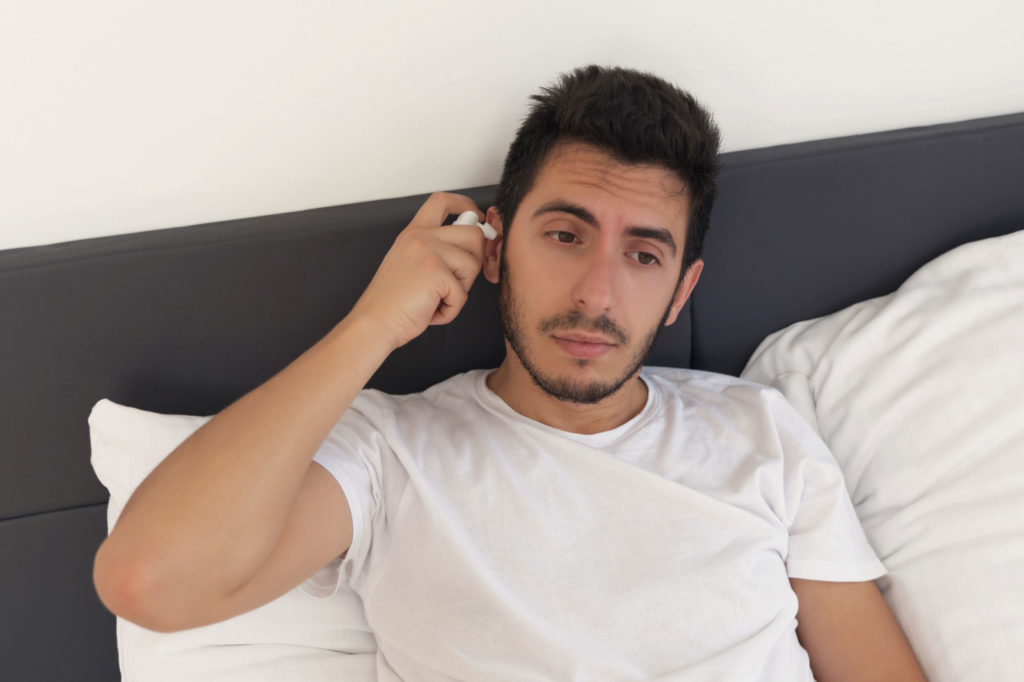 Other Product Solutions
As a recognized global leader across numerous delivery routes, our product portfolio benefits from a compelling combination of science,  expertise, experience and leading-edge technologies.  We offer a range of solutions for oral, ear and throat, buccal, vaginal and anal treatments.
We Have a Broad Range of Value Added Services to Accelerate and Derisk Your Drug Product Development.
Start a Project With Us
We Thrive on Transforming Ideas into Opportunities – Let Yours be Next.