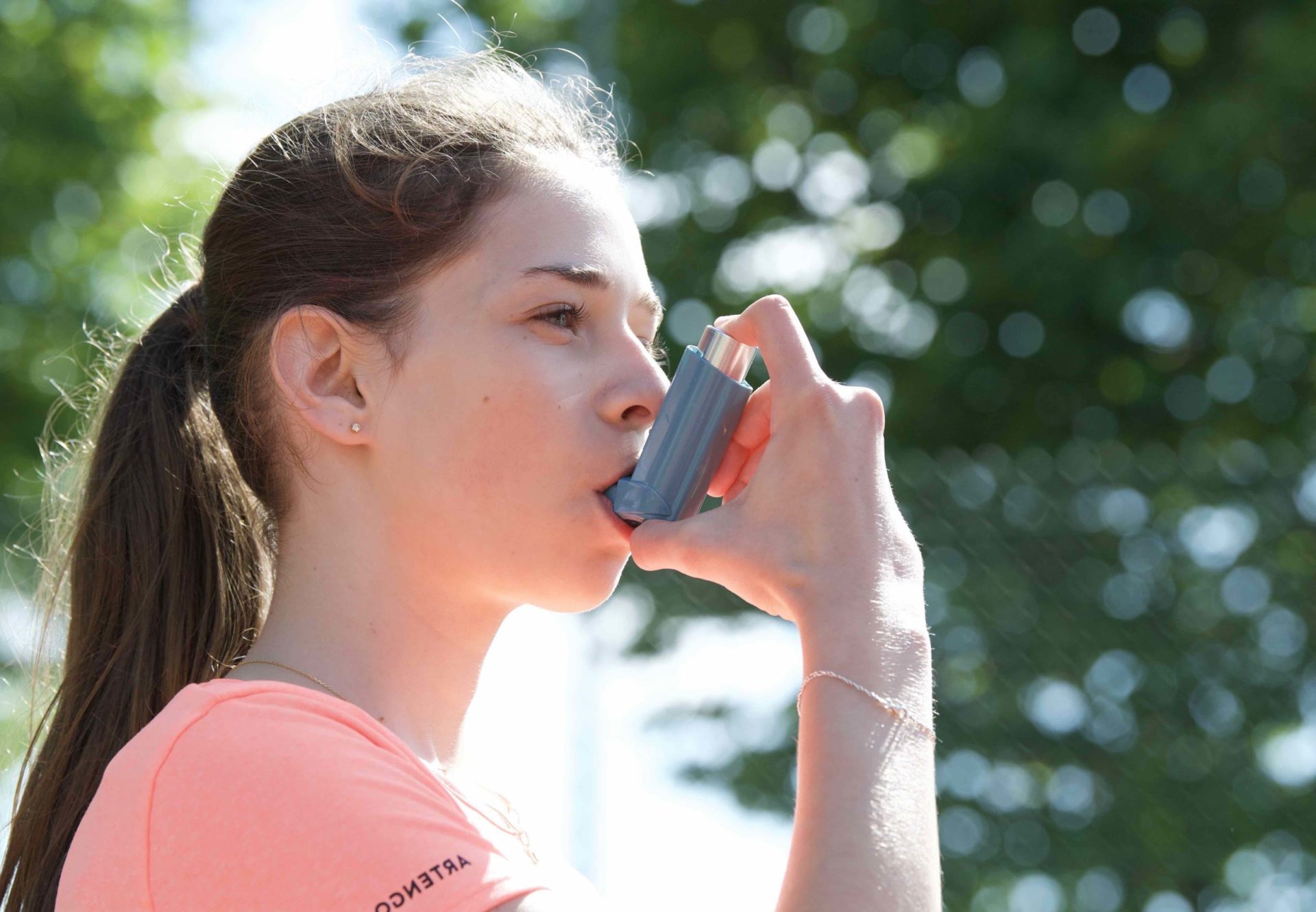 When Pharmaceutical companies around the world want to develop safe, efficient and compliant medicines, they turn to Aptar Pharma, the go-to drug delivery expert, for proven and complete drug delivery solutions and services.
We thrive on bringing drug delivery solutions to market.
It's in our DNA – delivering solutions, shaping the future. Whether you need to deliver a game-changing molecule, a novel formulation, a repurposed generic or a brand extension, we want to be your partner of choice. Together we can work to help deliver better patient outcomes.
Our decades of device design, development and manufacturing expertise offer the broadest range of innovative drug delivery solutions to the Pharmaceutical industry. And our portfolio of value-added services can help you accelerate and derisk your drug product development process.
Discover APTAR Pharma's Expertise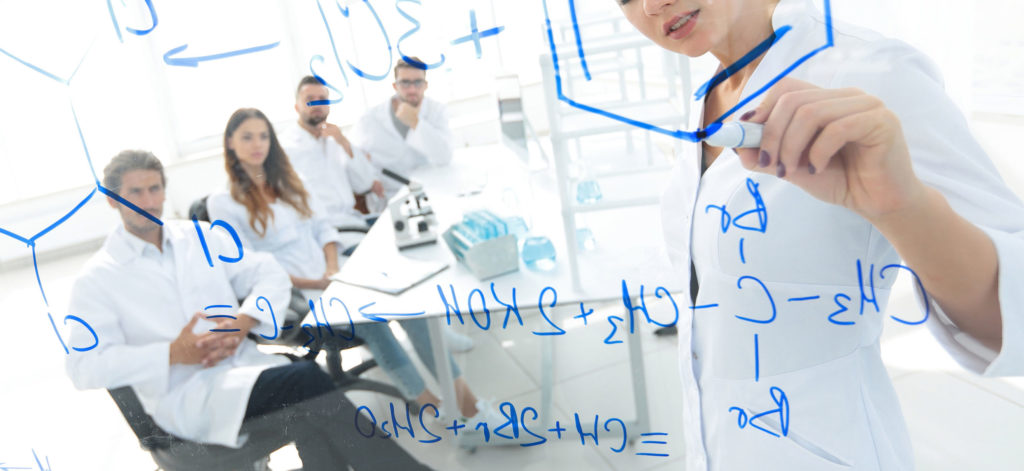 Why Partner With Us
Complete Drug Delivery Solutions
Life Cycle Support
Unlocking Value
Unparalleled Expertise
Innovative Technologies
Global Manufacturing
Global Support
Trusted Partner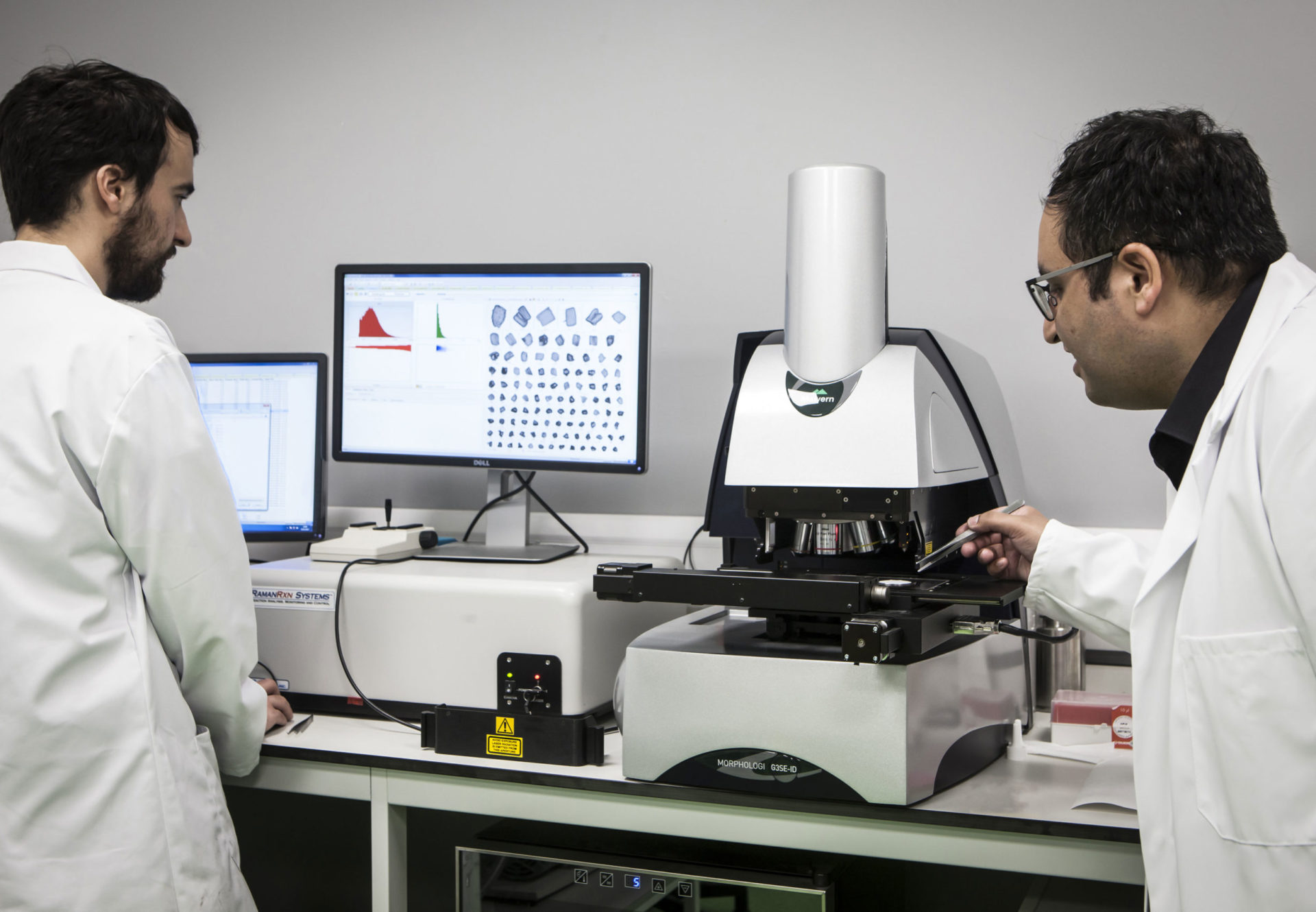 We deliver complete drug delivery solutions, not just the device
From device and formulation development through the clinical trial phases, analytical testing, regulatory filings and market launches, we add value at every stage of your drug development process, providing complete and proven solutions to your drug delivery challenge. We deliver you so much more than a device.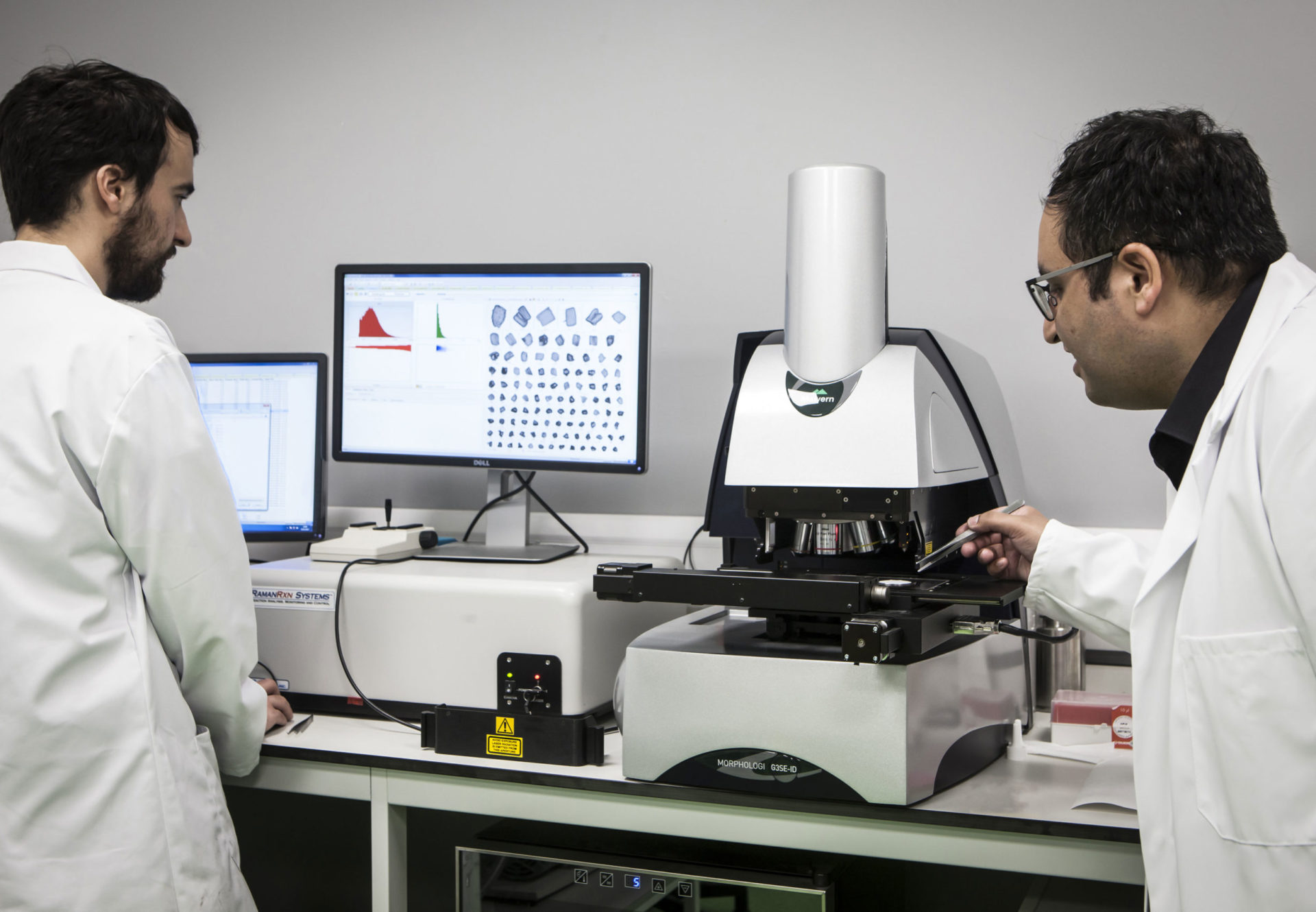 We get products to market – no matter how long the journey
With a proven track-record of getting products to market all around the world, there are over 800 prescription products are equipped with Aptar Pharma devices.
Our global network of offices can support your drug product development from the very beginning, and of course through its entire lifecycle.
We can accelerate and derisk drug product development times and optimize the drug/delivery interface to enhance efficacy. Our experienced and expert regulatory teams offer tailored guidance and support packages that can help guide you through increasingly complex and constantly changing regulatory conditions to help you overcome the hurdles for your regulatory submissions.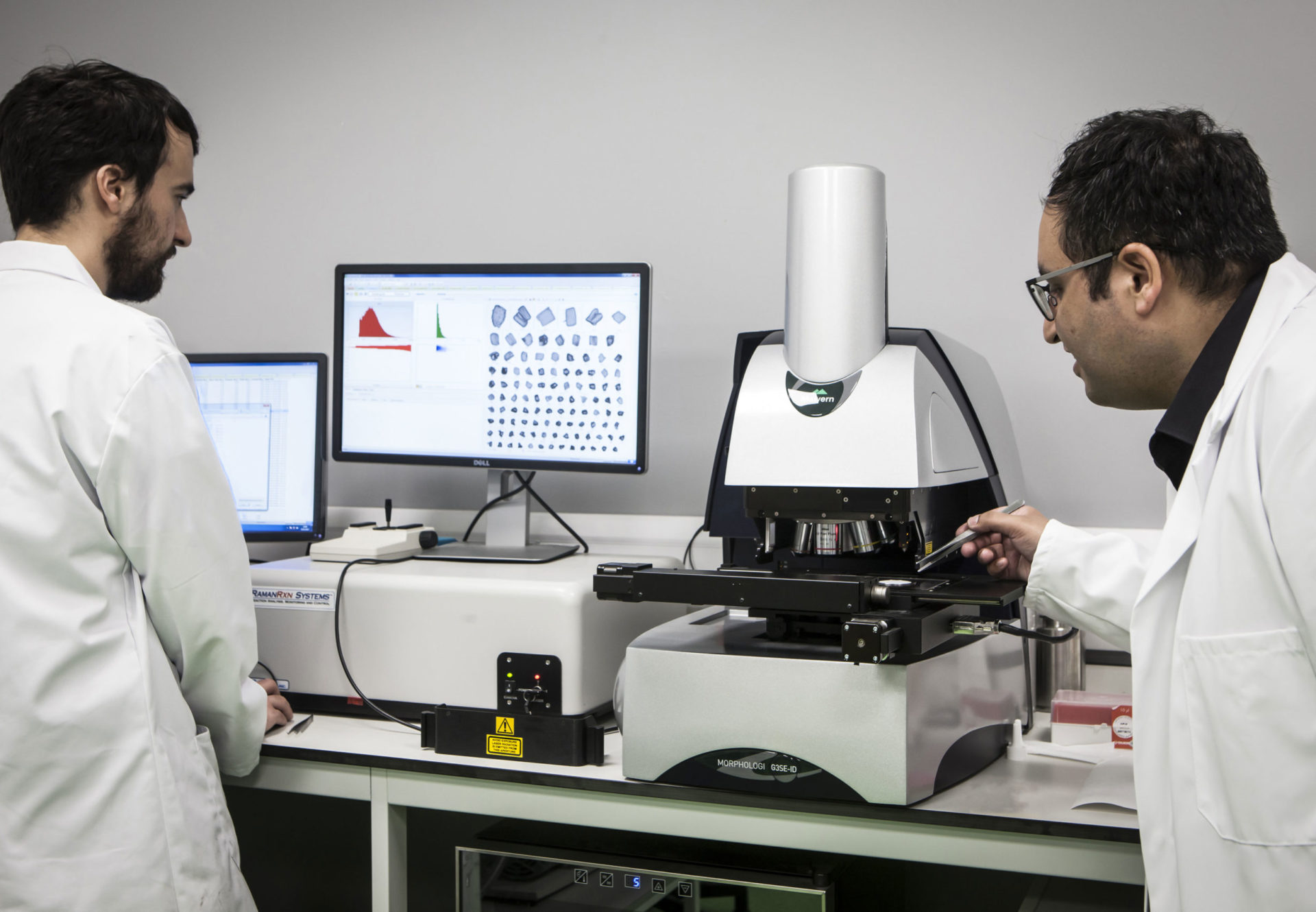 We unlock value for our customers.
As the go to drug delivery expert, Aptar Pharma can transform ideas into market opportunities, accelerate and derisk product development processes, and provide proven drug delivery solutions that improve and save patients' lives.
We combine experience with innovation to uncover the ideas you haven't yet imagined. Our innovative problem-solving approach to new product development uses the latest market trends, insights and analysis to identify opportunities and help deliver better patient outcomes. We are passionate about what we do, and while we challenge convention, we also deliver transformative solutions that can enable you to maximize your opportunity, safely and securely.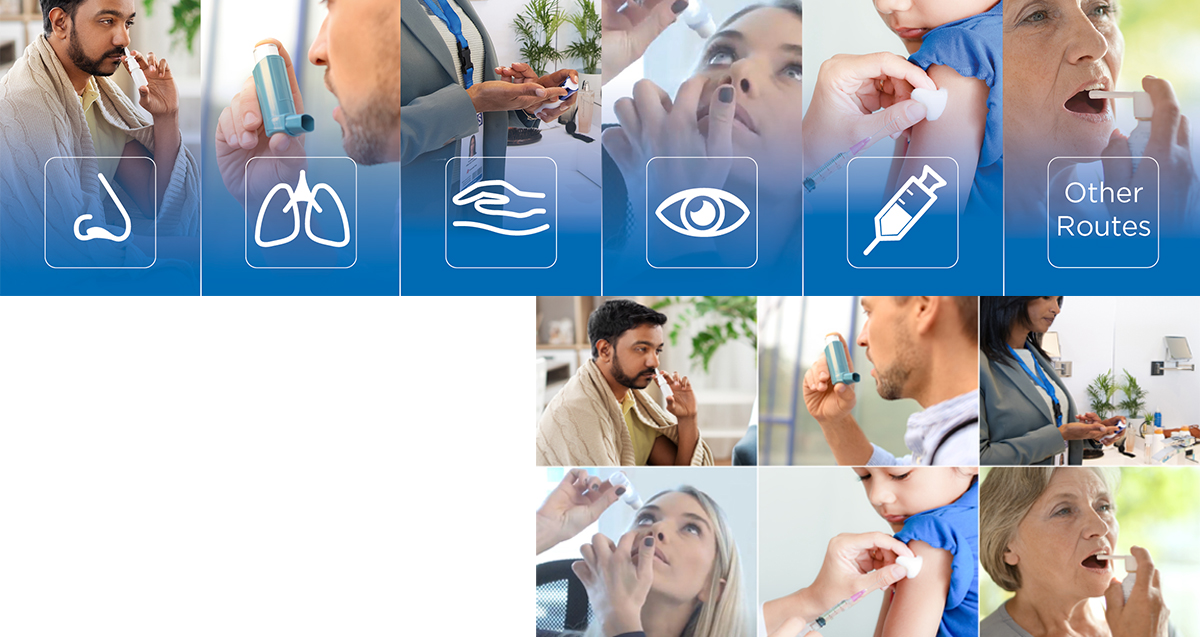 We have unparalleled expertise across a wide range of therapeutic areas.
We have decades of proven experience across a broad range of therapeutic areas such as Asthma and COPD, Dermatology, Eye care, Allergic Rhinitis, Cough and Cold, Dermatology, Pain management, many CNS treatments, and expertise in drug delivery routes for Vaccines, Biologics, Small Molecules, Ophthalmology and Nasal drugs, amongst others. With our continued focus on scientific enhancements, we are market leaders in drug delivery devices for respiratory medicines and Allergic rhinitis and considered a Thought Leader in many subject matters.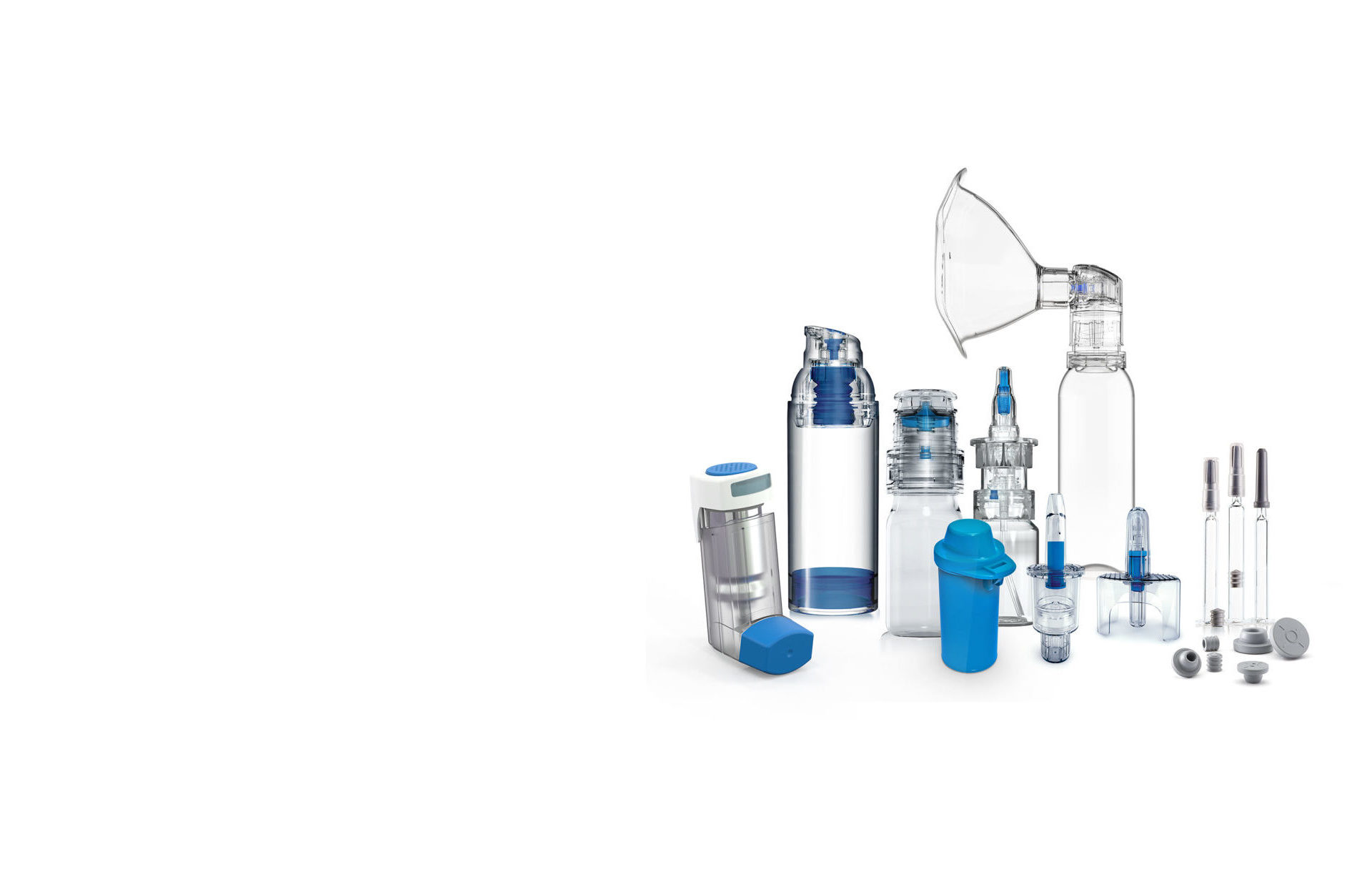 We offer a wide range of innovative technologies to optimize opportunities.
At Aptar Pharma, we strongly believe in advancing our industry for the benefit of our partners, healthcare providers and of course, patients.
With a mission to develop innovative new technologies for drug delivery, our R&D teams are committed to further develop our wide-ranging portfolio of proprietary technologies across many drug delivery routes – all designed to support better user function, better delivery, and – ultimately – better patient outcomes- wherever they are in the world.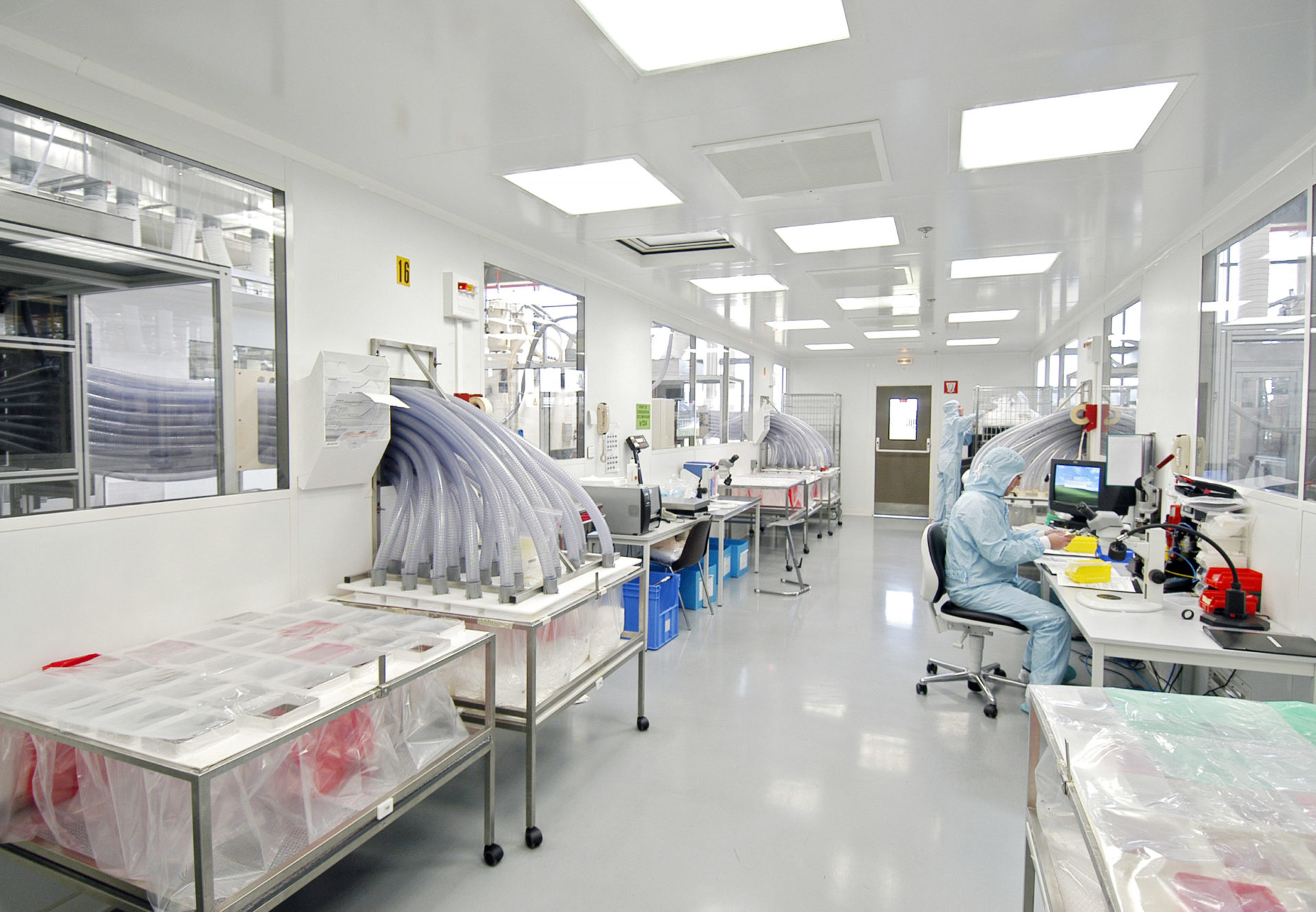 Our global manufacturing excellence & 100% commitment to quality
With 15 GMP sites around the world, our extensive manufacturing capacity and capabilities guarantee quality and security-of-supply, wherever you are located. So, whether you need rapid prototyping of single unit devices, multiple units for clinical studies or tens of millions for full launch, we have the expertise and capability to deliver on time and to the highest quality specifications. In short, quality is built into everything we do.
Our capacity and quality is best expressed in numbers: 15 GMP sites, 120,000 m² manufacturing space, 3,500 employees, manufacturing 8 billion systems per year, for over 1,500 customers.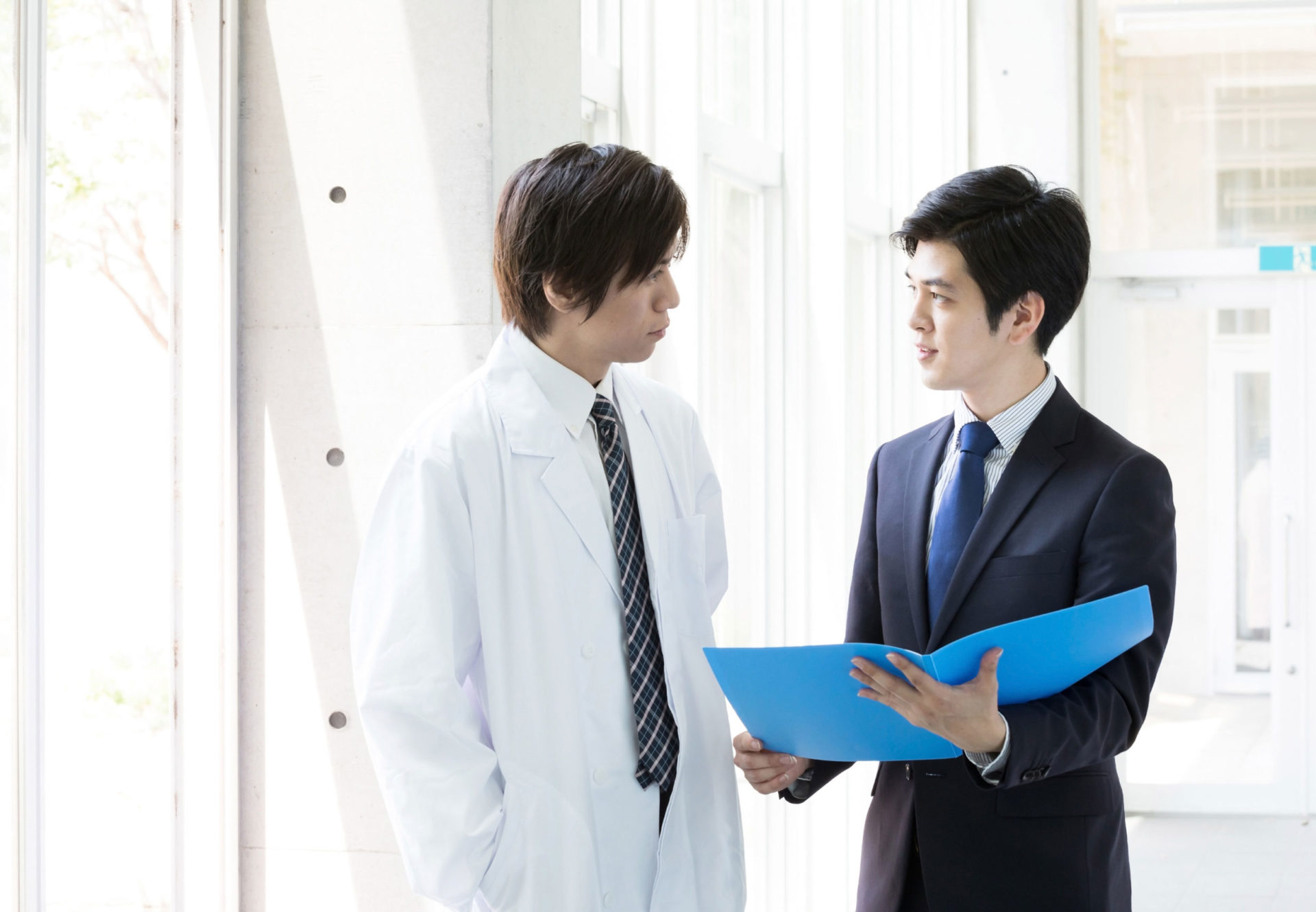 Our global scale & local support – no matter where you are
Our global teams can provide local support via our worldwide salesforce, customer services teams, scientists and regulatory experts.
So no matter where you are, Aptar Pharma can support you, every step of the way. We offer the benefits of global reach with the right level of local support you need for success.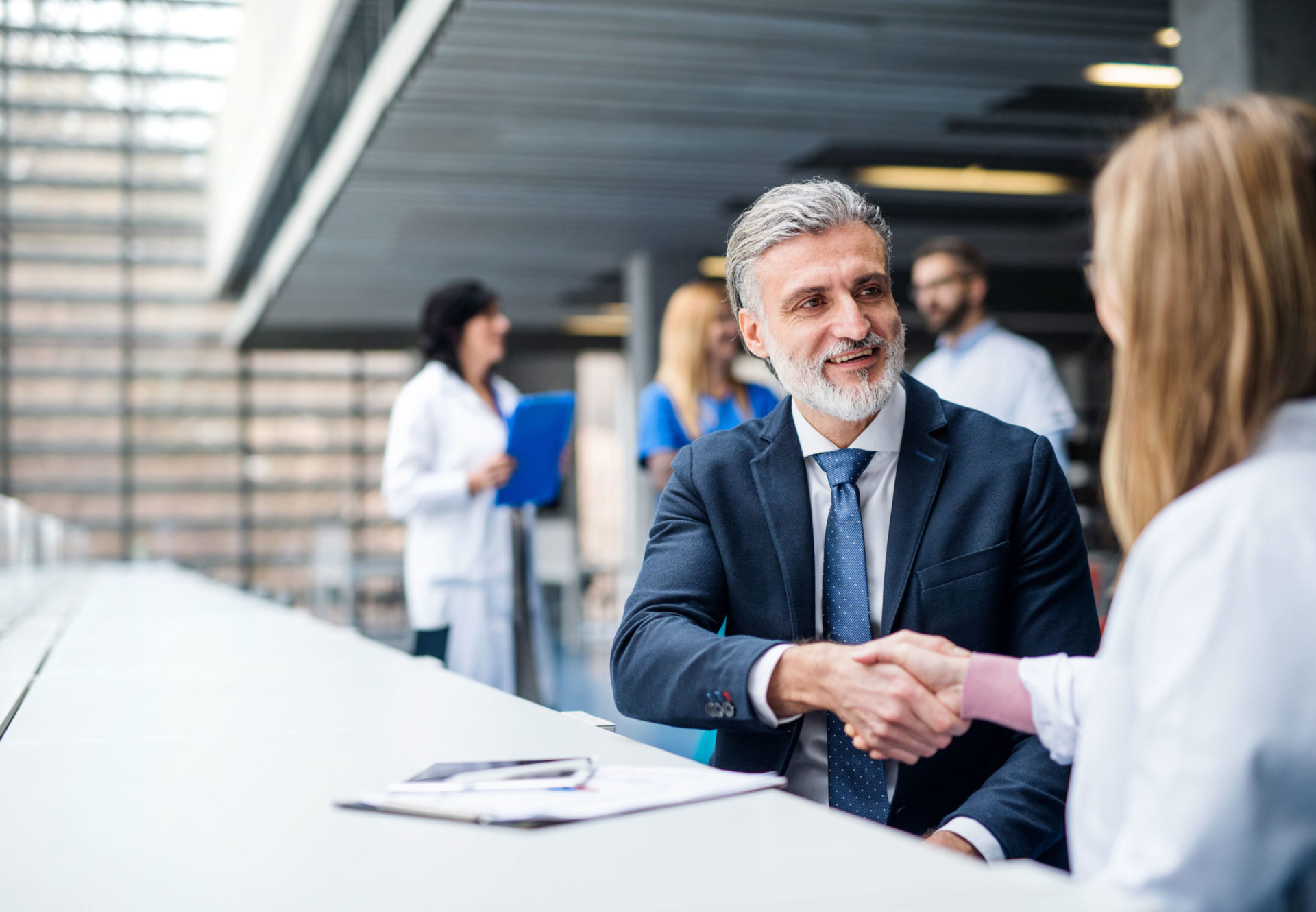 We are a trusted partner with a long successful track record of supporting our customer's drug development projects.
The journey from device development through to commercialization requires proven experience and expertise, combined with scientific know-how, commitment and passion. That's why we deploy the right team, including scientists, regulatory experts, manufacturing specialists and commercial champions, all aligned to your business needs and focused on your projects success. Because when you succeed, we succeed.
We Have Proven Expertise Across the Widest Range of Delivery Routes.
We Have a Broad Range of Value Added Services to Accelerate and Derisk Your Drug Product Development.
Innovative Technologies Shaping The Future of Drug Delivery