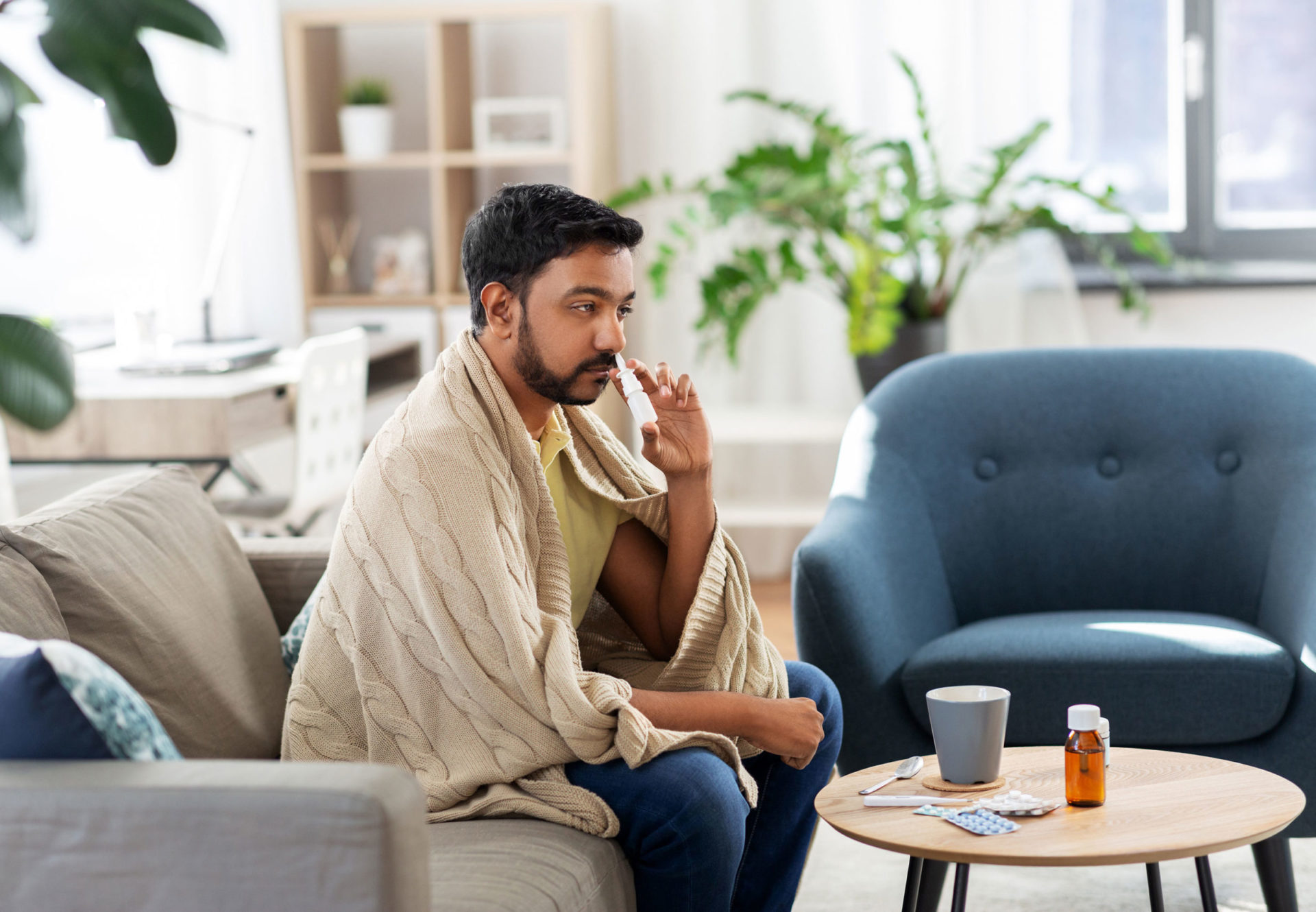 Nasal Drug
Delivery Devices
Aptar Pharma is a World Leader
in Nasal Drug Delivery
Nasal drug delivery is fast becoming a preferred alternative to some conventional dosage forms such as oral or parenteral dosage forms.
Aptar Pharma offers a full range of Orally Inhaled and Nasal Drug Product (OINDP) devices and services to support this growing sector.  Aptar Pharma specializes in offering the most advanced intranasal drug delivery services including everything from device manufacture, formulation development all the way through to clinical and commercial product manufacturing.
Aptar Pharma's Unidose and Bidose nasal spray devices can reliably delivery precise nasal drug dosing in a simple, easy to use, safe, and portable package for both systemic and local administration with rapid onset capabilities. Also offering multi-dose preservative free nasal spray devices, PureHale® technology and bag-on-valve options means Aptar Pharma has the widest range of nasal delivery devices found anywhere.
Ideal for new drug formulations as well as for drug repositioning and life-cycle management strategies, nasal drug delivery routes can mean differentiated products with enhanced patient benefits. From emergency use applications to chronic treatment options, nasal spray and nasal powder drug delivery is a strategic option for many of today's drug products.
Create. Accelerate. Differentiate.
With Aptar Pharma Nasal Delivery Solutions.
Aptar Pharma's world leadership as nasal drug delivery specialists means you can create effective and robust nasal delivery products and accelerate the development and manufacture leveraging Aptar Pharma's expertise and integrated service offering. This results in differentiated nasal spray and nasal powder products using the most reliable and innovative nasal devices available anywhere.
Nasal drug delivery specialists
Aptar Pharma is a leading manufacturer of high-quality proprietary Unidose (single dose), Bidose (two dose) and multi-dose nasal device systems that incorporate the most advanced designs for precise drug dosing via the nasal cavity.
Full-service nasal delivery solutions
Aptar Pharma is a full-service integrated provider, including device design and manufacturing, product formulation development through to commercial product manufacturing. We can accelerate your nasal spray or nasal powder product to market with our full-service nasal product offering.
De-risking your product
Aptar Pharma can de-risk your product. Our track record in successfully developing and launching nasal delivery products in partnership with our customers and helping to get them through the complex regulatory process is virtually unmatched, with over 280 nasal spray and nasal powder market references globally.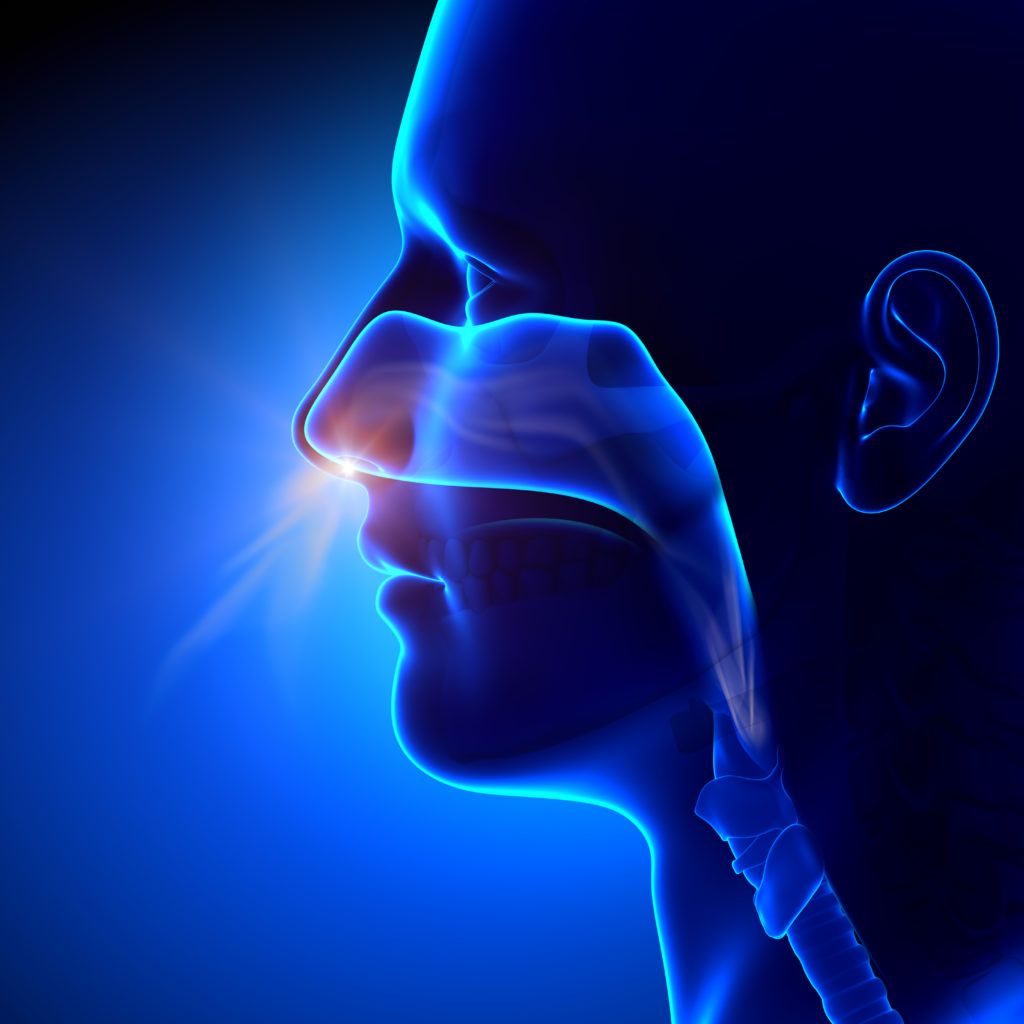 Wide range of nasal devices
Aptar Pharma offers one of the widest ranges of nasal spray and nasal powder devices found anywhere. We specialize in nasal drug delivery, and we support it with a strong R&D team who are always applying the latest innovations to our nasal spray and nasal powder delivery device product lines. We have the nasal delivery device for your product.
Trusted partner
Aptar Pharma has the capabilities, quality and decades long track record to be a trusted global partner to pharmaceutical companies both large and small in the nasal product space. Nasal delivery devices and services are a specialized area of core competency for Aptar Pharma. Our history of success with nasal spray and nasal powder devices proves that Aptar Pharma is the nasal delivery specialists who truly knows the nose.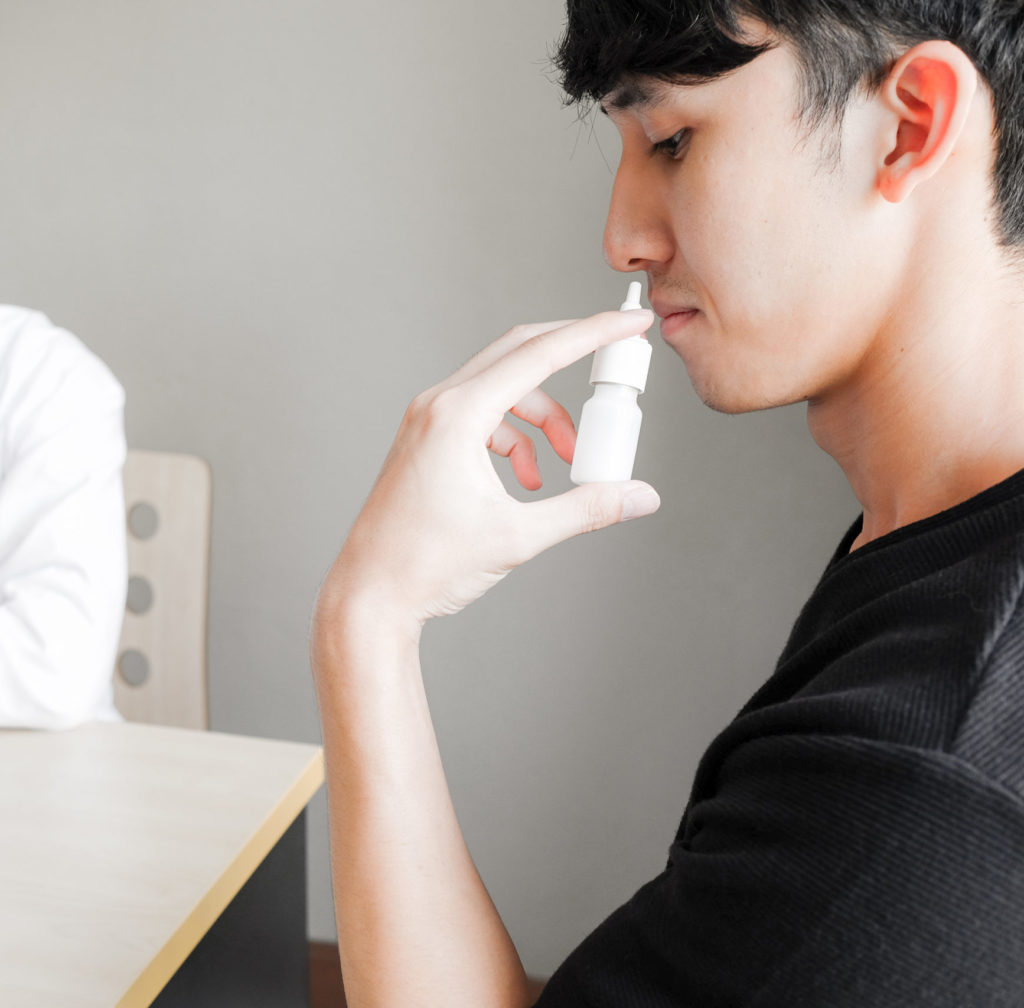 Nasal Drug Delivery Specialists
Aptar Pharma's range of OINDP devices, including its nasal spray and nasal powder devices, have the flexibility to meet the strict requirements of a wide range of applications. Our scientific teams have used Quality by Design (QbD) concepts to develop our unique and patented nasal spray and nasal powder devices to the most exact specifications. Our design philosophy is to create devices that are simple and easy to use while delivering a precise dose to the target area every time.
Aptar Pharma's nasal delivery devices are suitable for intranasal or sublingual therapies where precision of dose matters. Aptar Pharma's nasal spray devices have also been designed to deliver doses of products that require high deposition rates in targeted areas of the nasal or buccal cavity. Our Unidose (UDS) nasal powder devices can be precisely targeted to the upper respiratory tract and have been proven highly effective at delivering drug doses to the CNS system via the nose to brain pathway. Many of our multi-dose nasal spray technologies were designed for nasal spray formulations that meet the growing demand and tightening regulatory requirements for preservative-free formulations.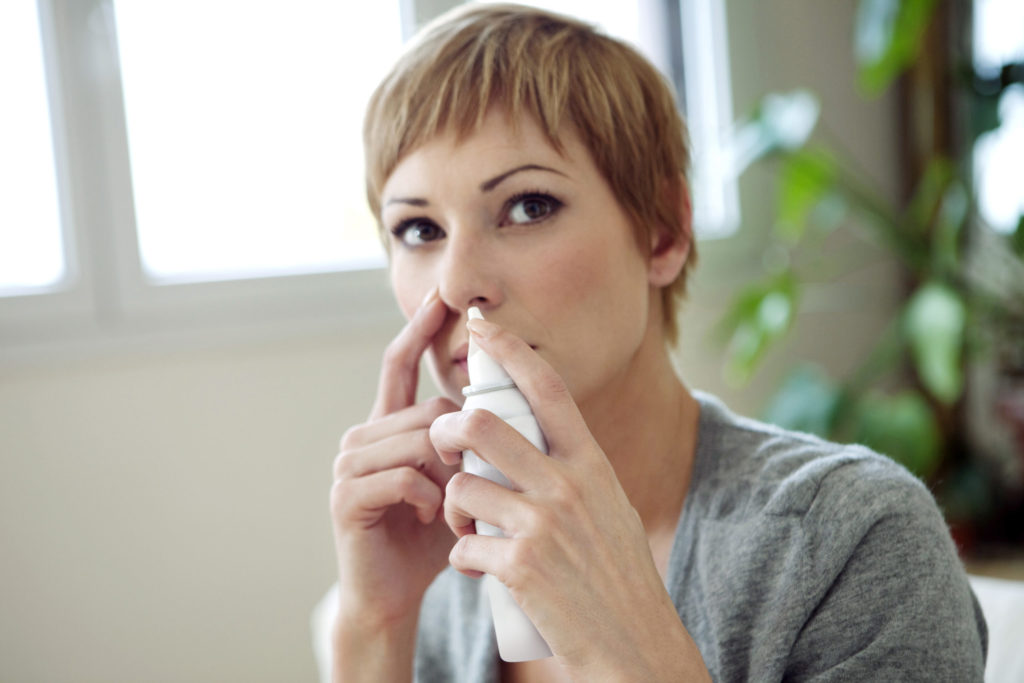 Full-Service Nasal Drug Delivery Services
Aptar Pharma is a full-service provider that can take you from "Formulation to Patient". Not only do we manufacture industry leading OINDP and nasal delivery devices, but we also provide comprehensive services that help make your product idea a reality. Aptar Pharma is your full-service nasal drug delivery company.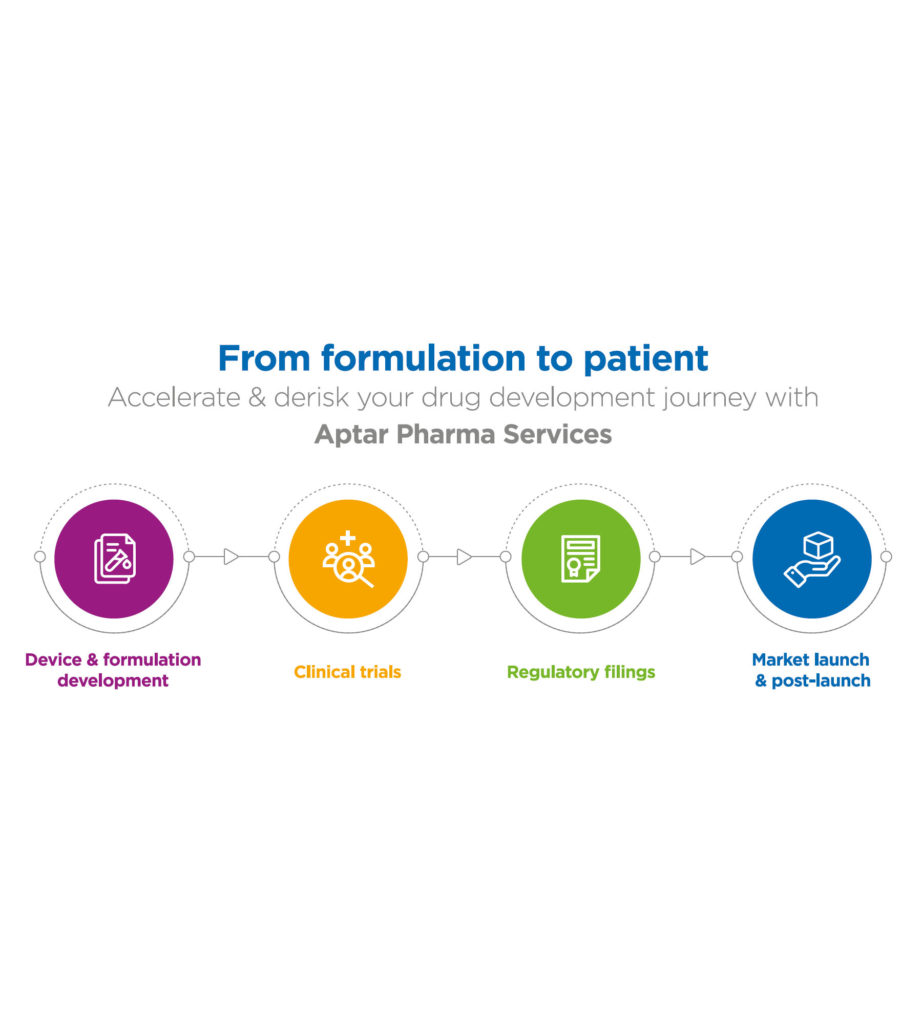 Aptar Pharma offers the most advanced nasal drug delivery devices as well as device selection support. We know our devices better than anyone. Our technical teams can help customers pick the right device for their custom nasal spray or nasal powder drug delivery application.
Our technical teams offer comprehensive nasal formulation and analytical services for any stage of development, from pre-clinical to commercial. We have the skilled scientists that can develop robust nasal spray or nasal powder formulations that are ideally suited for the nasal delivery device.
From spray deposition analysis to nasal system modeling, we have the specialized tools to develop optimized nasal spray formulations for a variety of applications. Aptar Pharma designed and uses specialized test models, not available anywhere else, to represent the human upper respiratory tract in Aptar's nasal spray and nasal powder development process.
We know our devices better than anyone and our nasal spray formulation services are unmatched.
We bring decades of regulatory support to every customer nasal device project no matter the stage of development. We offer regulatory support packages and technical specialist support from our highly experienced nasal delivery scientists.
Our comprehensive nasal device manufacturing capabilities offer the capacity to make nasal spray or nasal powder device products at virtually any scale, from clinical to commercial. We have the capabilities to provide a secure supply of nasal spray or nasal powder products globally.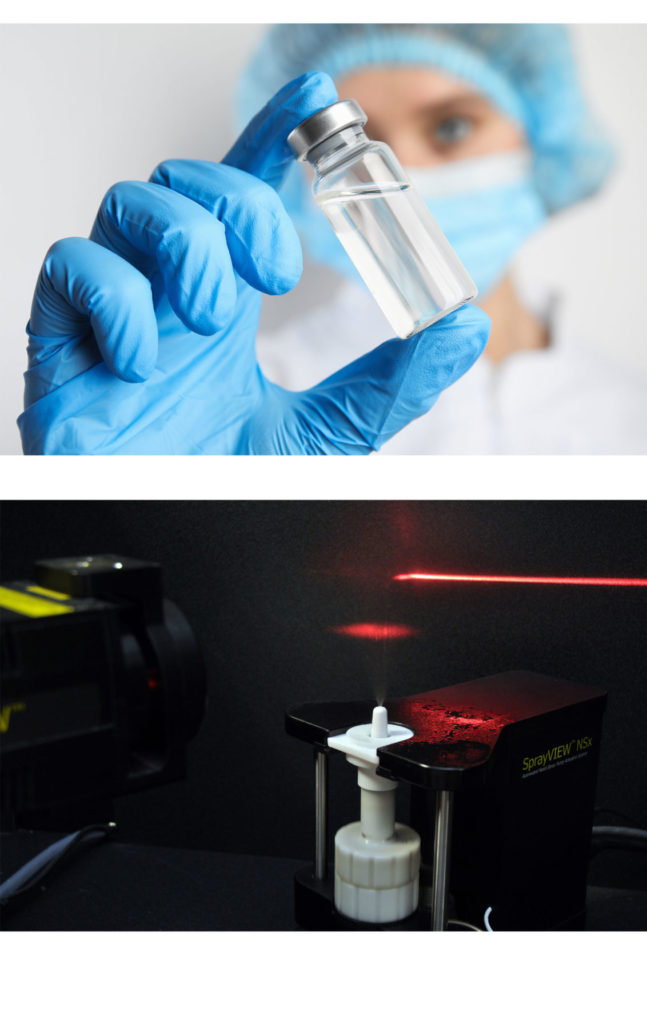 De-risk your product with Aptar Pharma
Since Aptar's founding over 70 years ago we have built one of the strongest regulatory track records in the OINDP and nasal device spaces. With over 280 market references for nasal device products, we have the proven ability to advance and launch products in this specialty area.
Our nasal spray experience encompasses prescription and OTC/Consumer therapeutic indications for CNS, allergic rhinitis, nasal decongestants, nasal saline sprays, and innovative emergency use products to name a few. Leading regulators, including the U.S. FDA and EMA, have reviewed, and approved nasal drug delivery products using Aptar Pharma's proprietary devices. Our proven ability to produce nasal devices and products that are approvable, lends confidence to our many customers.
At Aptar Pharma, you are not alone in developing a new nasal drug delivery product. You have access to Aptar Pharma's regulatory support teams with decades of experience in advancing customer products to commercialization. They can offer regulatory support packages and direct one-on-one specialist support to guide customers through the complex regulatory process. Aptar Pharma's experience makes us an ideal partner for your nasal drug delivery products. De-risk your nasal products today with Aptar Pharma.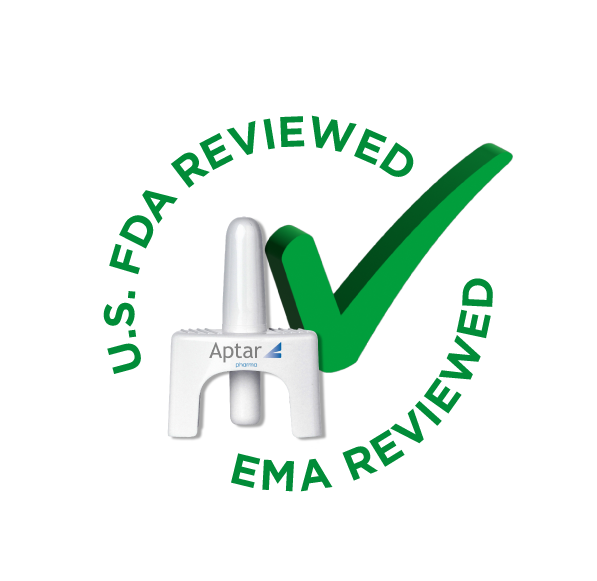 Aptar Pharma Offers a Wide Range of Nasal Delivery Devices
Aptar Pharma is a leading manufacturer of proprietary OINDP and nasal delivery devices for both prescription and OTC product requirements. We are leaders because for decades we've invested in building industry leading scientific and manufacturing expertise and use it to create nasal delivery devices of the highest quality, and reliably. We provide nasal delivery options for the widest range of molecules and applications. Those unique nasal device characteristics can result in enhanced patient benefits, improved patient compliance, brand differentiation and effective products.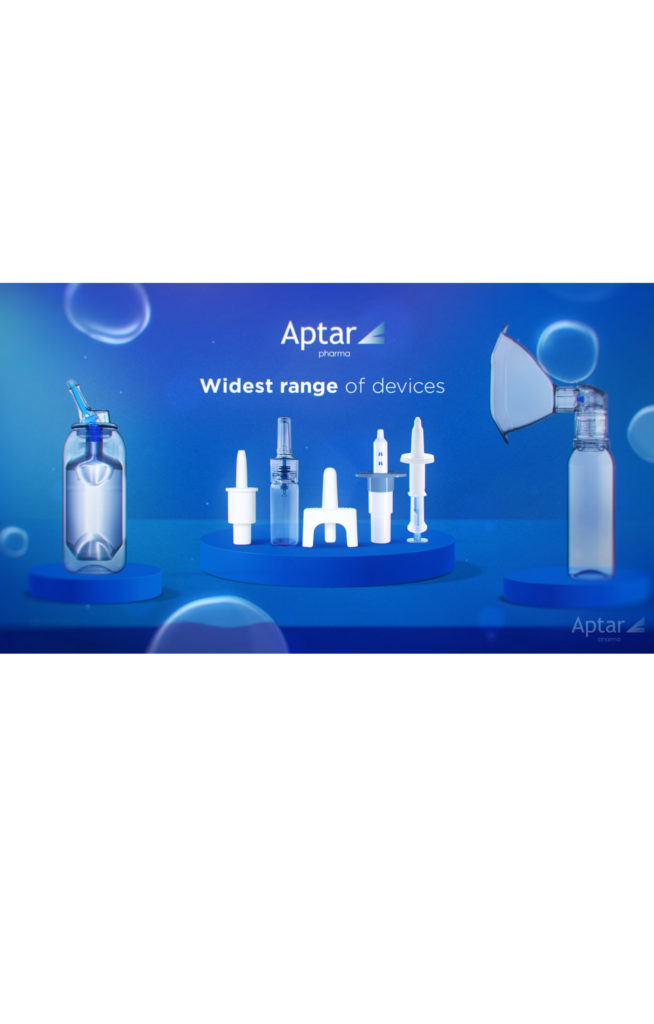 Aptar Pharma's prescription nasal delivery devices are highlighted here.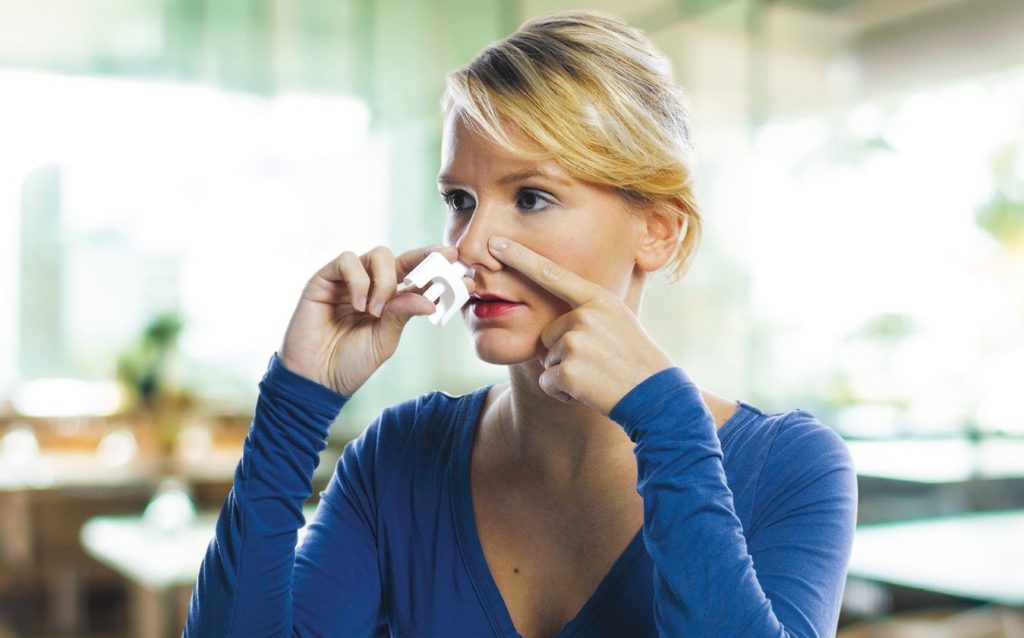 Having a wide portfolio of patented devices allows Aptar Pharma to also develop and manufacture the widest range of nasal delivery products. From innovator to generic, small molecule or biologic, prescription, OTC or consumer products, Aptar Pharma has the OINDP devices and the nasal formulation development capabilities to create and manufacture your next nasal delivery product. Nasal delivery devices can be used for local nasal cavity administration or for fast acting systemic administration through the nose to brain barrier. No matter the approach, Aptar Pharma's nasal delivery devices can delivery your critical drug formulation exactly where you need it.
Nasal spray and nasal powder devices are finding new purposes and applications every day. Whether you have a mature conventional product coming off patent and you want a new nasal formulation to extend product life or increase patient appeal, nasal drug delivery may be an exceptional option.  Many of Aptar Pharma's nasal delivery devices have been designed to allow for preservative or preservative free formulations.
We've developed nasal delivery devices that are manufactured to be pre-primed and are operated with only one hand. That means no clumsy priming is required and virtually anyone can administer the dose. This combination of features makes Aptar Pharma's nasal devices ideal for emergency use applications that demand fast and reliable dose delivery in a convenient to transport package. Nasal spray and nasal powder delivery can provide significant advantages over traditional injectable emergency delivery devices that come with risk of needle sticks or require health care professionals to administer.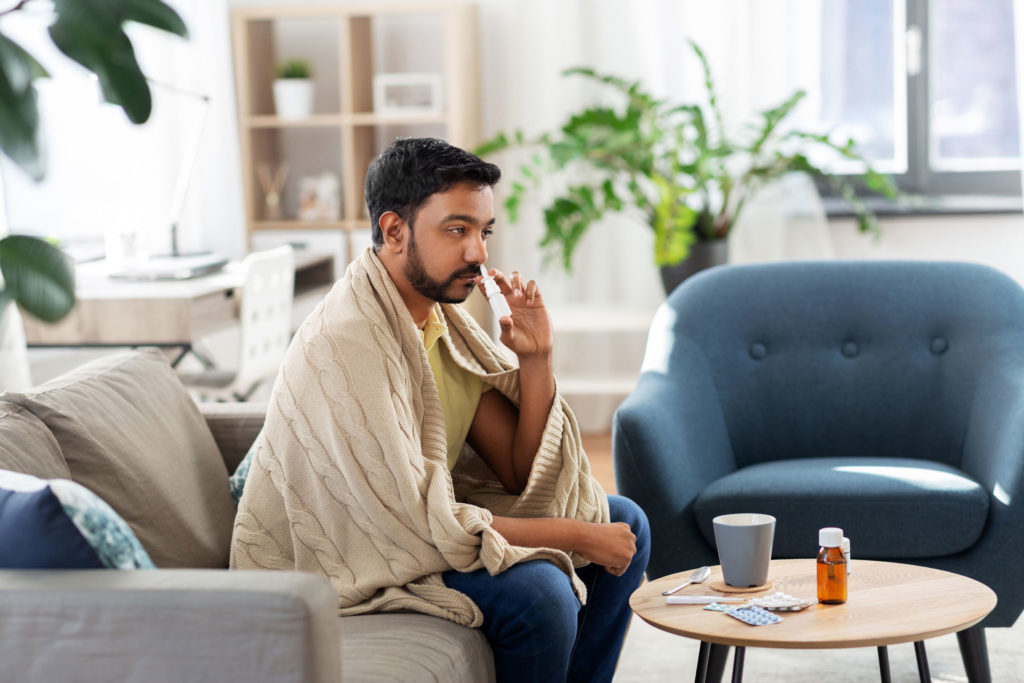 Your Trusted Partner in Nasal Delivery Solutions
Not only does Aptar Pharma offer its customers the widest array of nasal delivery devices and world class nasal development and manufacturing services, but we act like a true partner to our customers. Our technical, scientific, and regulatory teams work hand in hand with our customers providing them with all the benefits of our decades of experience as nasal delivery device specialists.
We offer fully integrated services from concept to patient or just the part you need, like supply of industry leading devices with global security of supply. We take an integrated approach to our business and always look at the bigger strategic picture. We put it all together for you in a hassle-free package. Our laboratory services offer one-of-a-kind approaches, including specialized technical models to determine ideal spray patterns or absorption patterns.
When our customers win, so does Aptar Pharma. We've been successful for over 70 years because we operate as true partners to our valued customers. Engage Aptar Pharma on your next nasal drug delivery project, and experience what hundreds of other companies already have. The Aptar difference.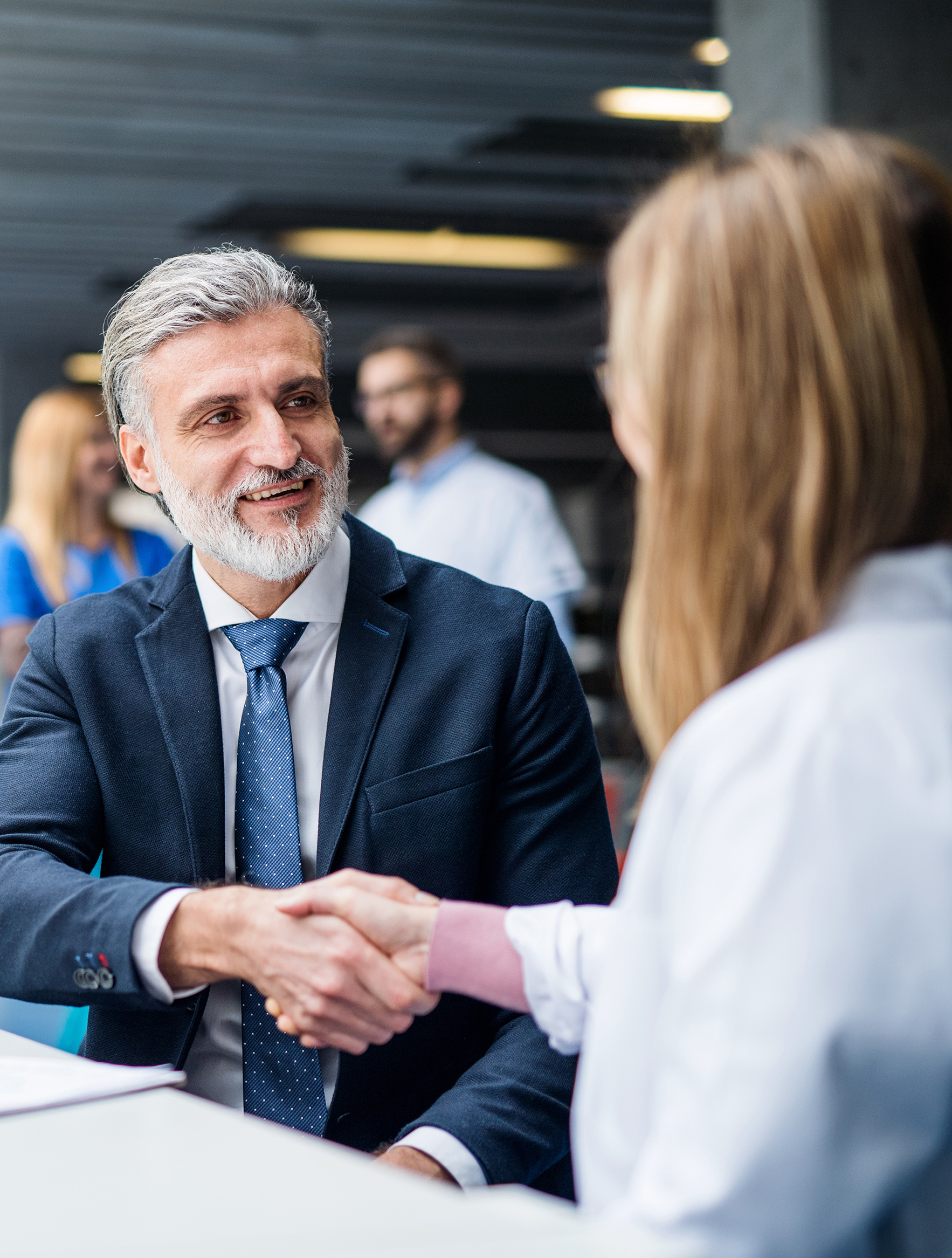 Create. Accelerate. Differentiate. With Aptar Pharma Nasal Delivery Solutions.
Nasal Product Solutions
Our range of nasal delivery devices, including nasal sprays, nasal powders, inhalers and digital health solutions are used in physician-led (prescription) and consumer (OTC) treatment applications for a wide range of molecule types and therapeutic indications.
Our proprietary and patented nasal drug delivery devices have been European Medicines Agency (EMA) and U.S. FDA-approved with multiple drug products that are used by thousands of patients every day.
We Have a Broad Range of Value Added Services to Accelerate and Derisk Your Drug Product Development.
Start a Project With Us
We Thrive on Transforming Ideas into Opportunities – Let Yours be Next.